2010 Barcelona Metallic Red OR
Most resent picture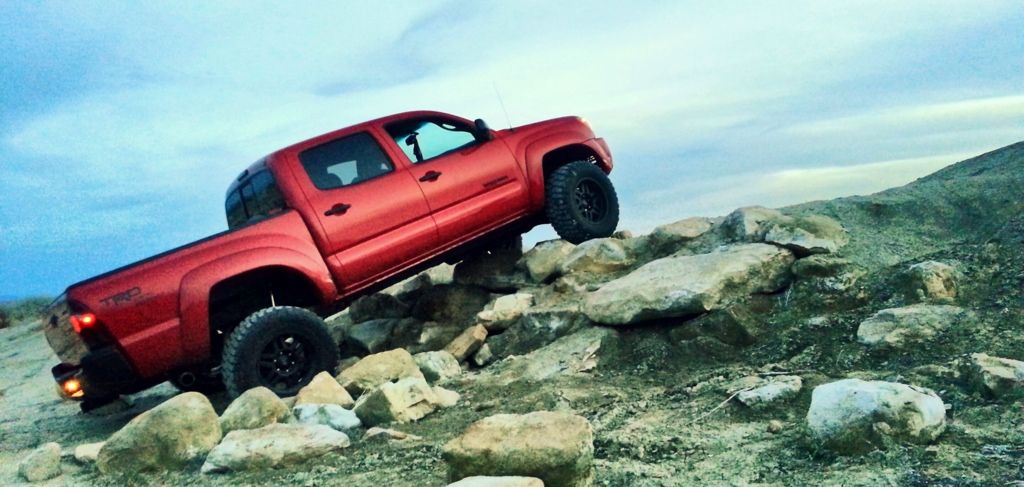 The day i picked her up January 2011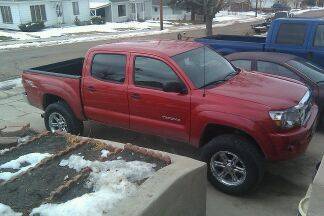 My Goal for the truck is to be a daily driver, at the same time be able to take it down most trails with out a problem.
Mod list
EXTERIOR
Custom Satoshi Grill (Thanks Homertaco)
Brute force front bumper (on order)
Brute force rear bumper (on order)
Brute force sliders (on order)
Custom Hi-Lift jack on front bed rail
Cb antenna mount with quick disconnect
Shovel and Wood saw mount
VHT tinted tail lights
BHLM on frontt lights
Plastic derp badges (Black)
Bed side decals changed to red and black ones
INTERIOR
Gauge cluster LED swap to green and, white
Weather tech
floor liners
Cb mounted in center consul
Door panel cloth color changed to black
Toyota symbol on steering wheel changed to a TRD one
Truck bed tent when out camping
Audio
(Project in the works right now)
Nexus 7 inch tablet in the dash as head unit
Custom 10 inch sub woofer box behind the back seat
Joy con interface for steering wheel controls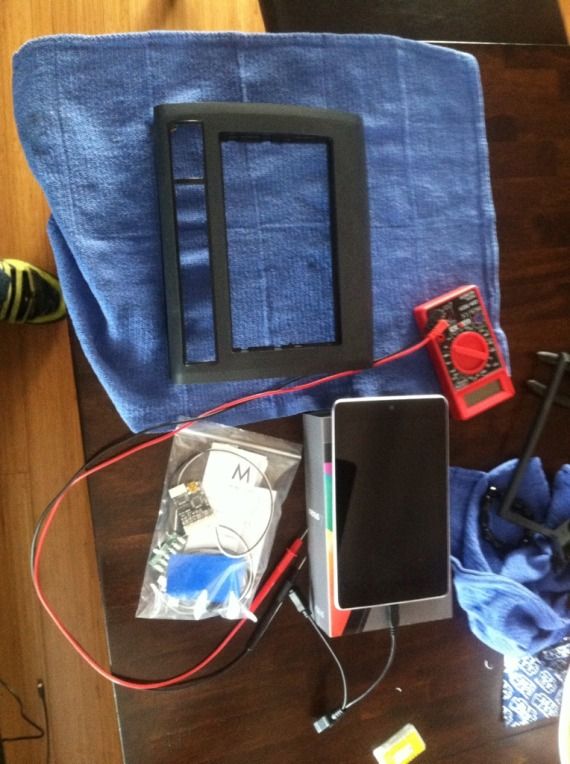 Wheels and Tires
Stealth custom series Stealth 6's (Thanks Vin!)
Bf Goodrich KM2's 285-70-17
Suspension
(Will be up grading soon!!!)
3in tuff country spacer lift
A few photos of the truck some old some new!!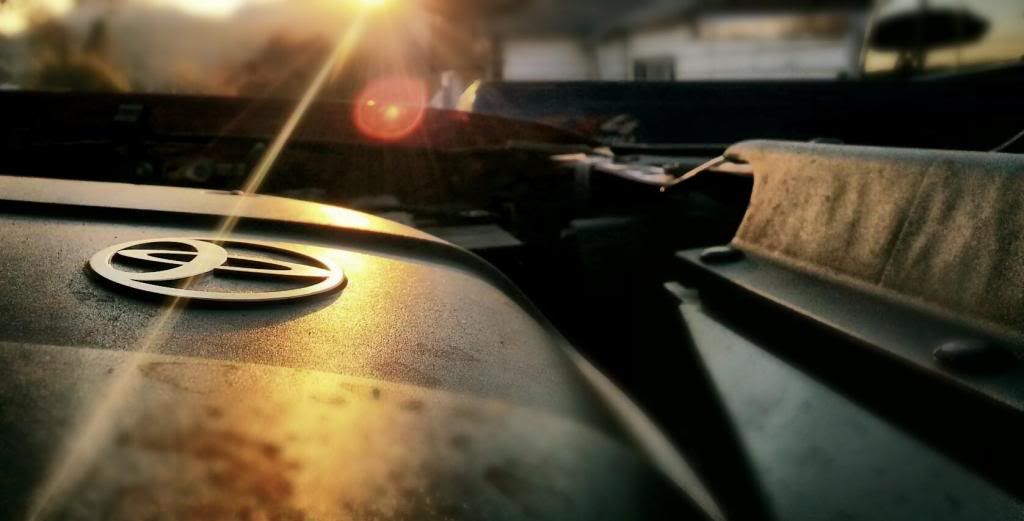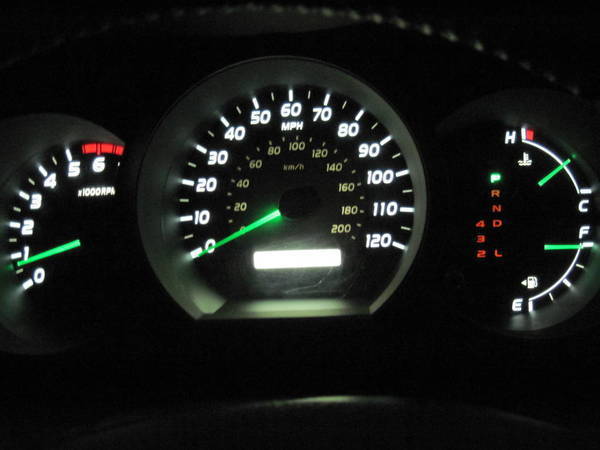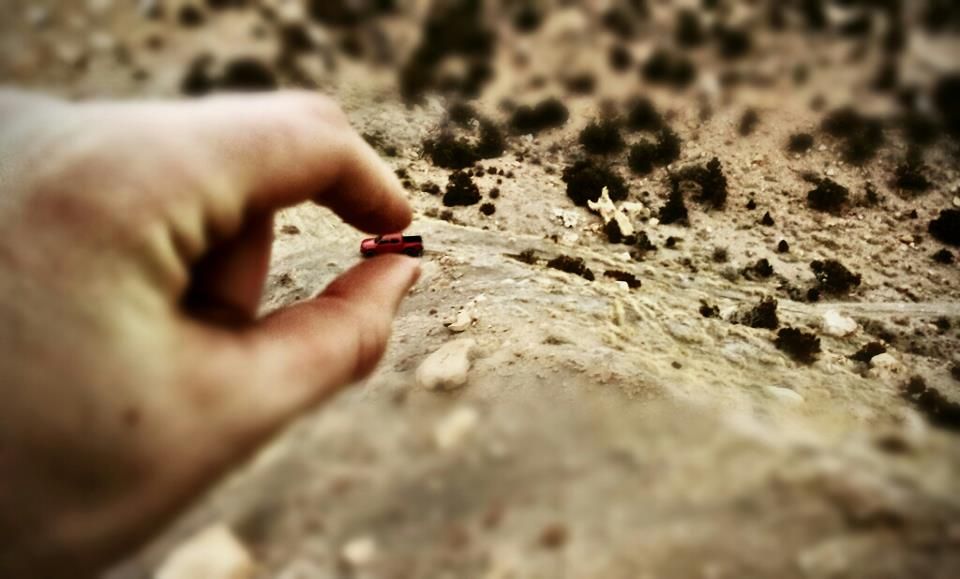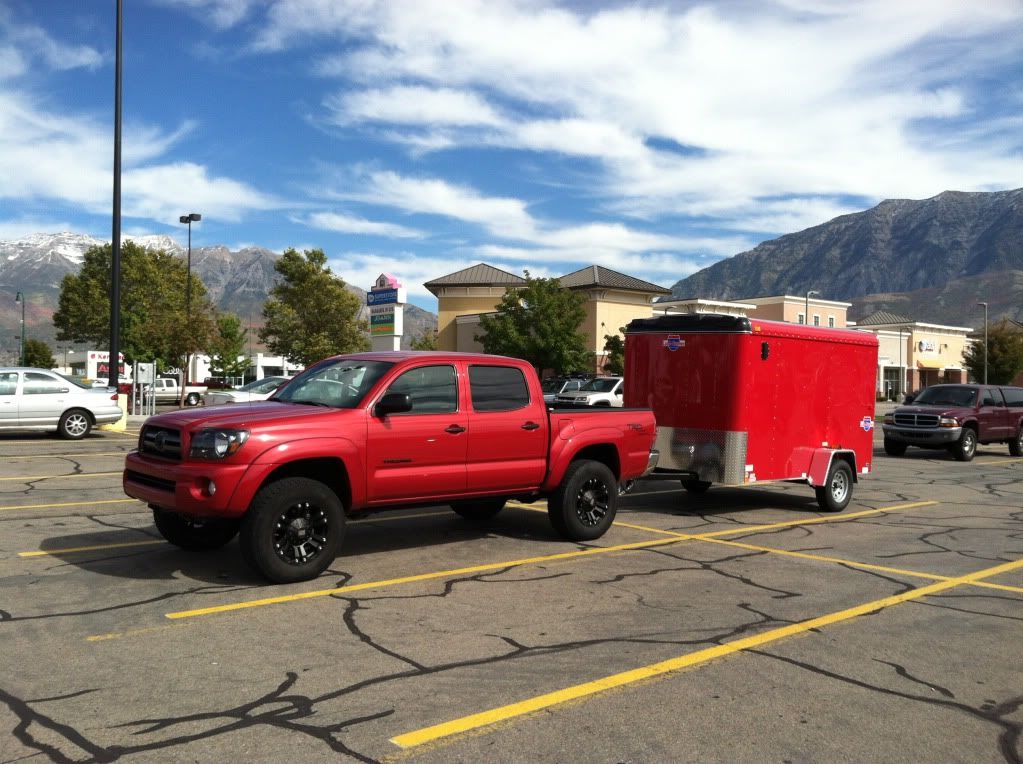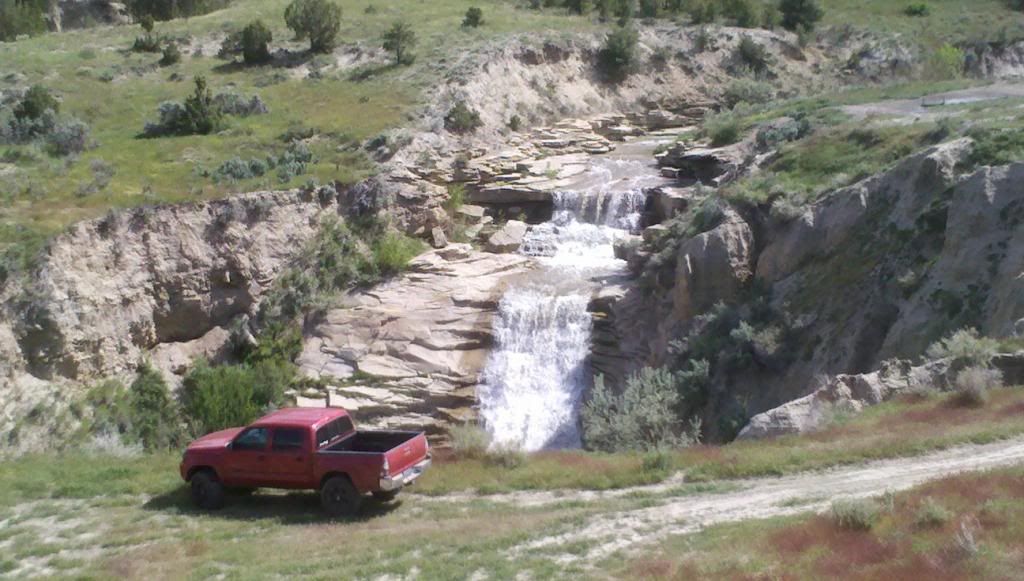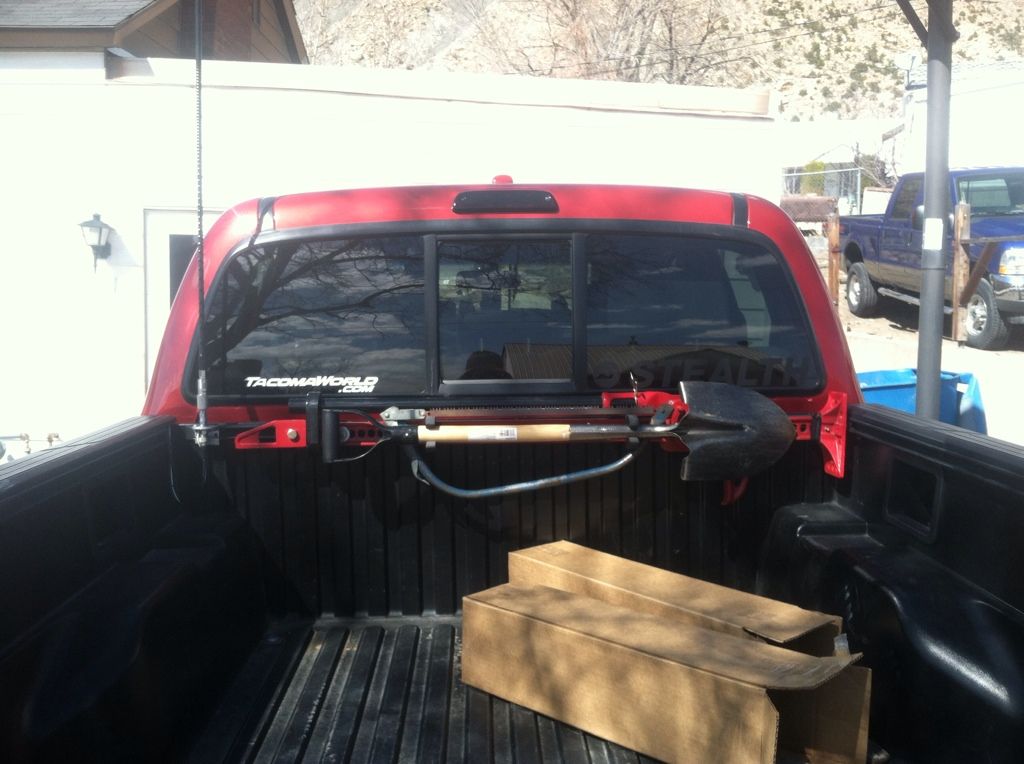 With Cb antenna on ---^^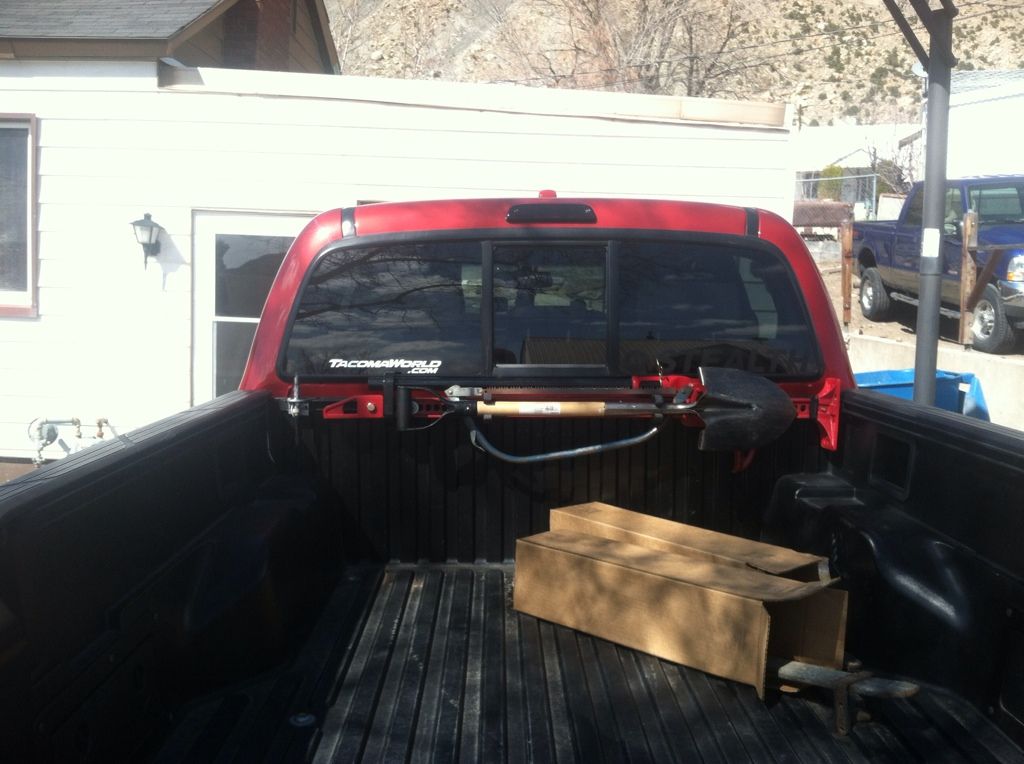 Without Cb anttenna on-----^^^