I've had my taco for about 5 months now and love it a lot, It is a 2006 4x4 tacoma sport, I got it with 20k miles on it. I used to have a 2002 tundra and sold that then UPGRADED to this and love it!
UPDATE!!! I installed my TC 2" LT kit with extended axles, and Icon RR coilovers, as well as the new APEX front bumper from
All Pro
Mods list:
Supension:
-King 2.5" Remote Resivors with Adjusters
-Camburg 1.25" UCA's
-Deaver J66 pack
-Bilstien 5100's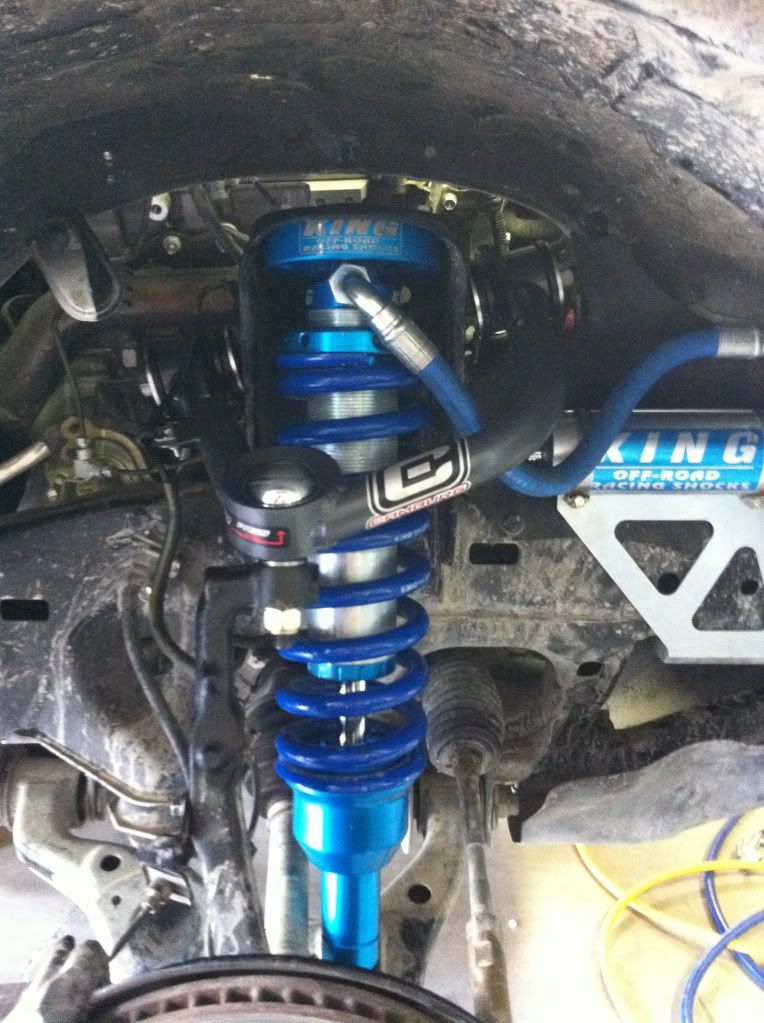 Exterior:
-Method Race wheels 16x8
-BFG KM2's 285/75/16
-Billet Grill
-Debadged for the most part
-6k DDM HID's
-3k DDM HID fogs
-N-fab light bar
-2 KC titanium long range daylighters
-2 KC regular black daylighters
-Shorty antenna
-King Sticker and Camburg Sticker for added travel and horsepower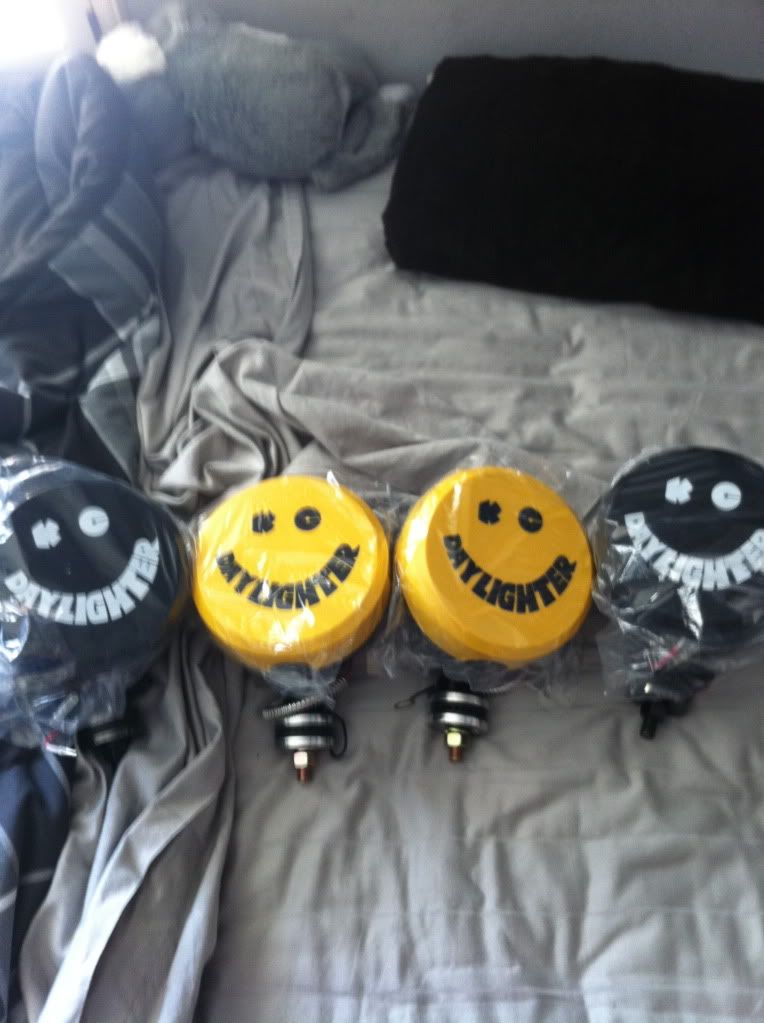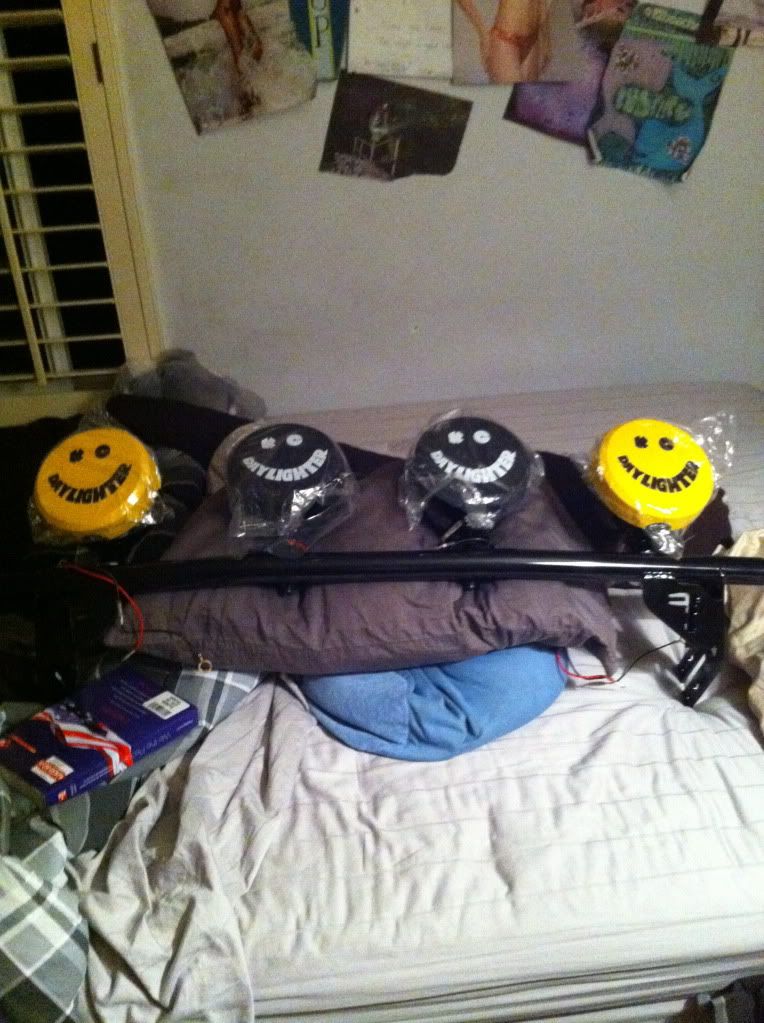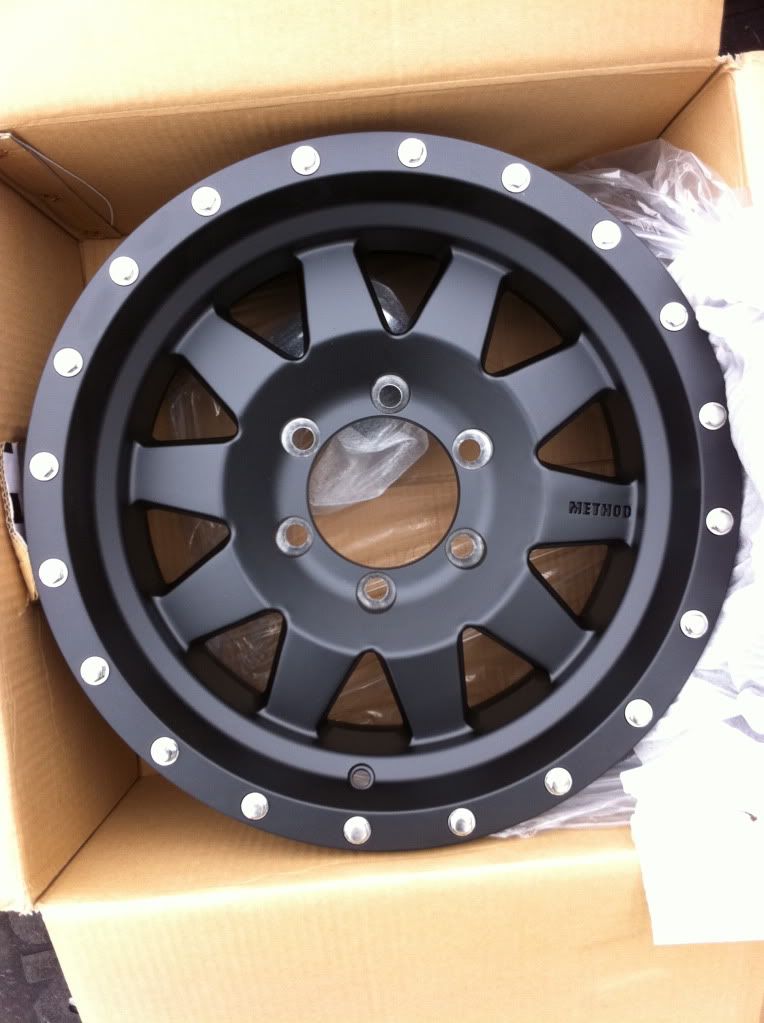 Interior:
-CB Radio
-Pioneer App Radio w/ bypass so I can watch movies and youtube
-2 10" Kicker Comp C
The Day I bought it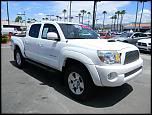 Now for my truck porn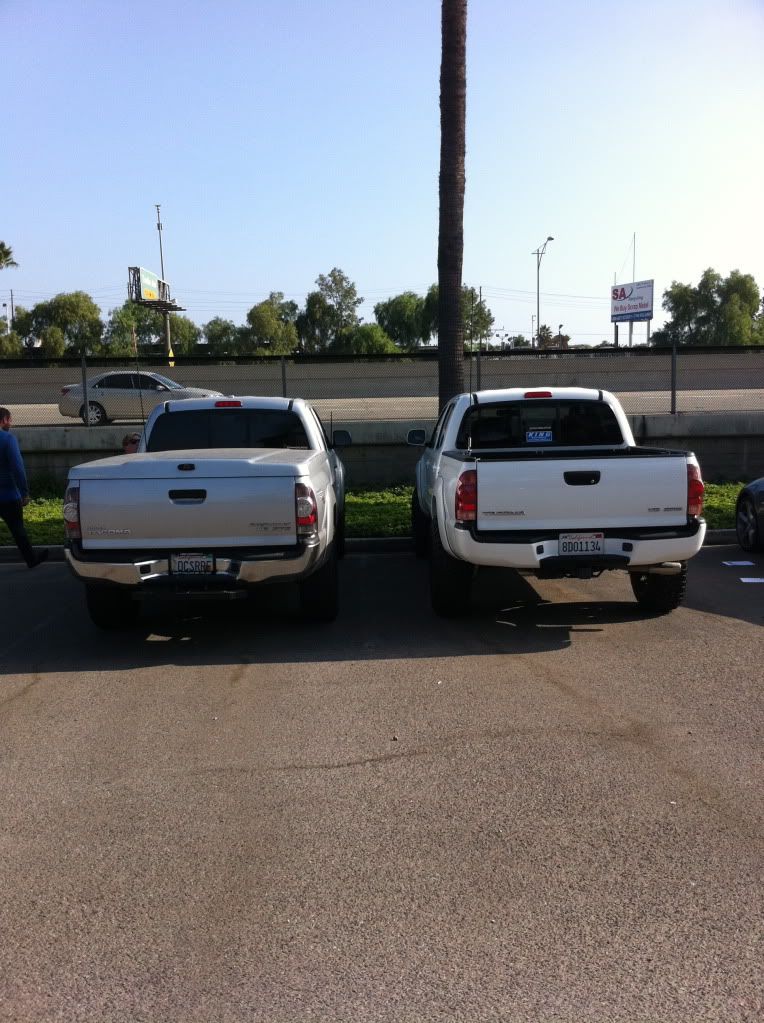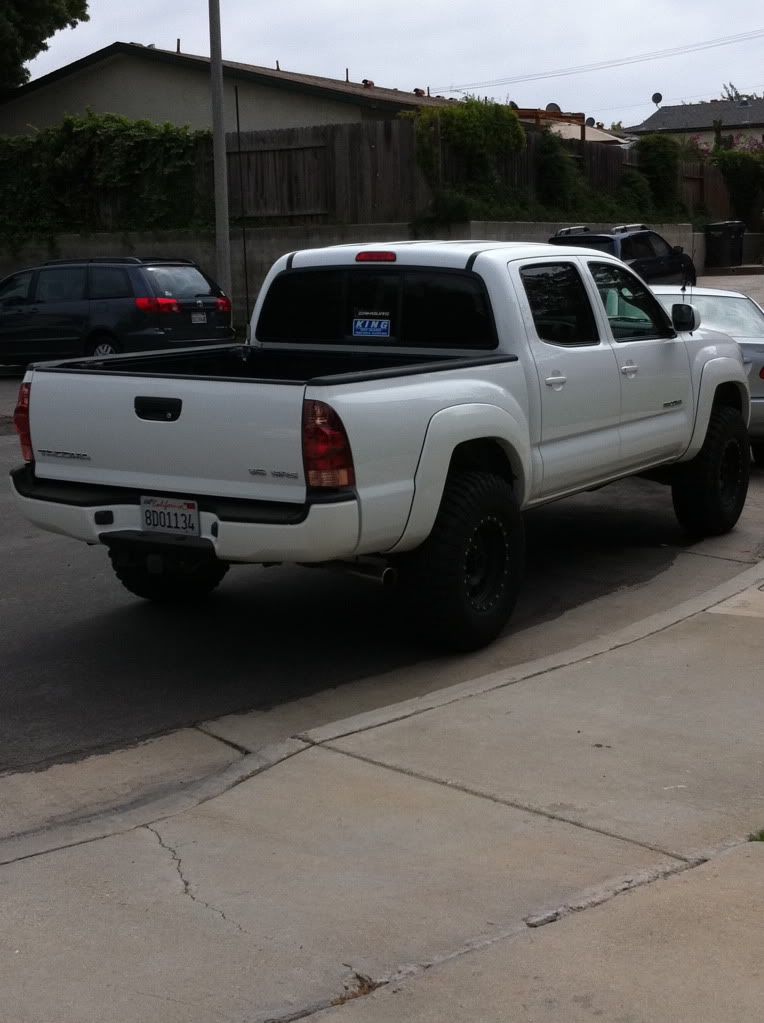 FLEXING!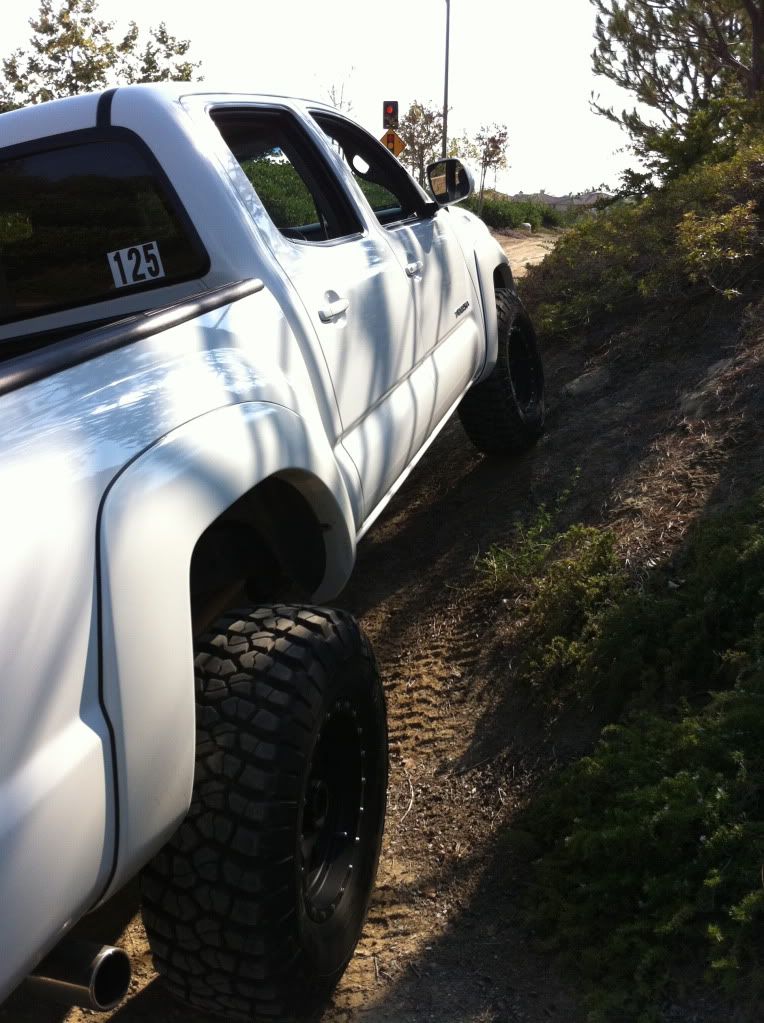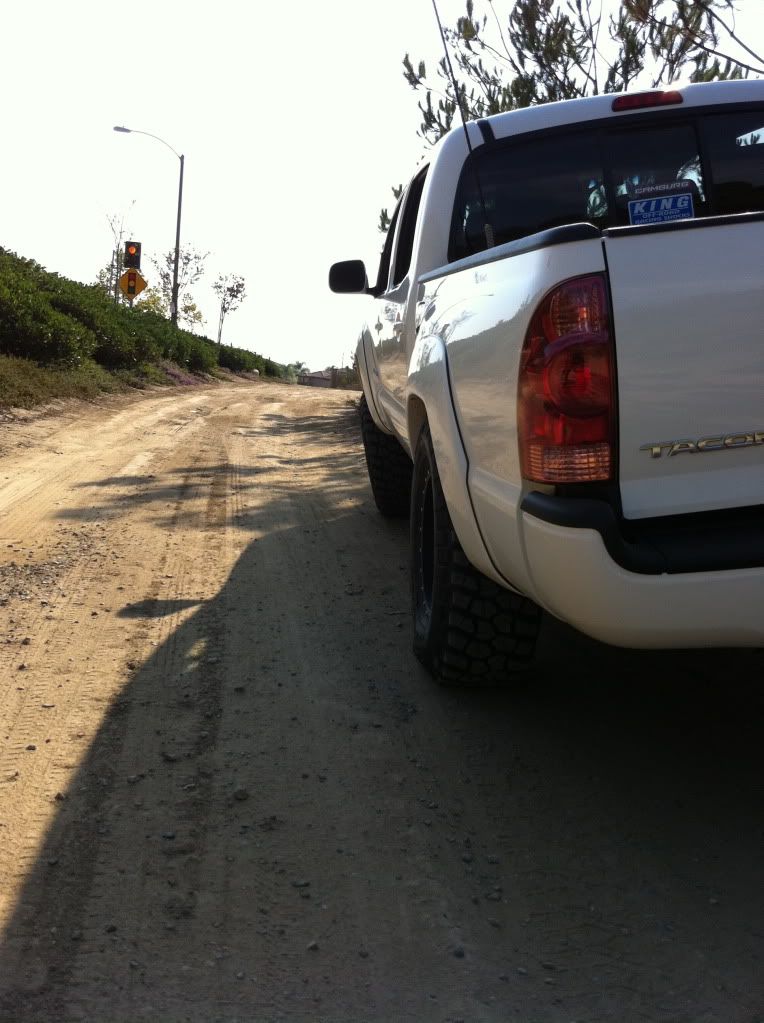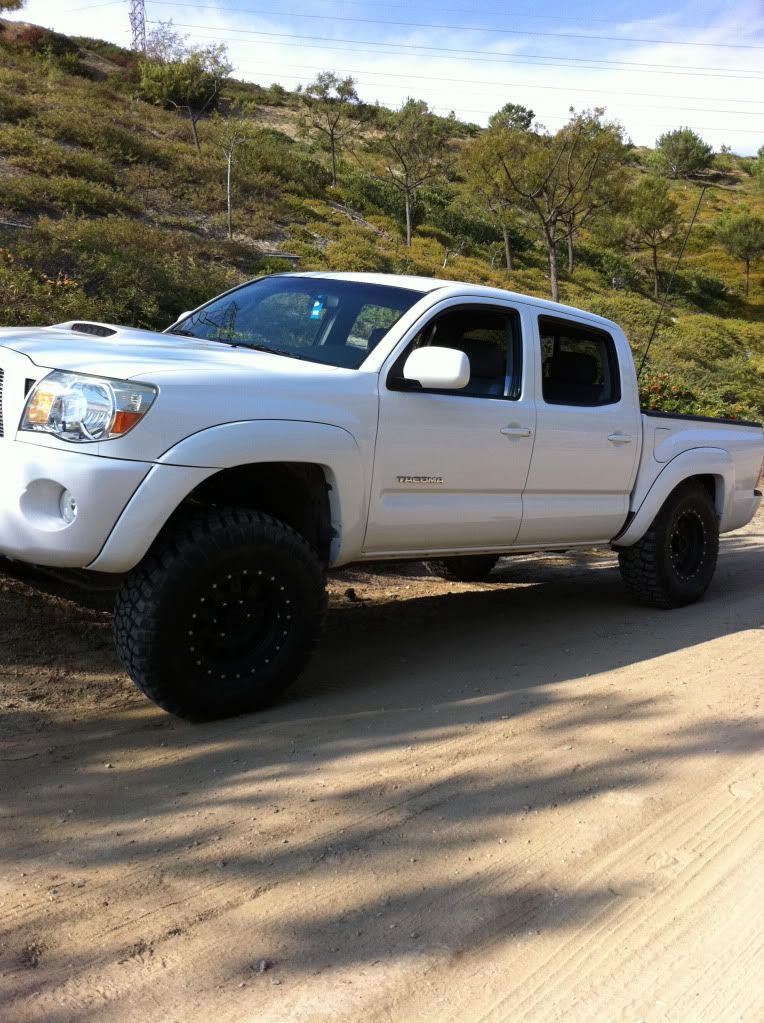 Friends and I parked at School
Lake Elsinore Offroad Park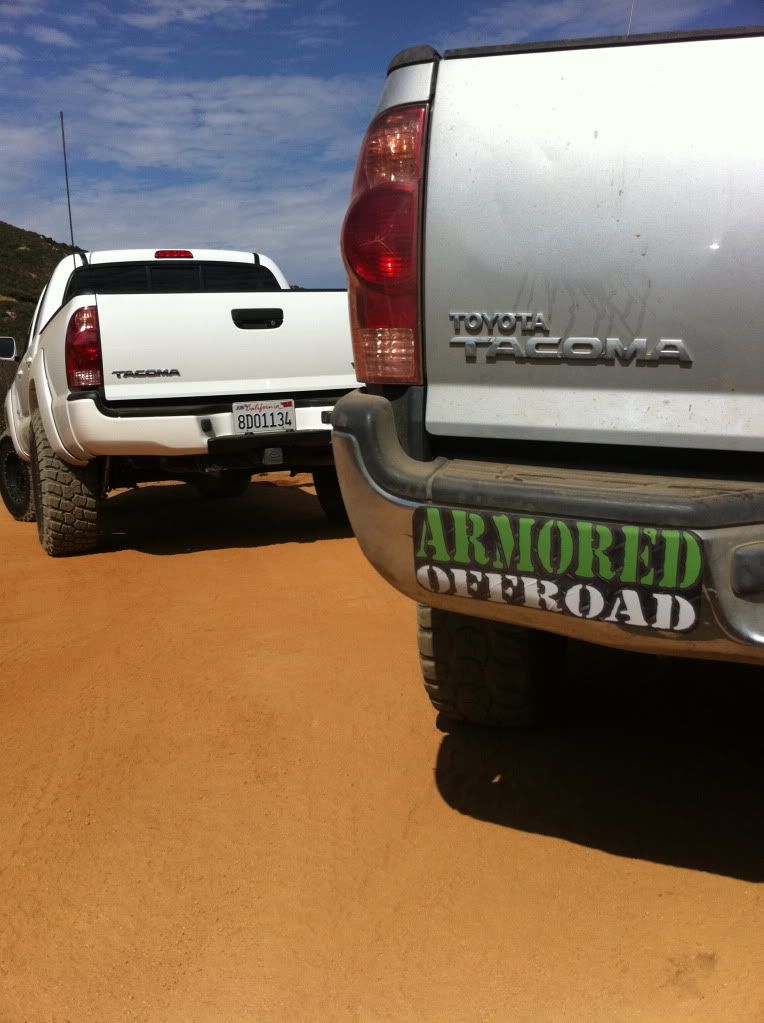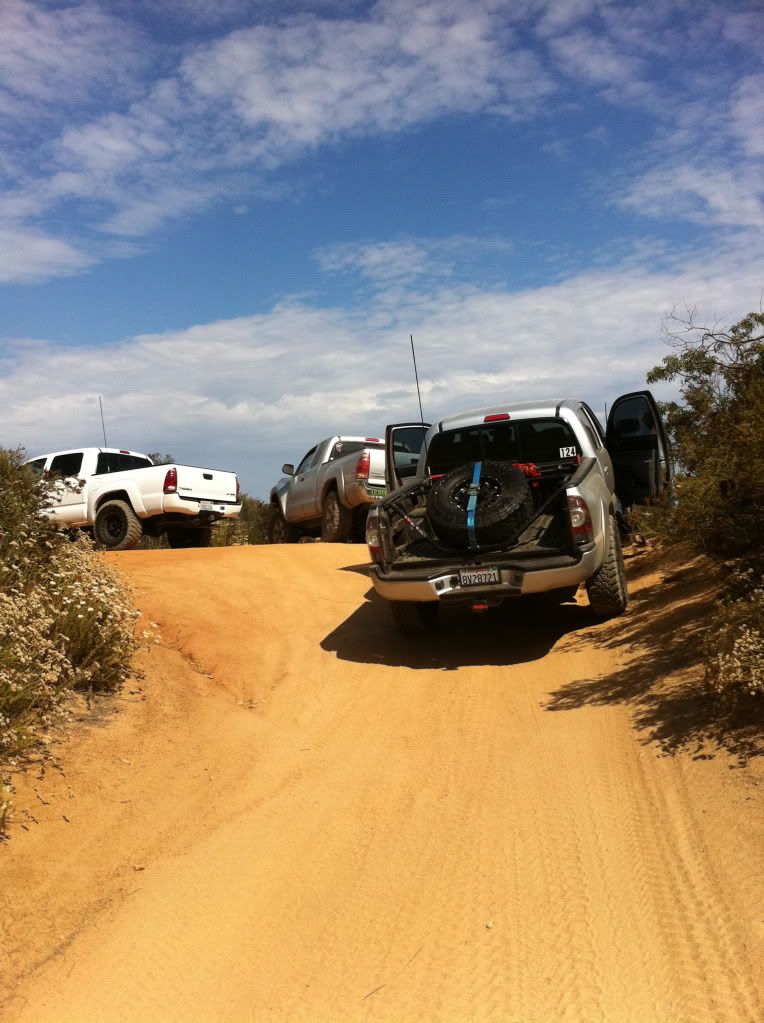 Mall Crawling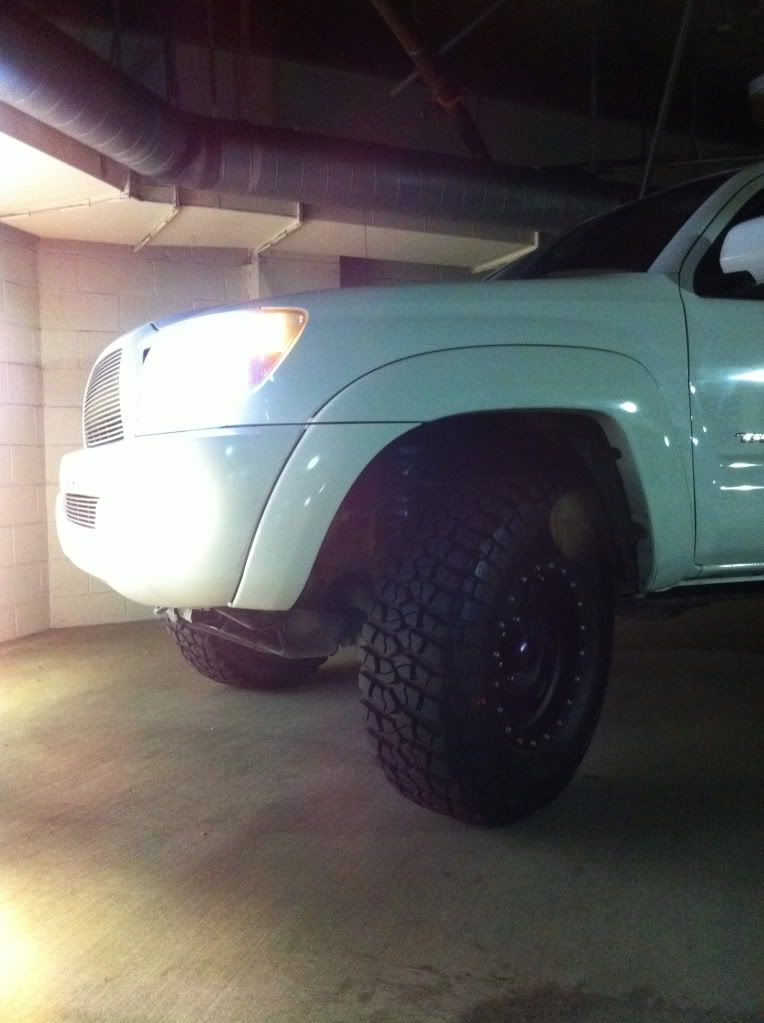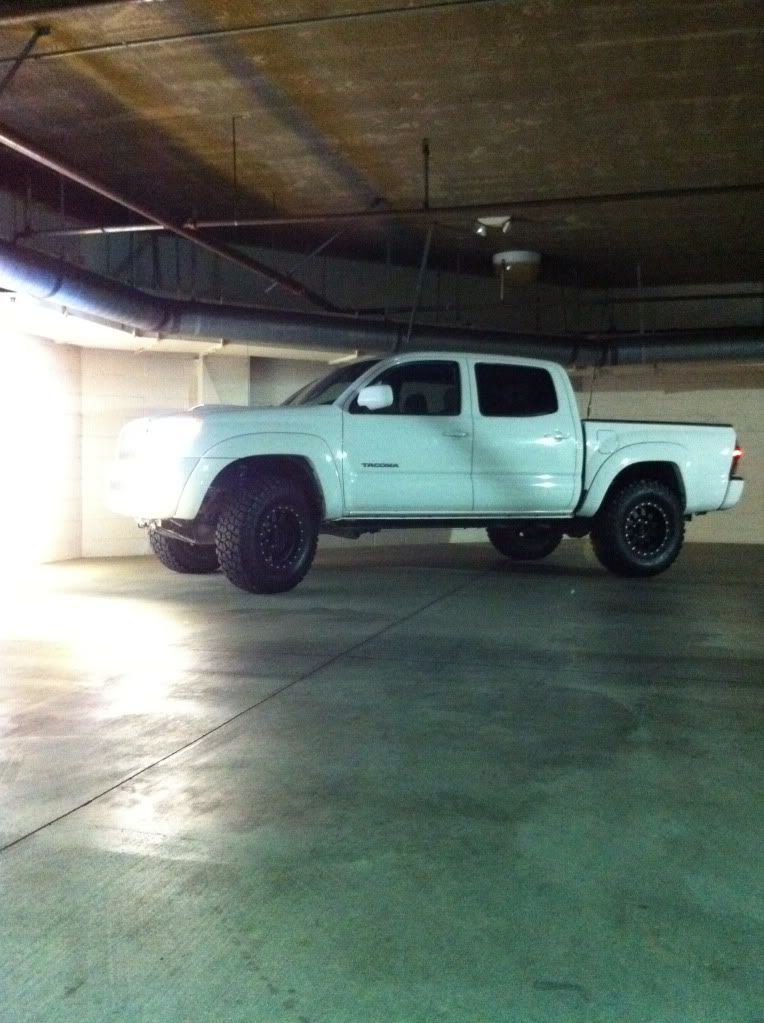 NEW SETUP