Hey, I always wanted a tacoma and I finally got one in October 2010 ! Love this site and all the builds.
On the Showroom Floor, Halifax, Nova Scotia, Canada.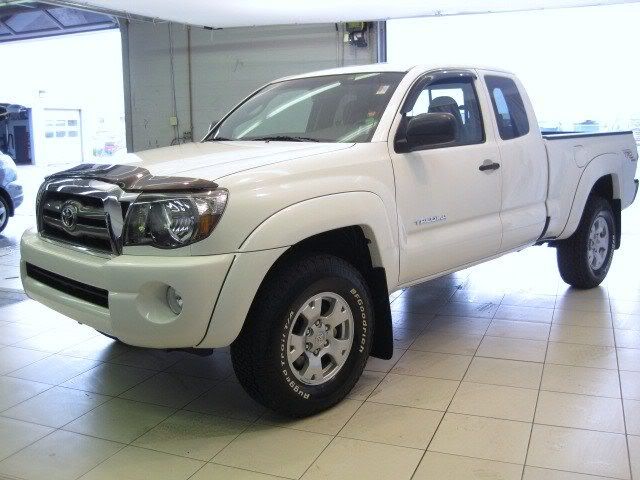 "Nova" my little buddy loved the truck !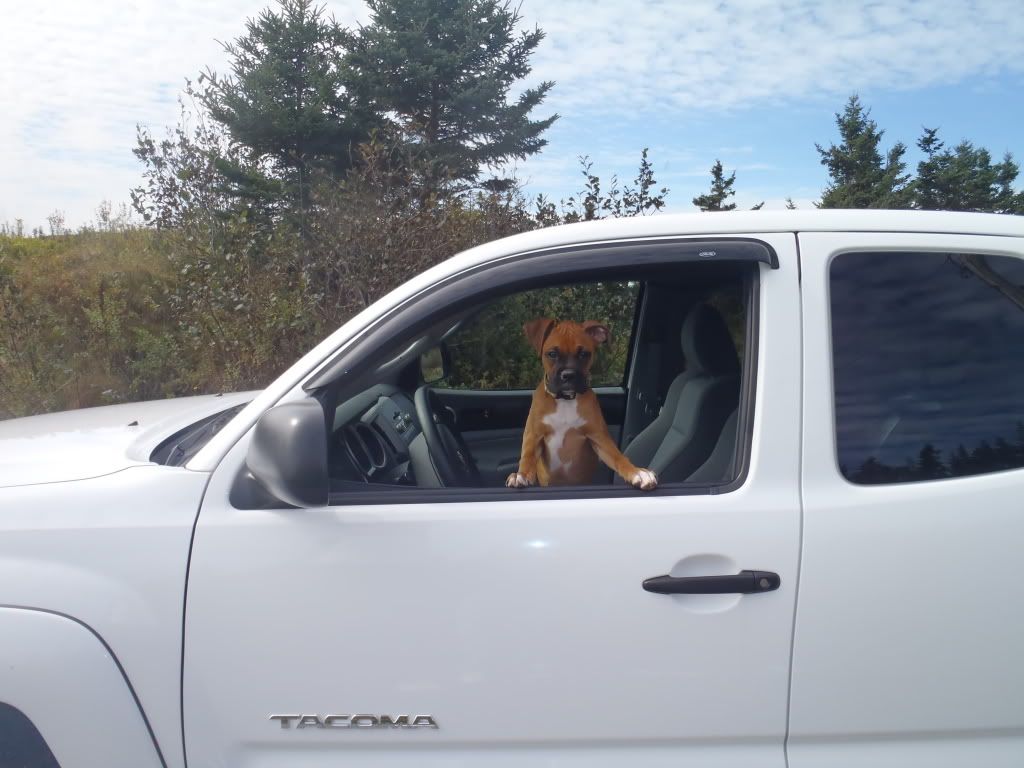 1st "mod" lol try and save my back up camera.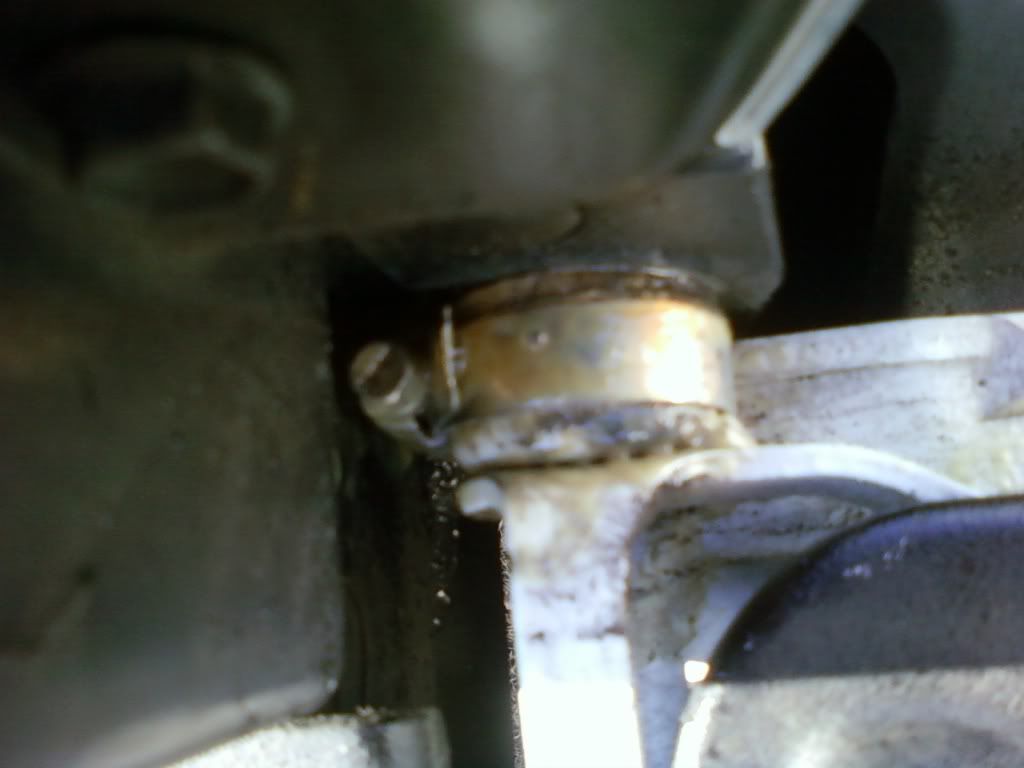 3" Lift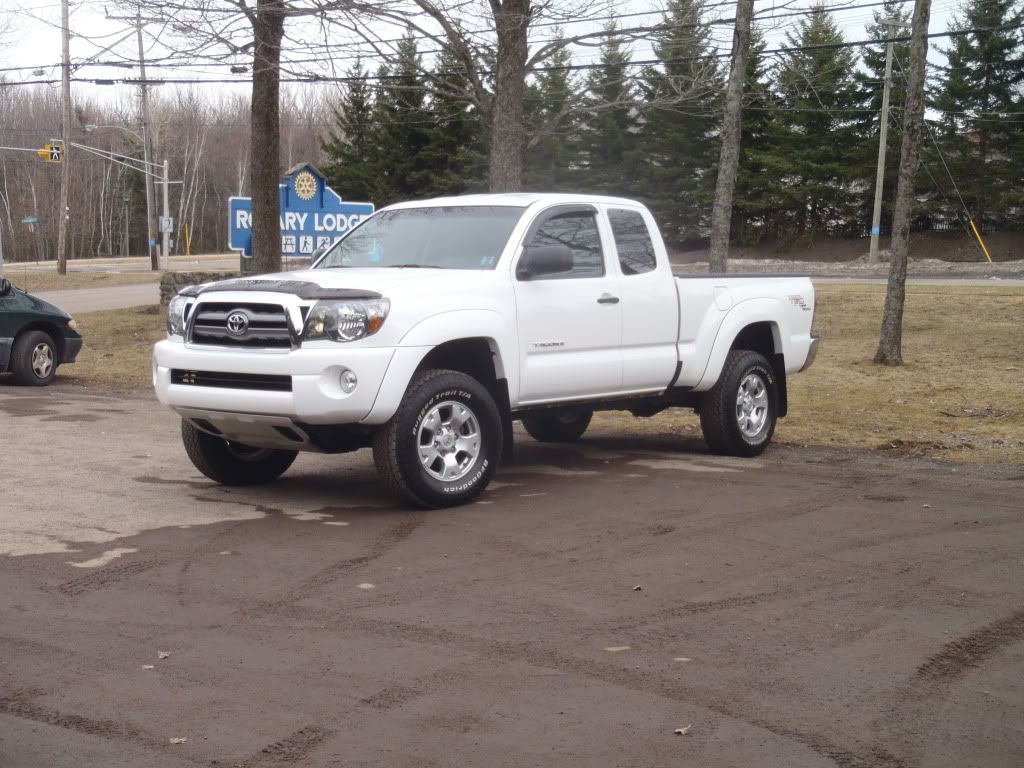 18" Mamba M2's on BFG Rugged Terrain 265-65R18
Before you guys gimme' shit for not having aggressive enough tires, I use my truck for light off road and mostly on road use. AND to truck my real off road toy to the trail ! lol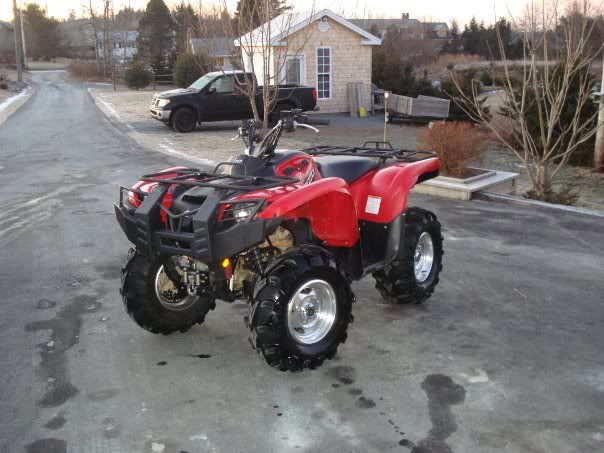 lil mud at camping field after the U2 concert, Moncton, NB
6K HID's Hi/Lo beam.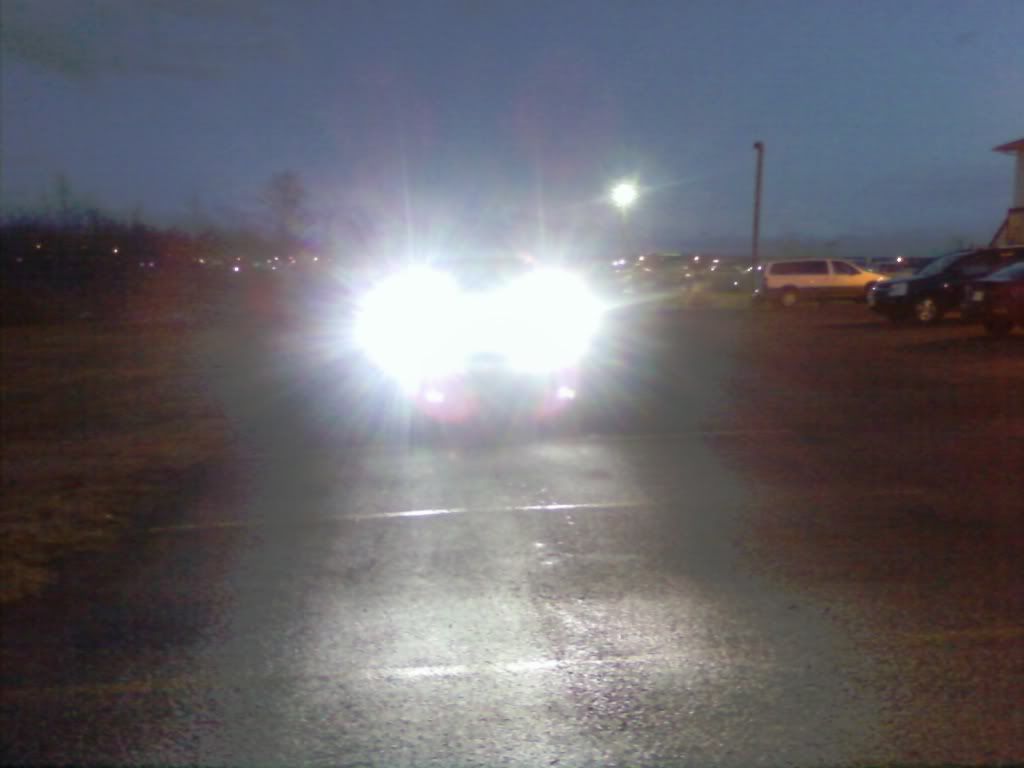 WeatherTech's
Oct 2011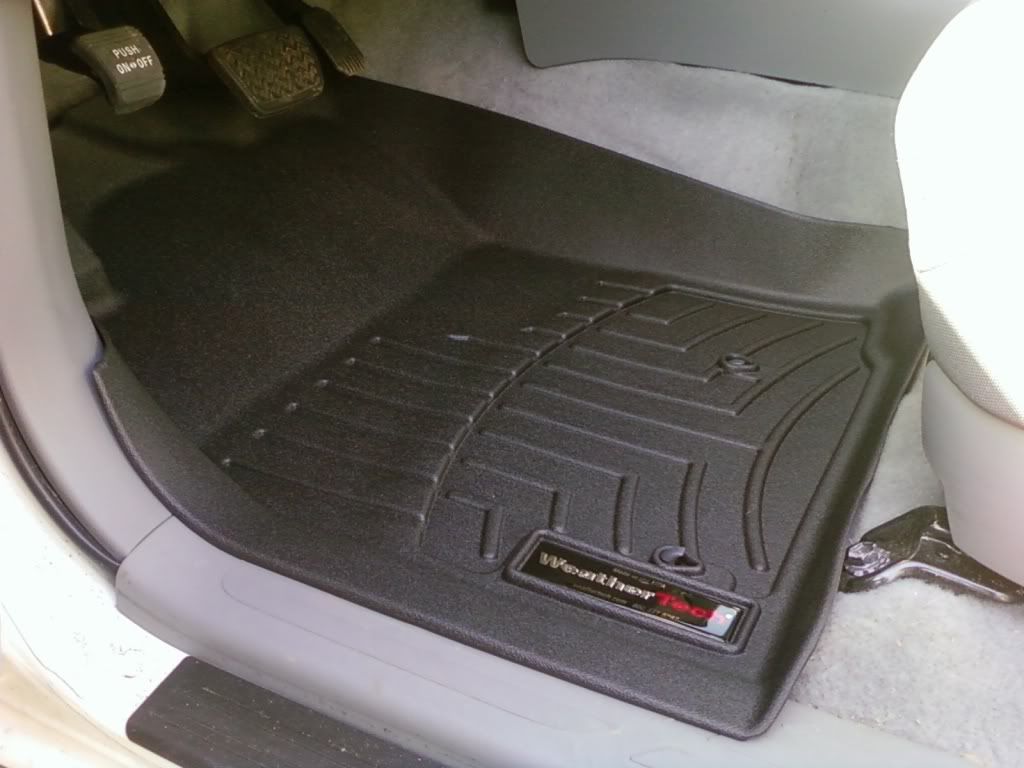 my dogs Maggie (back) and Bennie (front) helping me change my oil, lol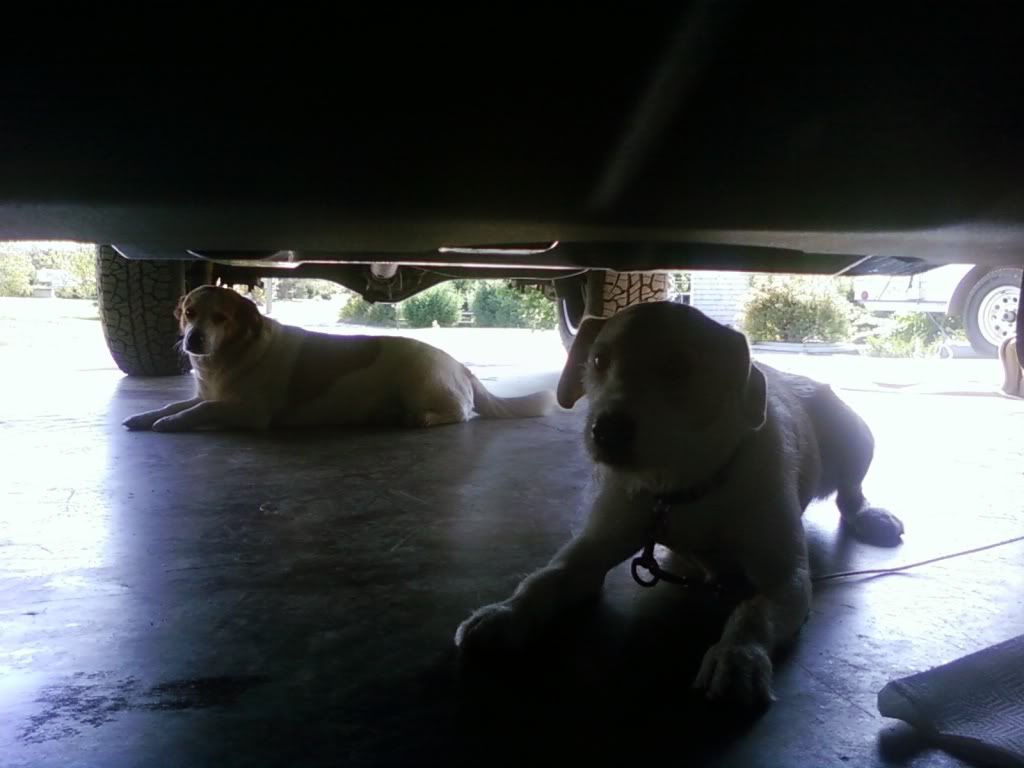 Taco got a dumper on her "Support the Troops" magnet.
Next I'd like to paint my emblems black.