I have had a number of Tacoma's and 4runners.
I wanted a DCSB MT....so, sold my last runner and picked this one up: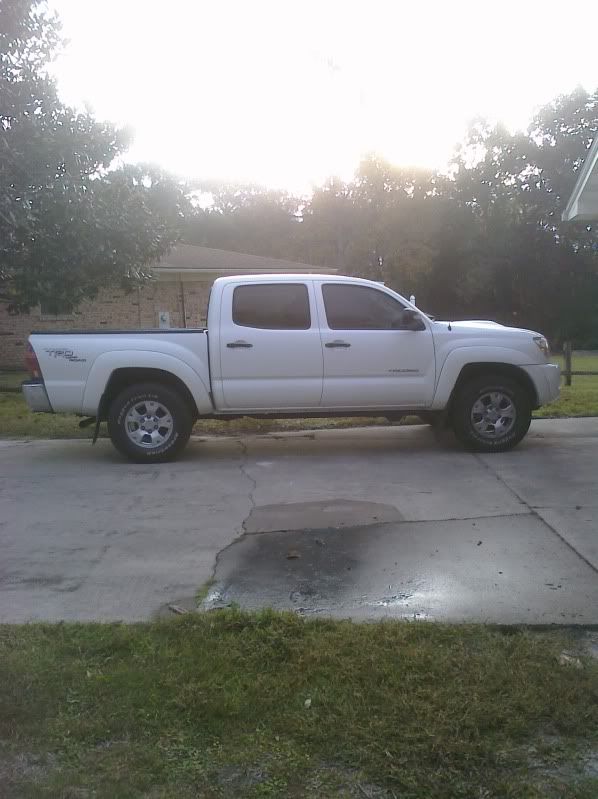 Scored some Deaver j66 with extra leaf and Bil 5125's on CL ($200!):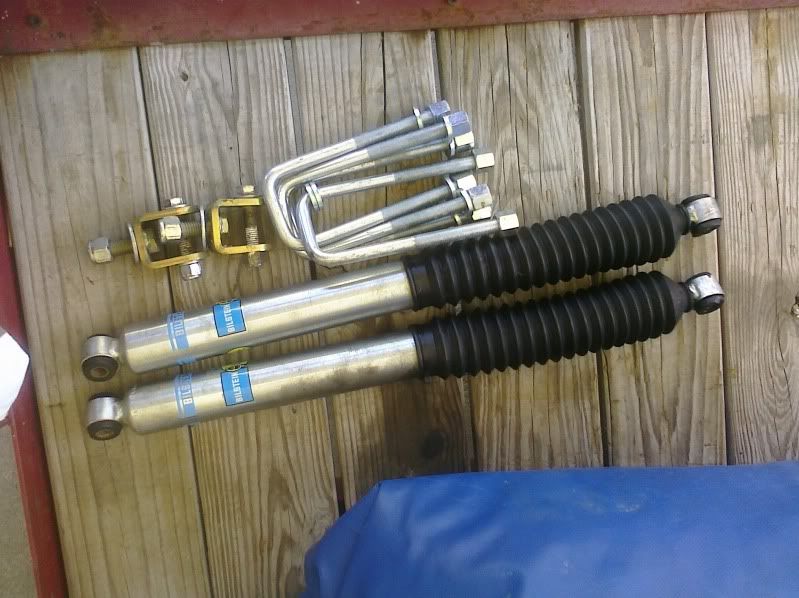 Picked up some used
Toytec
's from 'theduck911' on this site (thanks!) :
A few hours later:
$620.00 total on the lift!! Rides very good - some fairly minor vibes showing up as expected - from the cv's I am pretty sure.
Still deciding on rim / tire combos. Also want to get a SW grille.
Sorry about crappy cell phone pics!