Well I've done quite a bit since buying my 05 Tacoma TRD Off Road back in July.
Thank you to my Sponsors
High Desert Mobile Electronics(Audio)
Inferno Liners (Vortex Bed Liners) Will be getting work done soon.
List of Mods
Exterior
CBI Custom Front Bumper
Bed Lights
Added two more D rings in the bed
Stickers
Interior
Stock
Audio System
Head Unit- Kenwood Excelon KDC-X995
Front Stage- Rainbow 4in SLC Midrange, 6.5in SLC Midbass, CAL 27 Tweeter(Active) in doors and q-logic kicks.
Front Stage Amp- Audio System X-Ion 70.6
Rear Fill- Who needs that?
Substage- Undecided
Wiring- All Tsunami
Sound Deadening- Blackhole Tile, Five, Foil, Stuff
Security- Encore E9
Suspension
Rough Country 3in lift
Rough Country N2.0 Rear Shocks
MB V-Drive 16x8.5 Wheels
265/75/16R Kumho Road Venture A/T
Perfomance
K&N Drop Filter
Wicked Flow Exhaust
Future Mods
New Tires
Finish Stereo
Upgrade Front Shocks to Bilstien 5100s
More Stickers
When I bought it 22 JULY 2011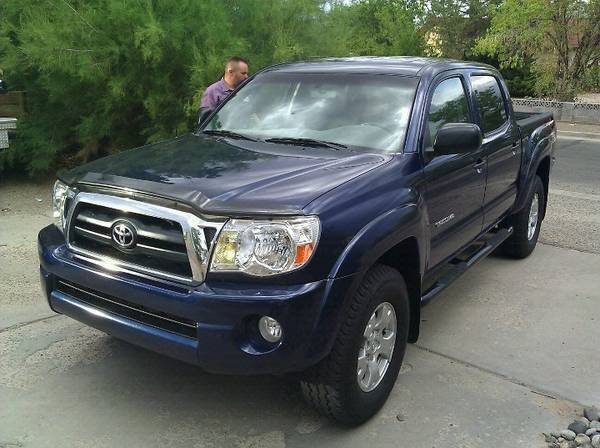 As it sits now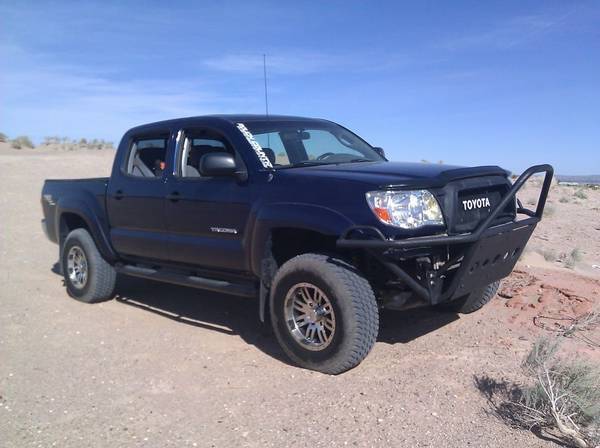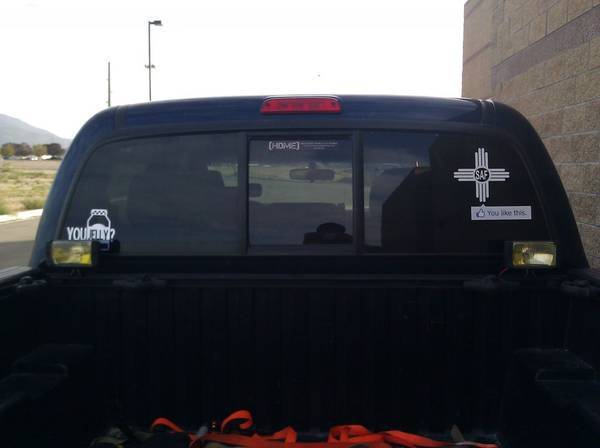 Now pics of everything else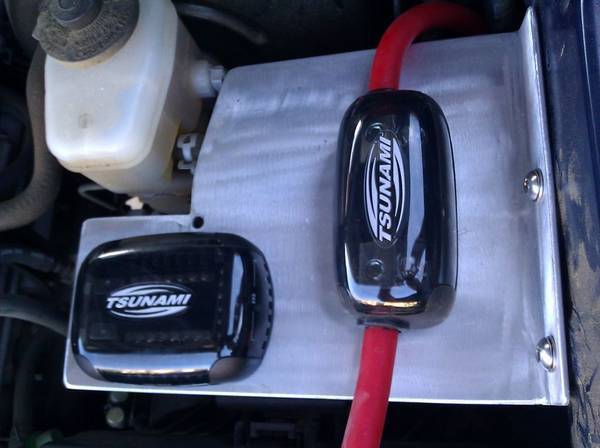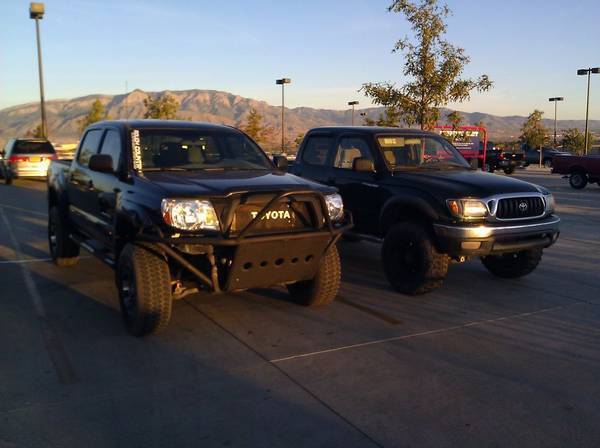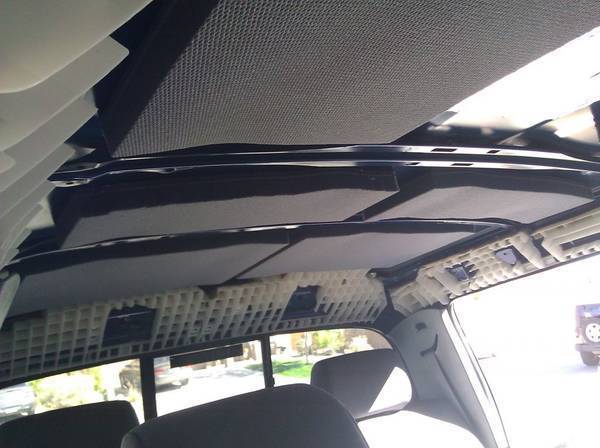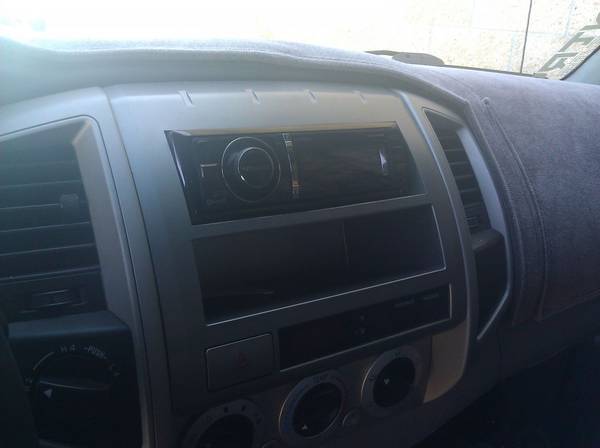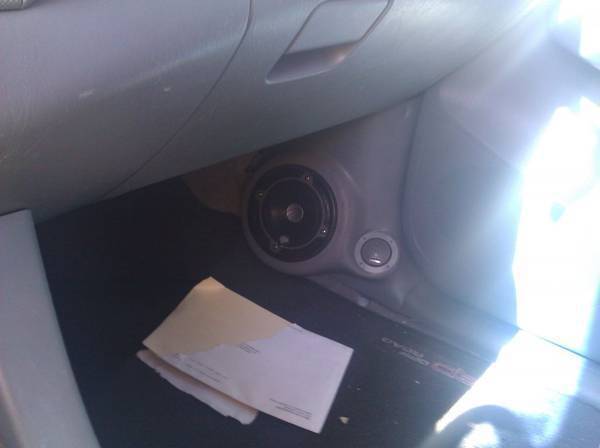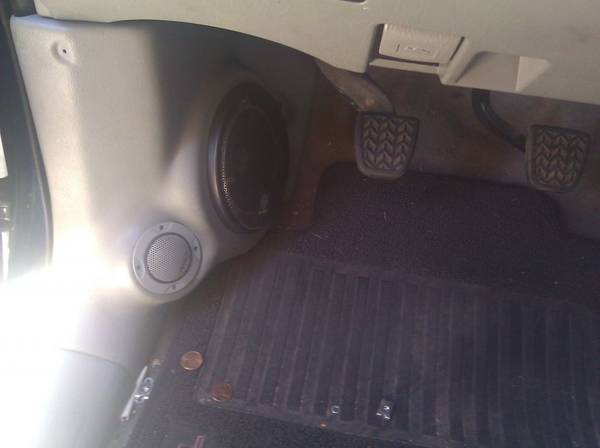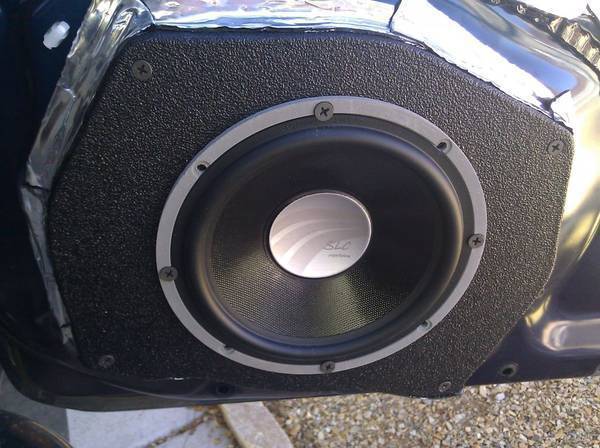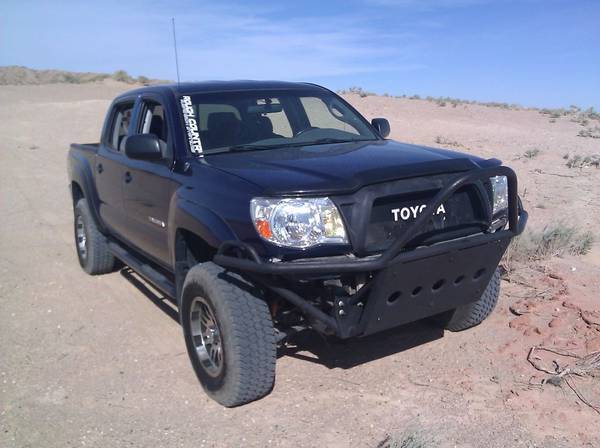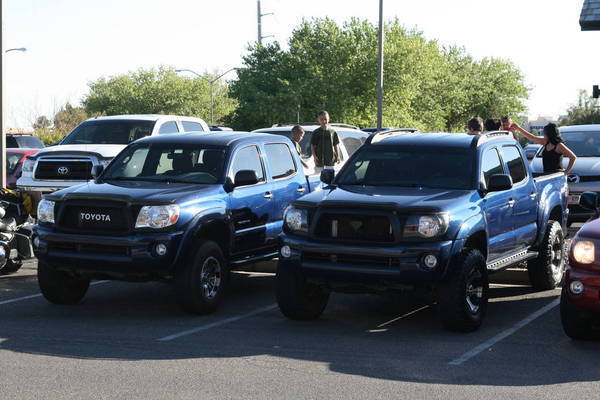 Flame on LOL