Here is my 2007 base in stock form when I got her home. Looking pitiful with the stock tires.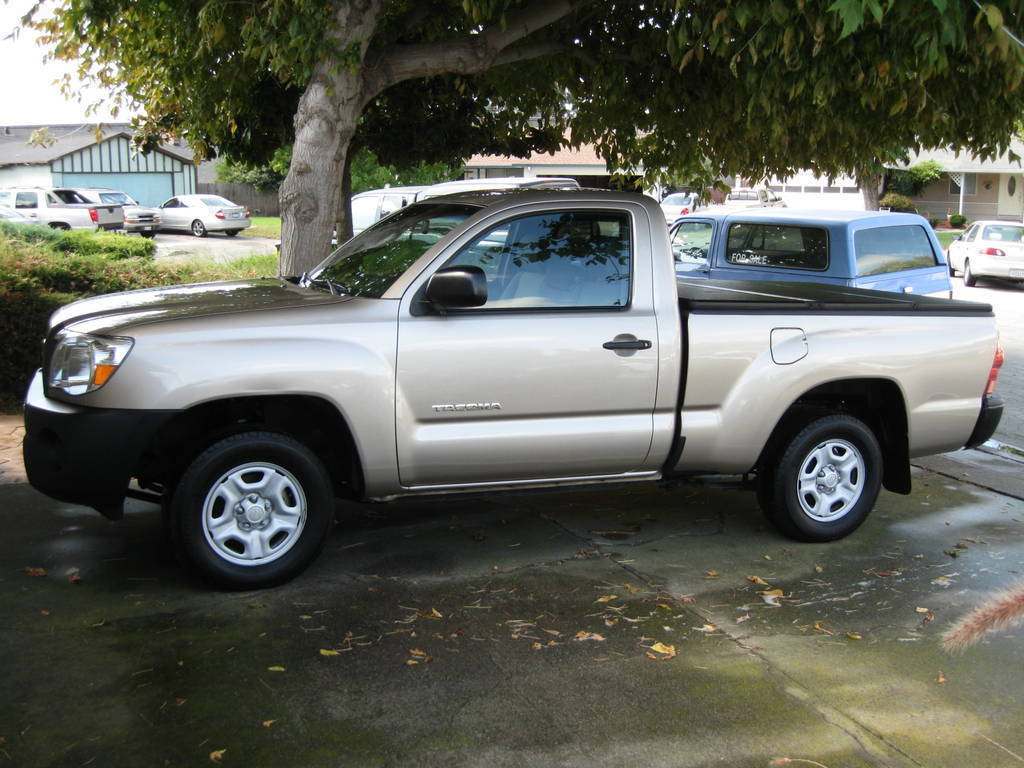 Here it is after throwing on some yoko geolandar at's. Size P235/70R15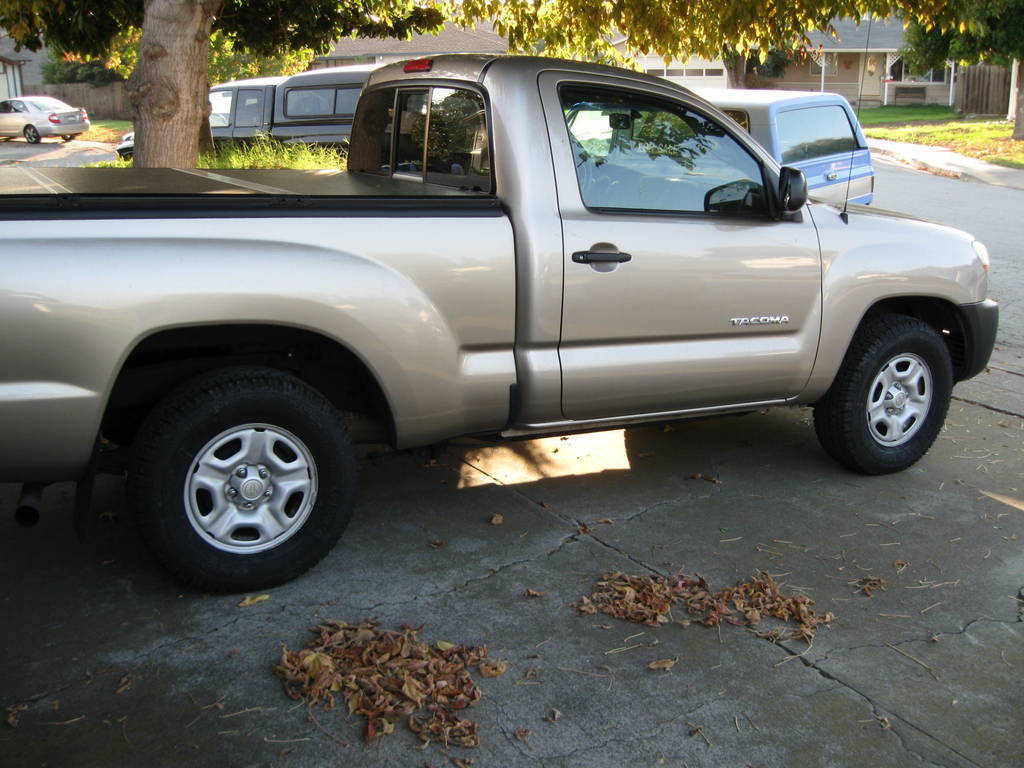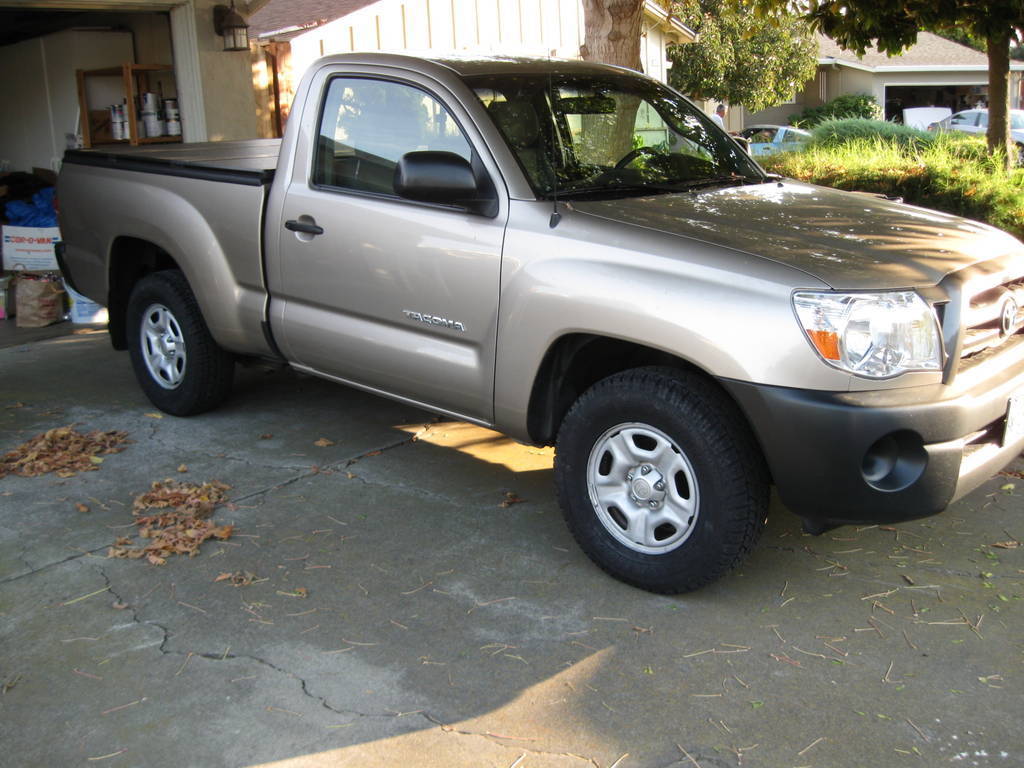 After riding on the Yokohama's for about 100 miles I had decided that I did not care for the amount of roll the sidewall had on these, although it was to be expected with it being a P rated tire. So......I took advantage of Yokohama's 30 Day Test Drive Warranty, and went back to the dealer and got these slapped on.
General Grabber AT2 (LT235/75R15)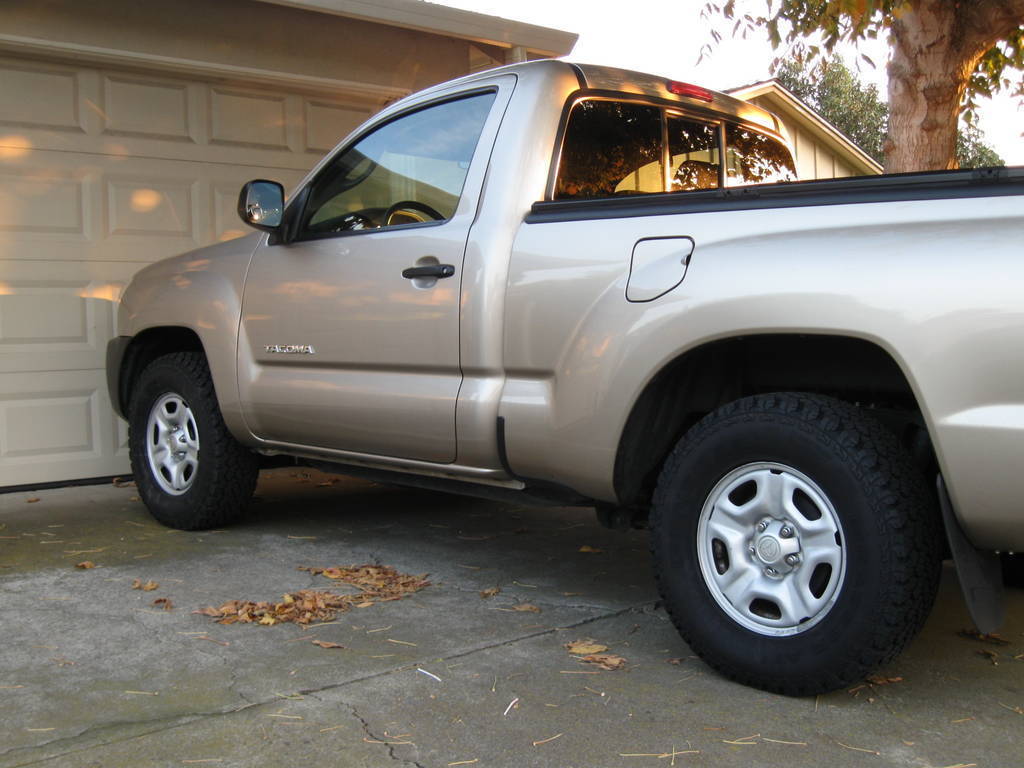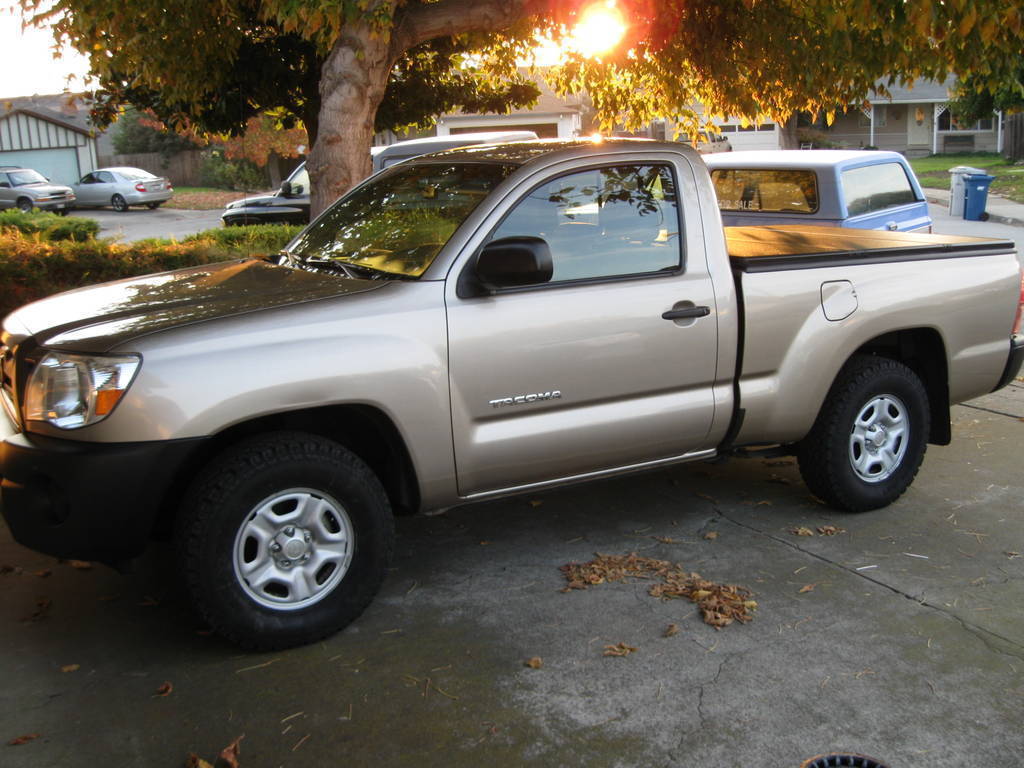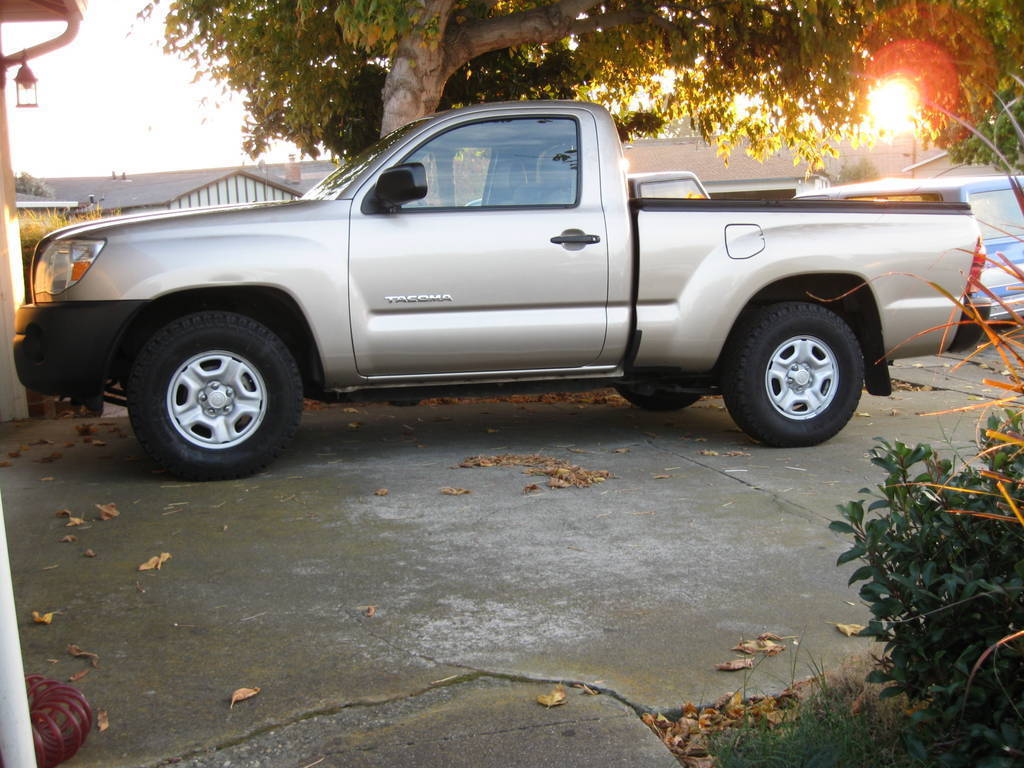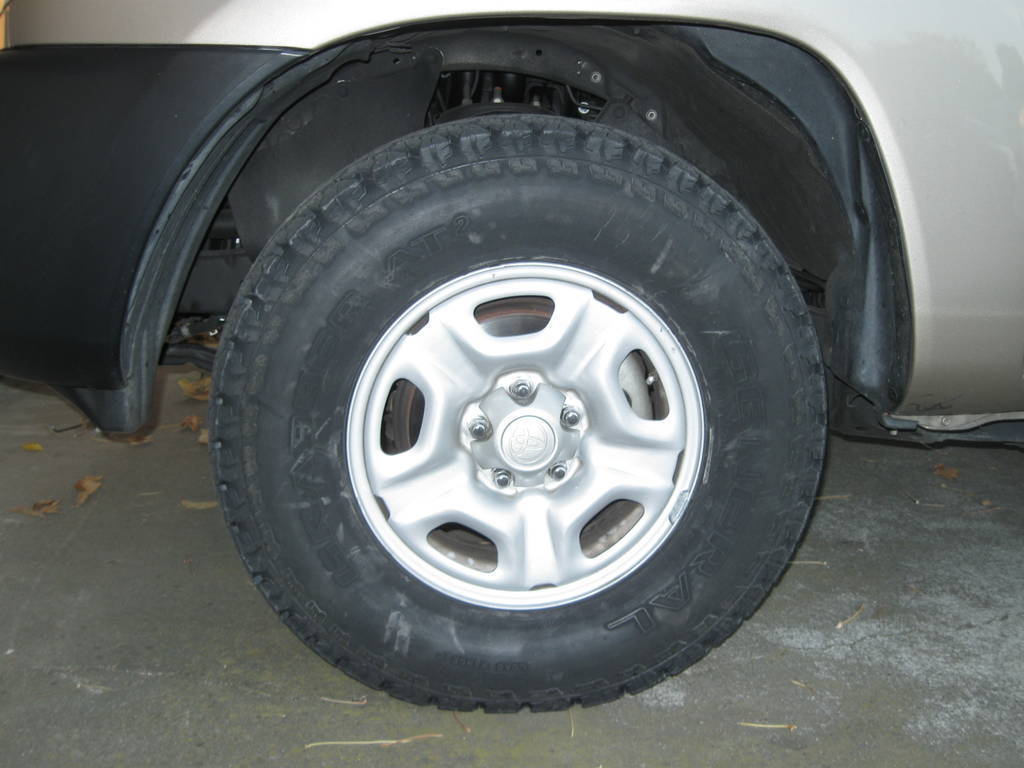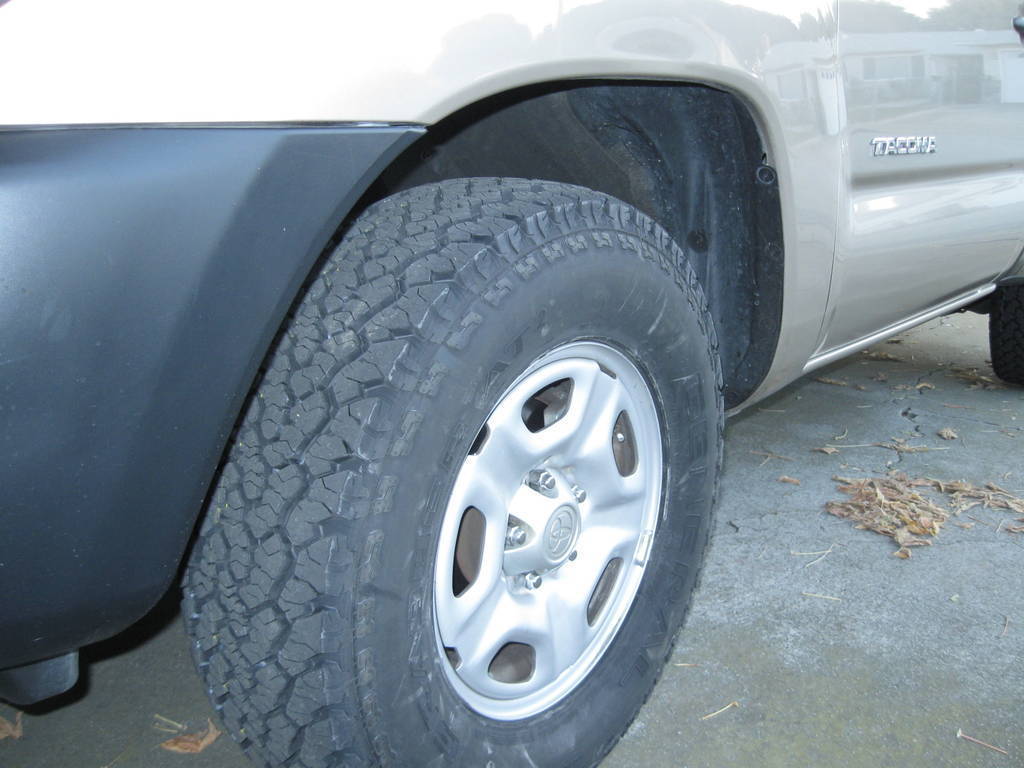 Other Mods so far include a Extang Trifold Cover and a locking tailgate.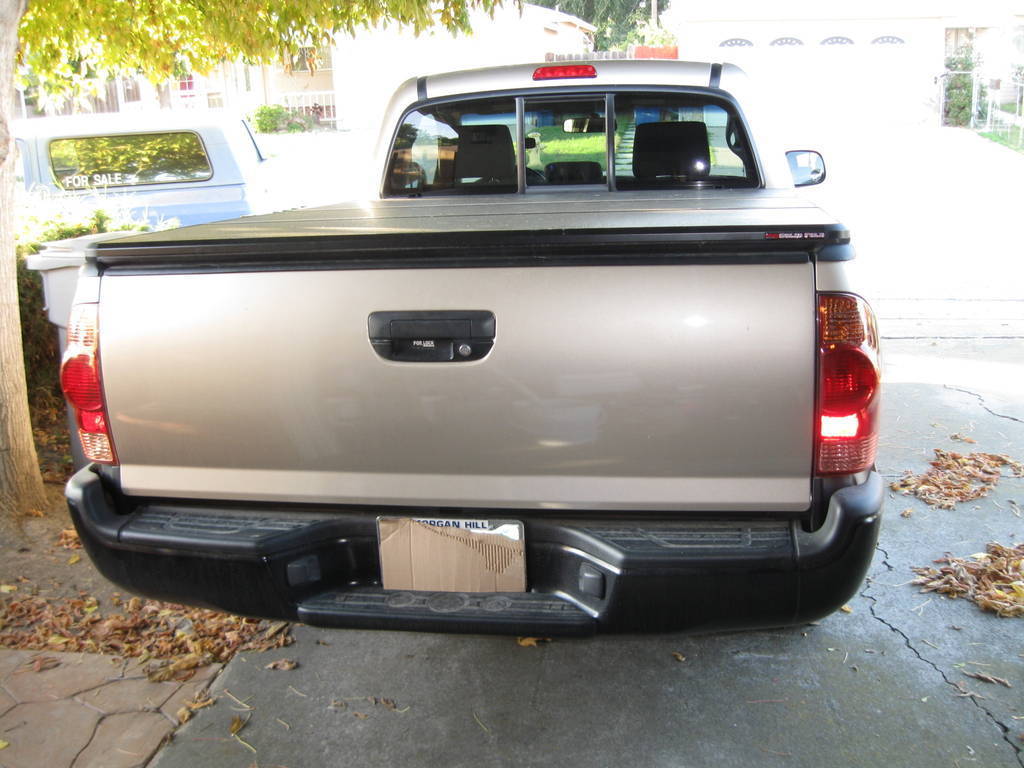 Mods to come soon....................
Bilstien HD front and Rear
ARB rear locker
LCE Header
AFE Pro Dry Filter
That is about all I have planned for the foreseeable future, but who knows, I am sure I will continue to be inspired to do more stuff from the great members on this site.
Hope you guys enjoy and stick around for the rest to come. Take care everyone