Hi TWforum! I've been stalking around for a long time, and figured that since I've gotten a lot from this forum already it's time for me to contribute back.
So here goes:
I got my 06 dc 6sp tacoma almost two years ago now. I originally had no intentions on modifying it...until I found this forum
Here's how the taco looked when I first brought it home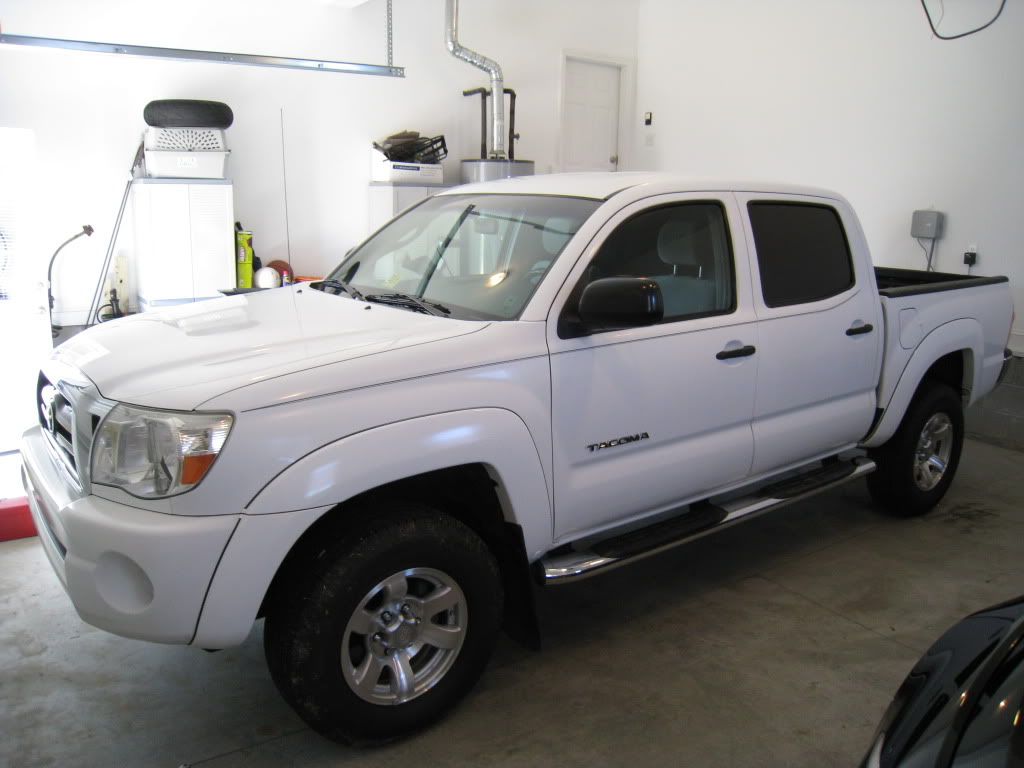 I have done a few things already:
Kenwood DVD/Nav
Front skid plate
BHL's
Satoshi grill
Rear led taillights
Wrapped rear bumper
D-rings
Here's what the truck looks like right now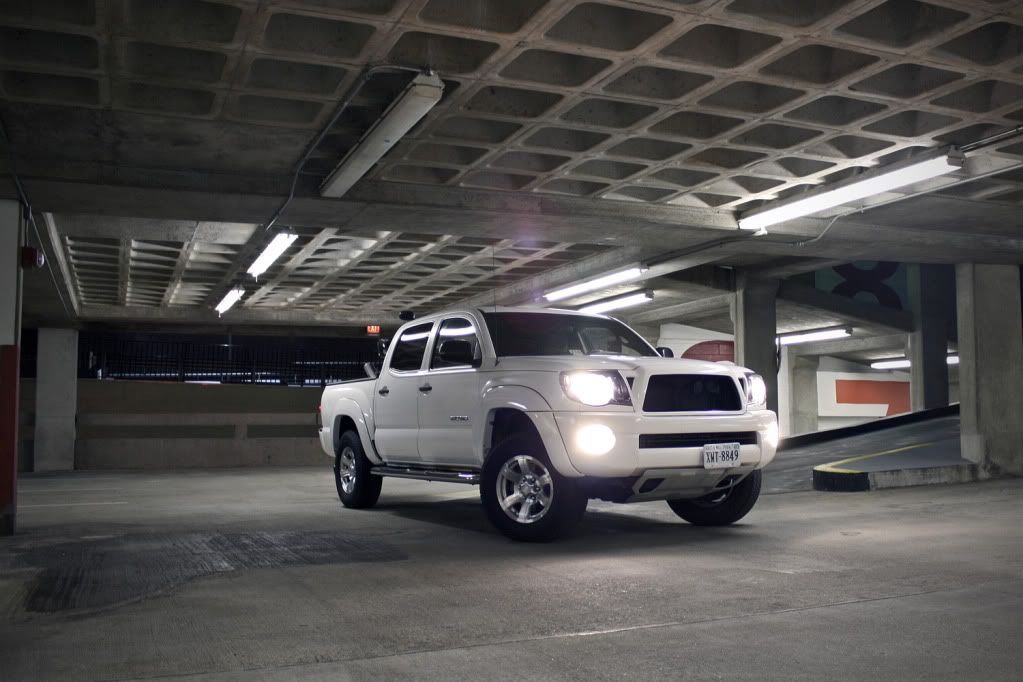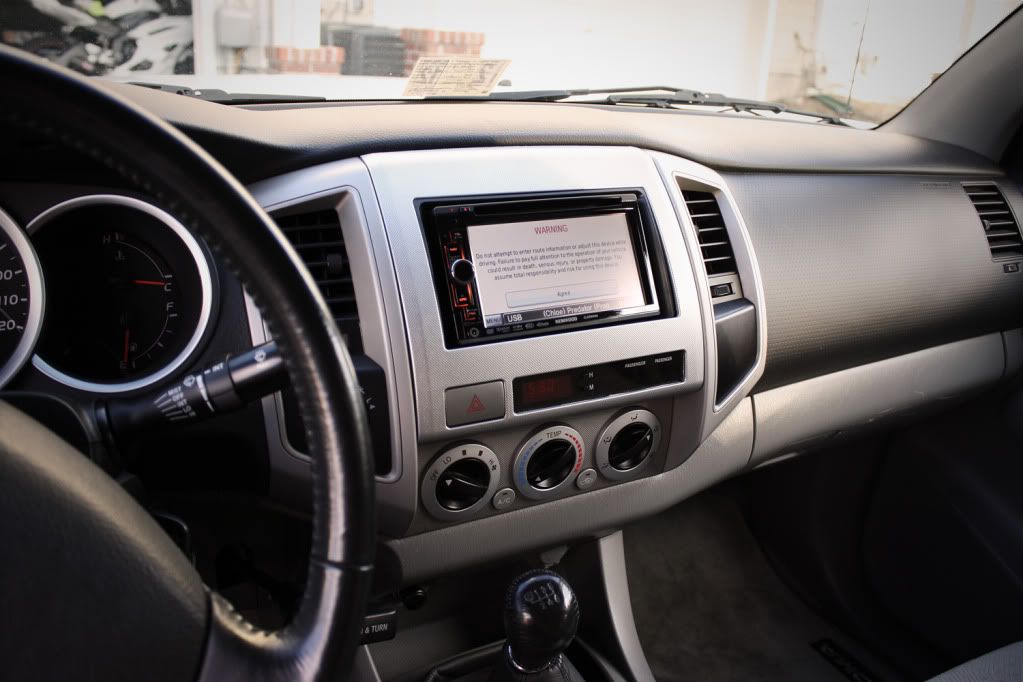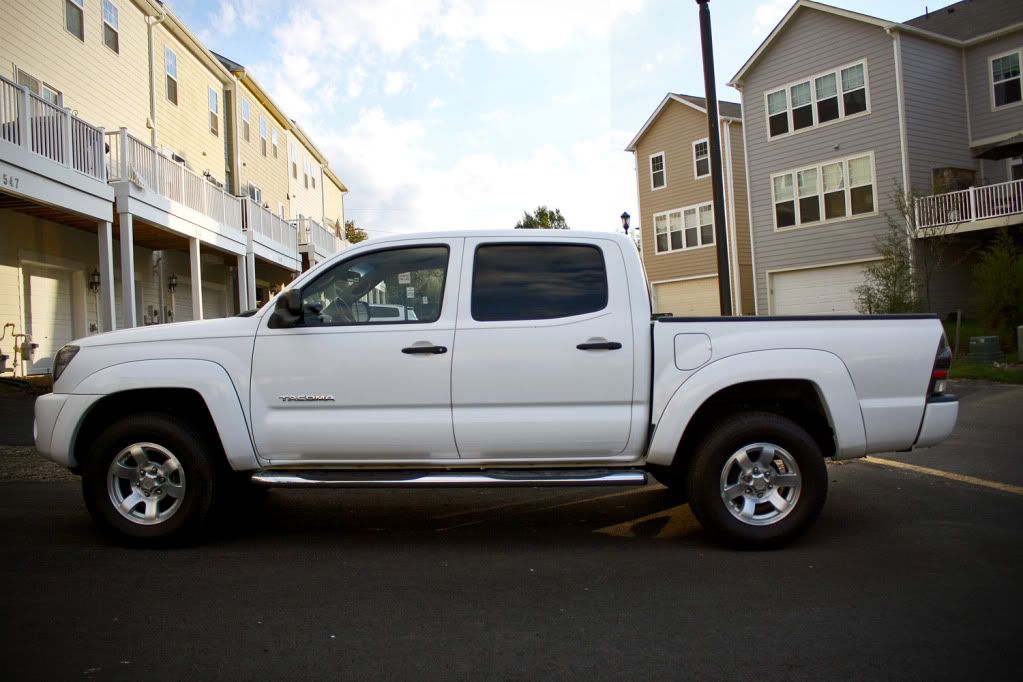 I really just stay on the road with the truck, mainly using it as a hauler to get to the track...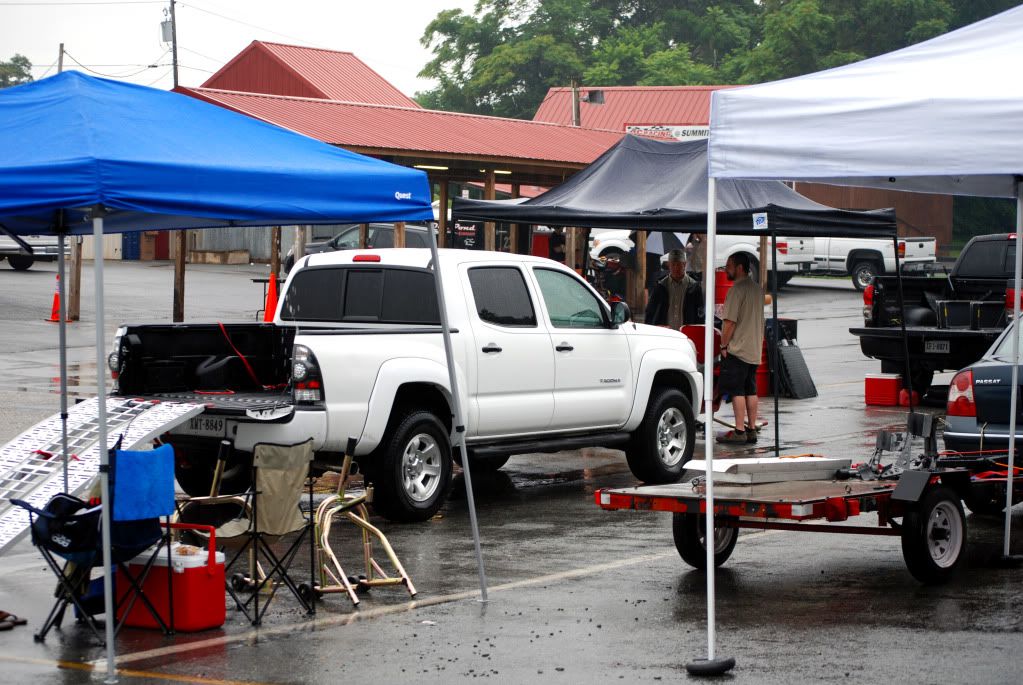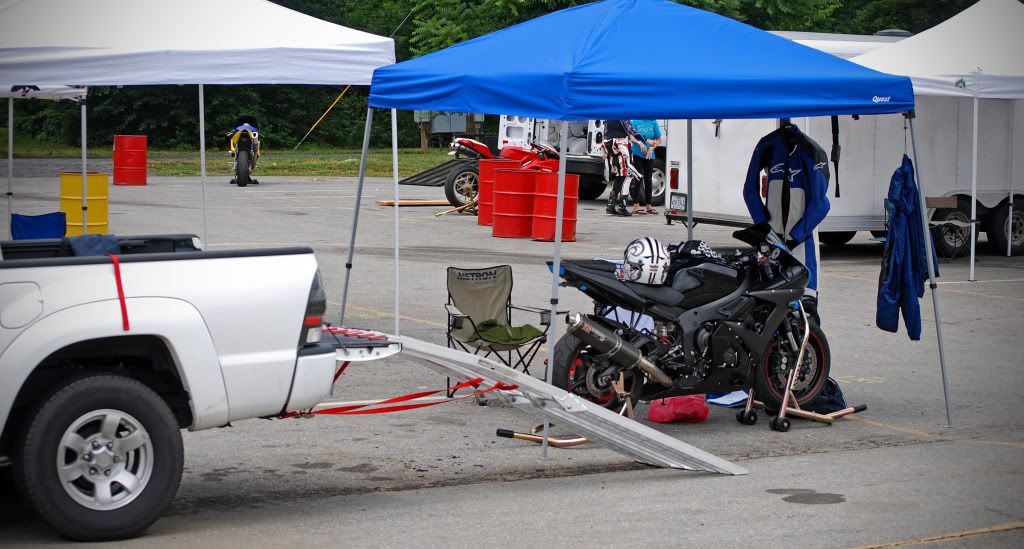 Well that's about it for now. Hopefully I'll be able to update this thread as I'm planning some new mods this winter. Thanks for looking!
-Steven