Just bought this yesterday!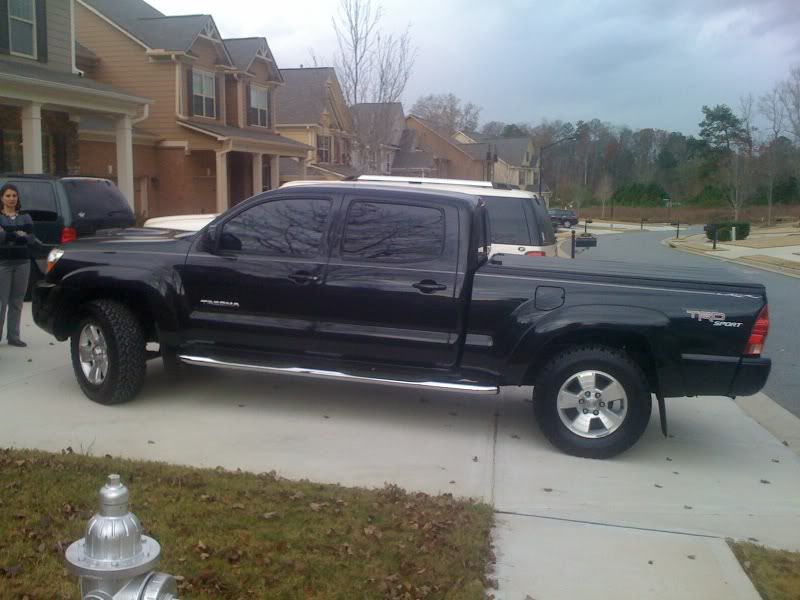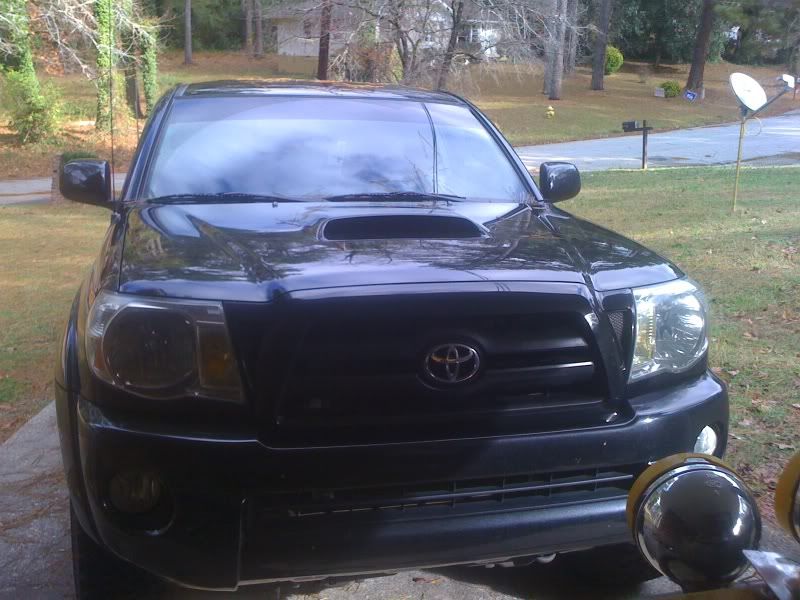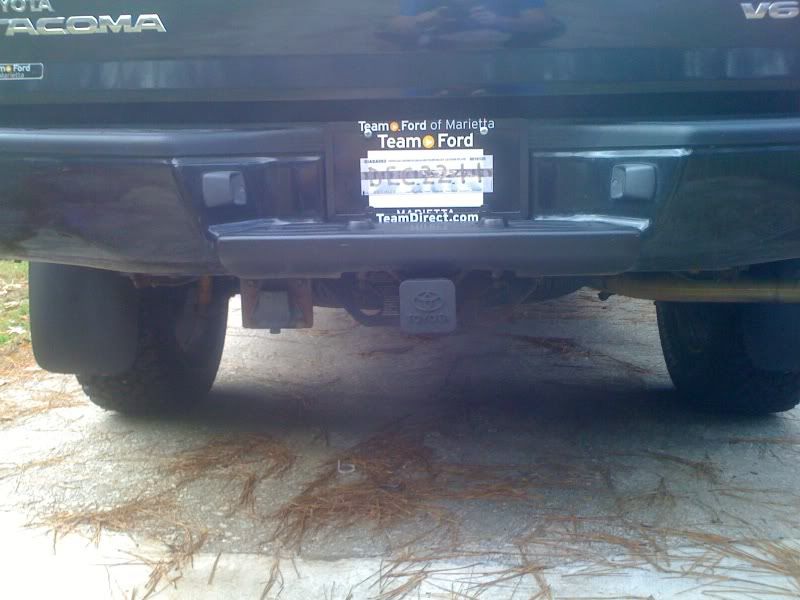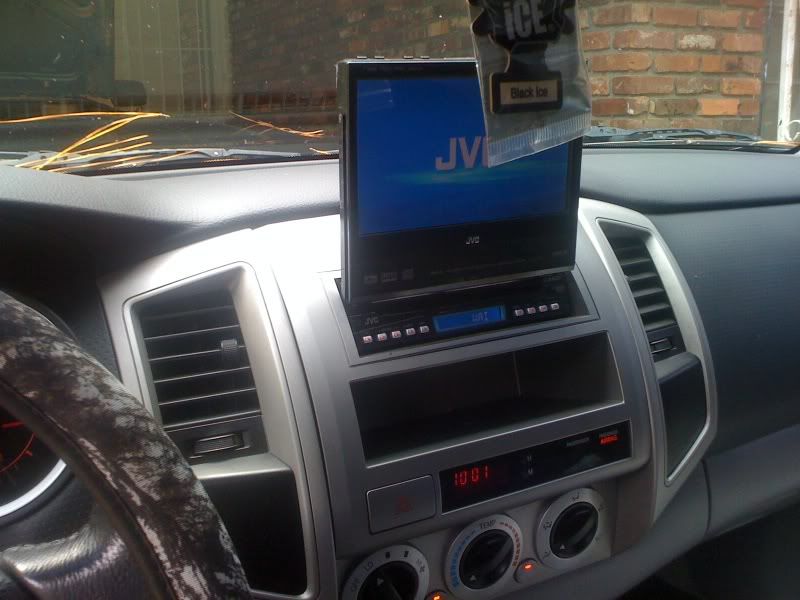 Love it already!
05 TRD Sport Prerunner. V6 auto with 265/70/r17 BFG All-Terrains
Installed a new shifter knob, some stickers, and took the Visionx rock/strobe lights off my rock crawler and put them on here. Look pretty great so far! I'll snap a picture tomorrow night of them.
Plans are
-3-6inch lift kit depending on money
-33's-35's
-Keep it pretty because my last vehicle is now my rock crawler and its gross right now haha