Hello TW,
I have went a new dierection with my ride and wanted to share. Performance mods are still the same, but the look and stance has changed. Consider this thread an update to my previous builds, the former better saved for refrence/trial and error etc...
Here we go:
MOD's:
TRD SC w/
URD
2.7" pulley
APR-X1 (Complete Set up)
668cc Inj's & 7th Inj
Walbro fuel Pump
AFE Stage II SI
DTLT Headers 5/8th primaries
Banks 3" CBE
NST LW pulley set
URD Stage III Clutch & L/W F/W, PDM TSK
NST Short Shifter/Coupe Shifter Upgrade Mod & Custom Weighted Knob
Light Racing UCA's
Tundra Racing 4x4 2" Lowering Kit
18x9 XD Monsters,
275/55/18 Khumo Escta
Before
TR 2" Lowering Kit
, 5100's set to stock zero setting and Eibachs 1.75" Lift springs up front with TSB 4 Leaf pack pulling up the rear, riding on 285/60/18 Cooper Zeons 32" ish (Note: all previous parts SOLD):
After
TR Lowering kit & other external mods, riding on Khumo 275/55/18's 29" ish: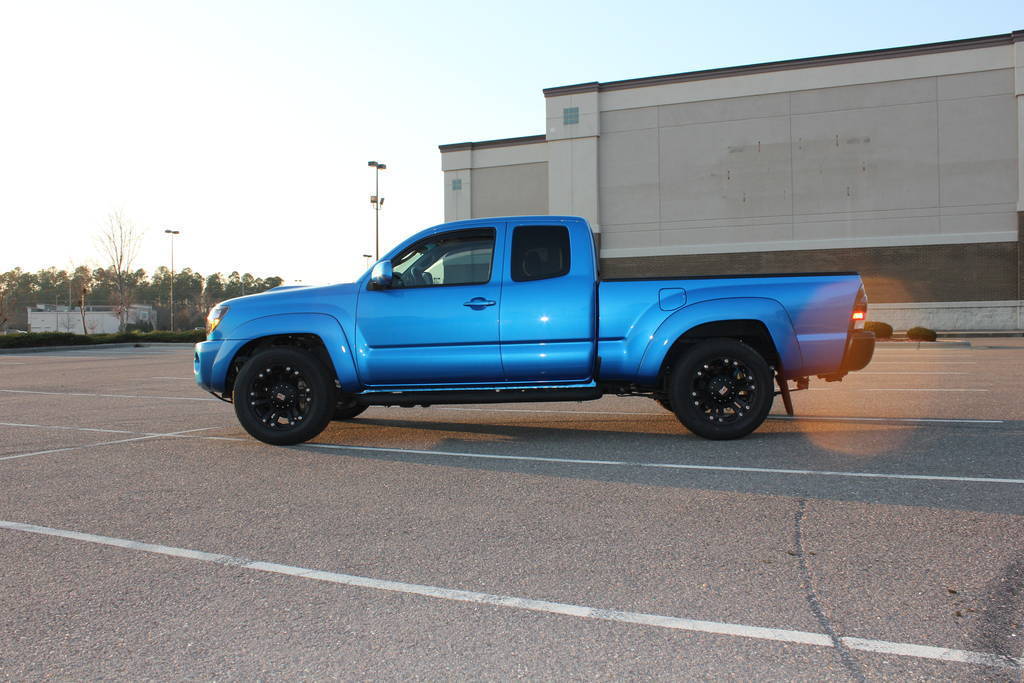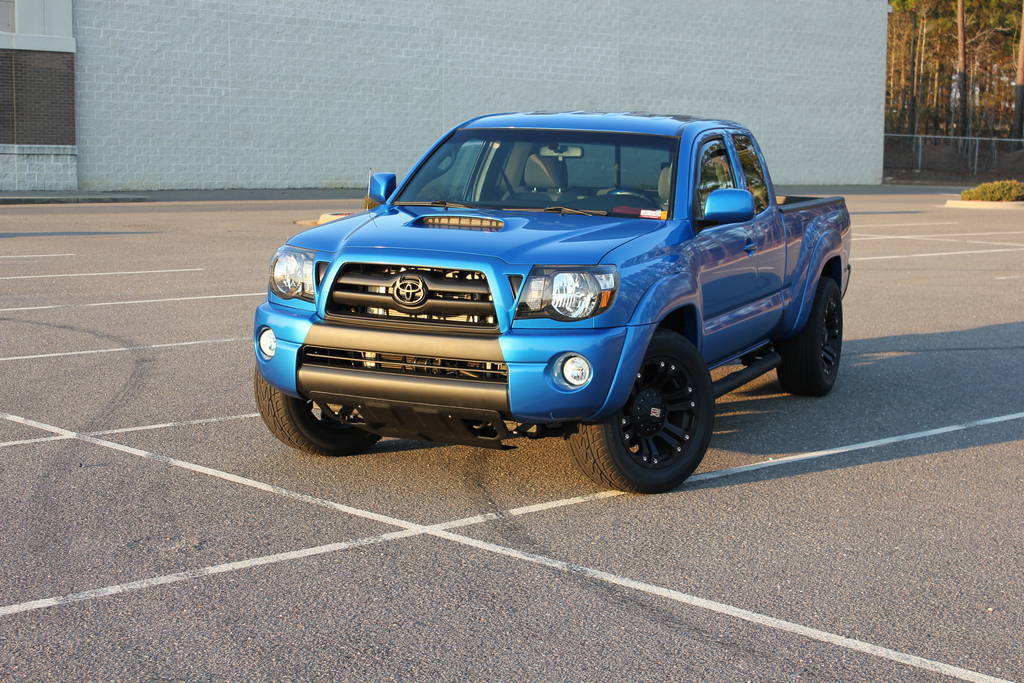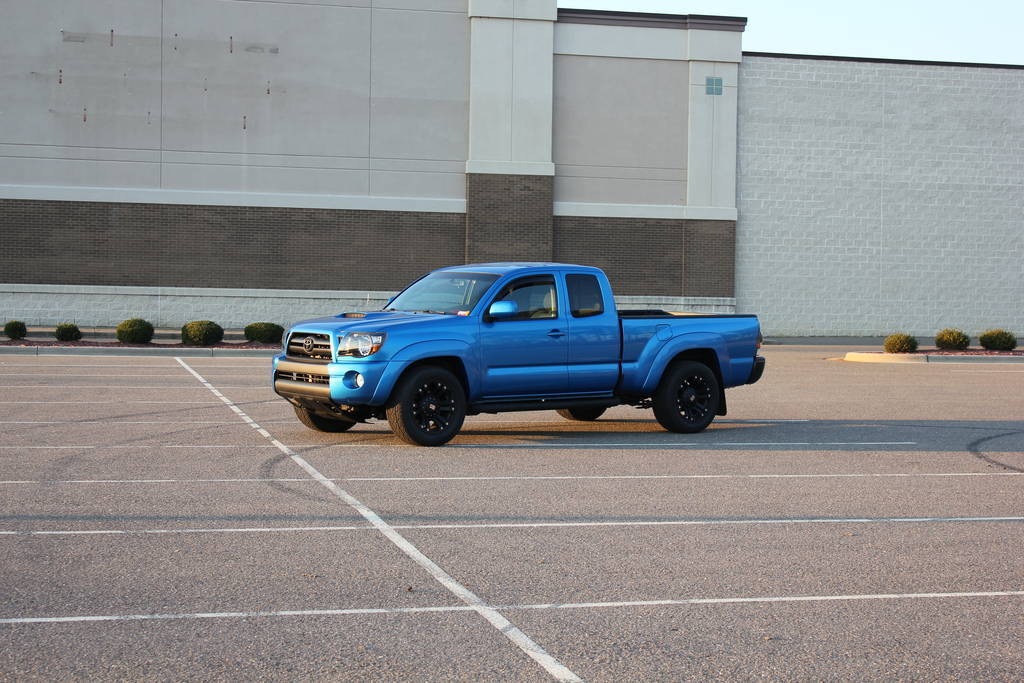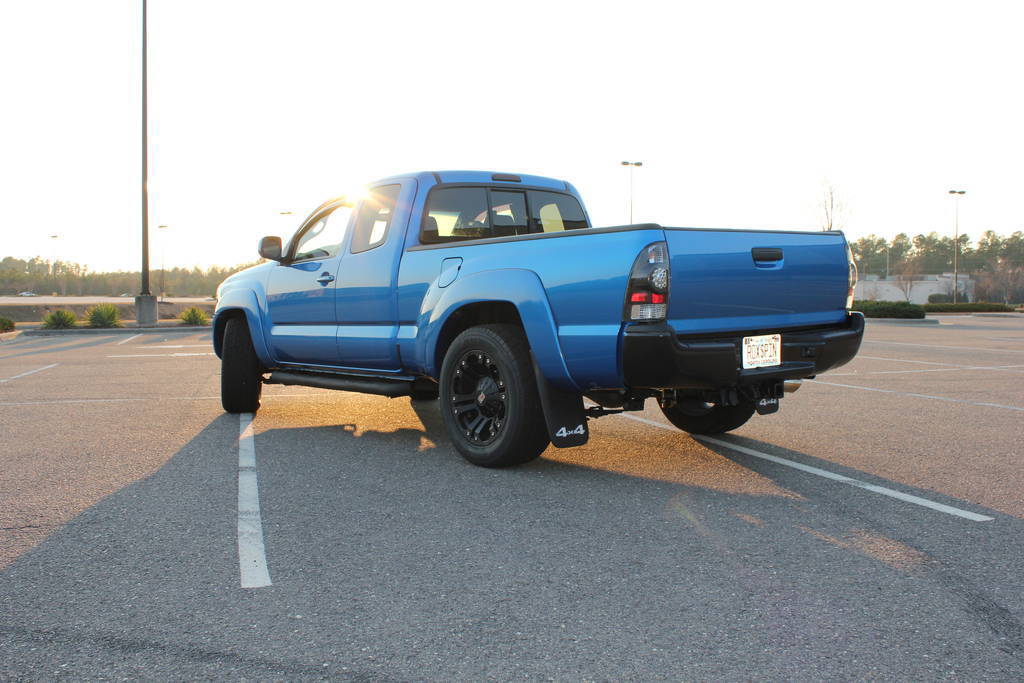 Height Comparison with a stock 2012 Taco: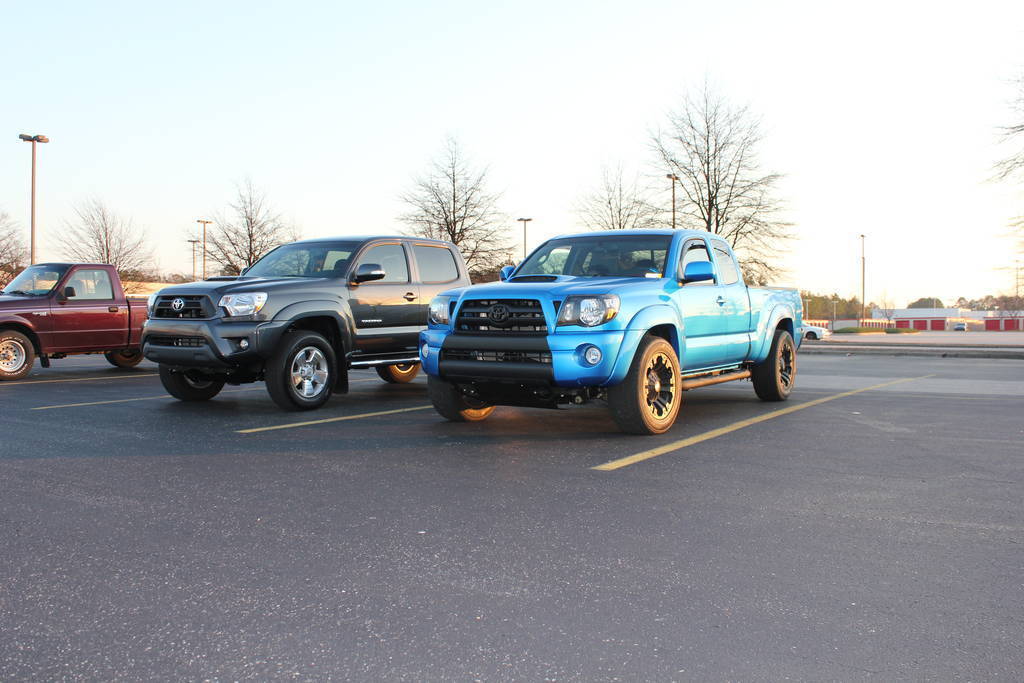 Here is a complilation of other mods previously installed on my truck:
AFE Intake: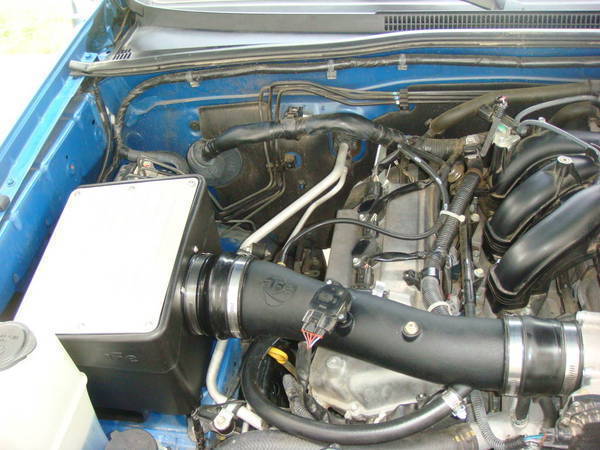 Banks 3" Monster Exh: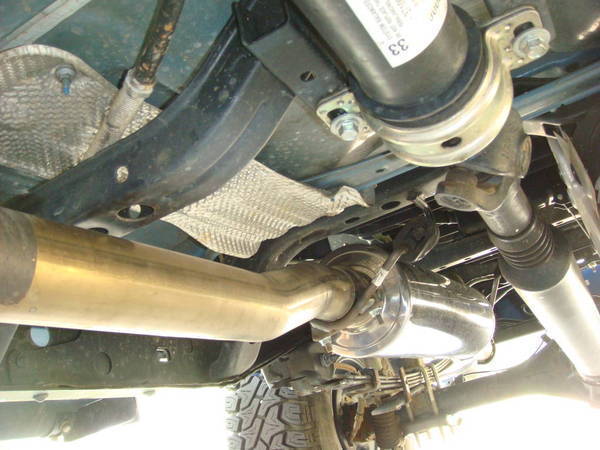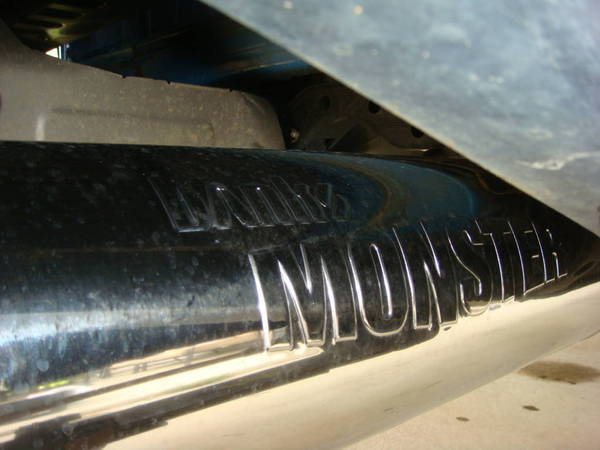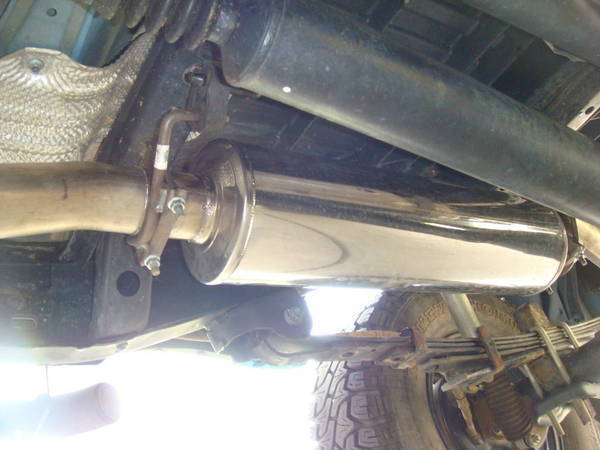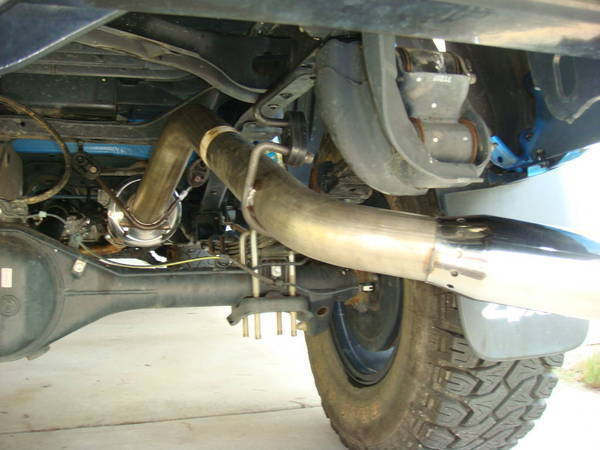 2nd DTLT's compared to 1st: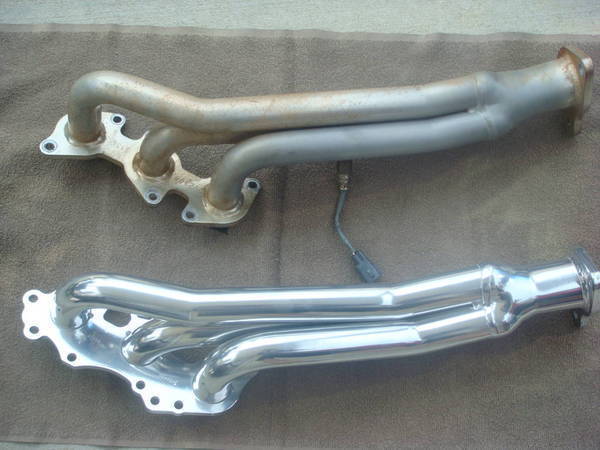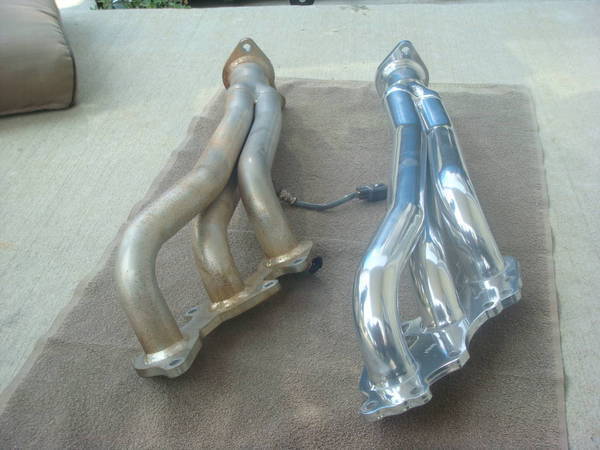 Installed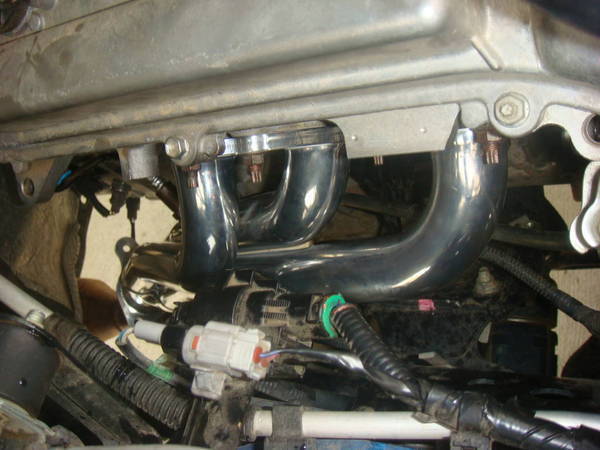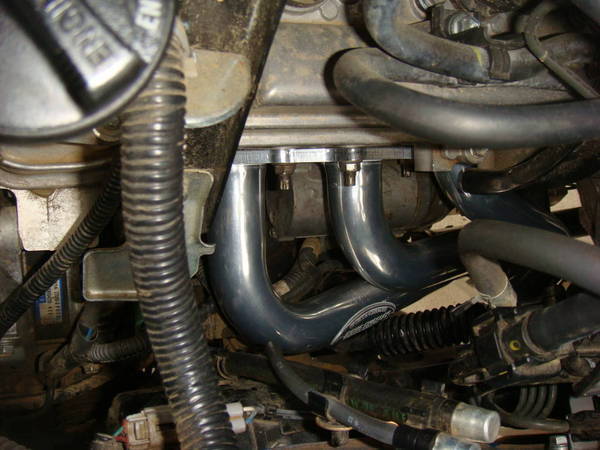 Stage III Clutch & Light Weight F/W w/PDM Sleeve kit: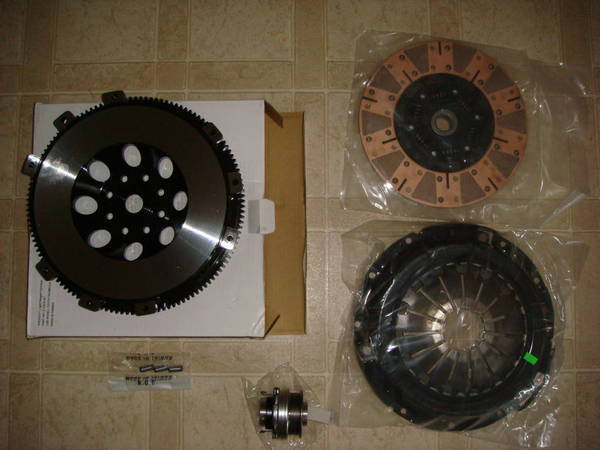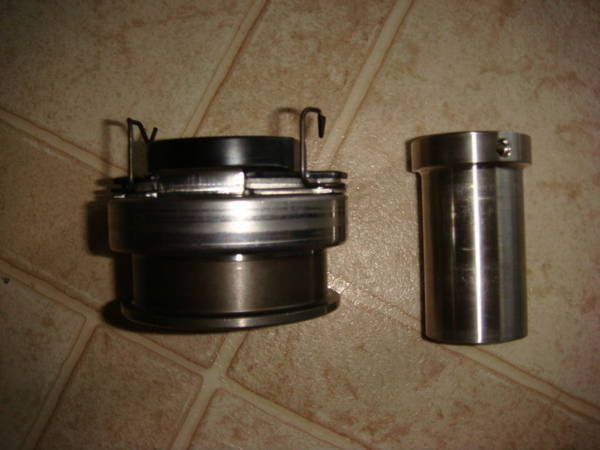 Lite weight pulley, full set to come:
NST WP & Alt pulleys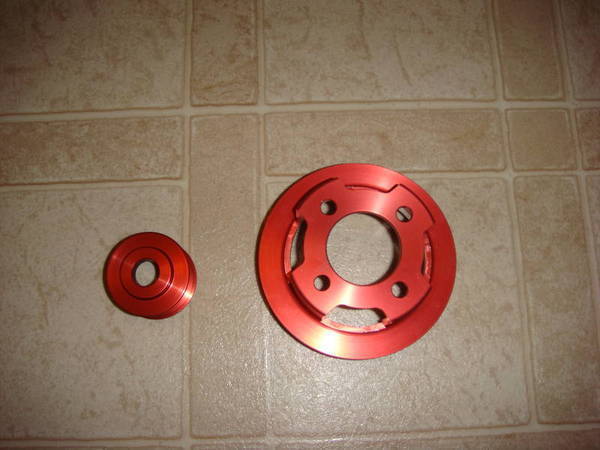 WP Pulley & Alt pulley installed, WP/P took 10mins. Alt took about 45ish, need impact gun: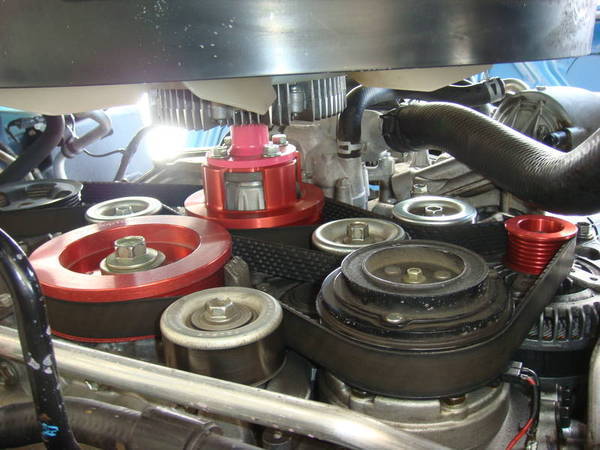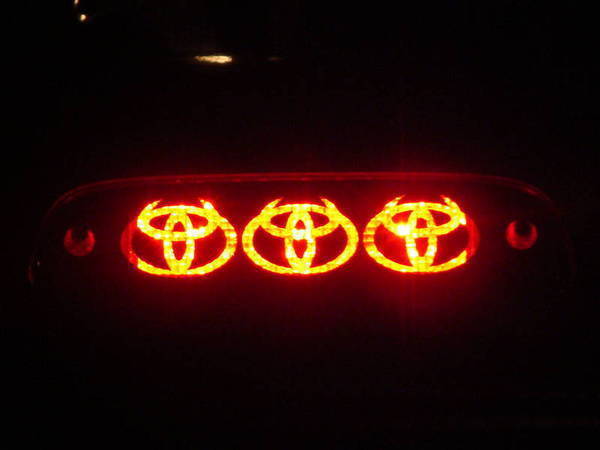 Speaker upgrade Front 6.5 w/ tweeter,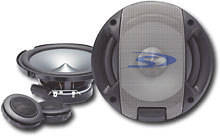 APR Tuning Mod's:
Stock plugs and Exh Cam gears out. Sorry, no pics of install. It was one hell of a Mod day, and my mind was elsewhere other than pic taking: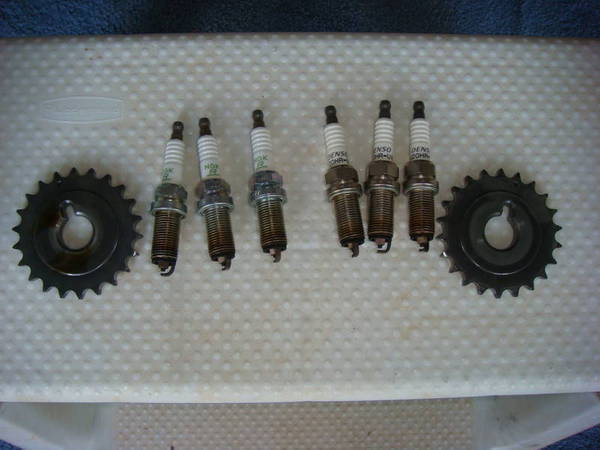 Folllowing Day; Ready to install ECU and Thermostat: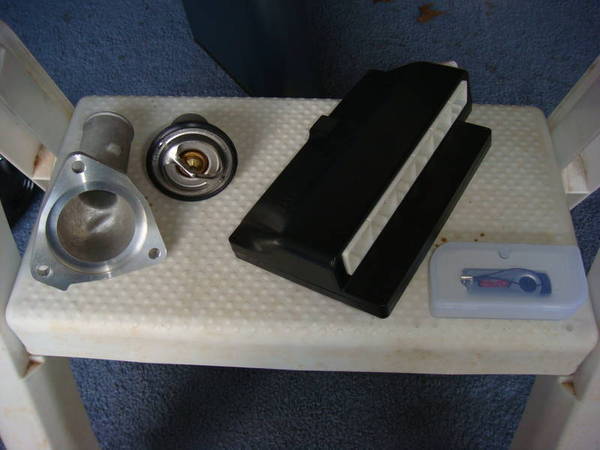 Mounted and ready to plug in: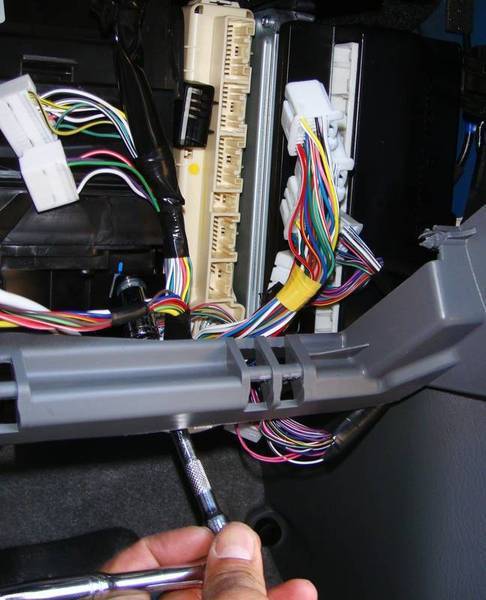 USB communications port: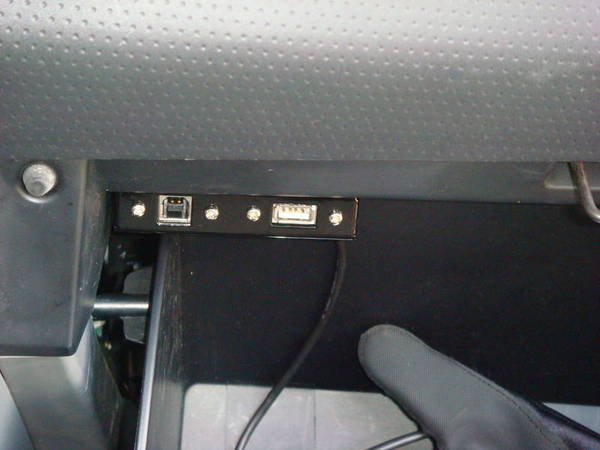 Thermostat replacement: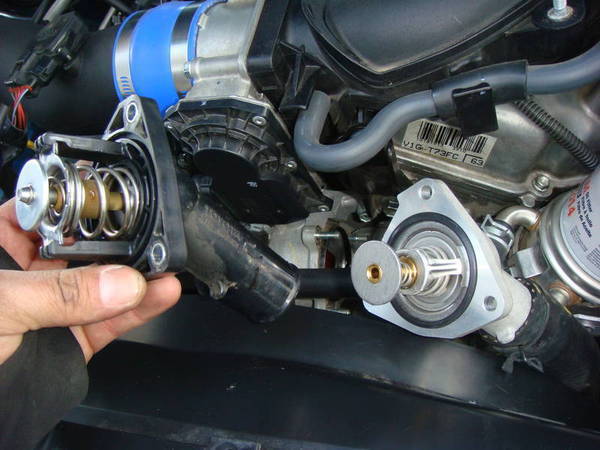 TRD SC Stage III (2.7" High Boost Pulley/7th Inj/688cc Inj)
More pics and Vids to follow.
Laters