My dad bought my truck for himself in 2005, brand new. In 2010, he passed it down to me. This is it, after it became mine.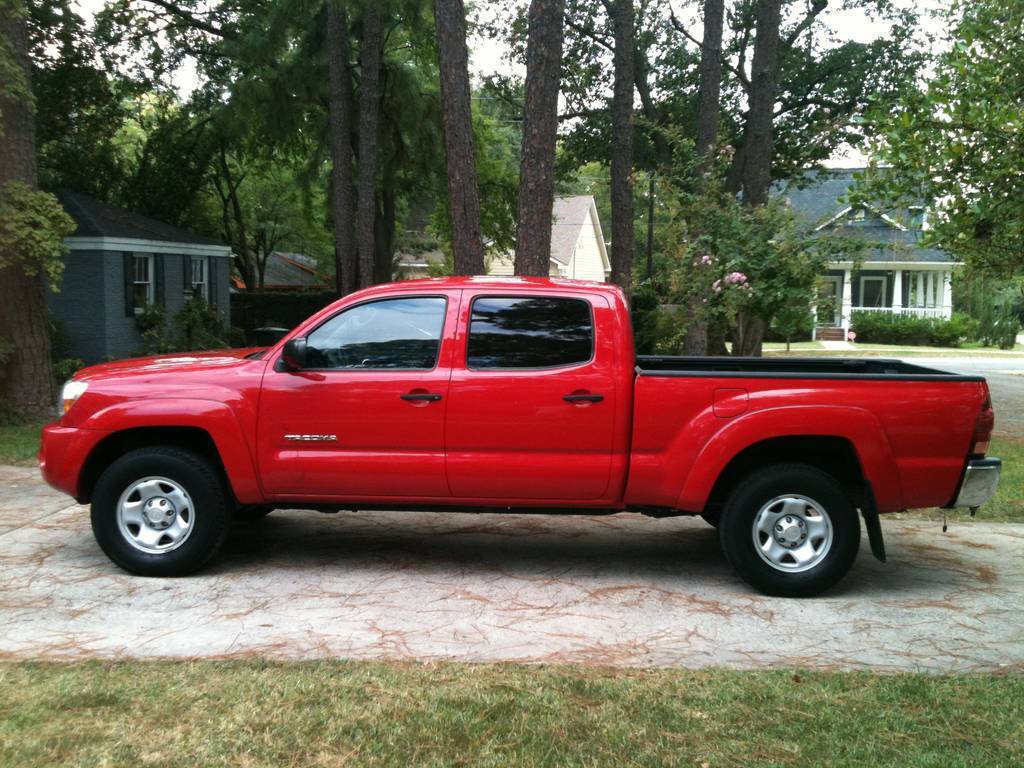 Hmmm... Think I'll throw in 2 10" Kickers.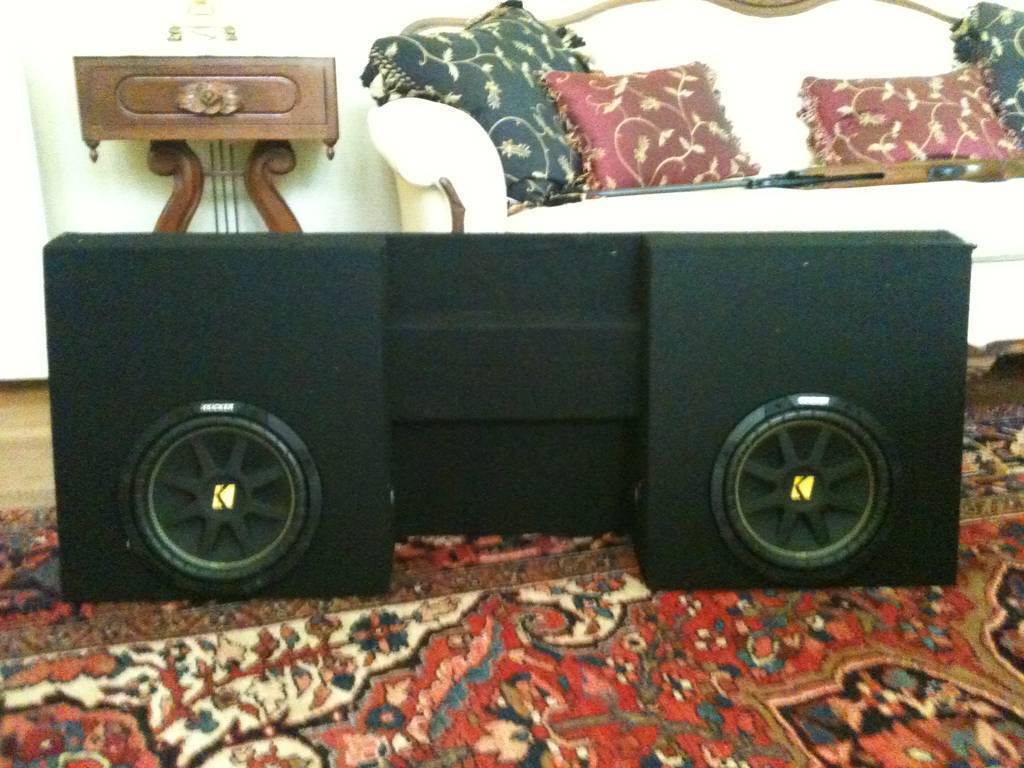 Getting a wash before getting tint.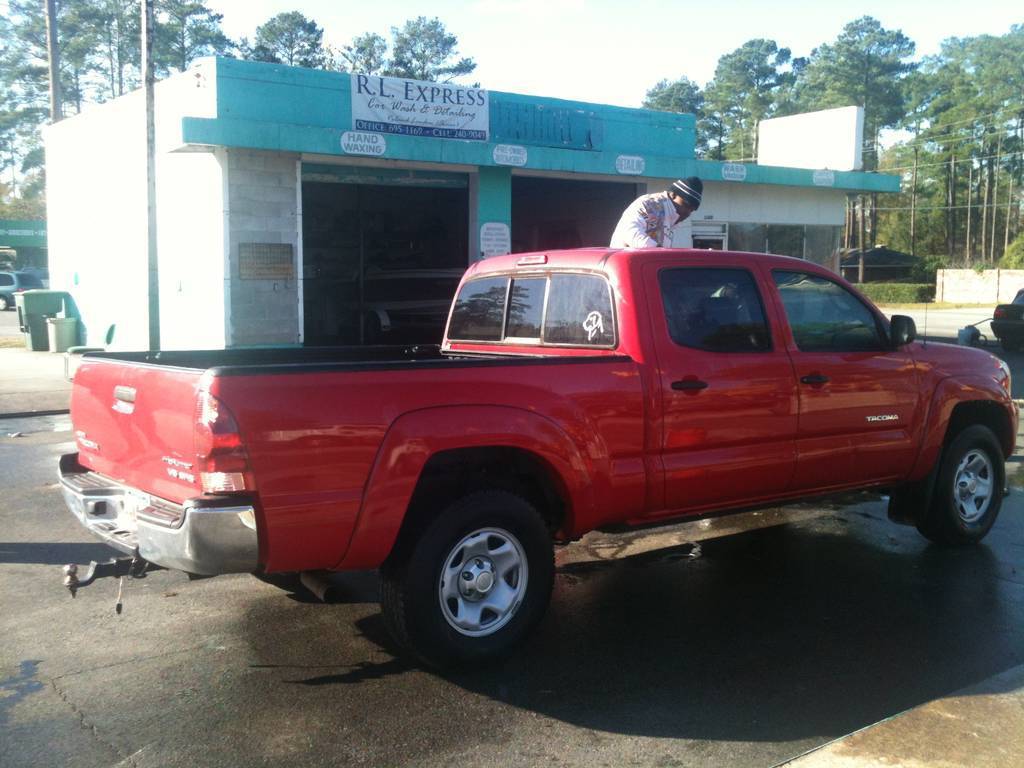 10% all around. Not blackout, but adequately dark.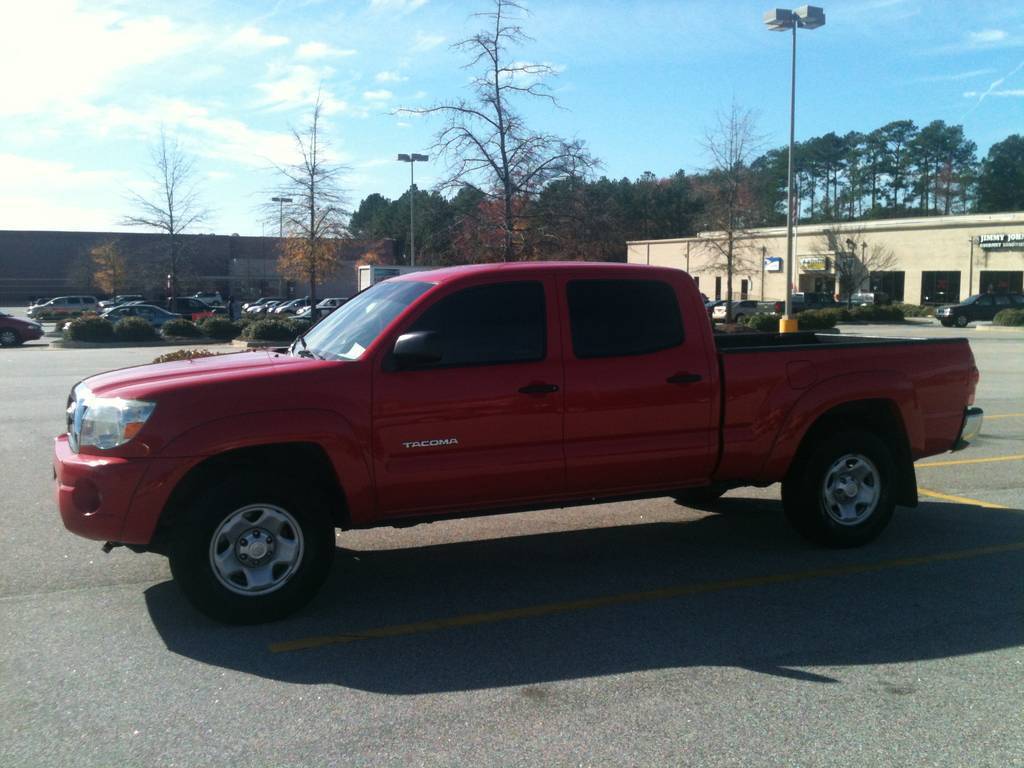 Got a strip, too.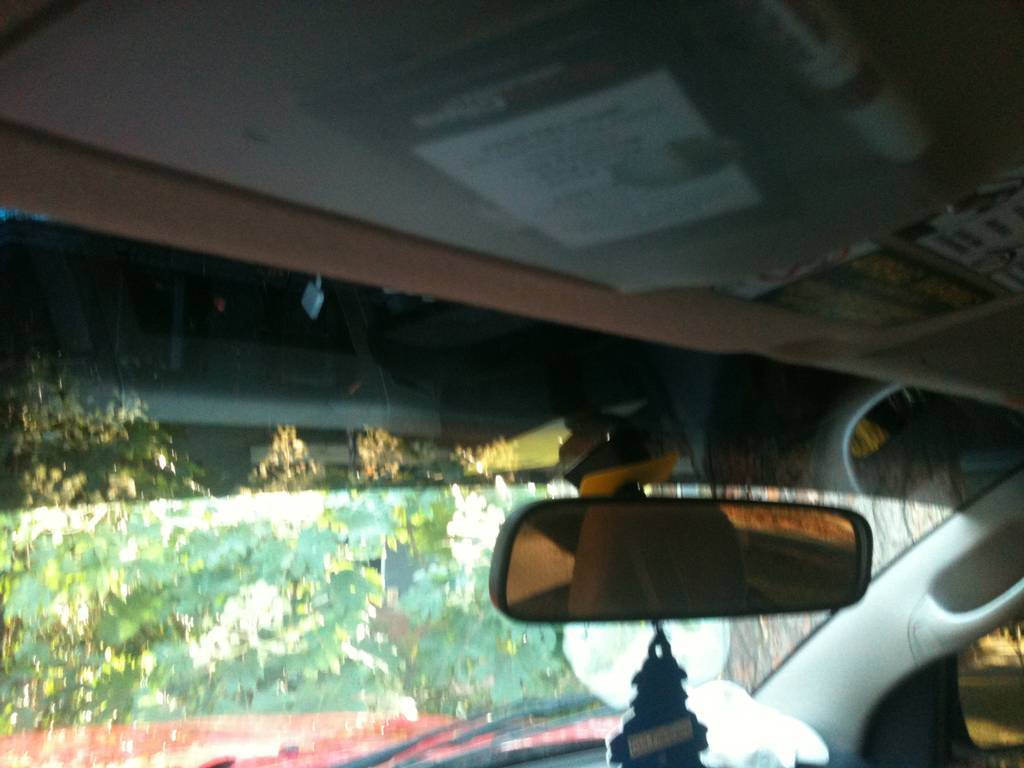 In the process of BHLM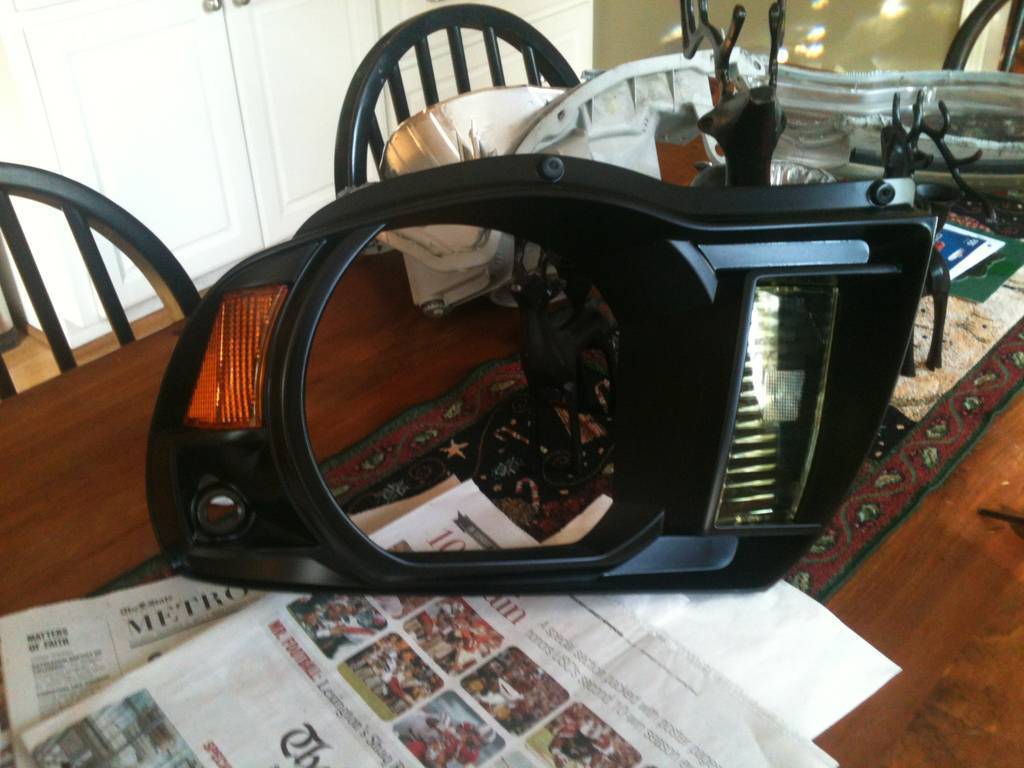 A few pics of the emblems/BHLM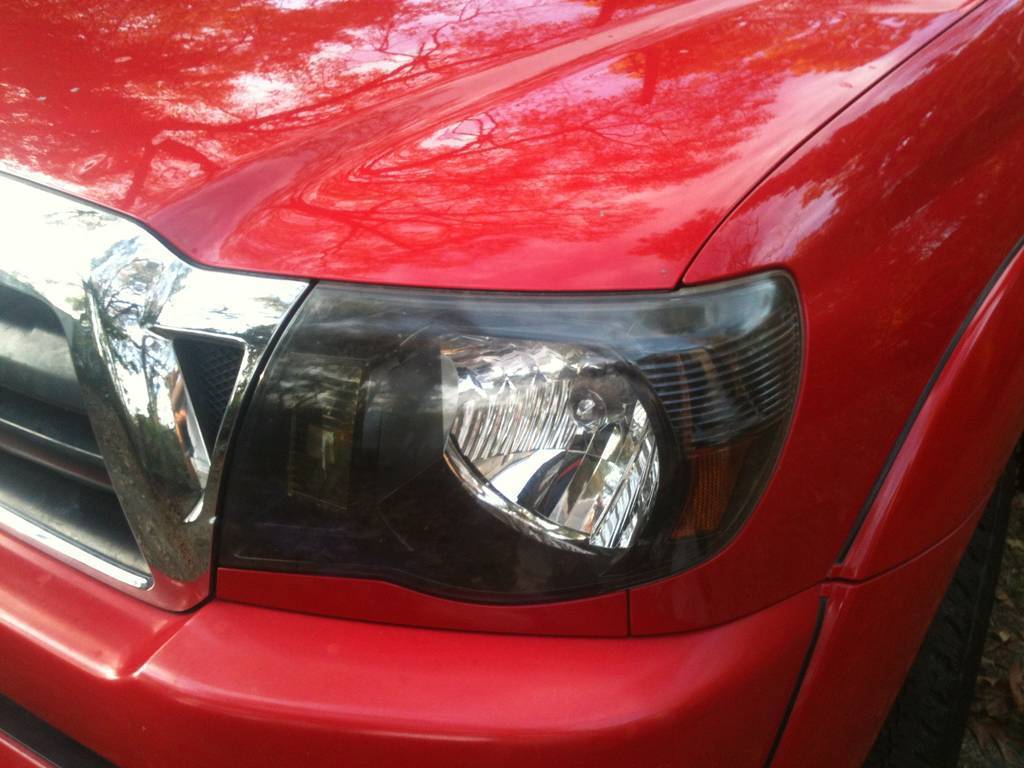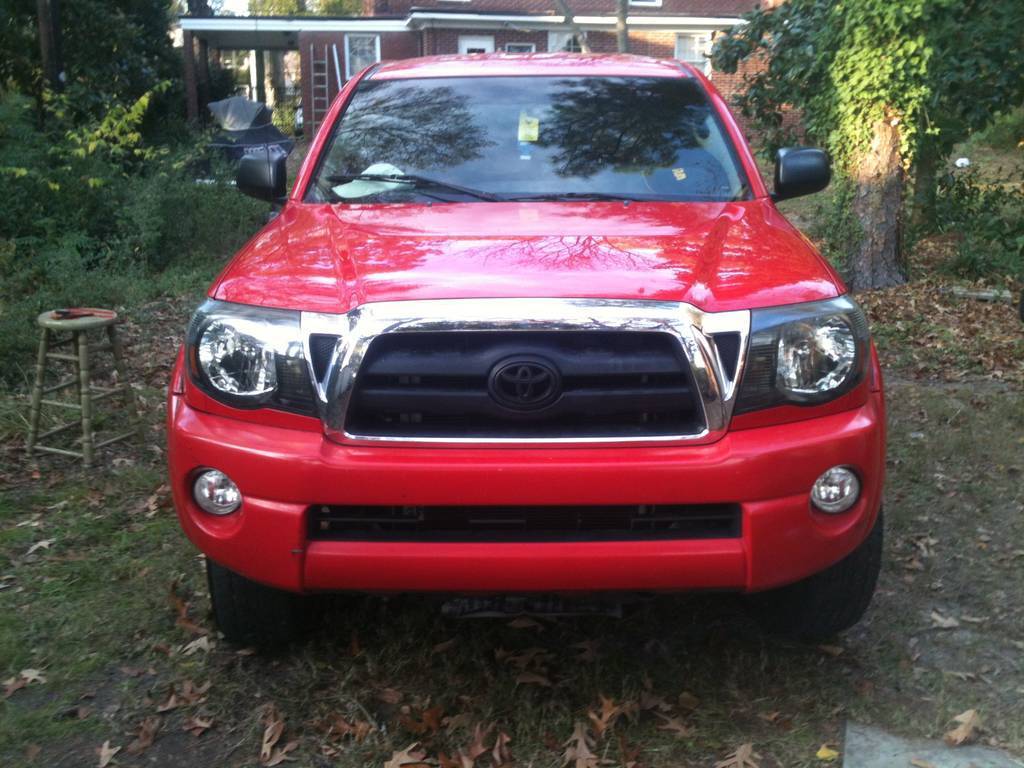 Some goodies came in the mail...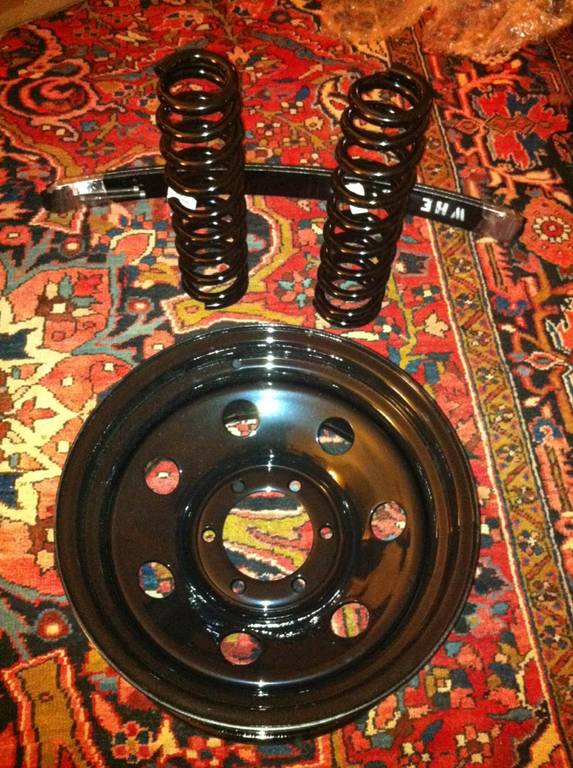 Last pic before lift...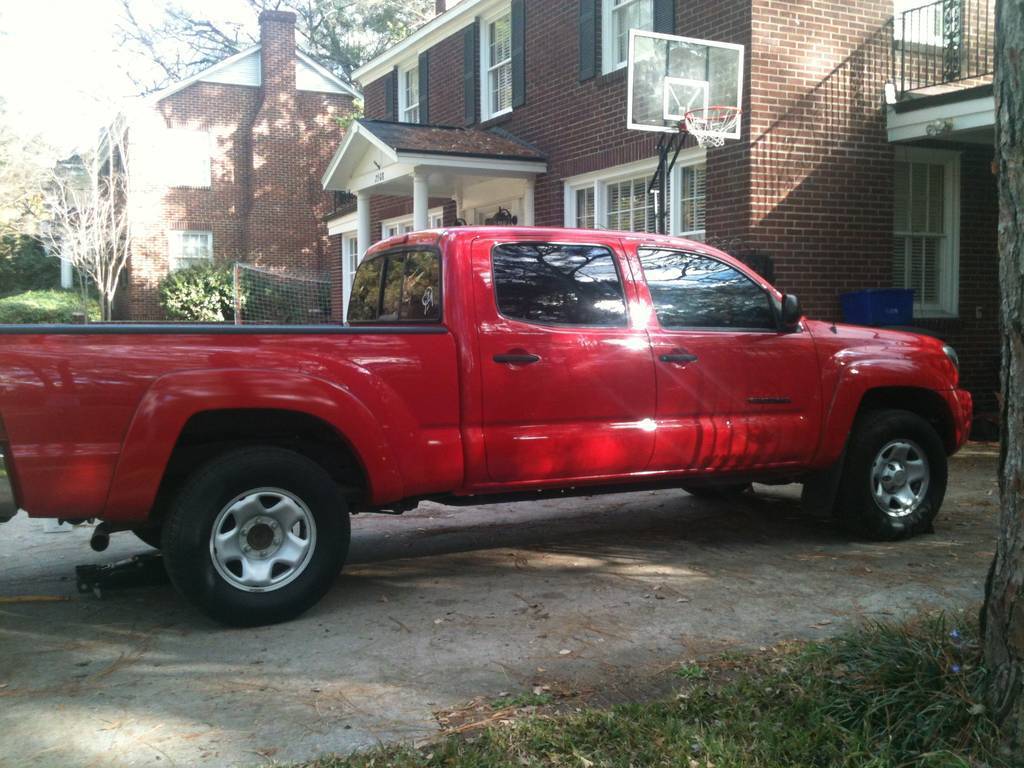 Working on the AALs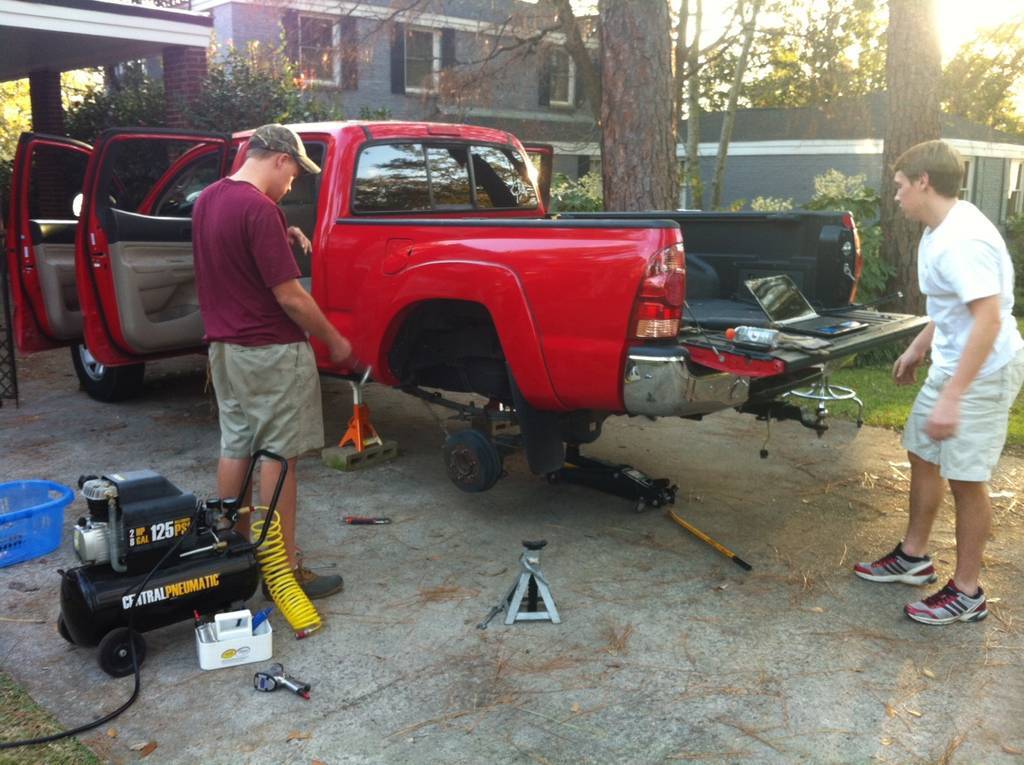 Coils installed!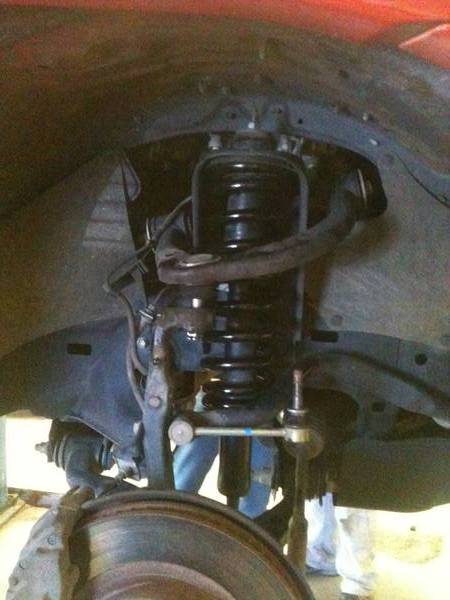 Lift complete, tires and wheels to come next.
Lookout, Columbia.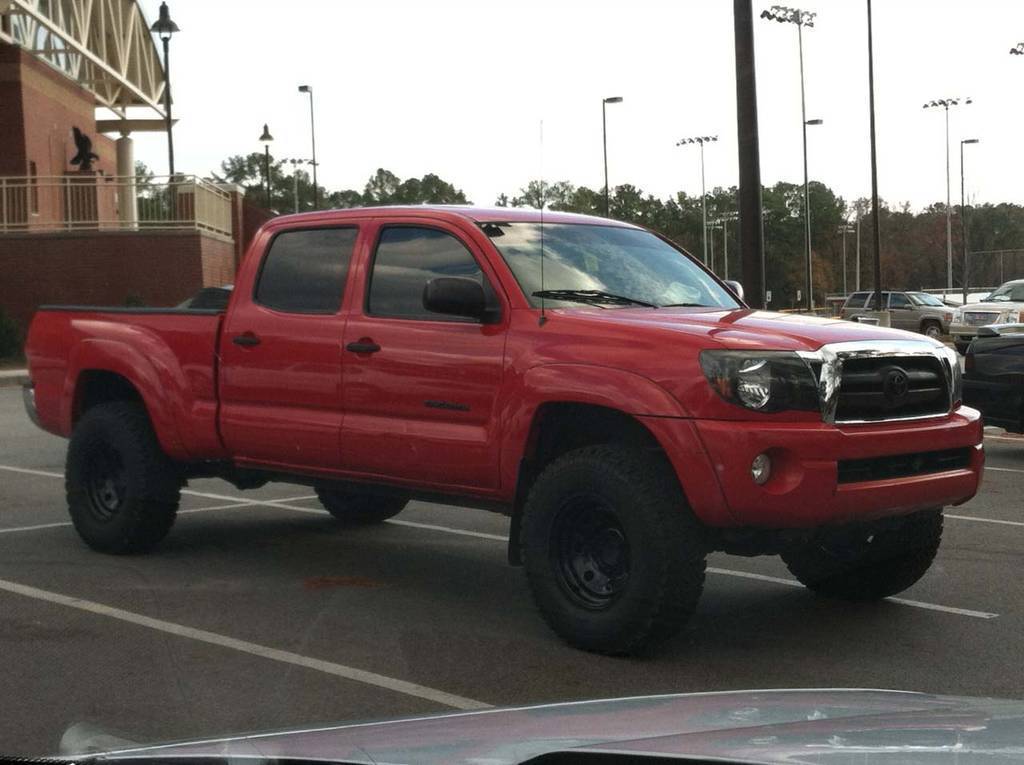 Decided I wanted some steps.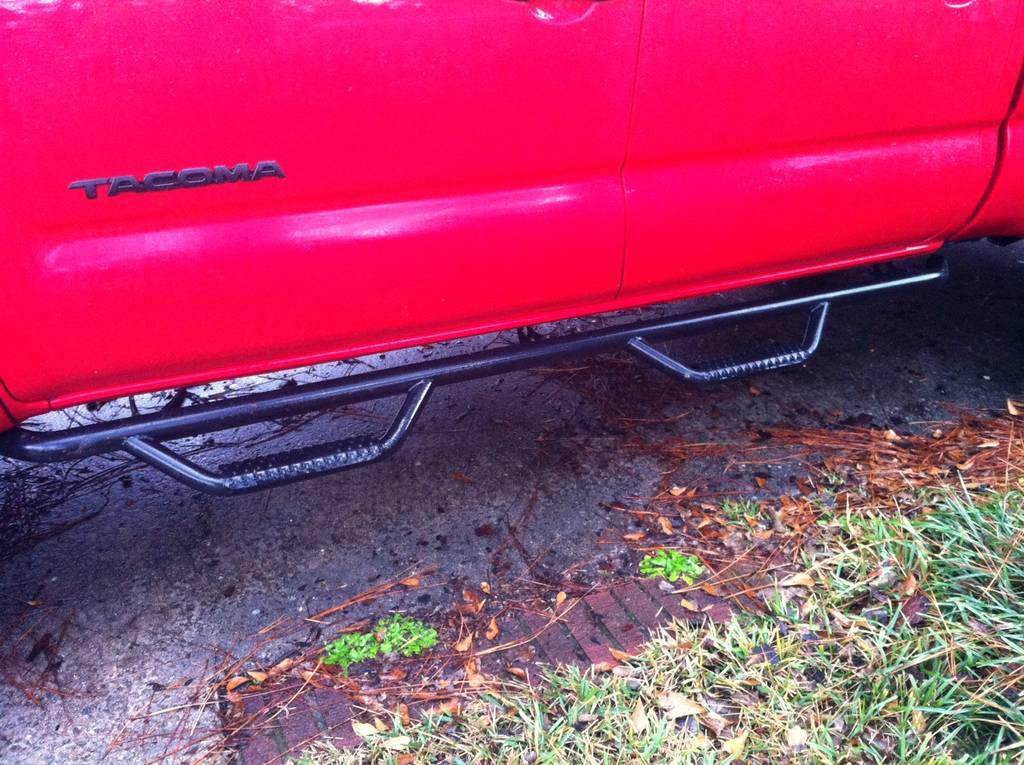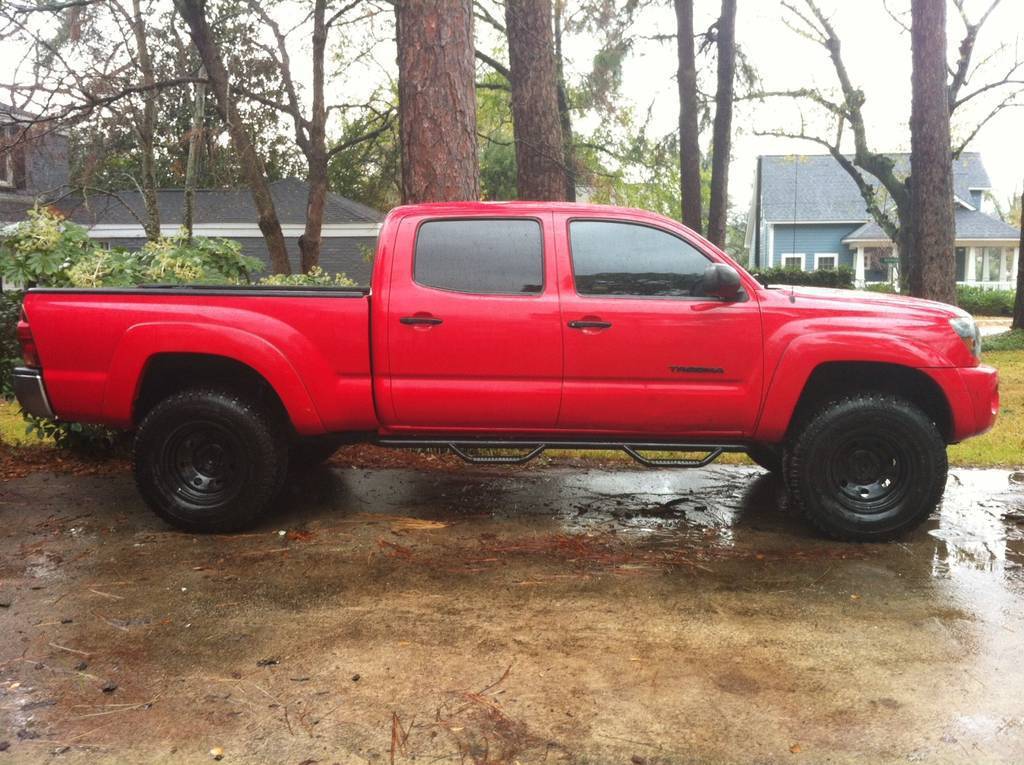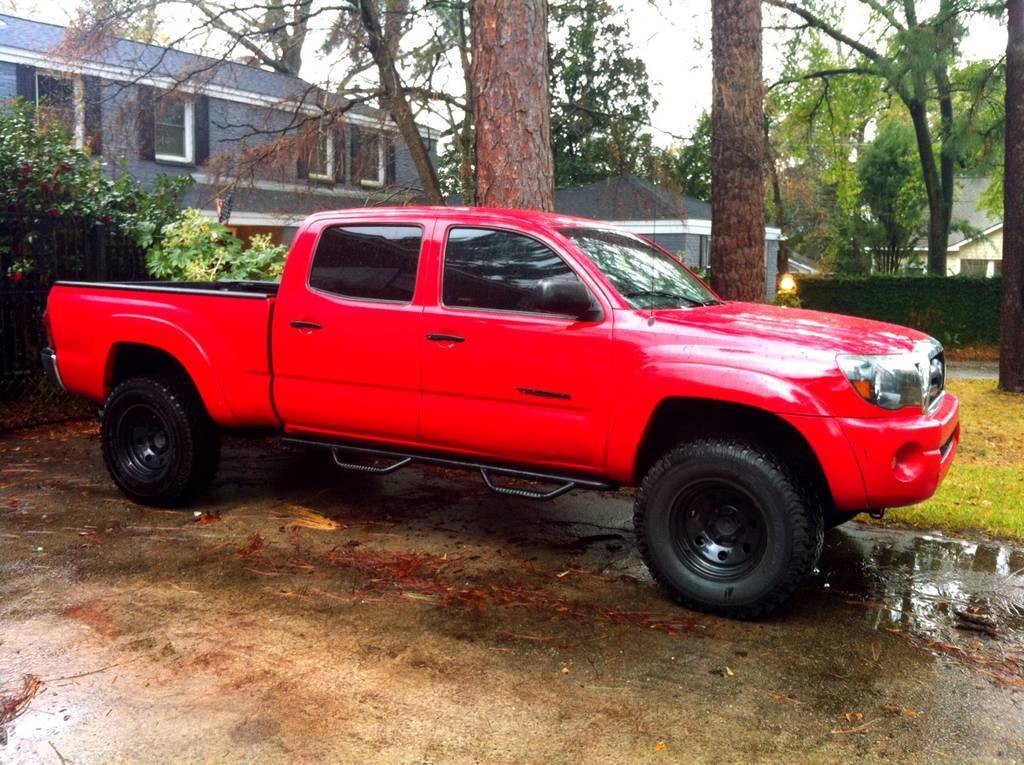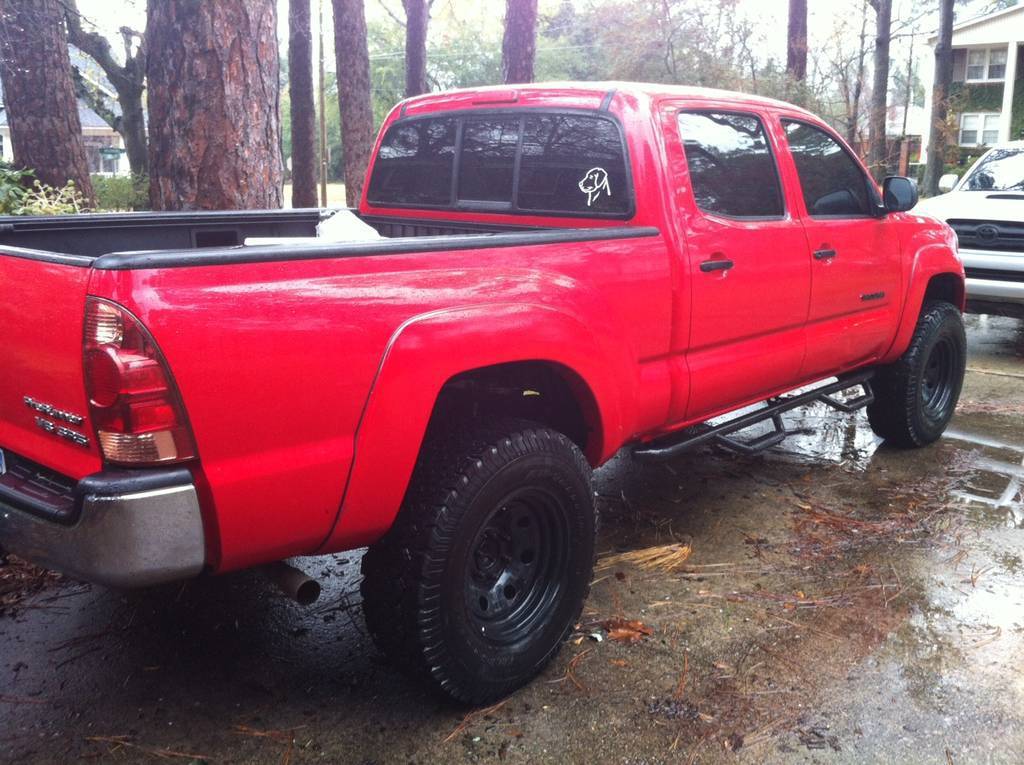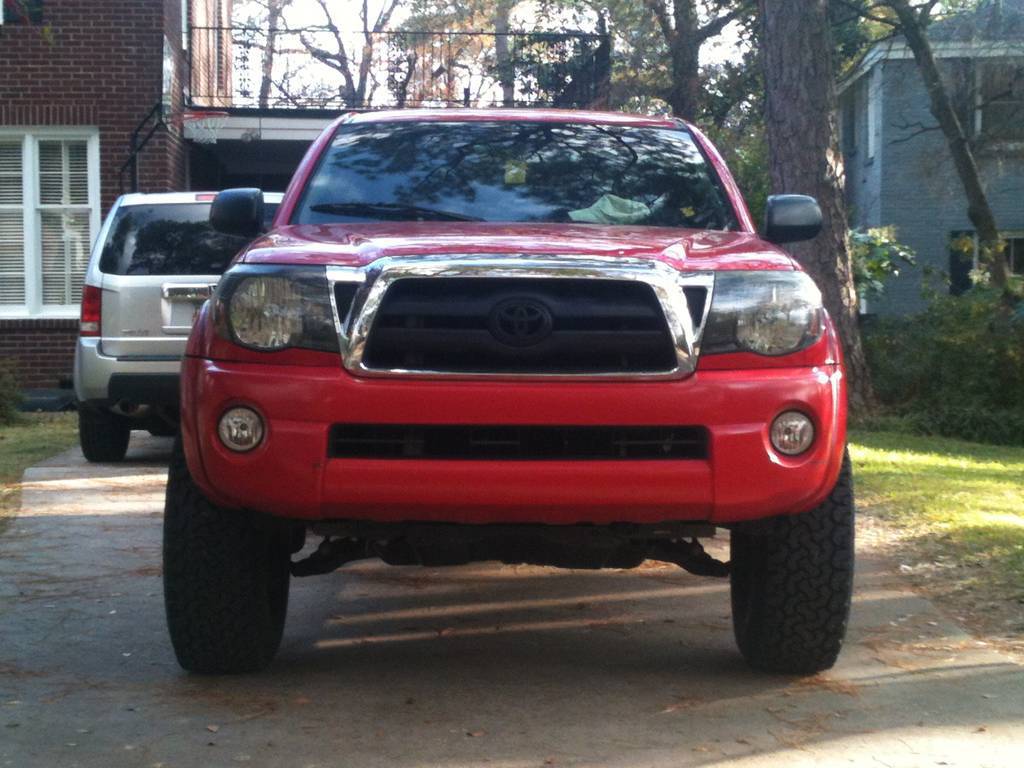 And that's all so far. Feedback is much appreciated!