2007 Tacoma Sport DCLB 4x4
6 inch Fabtech lift
33x12.50x18 Toyo M/T
All black XD Hoss wheels
Black leather with red stitching
Diff breather mod
Bedmat mod
LED cupholders
Blacked badges
Devil horns
Illum. 4x4 switch
Morimoto Mini H1 Retros w/BHLM 5k HID bulbs
Retros!
The day i brought her home.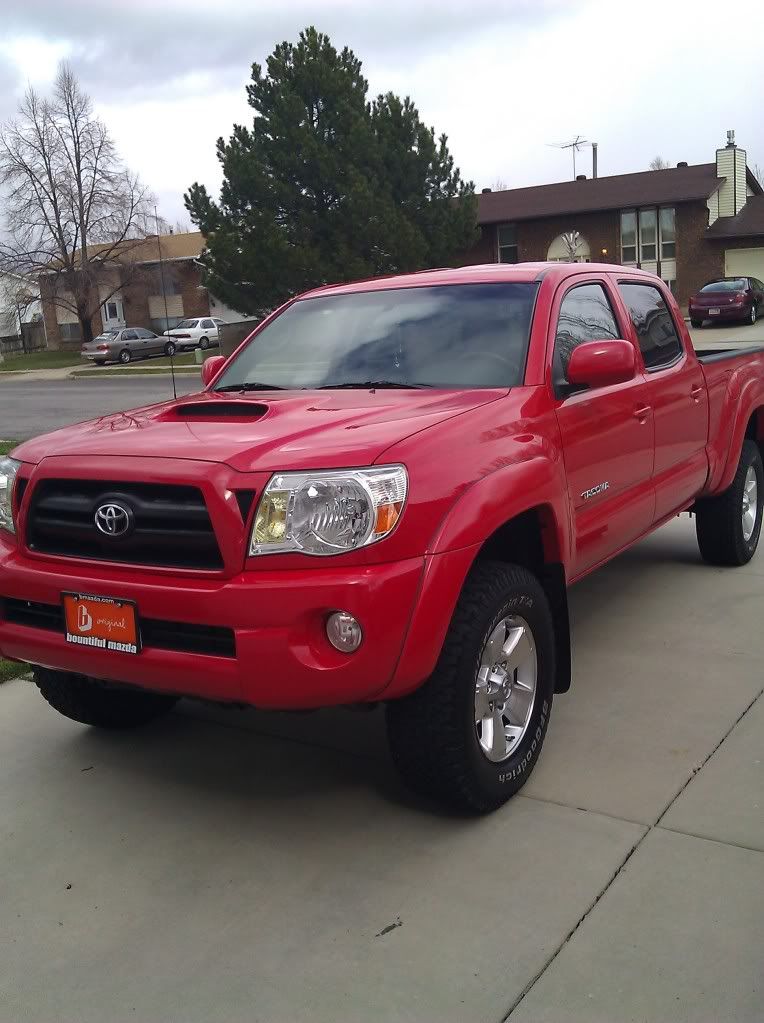 Leather seats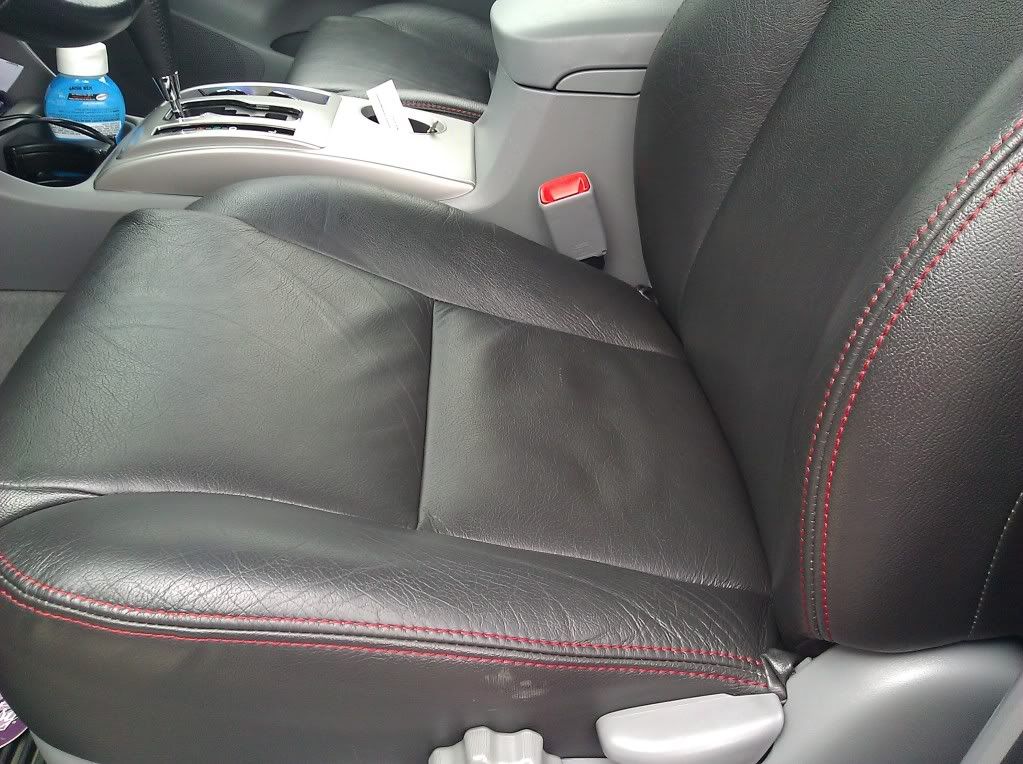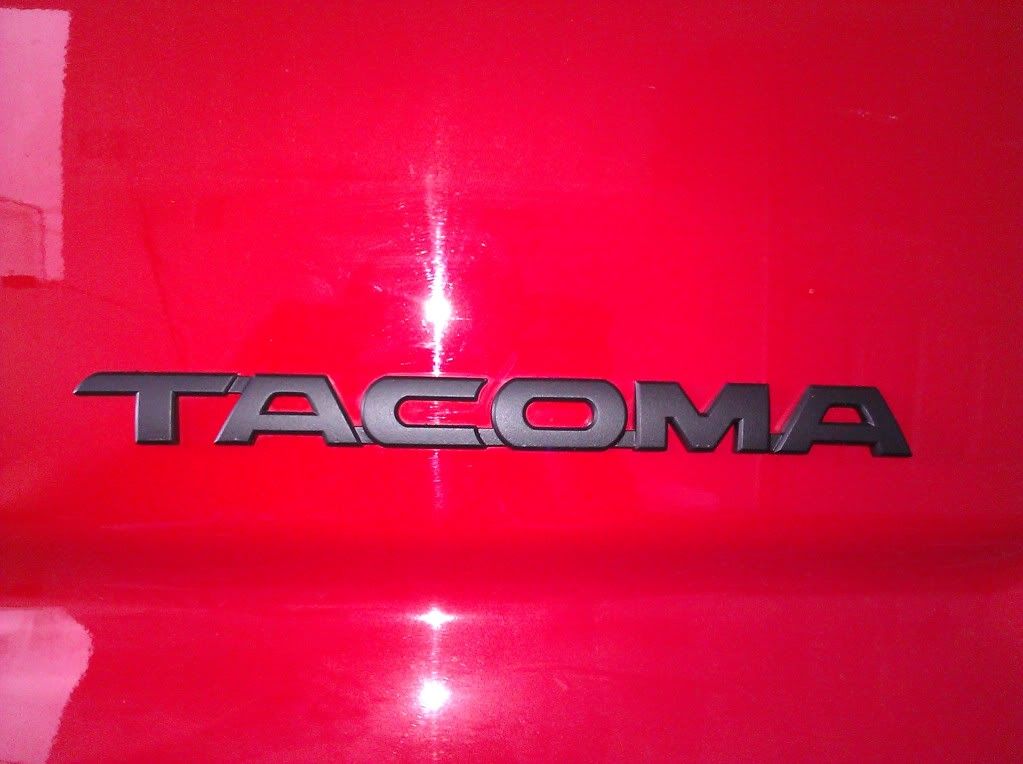 The devil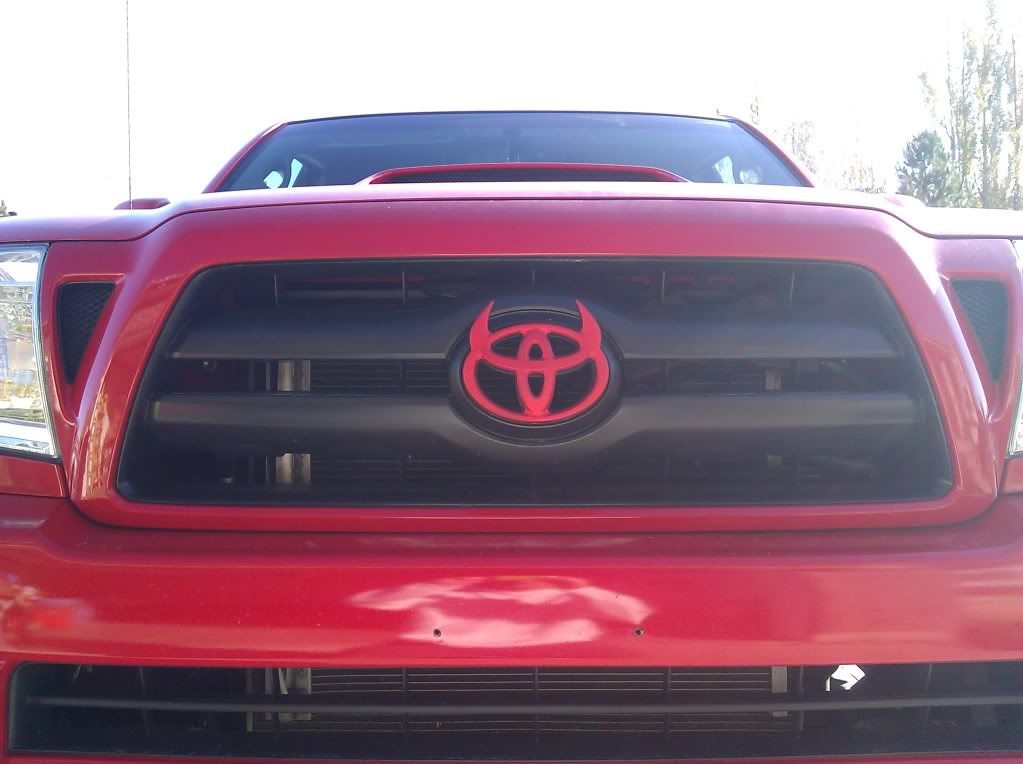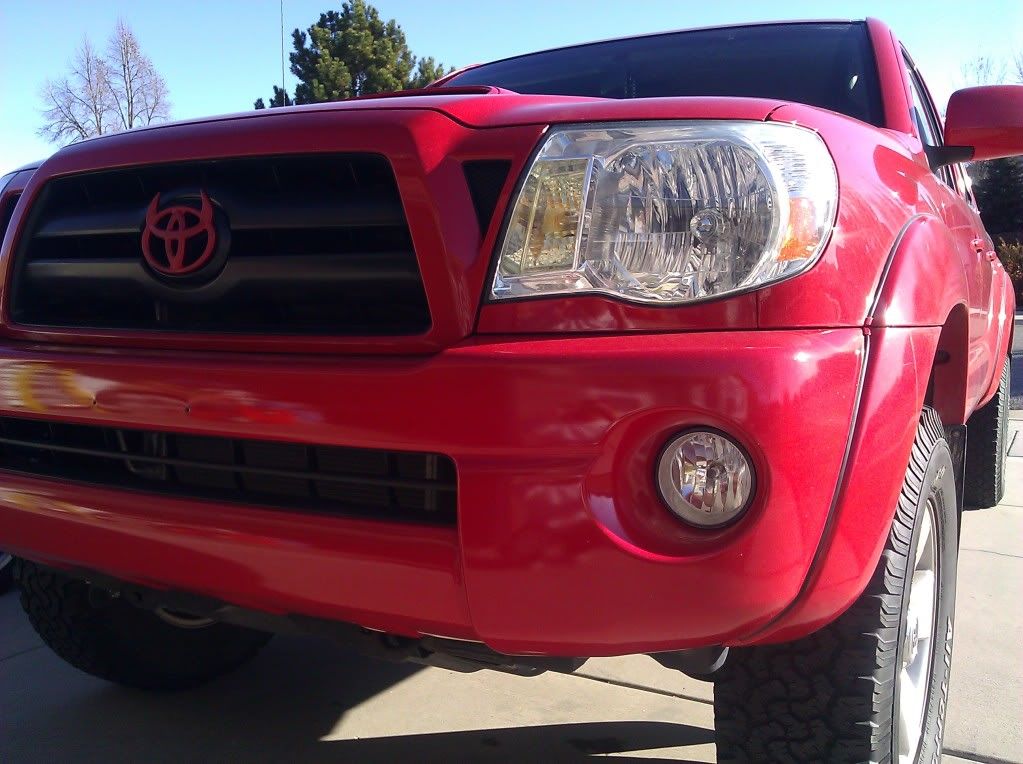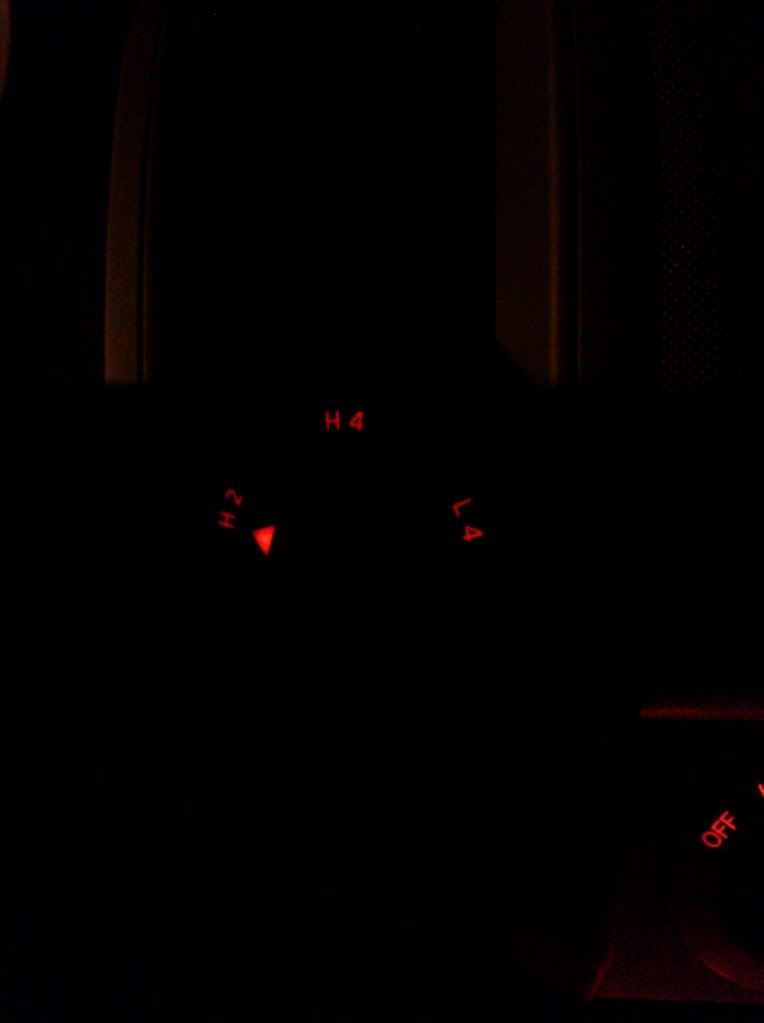 LED cupholders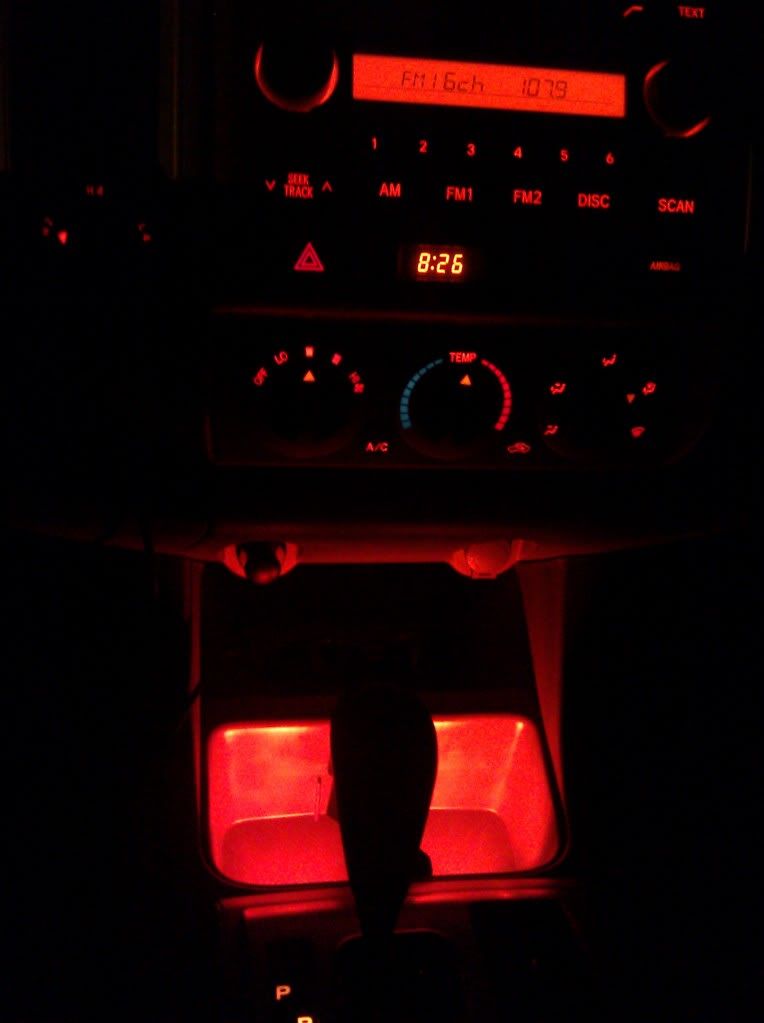 6" Fabtech lift, 33x12.50x18 Toyo M/T, XD Hoss wheels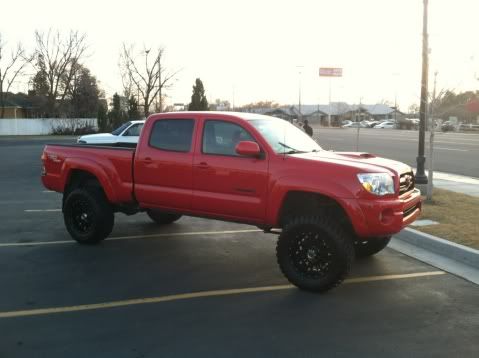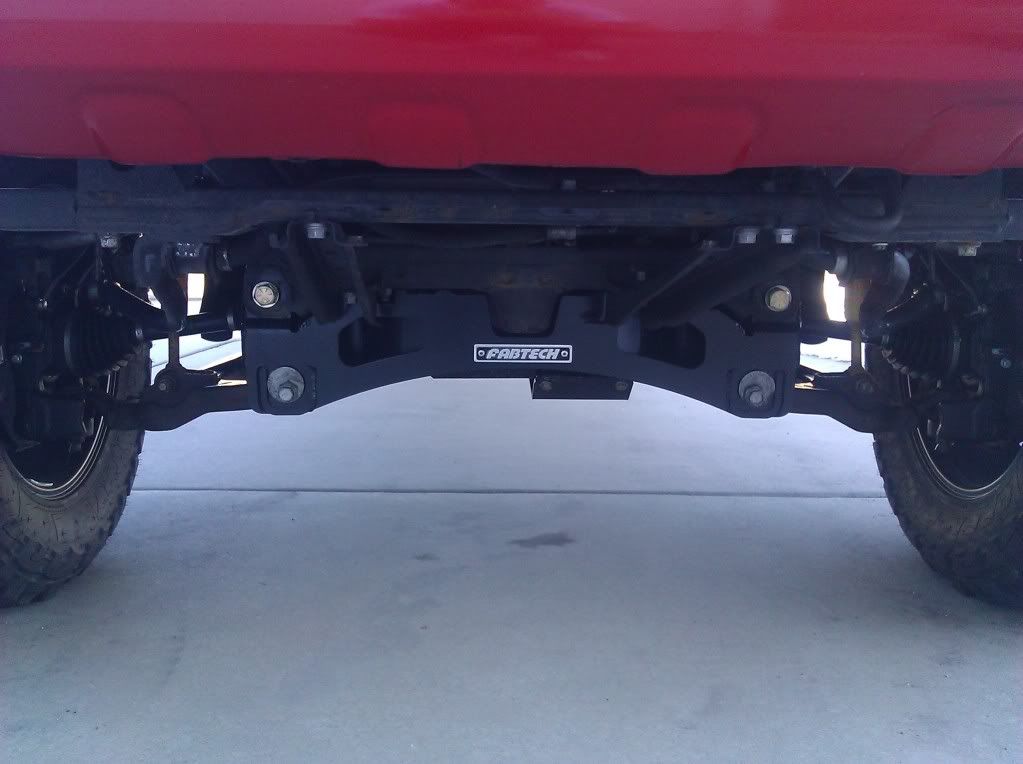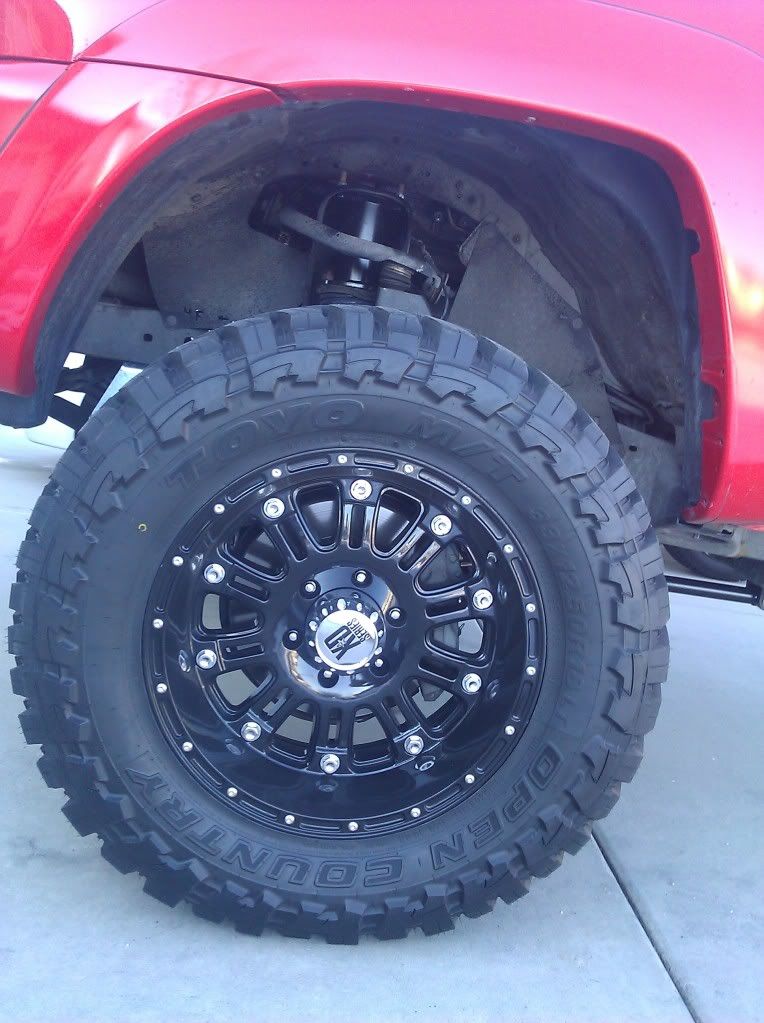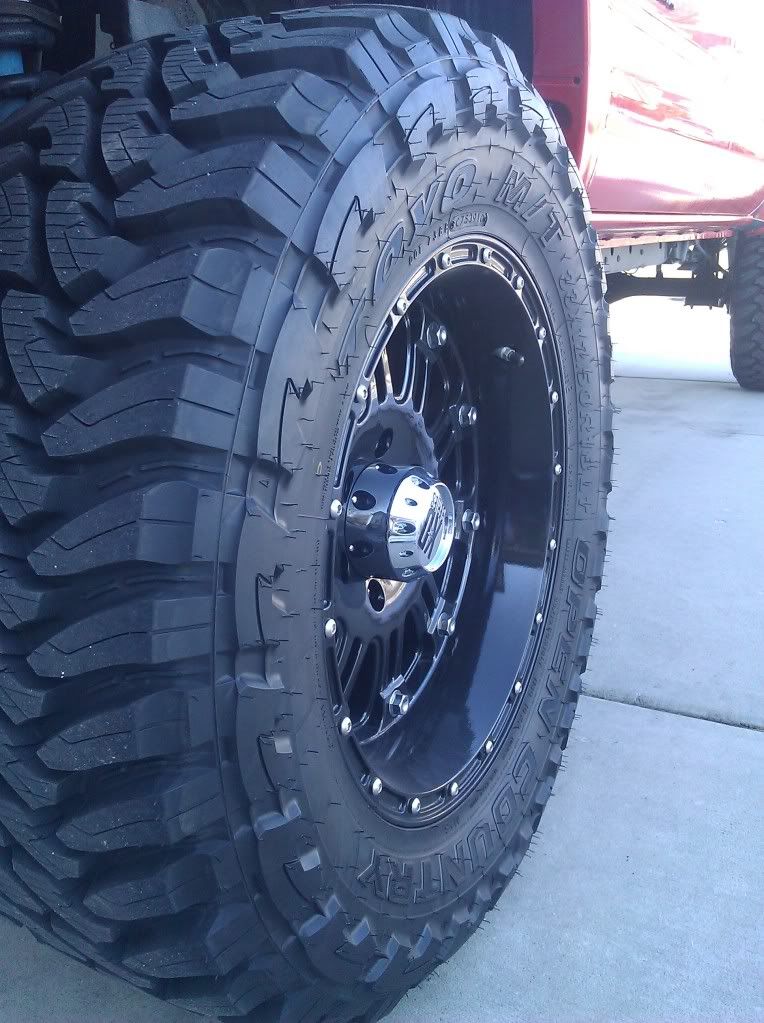 Pre lift and tires with my buddys truck. He has 6" Procomp on 35's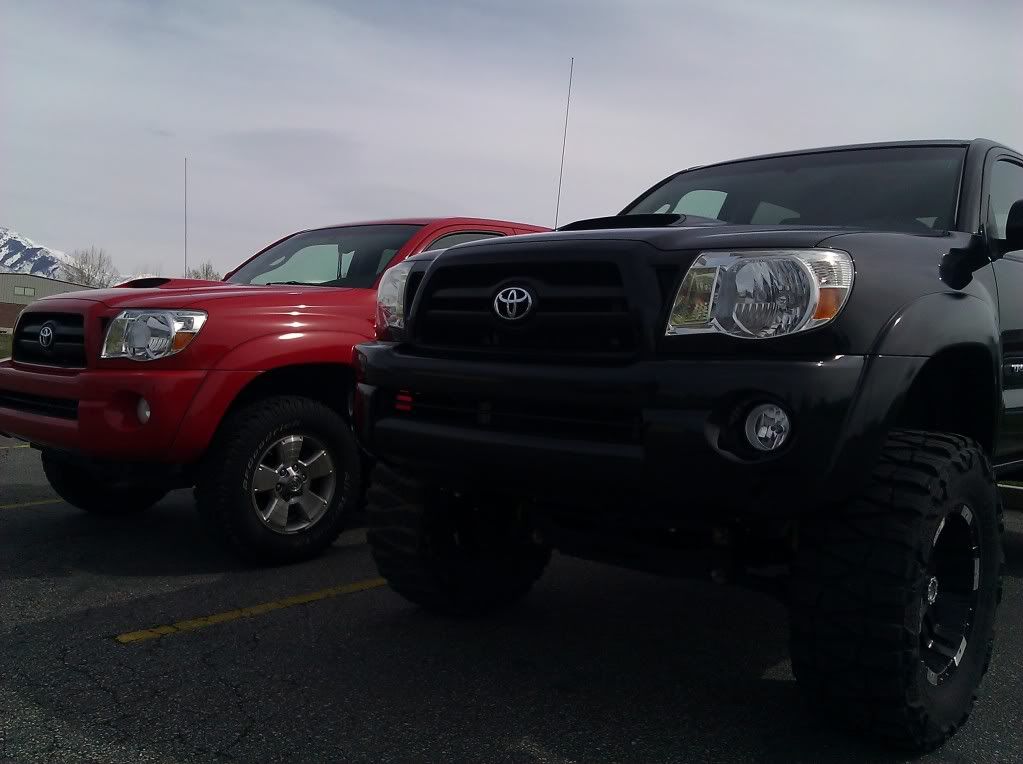 Anyone thinking about getting a 6" lift, do it, no regrets here, just be prepared to relearn how to park your truck without a decent turning radius. My previous plan was to lift it 3" with billy 5100 and 885x's, but my wife gave me the green light for a 6", i had to do it before she changed her mind
-Erik