Decided I better get my build thread going! Things are about to get busy for my build.
This was the day I bought it: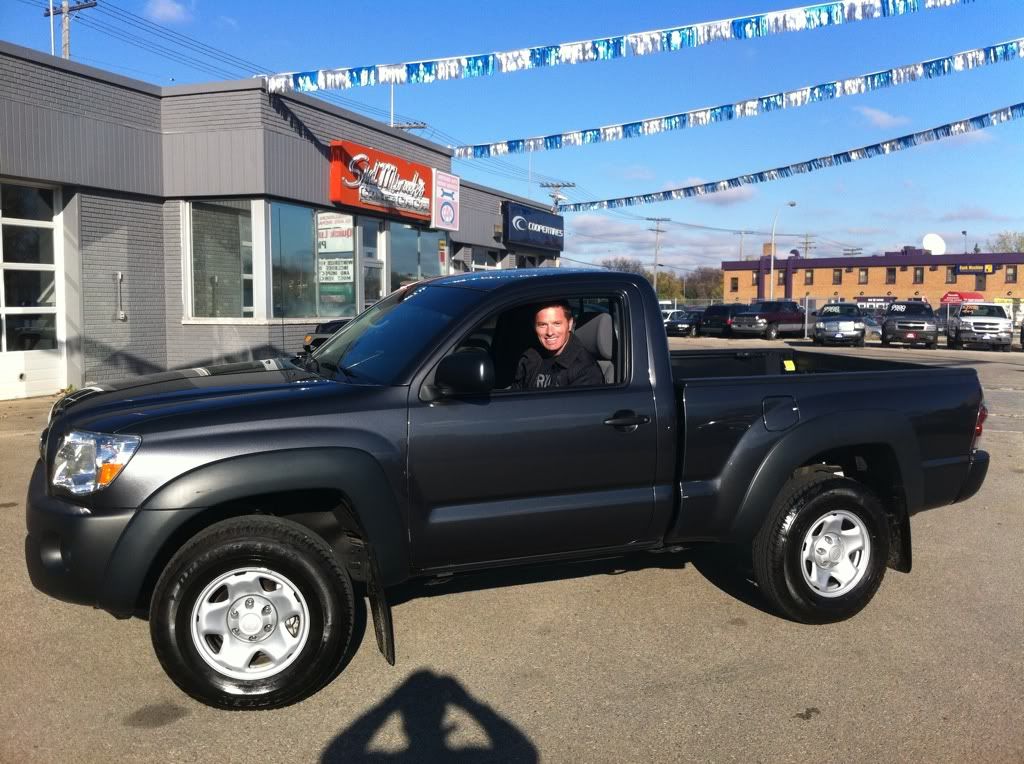 These are the wheels, Ion 179's.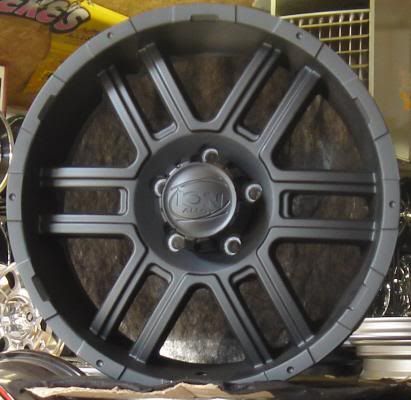 I am installing a Pioneer AVIC 930BT this weekend.
Cruise Control, back up camera, and Scooped Hood have all been paid for!
Bushwacker fender flares, and a lift next.
Pics to follow....