ok i kinda thought i would start this. i don't have allot of plain for it. (unlike most of you)
well it turns out i have all kinds of plains, that i never thought i would do.
Tacoma Specs
Truck- toyota tacoma Double cab short bed
2007 TRD Off Road 4x4
got it May 14th 2011
NAME- idk i call it a few things Optimis prime is one, taco.
Current Mods
black badges-June 15 on grill and 21st on the doors.=$7
Weather Tech
didgi fit-added 12/24/11
plasti dipped the cup holder and pice around shifter, 12/5/11=$7
Nitto terra Grapplers in a LT265/75R16,
AVS vent visors/ rain guards.10/1/12=$30
Future mods
Cobra 29 LXLE CB, Firestik antenna
Pioneer App radio 2,
Viper Alarm, with 2 way remote and remote start.
best top.
switch out some of the lighting for L.E.D's
custom roof rack with a Rigid light bar on the front
Wheels= 17X8 American racing ledge teflon black.
3"lift at some point.
thinking HID retrofit and BHLM.
maybe do a black vinyl wrap on the roof.
wet oakole seat covers.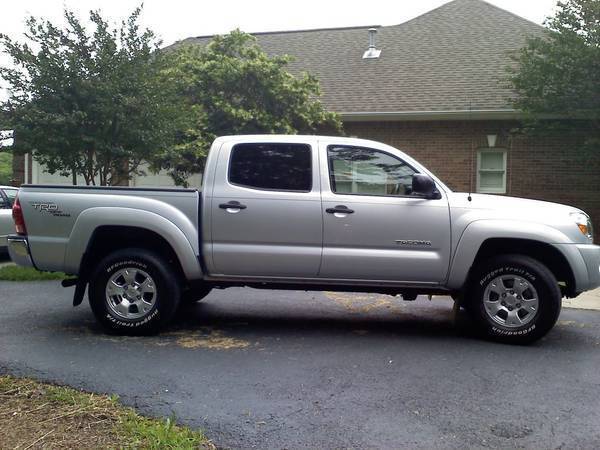 Here is the milage when we went to eat after i got it.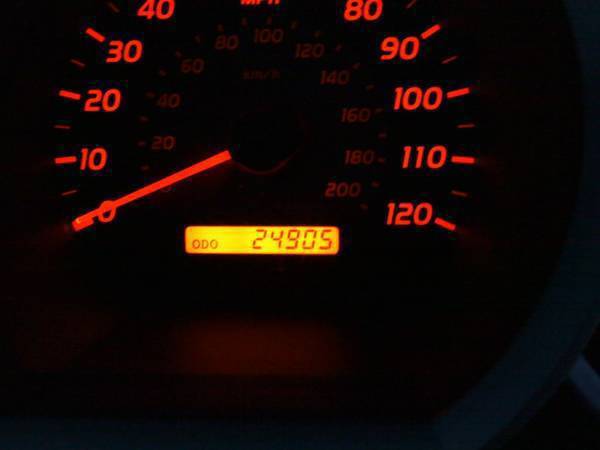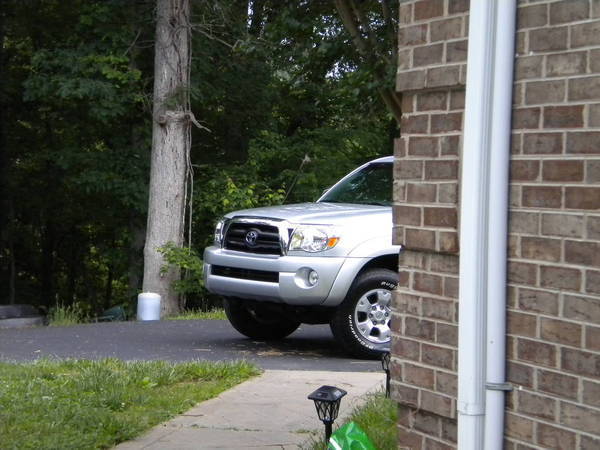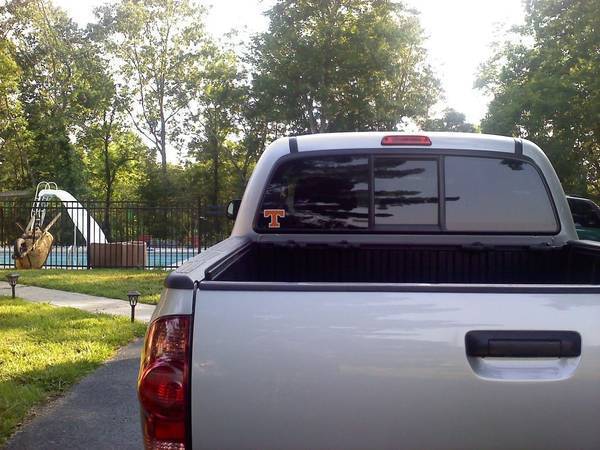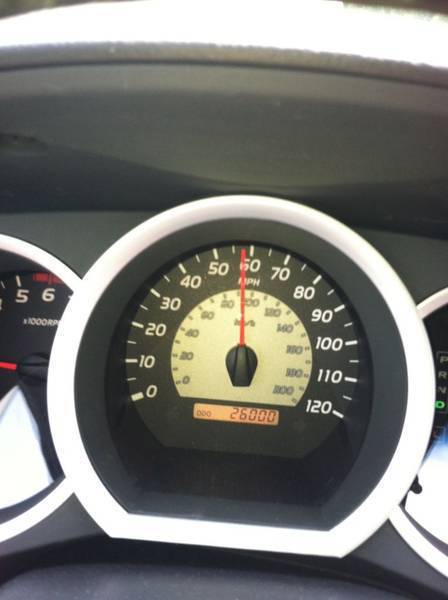 sadly 13 days after i got it. it got keyed. :mad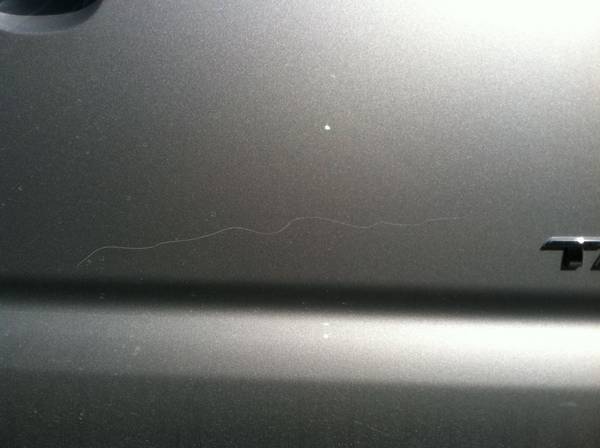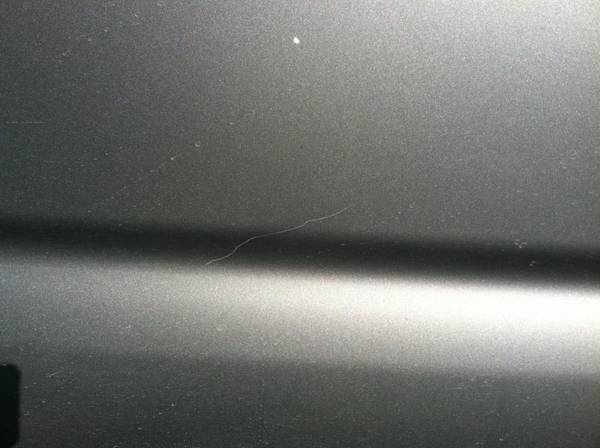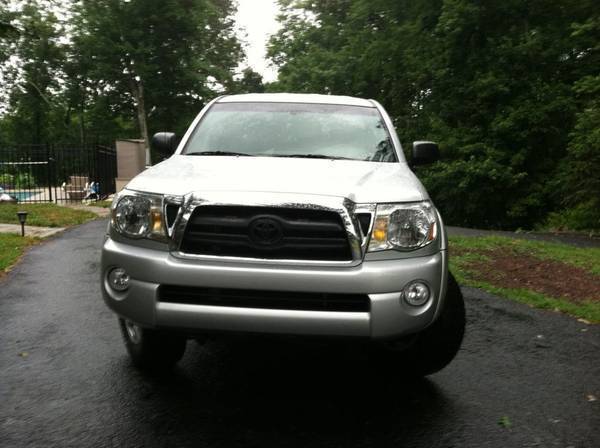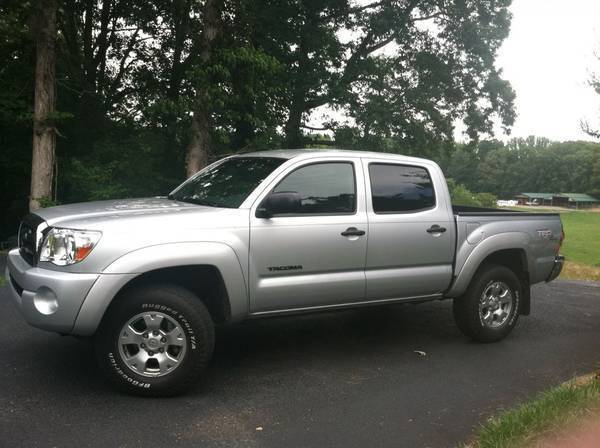 on August 5th of 2011 i started the first road trip with dad. went to see family for a while. about 653 miles/12h to western New York. came back on september 7th i think. when i was i ended up hitting 29k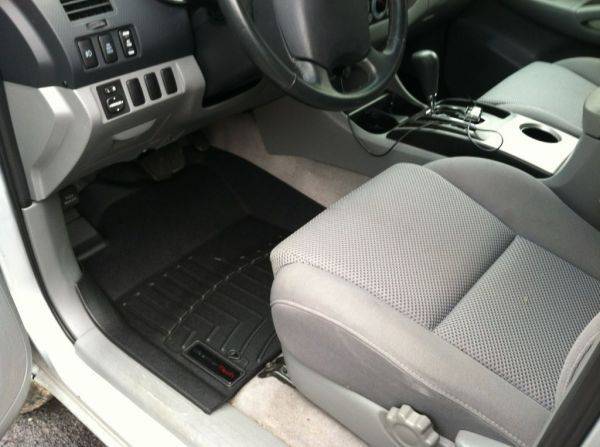 that is about all the mods for now.