So I know this is just what we need, another stormtrooper build, but here we go.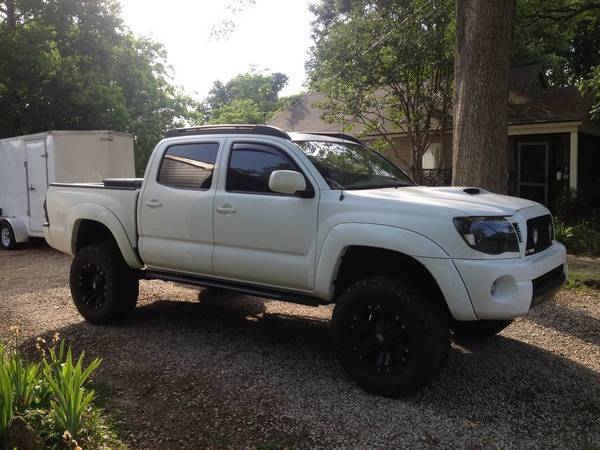 Added a new
SOS Concepts
Bumper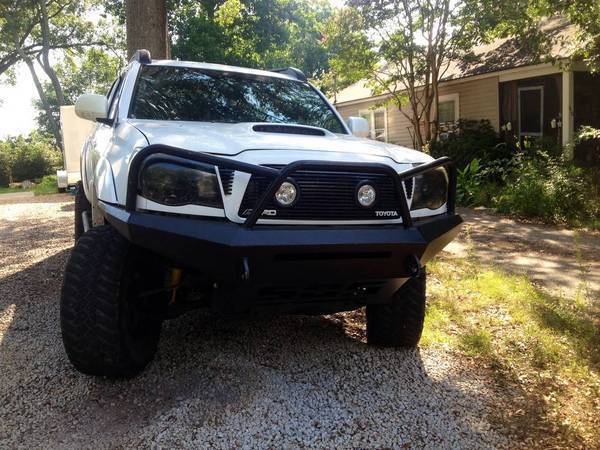 Purchased an 06 DCSB sport in January 2011. I need to find a picture of how it looked then. Pretty much it only had some Mickey Thompson classic II's on it. (pic to come).
Since then I have added many extras:
Debadged it (I think it looks much cleaner without the badges)
Blacked out Tails and 3rd Brake light
Billet grille (painted black) with 4" round driving lights from westin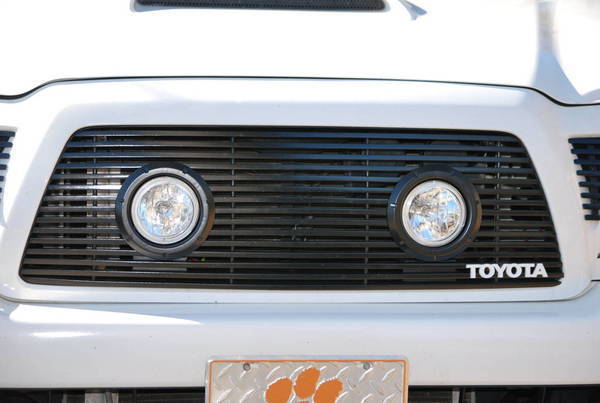 Scanguage II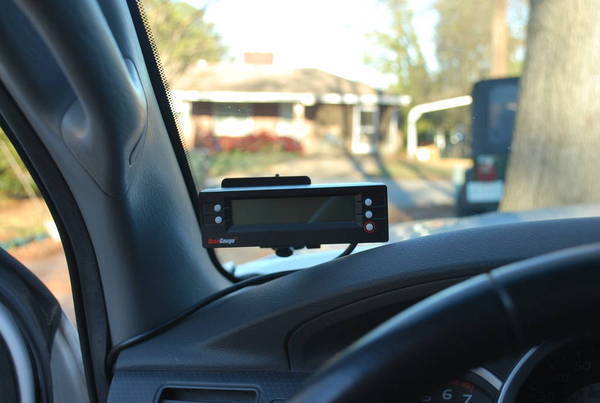 Weathertech
floor liners and window visors
LED map/dome/parking/license plate bulbs
10 Disc CD changer behind rear passenger seat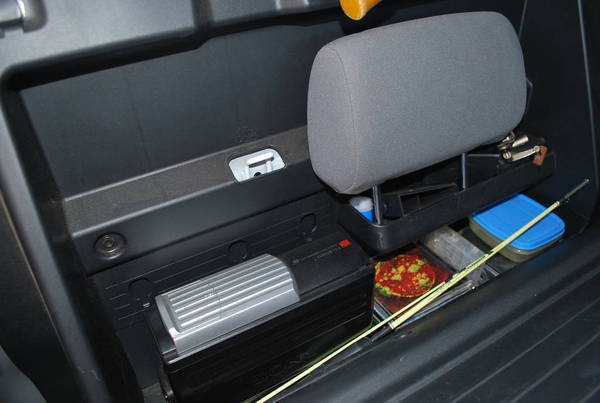 Put the wired remote in the change bin in front of the shifter. Also added a Hurst T-handel shifter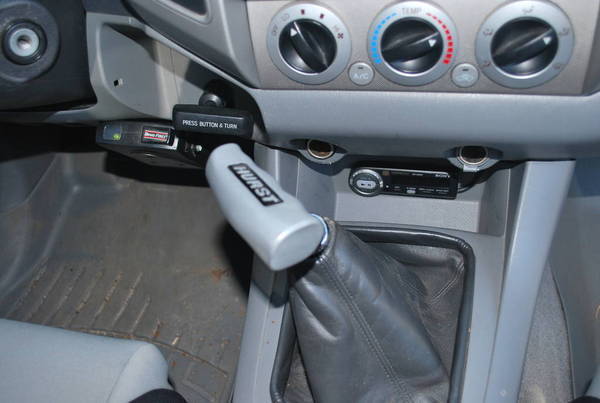 Just added one of these: USA SPEC iPod adaptor
Wet Okole seat covers (front only)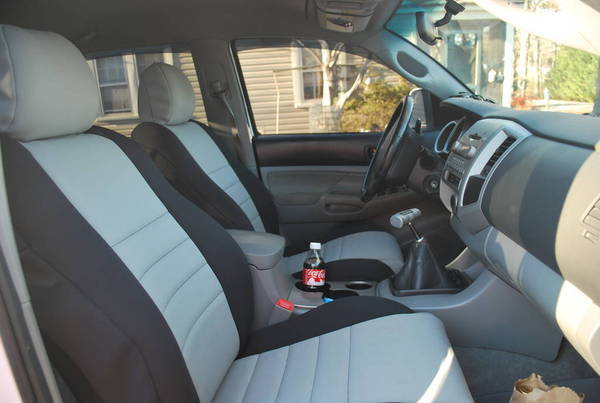 18"x9" XD Monsters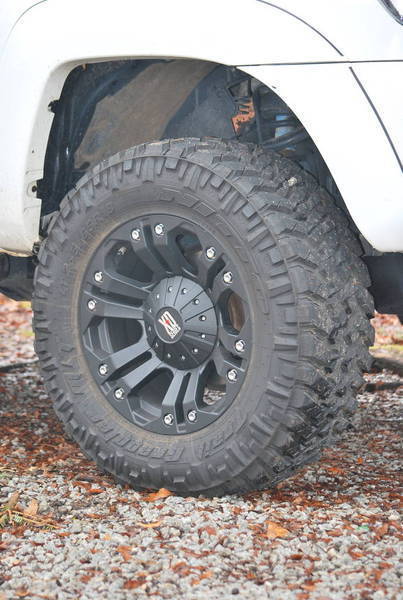 285/65 Nitto Trail Grapplers
Cab Mount Chop.....still need to box it in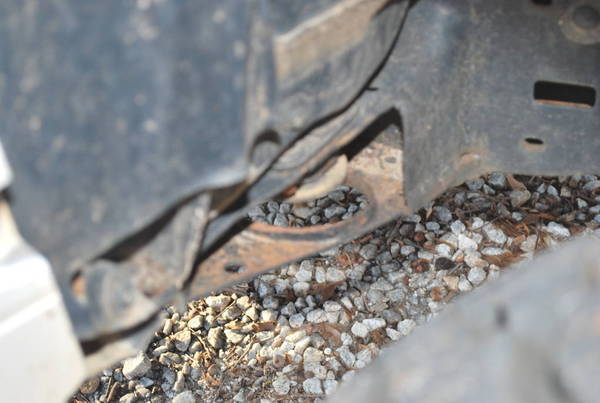 Black Headlight housings
Morimoto Mini D2S retro/Audi style Strip lights/Blazer Fog retro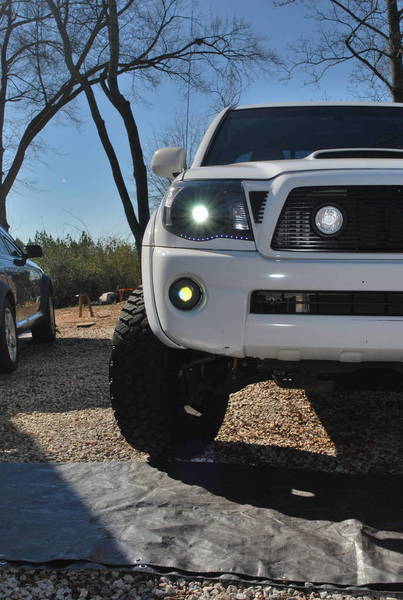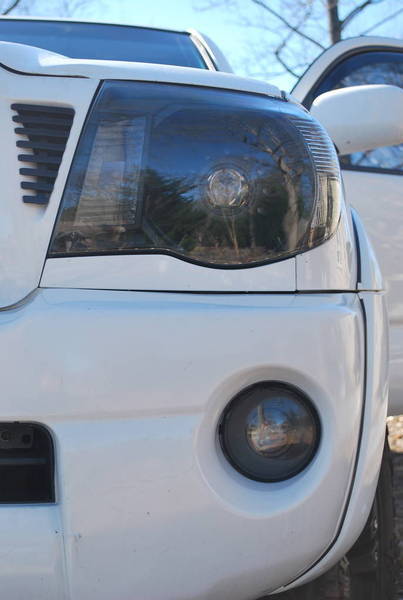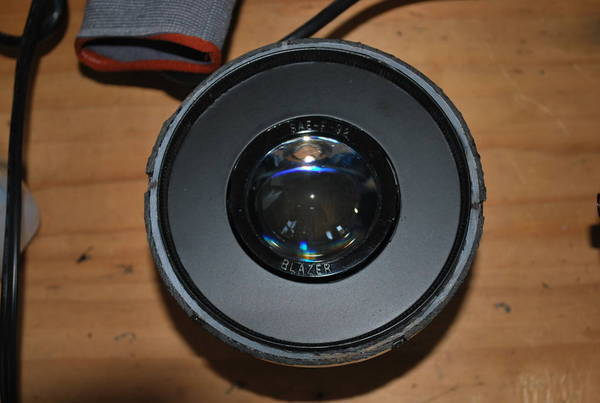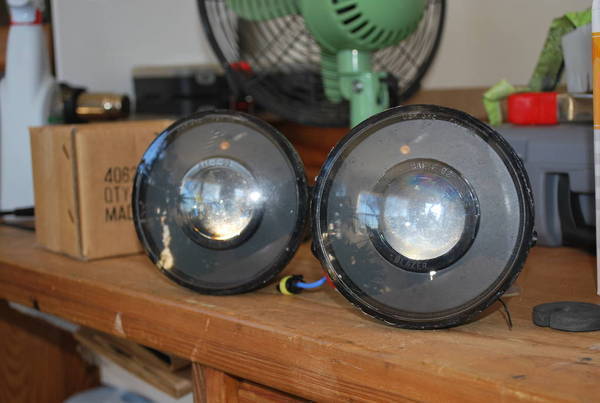 Anytime Fog Light Mod
N-Fab Side rails (thanks to Suttonkb) Removed
SOS Sliders installed Thanks to jeffvt0508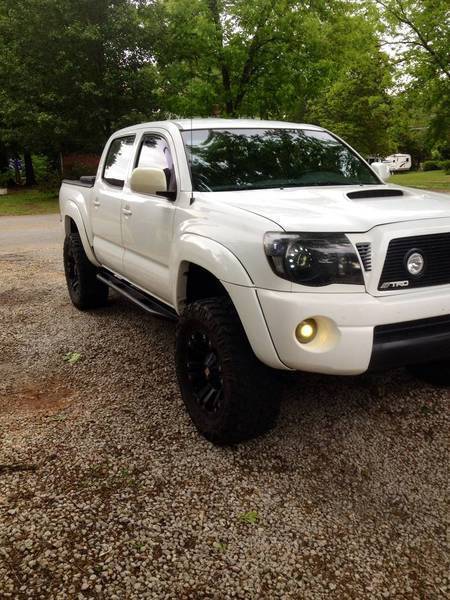 Added reverse lights under rear bumper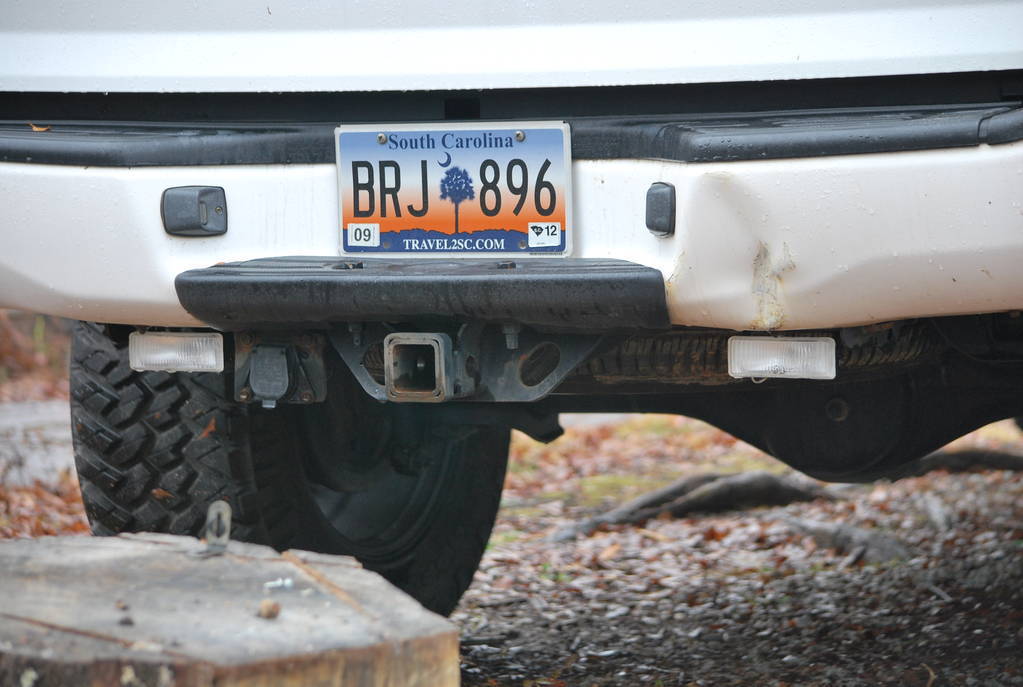 7 pin Relocation into the Bumper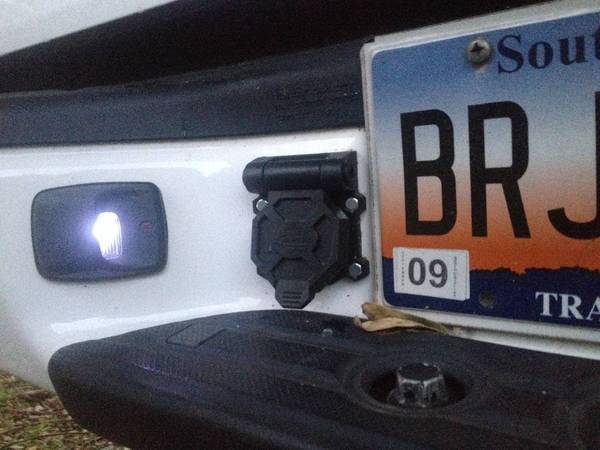 K&N drop in
air filter
URD
short throw shifter
URD Throw out bearing replacement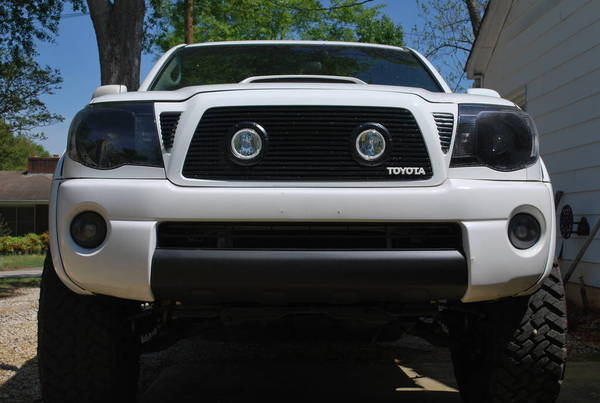 Took the time to paint the lower valence today...Looks much better
Added a shorter/modified shifter made by Coupe, to go along with the URD SS. 9 1/2" long instead of the stock 11" (3rd one in picture). HUGE improvement on shifting, no more sloppy mess.
This is just the begging to My Build I'll add pictures when I get a chance, right now I have to tend to the kiddies. More Pics to come soon of other things.........stayed tuned...........let me know what you think!