This thread last revived:
3/25/2015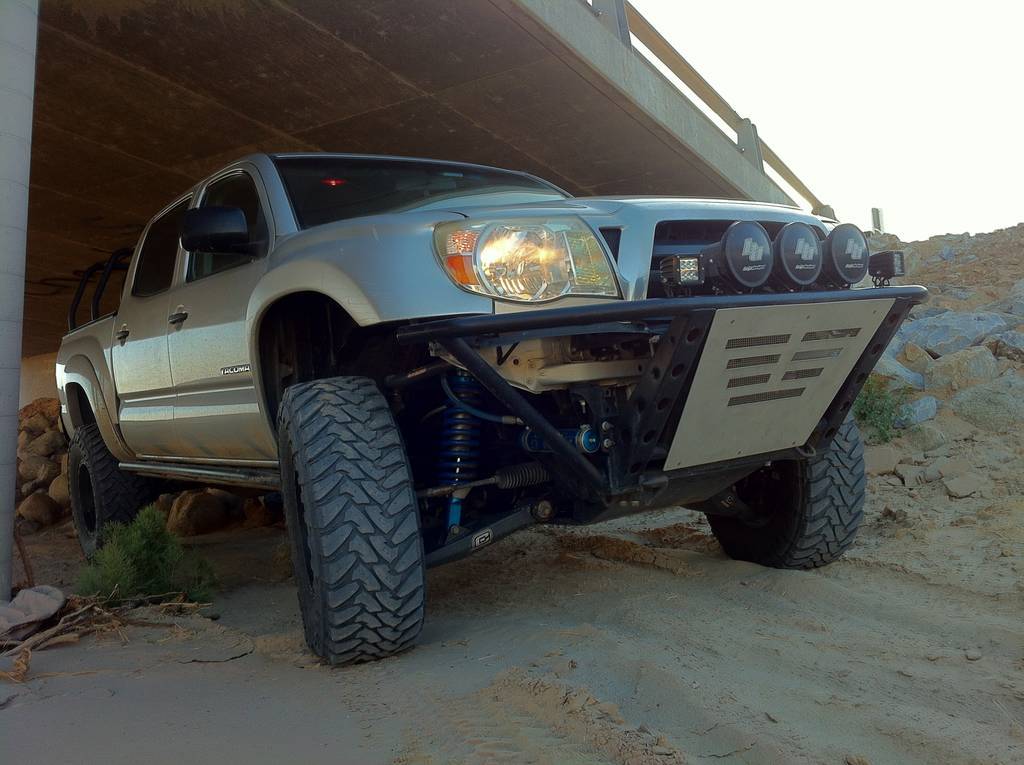 My first truck build .. let me know what you think!
After trading in my Subaru STi for a barely-used 2008 Tacoma 4x4 I didn't let it stay stock for long.
I started looking for a modest suspension lift and ended up with mid-travel all around. A lot of fun, but one ride in RJ's blue bomber and I was hooked on dirty-hooker-travel.
After one year with mid-travel I took the plunge into LT and never looked back.
Almost 2 years with an amazing front LT setup paired with the BAMF rear kit with 12" shocks, and it's finally time to put this truck back in the shop....
The BAMF kit is soon to be replaced with a
DMZ
SUA, rear triple bypasses with bumps, frame boxing, front bypasses, extra gussets... the works.
Pics to come of the rear build....
Front Long Travel
King 2.5 x 8" Coilovers with remote-resi and comp adjusters
Camburg
LT kit with heimed UCAs
Camburg 4x4 axles
Camburg secondary shock hoop with DMZ gussets
DMZ coil bucket cross brace
Total Chaos cam tab and coil bucket gussets
Total Chaos spindle gussets
Front Mid Travel - gone!
Total Chaos UCAs
ICON
2.5" extended travel coilover-resi
Rear Suspension
BAMF 2nd Gen shock relocation kit
King 12" x 2.0 shocks with remote-resi and comp adjusters
All-Pro
Expo leafs
All-Pro U-bolt flip kit w/ Timbren bump stops
All-Pro Extended brake lines
Defined Engineering shackle cross brace
Exterior
McNeil 3.5" front fenders (thanks Hiatt)
Toyo Open Country Muds 285/75
KMC XD122 black wheels 16x8
All-Pro IFS skid
Pelfreybilt
Prerunner front bumper
Pelfreybilt gas tank skid
Baja Designs Prerunner 6" HIDs
Rigid Dually D2 fogs
BAMF hybrid sliders
BAMF rear diff skid
Brute Force Fab standard rear bumper w/ reverse lights
STL amber LED dust lights
Interior
ICOM IC-V8000 2M radio w/ Larsen roof antenna
Sony MEX-GS600BT head unit - hidden in dash
iPad 4 dash mounted - AppRemote for Sony head unit
Bad Elf GPS Pro - Bluetooth
California Trail Maps lifetime subscriber - using Galileo
Motion-X GPS
Lighted 4x4 Switch mod
Cobra 75 WXST CB-radio w/ Wilson flex 3' antenna
BlueSeas auxiliary fuse panel
CarlingTech accessory switches
DIY washable cabin filter
Performance
Nitro 4.56 gears
Banks Monster exhaust
Waiting Patiently in the Garage
Waterproof rock lights and bed lights
HalGuard extinguisher
2-Ton
HF
aluminum jack
Next up...
Rear LT
Frame boxing
Front bypasses
Latest Addition: iPad in-dash!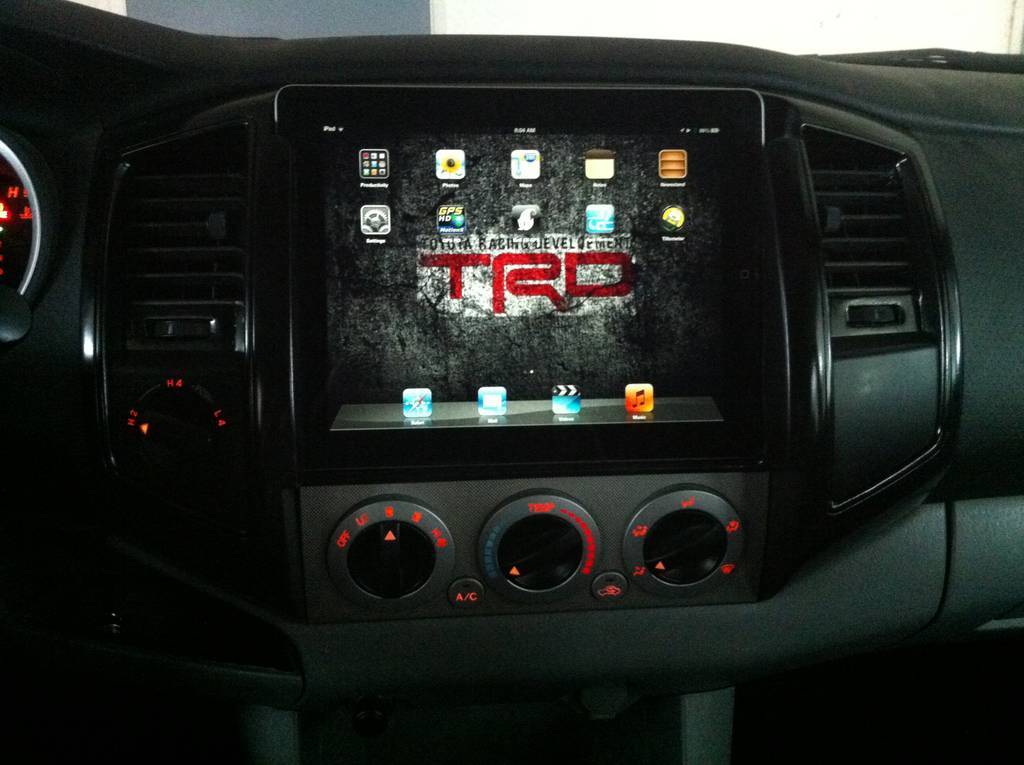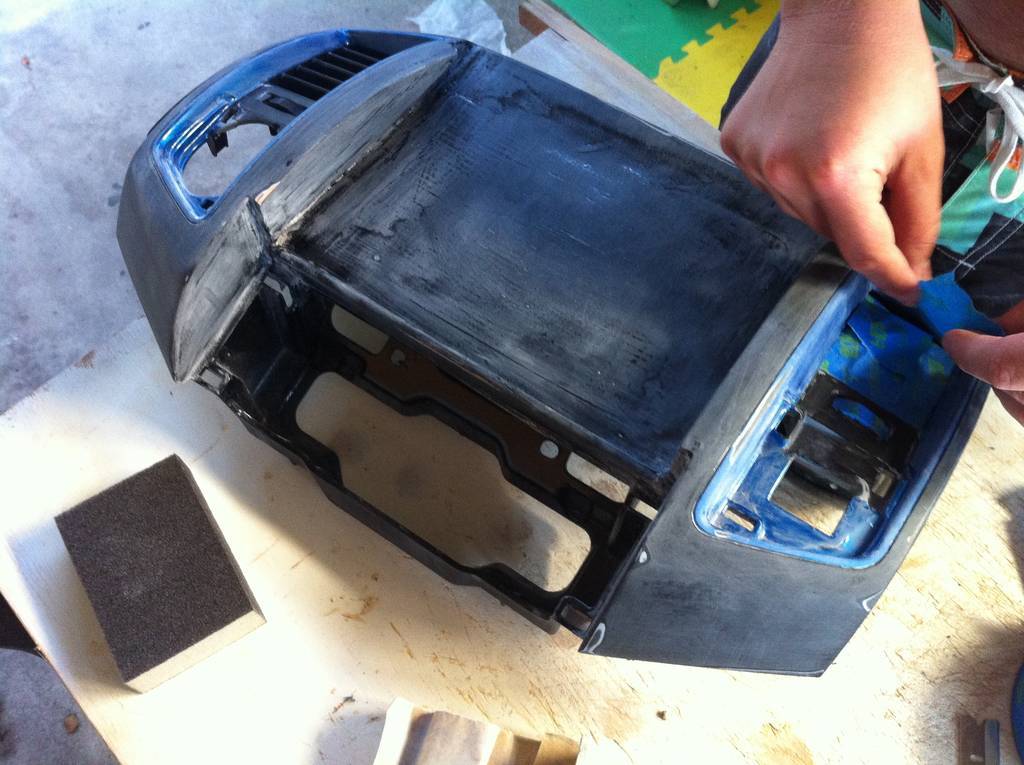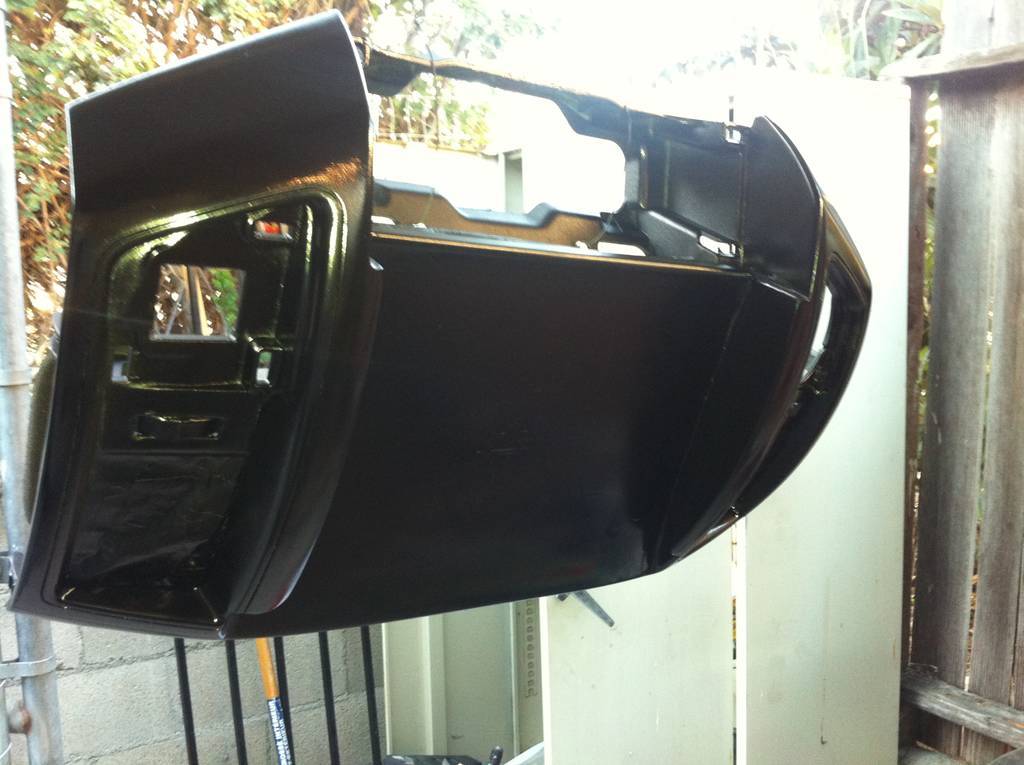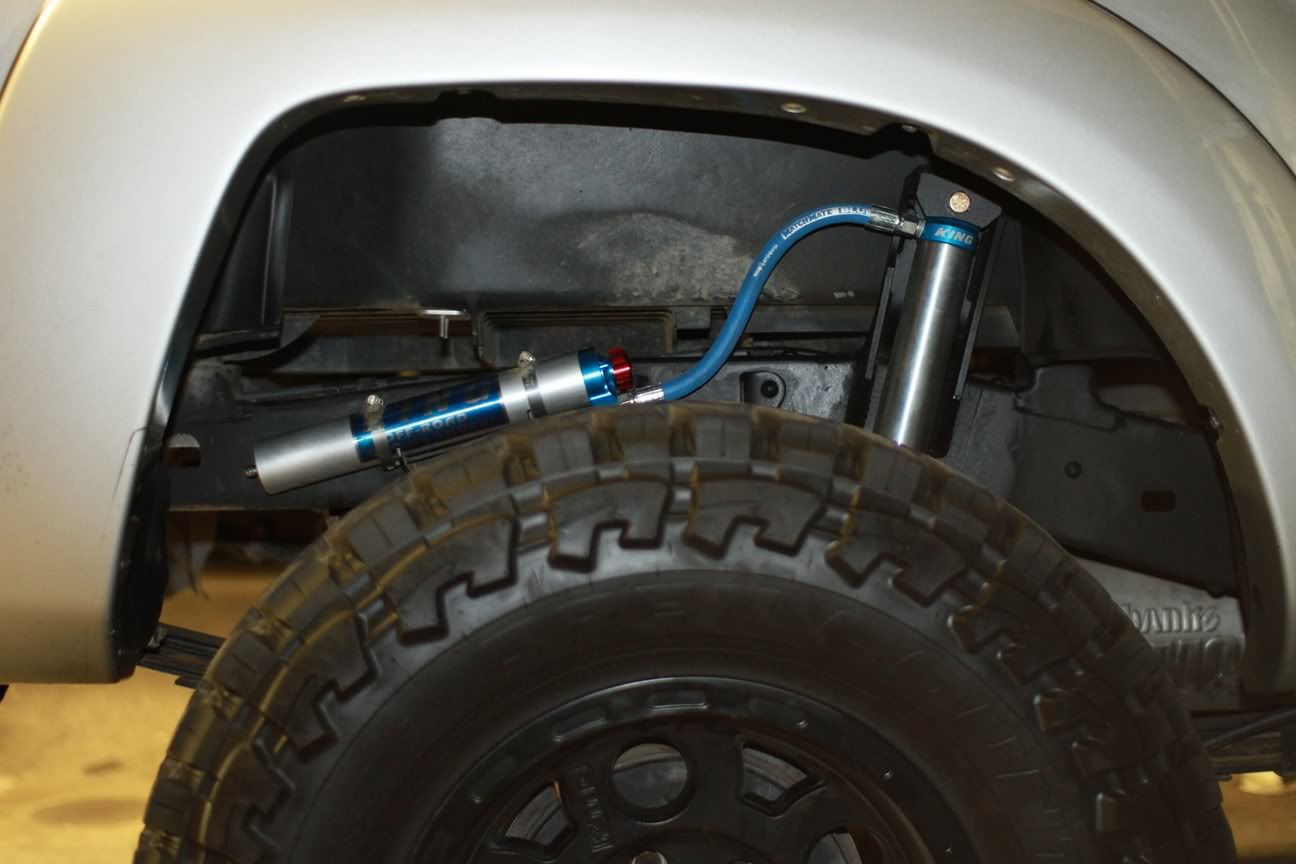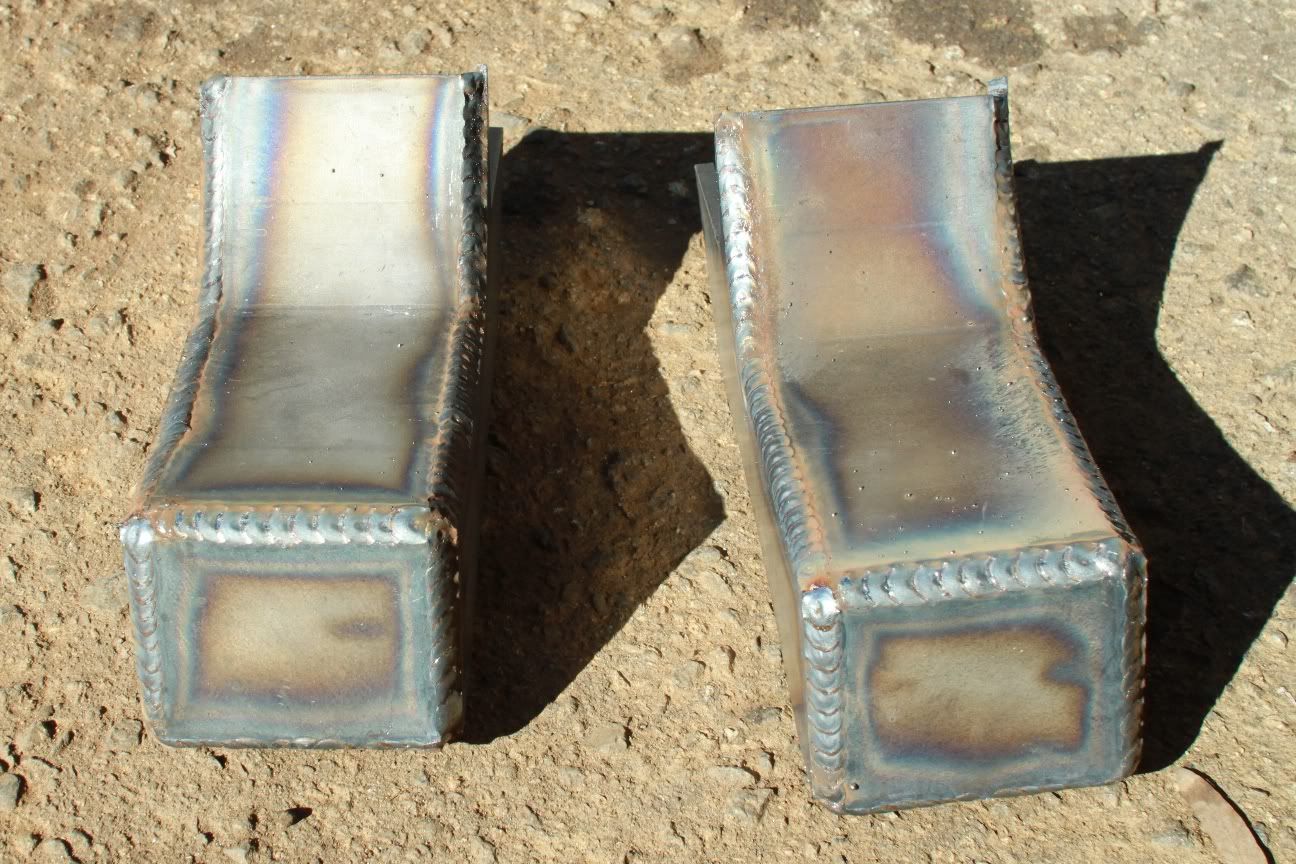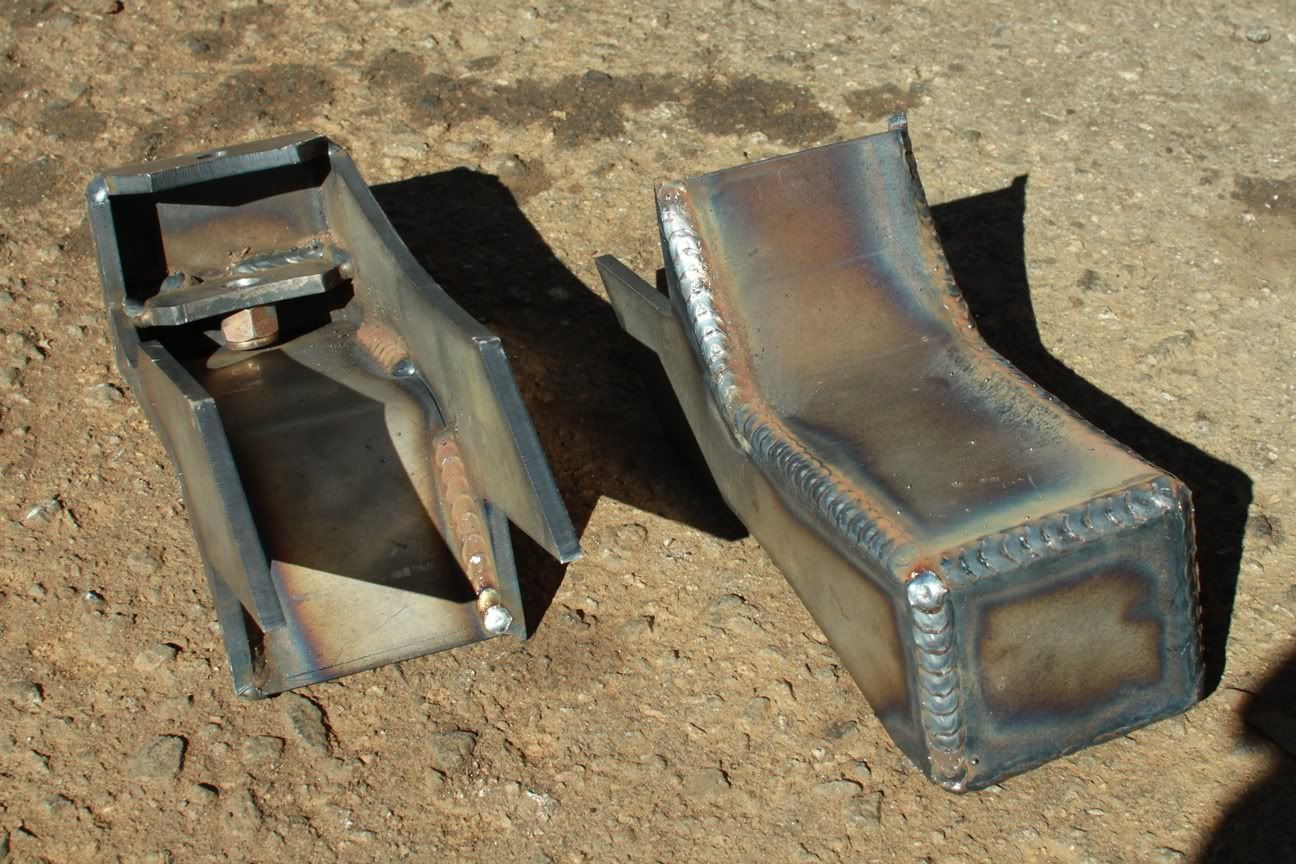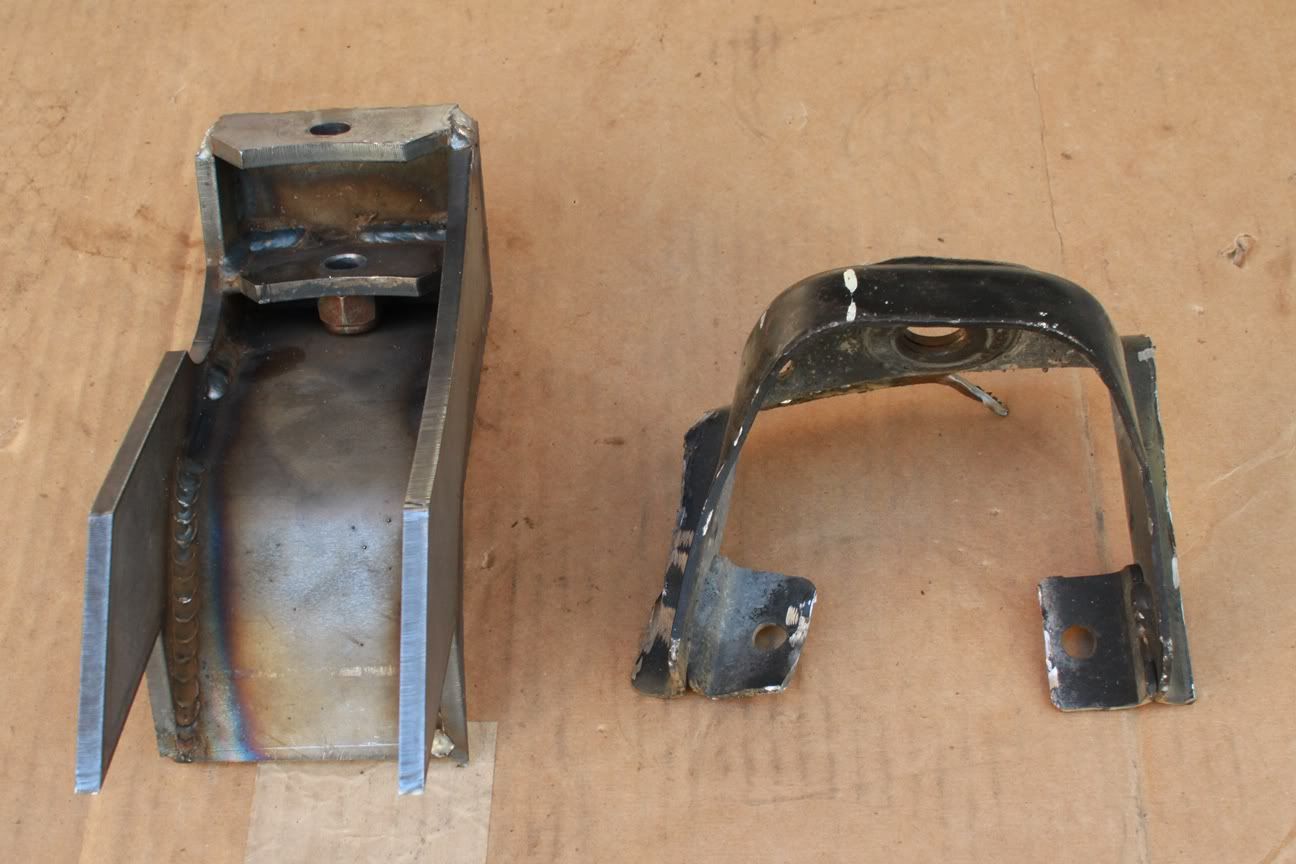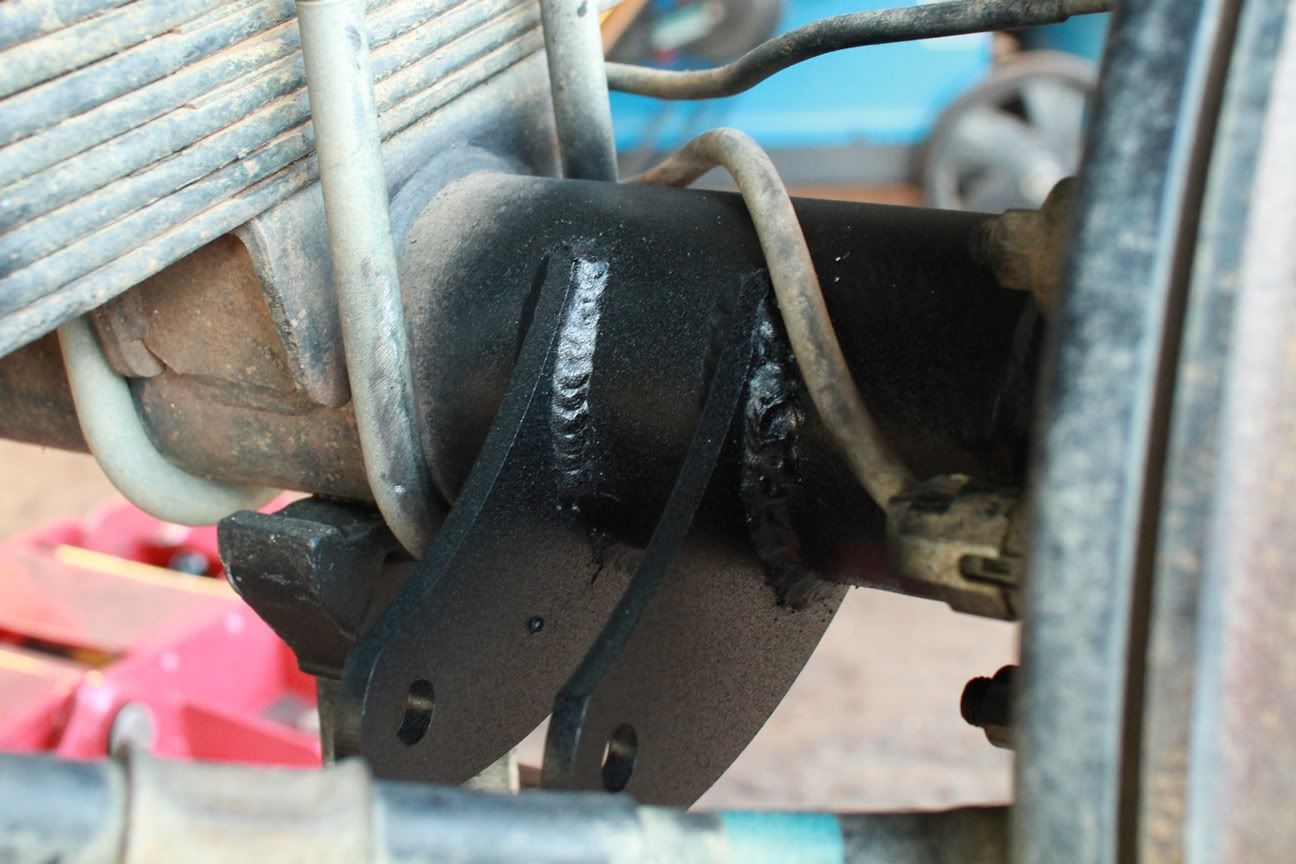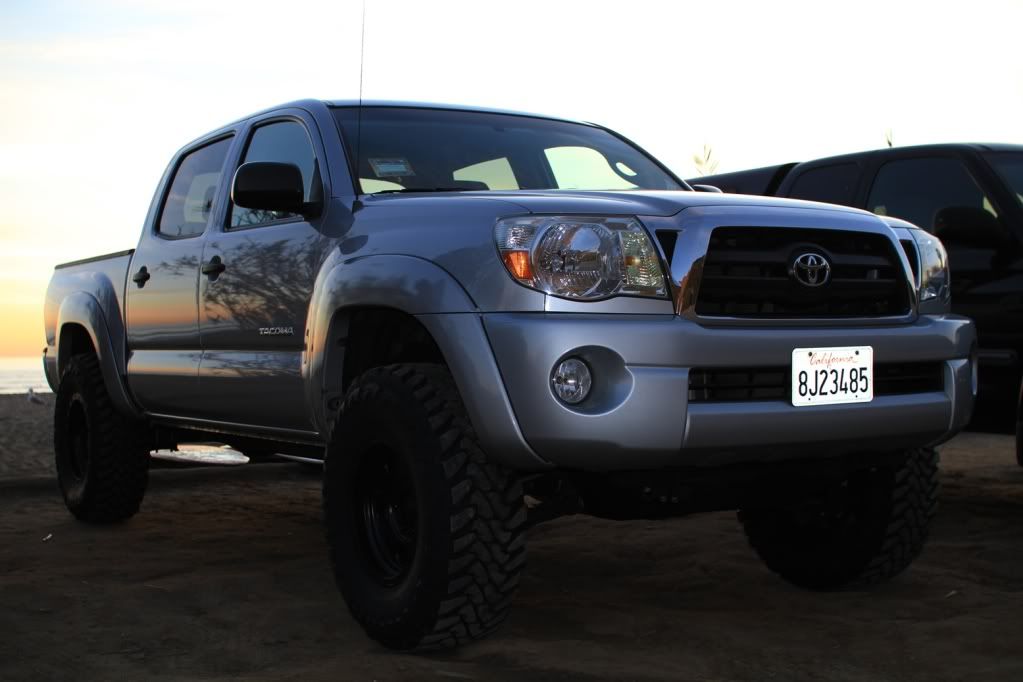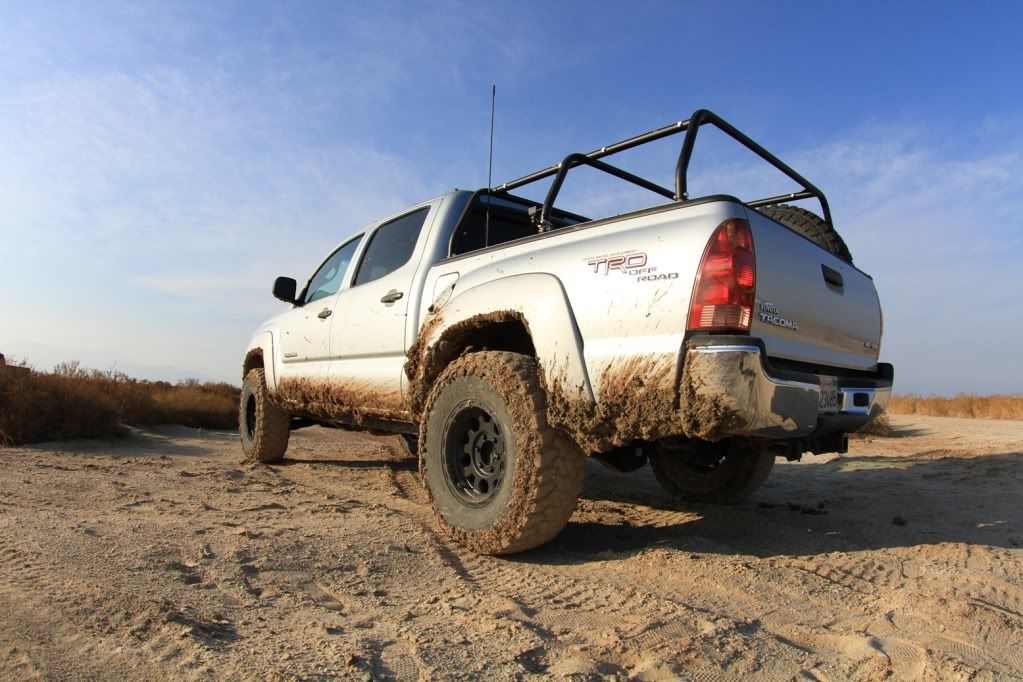 Thanks to
Gregero
for this pic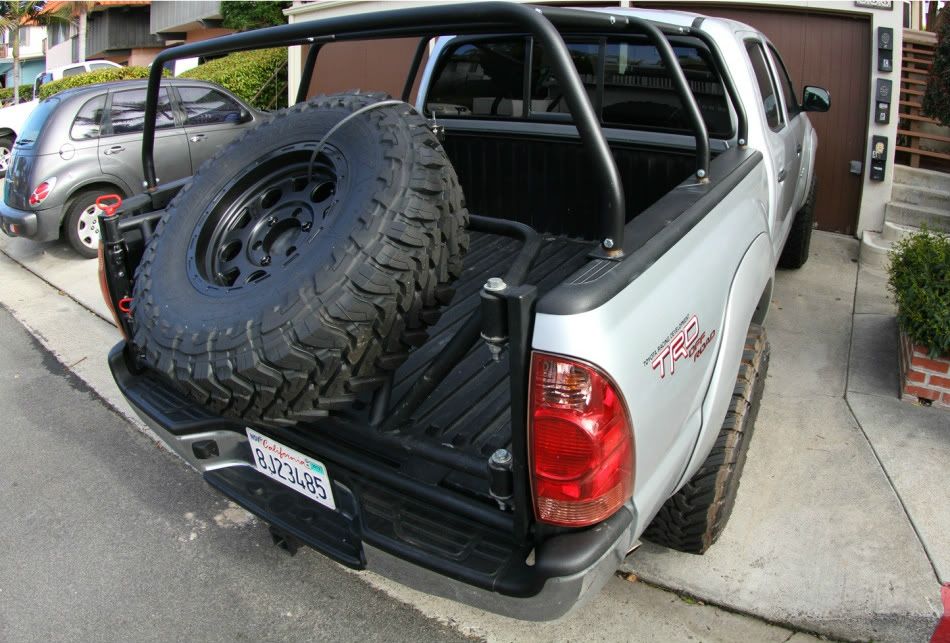 Let the photo roll begin...
Not quite the day I bought it, but close enough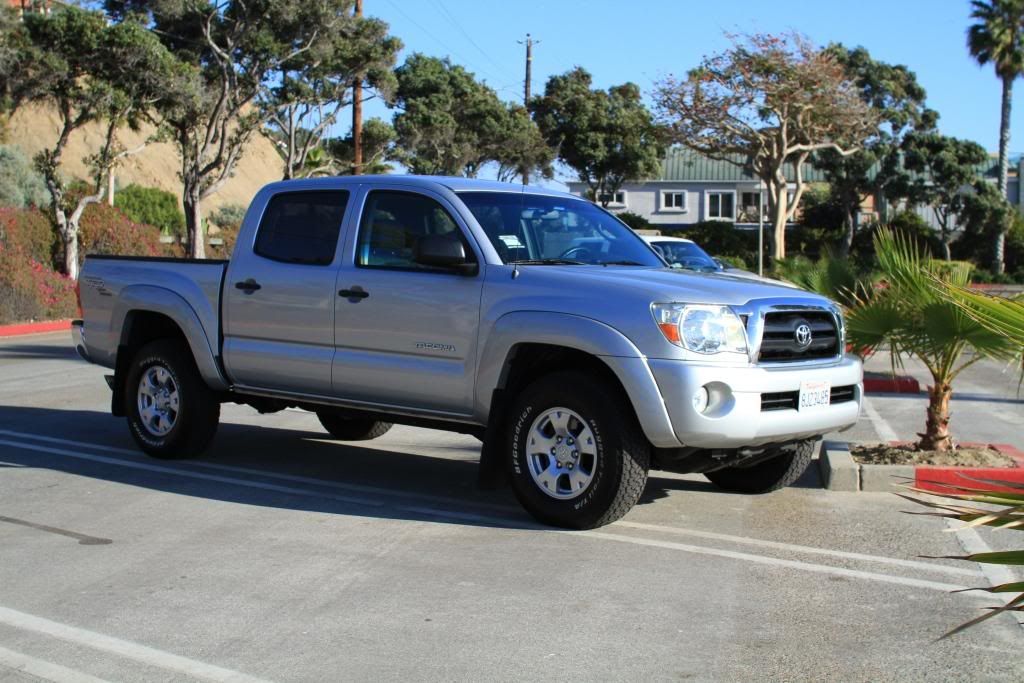 The parts pile begins to build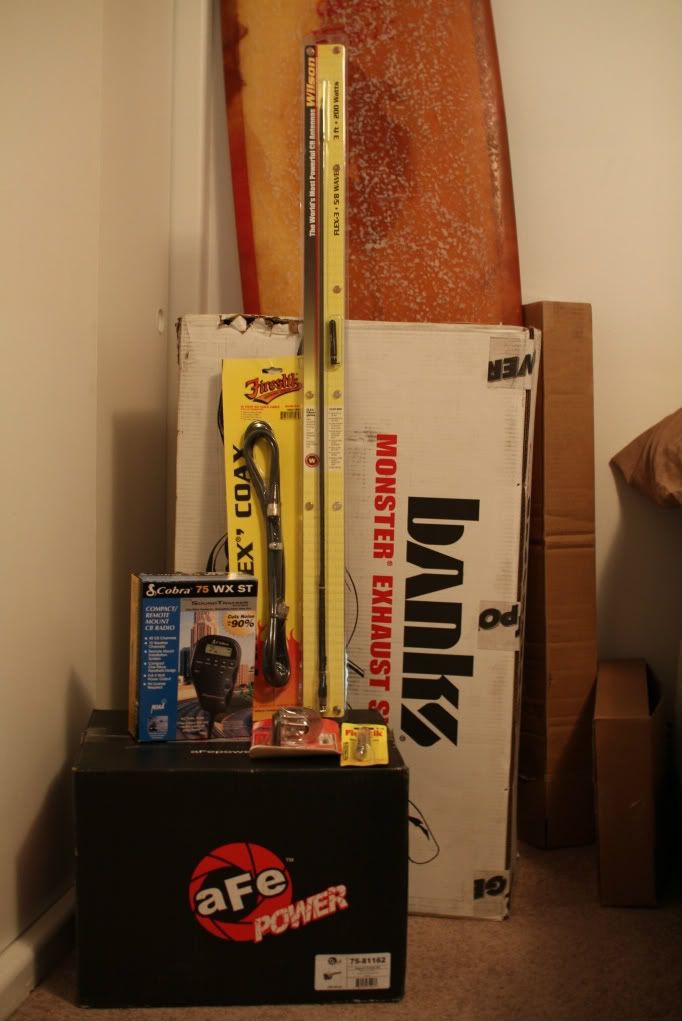 Clarion DVD and NAV are the first in..
.. after that, the 4x4 switch is my first must have mod!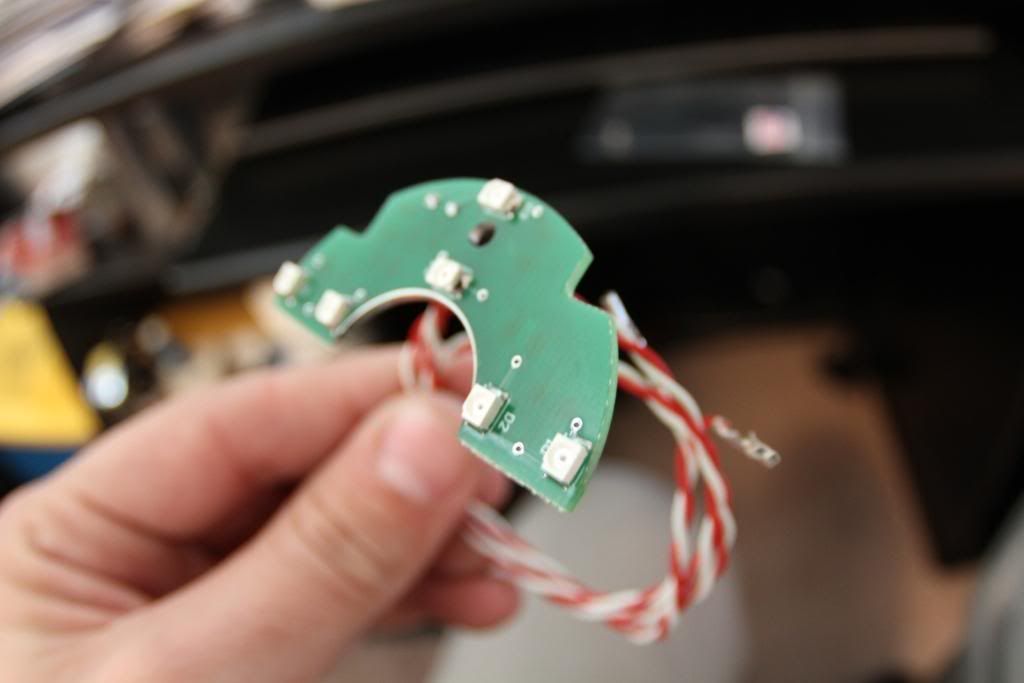 The Valentine 1 gets hardwired .. this thing has paid for itself many times over

Installed in just a few minutes, and a great fit and sound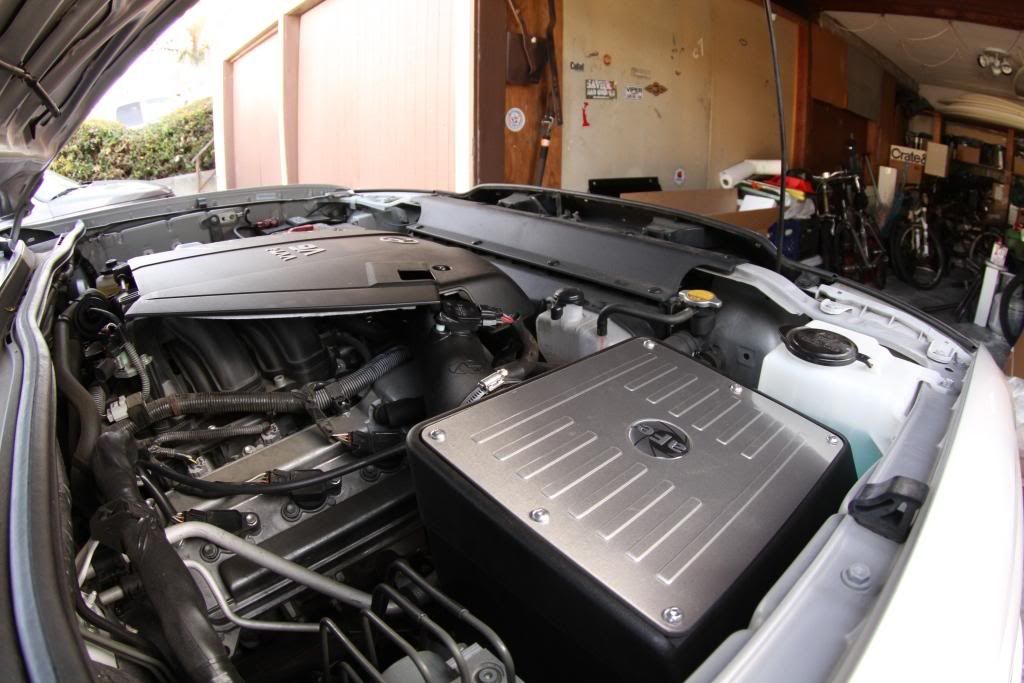 A large delivery truck approaches...
...and leaves a nice new roof top tent in my garage (sadly it's still there after 2 weeks .. I need to get this installed)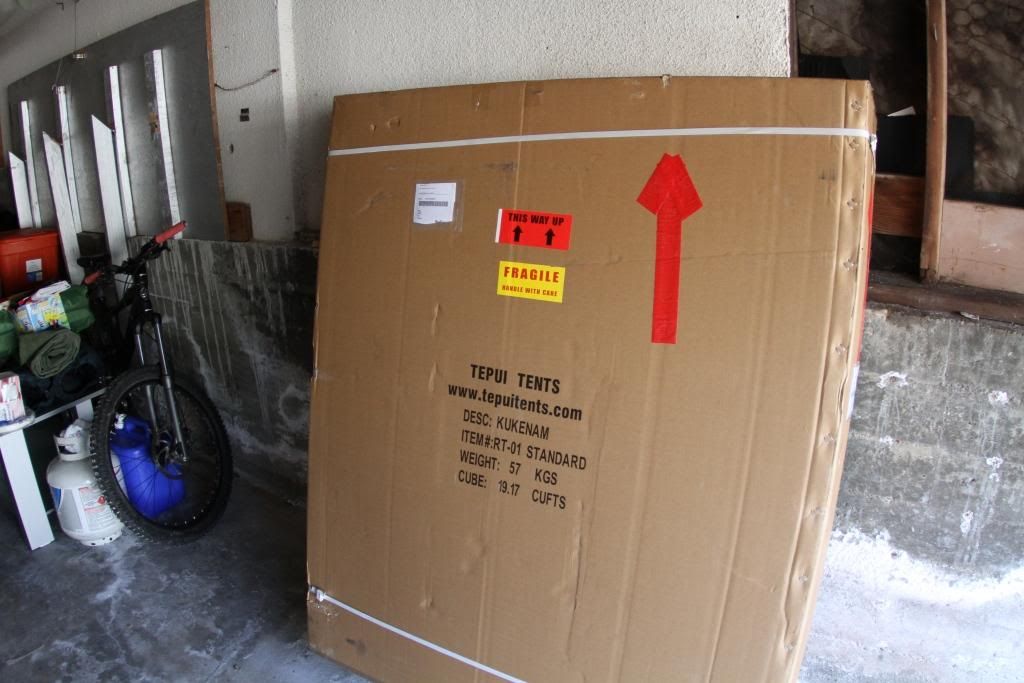 All-Pro finished my made to order Pack Rack in great time and quality
(powdercoat is finished .. more pics and the install coming soon)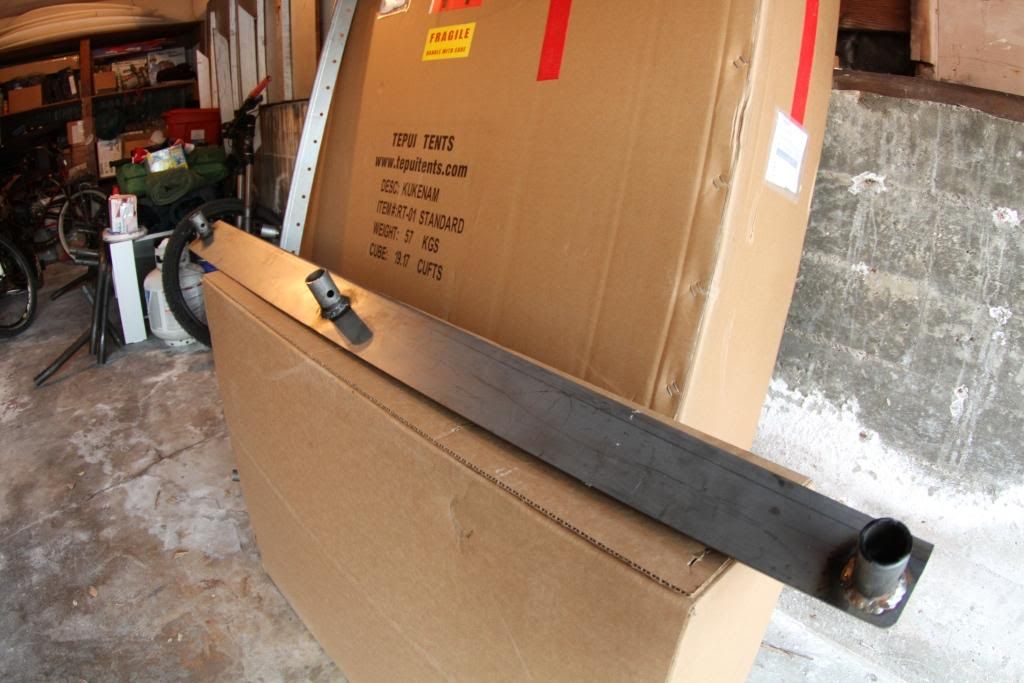 While visiting the shop, I impulse bought the IFS skid