Hi all, first time Tacoma owner finally, long time fan. I picked up my truck back in October 2011. I previously had a black 03 nissan maxima, fun car, but alas no truck. My friends knew I was in the market for a truck, but I didnt tell anyone I had ordered a brand new tacoma. I told my coworkers I had to take off one morning because my maxima was having issues, I go to the dealer, trade in my maxima, and drive away with a tacoma. I get back to work, and tell them "hey look they fixed my maxima!" heh heh.
Damn tacomaworld.... the mods started almost immediately heh heh.
[most current pic]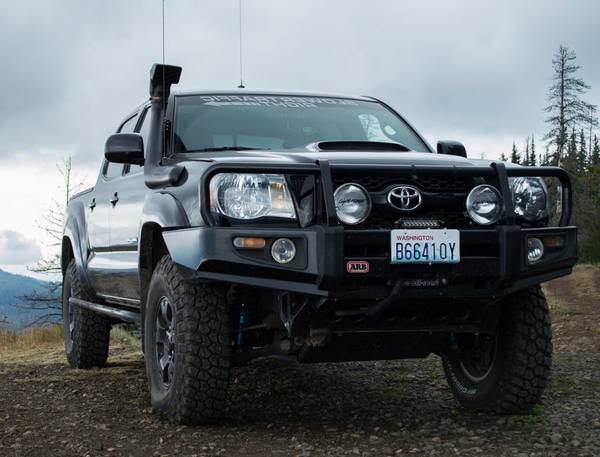 Here is is the day i drove it off the lot, TRD sport (no more off roads left sadly, but I dig the color matched parts) DCSB V6 6spd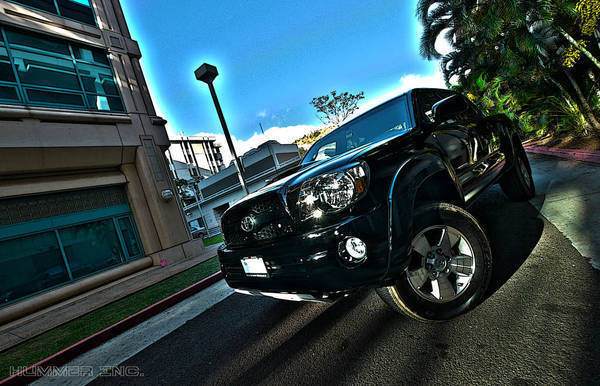 next was replacing the sport rims with some offroad ones, and some GY Duratrack tires. Did that after 300 miles.
next was some waterproof leds in the bed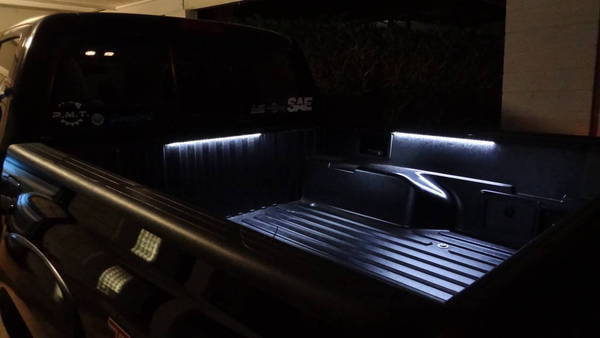 I installed some VisionX rocklights. The whole flashing deal is kinda ricer, but I dig them just being on to be able to see.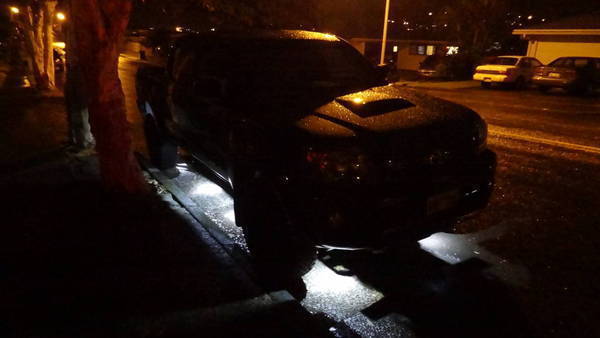 I love
otrattw
switches....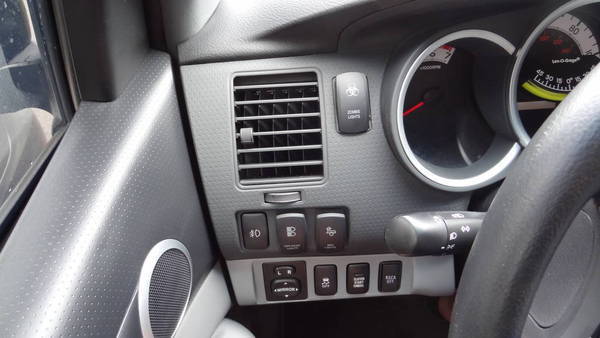 rear rigid duallys for back up lights
front 6in led light bar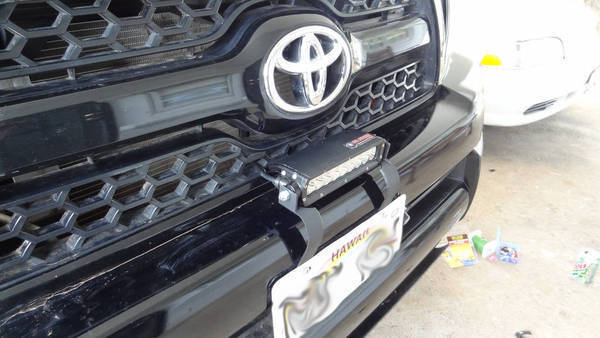 i am using a pretty craptastic mount for that front light until I get an aftermarket plate bumper and then I wont mind drilling proper light holes
front camera, wired into rearview mirror. I did the anytime back up camera mod, and then added another switch so I can switch between the back up cam and forward cam.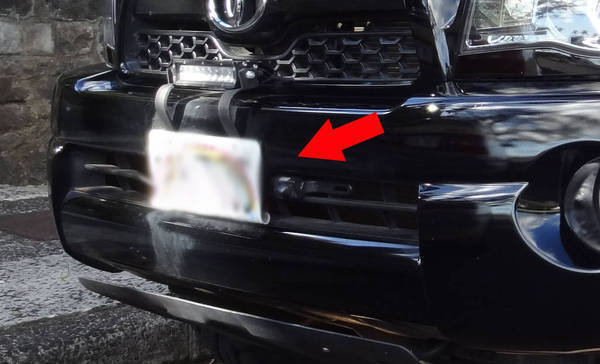 Now time for a little lift....
After hearing all of the good reviews about
Down South Motorsports
and wheelers, I got my lift through them. Front King CO's and rear Foxs from DSM and alcan leafs from Wheelers. Super bumps and camburg UCA's will be coming too once wheelers gets them instock.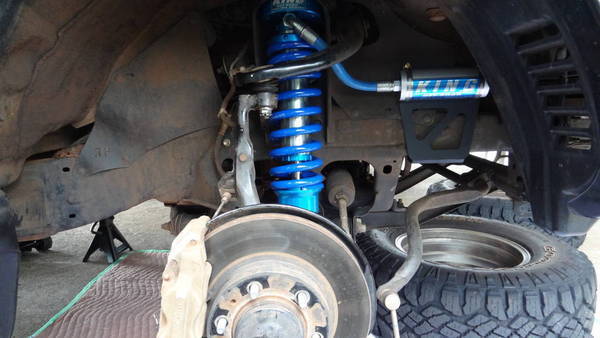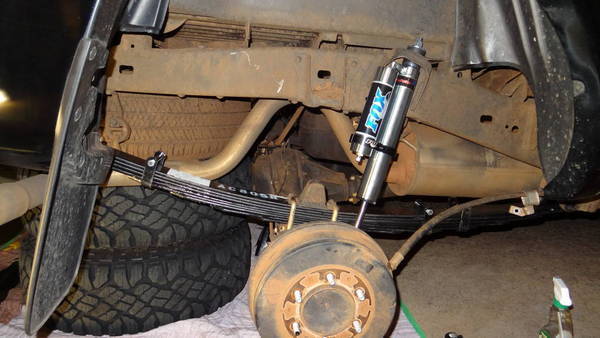 Once I get a chance I will add some before lift and after lift pics as well
That is it for now... but in the future I will be adding a plate bumper, either
Demello
or Elite.... still deciding, snorkel, some relentless sliders, supercharger maybe heh heh.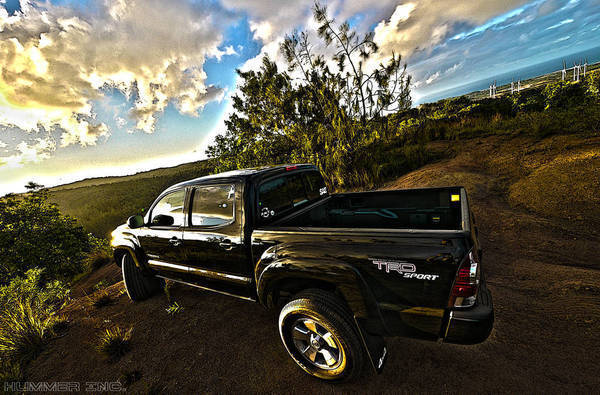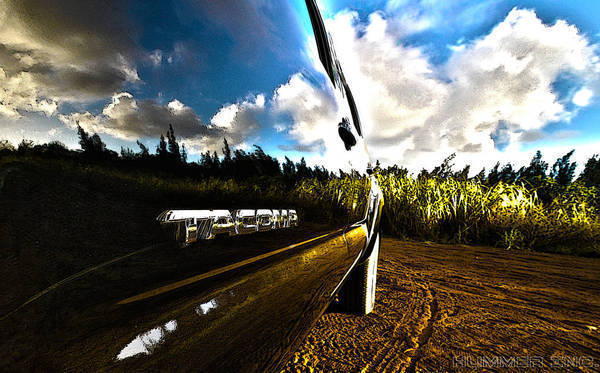 Enjoy and thanks for checking out my build!