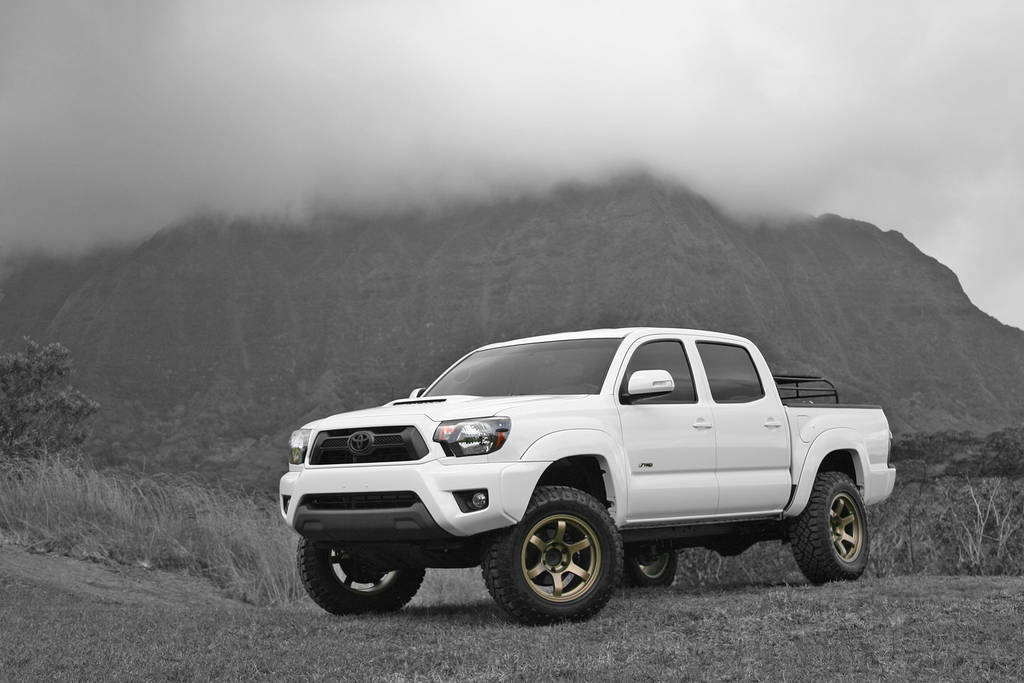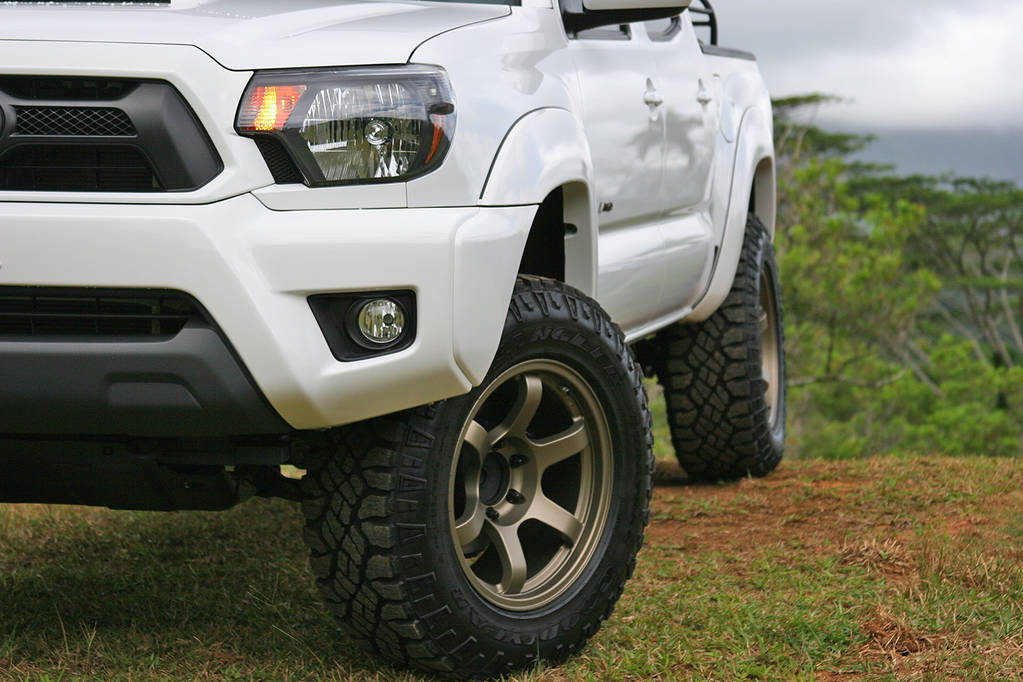 Had an MGM 2009 DCSB till January of this year and traded it in for the SW 2012. I fell for the new front end on the 12's as soon as I saw them at the local dealership. Decided to do a few mods on this one....
Interior:
LED dome/Map LED's
3M Di-Noc wrap
Exterior:
BHLM
Slim Cubby HID's
LED's for lic, parking, DTRL, reverse, rear signal
20% Llumar tint
Black chrome TRD badges
Smoke tail lights
Painted calipers/drums
Suspension:
Bilstein 5100's
OME 885 springs
Toytec
2" AAL
Wheels/Tires:
FN BFD Wheels 18x9, 5" BS, 0mm Offset
Goodyear Duratrac 275/65-18
Sound:
Alpine INE-S920HD
Alpine PDX-5
Hybrid Audio Clarus 6.5's F/R
Arc Audio 10"
Mr.Marv custom sub enclosure & amp rack
Misc:
Island Style hunting box
Fogs anytime mod
Pop N Lock PL8521
S2000 Antenna
Wrinkle red valve covers
Car Care:
Opti-Coat 2.0 Nano Sealant
Car Pro Eraser
G Techniq P1 Polish
303 Protectant/Fabric
BlackFire Tire Gel
Optimum No Rinse
IronX
Started with black chrome TRD emblems to replace the stock chrome badges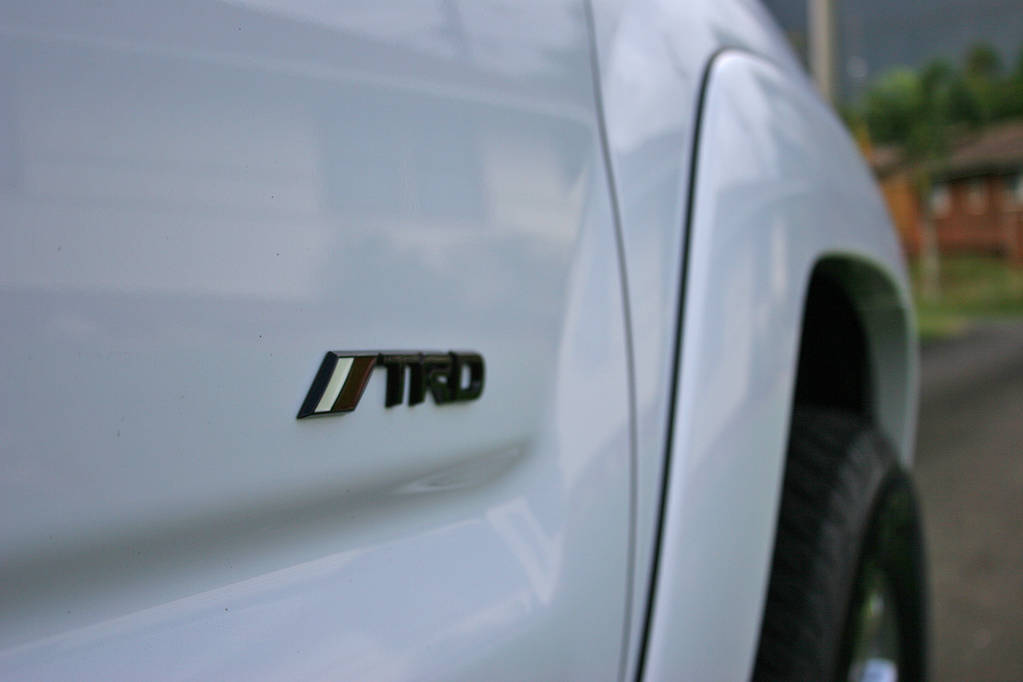 20% tint on the front and UV blocker clear for the privacy glass
Some Spidertrax 1.25" spacers for the stock wheels/tires (Came off with the new kicks)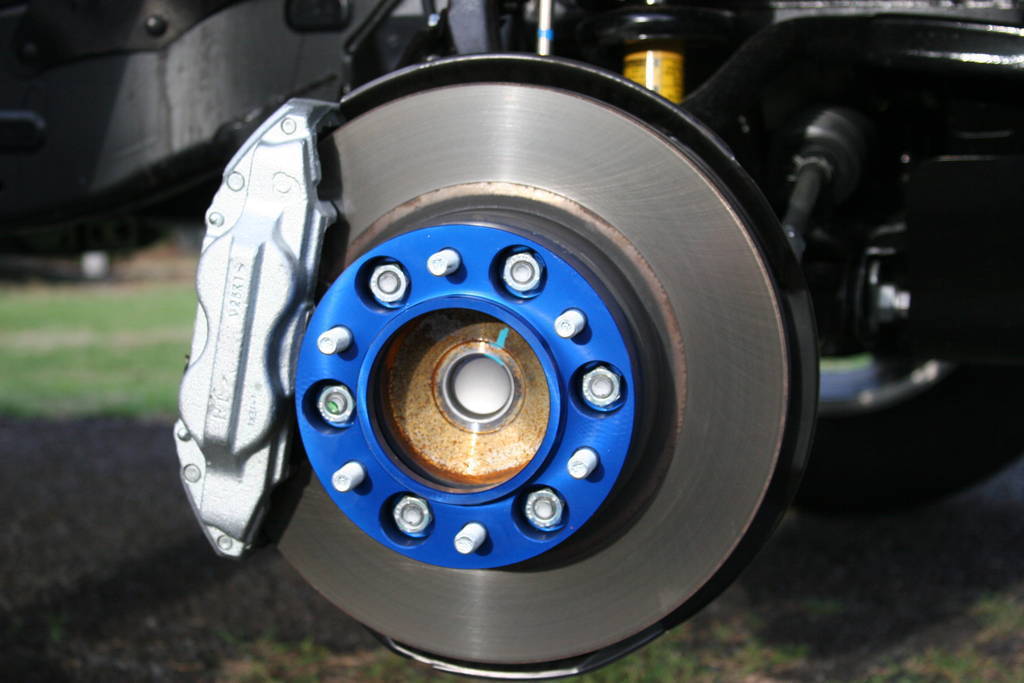 Then the BHLM and grill emblem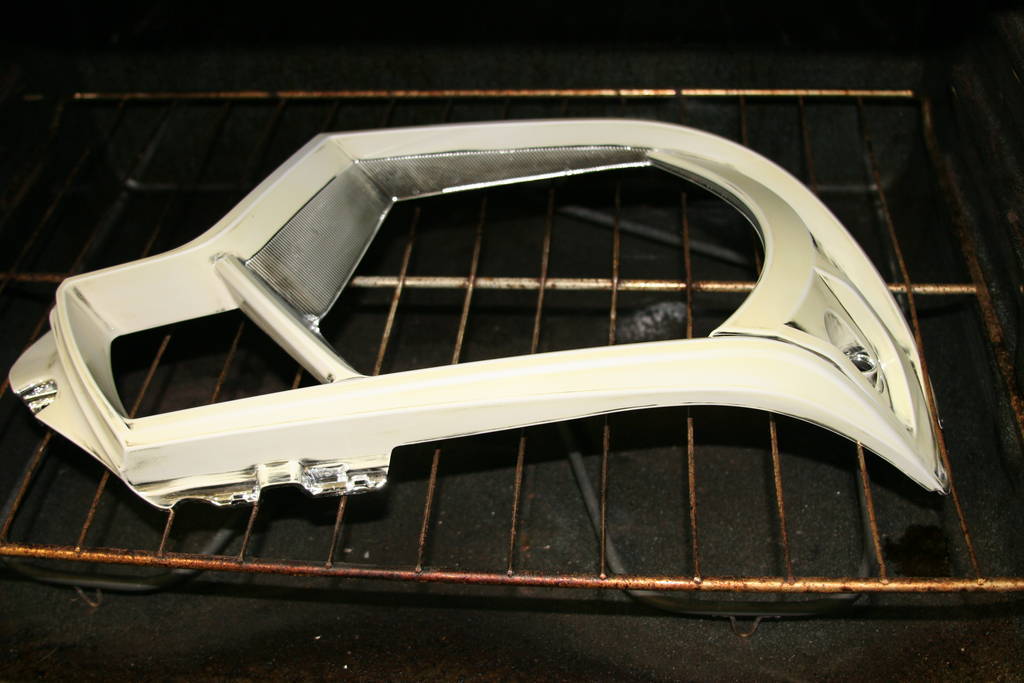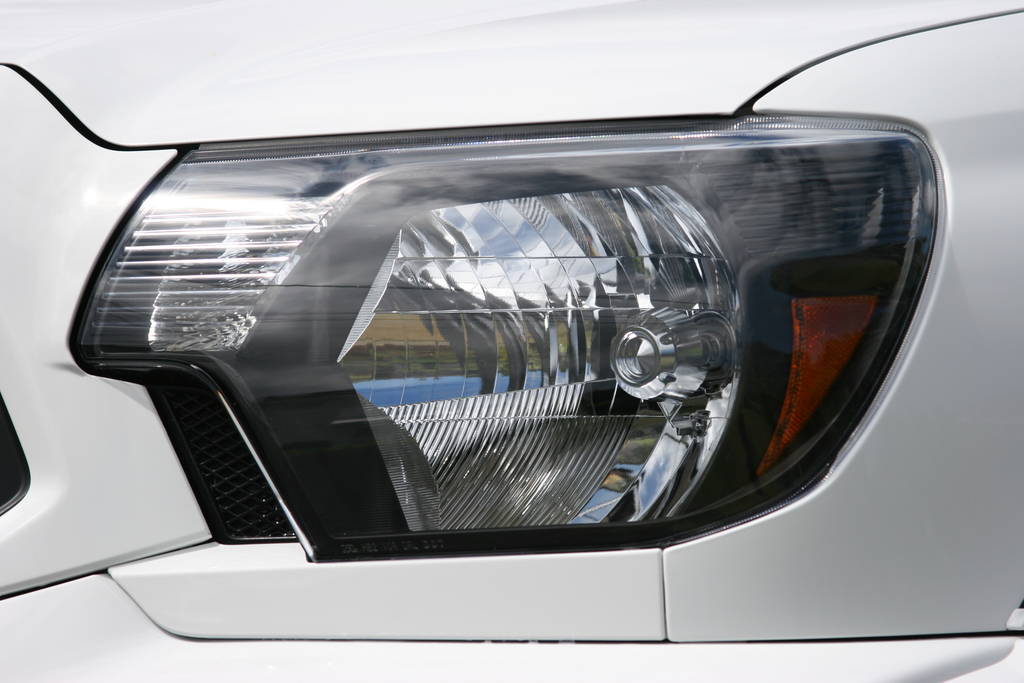 3M Di-Noc CF wrap for the plain-jane black plastic bits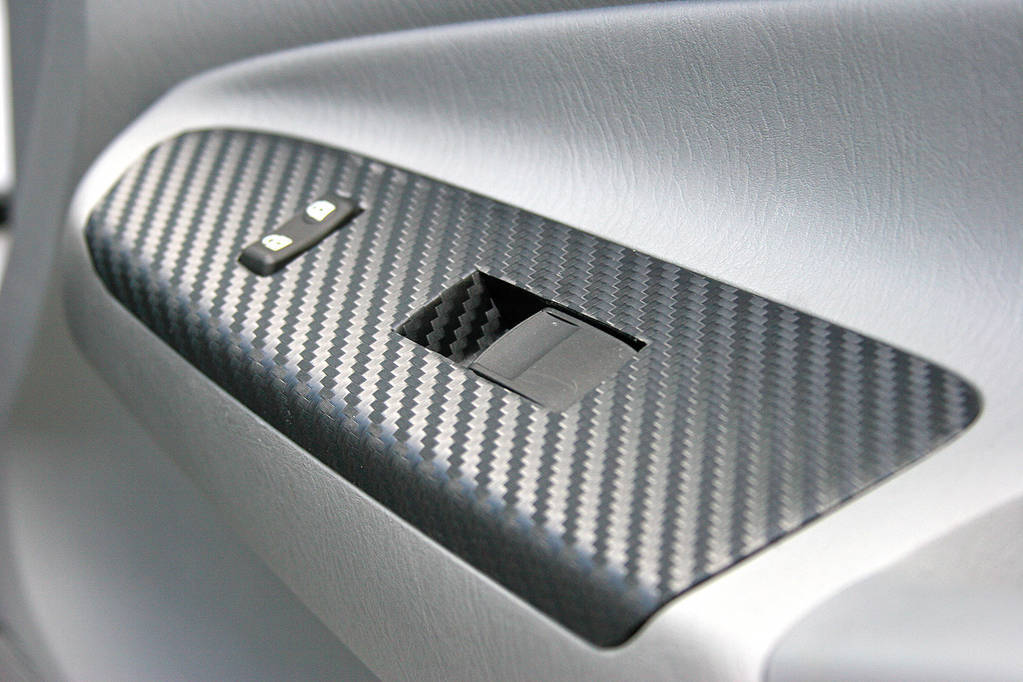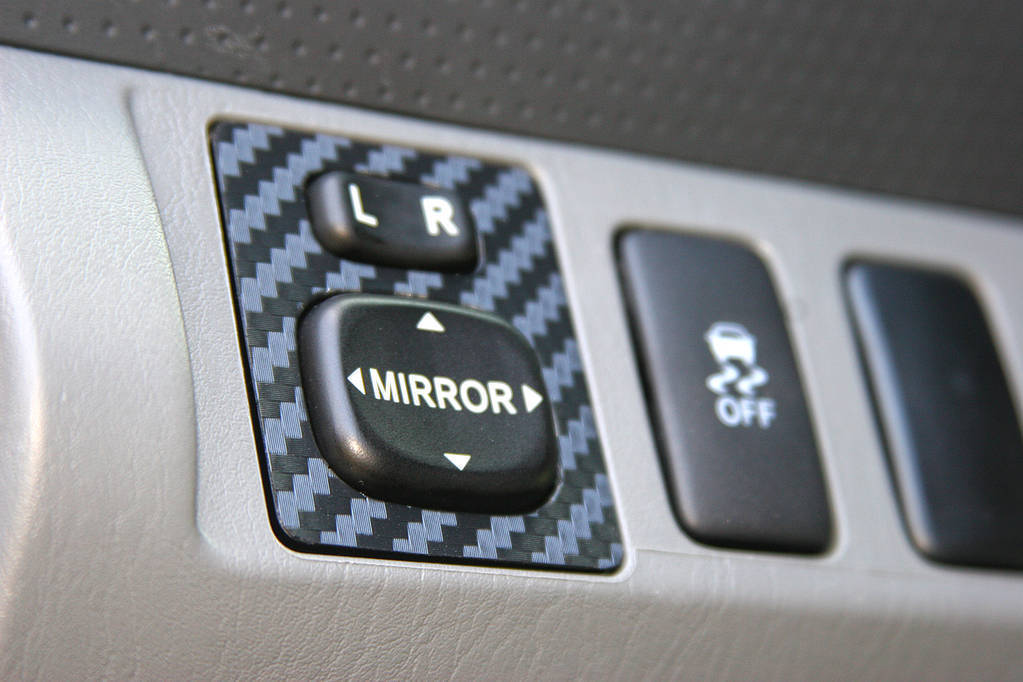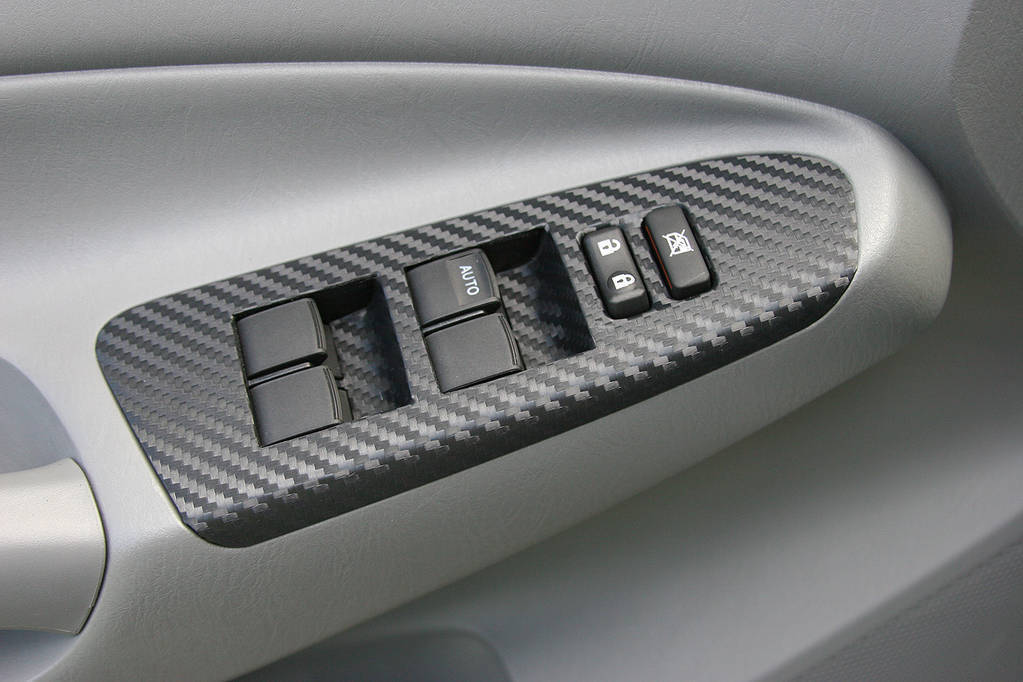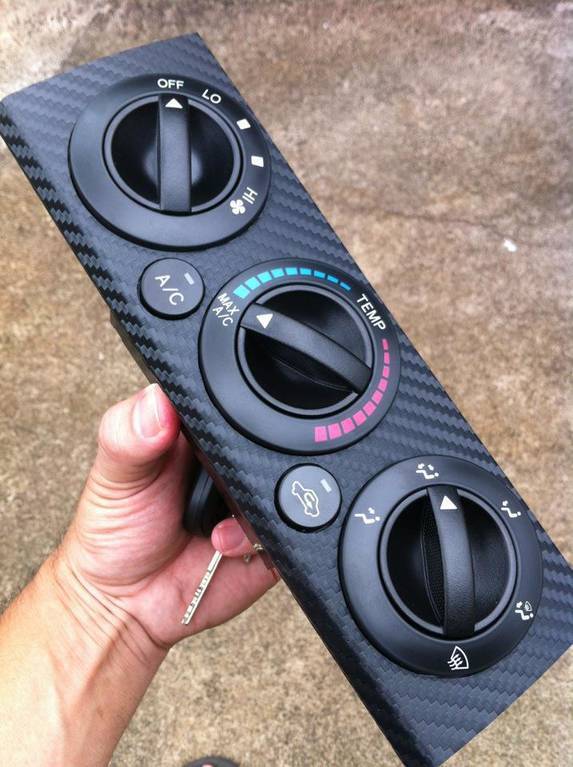 Slimcubby HID's for the headlights and CSJumper LED's throughout the truck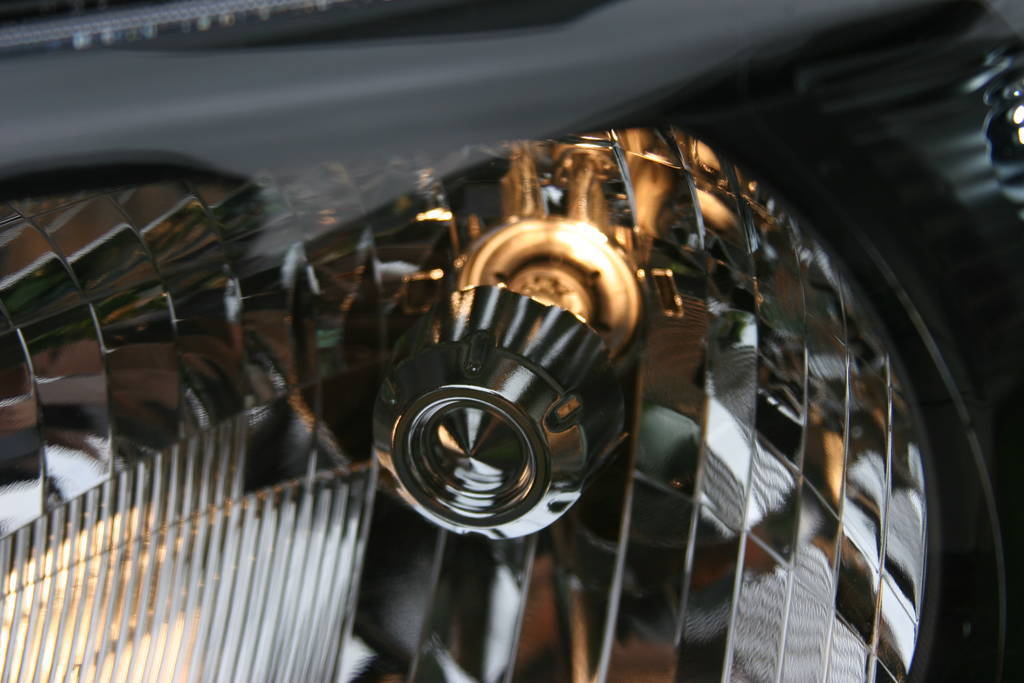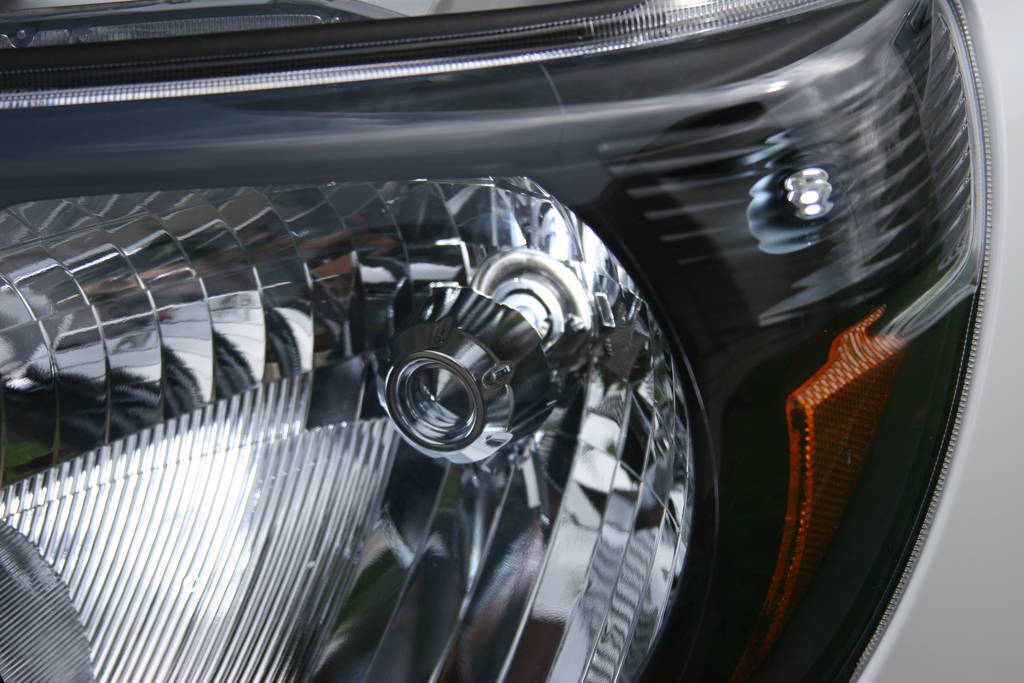 Then came the BFD's and Duratrac's - 18x9 wrapped with 275/65-18. Minor trimming on the front flares (Stock height)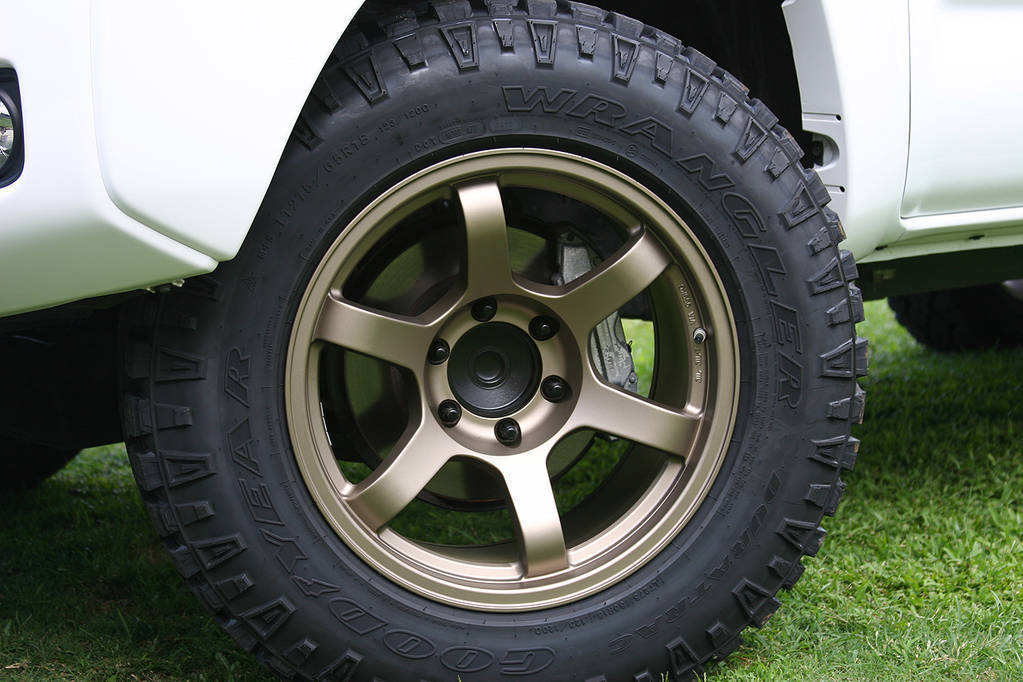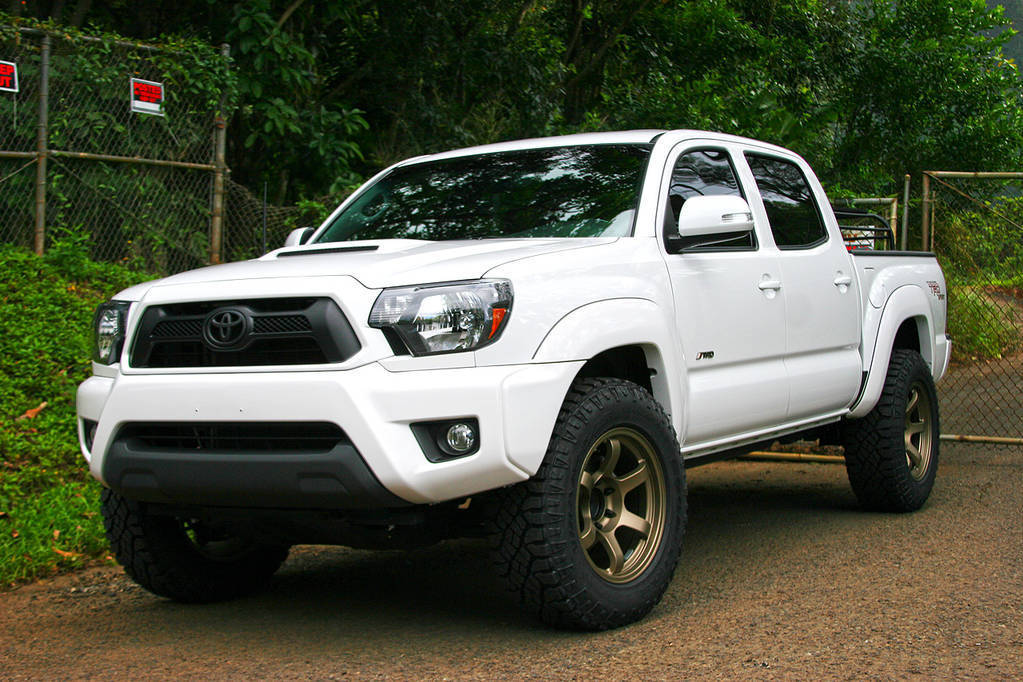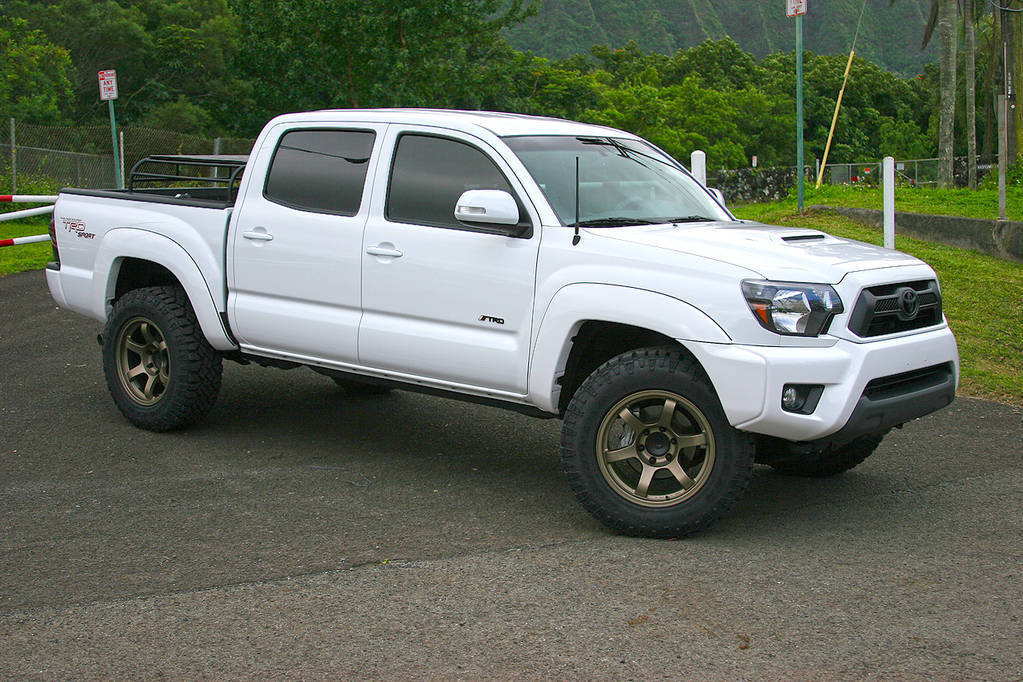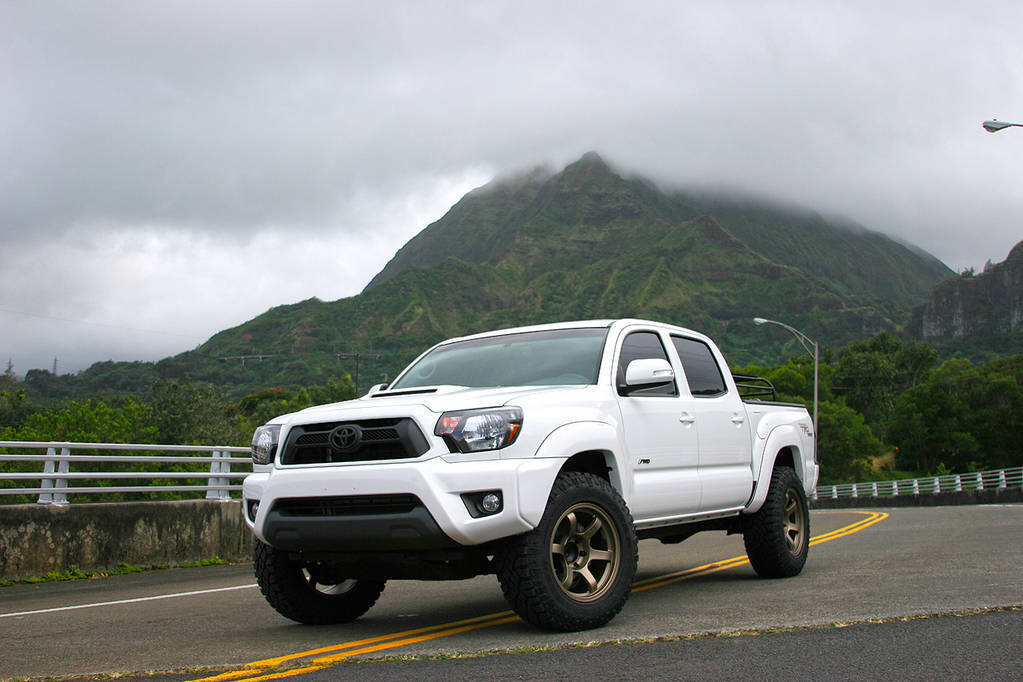 Smoked/tinted tails & hunting cage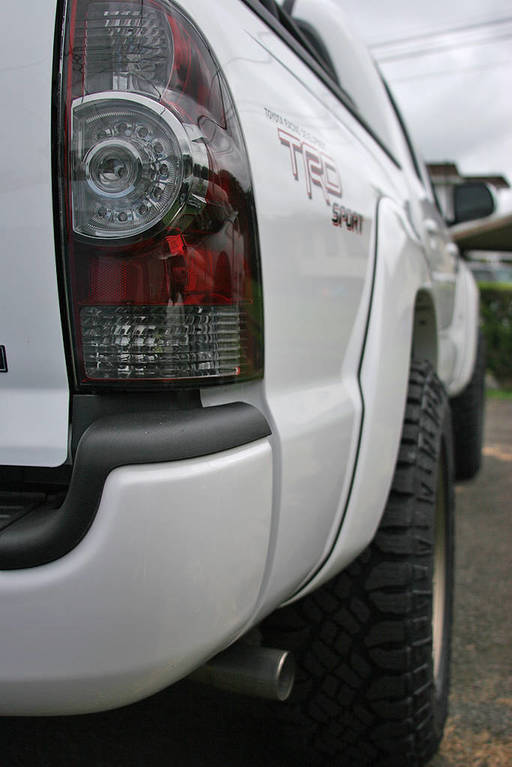 The lift will be going on in the very near future. Went with Bilstein 5100's all around from
DSM
, OME 885's/2" AAL/Top spacers from Toytec.....Pics soon!
Upcoming mods: Relentless Fab Sliders, LR or Camburg UCA's,
URD
after-cat, DTLT's, Leather interior, maybe the TRD SC, probably a few odds & ends along the way.....
Shout outs to DSM, Dustin & Brian @ FN Wheels, Scot @ Goodyear Windward, Toytec & the members on Tacoma World
New mods
Painted valve covers. Write up:
HERE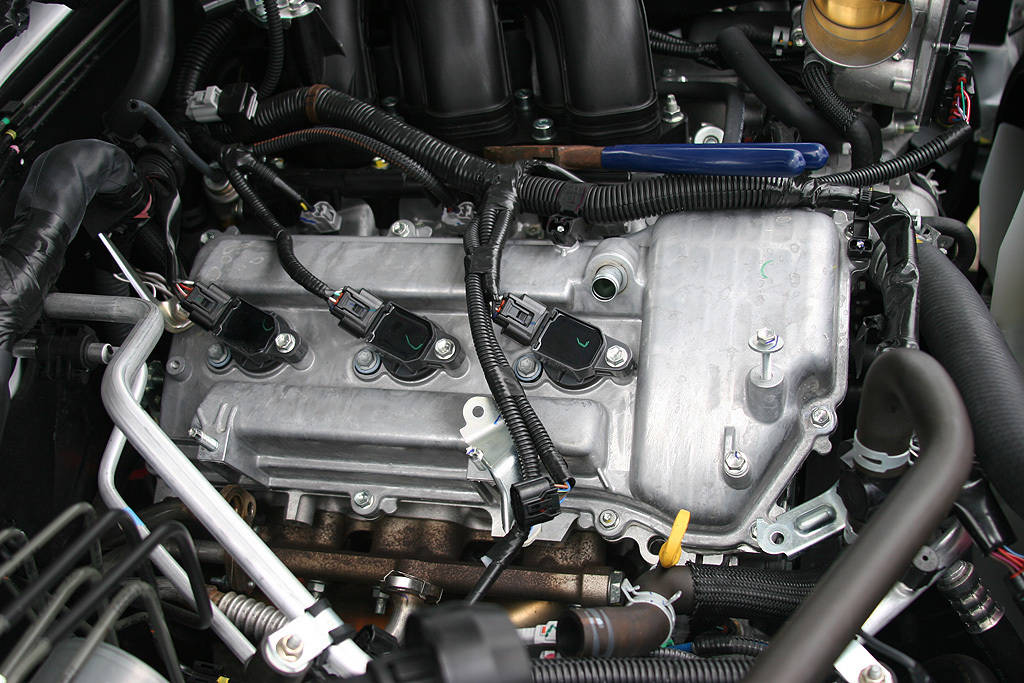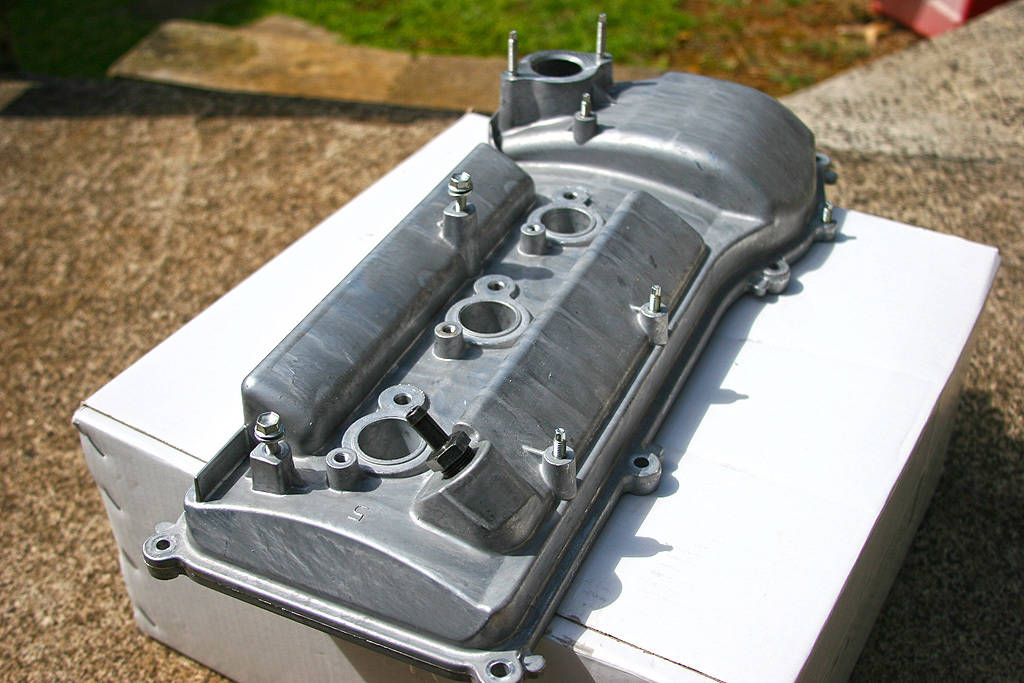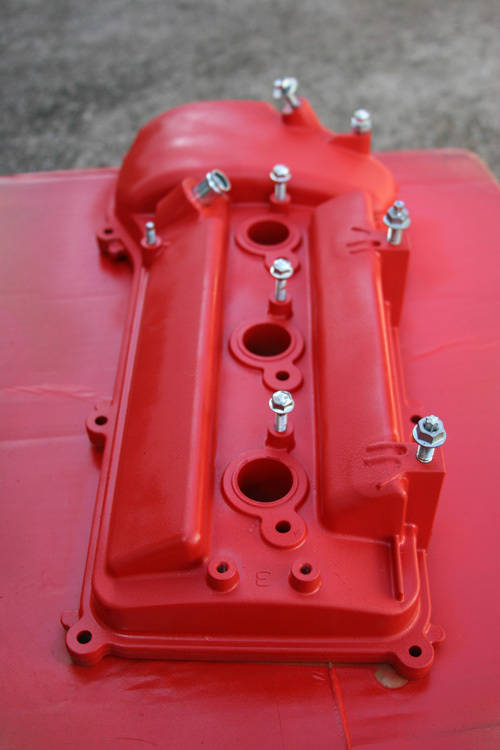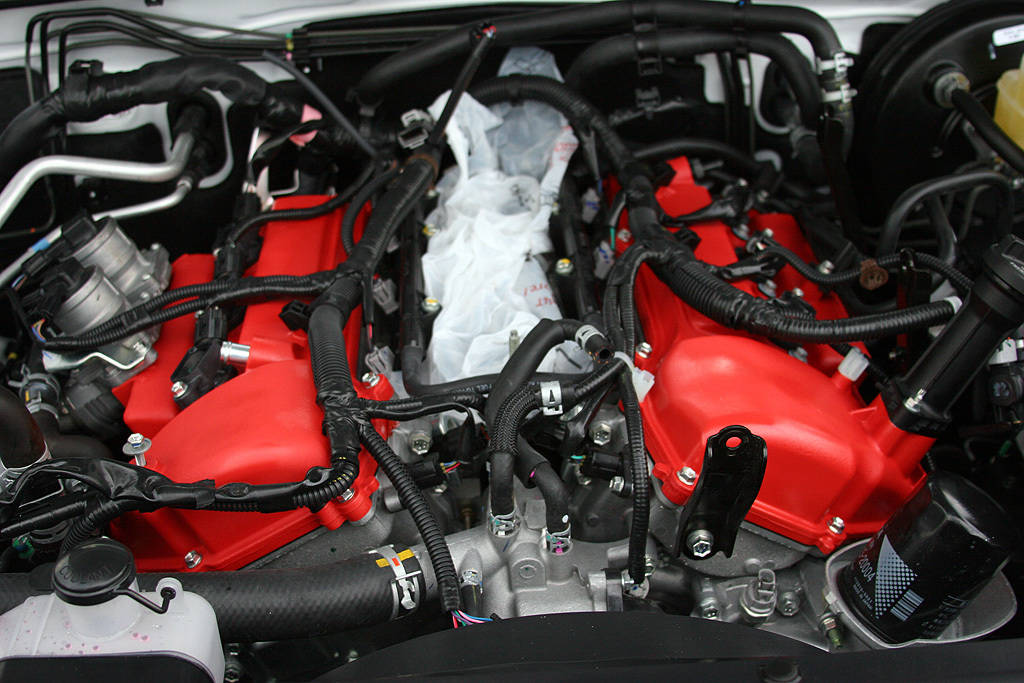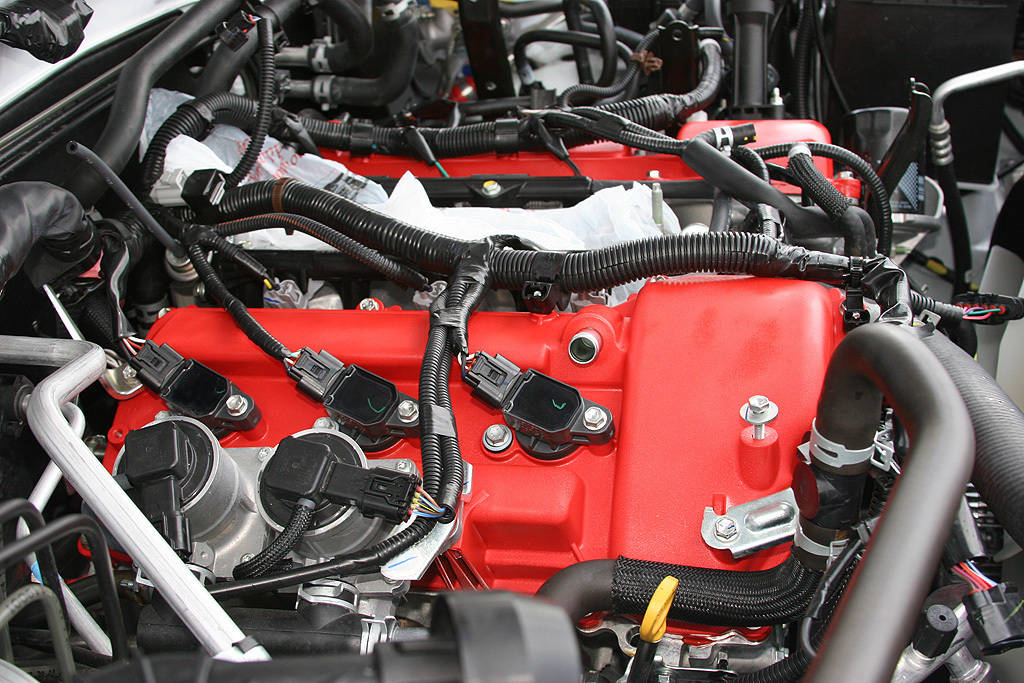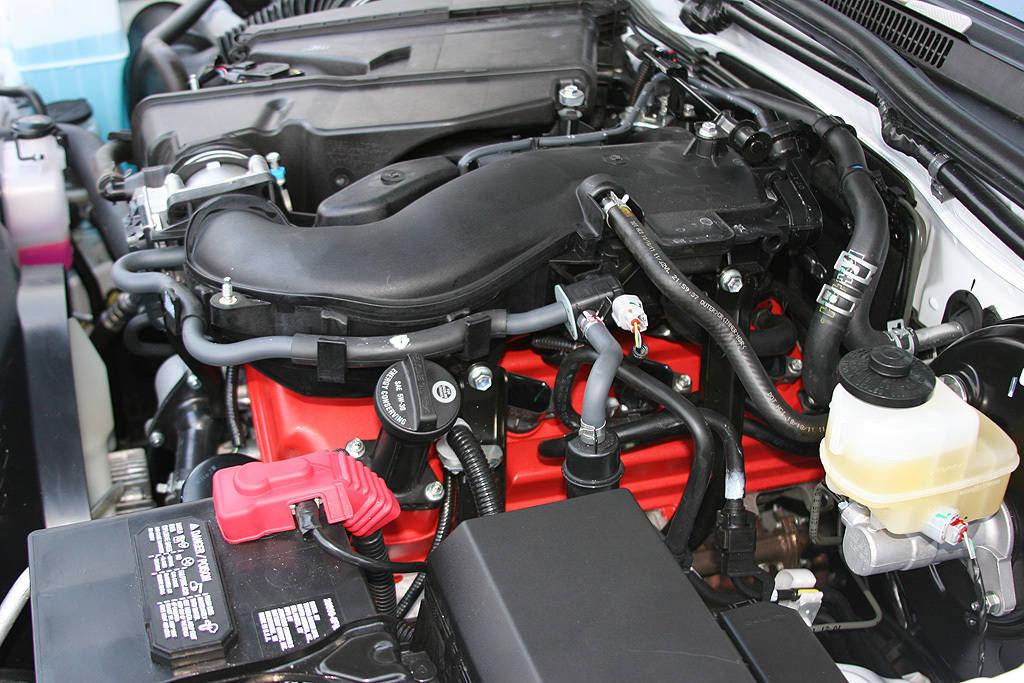 Wrapped center console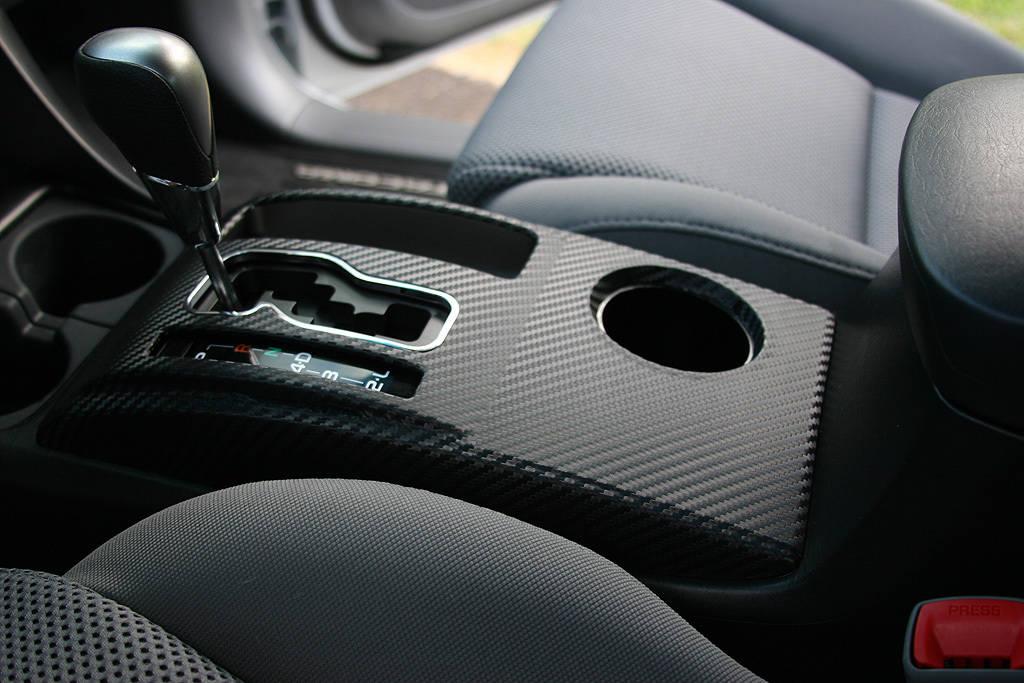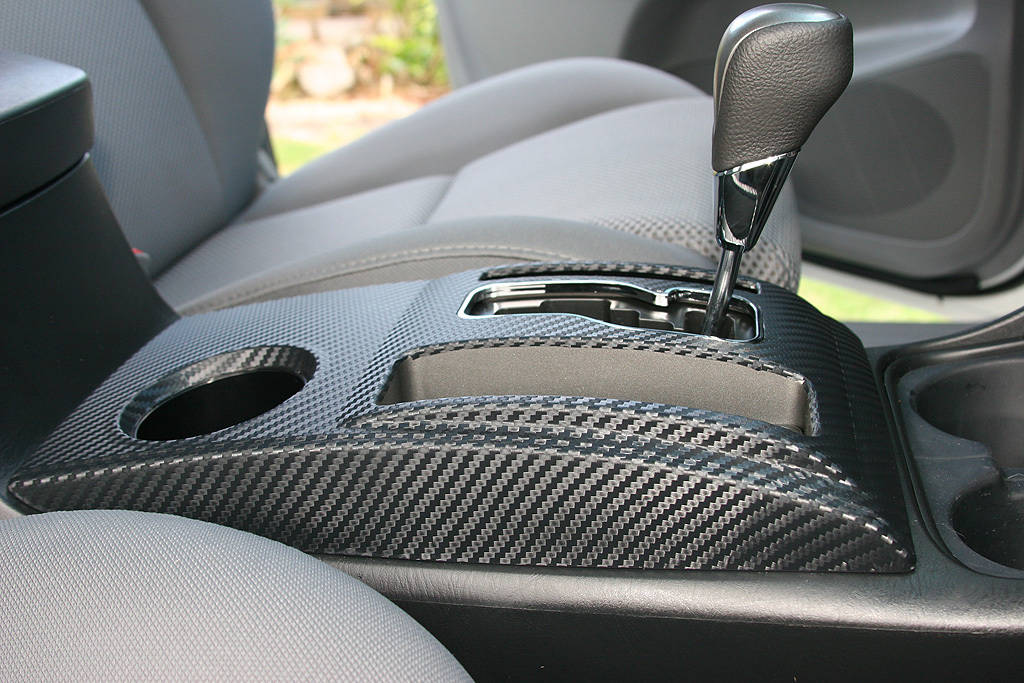 Pics from the lift/caliper paint today....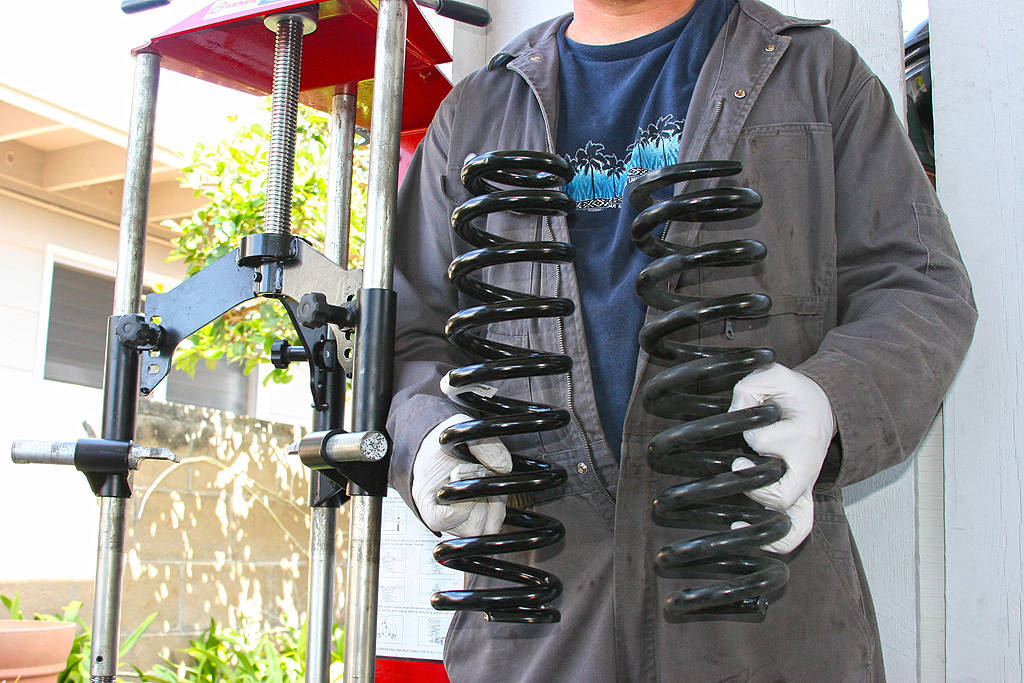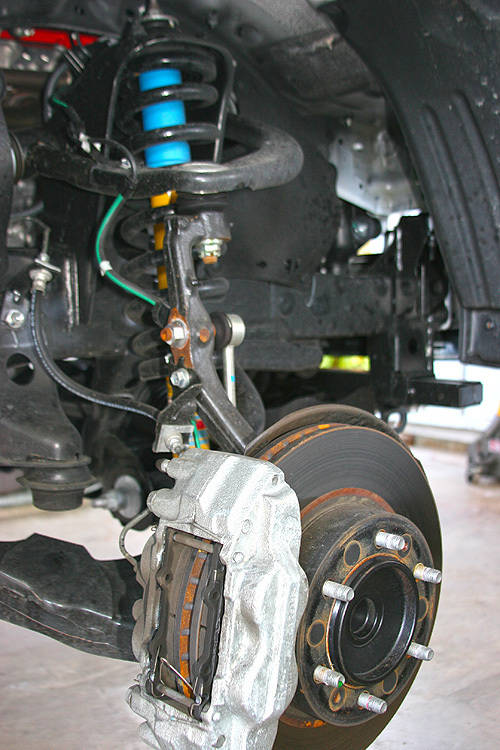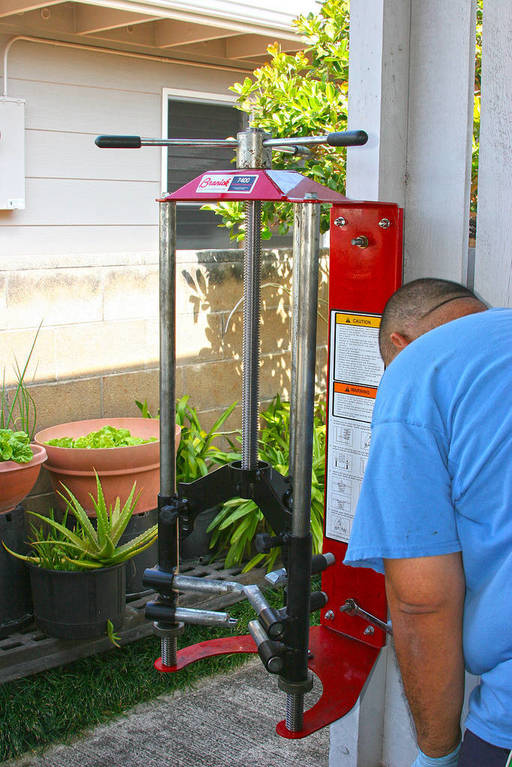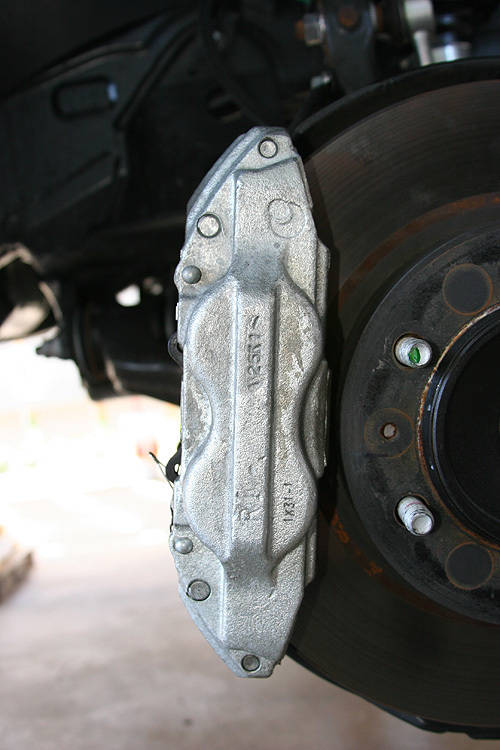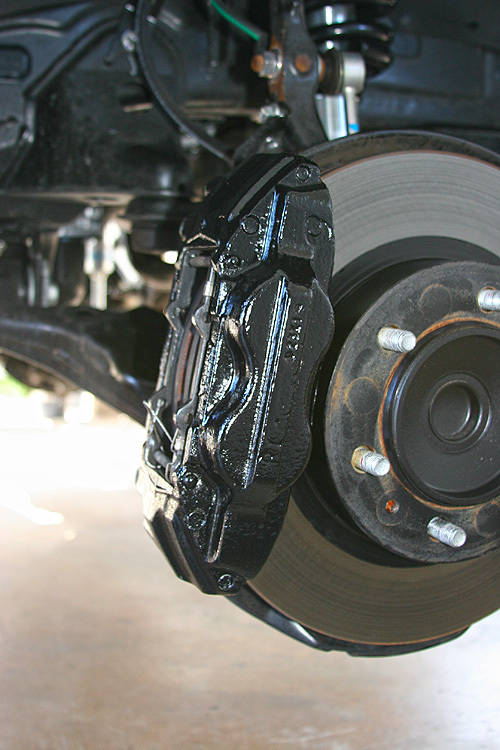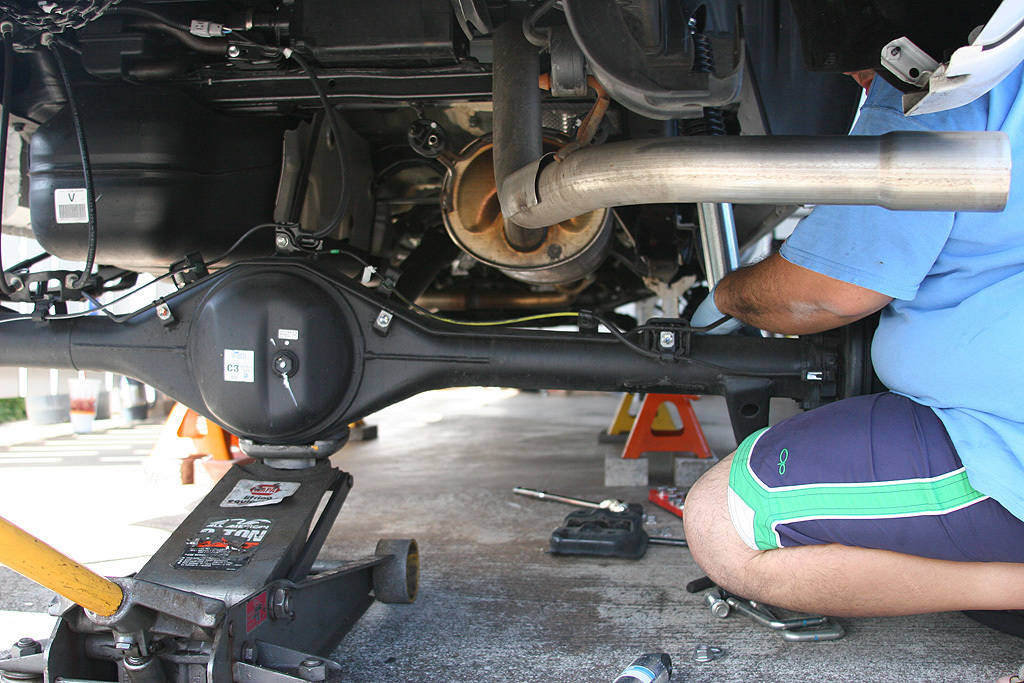 URD TCAI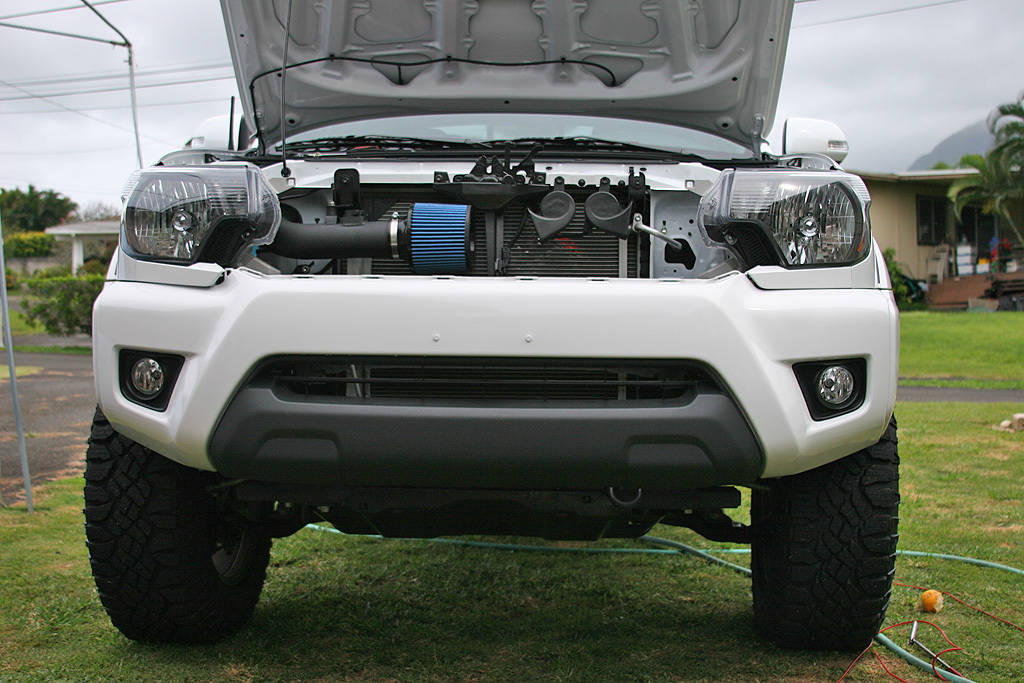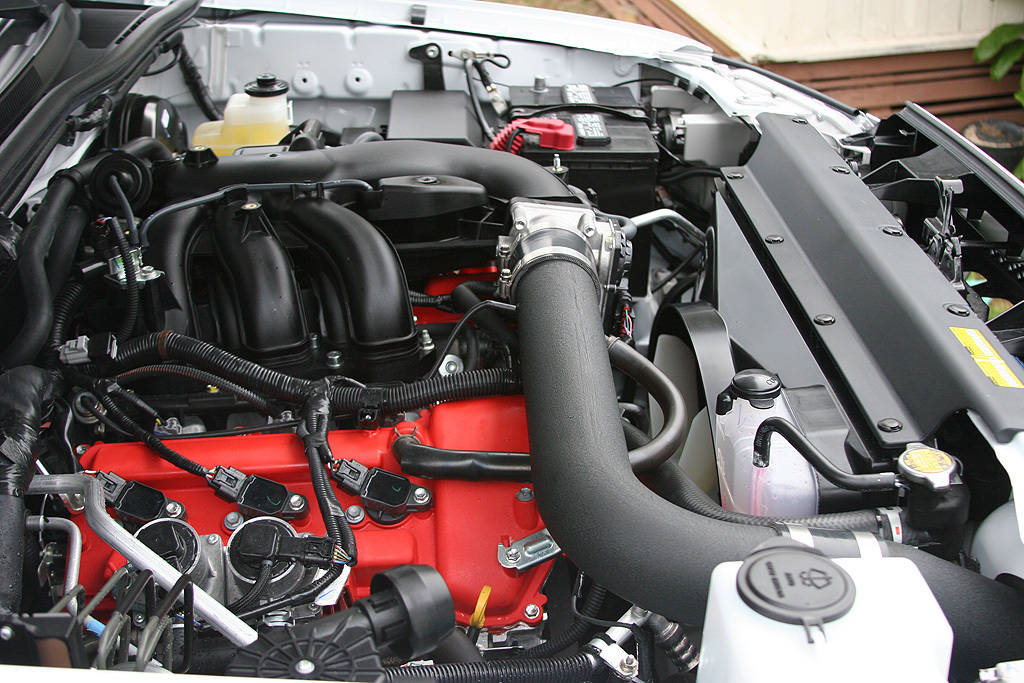 The results