Well it's not much but it's a start. I'm working on a budget since I still have to make payments on my truck. My truck is a 2011 double cab short bed trd sport 4x4. I love my truck and everything about it. So far I have put a low profile toolbox on it along with a
magnaflow
muffler I had put on along with dual pipes from the muffler back. Yesterday I finally recived my sportsman camo seat covers and installed them. They fit and look great. I have also added a double din Kenwood dvd headunit that I got off of crutchfield. I plan on buying some 5100's soon to level out the front and down the road add some ome springs up front with LA UCAs and a AAL in the rear to get a full 3" lift. Like I said, I havent done anything big but It's a start. Sorry about the bad pics. My camera died when I was taking them but I will post more pics up laters.
8/10/12 Finally installed my Satoshi grill and looks awsome!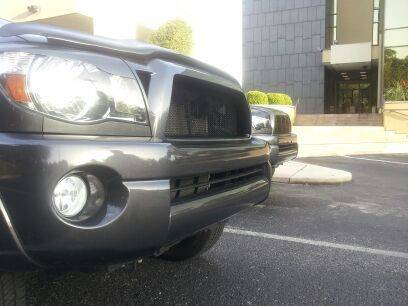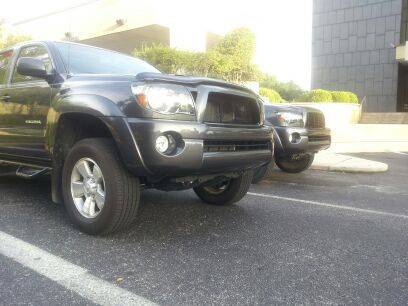 I just have to paint my radiator now and relocate my horns. I also have put some so NFAB step bars on as well as eyelids. Just have to get some better pics.
9/16/12
Just added some new stickers to the truck and thought I would share.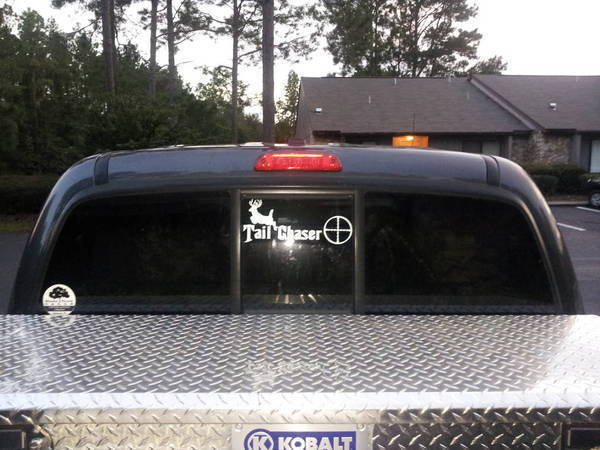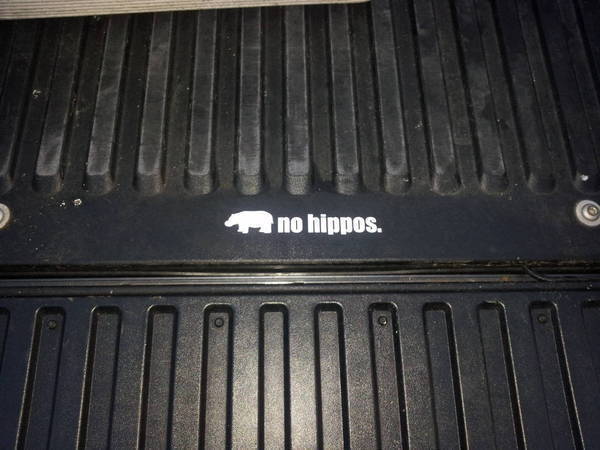 1/10/13
Finally got some real tires on the truck. 265/70/17 Mickey Thompson Baja STZ