i guess i'll start a build thread, just to keep track of my progress.
i started with a 2012 TSS edition prerunner double cab. came stock with 20" rims an 265/50 toyo proxes stII.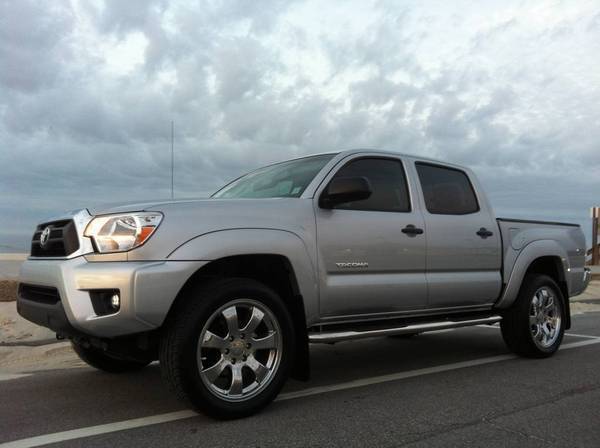 my first purchase was a curt hitch, and then a custom fit wiring harness. next up, i got a set of
5100s
from
downsouth motorsports
, and a set of
2" aal
from topguncustomz.com. those sat on a shelf for a few weeks while i read everything i could find on lifting.
also during that time, i added this
aero 2525xl
with resonators. love it!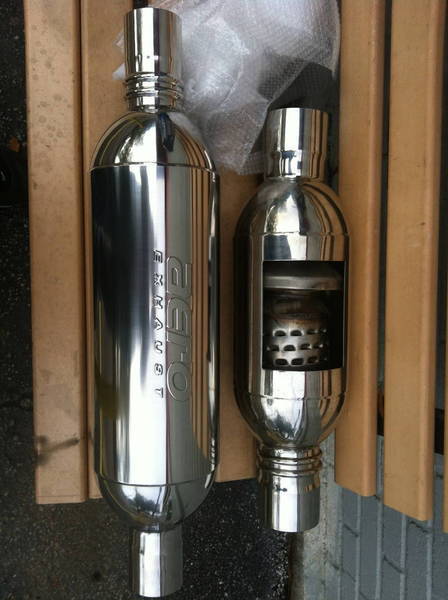 i found this
leer
topper/shell on craigslist, had to drive from biloxi to valdosta ga. to get it, but the $500 price was irresistible. good opportunity for first roadtrip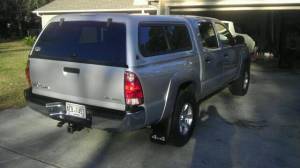 found these 17x8 fj wheels on
ebay
for $688 shipped. they have a +5 offset and 4.76 backspace. bought a set of michelin 265/70 17 at 2. installed on 30mar12. with no lift, this combo rubs slightly, mostly when backing up.
pic stolen form google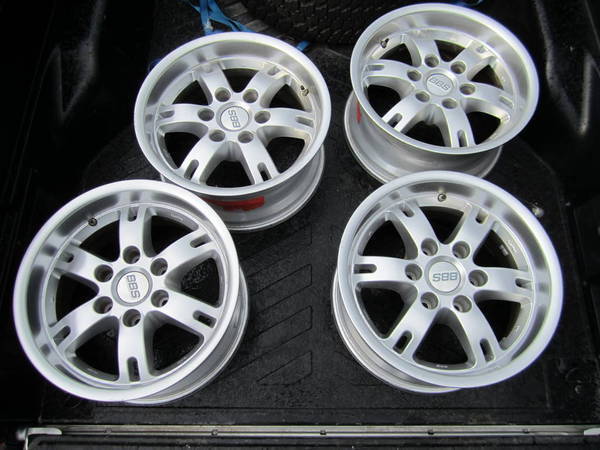 pic stolen form google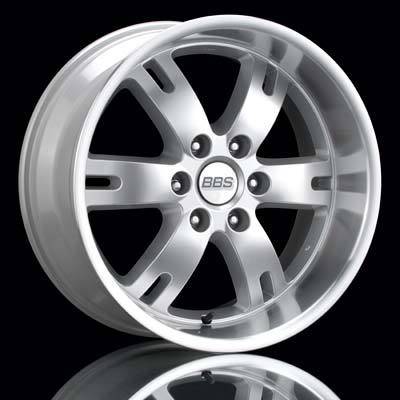 front
no lift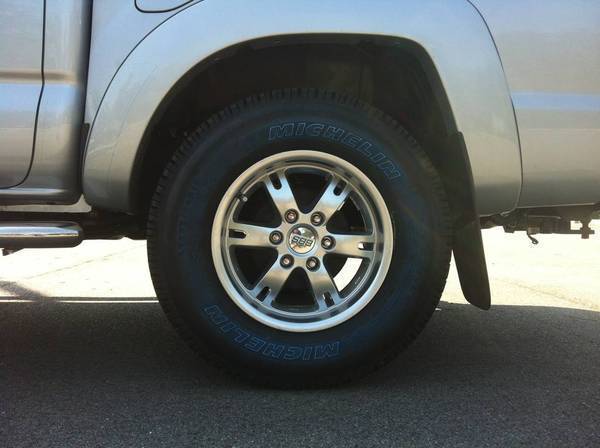 rear
no lift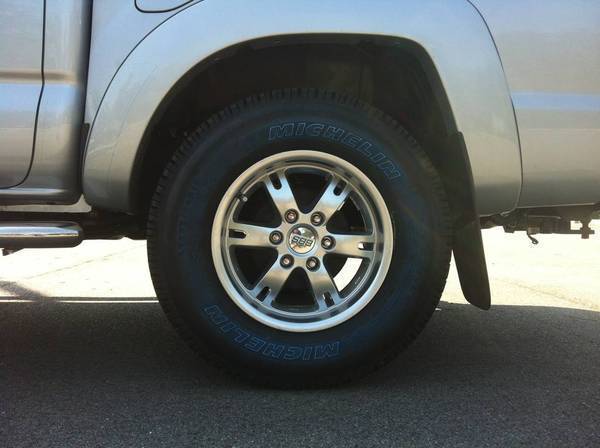 side no lift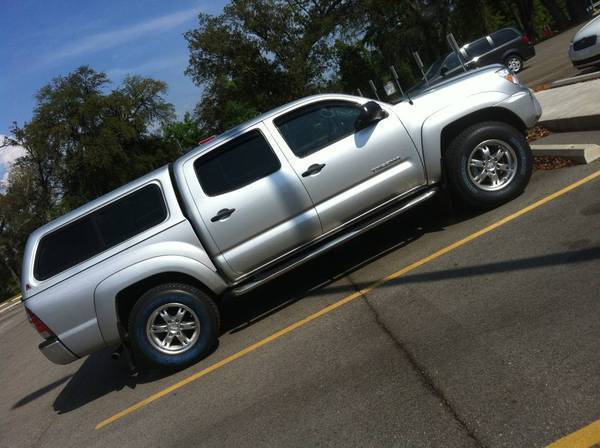 my son and i installed the aal today, and will do the fronts tomorrow. i'm planning on setting them at 1.75"
i was amazed at the difference in hieght that the tires gave me. after adding the aal, i was astounded. it is so high in the back. it reminds me of my 2007 tundra a lot. pics tomorrow