heres my build for my 07 DCLB prerunner. not much but its something.
i got the truck in november of 2011 and the previous owner had a stereo put in it
as it sat before it got totaled. in december 2012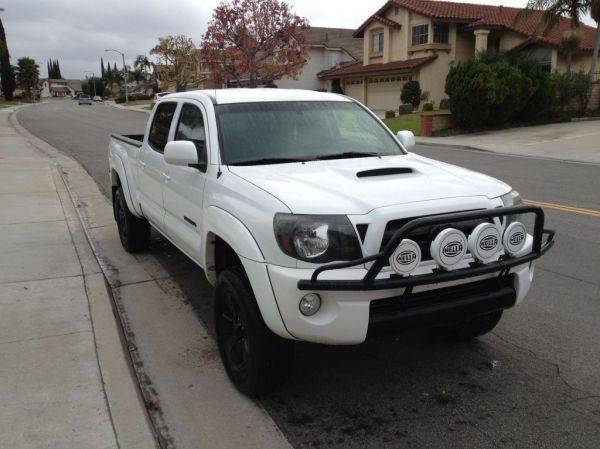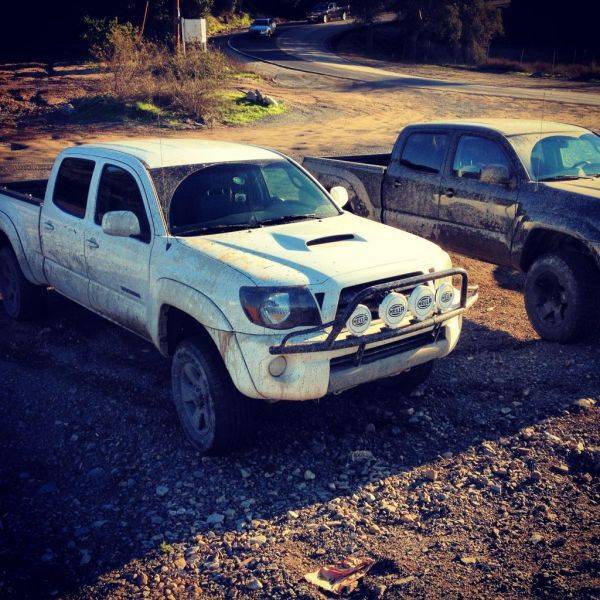 here it is the day i got it pretty much all stock except the stereo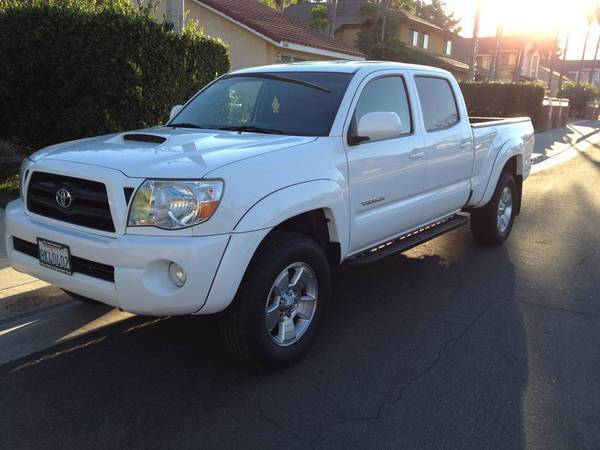 it already had this installed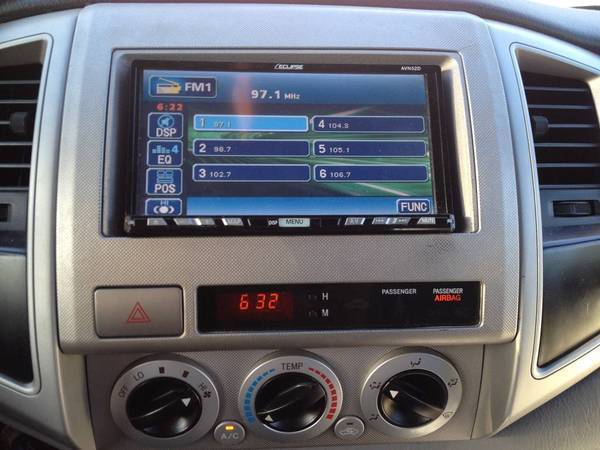 next i ordered the all weather floor mats for the front and back
next came the stickers haha but two is the max for me
then i did the quick and easy tailgate hose clamp mod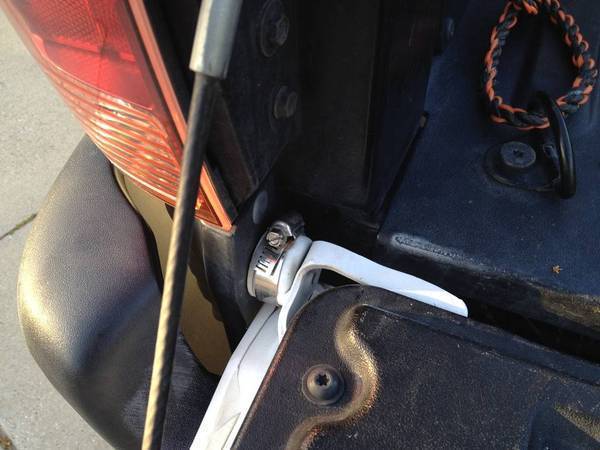 then i scored on a sweet deal and got this light bar for free!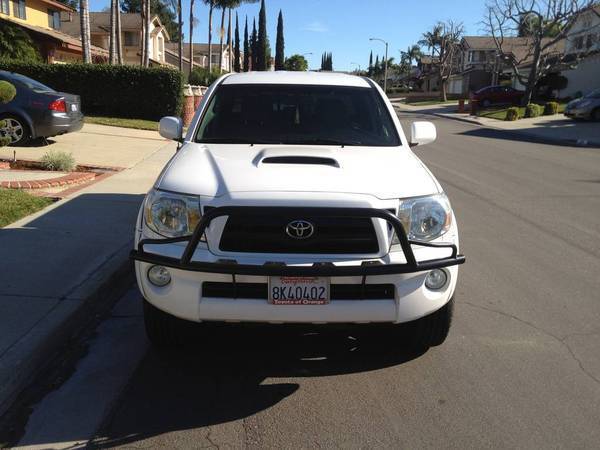 then i wanted to do something to my truck after looking on this website for awhile so i decided to to the foglight anytime mod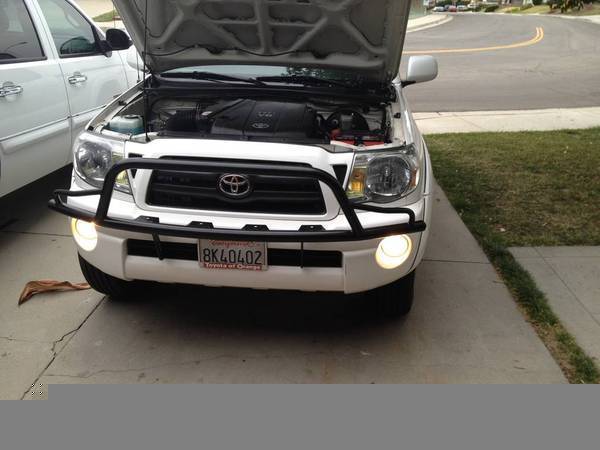 i got tired of all the chrome emblems on my truck so i decided to plasti dip all of them. probly the scariest mod ive done so far haha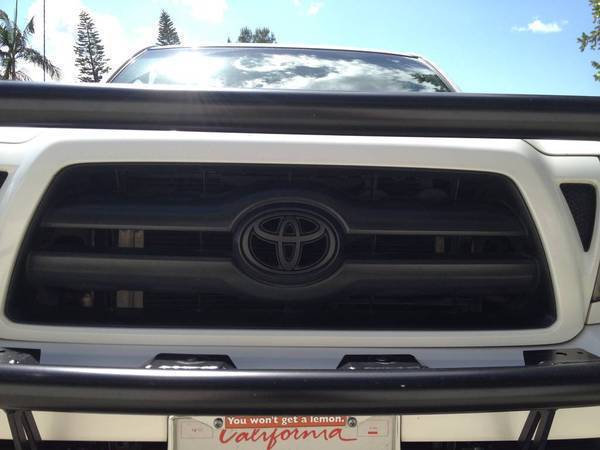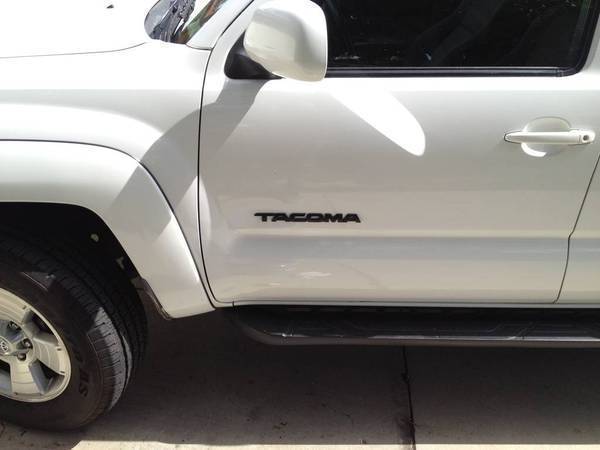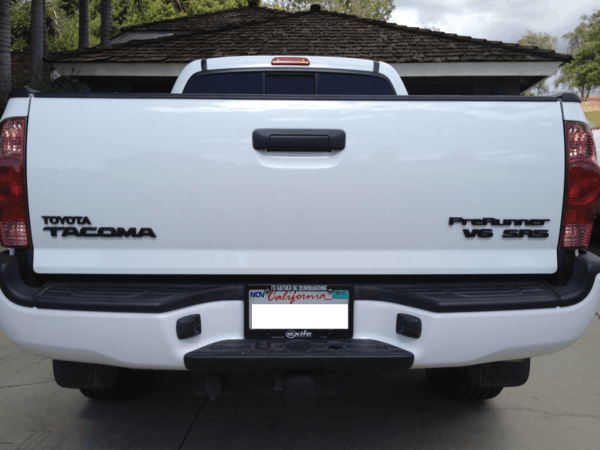 and FINALLY after a few months driving around looking like an idiot with a light bar with no lights i got four lights!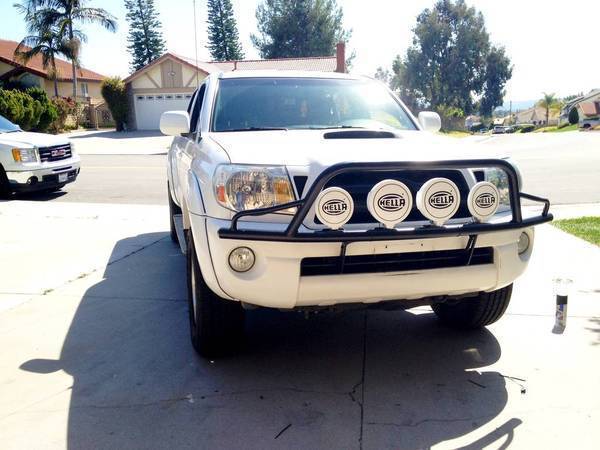 wired them up to these switches for now. i wanna maybe get some better looking switches eventually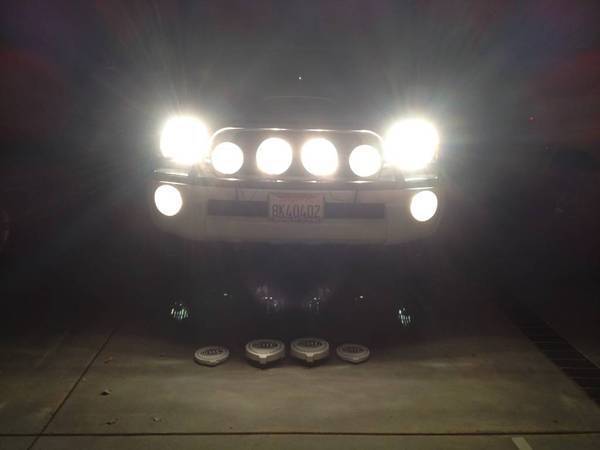 lights off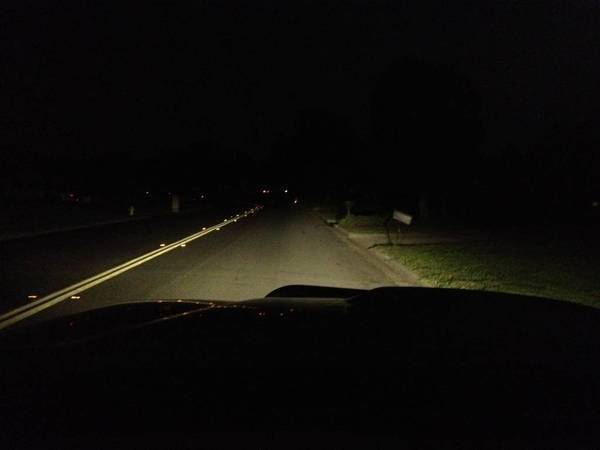 lights on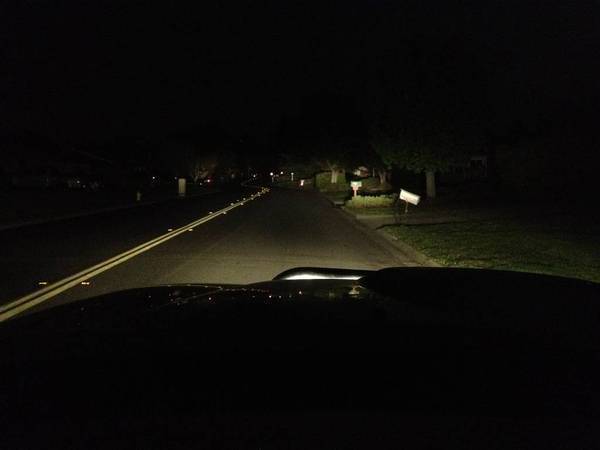 once you do a few things to your truck you dont wanna stop so i dipped my lower valence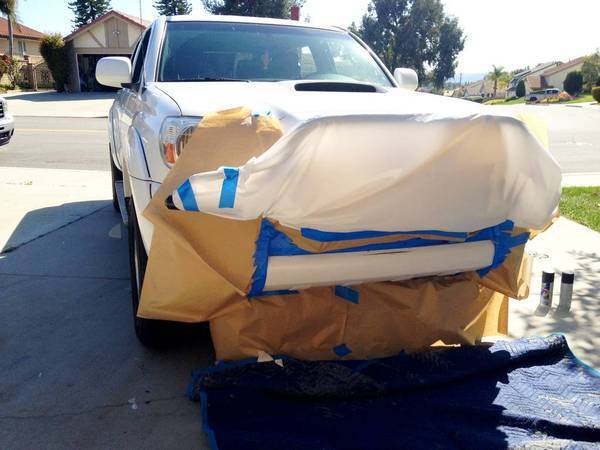 im really happy with the way it turned out
FINALLY did the BHLM with the help from a buddy and it looks 100x better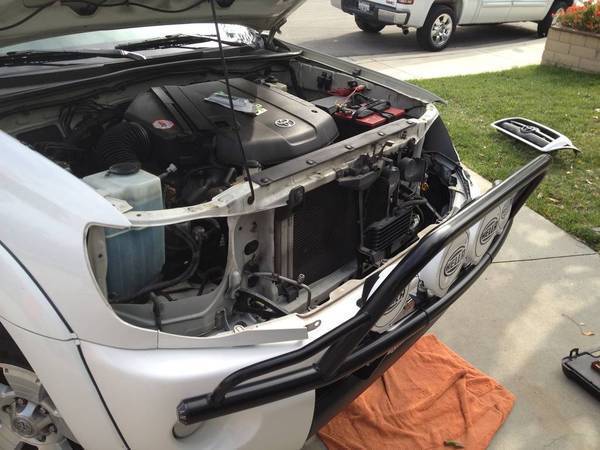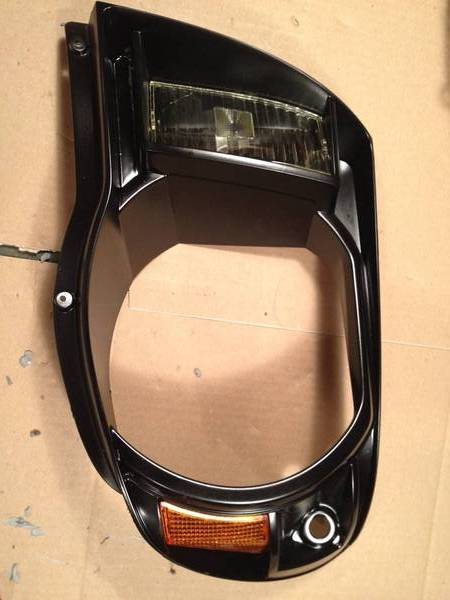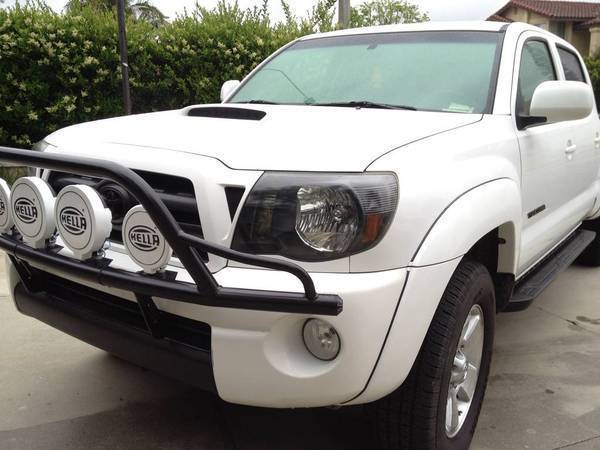 got my lift put on thanks to Manwithoutaplan, Hiatt1991! and also took off my running boards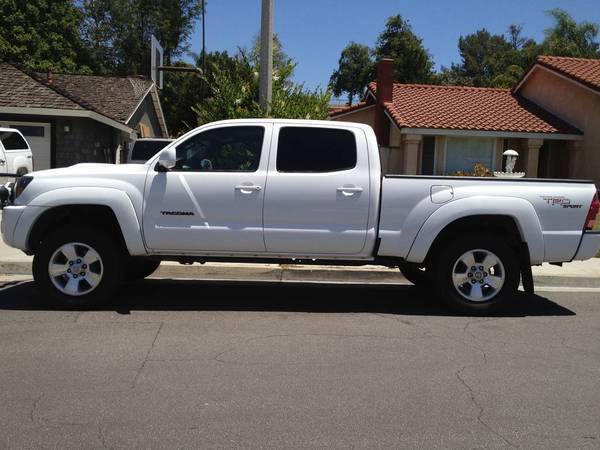 dipped my wheels for now until i can get black rims.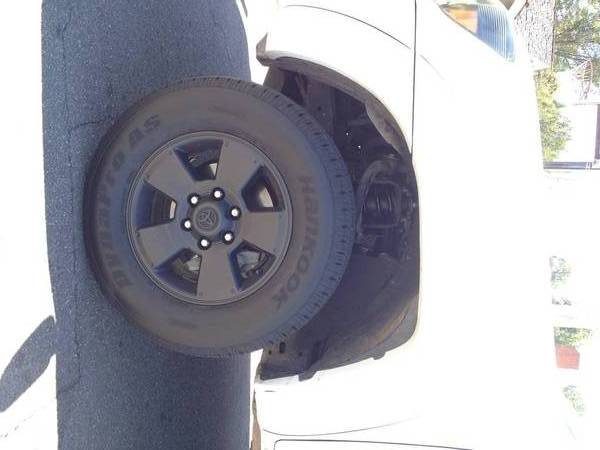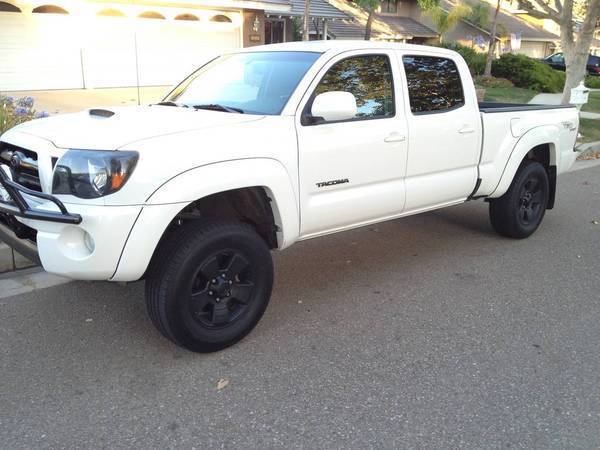 One of the saddest days of my life..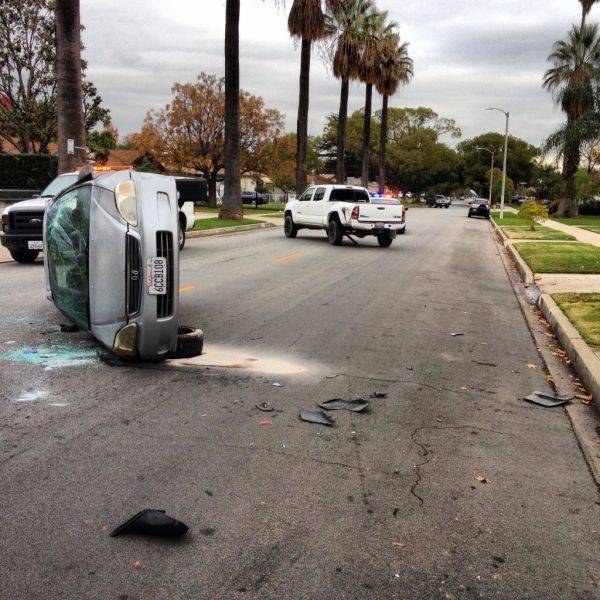 NEW TRUCK! 08 4x4 DCLB time to start building it up again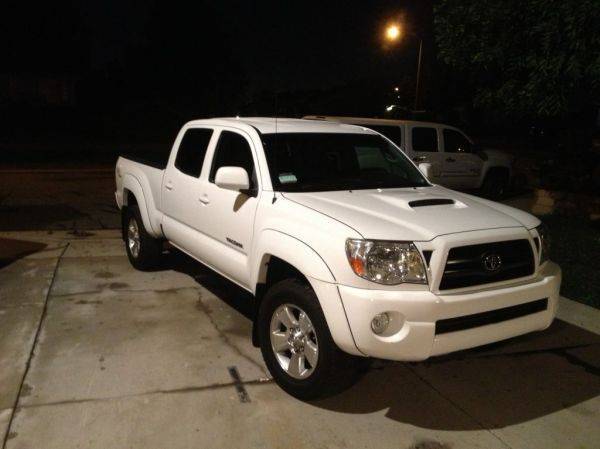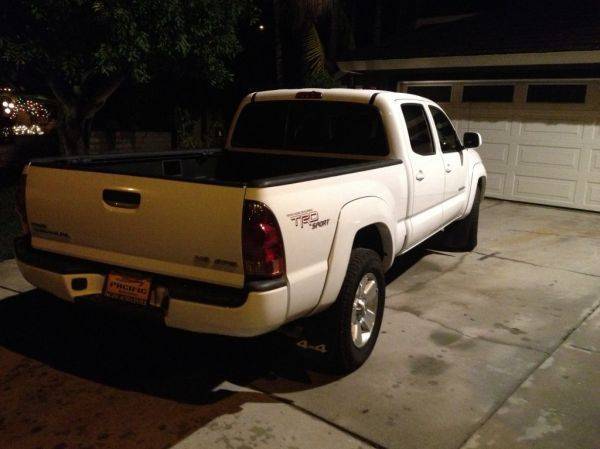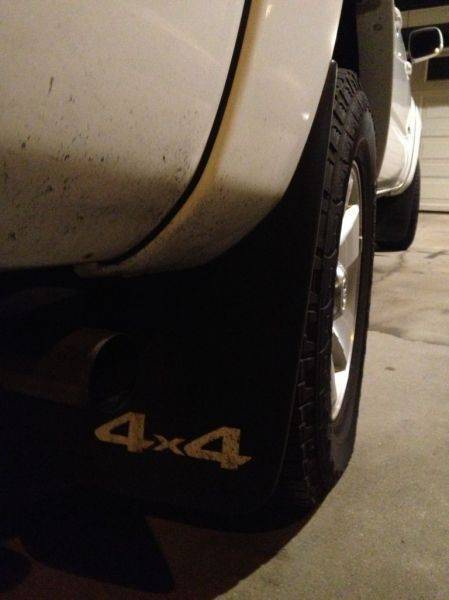 got ahold of some plasti dip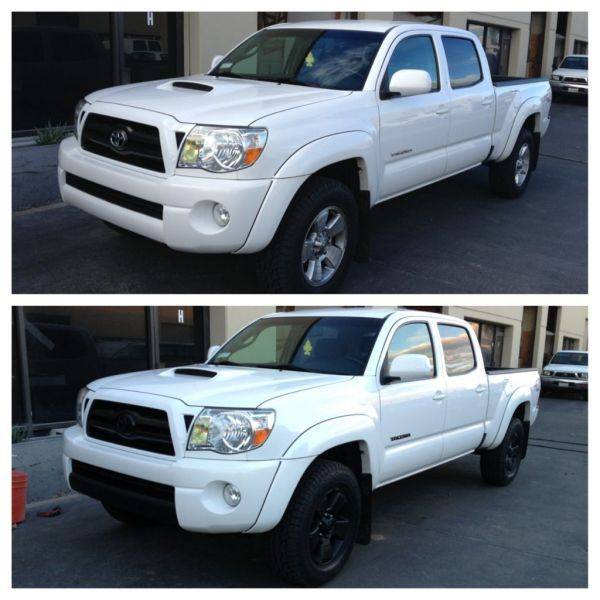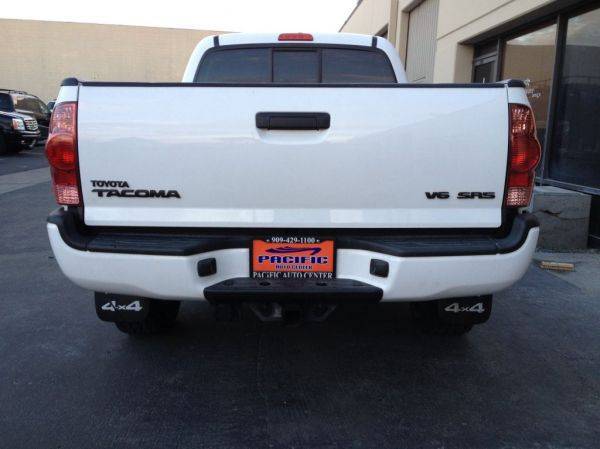 and got some roof racks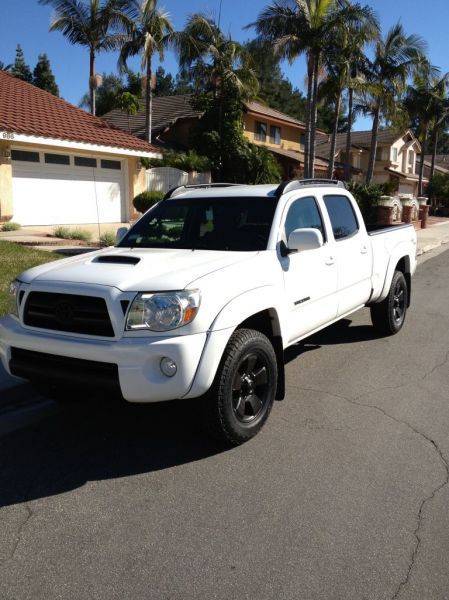 built a custom roof rack with lights on it.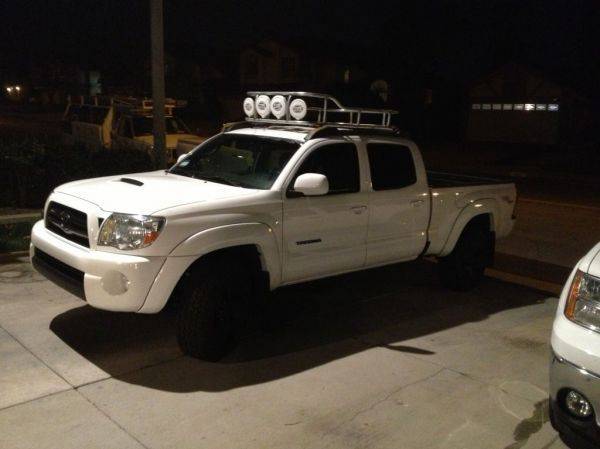 went out to the desert for a little fun and did some wheeling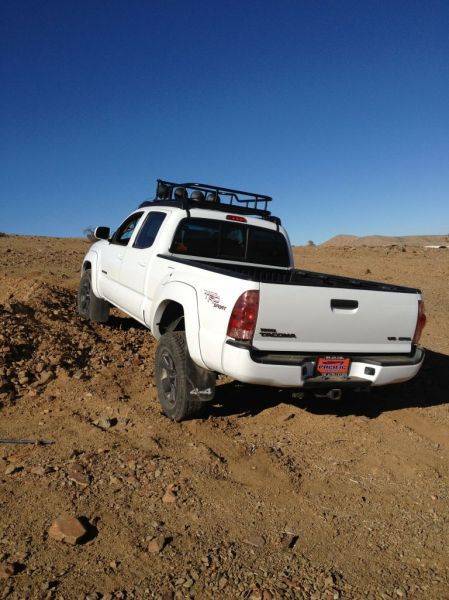 just got around to doing the BHLM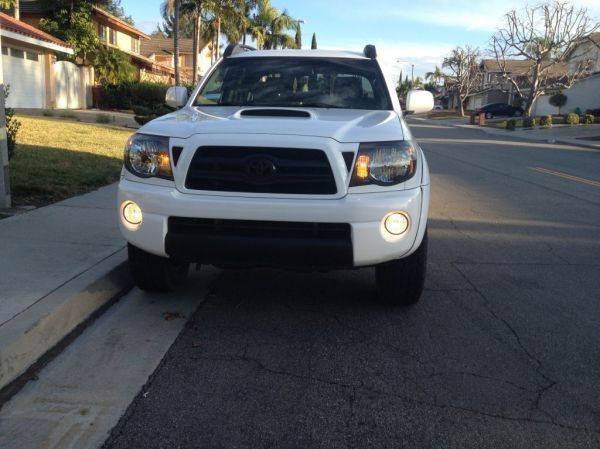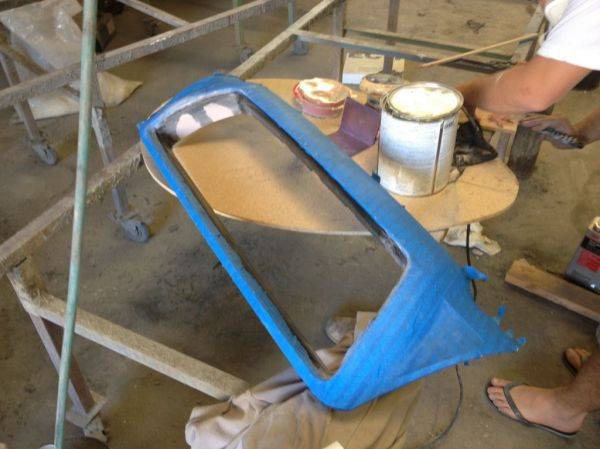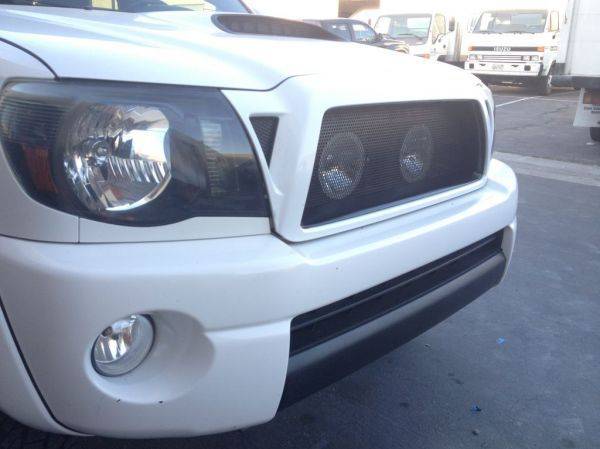 me and my bro went ahead and made my satoshi yesterday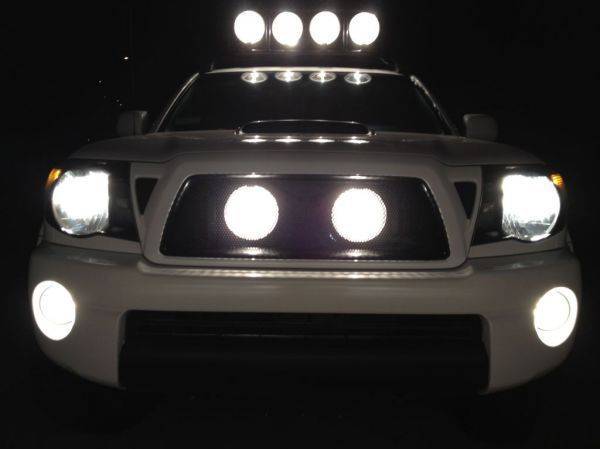 added my "TOYOTA" emblem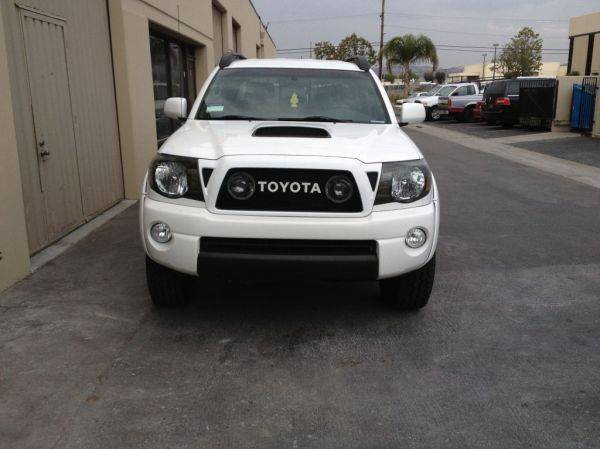 had jerez work his magic on my interior lights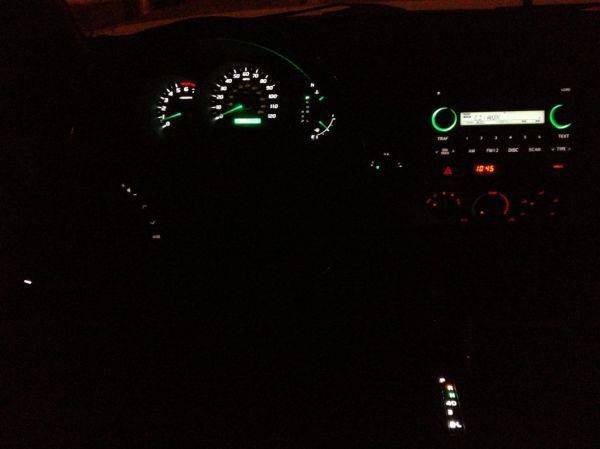 got this afe CAI for a steal. $120 with 3k miles on it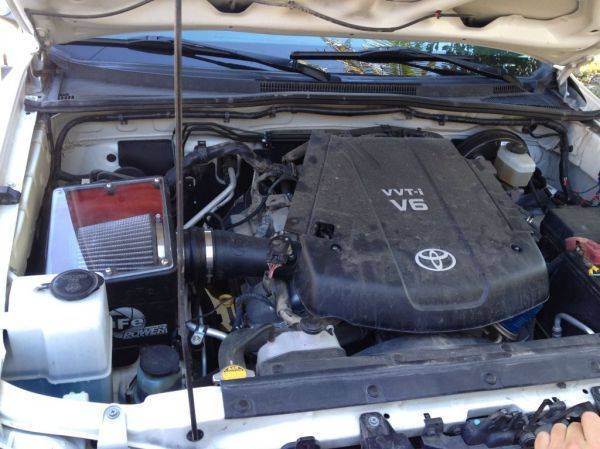 no pictures but wired up an abs kill switch
wired up some bed lights. super easy and only costs $15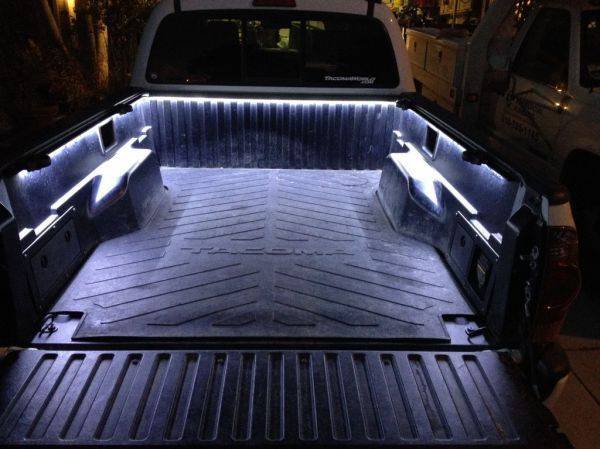 just finished up doing the diff breather mod today