So I thought I would start a build thread almost 3 years and right at 36,000 miles later.
I have added Maxtrac spindles for 4" lift in the front,
All-Pro
Expo leafs for 4' in the rear. Also Light racing UCA's. Waiting on
DSM
to get the extended length shocks in so I can install those instead of the extended length 5100's.
As she sits today:
DMZ
SUA kit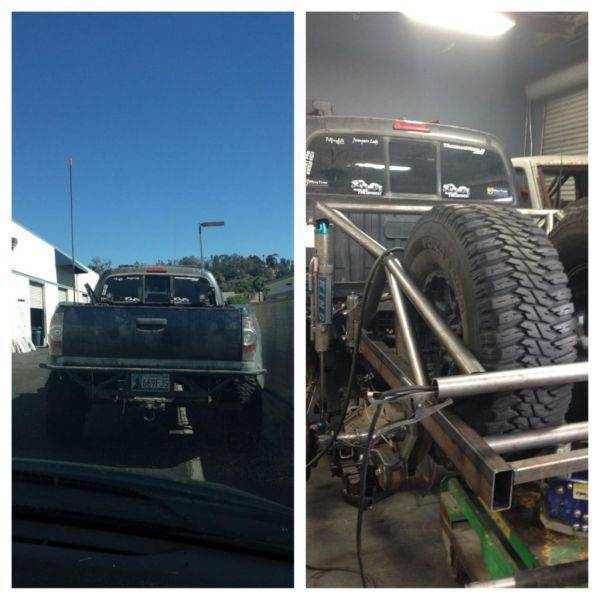 315's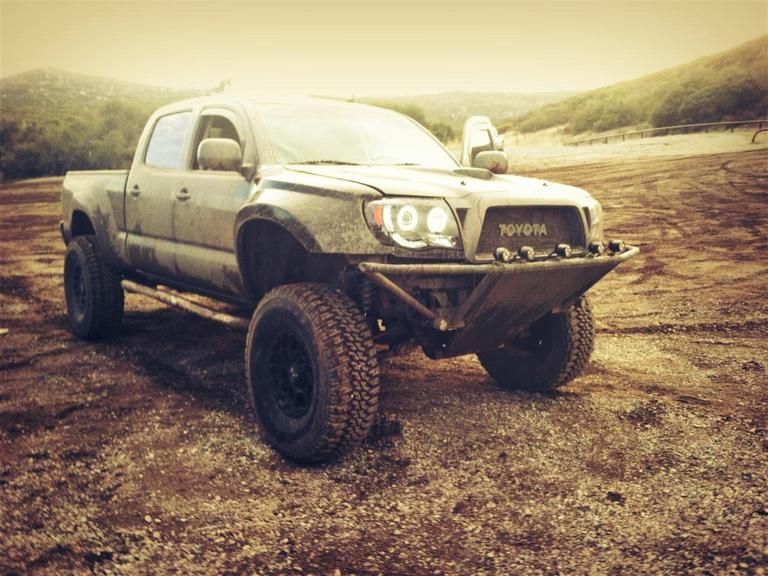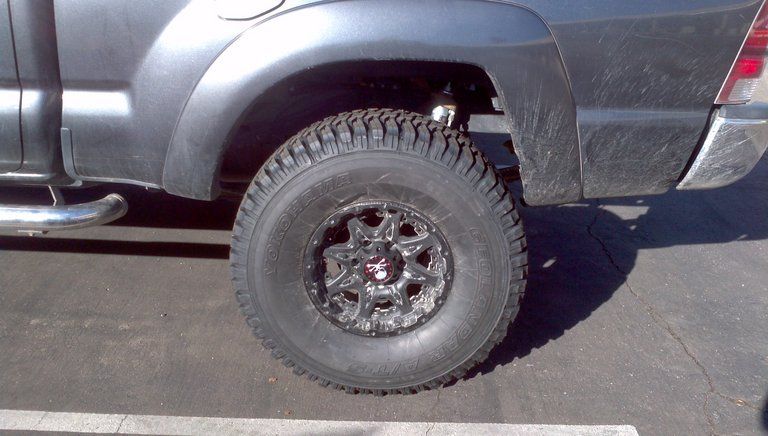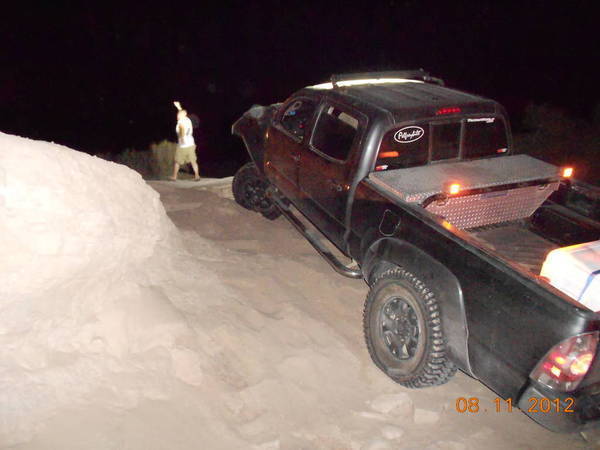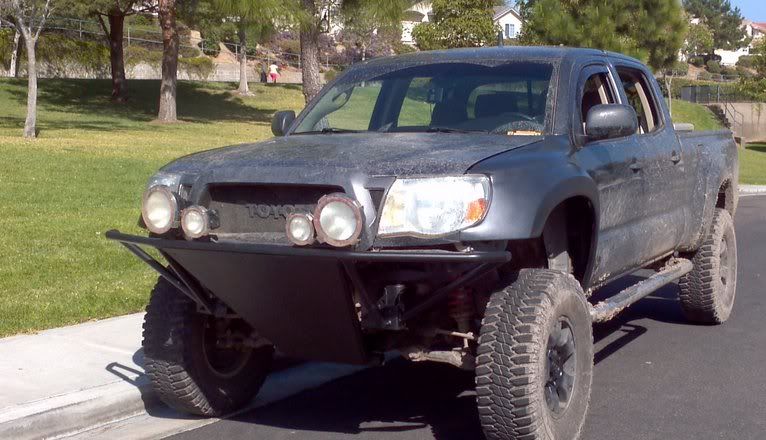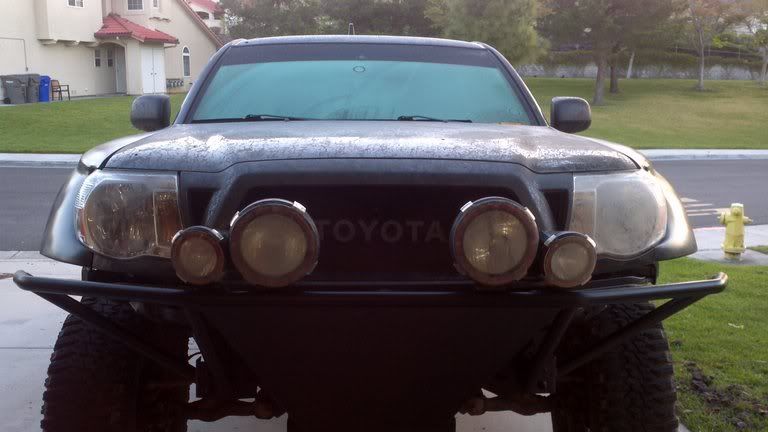 New from the dealer:
PICS TO COME.
Spacer lift and Falken tires: Tires barely lasted 10,000 miles.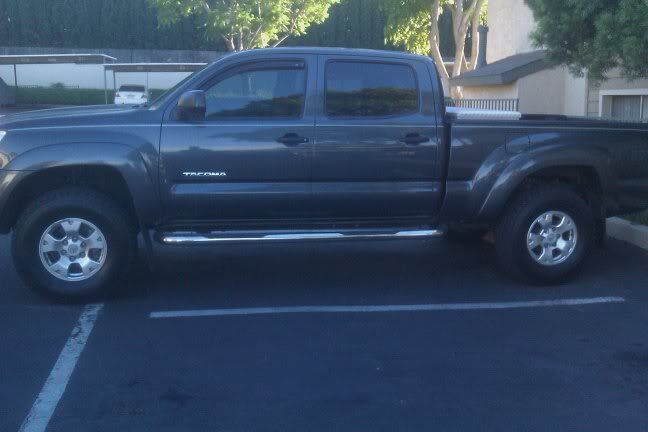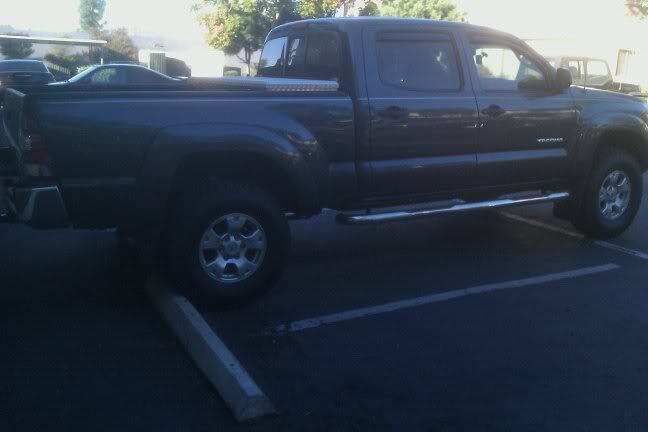 Replaced tires with Treadwright Gaurd Dog MT's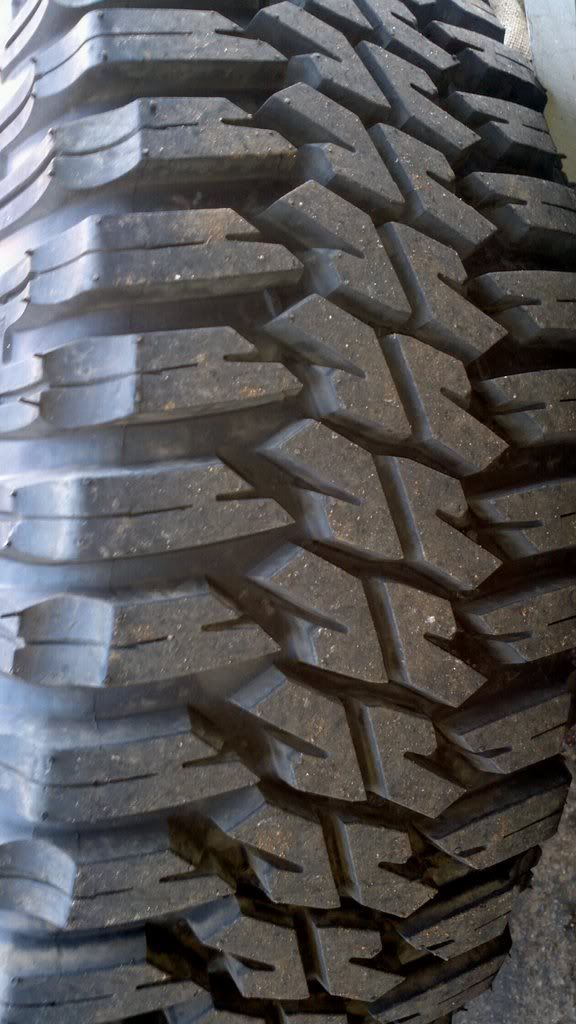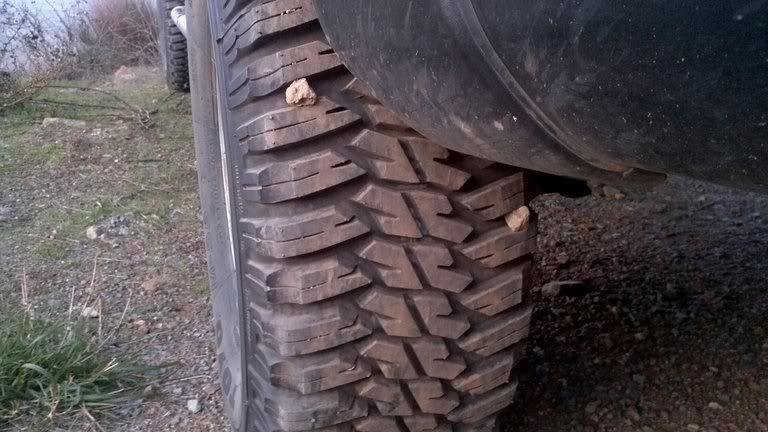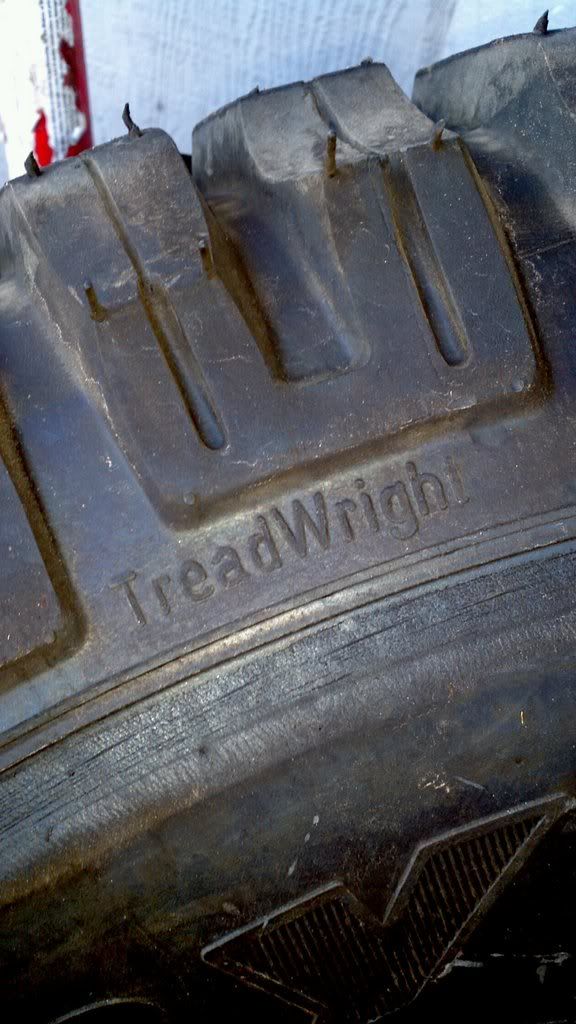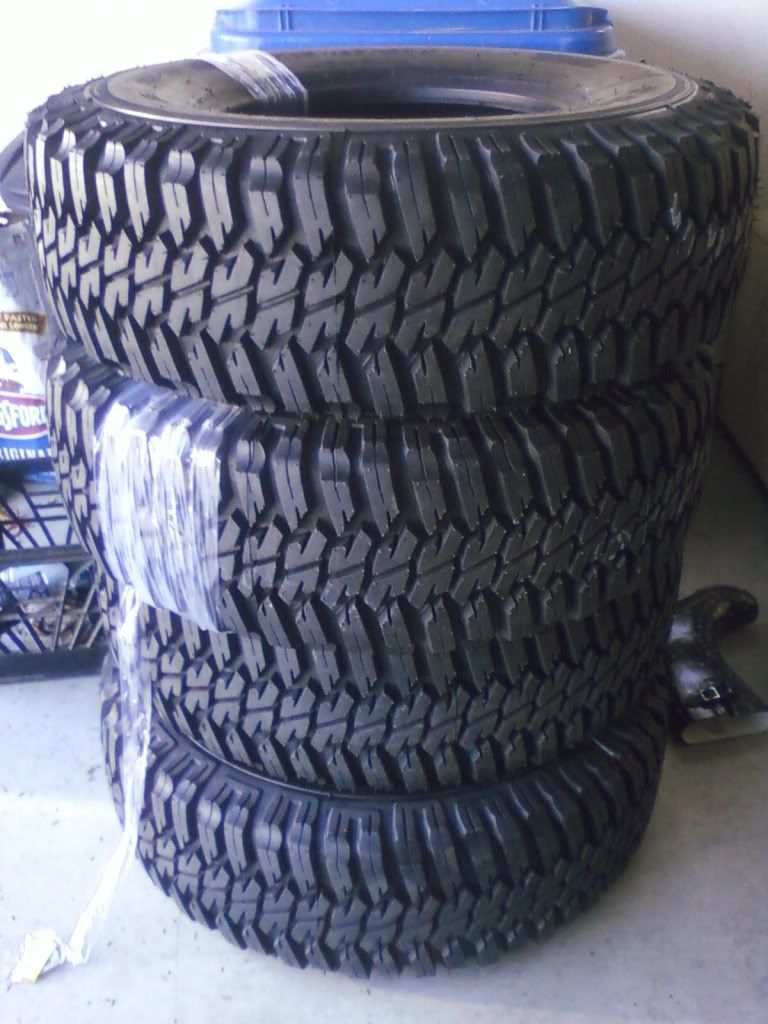 Avid light bar... Before tube bumper: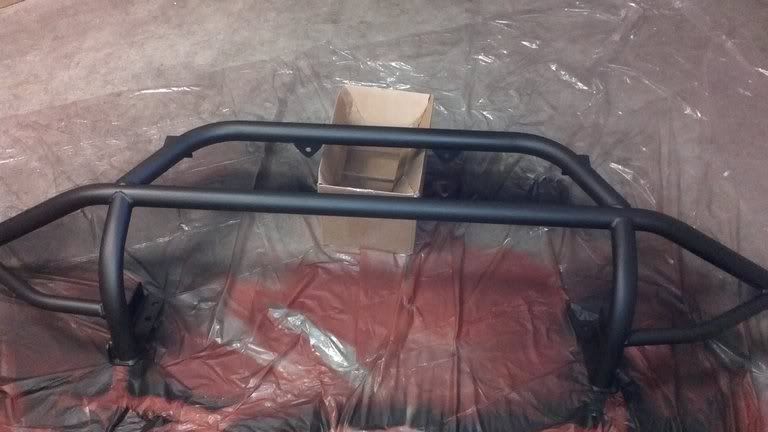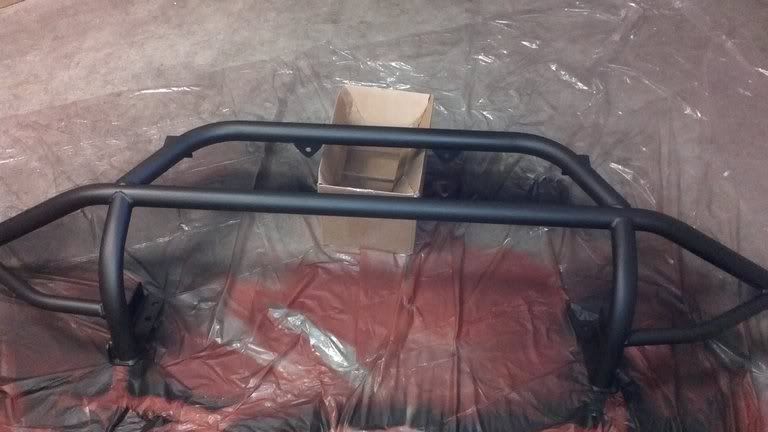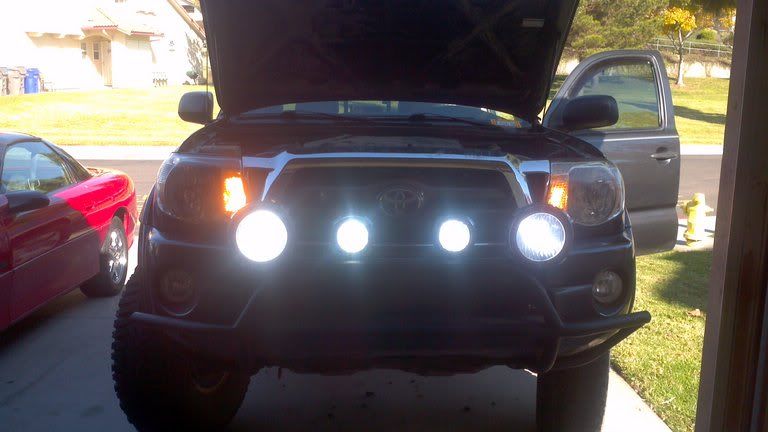 Light Racing UCA's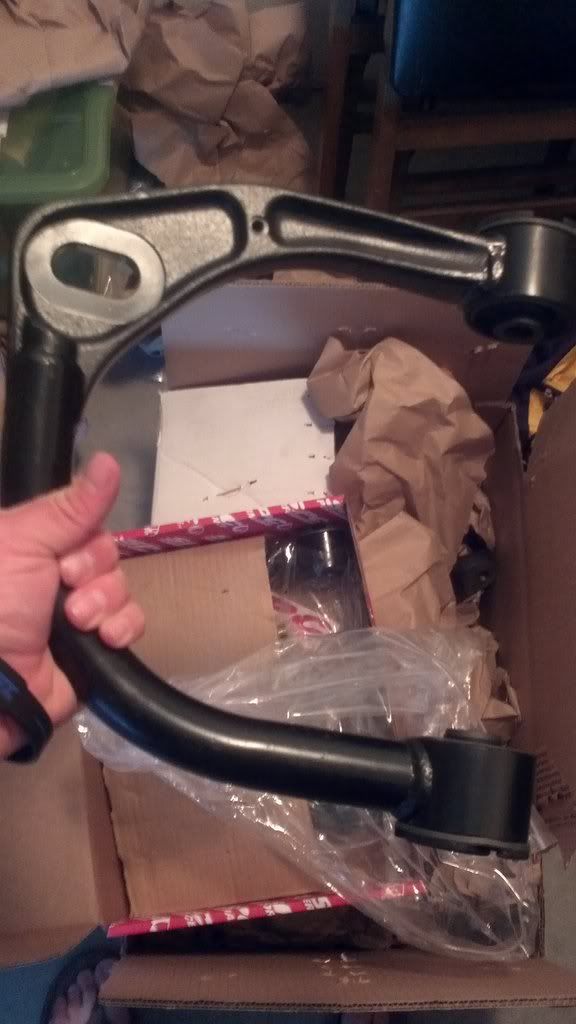 Painted the stock off-road rims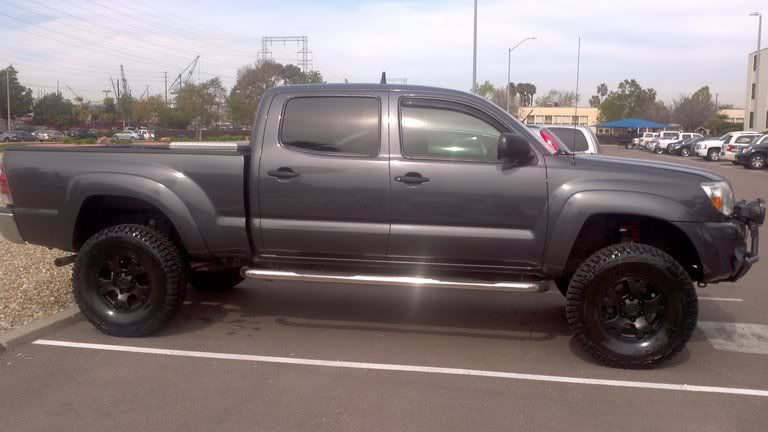 Spindle install: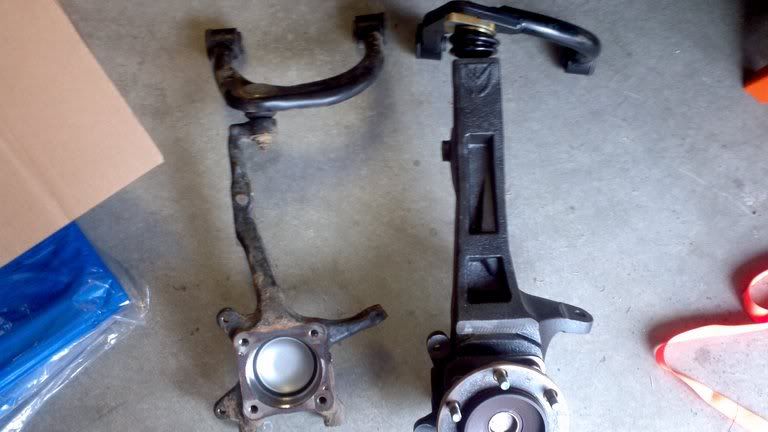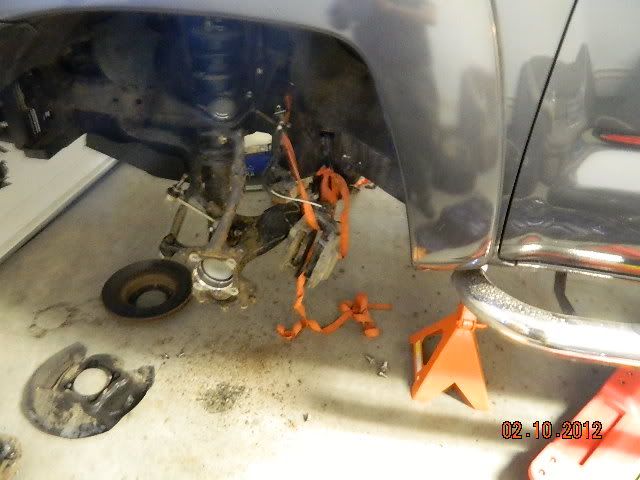 All-pro Expo leaf install: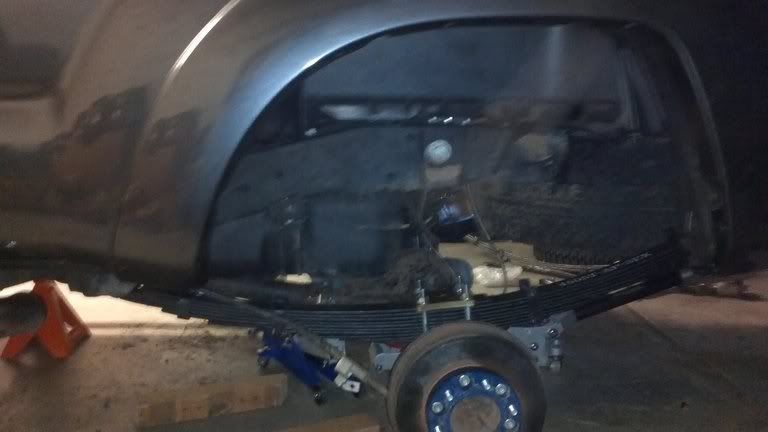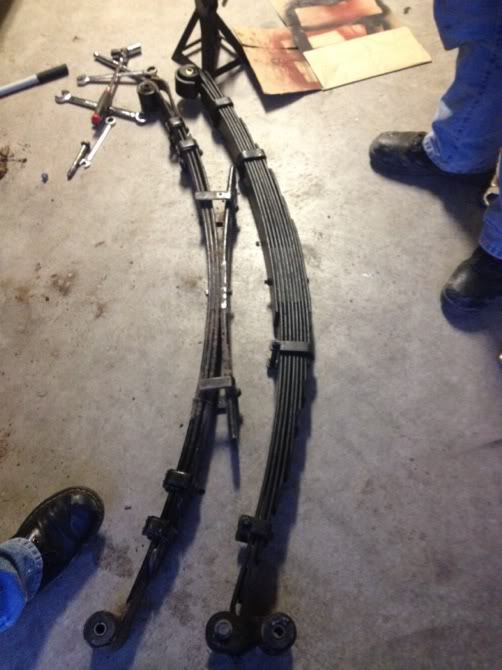 Stuck good!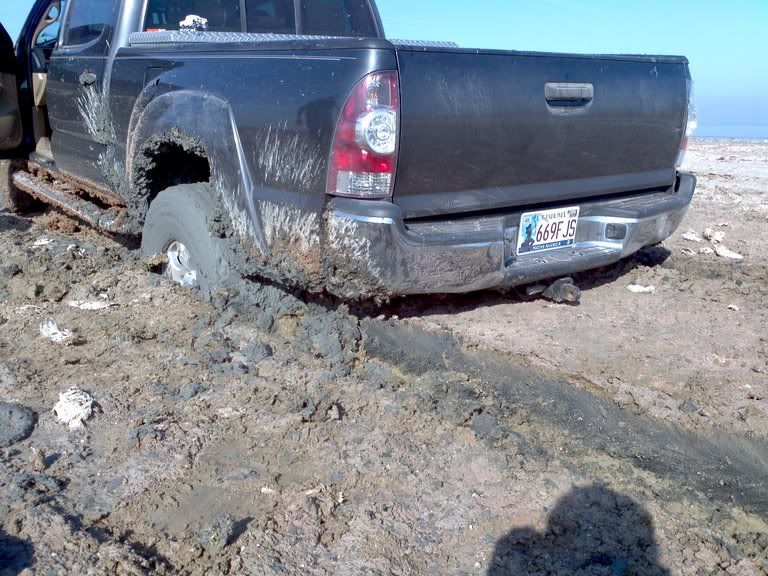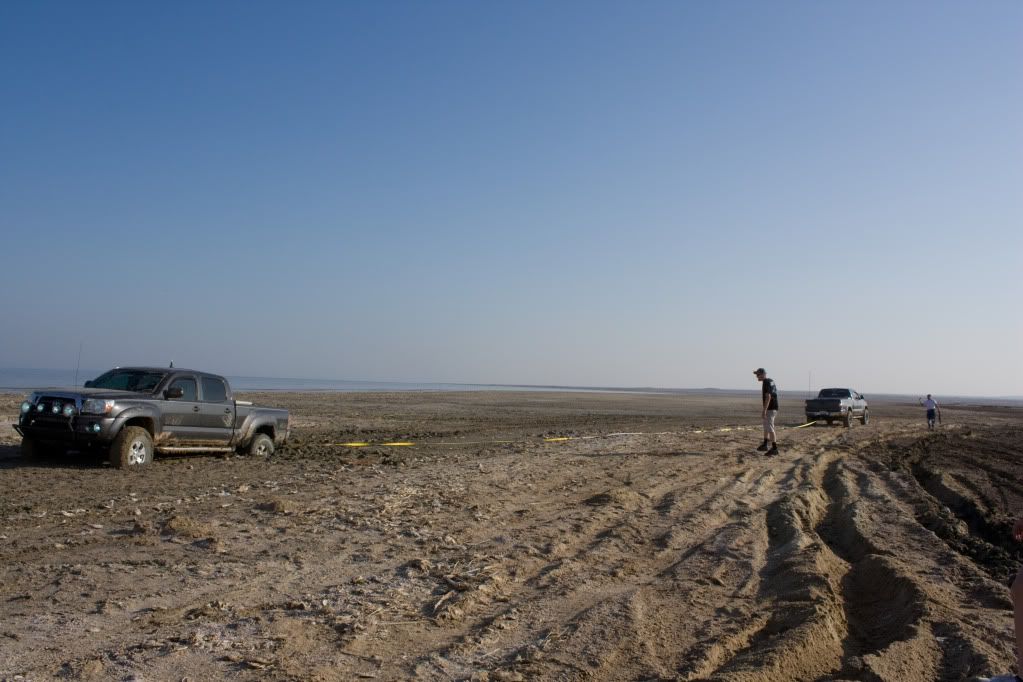 A little fun jumping...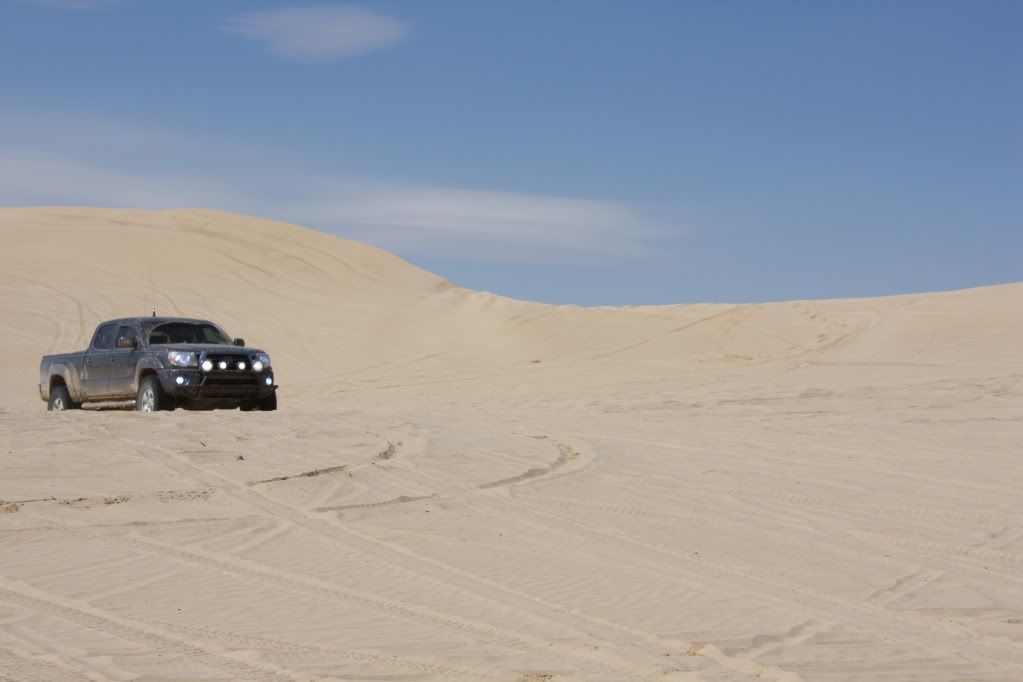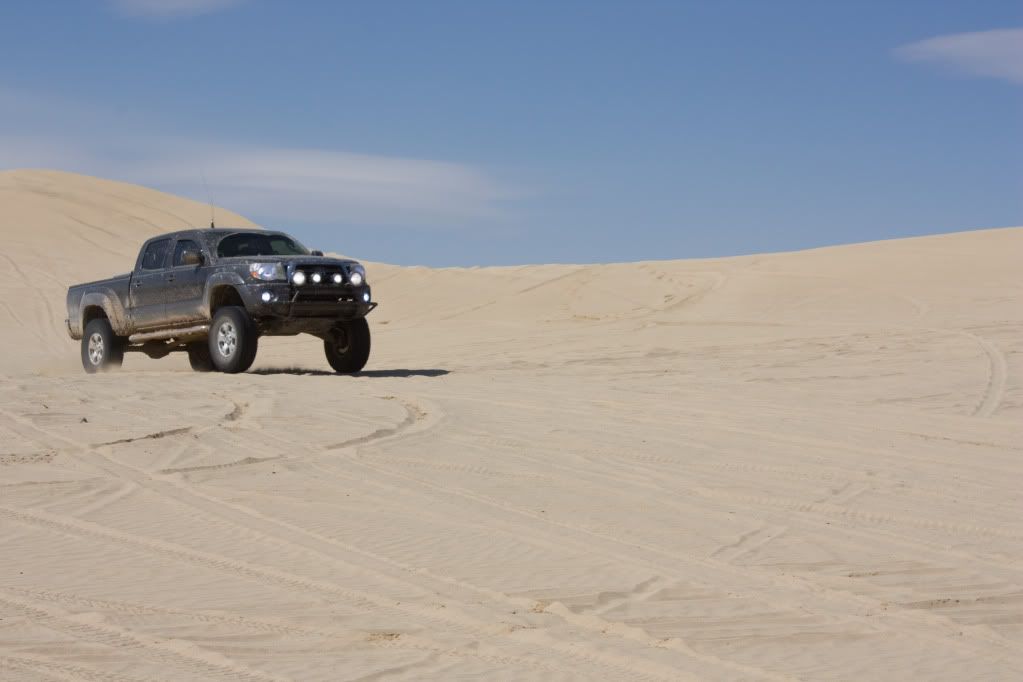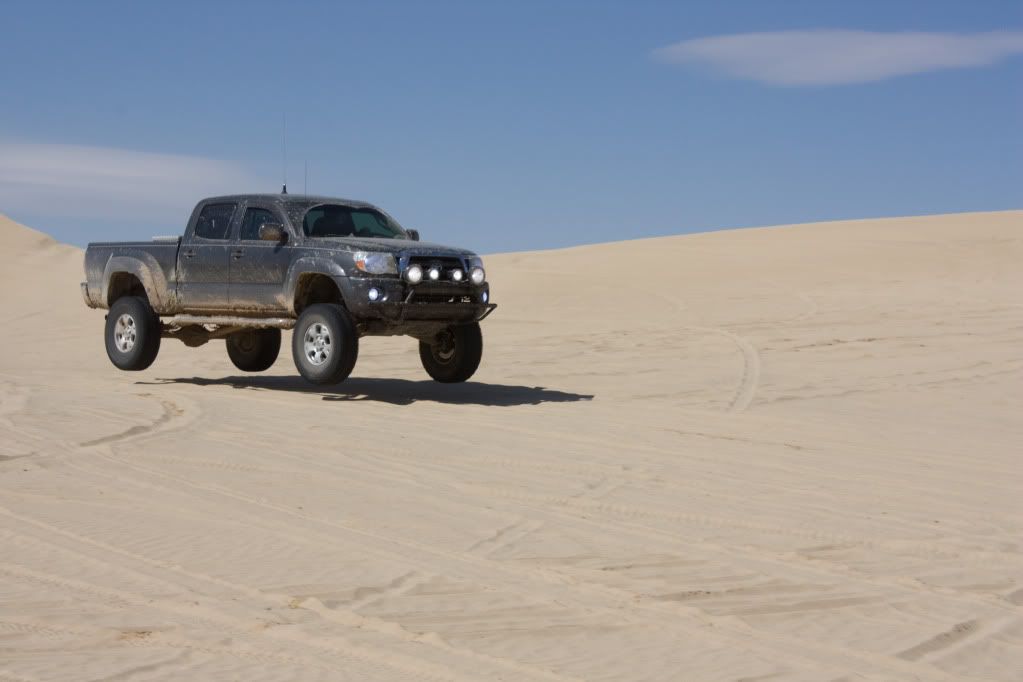 A little more fun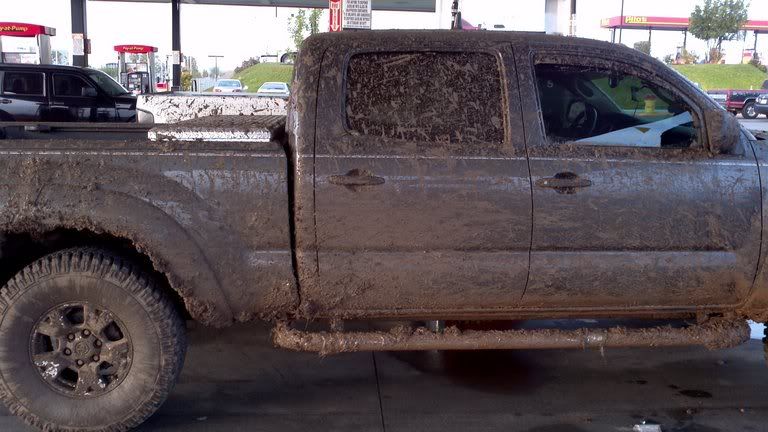 The reason I want Fox shocks: