2008 Off-Road Zombie Outbreak Response Team Truck.
Inside - Fighter cockpit lights, Radio shack CB, Inverter coming soon
Tires - Good Year MTR wrangler Kevlar 285/75 R16 on stock Baja rims
Armor -
All-Pro
Bumper and sliders, Ato front IFS skid Relentless mid and trans skids (in build)
Drive line - Nitro 4.56 gears w/ front ARB Locker, Rear Stock E-locker
Misc - Arb high out put compressor, X2O winch, Blue sea fuse panel, Hella fog lights, bed pocket lights, Safari snorkel,
Day I brought her home.
First wheeling trip, New to me were the mountains. Illinois only offers mud so I was hooked after this day.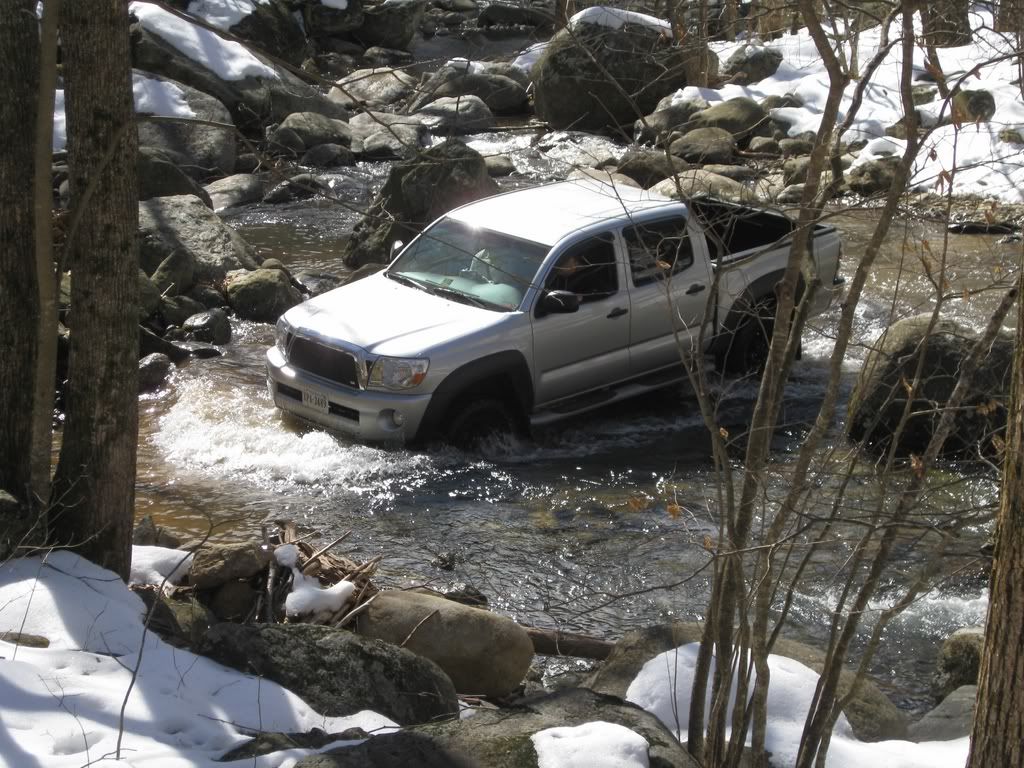 Flexin I was so cool
First things to go on were grillcraft and TRD light bar.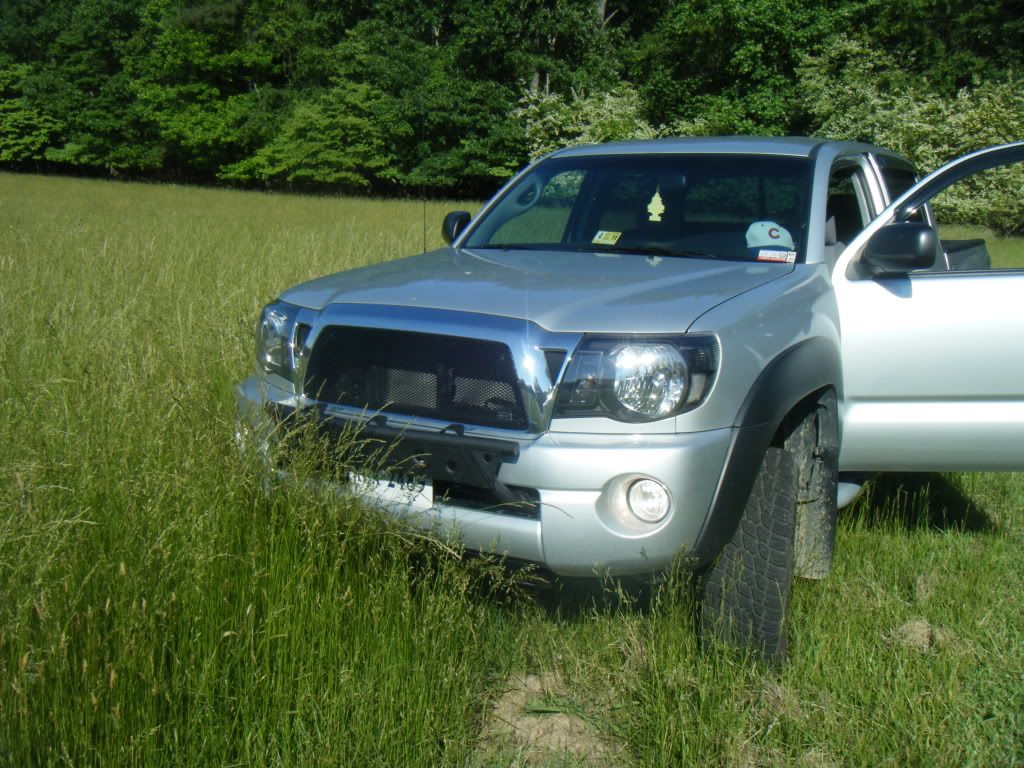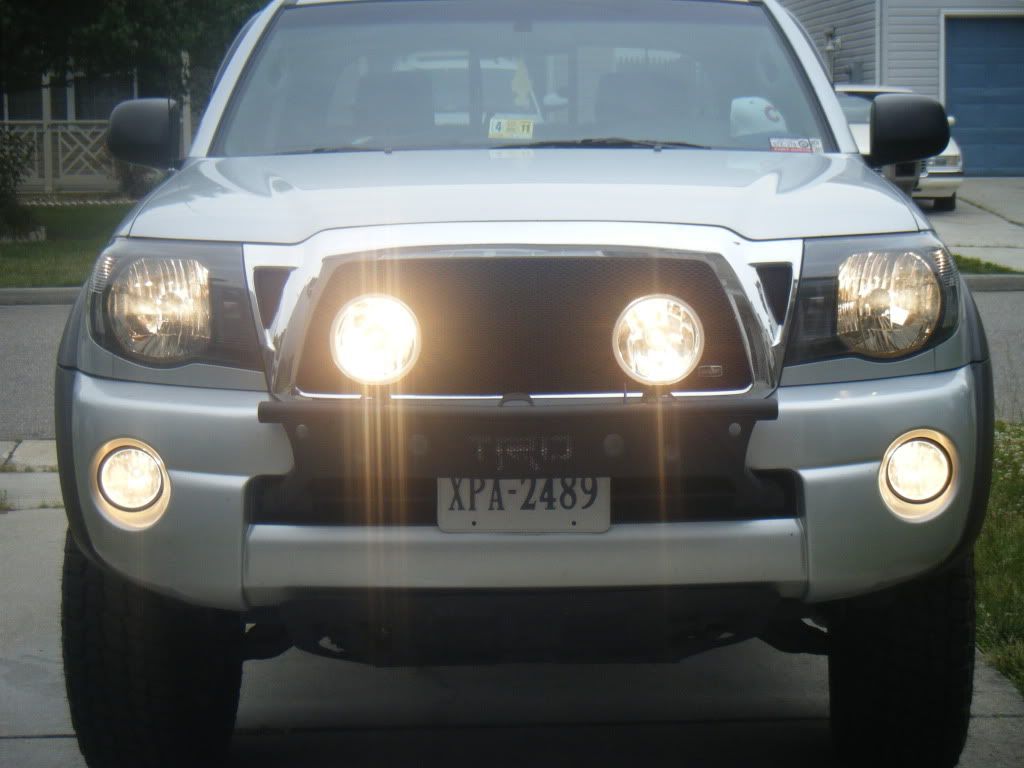 Bought a All-Pro bumper and sliders.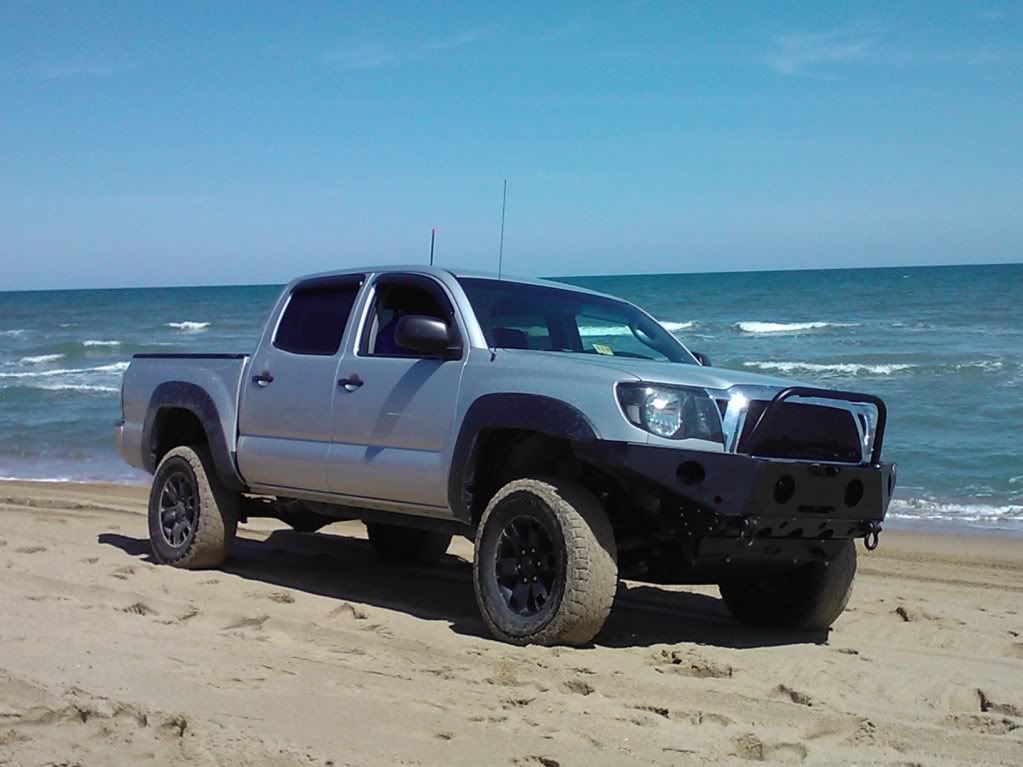 Came home on R&r and put some new shoes on her along with TC uca's and
Icon
shocks.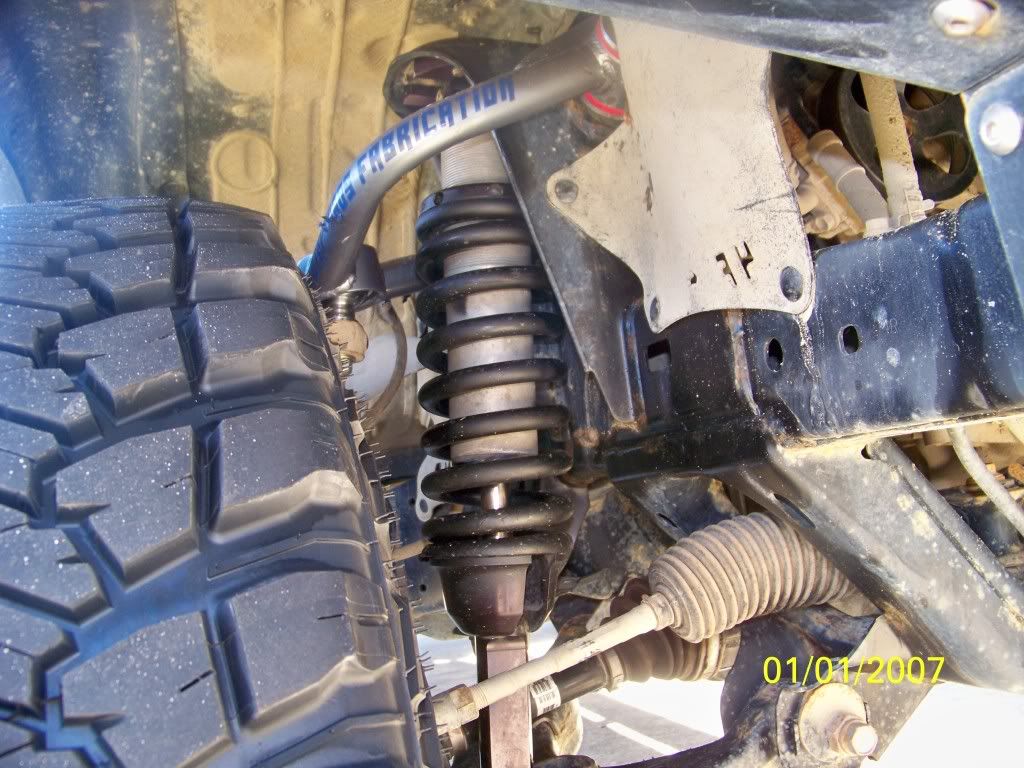 Pulled the trigger prior to coming home for some Nitro 4.56 gears and frony ARB locker.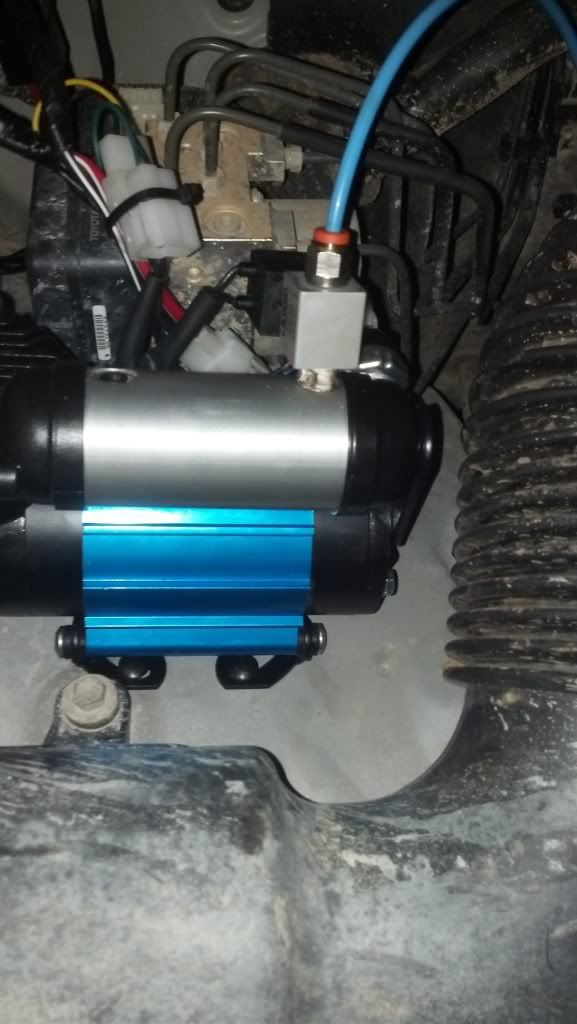 Bestop Supertop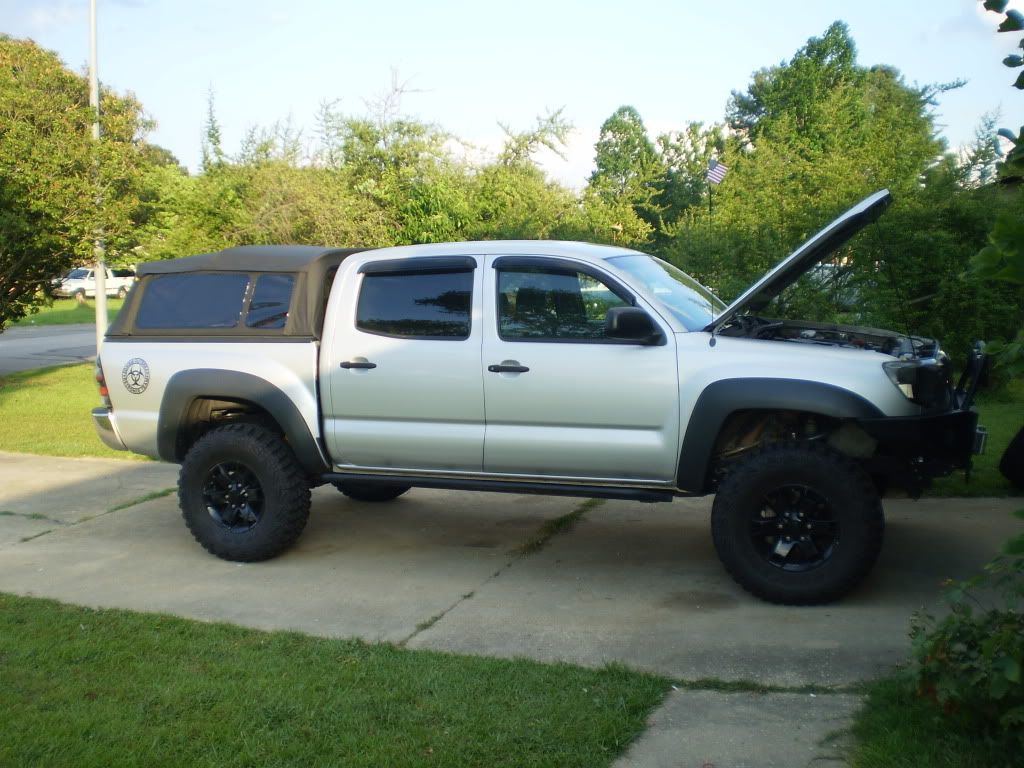 Smittybuilt
X2O 8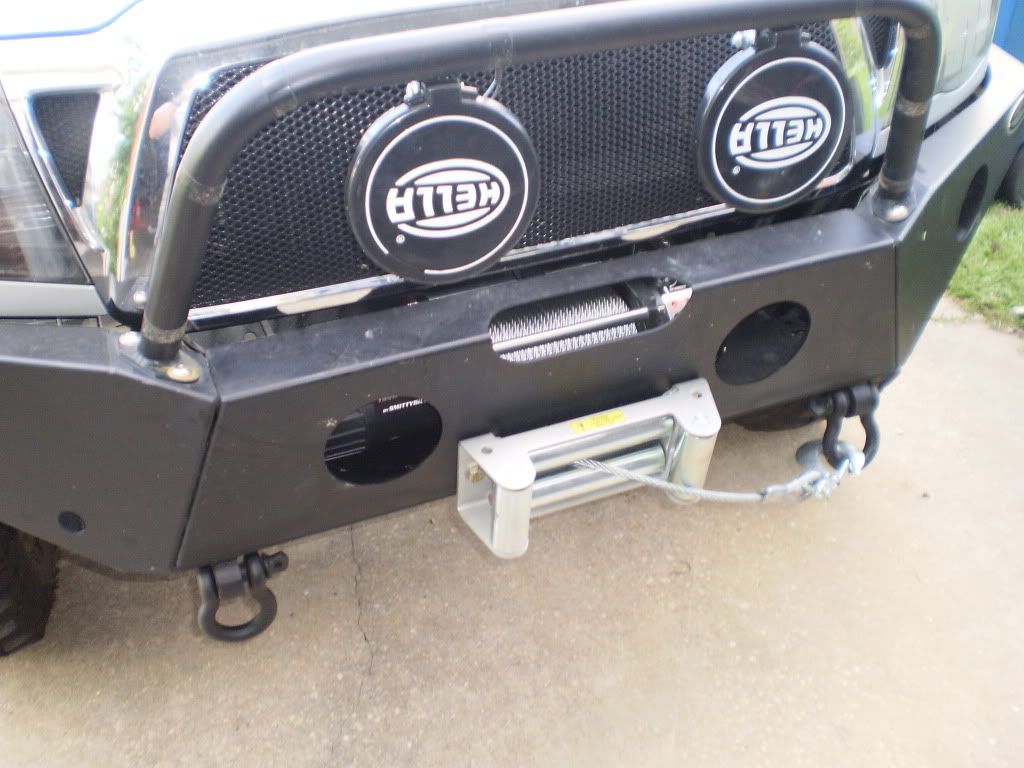 Switches up in the sunglasses holder, missing one, mail is taking to long.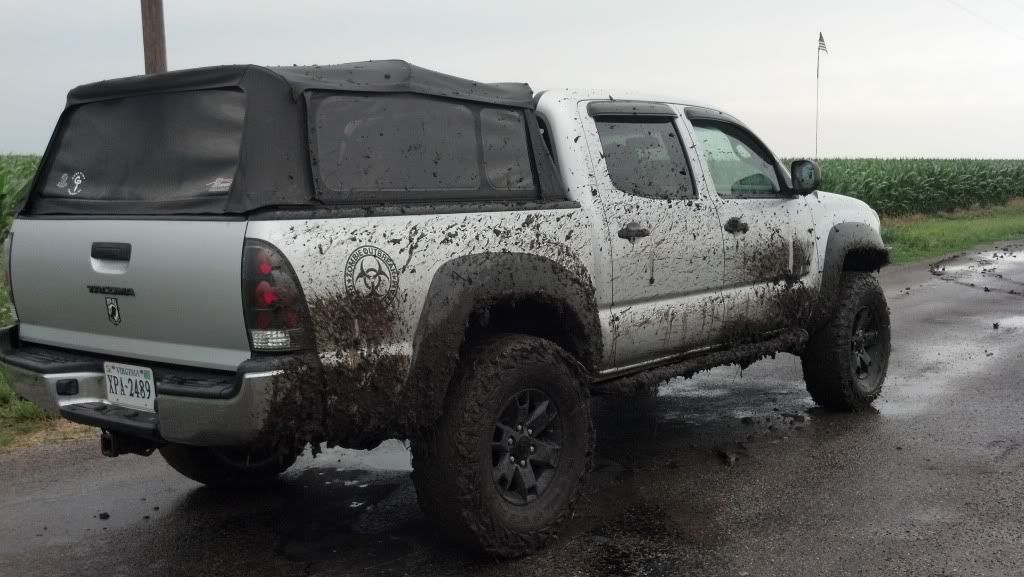 Snorkle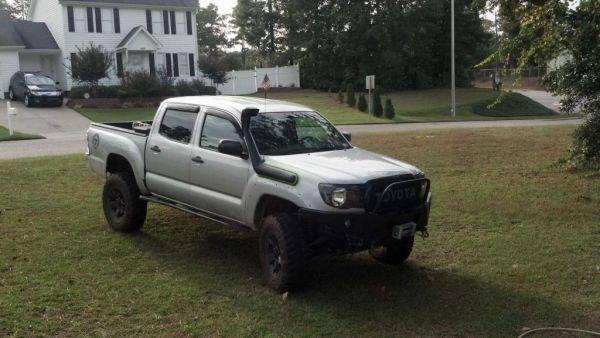 Got fed up looking at the squares from the fender flares, so I tacked metal behind them, cut 2 inches out, bondo, sanded, and painted. Not perfectly smooth but does the job.