Got the diff skid put on today! It was hard because the threaded holes on the skid itself didn't quite line up. The wife actually helped too! that was cool. Anyway I just had to get all of the bolts started and then go around the skid, tightening them all just a little bit at a time so that none of the bolts would bind up. That does mean, however that it fits SUPER tight and doesn't seem like it will move at all.
Got my skids PCed for a case of heineken! (sp?)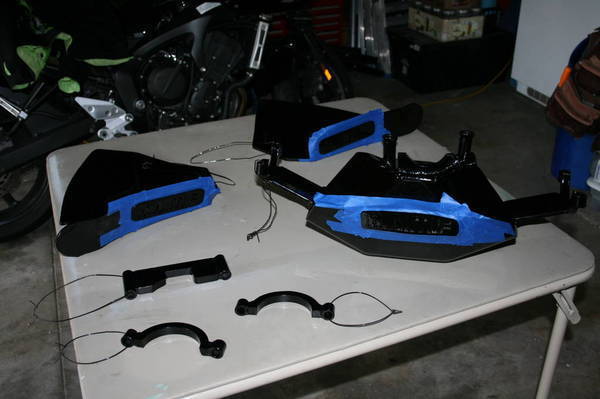 Had it masked off to try to paint the plate around the lettering silver, but didn't feel like sanding and priming and painting a part that is designed to get jacked up. Plus the black powder coat is cool with me.
Had to file out some of the PC from the brackets, whoever got my beer didn't plug up the holes. (That sounded gross)
Installed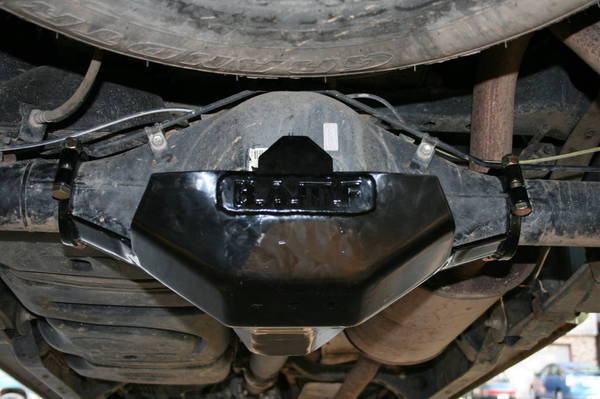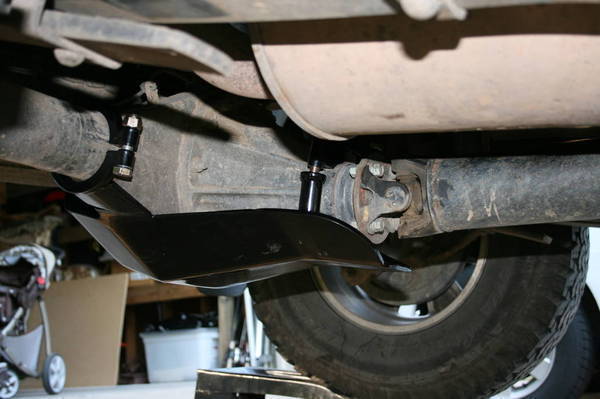 Decided to do the
diff breather mod
while I was down there and had the truck on ramps.
Notice the excess hose for axle droop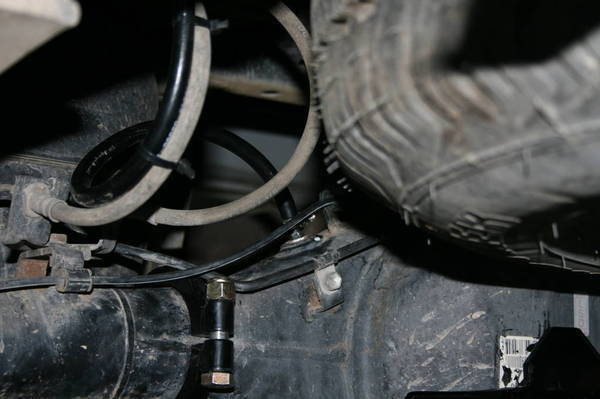 Routed the breather into the rear driver's side cubby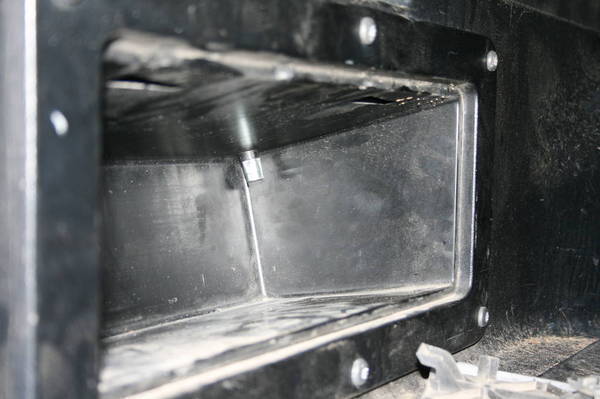 Tomorrow hopefully get the LCA skids on...