Finally. Home..
Got quite a few things done today:
Picked up a full size (used) spare for $8
Added extra D-Rings to my bed (4)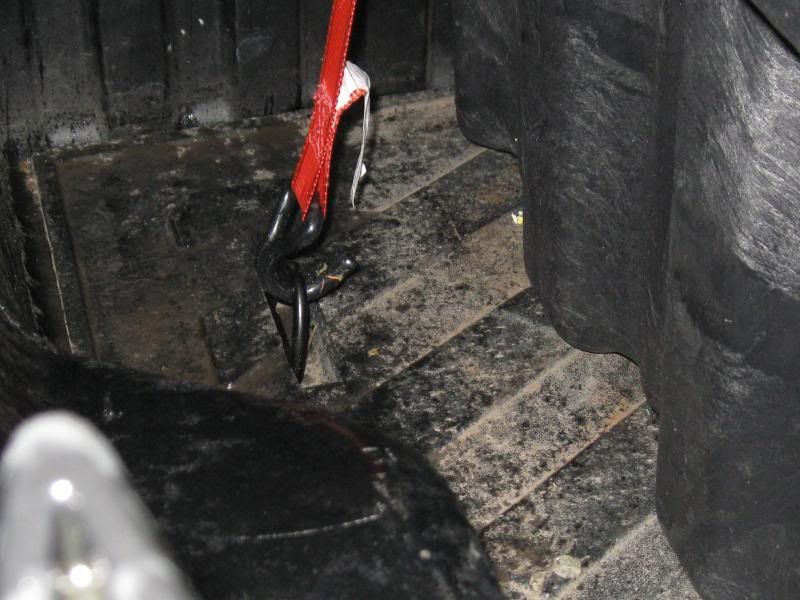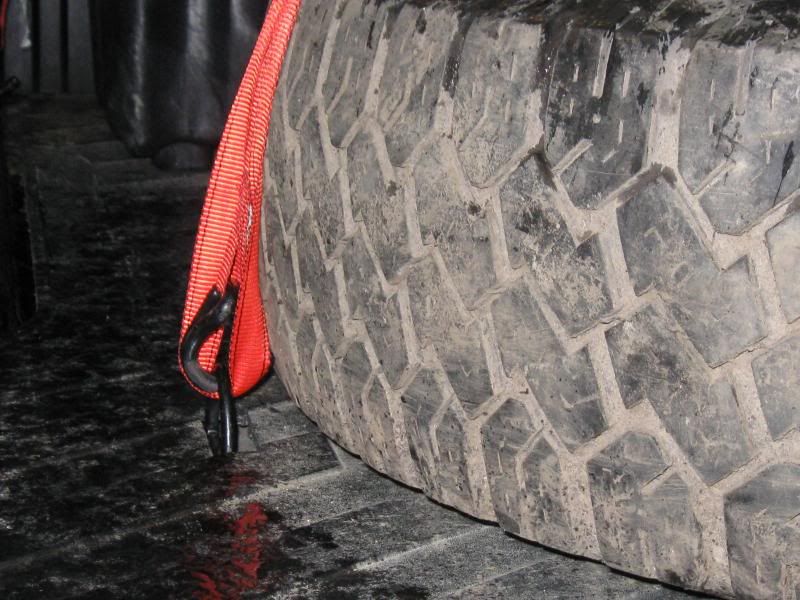 For what it's worth, this is probably one of the best additions I've made to the truck thus far. Yes, really!
Also, a 255/85/16 tire fits perfectly in between the additional D-Rings in the rear. Definitely going to store a spare there when I don't feel like running my swing out tire carrier.
Finally; if you ever feel like witnessing some local (PNW) color, visit Beacon Used Tire & Battery in Custer. W-O-W... Git' Er' Done
Hoping that rear bumper is going to ship sometime this week..