Well its 2 AM here in Ca, ive been drinking, and im bored. So i decided to finally make my build thread.
CURRENT: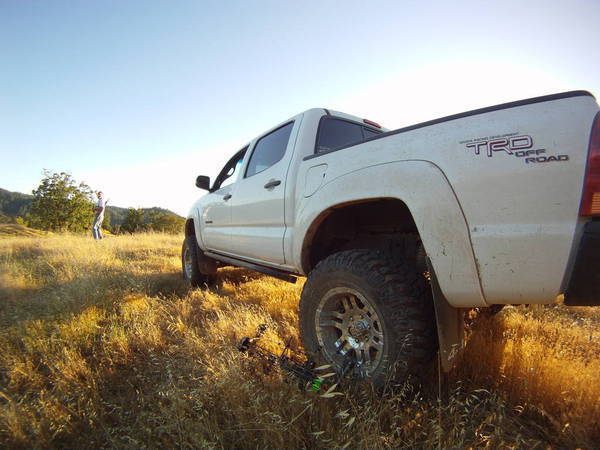 Lets start with the beginning though. When I was 15 my dad got me an 85 F150, best condition under hood and inside, just needed paint. Long story short, I thought it was a boat once and seized the engine. Now has a 351 Mustang Engine in it. So I ended up buying a nice 90 4Runner, which was the start of my fetish with Toyota.
insert PIC OF 85 (ill tryn find a drowning pic too)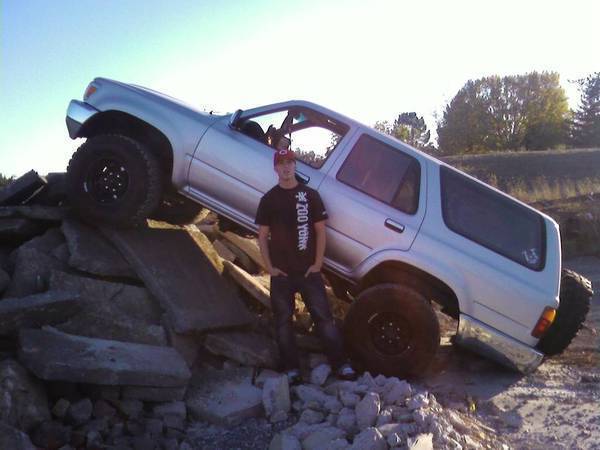 Well, with the 90's, and 89's, they had a Head Gasket problem and mine finally blew in 2010 on the way home from a hunting trip. So after some months of saving up and driving a buddies jeep around, I found the ALMOST perfect 2007 OffRoad DCSB, that came exactly the way it looked with 26K miles on it.
On the Lot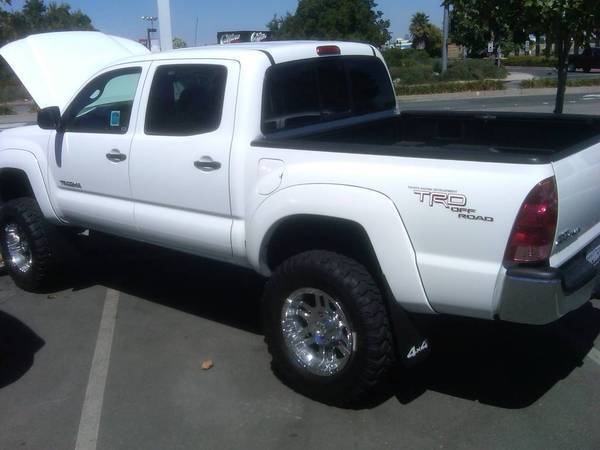 home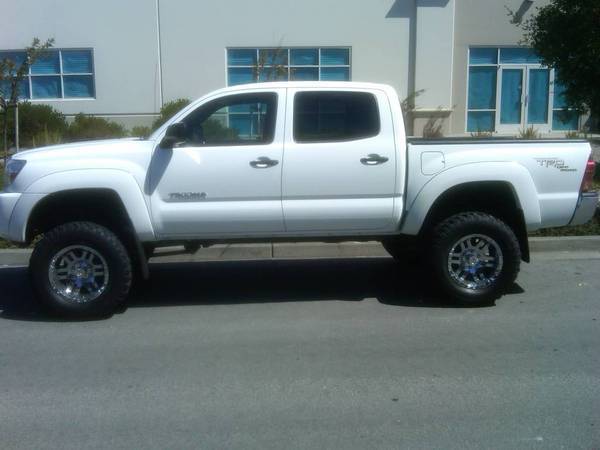 Then i found TW. FUCK YOU ALL!!!! jk, but now i want to do so much, but college and payment and part time is difficult. so here is what ive Done. so far....
MODS:
how it came
-6" ProComp lift w/ 17"
MotoMetals
and 33x12.5 Procomp MT's
-Billet Upper and Lower Grille
What ive done
-Blacked out all "ribbed" parts in cab
-Blacked out Badges
-Blacked out Grille and Grille Surround
-Blacked out rear bumper
-33x12.5 Copper Discoverer STT
-Lower Valence
-BAMF Sliders w/ Kick Out
FUTURE MODS:

(WAY WAY furtue after i graduate for most of these)
-Paint Rims (FINALLY NO MORE CHROME)
-BHLM
-BAMF behind Grille Light Bar and Kragen 7"s
-ICON Adjustable front Coilovers
-Redo Rear Suspension (Leafs and Shocks dunno what yet)
-Relentless Front Bumper
-Winch
-Relentless Rear Bumper (dunno if regular or high clearance)
-High Lift and Mount in bed
-Some type of Spare Tire Carrier
-Bestop Supertop
Painted all the 'Ribbed' sections in the cab.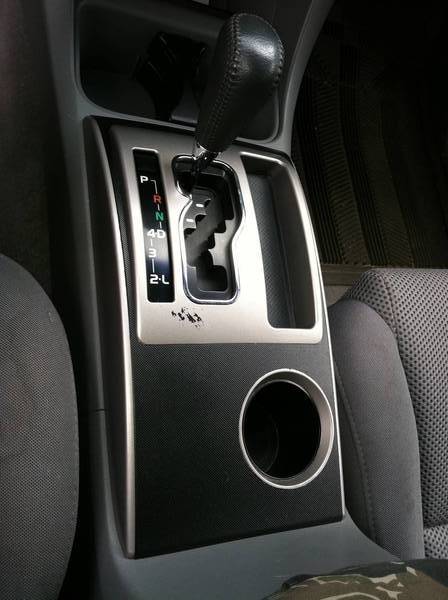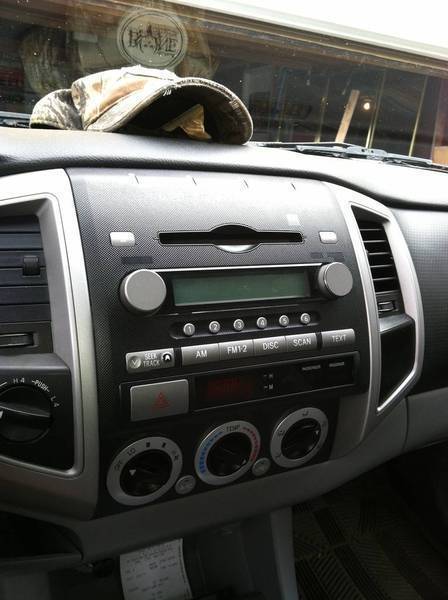 Blacked out the badges/grille and grille surround/rear bumber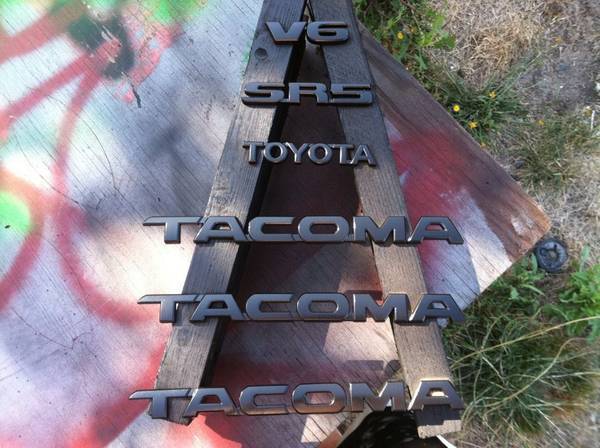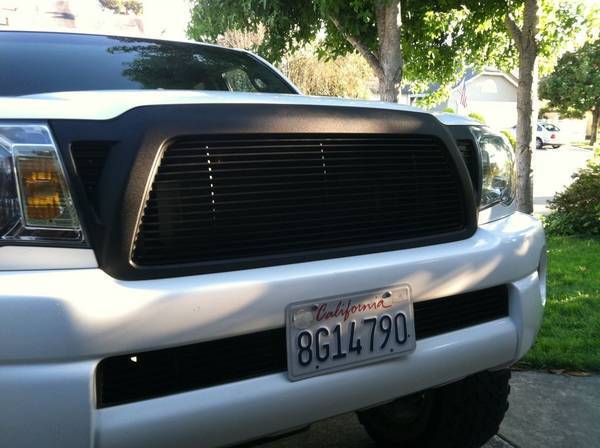 insert Rear Bumper
New Shoes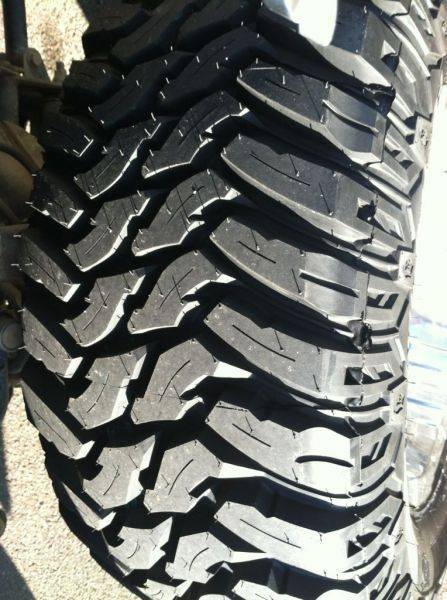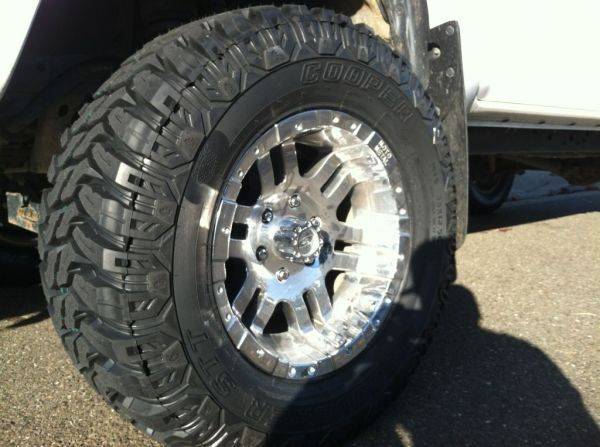 Painted Lower Valence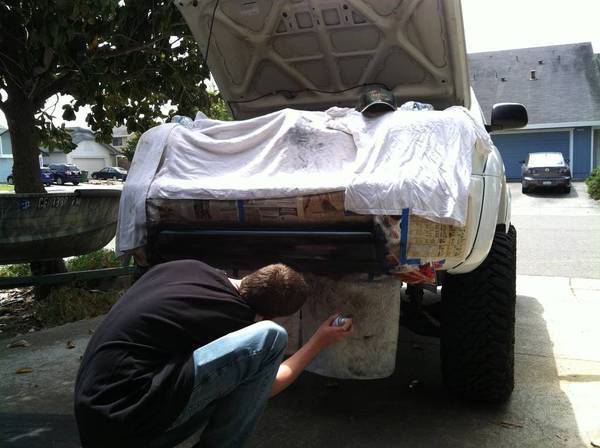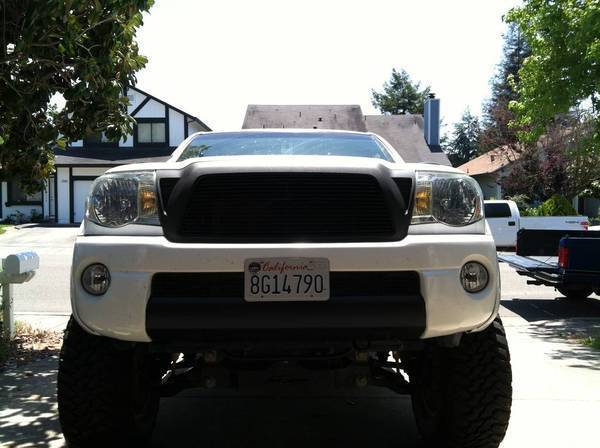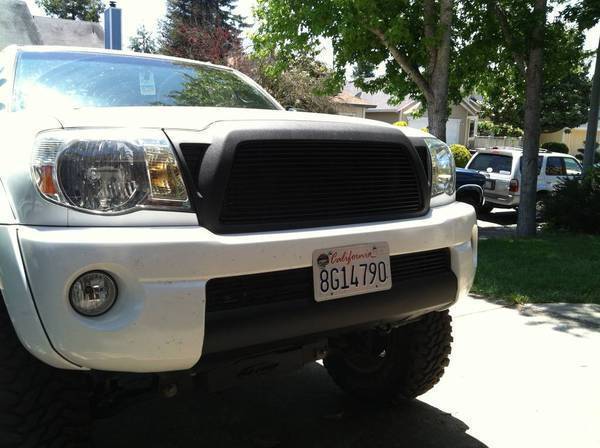 Sliders from BAMF, Jlee Thanks Again for superb product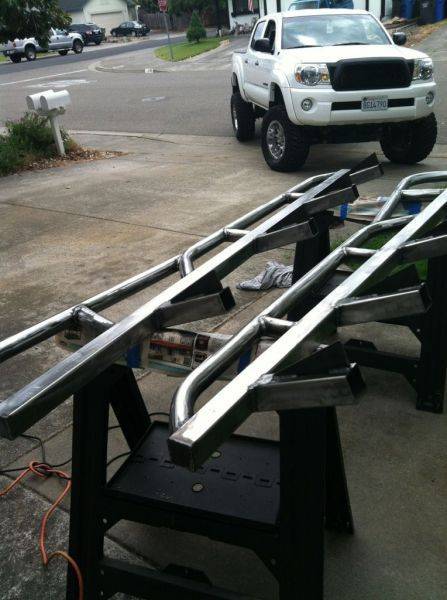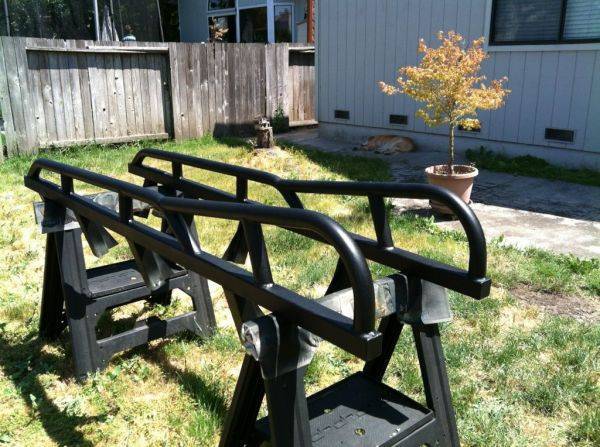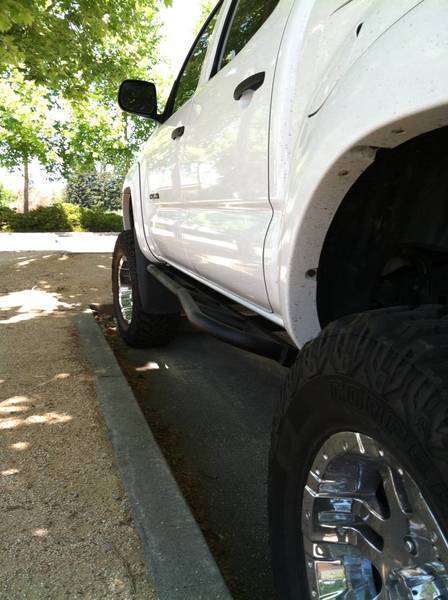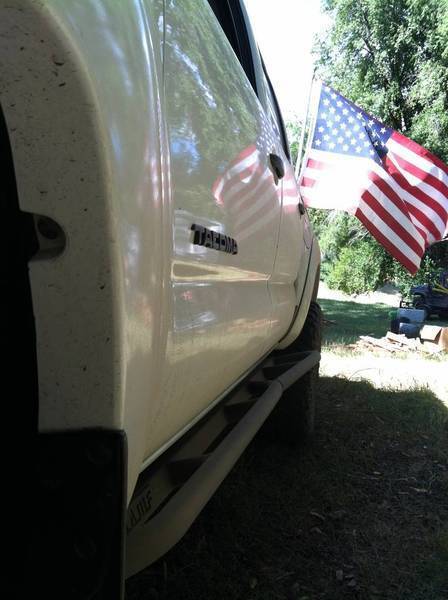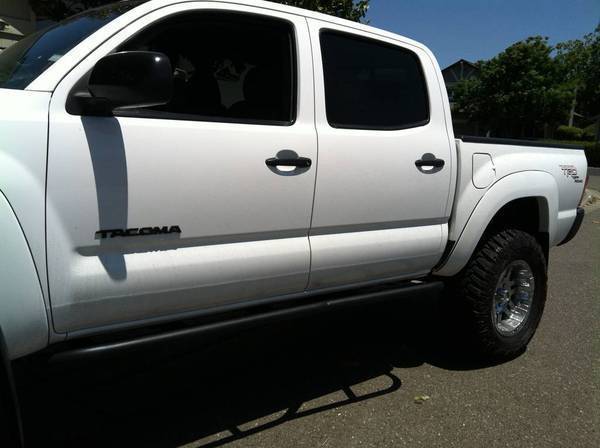 Random Pics of the truck: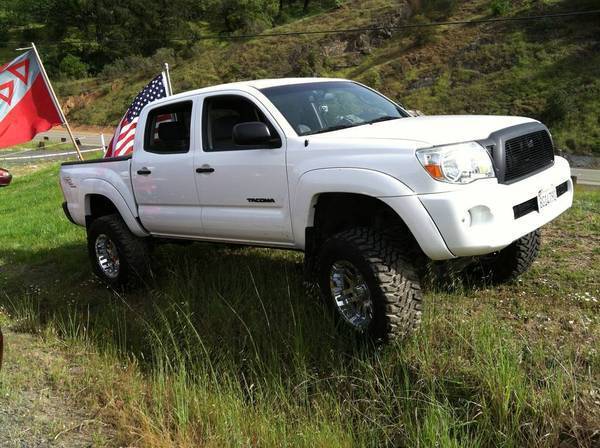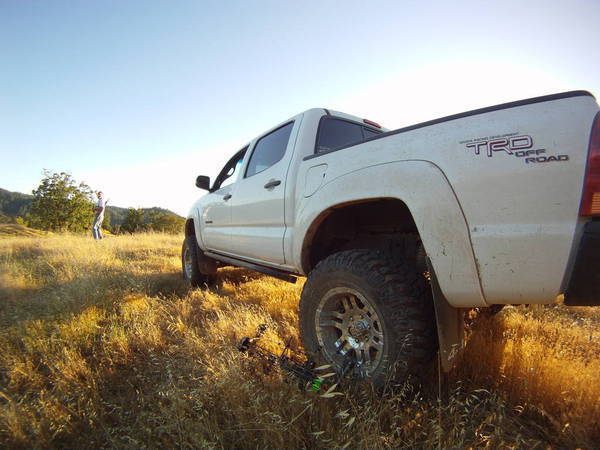 Breaking Her In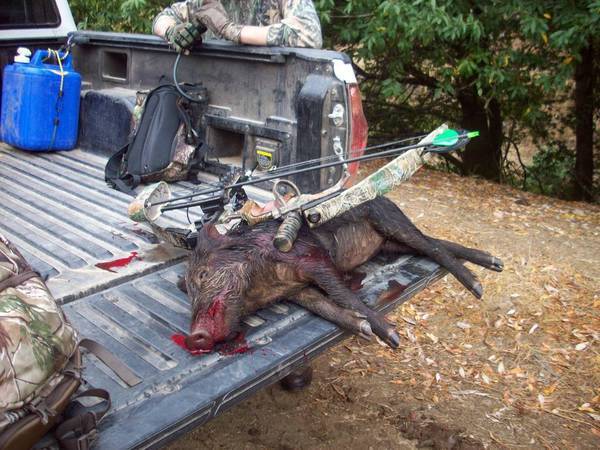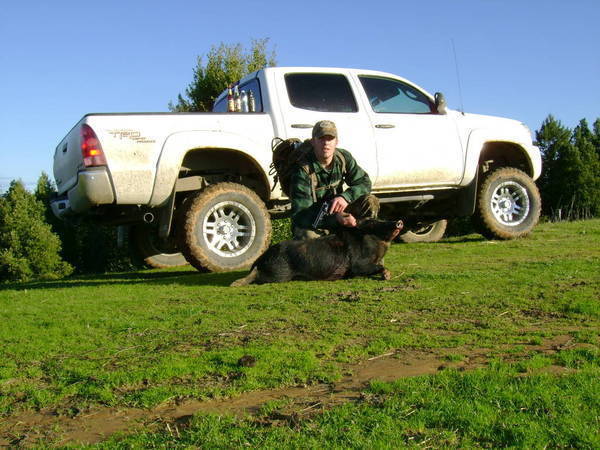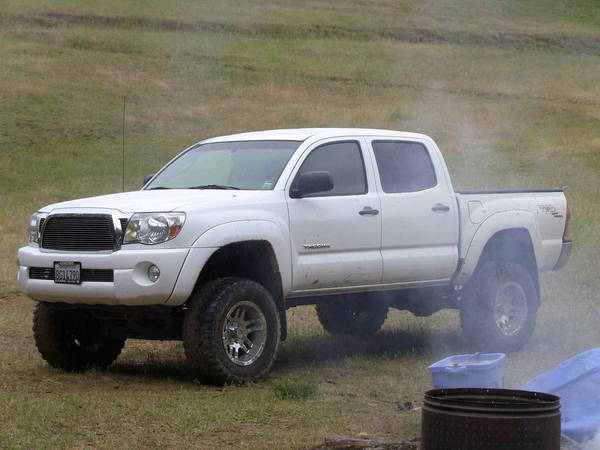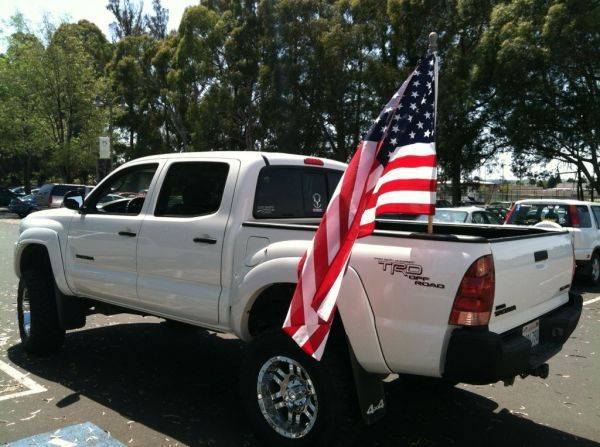 Mall Crawlin for Pic Challenge