I figured I have done enough mods to the Taco to do a build now! I bought the truck in May of 2011 with 51, 000 miles, Trd Off Road. The only thing it had when I bought it was the step bars.
How she sits as of 11/11/12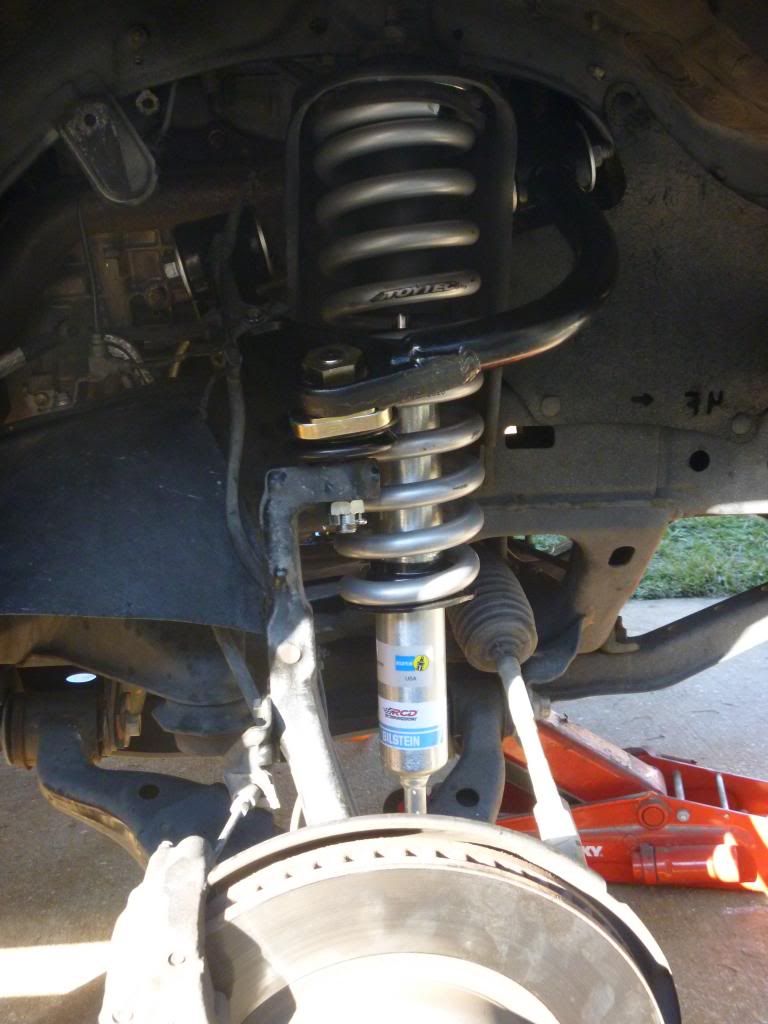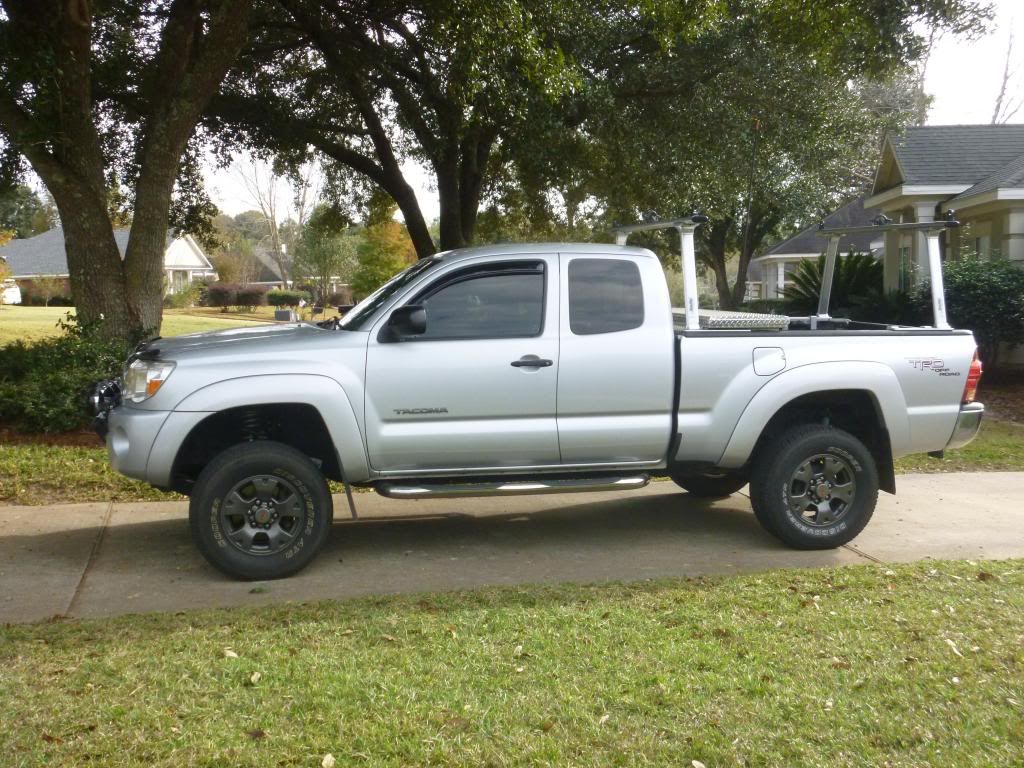 Suspension
-5100's set at .85
-Eibach coils
-LR UCAs
-Sway bar removed
-Rear 2" block
Wheels
-Gun metal trd OR wheels with FJ center caps

Exterior
-Nfab light bar with 4 100w KC Dayliters
-Blitzpro 6LZ reverse lights
-Tracrac
-UWS toolbox
-Fog anytime
-100w bed speakers with 500w amp
-LED hood lights
-Redline hood struts
-20% tinted front windows with AVS in-channel window visors
-Debadged tailgate
-Gun metal Tacoma badges and Toyota emblem
-Plastidipped lower valence
-Color match engine cover
-Relocated 7 pin trailer harness

Interior
-Cobra 19 cb radio with 4' Firestik
-Wet Okole seat covers, console cover and arm rests
-Aux input for factory radio
-Map lights on with dome lights
-Blacked out chrome on center console
Future Mods
-either 255/85/16 KM2's or 255//85/16 Cooper All terrains
-OME Dakar leaf pack or
Icon
3 leaf AAL with Bilstien 5125's
Here she is the day I brought her home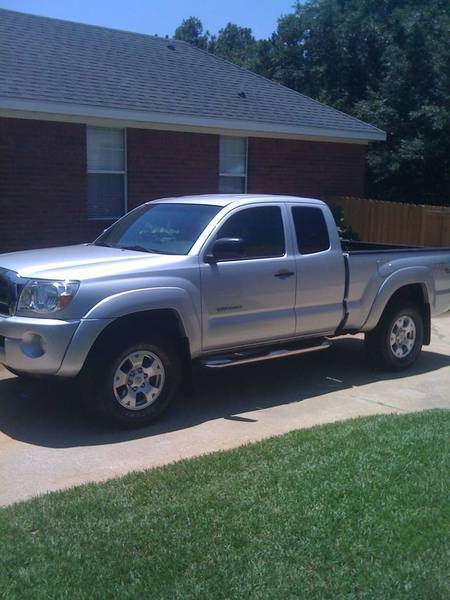 The first mods included AVS in-channel vent visors, an AVS bugshield and a bull bar.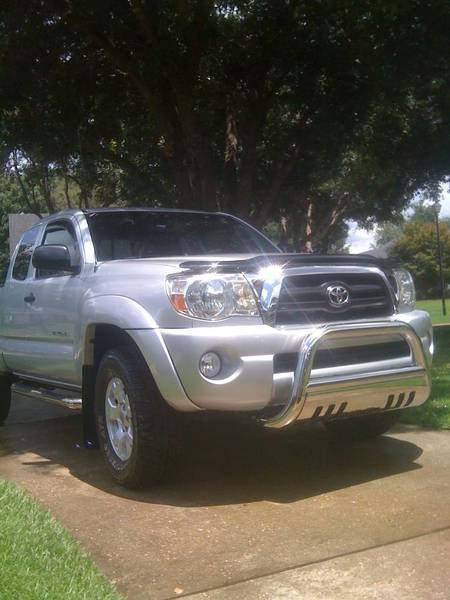 For my 21st birthday, my parents got me a UWS low profile toolbox and my girlfriend bought me a 3in leveling kit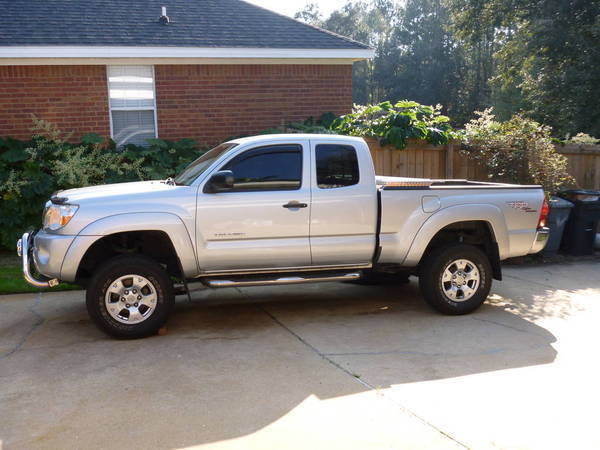 I then did the aux plug for the factory radio, painted my engine cover and added led's under the hood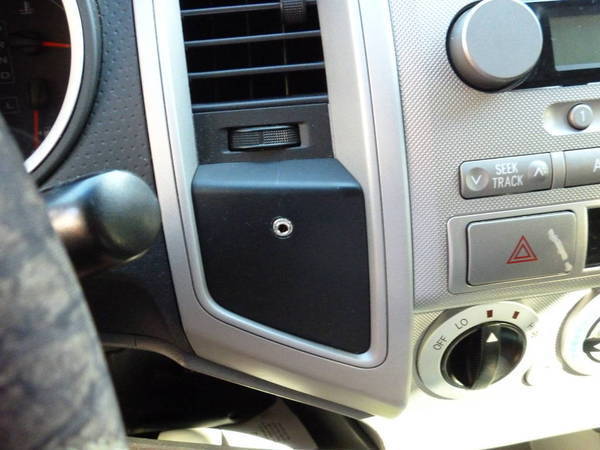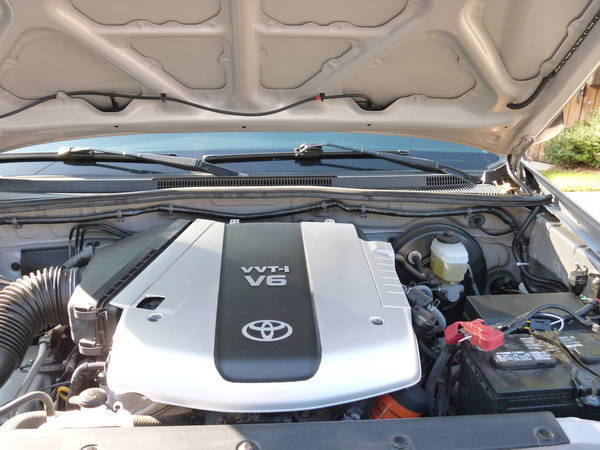 Thanks to TcBob I added 20 hp!
It was hard to see out of my tinted windows so I added some extra reverse lights that are on a switch as well coming on when the truck is put in reverse.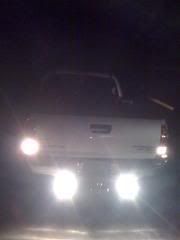 Next came painted badges with a partial de-badge. I used graphite wheel paint to do the badges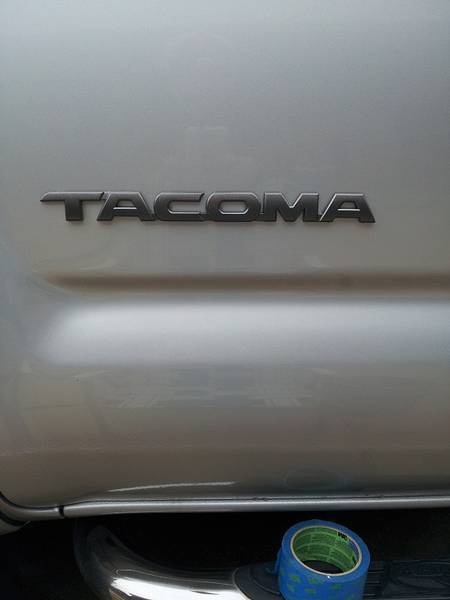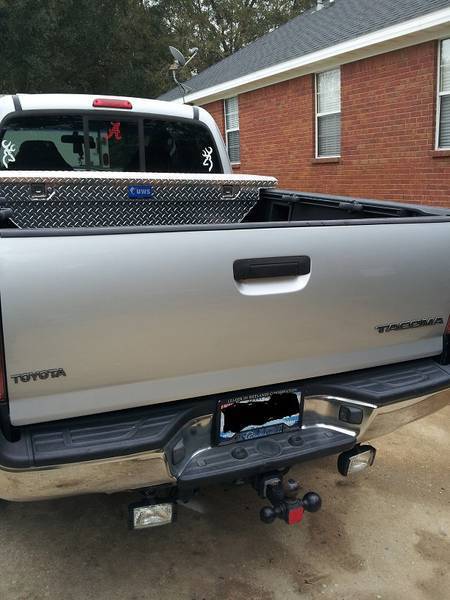 Redline Hood struts groupbuy!!!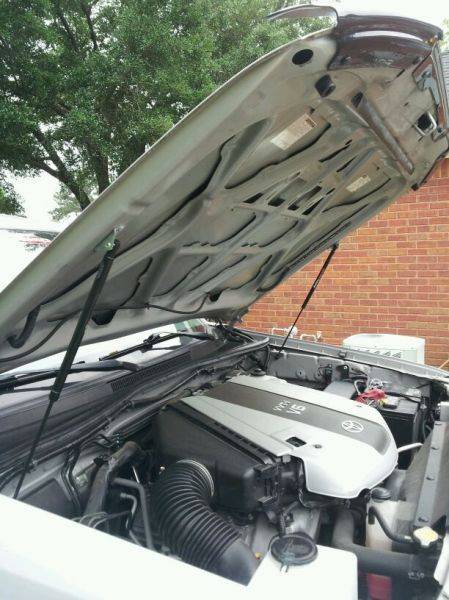 I had a major impulse moment and decided I wanted a cb, so I went all in and put a Cobra 29 in the front cubby of the dash, paired with a 4' Firestik and an external speaker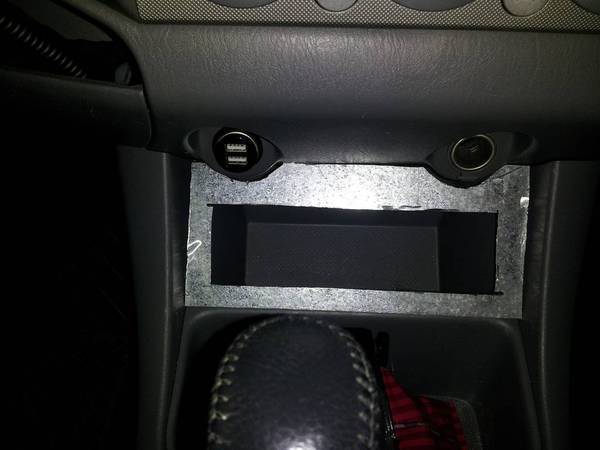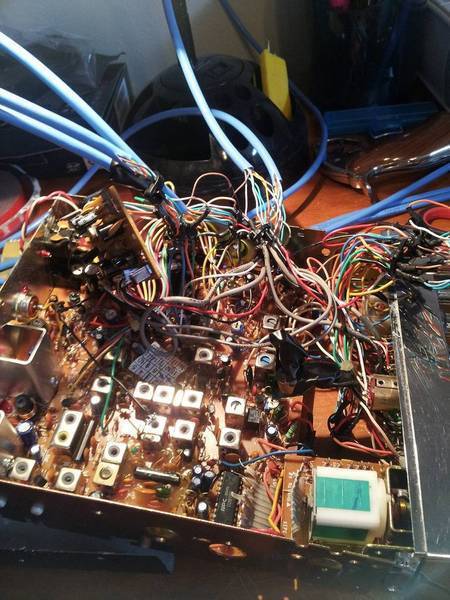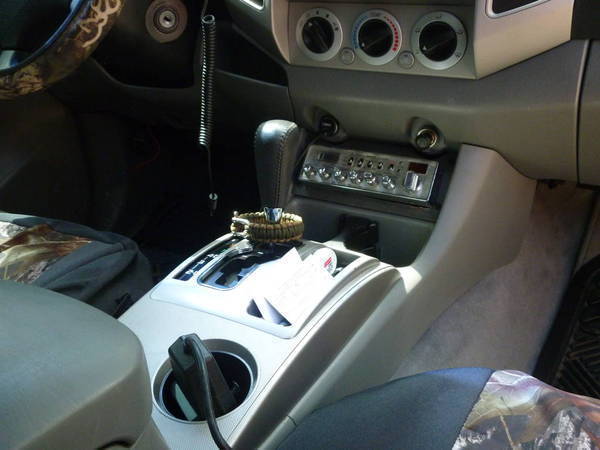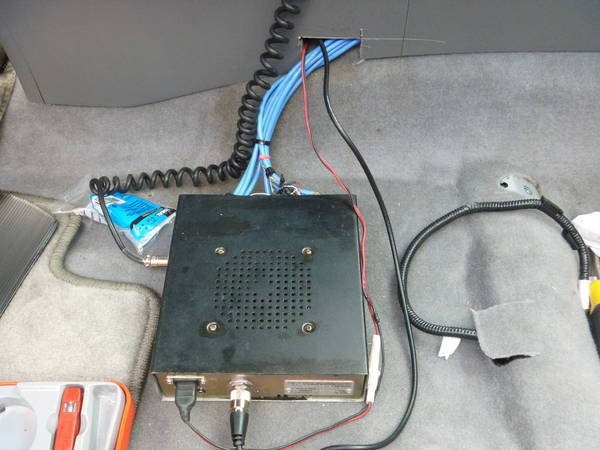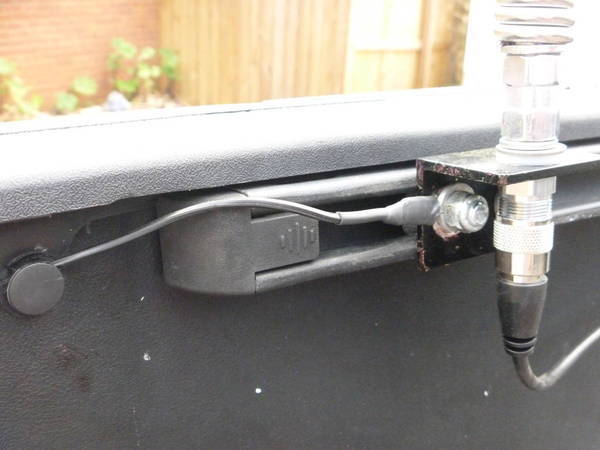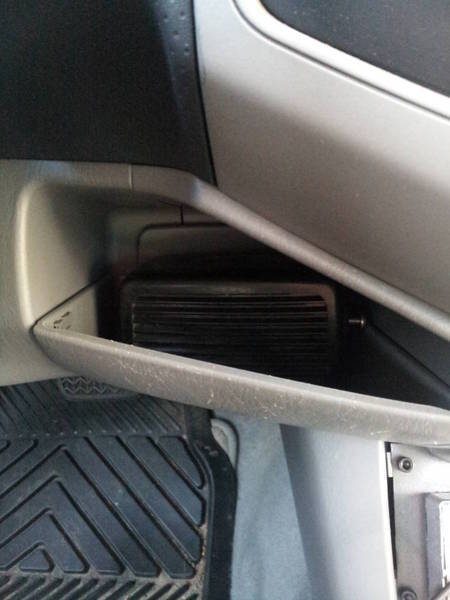 After bashing my bull bar on a stump in the woods, I decided to ditch it and go for a N-Fab light bar with 4 KC 100W Dayliters and Plastidip my lower valence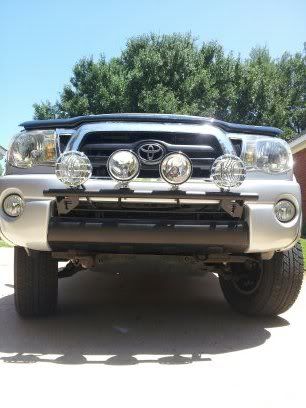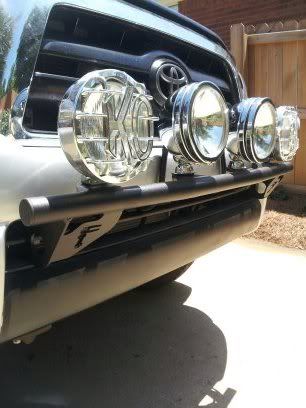 I added the bed rail that was behind the tool box to the front to make it more useful!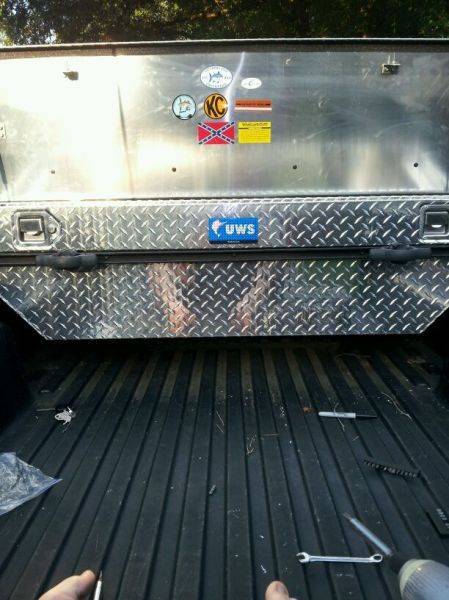 I was wanting a different look so I decided to paint my wheels to match my badges. I used the Duplicolor graphite wheel paint and the Anthracite FJ center caps.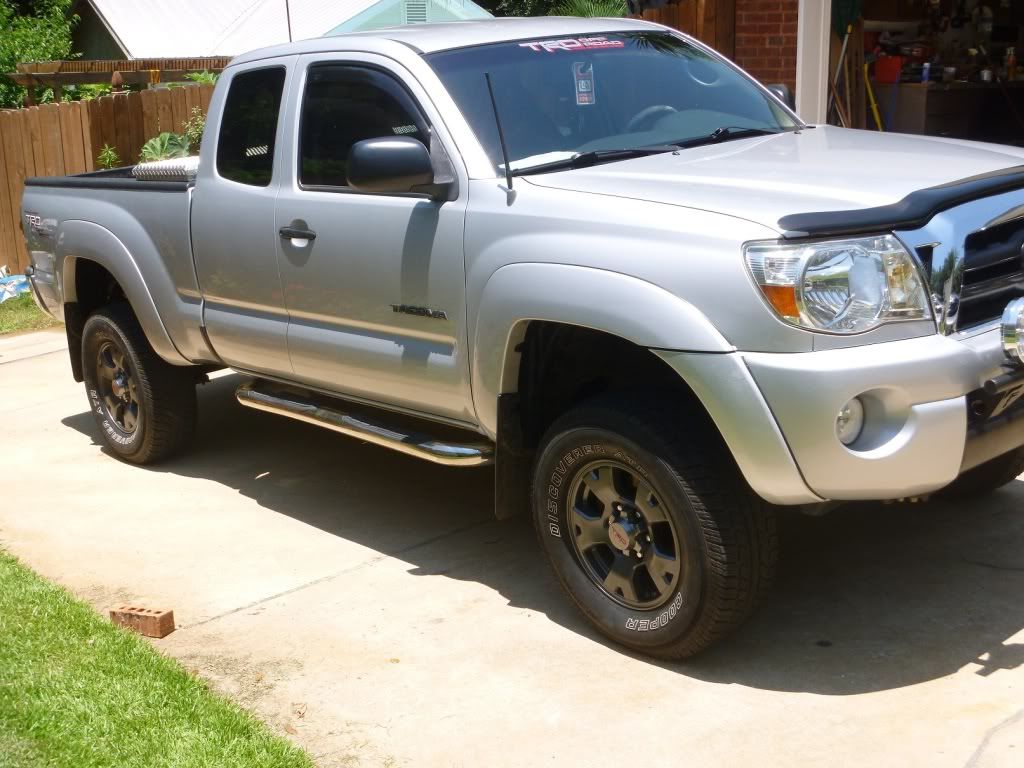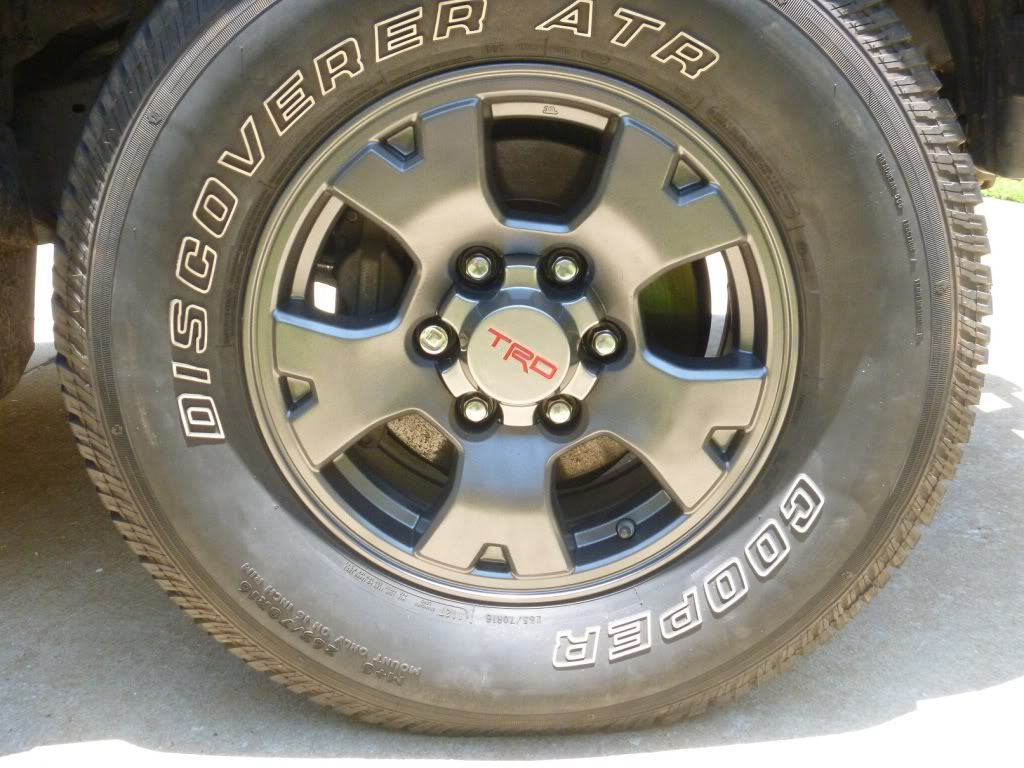 .
This is how she sits today, and I am completely happy with how my build has turned out. I have this site to thank for all the wonderful writeups and how to's. I also have a lot less money thanks to TW
I hope ya'll enjoy!
Some random pics