It's been over a year since I was on but sadly I don't have much to update! It's been a crazy year and I don't drive my Taco nearly as much as I should! Pretty much stays covered in a parking deck! I didn't even put 1500 miles on it last year! Only 12K on this 2011 Taco! I'm hoping to upgrade bumpers, winch, rails, lighting, and would like to do some sort of carrier mount on the bed this spring/summer. I can't build more in height because I live Uptown Charlotte and it travels through parking decks. We got a rare Charlotte NC snow recently so I was able to take it out and was literally the only person on the streets.
Current Modifications
TRD Exhaust
TRD Intake
TRD Oil Cap
20% Carbon Tint Throughout
RCD 4" Suspension Lift
ProComp 7032 Flat Black Wheels
Goodyear Wrangler DuraTrac 285/70R17 Tires
Viper SmartStart & Alarm Combo
Satin Black Front Logo
3M ClearBra Lower Body Panels & Flaps Removed
Shorty Antenna
Magnetic Grey Metallic Rear 'Tacoma' Logo
All Other Logos/Emblems Shaven
Basic TriFold Tonneau Cover
OEM Tow Package
OEM Bed Mat
OEM Bed Extender
OEM Door Sill Protection
OEM All-Season Mats
How She Sits Now...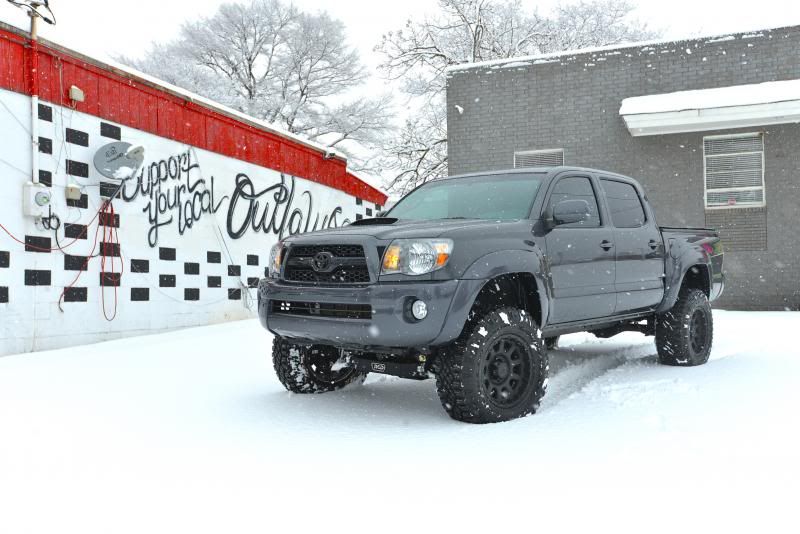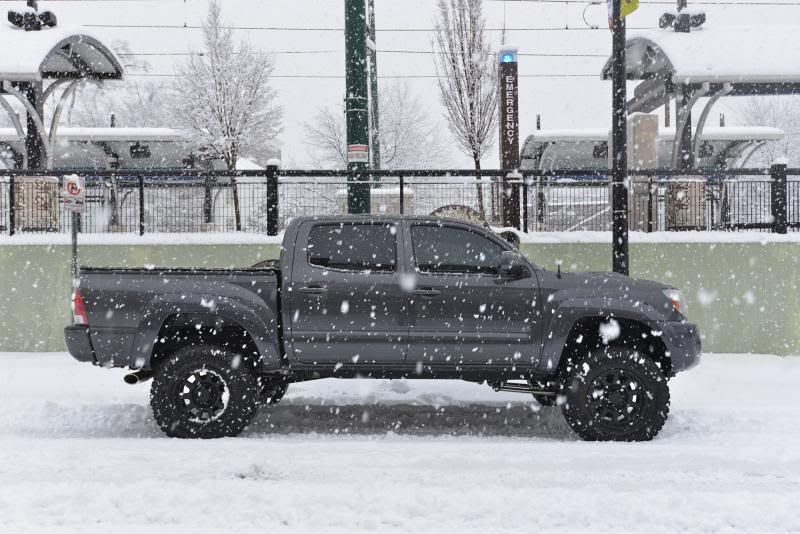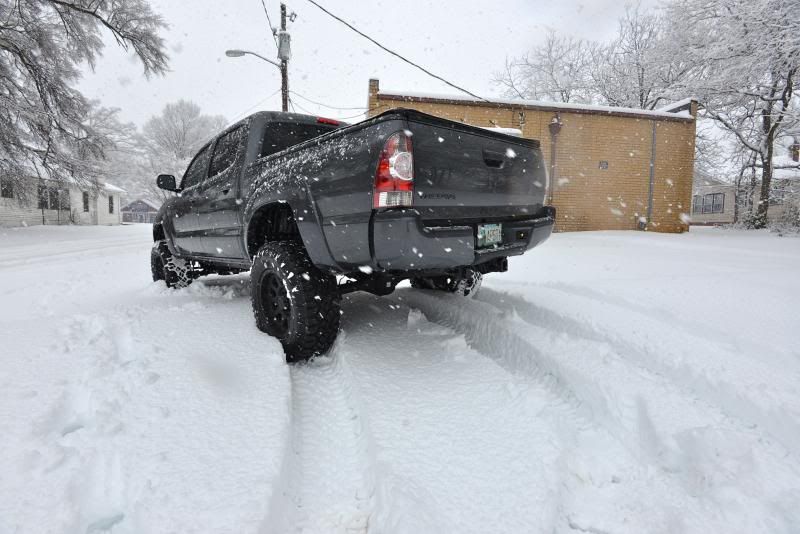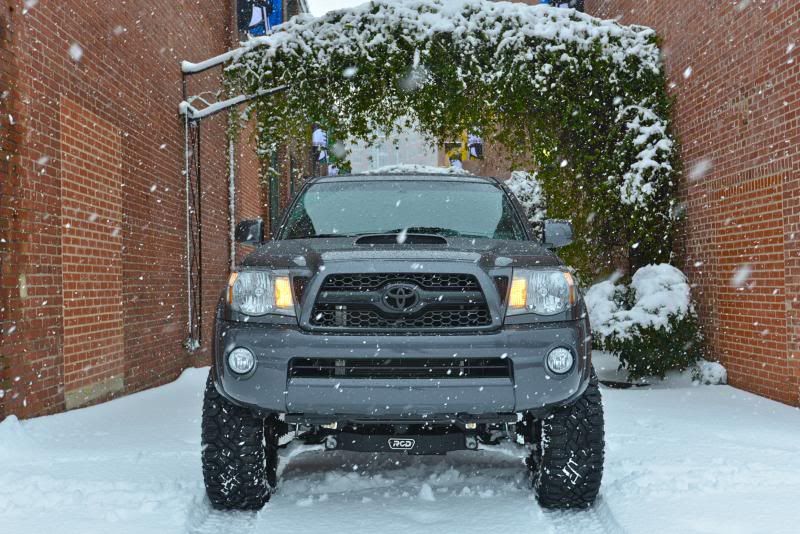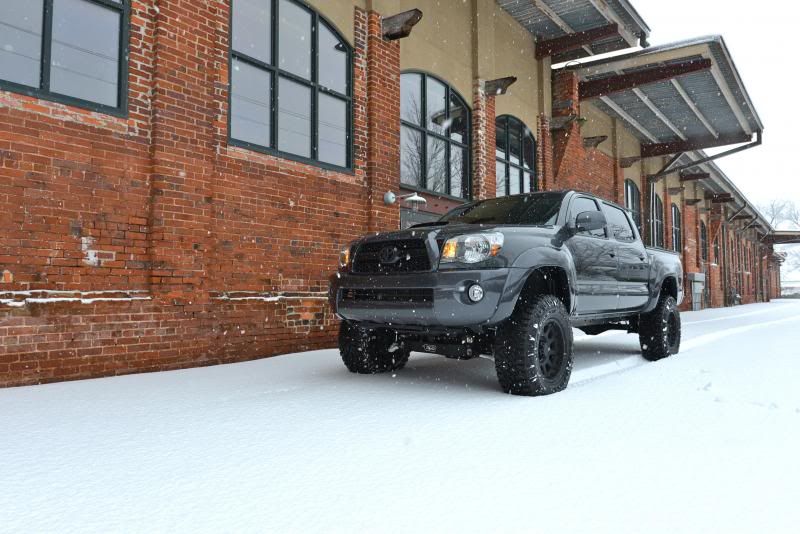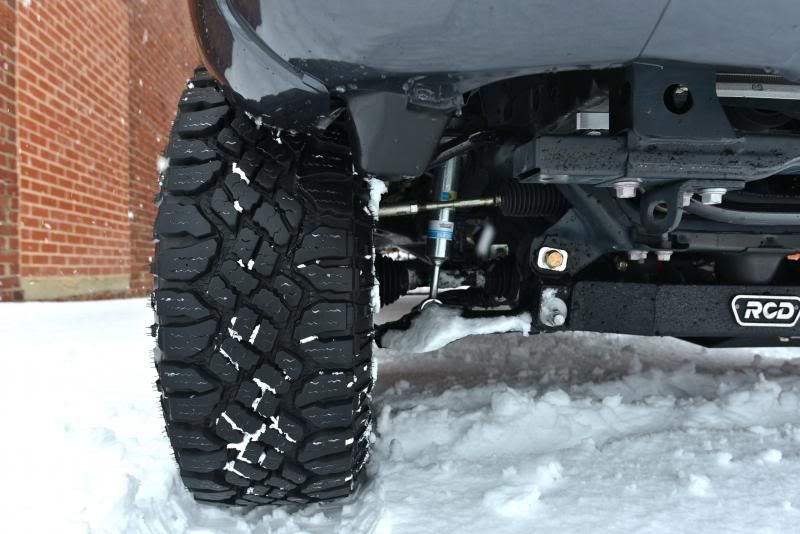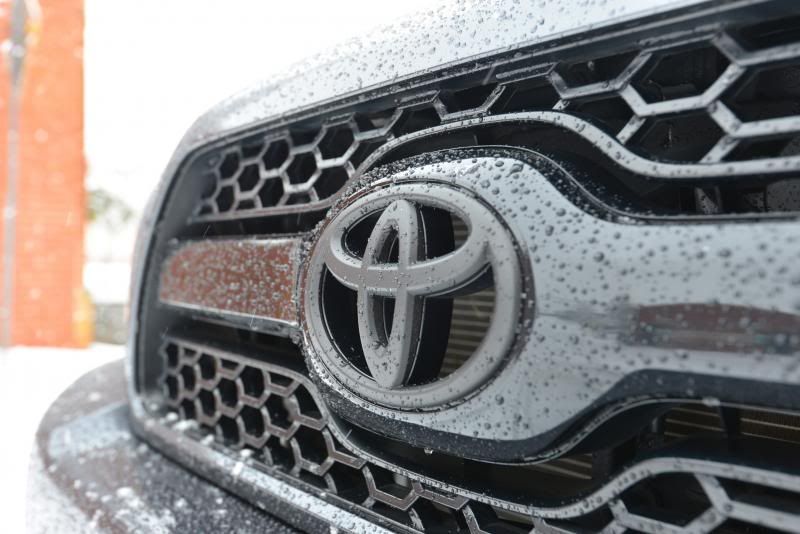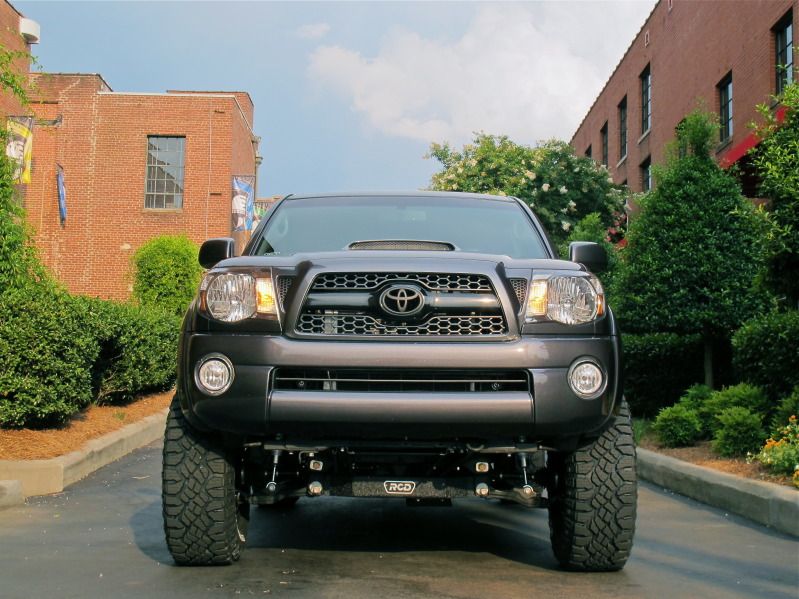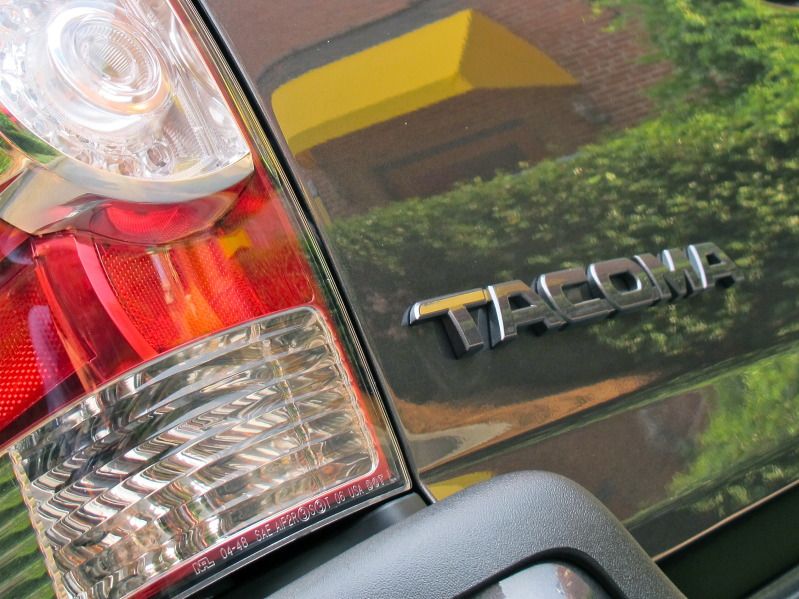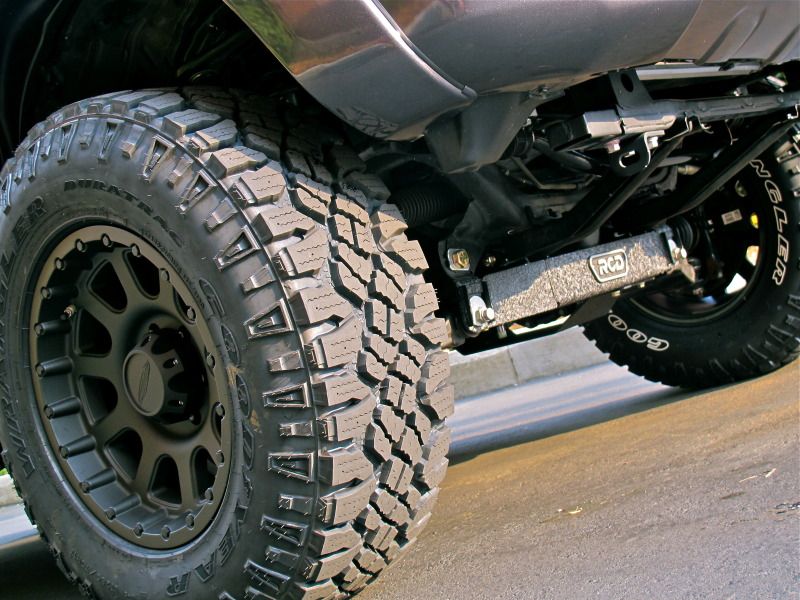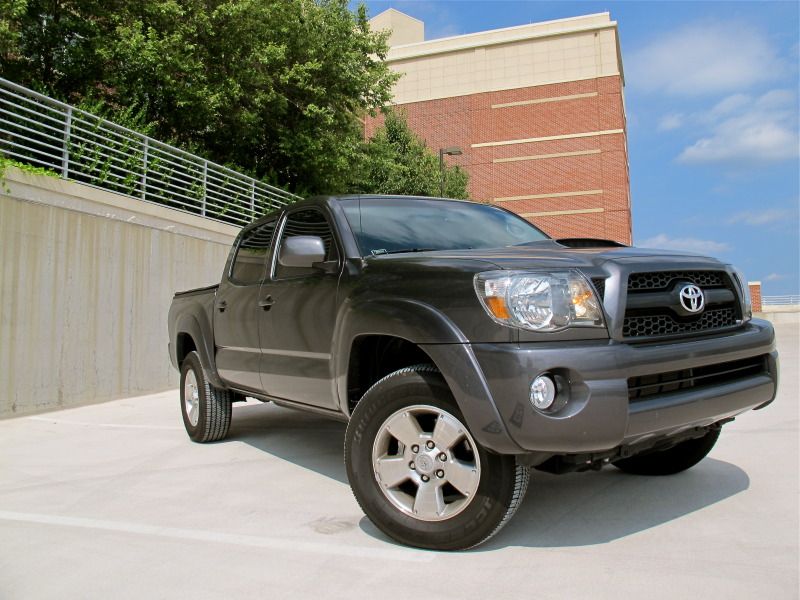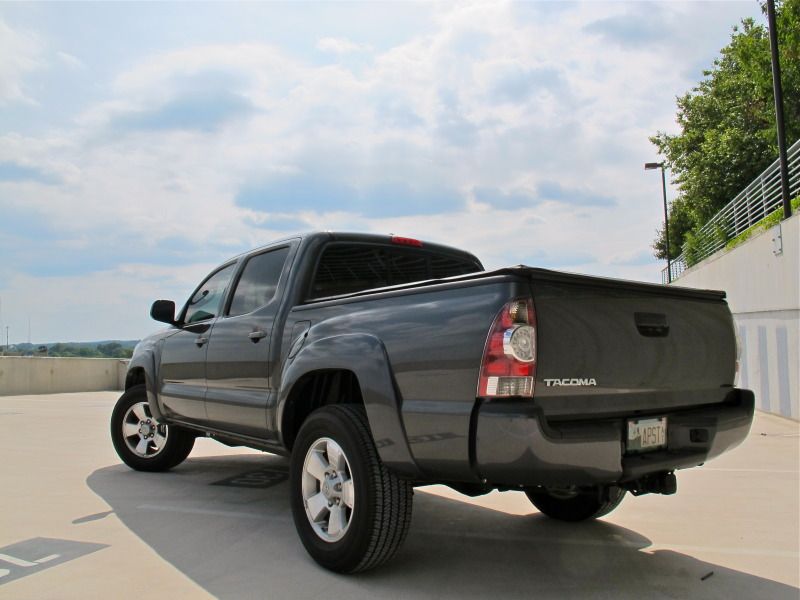 Taken the date of purchase. I made the pitch for 'his & hers' but it ended up only being 'his' and I sold the 09.