HOWDY PARTNER!
2.5" of front lift
-- Bilstein 5100 Struts /
1.5" Rear lift
--
Toytec
AAL + Bilstein 5100 Rear Shocks
Avid Sliders: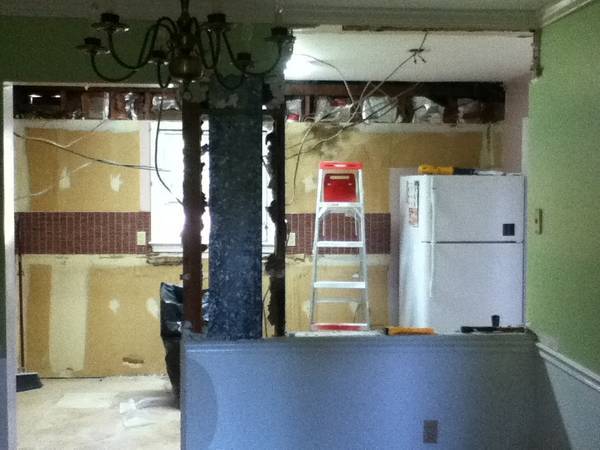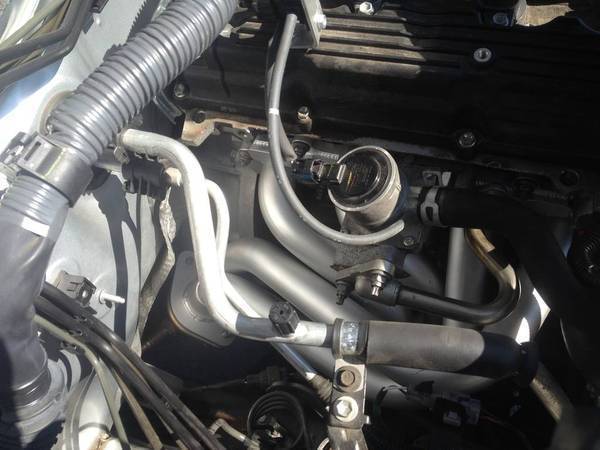 http://www.youtube.com/watch?v=RZ94iemISKM
http://www.youtube.com/watch?v=xdKFQG2D9Xs
http://www.youtube.com/watch?v=Z1uTBxvsKYU
I got the LC Engineering Performance Header. Good purchase! Nice little increase in power! Noticably better in stop & go traffic, and sounds awesome with my flo-pro muffler!!
Before the Billies were installed: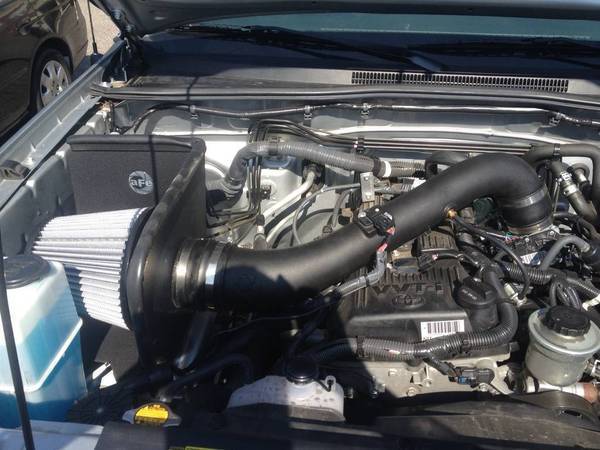 Was looking for a couple HP and agressive sound so I got the AFE CAI. Increased throttle response, sounds great, and made my MPG go up by 2 mpg!
I also had some hankook 265-70-16s for a little while, but I sold them to a friend for his 4runner and upgraded to the bigger ones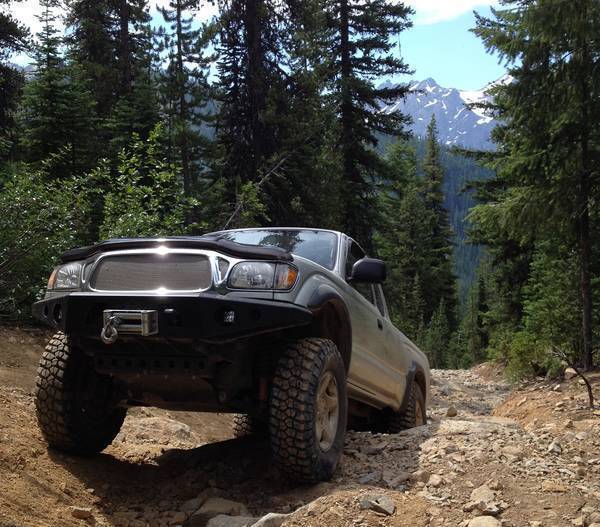 Current Mods:
Exterior Accessories
LCE Performance Ceramic Coated Header
Bilstein 5100 Height adjustable front struts @ 2.5"
Toytec AAL
Avid Offroad
Bolt-On Sliders
AFE Pro Dry S Cold Air Intake Filter
Flo-Pro Performance Exhaust, dumped after rear axle
265/75/16 Kuhmo Road Venture AT
16" inch FJ Cruiser TRD wheels
Fogs
5% Tint all around w/ bar on the windshield
Chrome Grill
Tacoma Bed Mat
Frame-Mounted Tow Hitch
Debadged
De-Flapped