So here it is, decided to make my own build thread after seeing aton of them and realizing iv done quite a few mods myself so thought its about time to share
I have had the truck for 2 years (July 2010) and bought it from Sunset Honda in San Luis Obispo With 75k on her and since have 105k miles on it without a single problem gota love these trucks! Wanted to try and post dates and everything but cant remember back that far just got aton of photos. Feel free to ask me any question and please comment and subscribe alot of stuff coming soon! Ill post updates separate from this becuz Im going to run out of photo room haha
Thanks everyone for looking!
MOD LIST
Wheels/Tires
Limited Edition Black FJ Trail Team 16" Six Spoke Wheels
General Grabber AT2's 285x75x16
Suspension/Lift
Fox 2.0 Resi Coilovers
Fox 2.0 Resi Piggybacks
Light Racing UCA's
Maxtrac Spindles
AllPro 3" Leaff Pack
AllPro Ubolt Flip Kit
Timbren Bumps F/R
Extended Brake Lines F/R
Swaybar Removal
Performance
Spyder Trax 1.25 Wheel Spacers F/R
FlowMaster 40 Series With Turndown
TRD Air Intake
Painted Engine Cover
Lighting
Halo Headlights CCFL With HID Kit
Hella Lights Mounted Behind Grill
Bed Bar Rear Facing Lights
Exterior
Satoshii Grill With LineX Paintjob (Lights Mounted Behind)
Nerfbars With LineX Paint
Badges With LineX Paint
N-Fab Tire Carrier With LineX Paint And Light Tabs
Dakine Pad
Tinted Tail Lights
Tinted (Limo Tint-R 15%-F)
Painted Tow Hooks & Calipers TRD Red
Thule T2 Bike Rack
Thule T2 Roof Rack
LineX'ed Rear Bumper
Interior/Sound
Garmin GPS
Sony Head Unit
Kicker 10" Sub X2
Kicker 600WATT Amp
Ultra Gauge
FUTURE MODS
LONG TRAVEL
Eventualy
Full Sound System
CB Radio/PA
Scooped Hood
Camburg
/All Pro UCA's
Seat Covers
Headers
The Day We Met
100% Stock 2006 Black 4 Door Short Bed TRD Offroad Bought At Sunset Honda In San Luis Obispo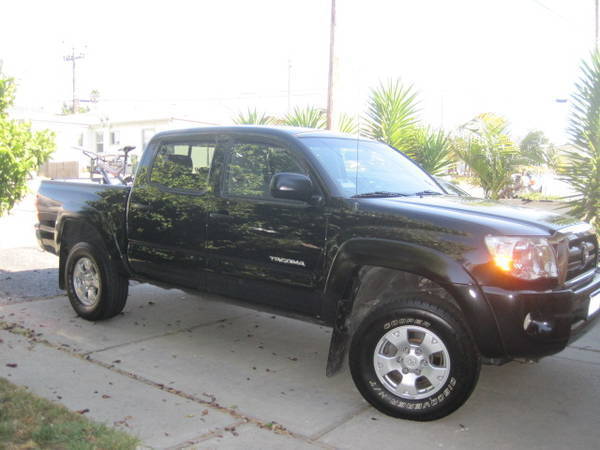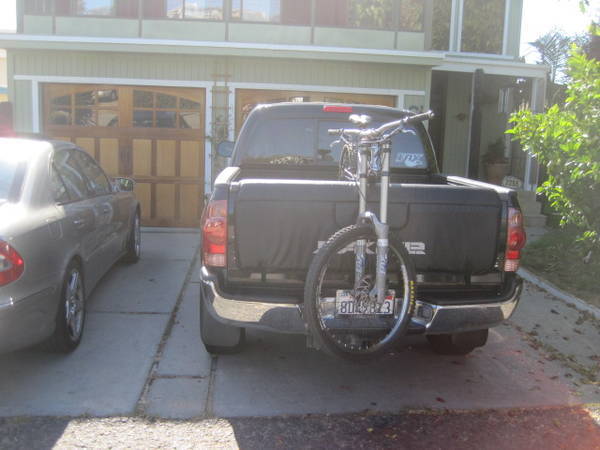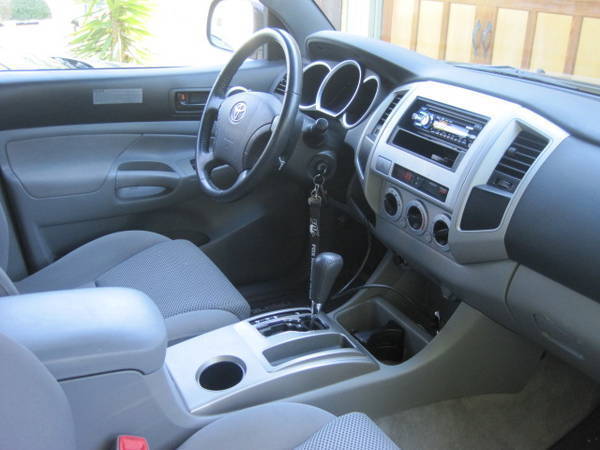 First Mod Was A Bed Bar Me And A Buddy Welded Up All Materials Bought At Ace Hardware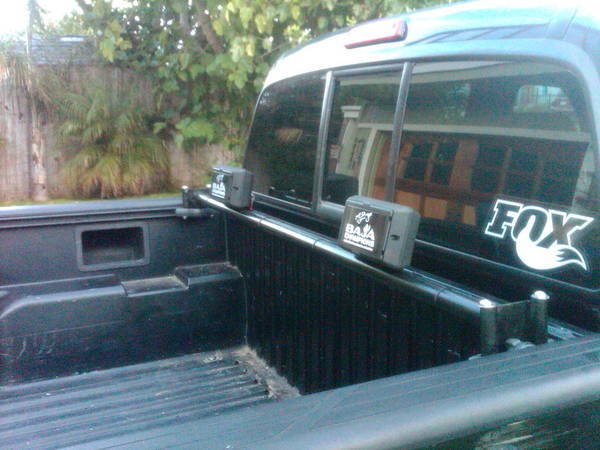 Followed By Me Painting My Wheels & Tinting Tails Also Got Black Headlights Finally Started To Get Somewhere Knew From Day One Wanted to Go Black Not Chrome (I Hate Chrome)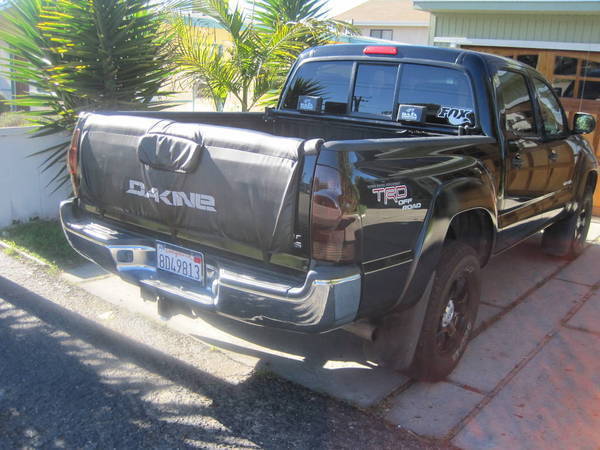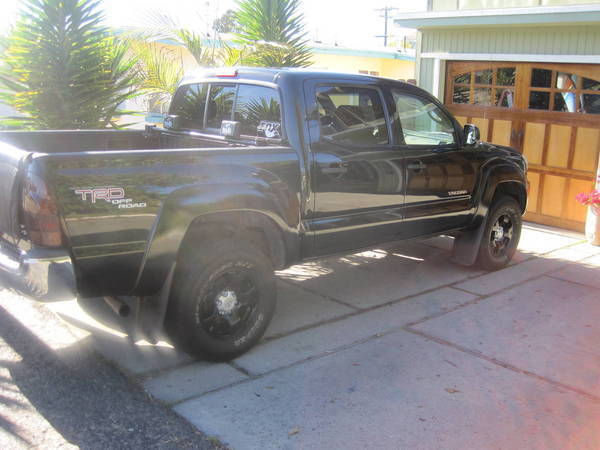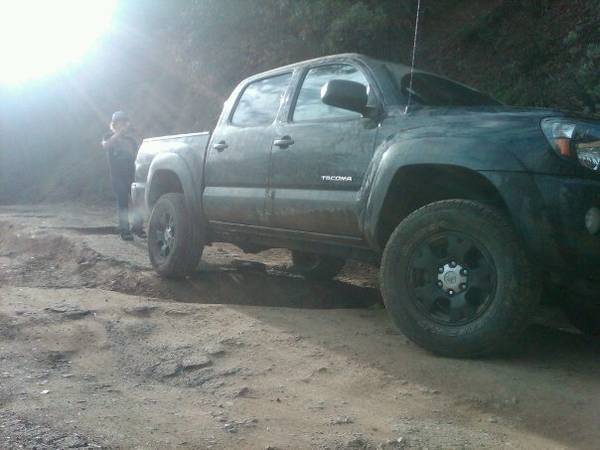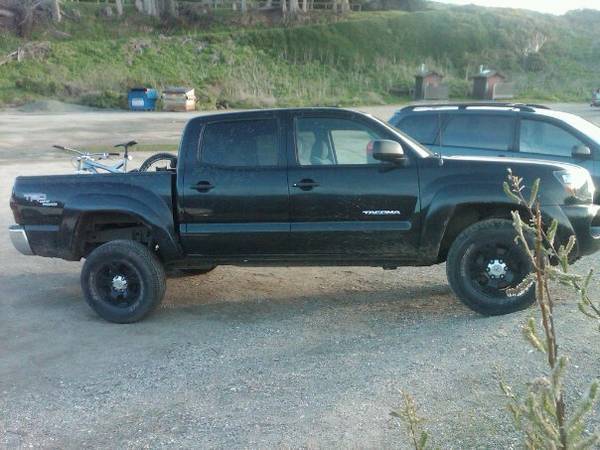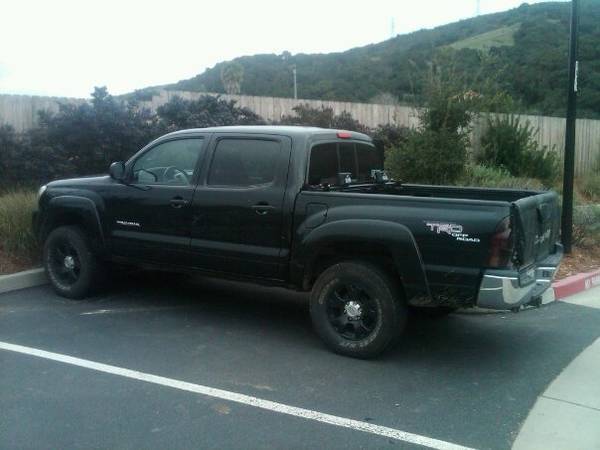 Welded Turndown On Stock Exhaust Barely Made Difference In Sound Just Clearance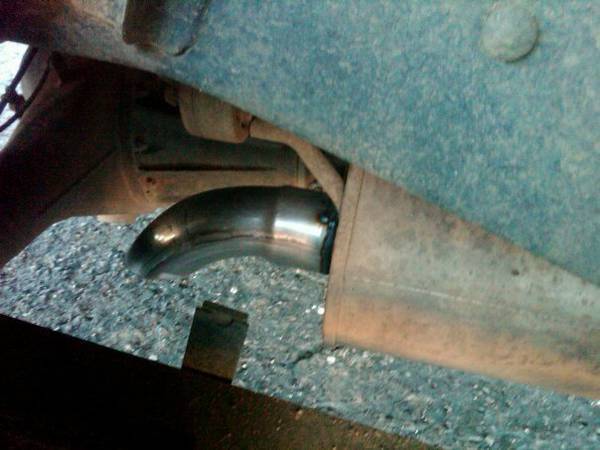 Did My First Satoshii It Was Surprisingly Easy With Help From Andrew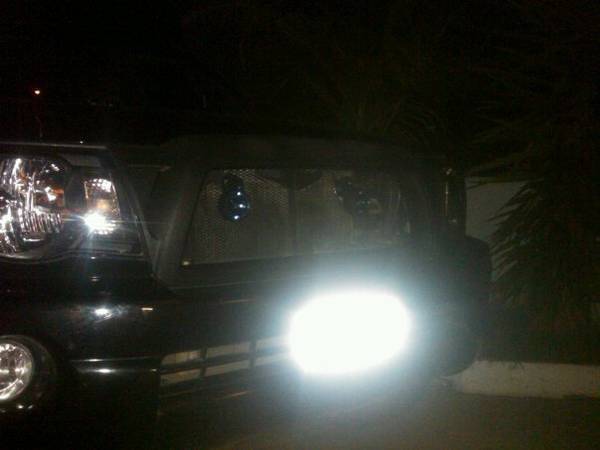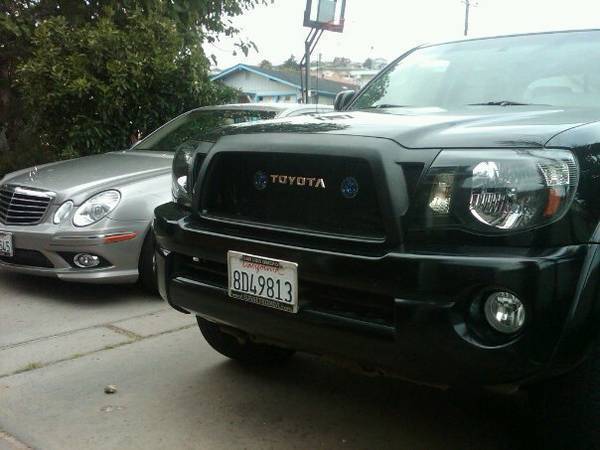 With My Buddy Jay Doing Some Shuttle Runs On The Grade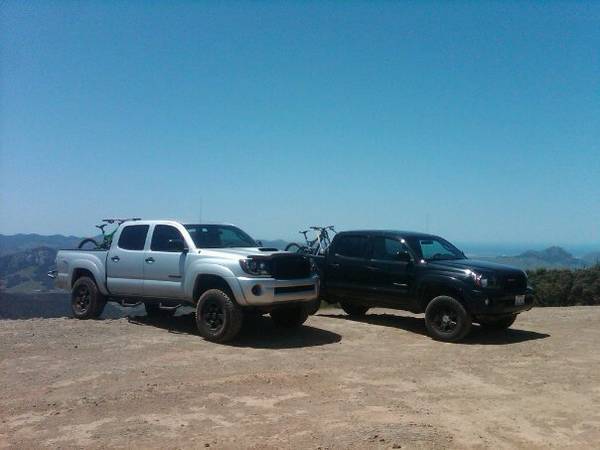 Some Beach Shots After A Wash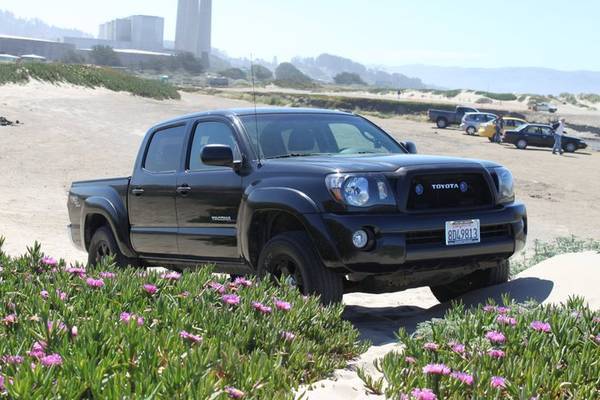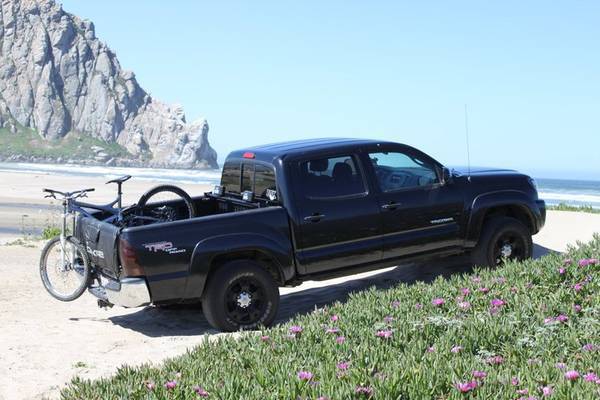 Got Myself Some Authentic FJ Wheels & Almost New Tires From A Buddy!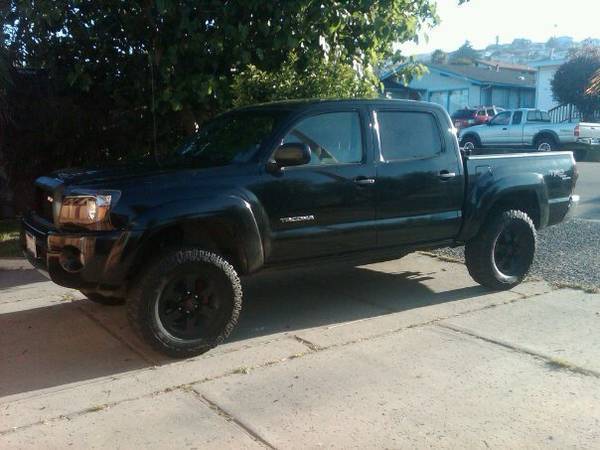 Soon To Follow Was Bilstien 5100 F/R & Light Racing UCA's
Doing It Andrews Way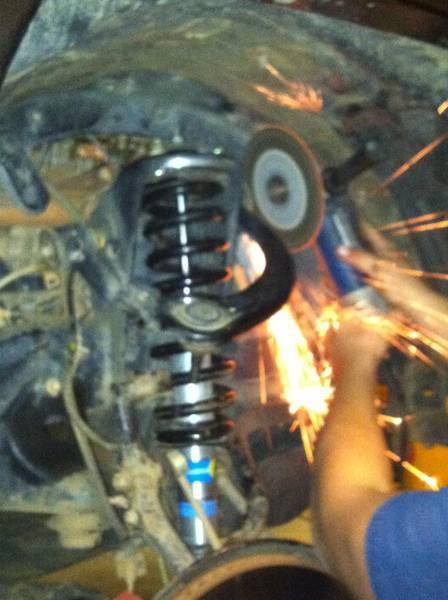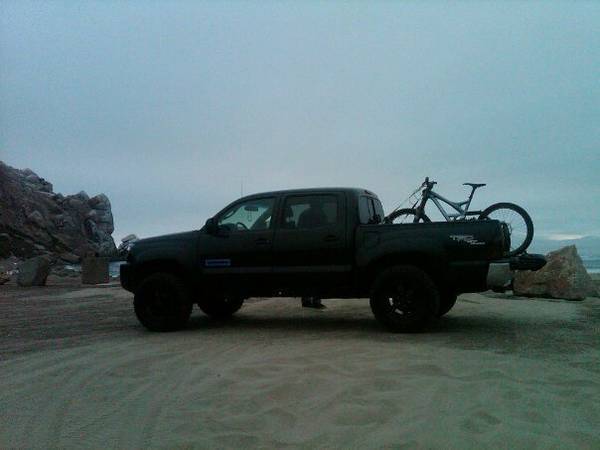 Rollin Deep With Buddz In Ctown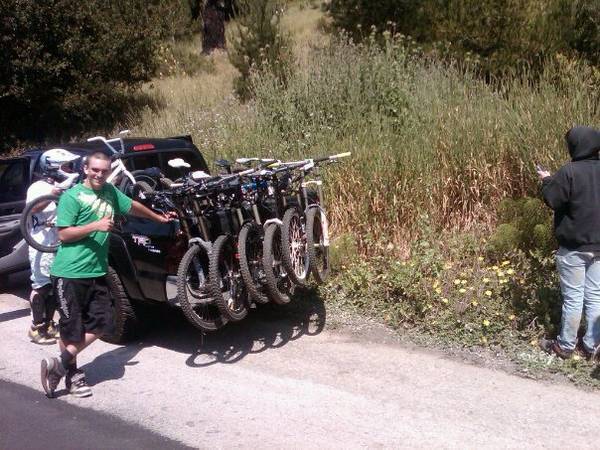 Hitting The Grade For Fun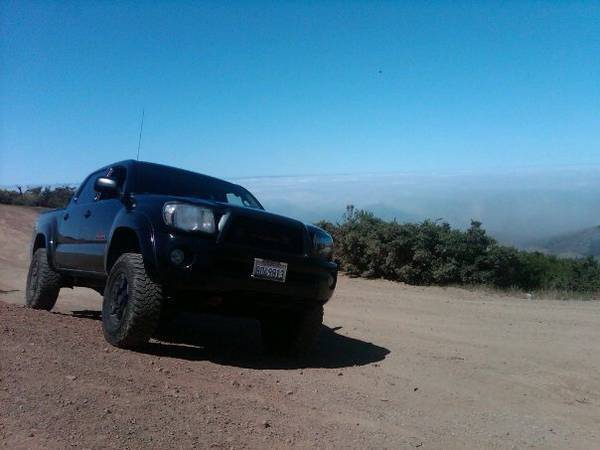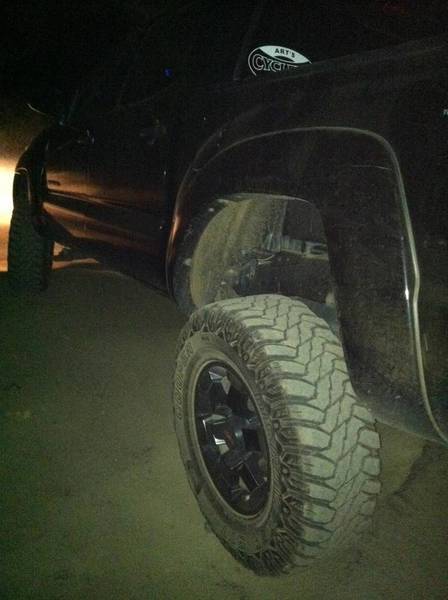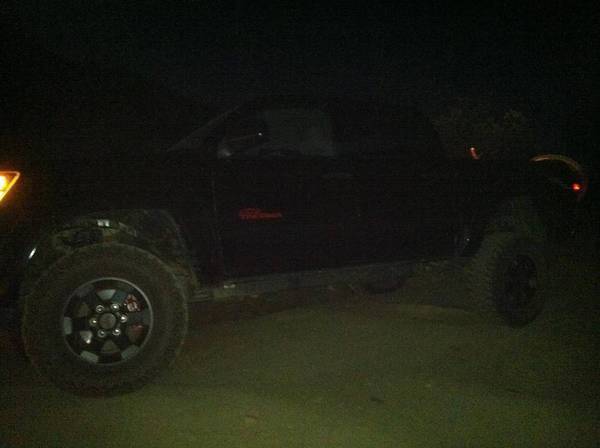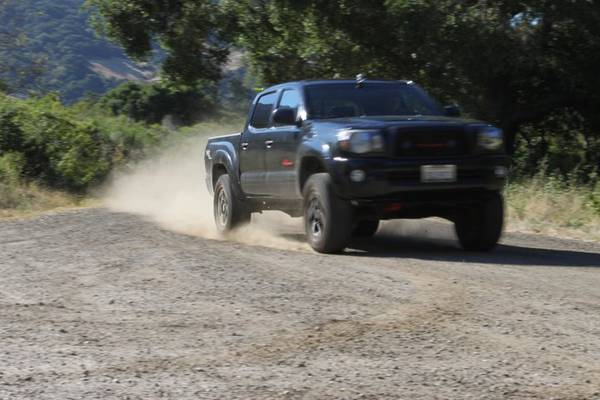 Took Some Photo Shoot Shots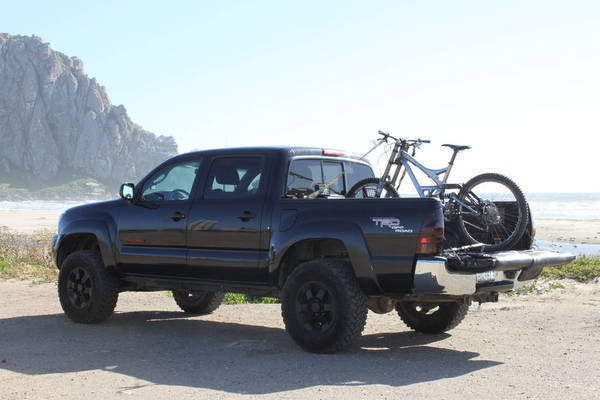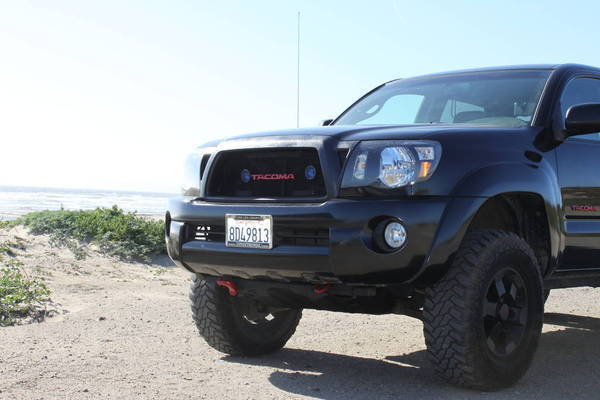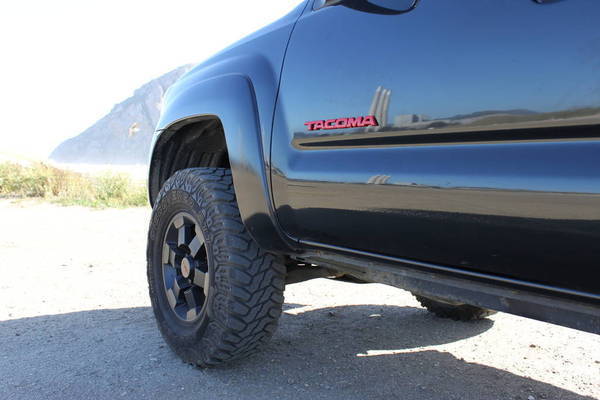 SUBz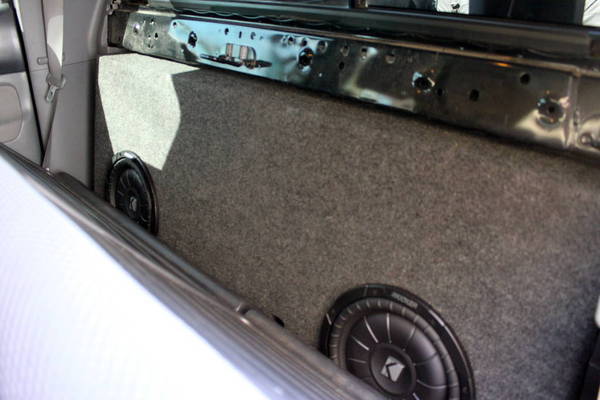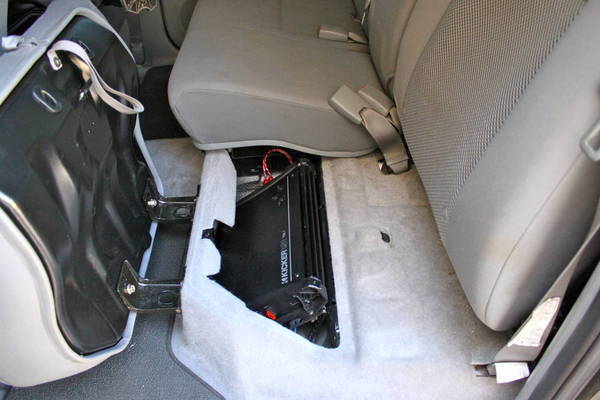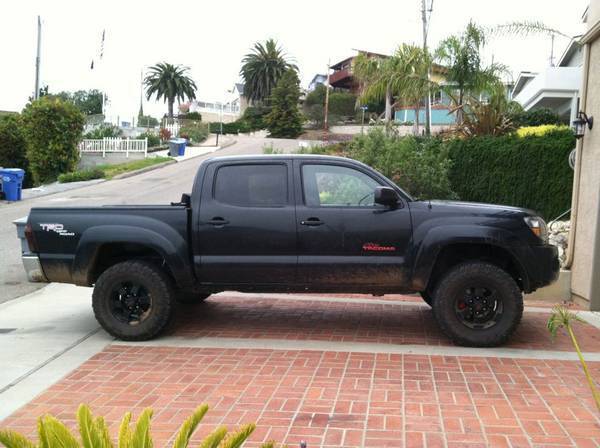 Merry Christmas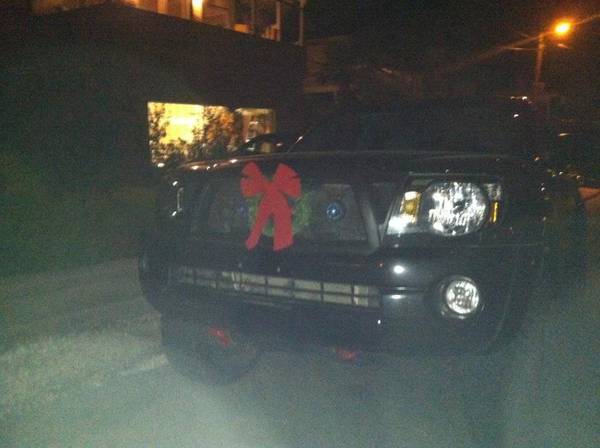 Got Some Tule Racks From Work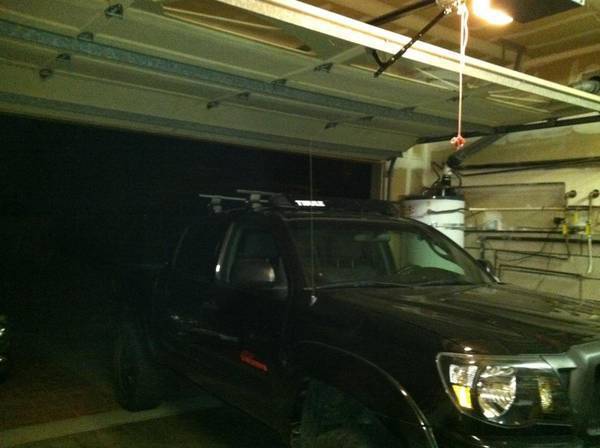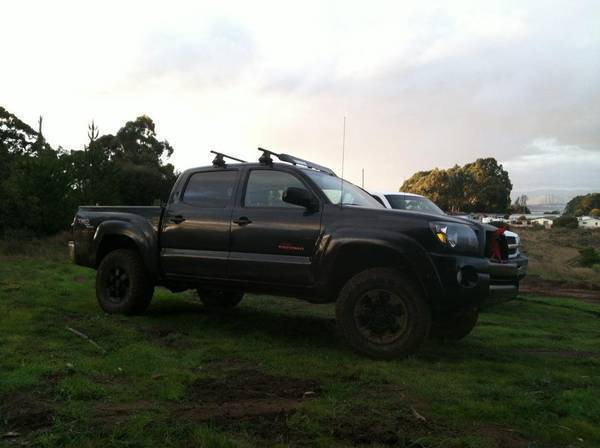 My Other Loves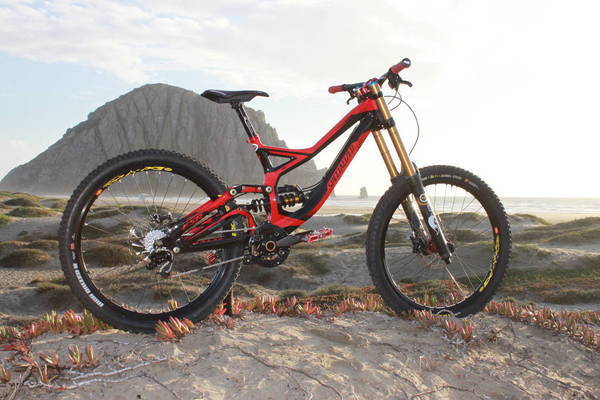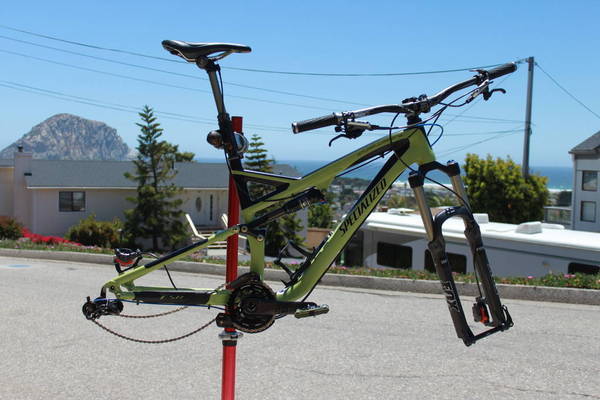 Added A Spacer And Old Man Emu 884 Coils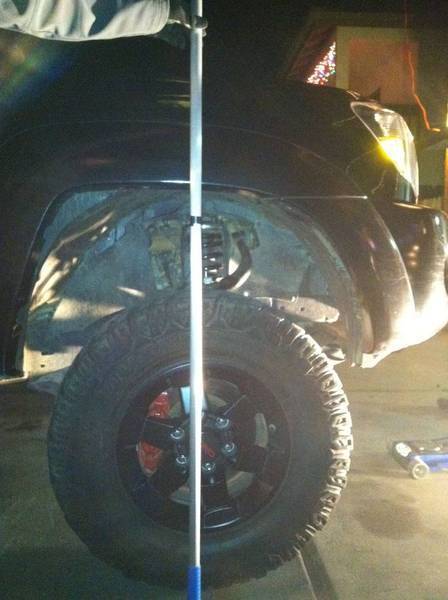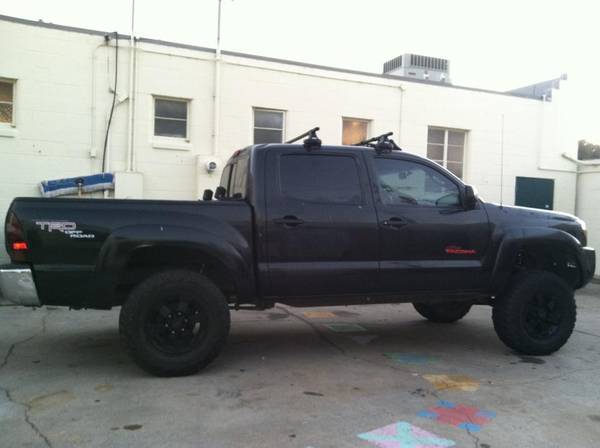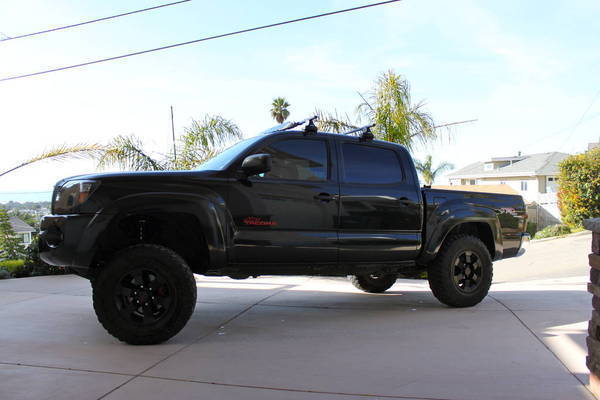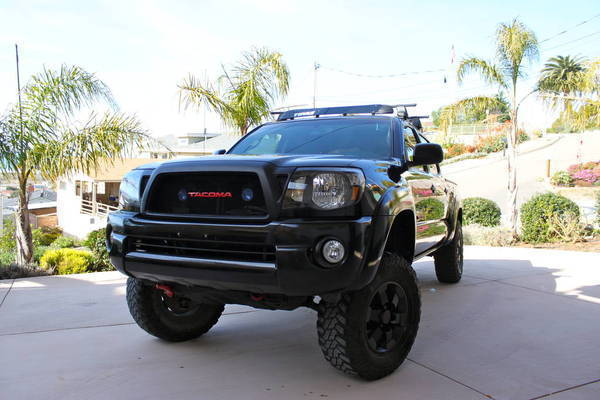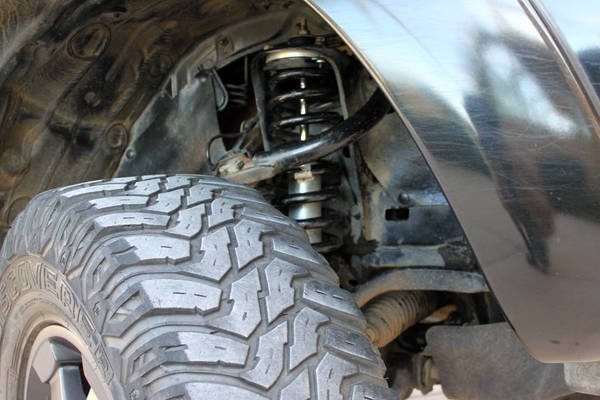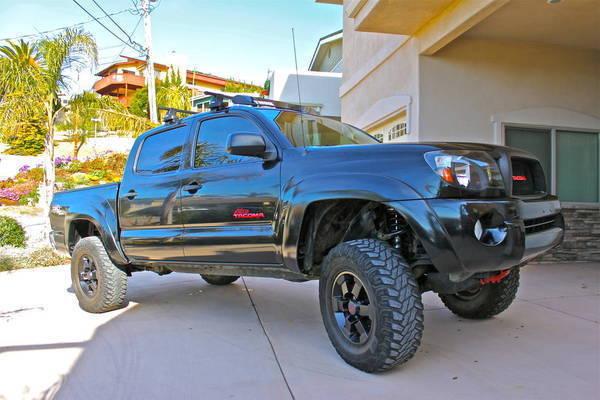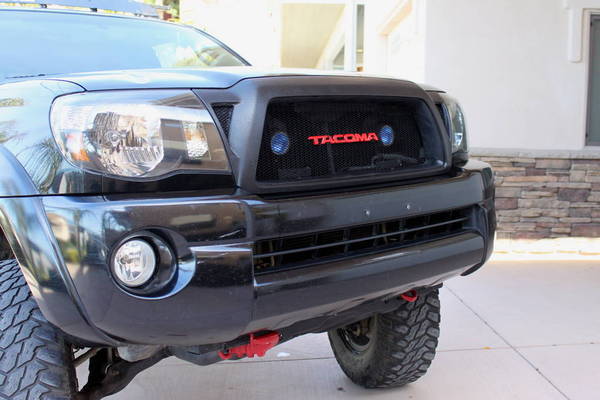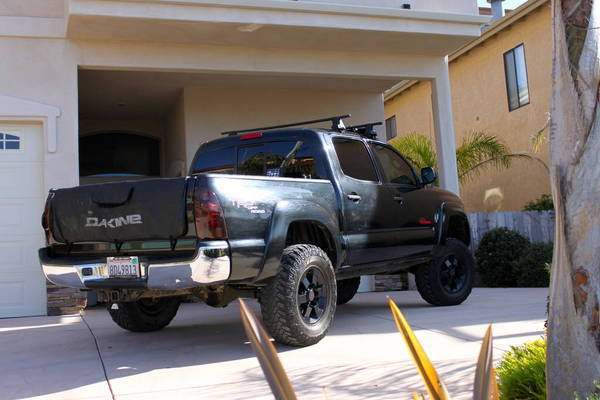 Redoing My Satoshi Making It Look Pro!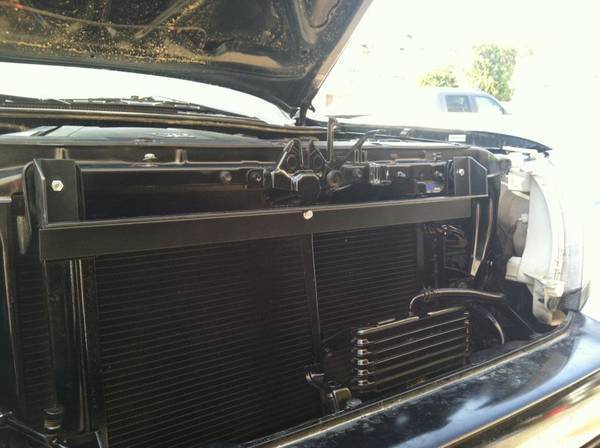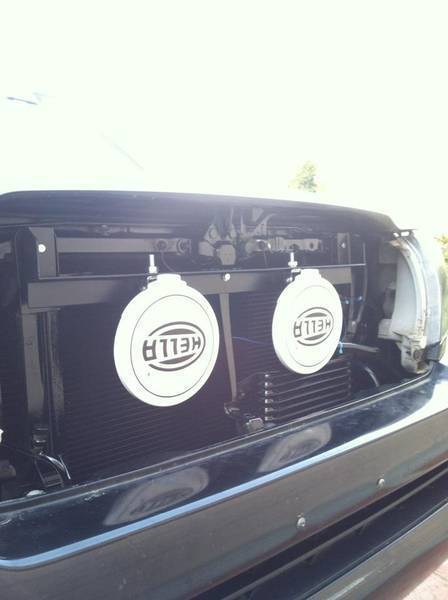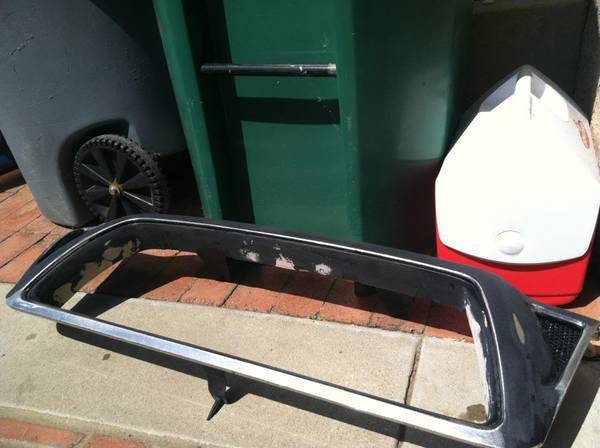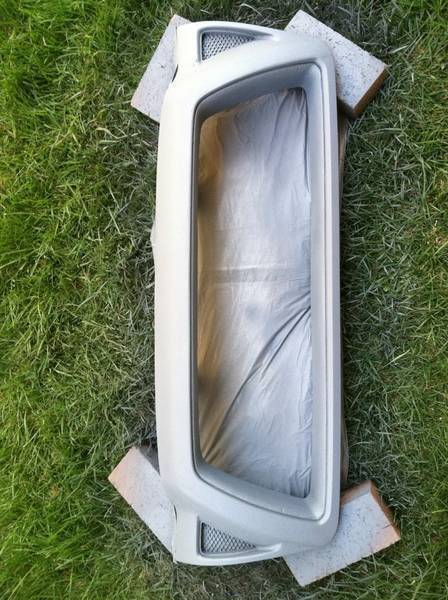 SEA OTTER 2012!!!!!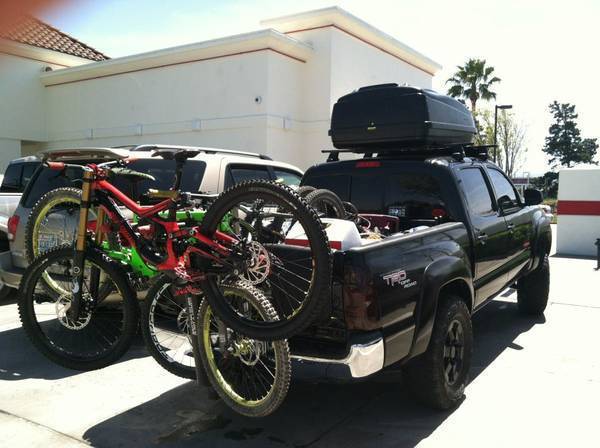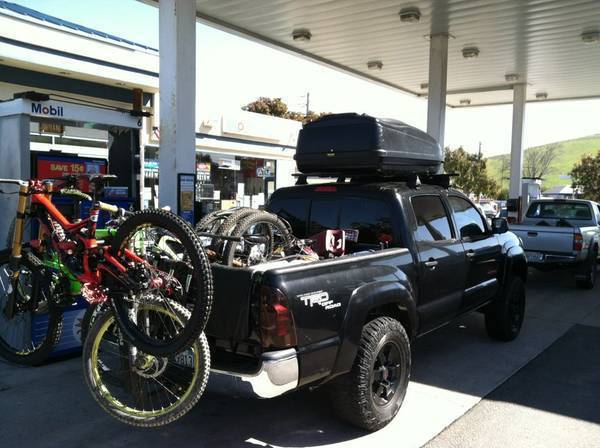 My Friend Hooked Me Up With TRD Intake, Halo Lights, & Wheel Spacers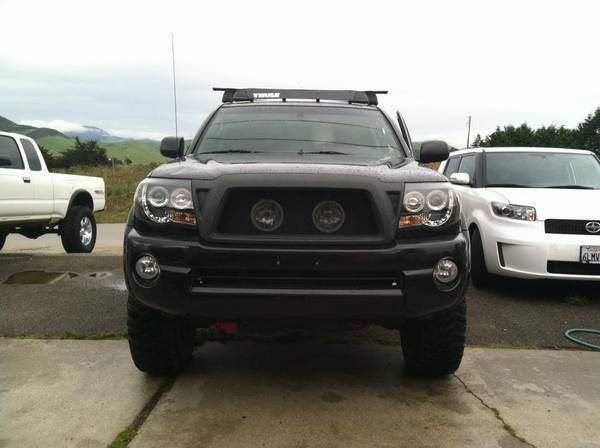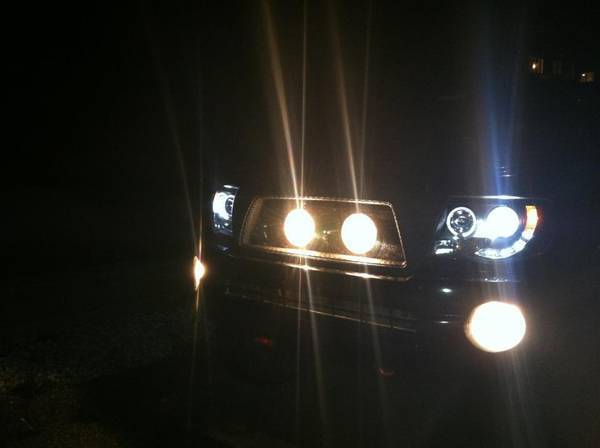 Some Biking Shots To Switch Up the Photos Enjoy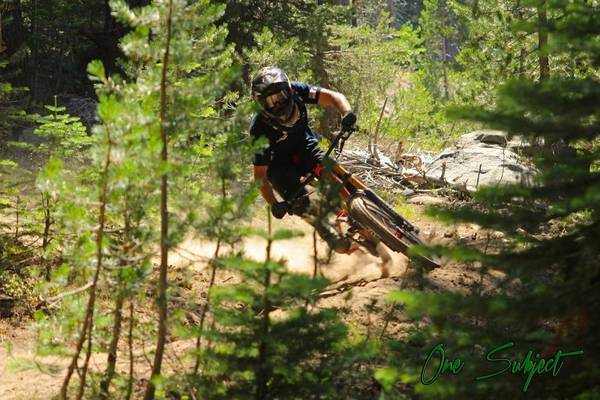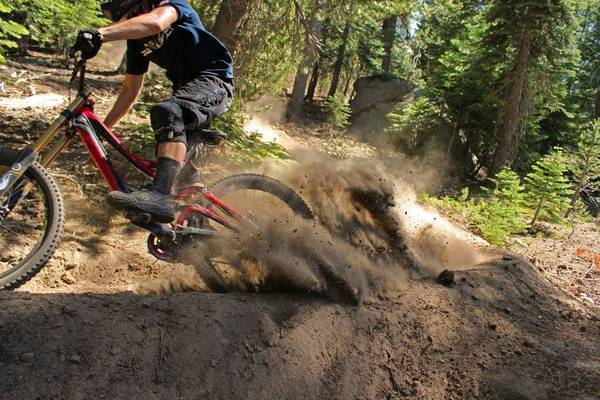 Montano De Oro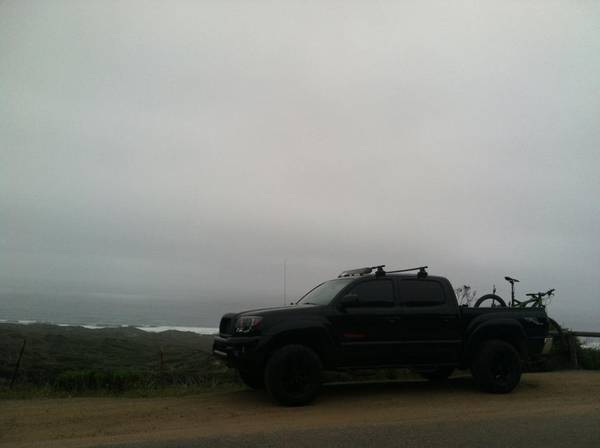 These Are Quite The Upgrade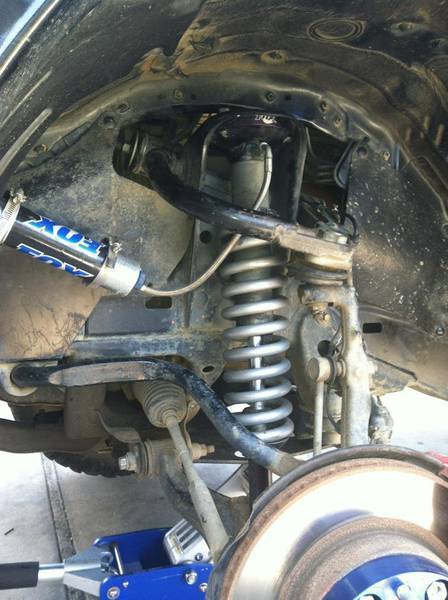 Posting Up With My Brothers New Truck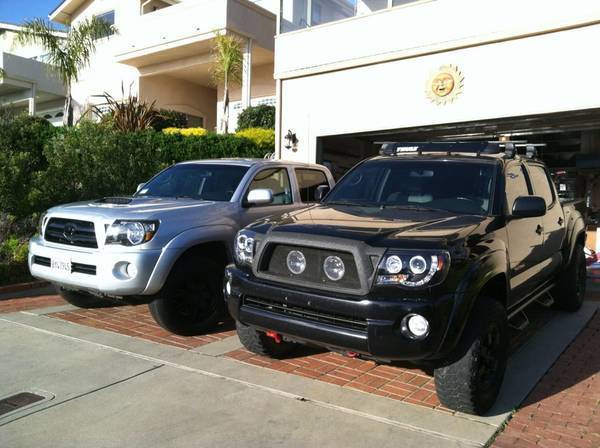 Right Before I Ditched The Red Theme And Sold Tule Racks To The Lil Bro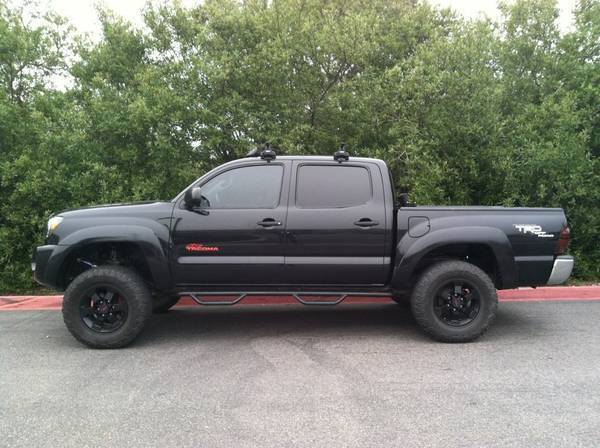 Cayucos CA AKA Top Of The World Overlooking Our Beautiful Central Coast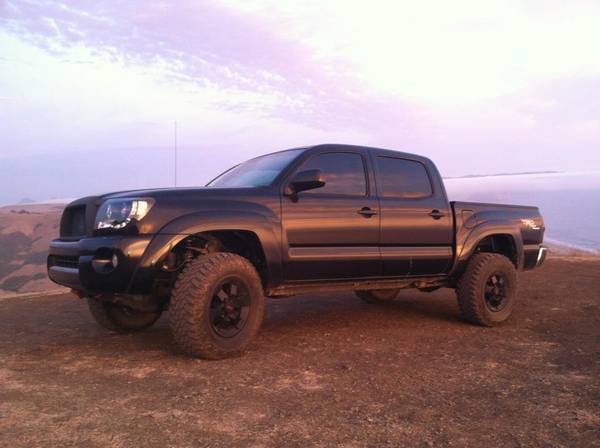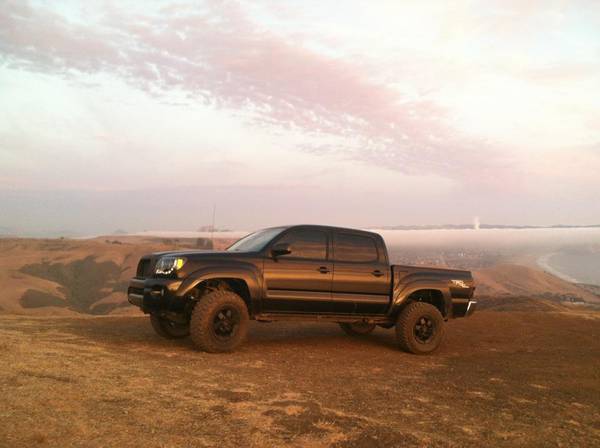 These Bad Boys Just Arrived From MaxTrac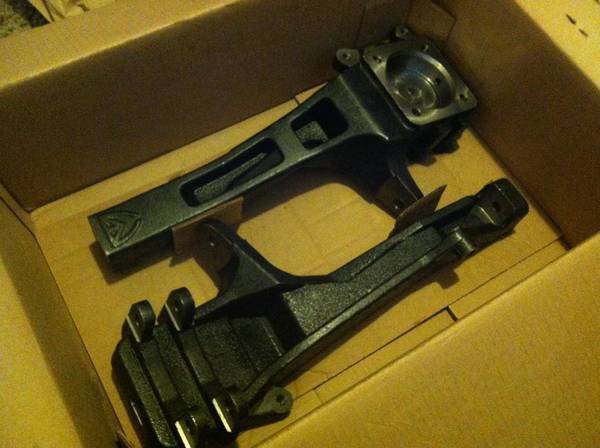 Time To Put Em In
(Help From CayucosTacoma AKA Chris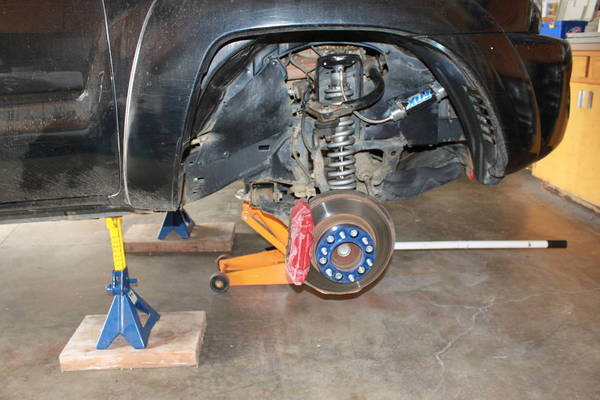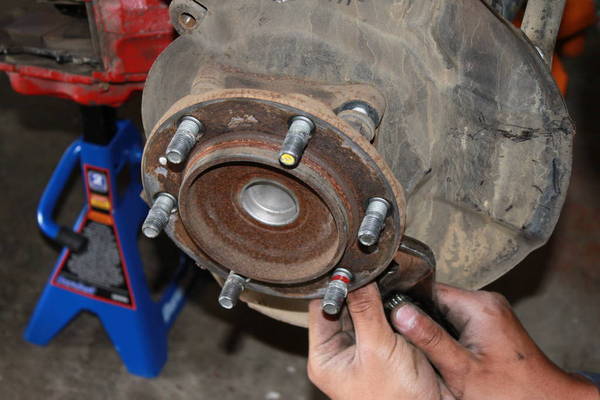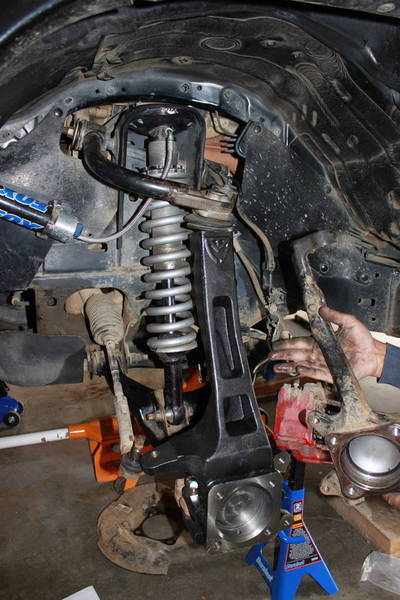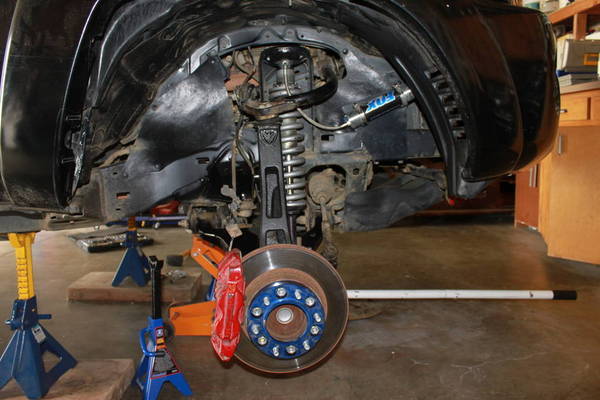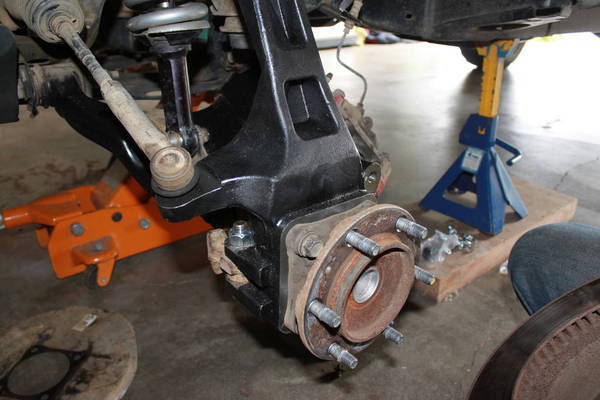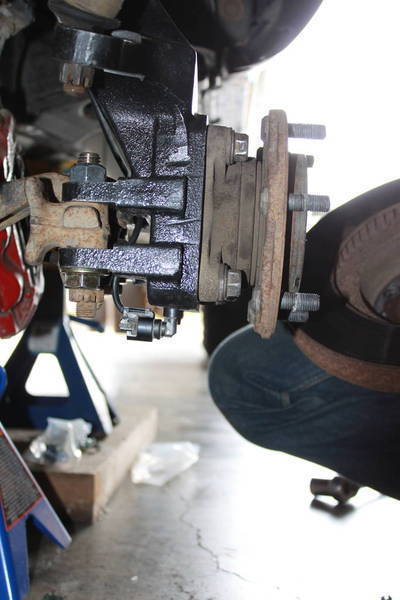 Took Some Shots While Taking Pics Of My Bike For Sale
Some Stuff Getting Ready For LineX
New Thule T2 Rack I Bough At Work
Went Out For A Photo Shoot After Finaly Getting All My Rear Suspension, Thanks Aaron And Chris For Help On Install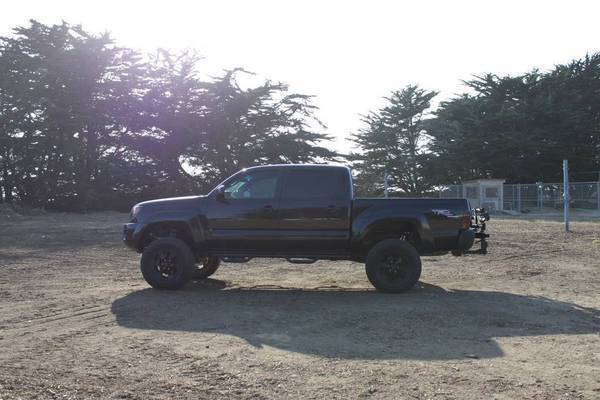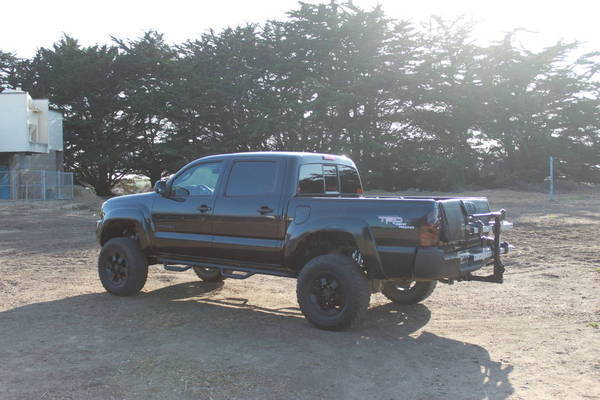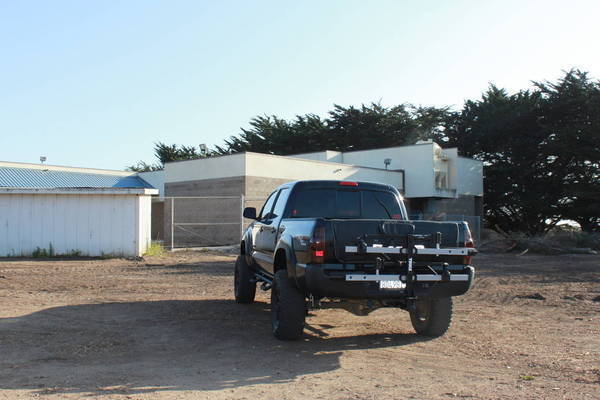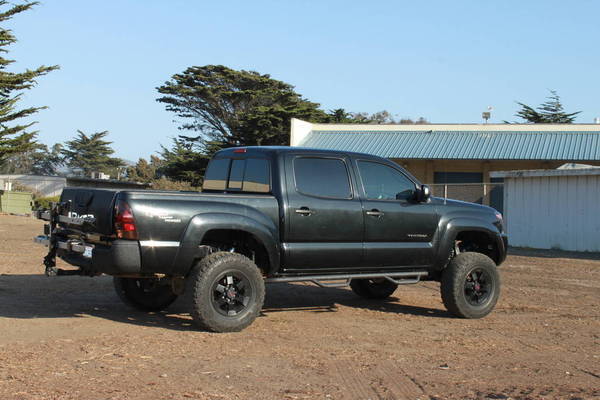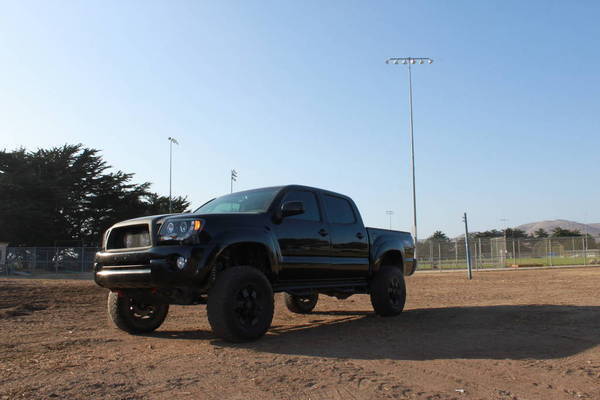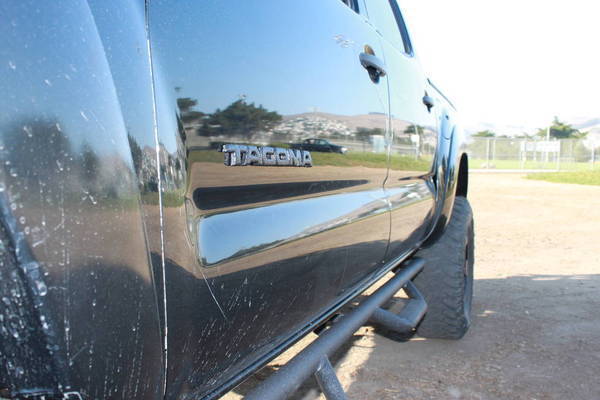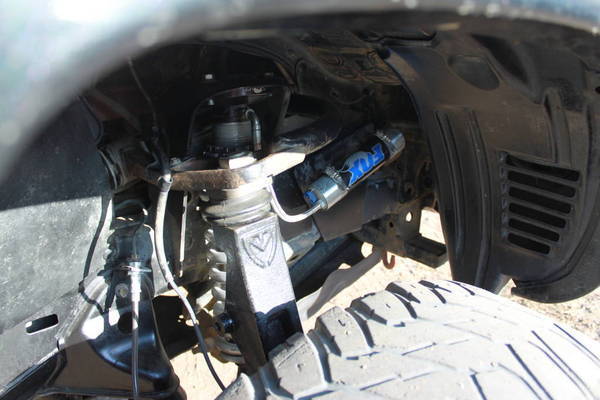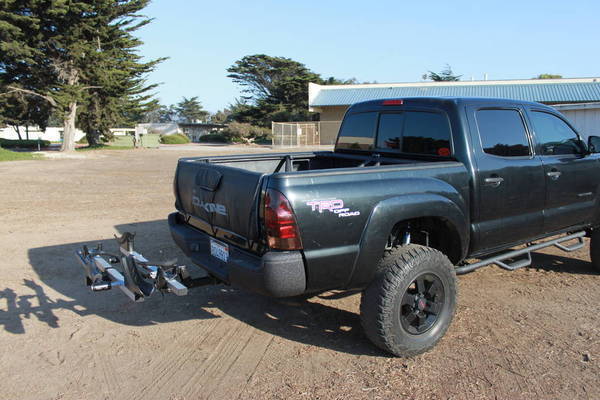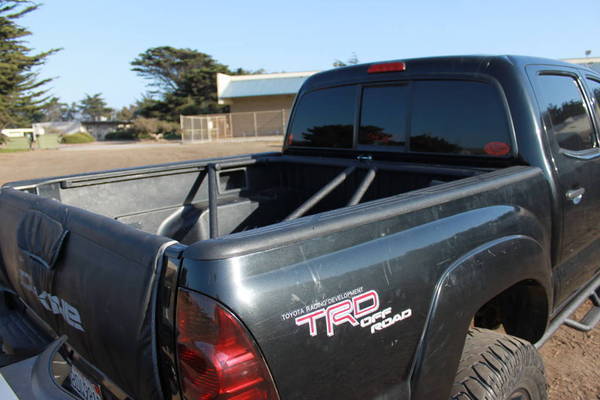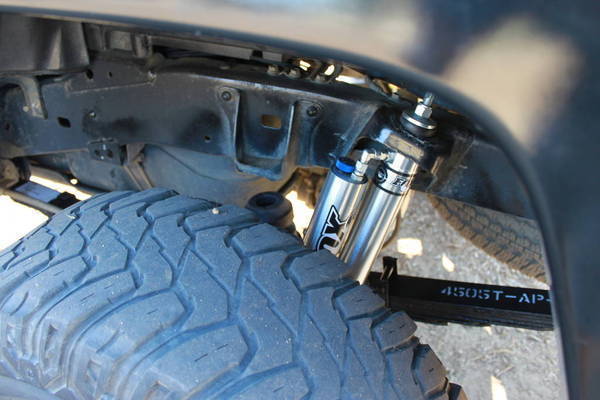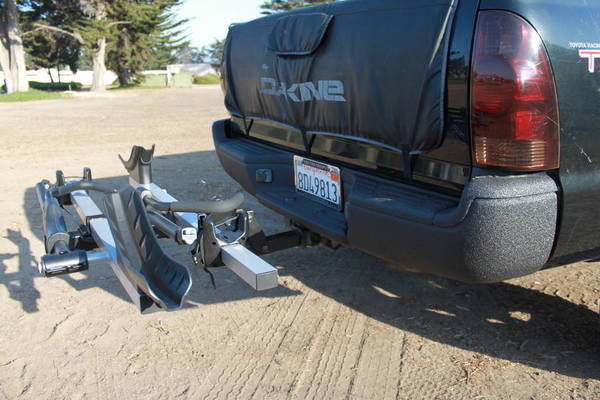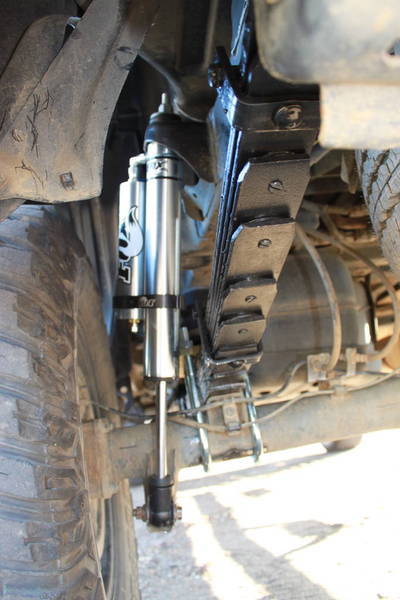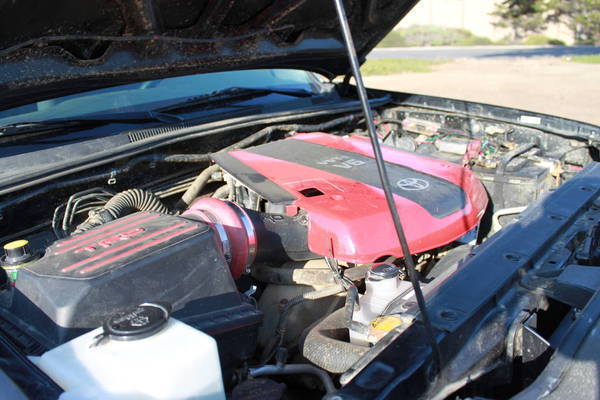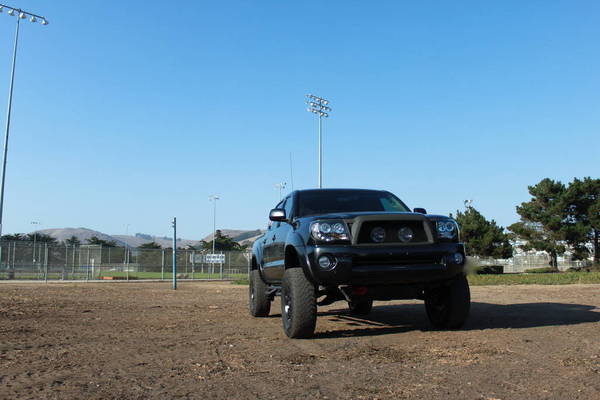 PLEASE COMMENT AND SUBSCRIBE THANKS FOR LOOKING! LOTS TO COME SOON ILL KEEP IT UPDATED BEST I CAN!!!