Black 2012 Prerunner TRD Sport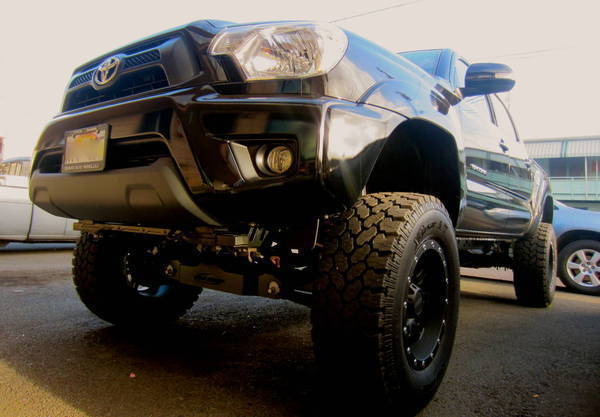 Fell in love with the 2012 front end when i seen it and still loving it till this day!
Interior:
Hyper White LED Map/Dome Lights
Exterior:
Partially Bebadged and took off TRD Sticker
13" EuroStyle Antenna (AntennaX.com)
Blacked out Taillights and 3rd brake light
Blacked out tinted back and rear windows, 35% up front
Hyper White LED DRL, Fog Lights, Reverse, and license plate
HID Headlights
T1 Eyelids from
Toyota Man
Performance
Magnaflow
Off-Road Pro catback exhaust with turndown before axle
AFE Pro Dry S drop in filter
Suspension:
Pro Comp 6" stage 1 lift
Wheels/Tires:
17" Propcomp series 7031 Alloys
Procomp Xtreme A/T 305/65/r17
Misc:
Fog Light Anytime Mod
Pop n Lock PL8521 Mod
Putting in soon:
CB drop kit (Beffed Taco)
Picking up at Servco Honolulu 05/2012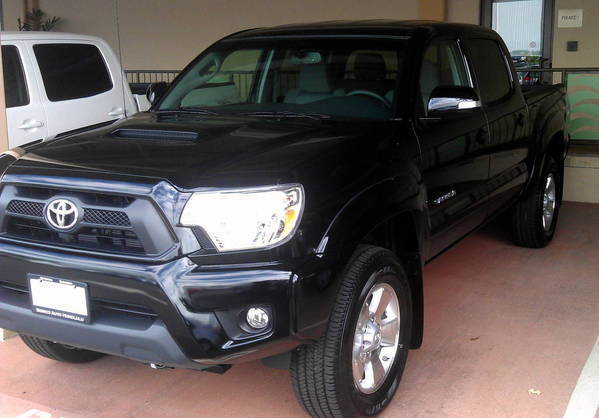 Blacked Out Taillights and 3rd brake light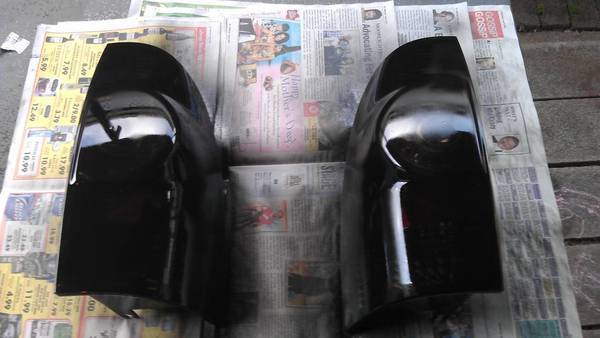 Partially Debadged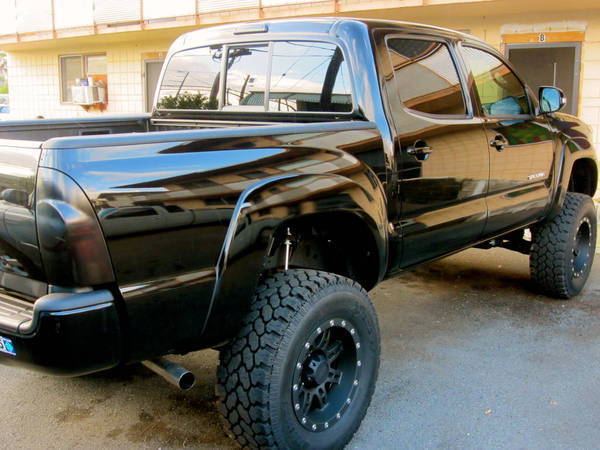 HID Headlights and LED Fogs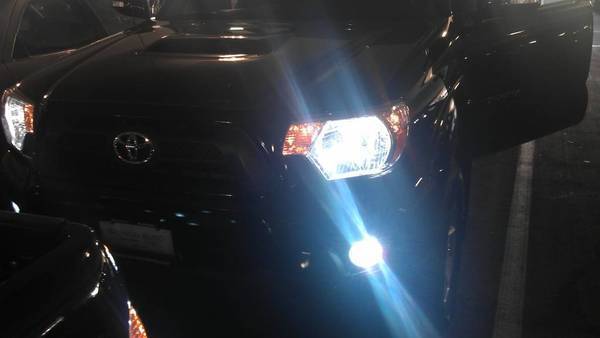 Fog Light Anytime Mod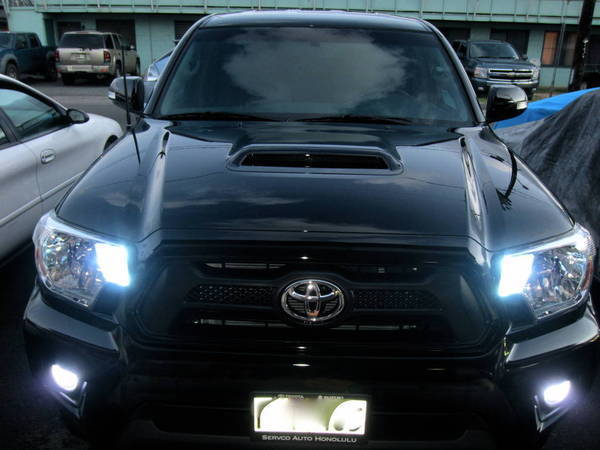 Black "MUA" Sticker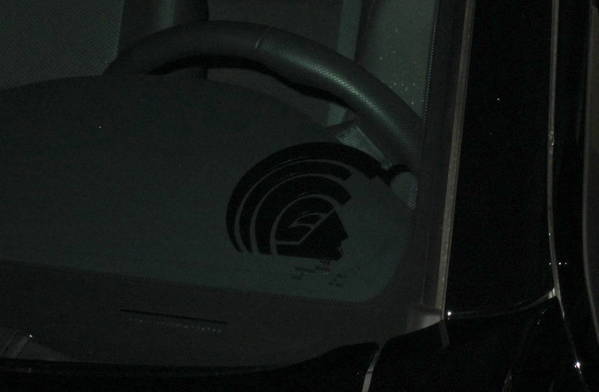 6" Procomp Stage 1 Lift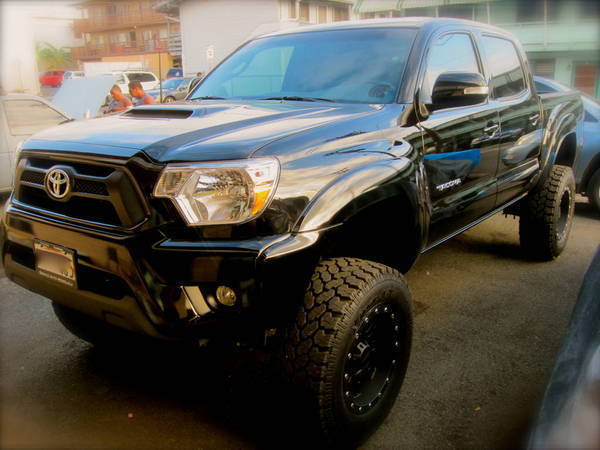 Procomp Alloy Rims and Xtreme A/T Tires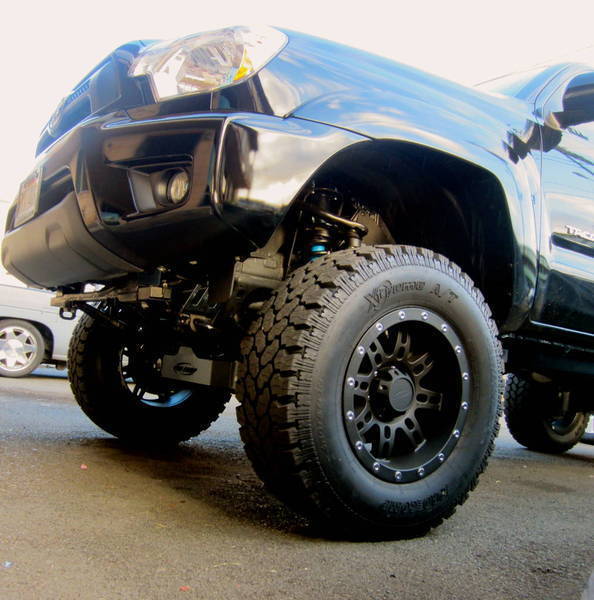 Eyelids came in and installed! Mahalos Toyota Man!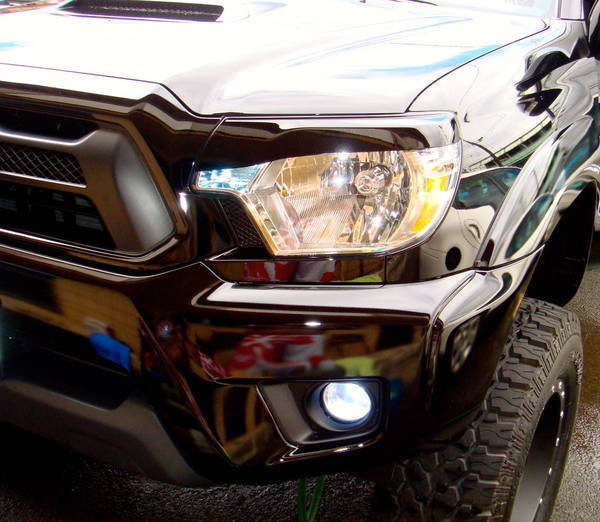 Magnaflow Off-Road Pro series 17115 dumped before the axle
AFE Pro Dry S Drop in filter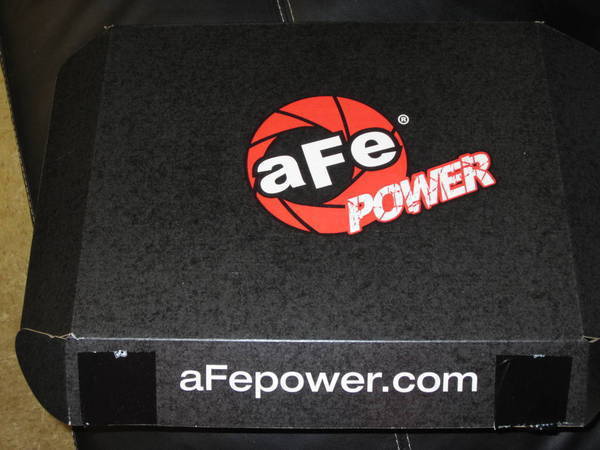 Thats it.......for now Alohas!