JoMo's Taco!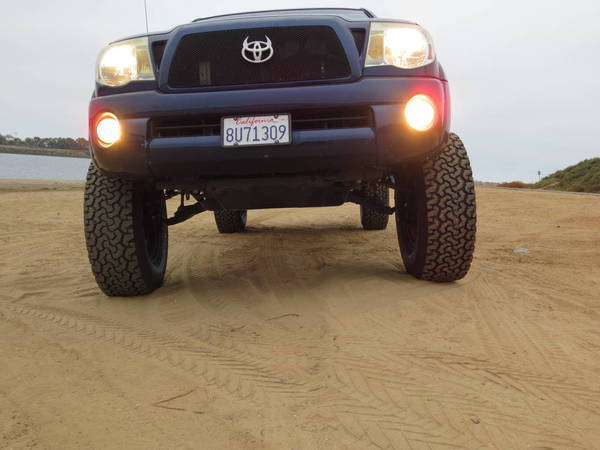 May 2009, I bought my '06 Tacoma with a little over 50K miles, completely stock!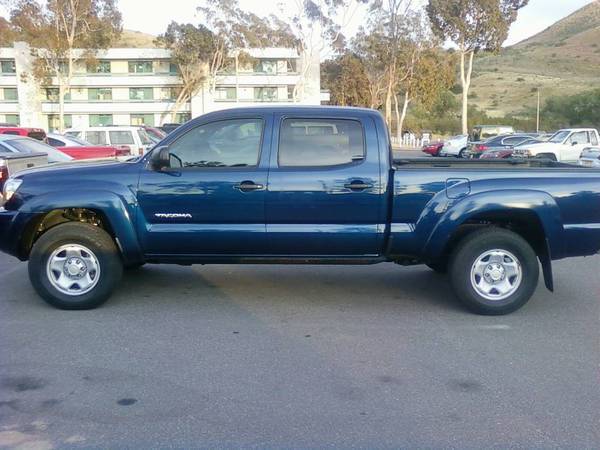 First mod was to change out the deck with my old Pioneer. Ran the USB (later an AUX cable as well) through a little hole keeping everything nice a clean. Also, put in an adapter to keep all the steering wheel controls active with my iPod!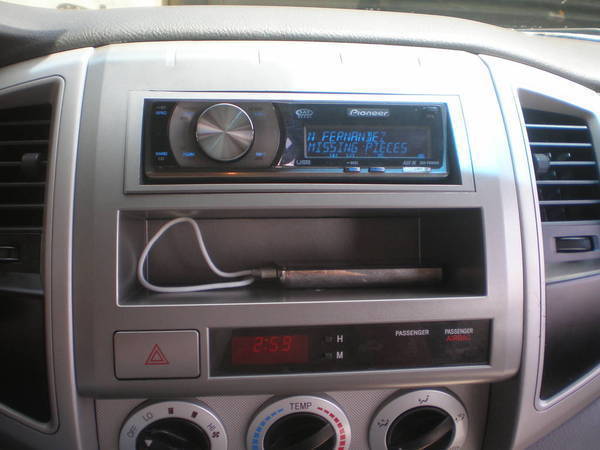 A year later and fresh off a deployment, threw OME front and rear shocks and an Add-a-leaf package for a simple 3" lift. Waiting for tires and wheels to still come in….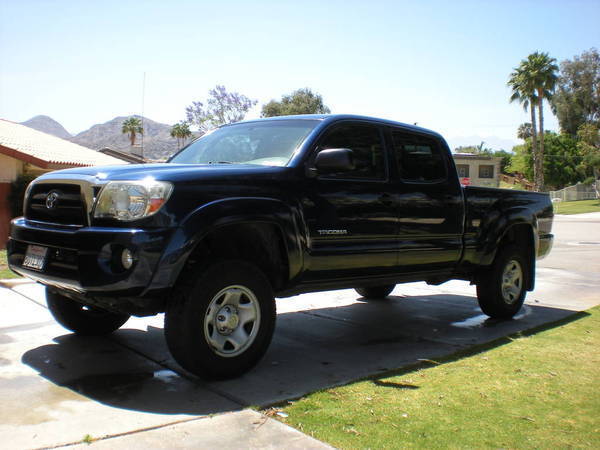 In the meantime, my younger brother got himself an '06 TRD Sport.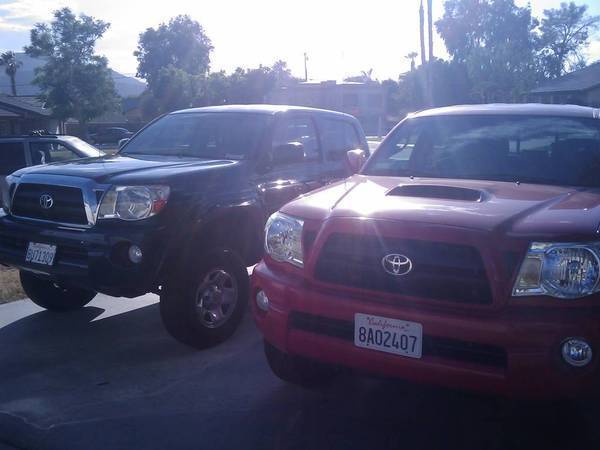 Andres hooked it up with some horns!!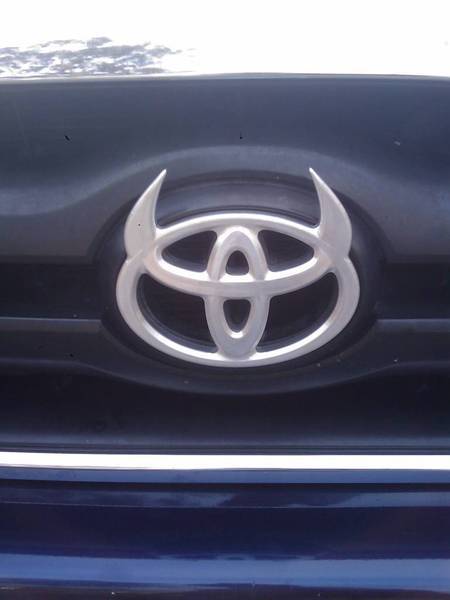 Tires finally arrived just in time to make our trip to Vegas for our Marine Corps Ball!! BFG T/A KO 265/75R/16.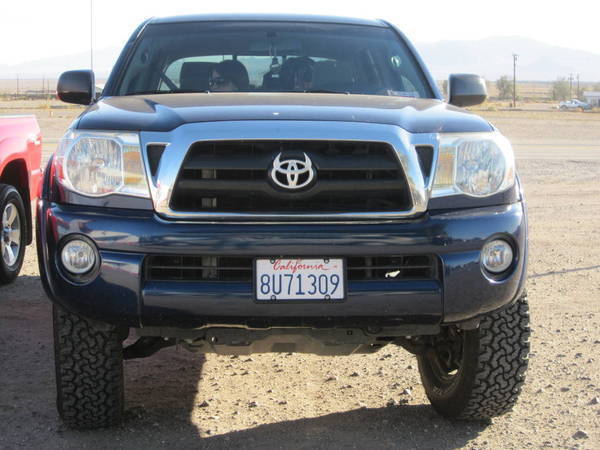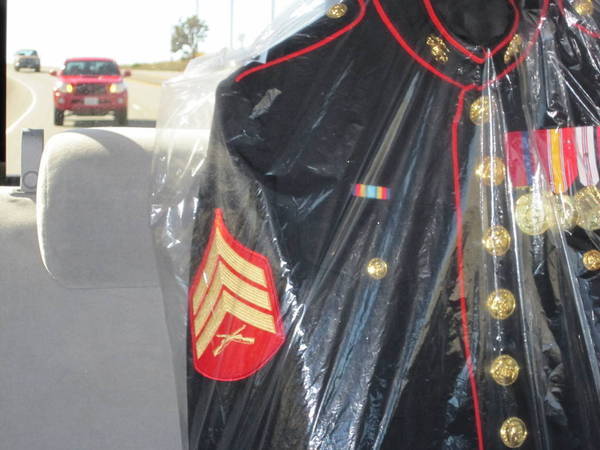 Thank you Jerez, finally got rid of the ugly orange!!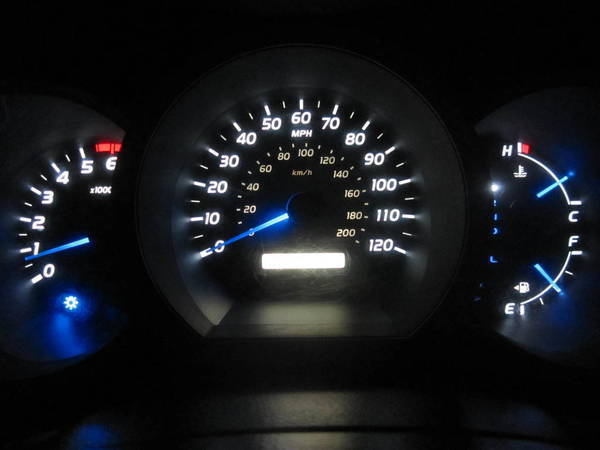 Custom Tacoma Mat & 11.8" Razo Mirror!!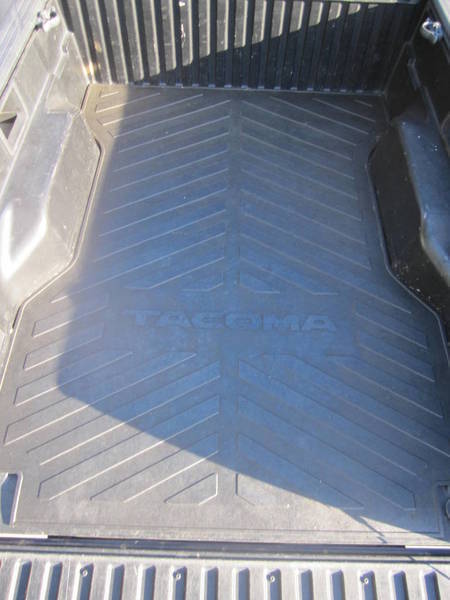 New wheels came in but the caps took 3 extra months to follow… Eagle Alloy Series 185. Nice little trip to San Francisco! (Without my caps)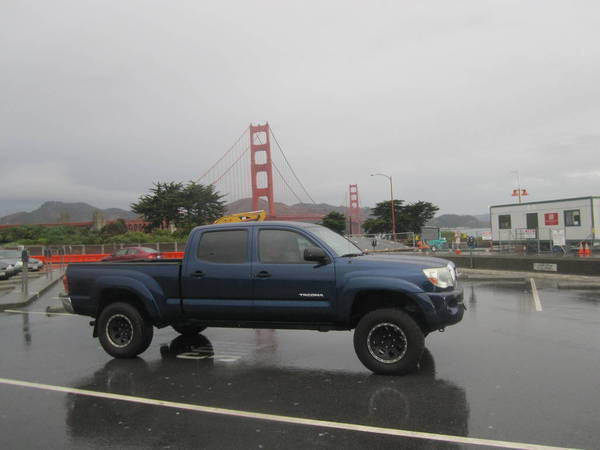 Caps!!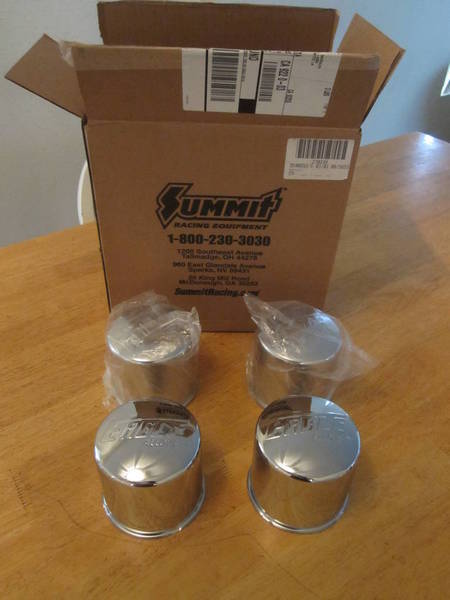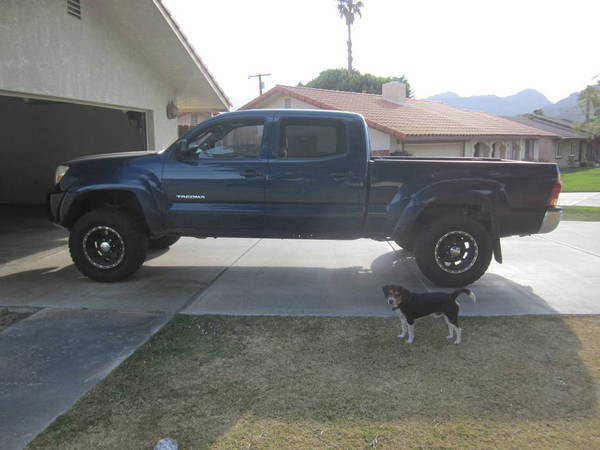 Changed out grills, kept the horns! (GrillCraft mesh)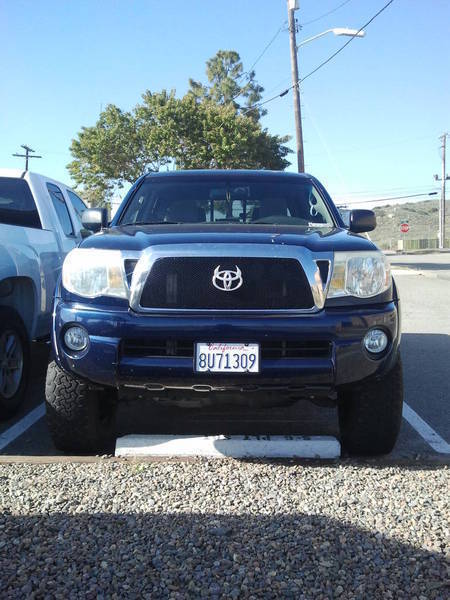 Custom Black and Charcoal piped Wet Okole Seat Covers!!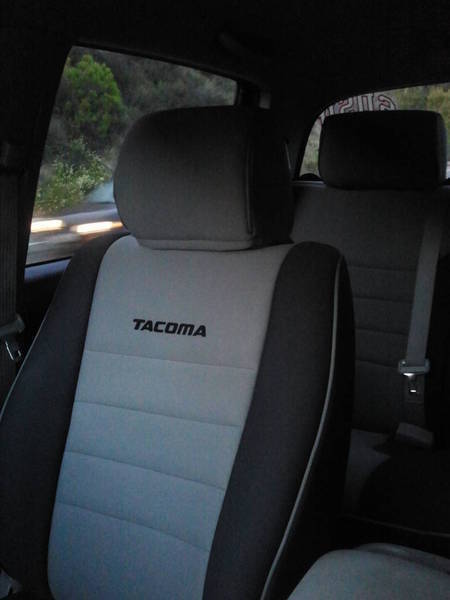 Painted the grill to match the Indigo Ink, and got the back windows tinted to 10%. Should have cleaned her up first…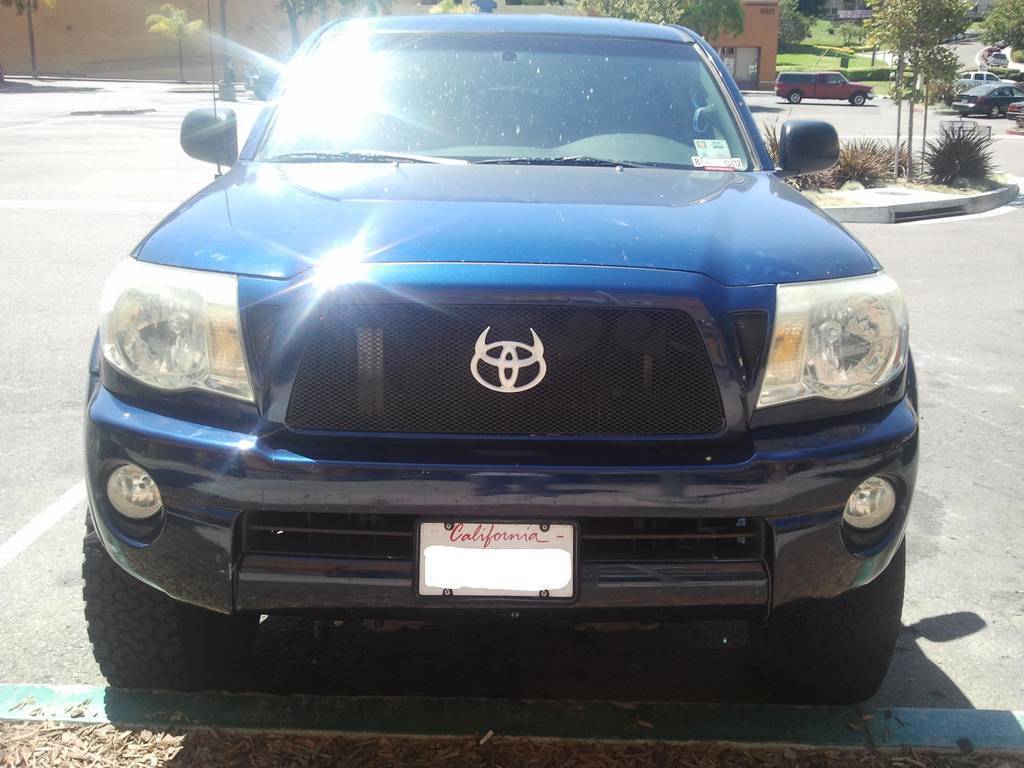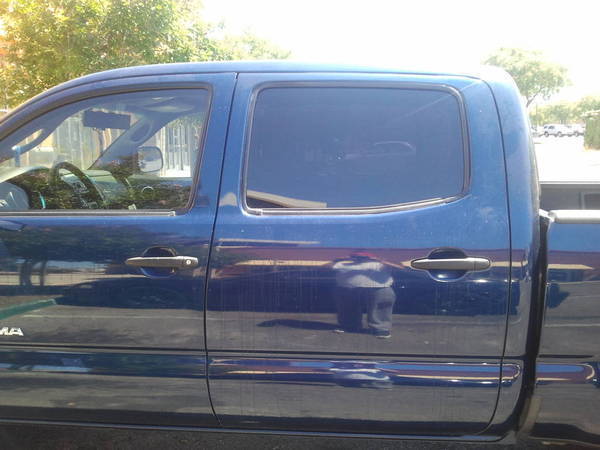 4" Camburg Spindles, Prorunner Rear Shocks with a 3 inch block on top of the AAL, and BFG T/A KO 315/75R/16.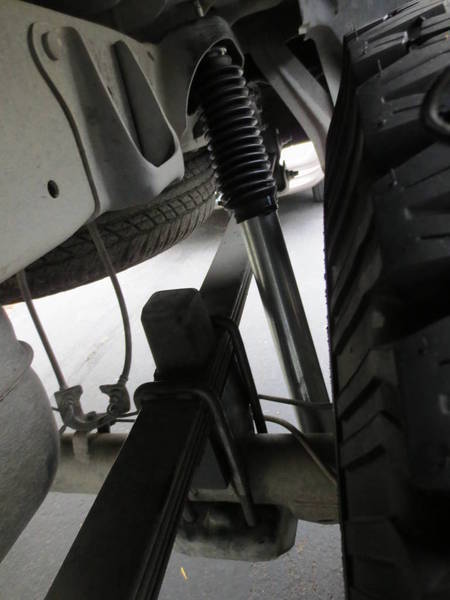 How she sits now…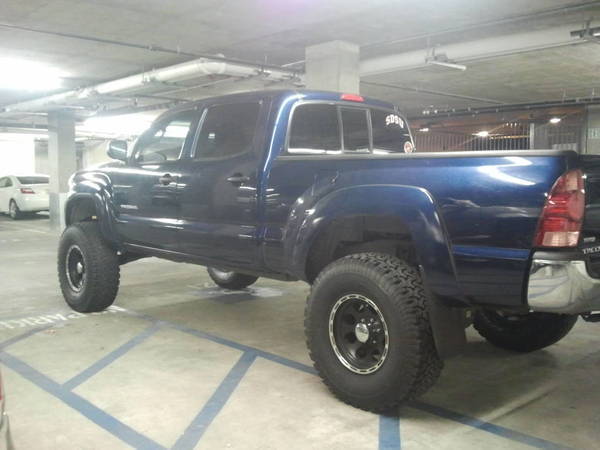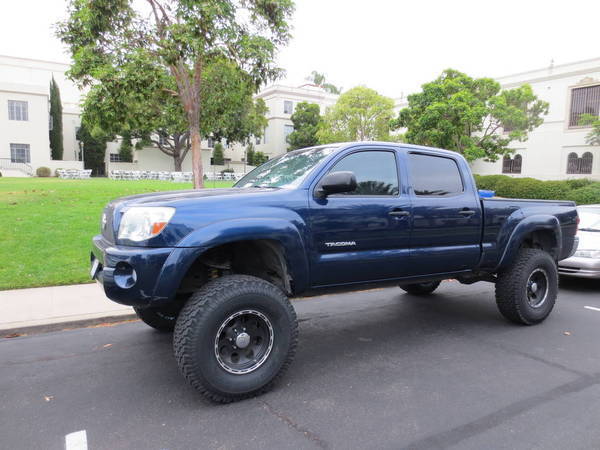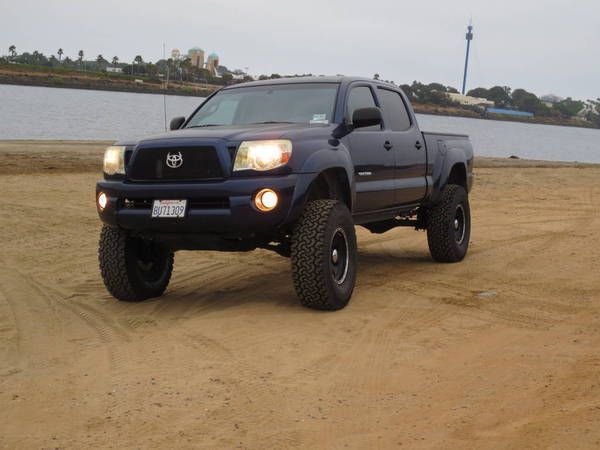 Other Mods:
Foglights anytime
LED Map Lights
Tailgate Lock
Possible Future Mods:
Black Headlights
Bed Lights
12V Bed Outlet
Power Sliding Rear Window