Well this is mainly so Jason will stop crying about me not having a build thread
Bought the truck in October of 2011 used outta of the USA and then brought it up North into the Great White abyss.
Basic Specs:
Front Suspension:
-
All-Pro
Long Travel
- Walker Evan's 2.5" Coilovers w/ Res.
-
Wheeler's Offroad
Superbump

Rear Suspension:
- All-Pro Expo Leaf
- Walker Evan 2.0 Emulsion Shocks (soon to be replaced)
- Light Racing Jounce Bumps
- Custom U-Bolt Flip & Top Plate
- Defined Stock Length Shackles
Drivetrain:

- Nitro 4:56 Gears
- ARB Air Lockers
-
URD
SS
- Coupe Shortened Shifter (9.5")
Wheel & Tires:
- Goodyear MTR w/ Kevlar (315/75R16)
- Wheeler's Offroad Steelies (16" x 8")
Gussets/Reinforcement:
- Solo MS UCA Double Shear
- TC Cam Tabs
- All-Pro Spindle Gussets
- Defined Engineering Shackle Bucket Cross-member

Armor/Offroad Protection:


- ARB Front Bull Bumper
- All-Pro Rear Bumper w/ Side Plates
- All-Pro Sliders (New Style)
- Bud-Built Skid Plates (Full Set)

Misc. Mods:
- Spidertrax 1.25" Wheel Spacers (Rear)
- High Clearance Fender Flares
- Bed-liner inner side of Bedsides

Audio/Visual:
- Pioneer Double Din
- Hybrid Audio 6.5" Speakers
- Mr. Marv 09+ Sub Box (yet to be installed)
Most Recent Photos currently Uploaded (will add more later on):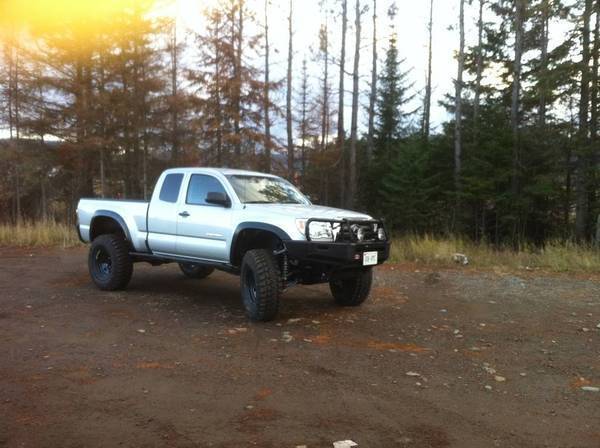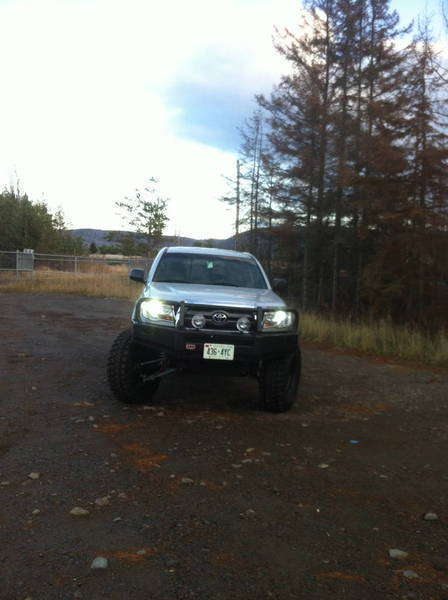 Custom U-Bolt Flip/Strike Pad to enable the ability to run LR Bumps with a U-Bolt Flip: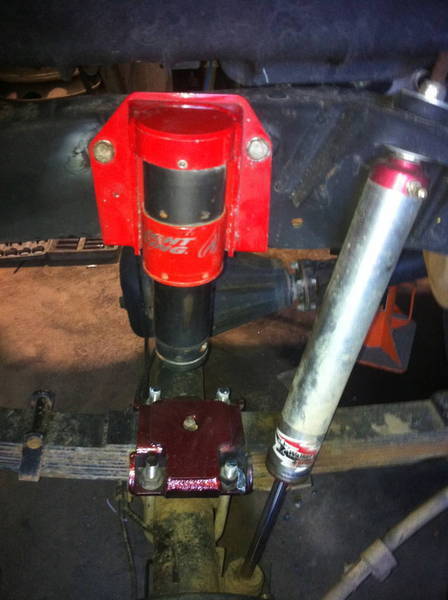 Recent Photos of the truck's slight "Rebuild" in May/June: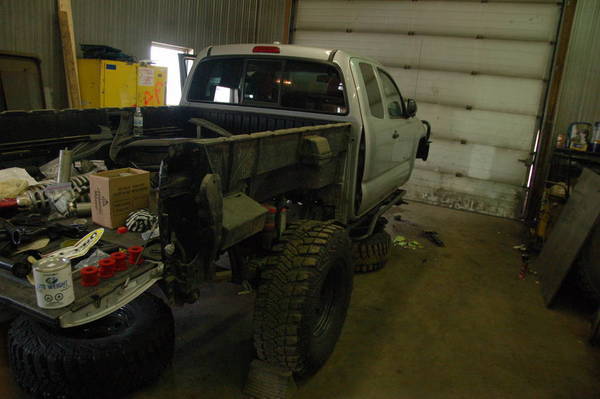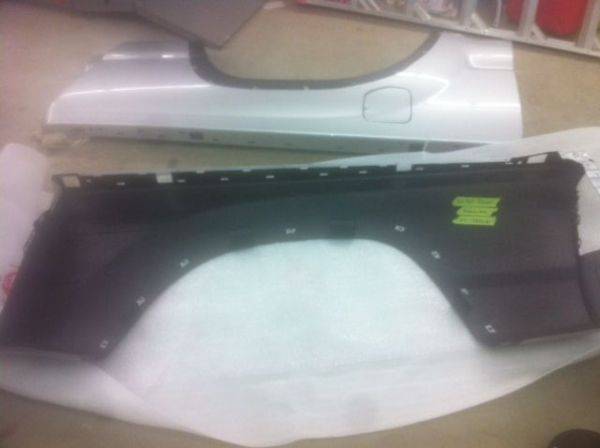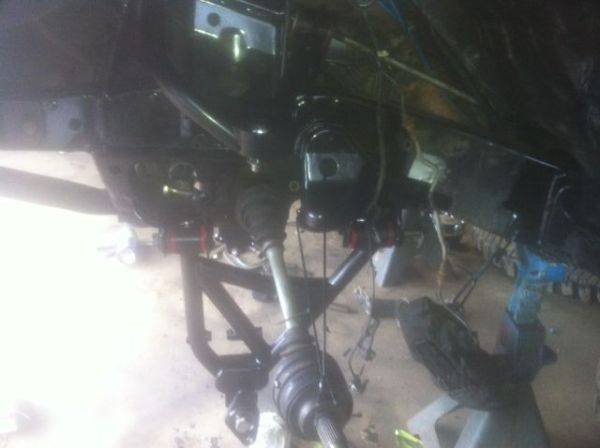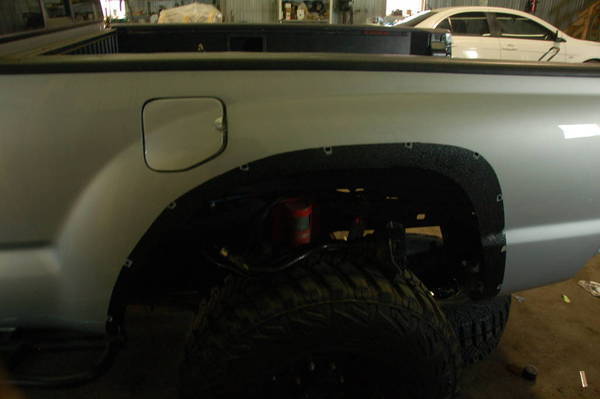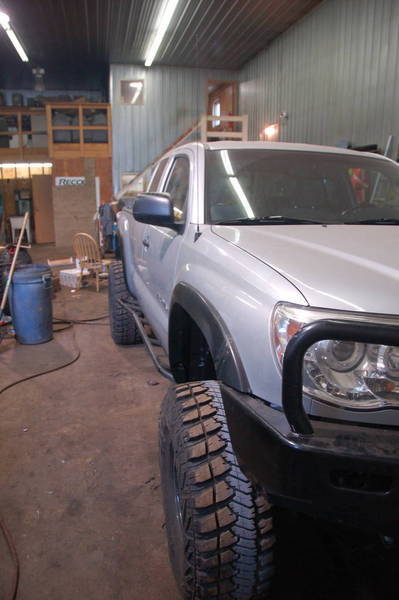 That's all for now.
Happy Now Jason