We at RockSolidToys, have been working on this conversion for about seven days and now have it complete.
Ray Taylor came to Dan and I at last years Off Road show held by Global Offroad and asked about converting his 2007 2wd Prerunner tacoma in an IFS 4wd. We said it has never been done but can be.
He called me about two months ago and said he was ready. We gathered up all the parts and started into his conversion.
This is not a simple conversion, and there is some fab work to be done because the 2nd gen prerunner tacoma's are NOT like the 4wd version of the same truck. This is not just a bolt in conversion. I'll get into that later.
Here are a couple of teaser shots. I'll have more after we take it for a spin on John Bull in Big Bear this weekend.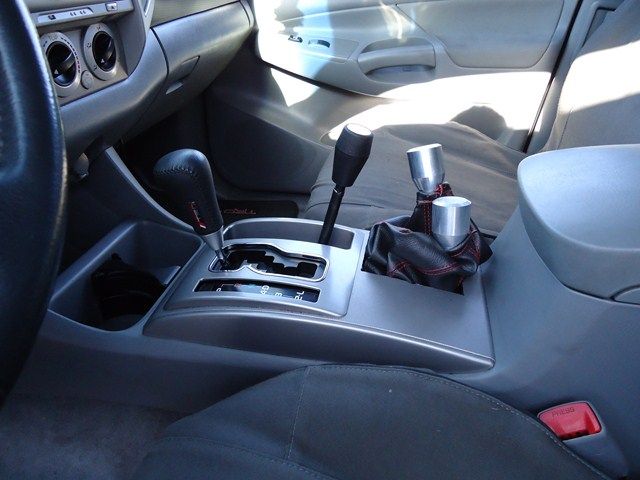 Here is a link to more
http://www.rocksolidtoys.com/forum/s...=7522#post7522