So a bunch of you dudes asked for a build thread, so here it is as I can remember it. I bought it when I was stationed in Germany (Army) and before it got there I already had a pile of parts waiting for it. Initially, I had
Icon
coilovers and deaver AAL's with TC UCA's.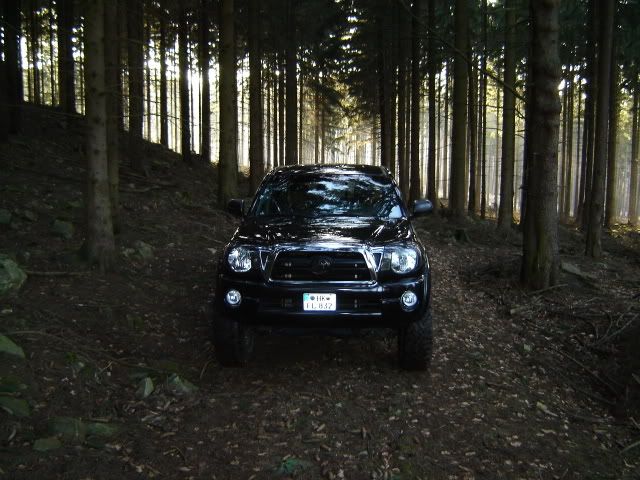 Then I beat on it a little.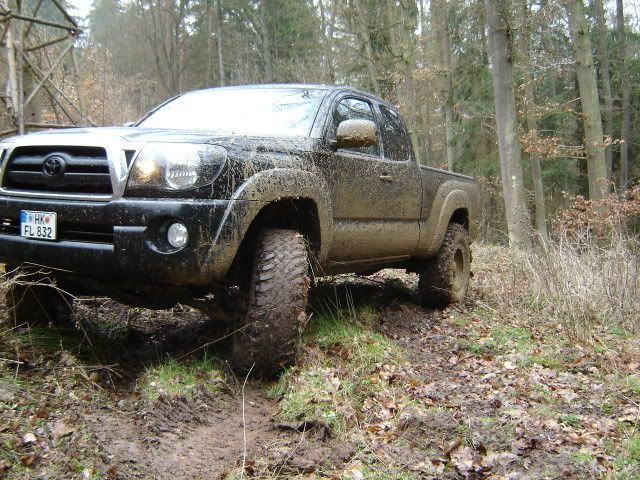 Put on some Timbren bump stops all around.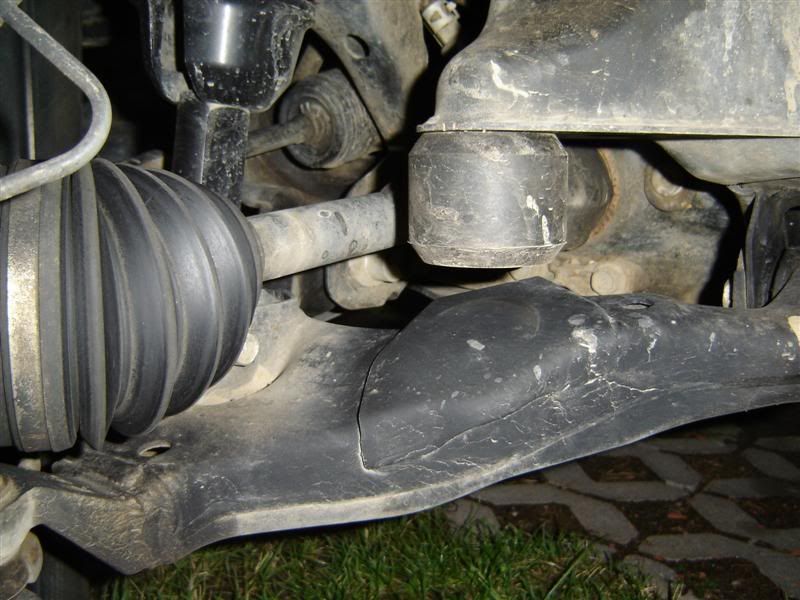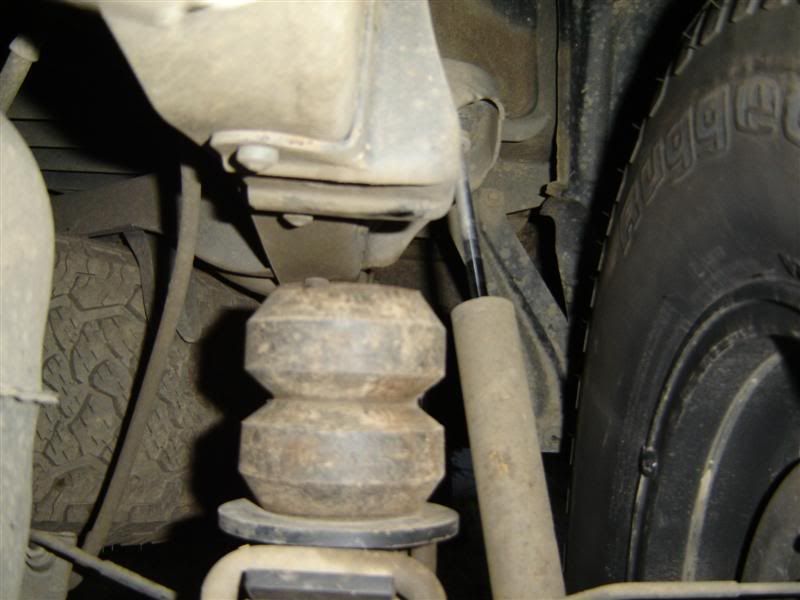 Fried up some driveway sliders-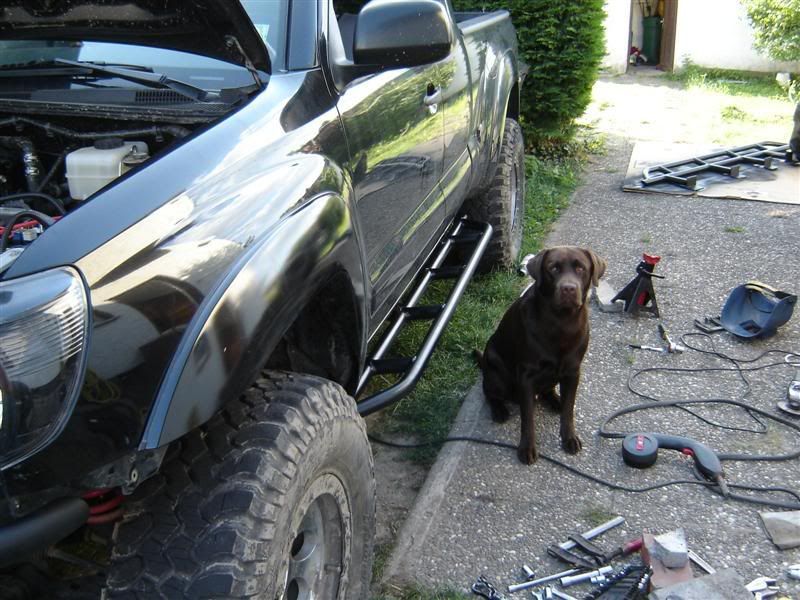 Beat on it some and figured out timbrens are not real bump stops.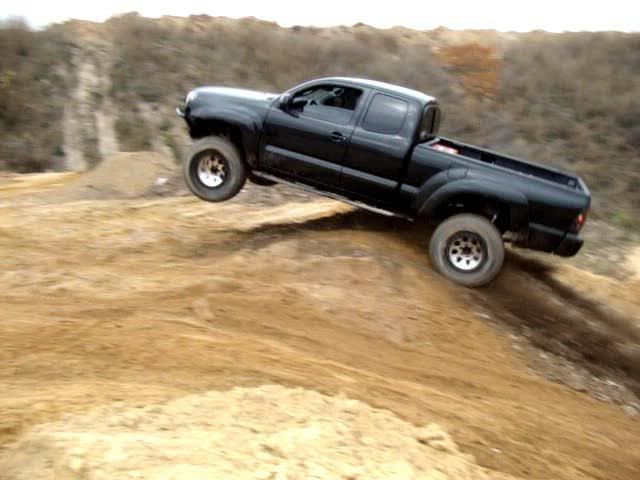 Put on some chubbies aka lightracing jounce shocks--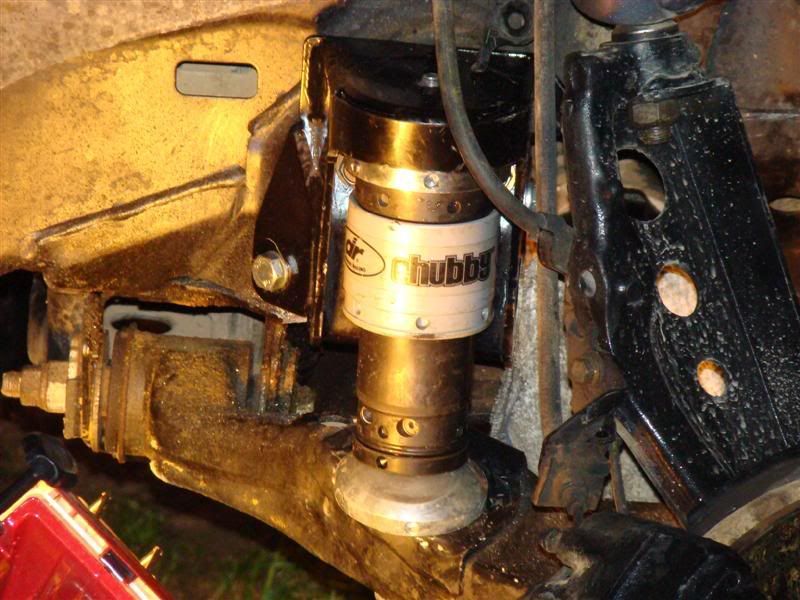 Beat on it some more.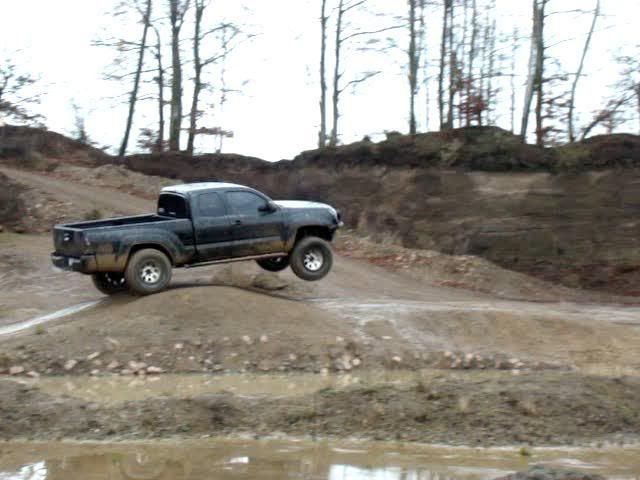 Fried up a new rear bumper-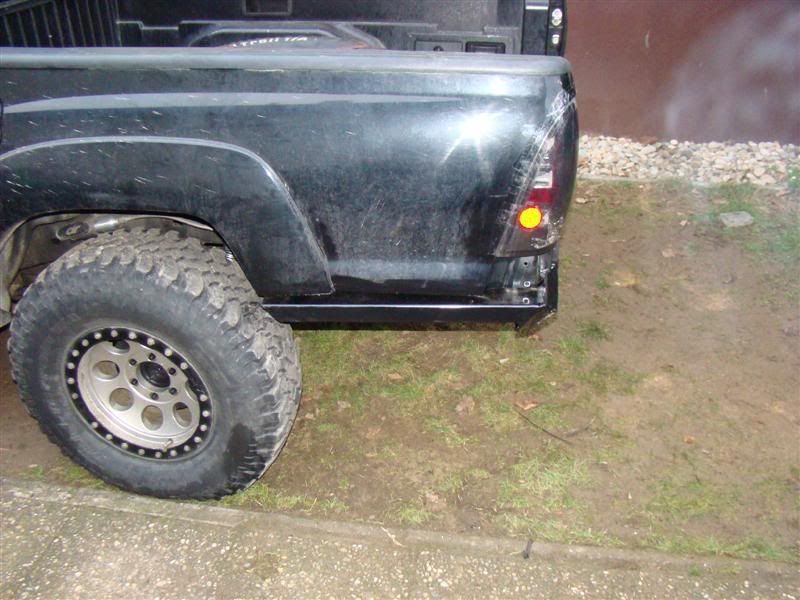 It worked ok.
Welded more crap to the front bumper-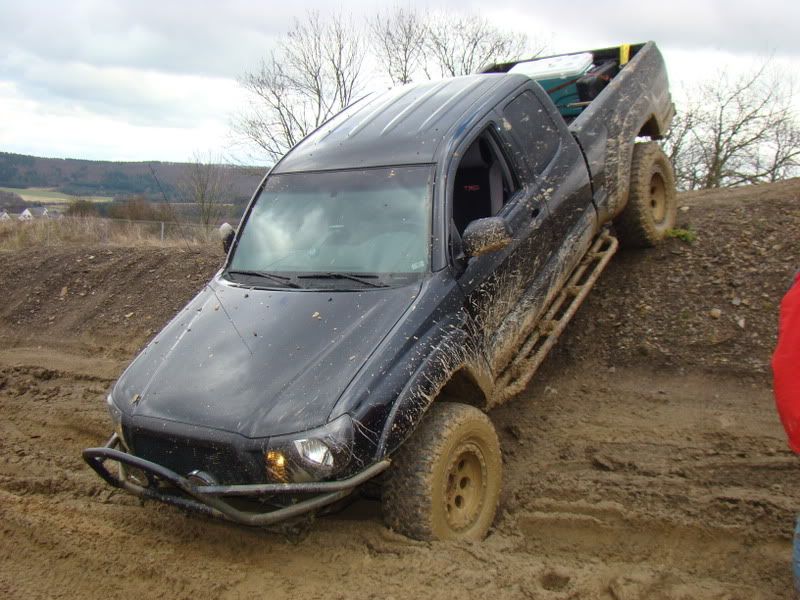 LCA skids-
Then I got orders to California. I would rather do two tours in trashcanistan than one in that messed up state. I saw more bodies in Barstow than I did on my first deployment. Anywho, I bought this pile while the taco was floating around the globe.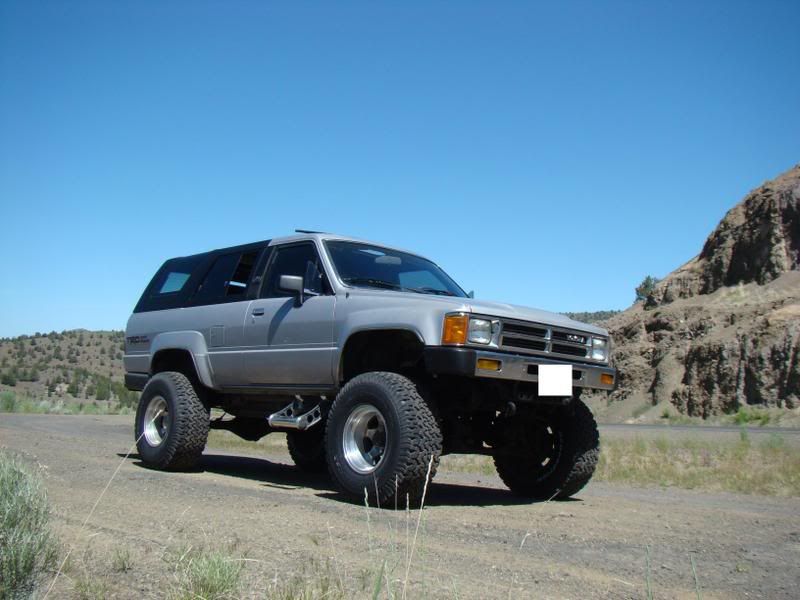 Then I went to my first desert race...