As the truck sits on 21 April 2013.
MODS:
INTERIOR
WeatherTech
Digital Liners (Front/Rear)
Tacoma Door Sill Protectors
Wet Okole Seat Covers (Front/Rear); Black w/ Charcoal Lettering (pg. 3)
Salex Console Organizer (pg. 3)
BenWA's Power Sliding Rear Window Kit w/
OTRATTW
Switch (pg. 7)
ImMrYo Rear View Mirror Bracket (pg. 7)
Kenwood DDX-371 DVD Receiver, Kenwood 3-way 6 1/2 Rear Speakers, Infinity Primus 3-way 6x9 Front Speakers (pg. 12)
EXTERIOR
Pop & Lock Tailgate Mod
Hose Clamp Tailgate Mod
AVS Wind Deflectors
AVS
Bug Deflector
II
Extang Solid Fold
Tonneau Cover
(Review:
http://www.tacomaworld.com/forum/product-reviews/264047-extang-solid-fold-tonneau-6-months-later.html
Smittybilt
Nerf Bar (pg. 1) (removed)
Plasti-Dip Emblems (pg. 1)
Tacoma Bed Mat
TRD 3rd Brakelight Cover (sockmonkey) (pg. 4)
LED Reverse Lights
Famous Fabrication Bolt-on Sliders (pg. 5)
TRD Skid Plate (Matt123) (pg. 5)
TRD All Terrain Bedside Decals (sockmonkey) Removed (pg. 6)
Proven Design 4x4 Grey Mudflaps (pg. 6)
GrillCraft Black Mesh (pg. 9) w/ Land Cruiser Emblem (pg. 12)
Hi-Lift w/ ATO Mounts (pg. 10)
True No Drill License Plate Bracket (pg. 12)
Smittybilt Hitch w/ Shackle and Recovery Strap(pg. 12)
Vinyl TRD All-Terrain Bedside, TRD Tailgate, Tacoma Emblem (pg. 12)
TIRES/RIMS/SUSPENSION
265/75/16 Goodyear DuraTrac
TRD FJ SE Anthracite Rims (PT904-35071)
Toytec
Ultimate Lift Kit (pg. 1)
ICON
UCAs
Toyota TSB
LIGHTING
LED Dome/Map/Reverse Lights (csjumper2003) (pg. 5)
LED Strip Bed Lights (pg. 5)
LED Hood Lights (pg. 5)
6 inch Reverse LED Pod (Jasper Off Road) (pg. 7)
OTRATTW Switches
Black LED Tail Lights (pg. 10)
My family has been Toyota owners for several years now, and this is my fifth Toyota Truck. The last one was a black 2000 Tacoma SR5 AC 4x4. We sold it before moving overseas for three years. Didn't figure it would be good for the truck to sit that long. Started TW six months and working on the deal for this one about three months out from return to the states. Thanks to everyone here at TW for all the info. Been saving for a long time for this truck.
Purchased a 2012 Toyota Tacoma TRD Sport DCLB with automatic transmission, tint, towing package, and DRL in Greenville, SC on 04 August 2012. Jay and Terry did a great job working what I considered a good deal for the truck. They beat prices from $1000-$4500 OTD. No one was even close from Charlotte to Greensboro, northern South Carolina, western North Carolina, and as far west as Knoxville. I checked them all. Worth the hour plus drive from Asheville, NC.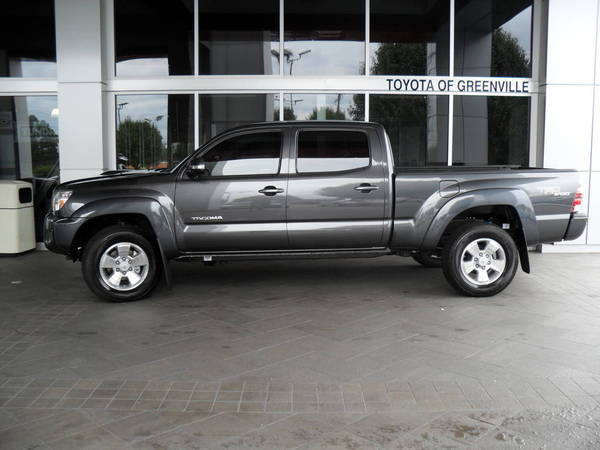 Black WeatherTech Digital Floor Liners from Scott at TruckAddOns.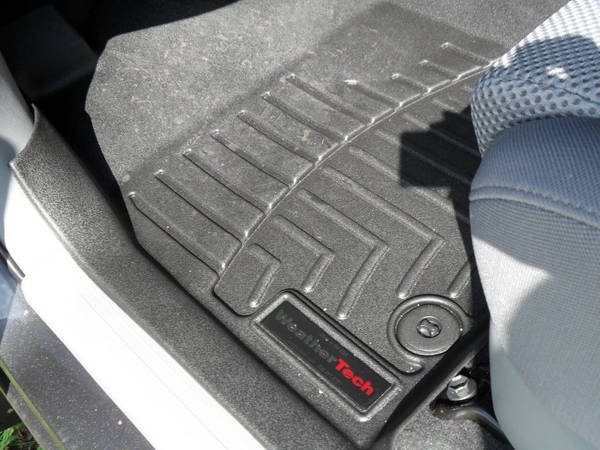 Added the tailgate mod.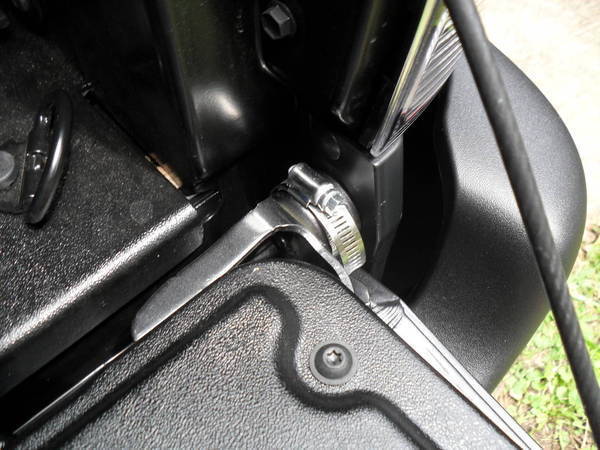 Got lucky and found FJ Cruiser SE Anthracite Rims from a TW member. Mounted Goodyear DuraTrac 265/75/16 from
Discount Tire
in Asheville, NC near Tunnel Rd. They took good care of the rims and remounted the original tires/rims so I could sell them. No rubbing with stock suspension.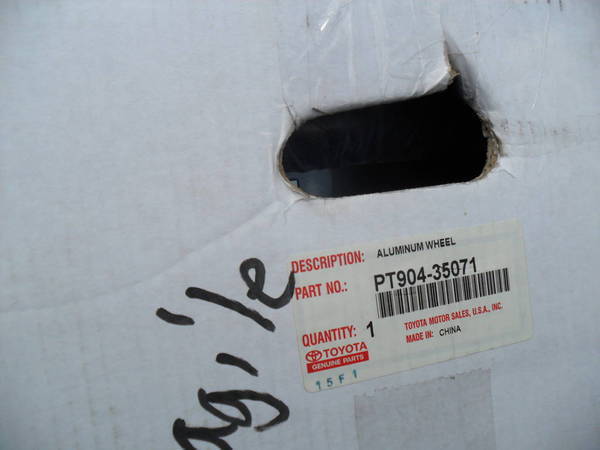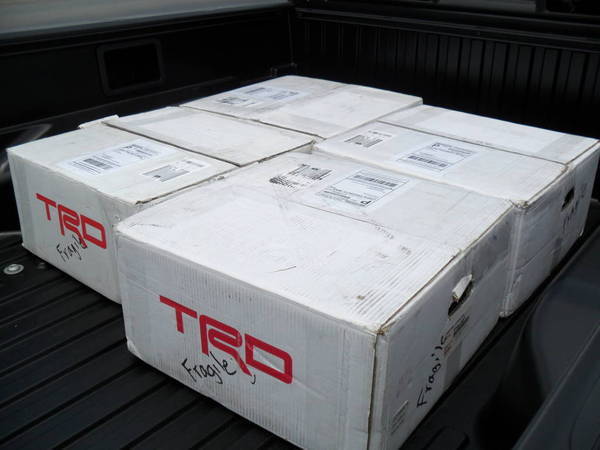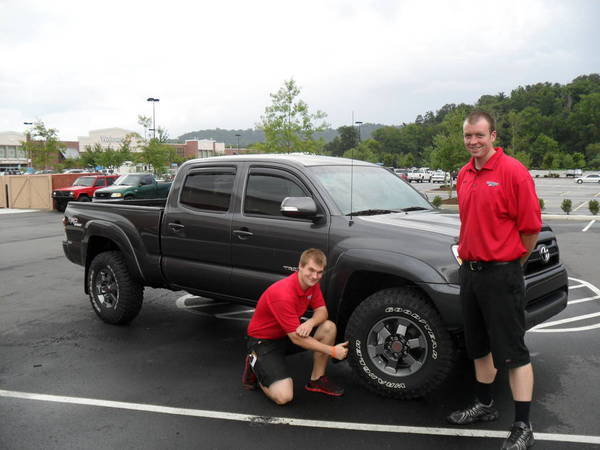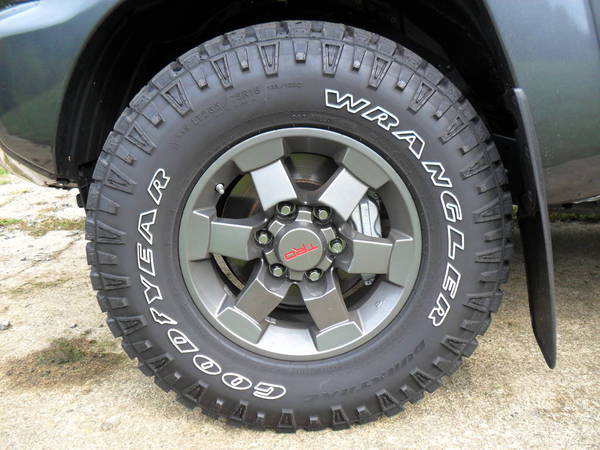 AVS Wind Deflectors and Bug Deflector II from Scott at TruckAddOns. These were both pretty easy to install. Tip: don't put the wind deflectors on in direct sunlight because inner adhesive didn't work as well.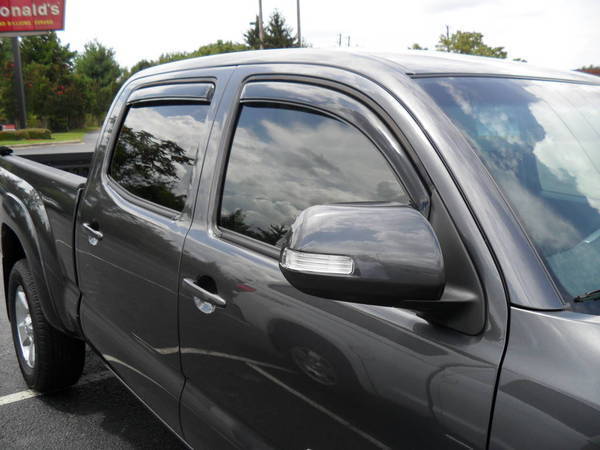 Extang Solid Fold Tonneau Cover and Pop & Lock from Truck Alterations. Actually went to the store since it is near my hometown. The TW discount was great. Review
http://www.tacomaworld.com/forum/product-reviews/264047-extang-solid-fold-tonneau-6-months-later.html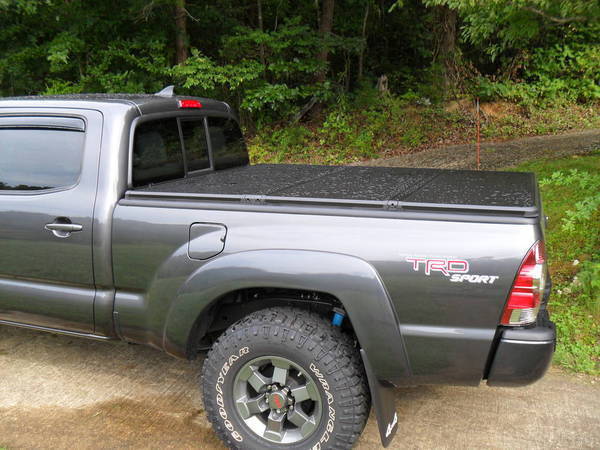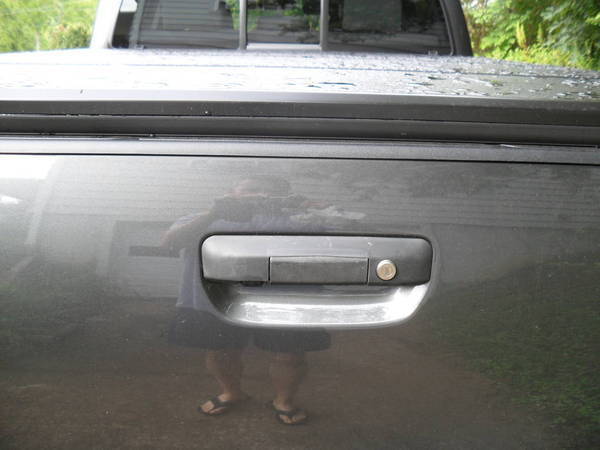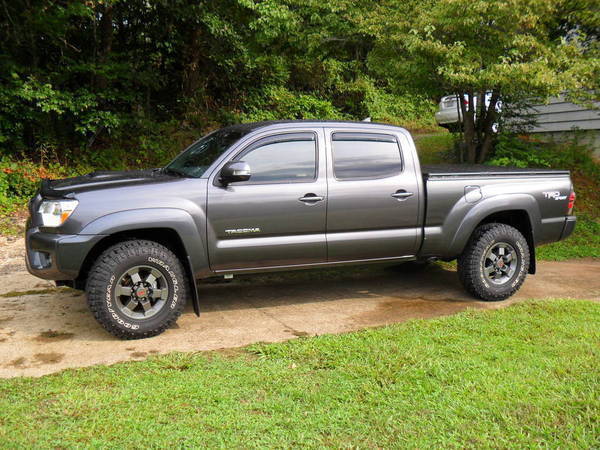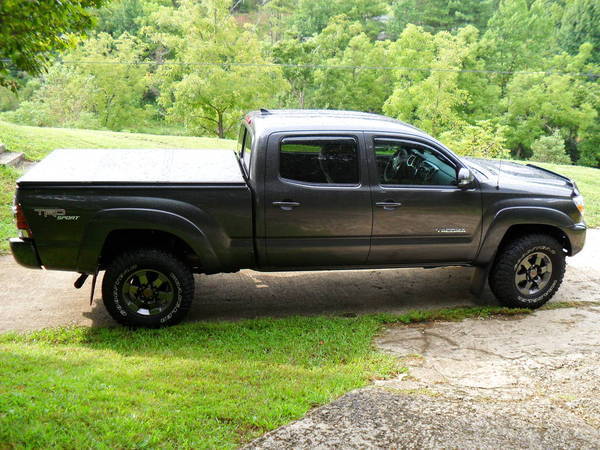 Color matched the front Toyota badge gunmetal grey to the FJ rims.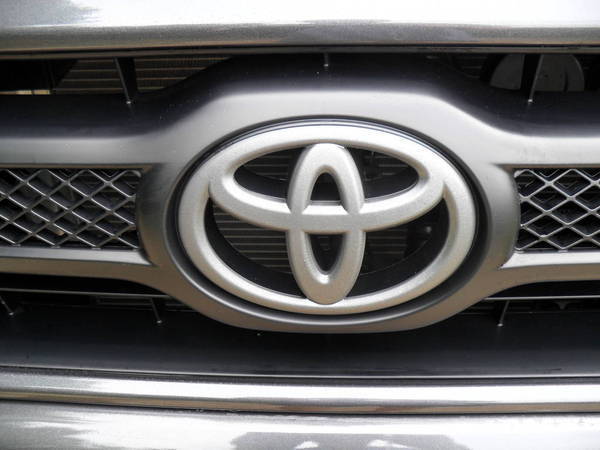 Plasti Dipped emblems. Do not like chrome at all.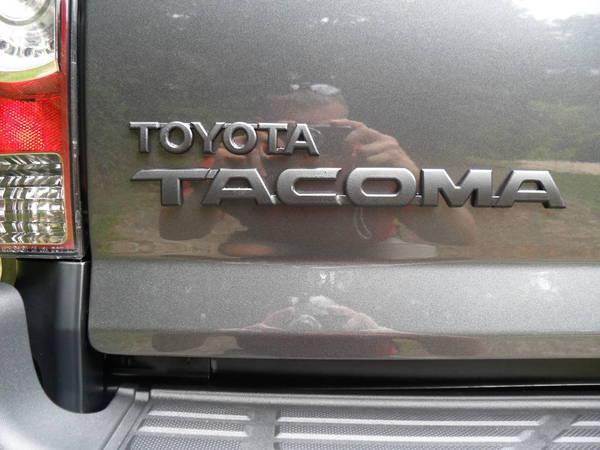 Tacoma Bed Mat.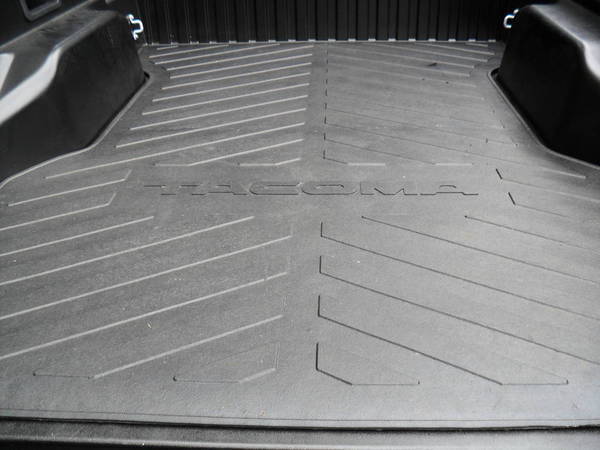 Door Sill Protectors.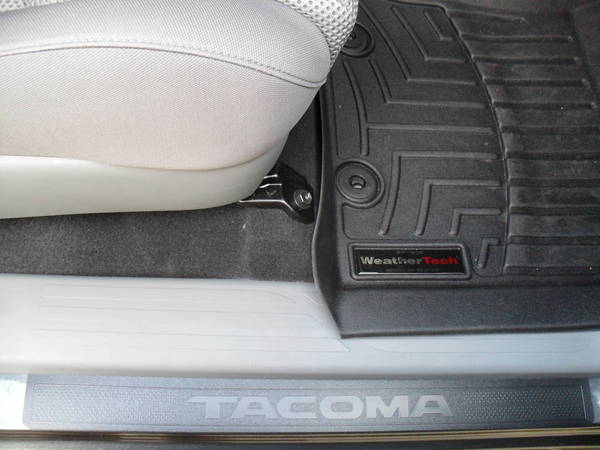 Installed a ToyTec Ultimate Lift Kit, TSB, and ICON UCAs.
Before Lift: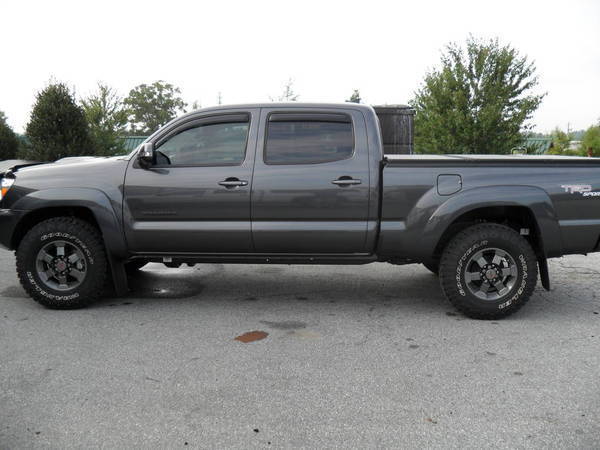 After Lift:
Wet Okoles. Front w/ Pocket, Center Console, and Back Seats. Black w/ Charcoal Lettering.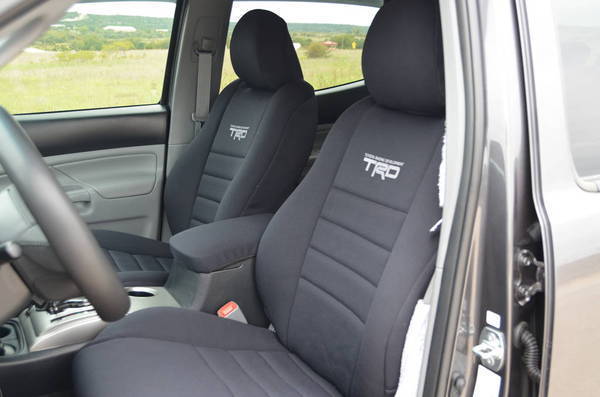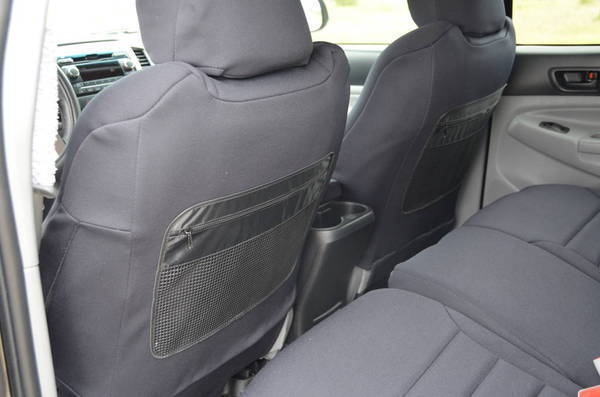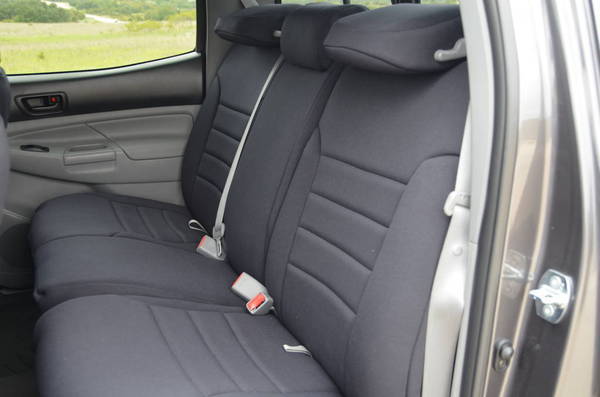 iPod Holder. Fits in the cup holder. Misplaced my USB cord.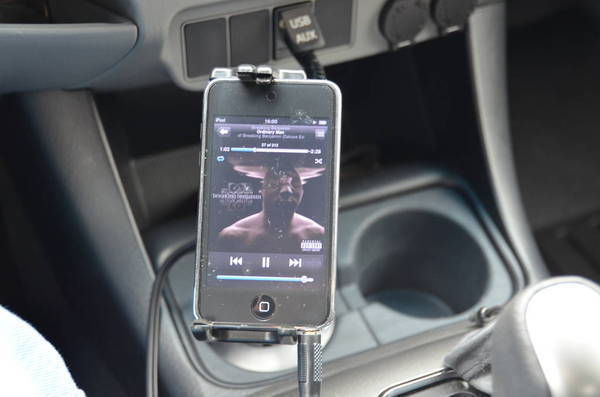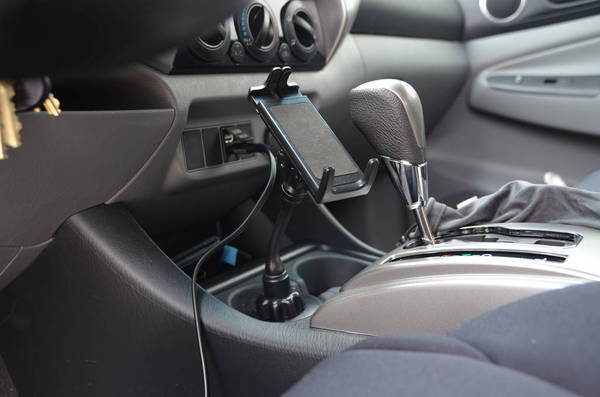 Salex Console Organizer.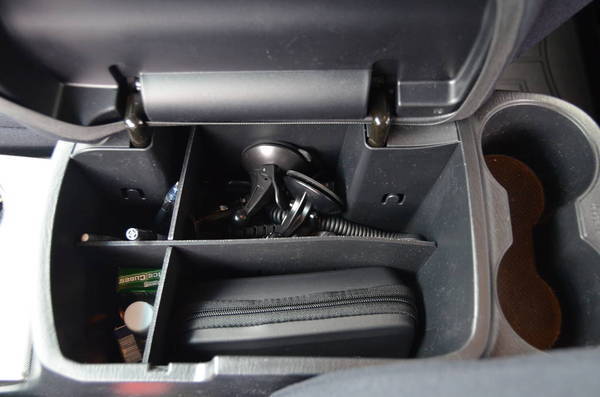 Steering Wheel Cover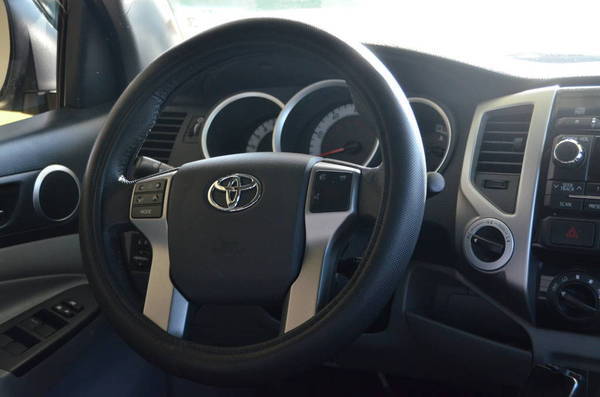 Brakelight cover from Sockmonkey.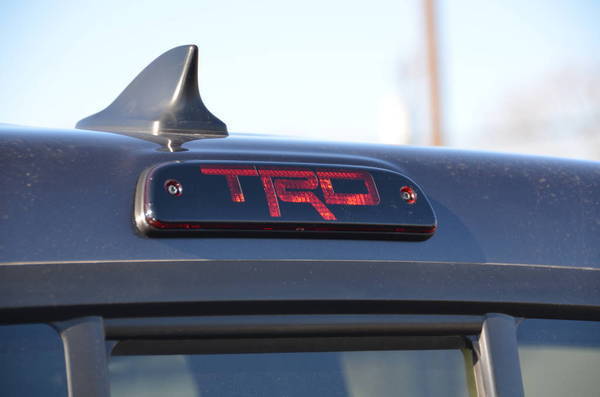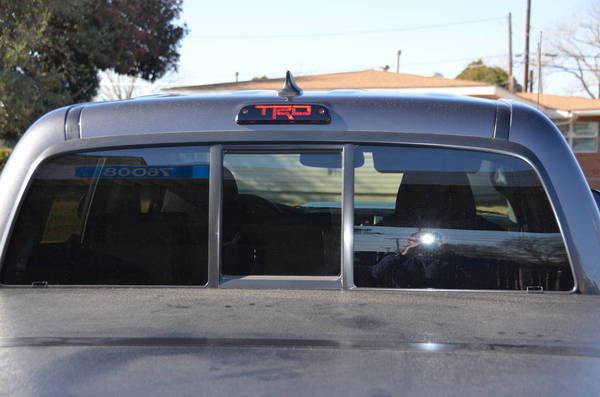 Installed LED in the Dome, Map Lights, and Reverse Lights. Purchased from csjumper2003.
Bed, Under Hood, and Fog Lights w/ OTRATTW Switches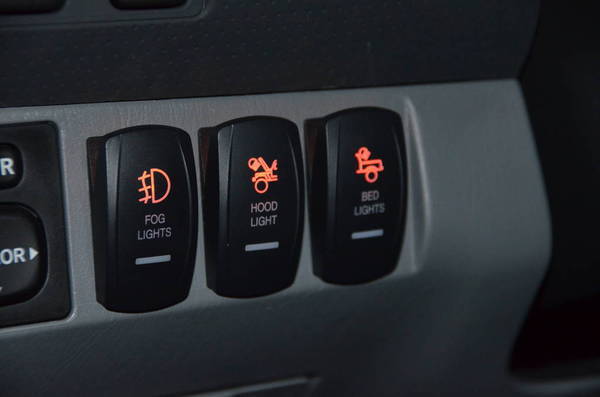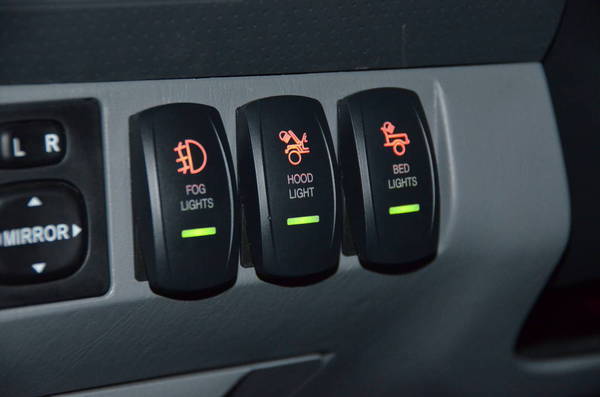 LED Bed Lights
LED Hood Lights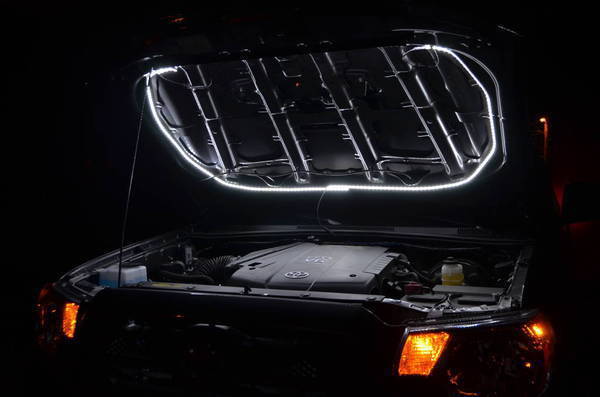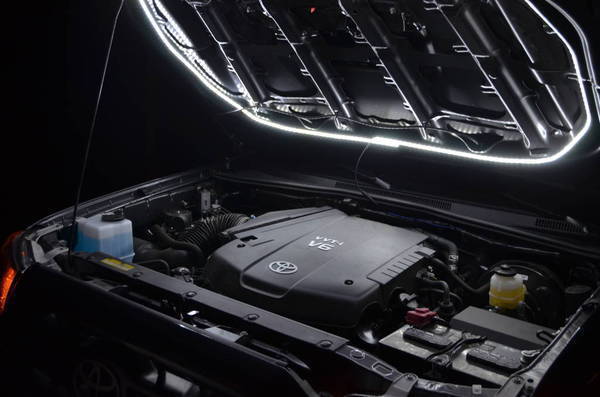 Famous Fabrication Sliders w/ Line X
Installed TRD Skid from Matt123.
Installed Proven Design Mudflaps. Tried to keep a standard look with Grey 4x4.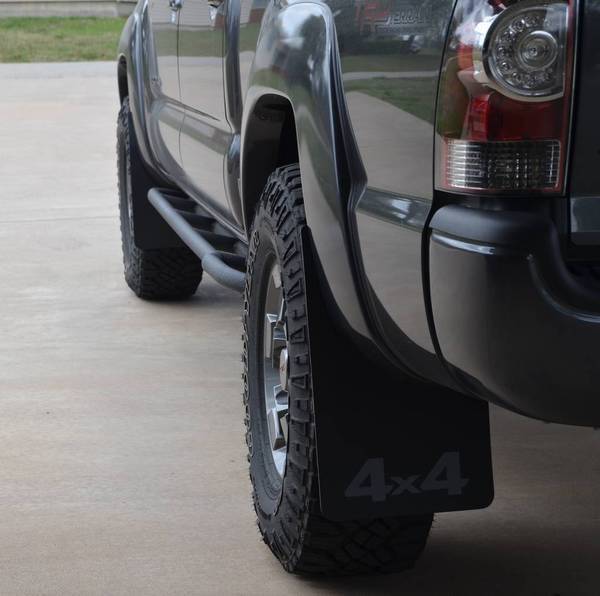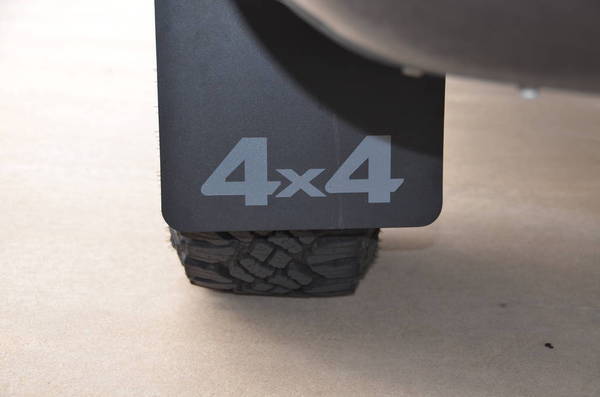 Installed BenWA's Power Sliding Rear Window Kit w/ OTRATTW Switch
6 inch Reverse LED Pod from Jasper Off Road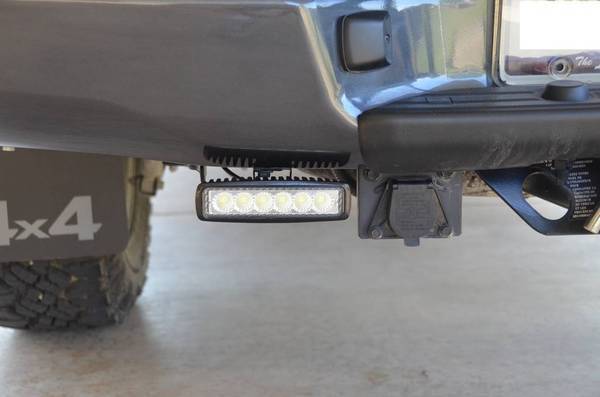 ImMrYo Rear View Mirror Bracket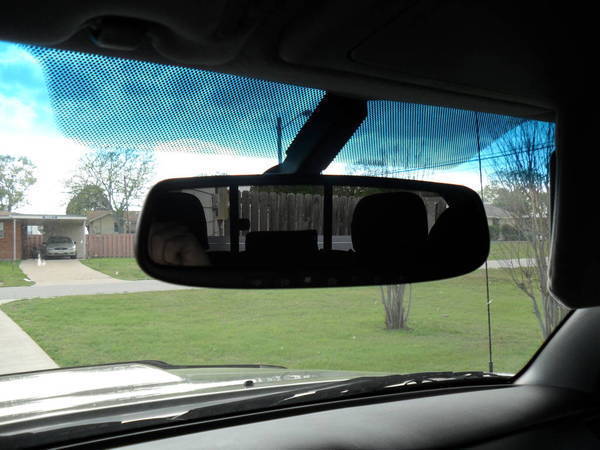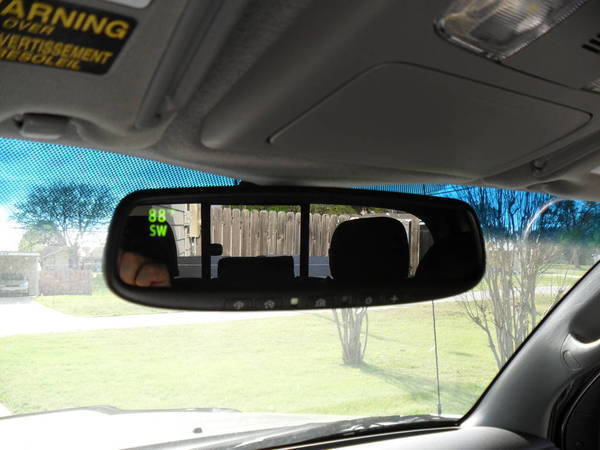 Black LED Tail Lights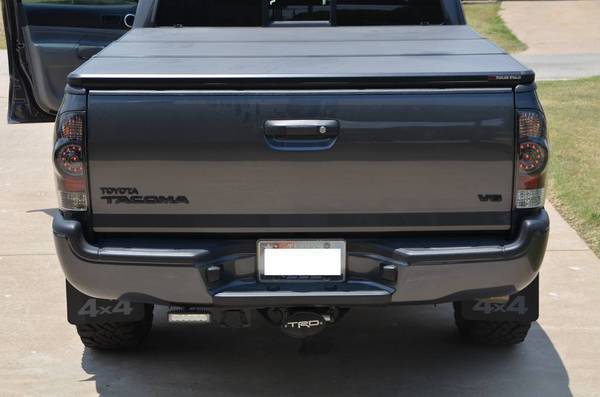 Hi-Lift w/ ATO Mount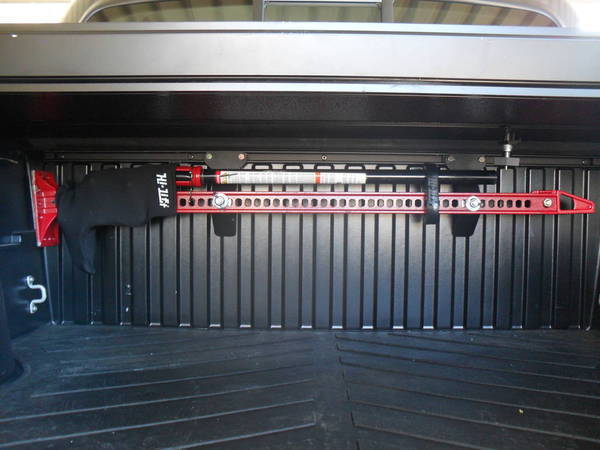 True No Drill License Plate Bracket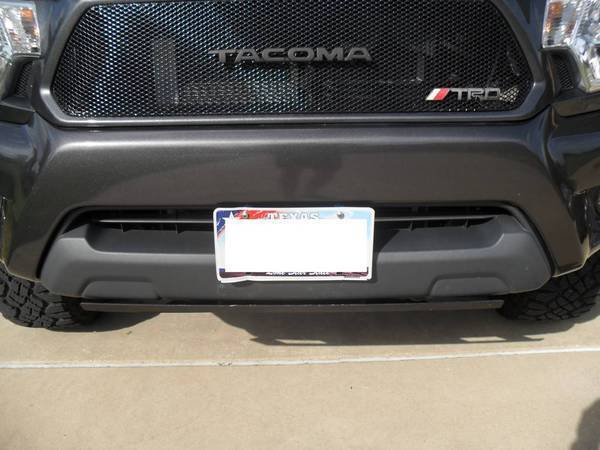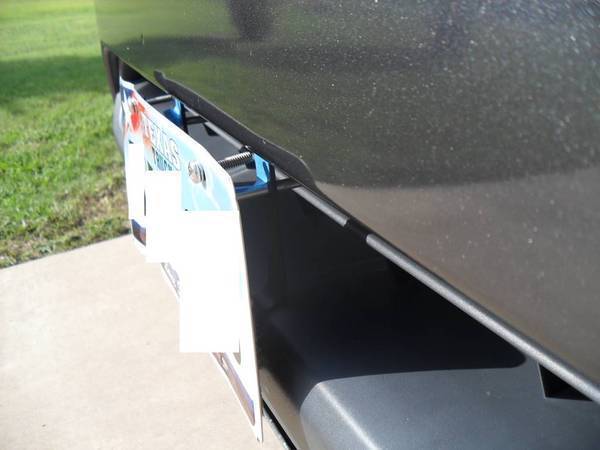 Smittybilt Hitch/Shackle and Recovery Strap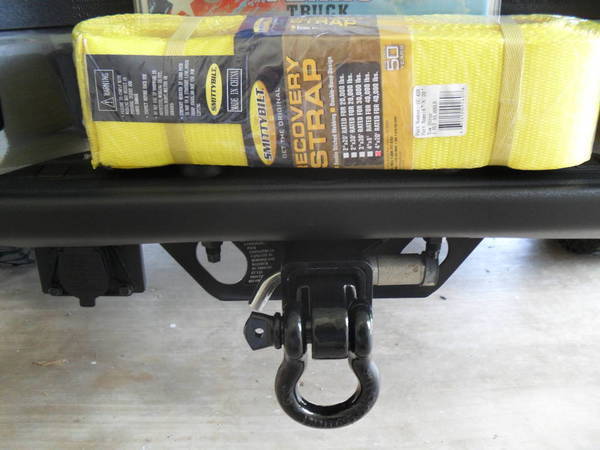 GrillCraft with Black Mesh w/ Land Cruiser Emblem colormatched with MGM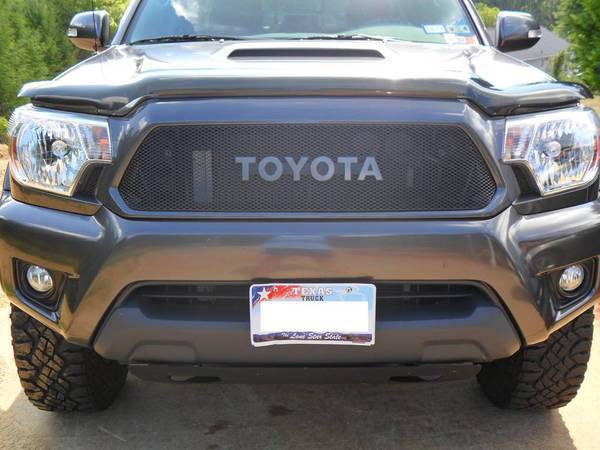 Kenwood DDX-371 DVD Receiver, Kenwood 3-way 6 1/2 Rear Speakers, Infinity Primus 3-way 6x9 Front Speakers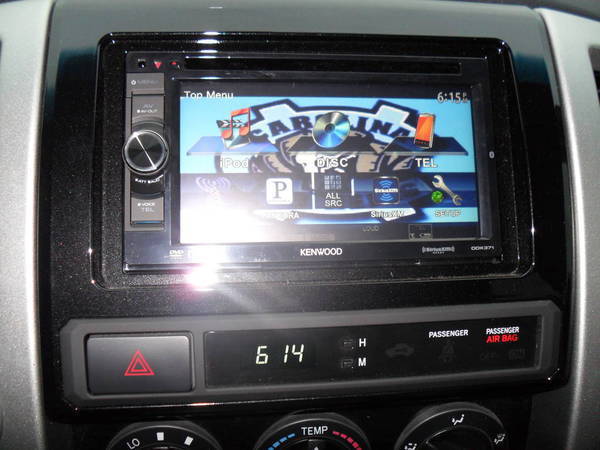 Vinyl TRD All-Terrain Bedside, TRD Tailgate, Tacoma Emblem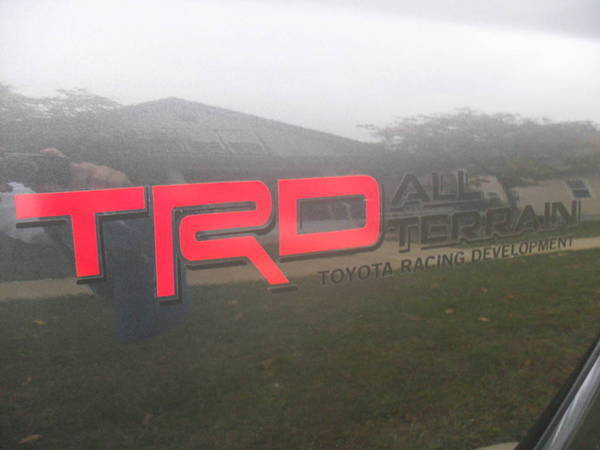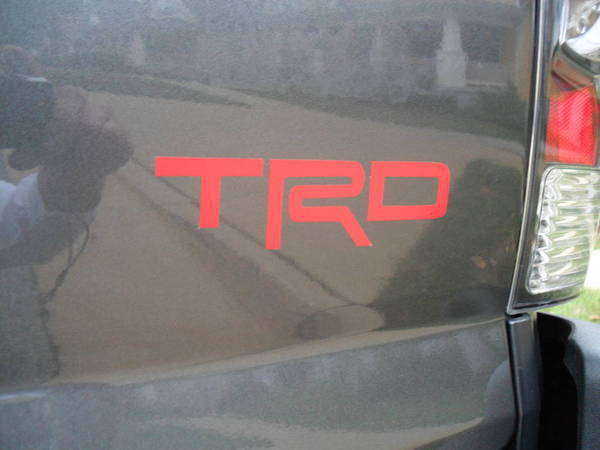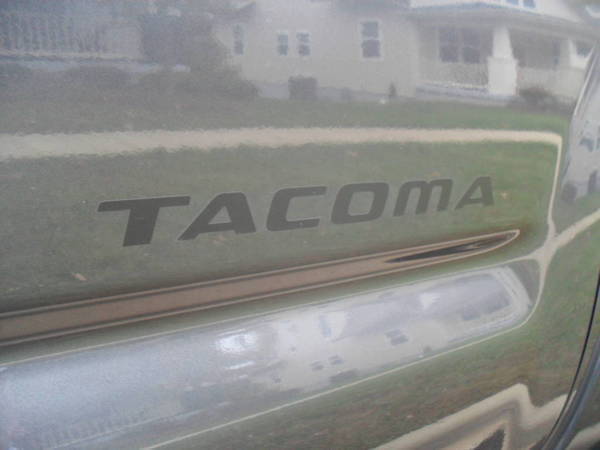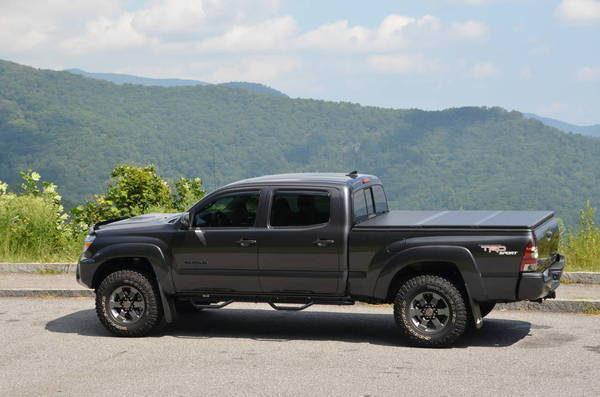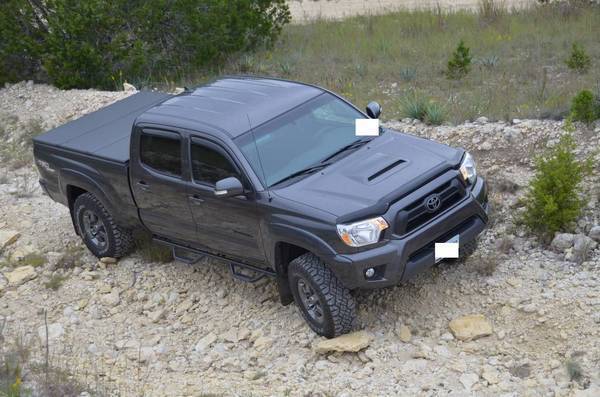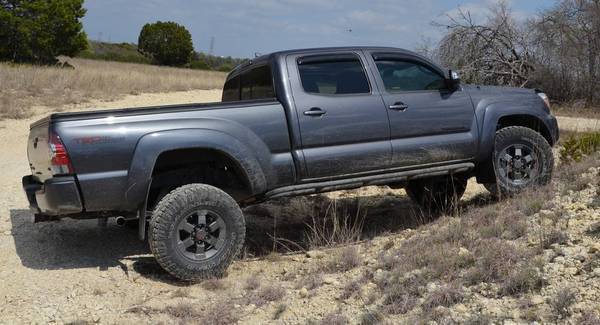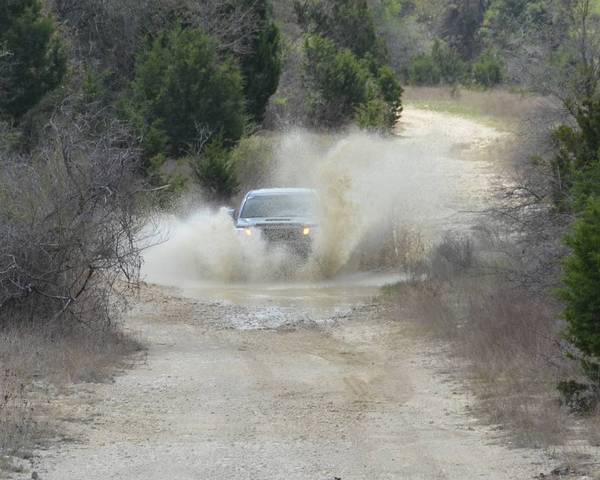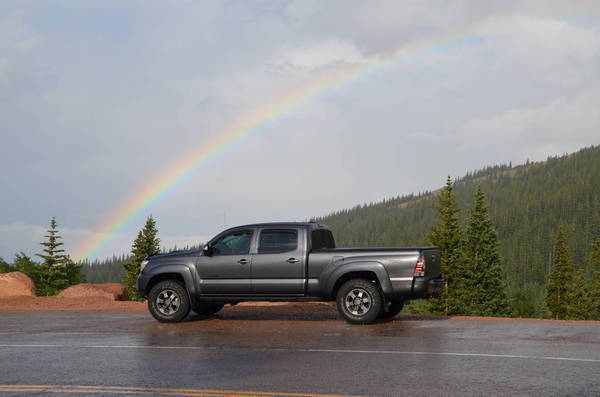 Considering Upcoming Mods
- Possible leaf pack replacement (considering tire size)
- ARB rear locker and compressor (pie in the sky)
- BHLM