So I guess it's time I start one of these.
Stock: Big Bear 3N16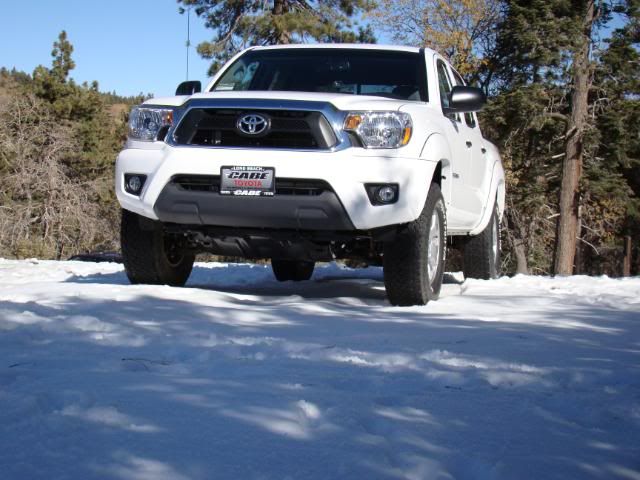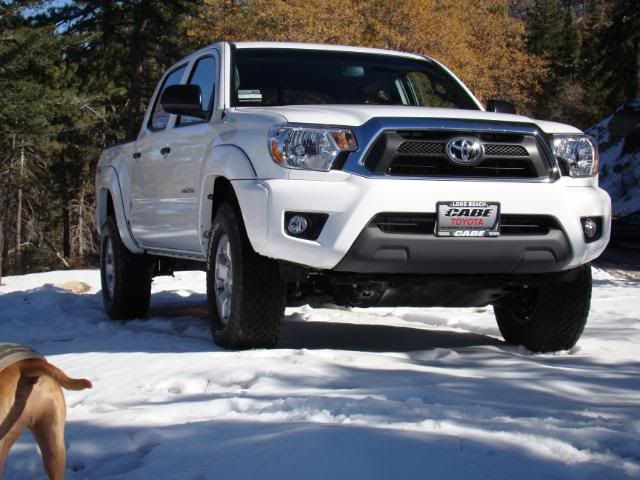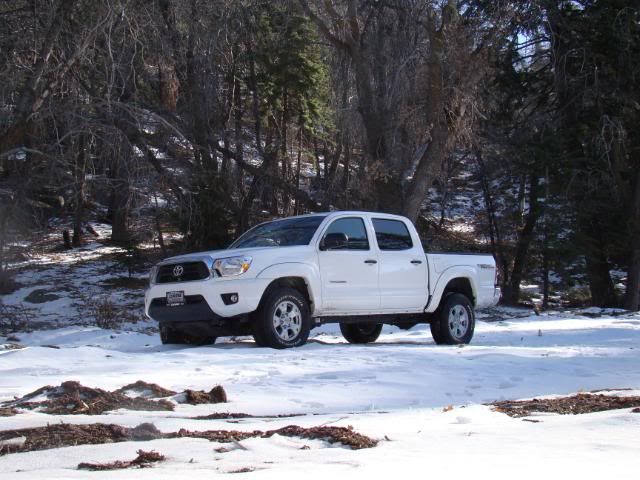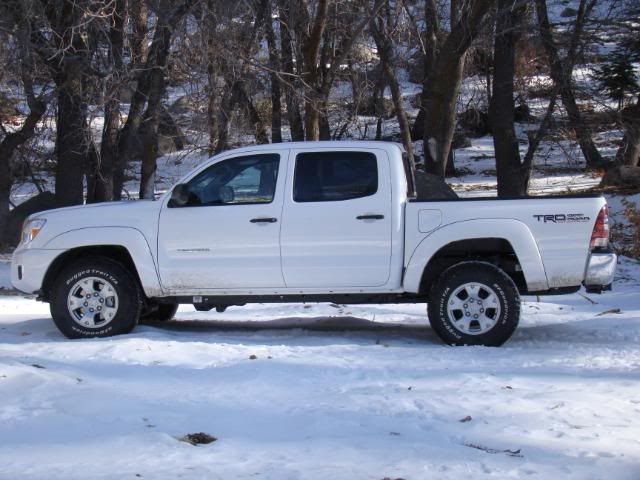 Pop N Lock: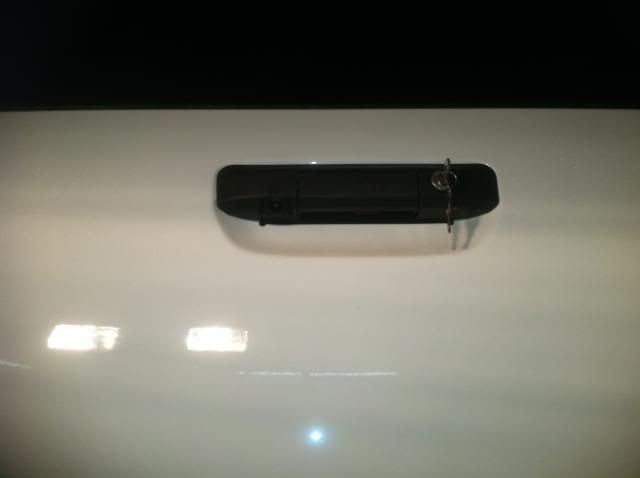 Garmin Nuvi 770 on RAM mount: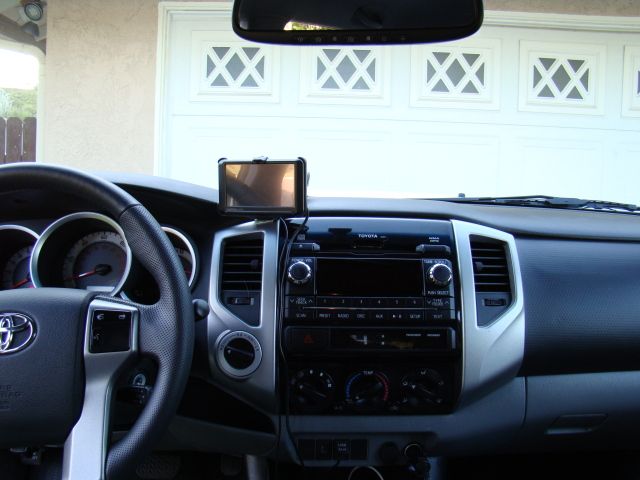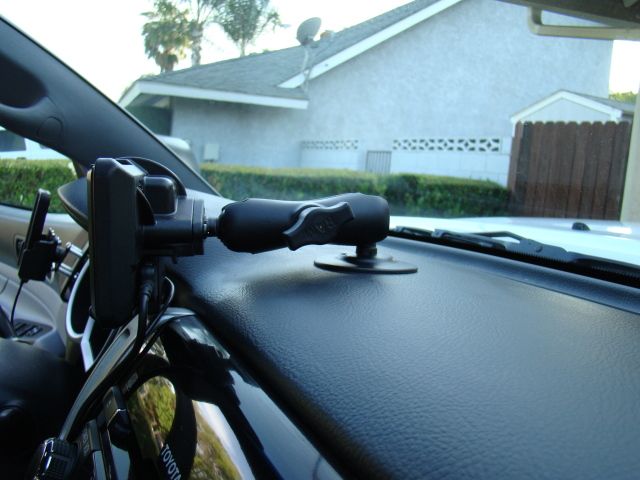 GPS external antenna: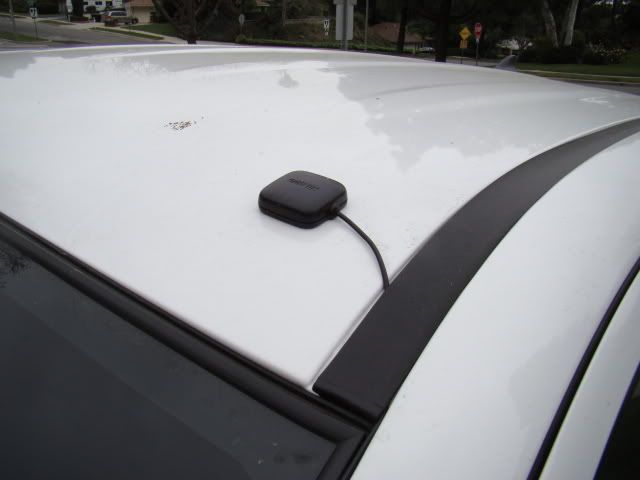 Bak Industries Roll Bak
tonneau cover
: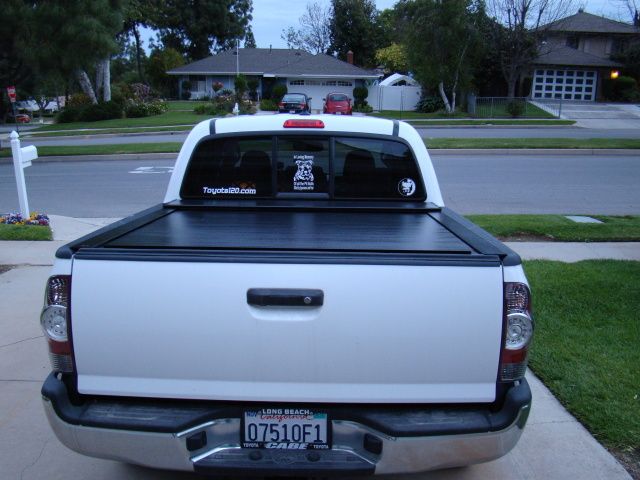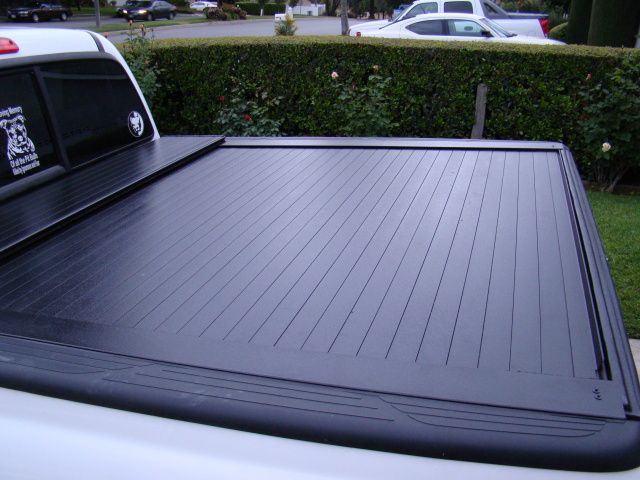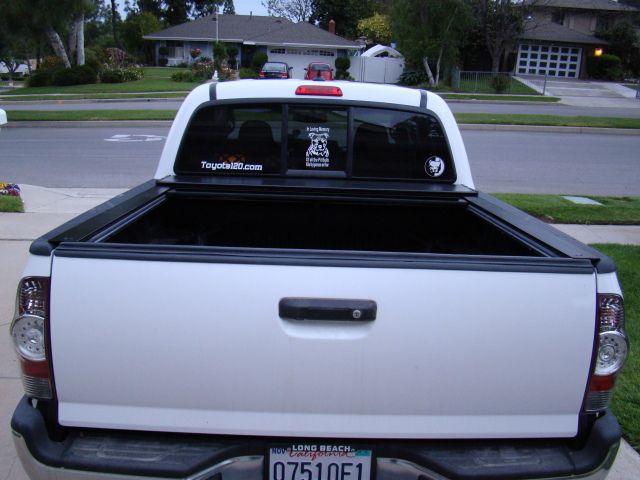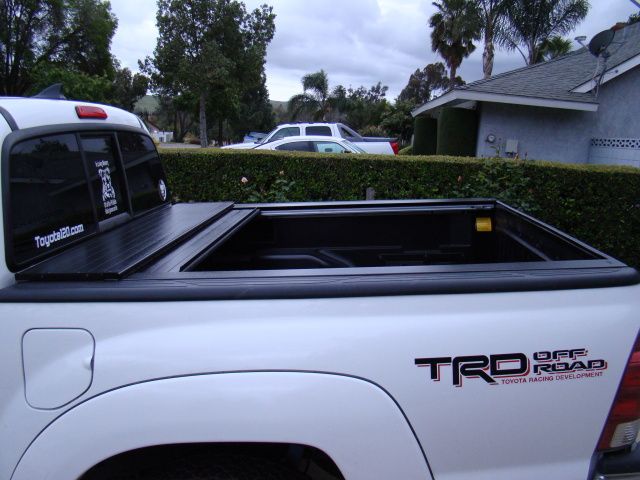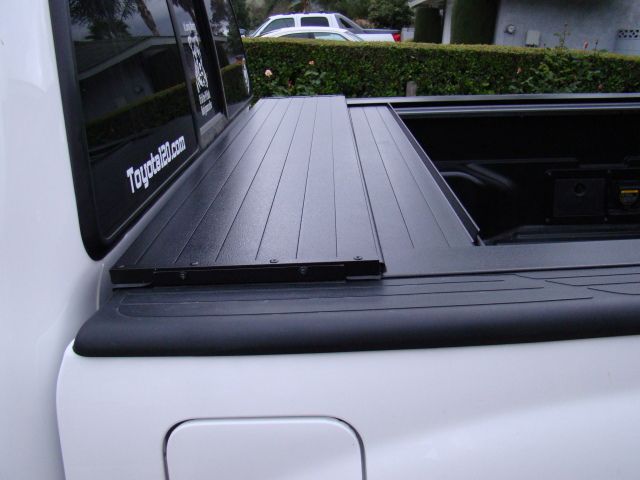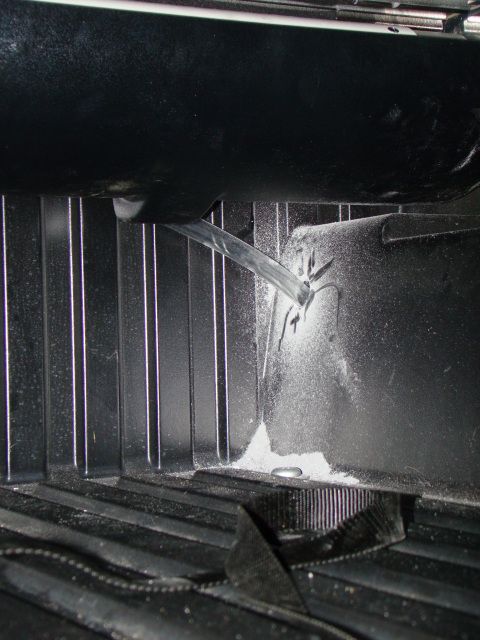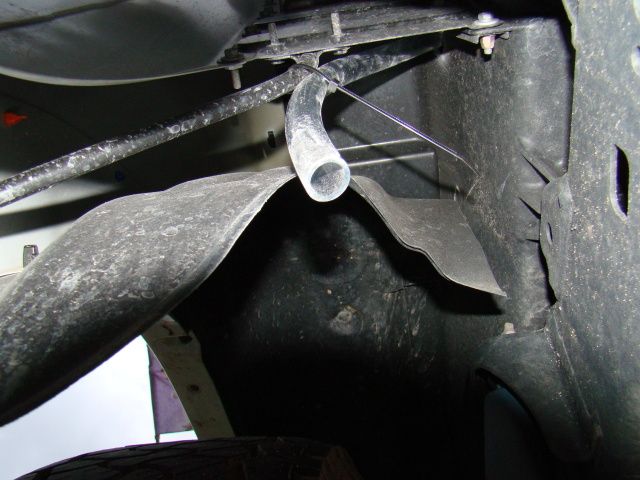 Fox 2.5 remote resi C/O's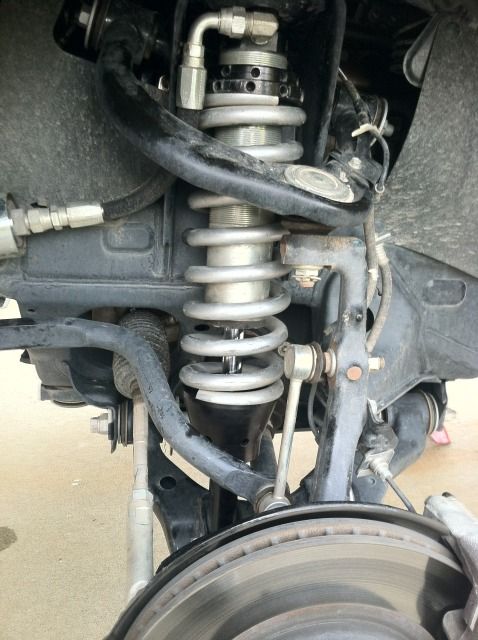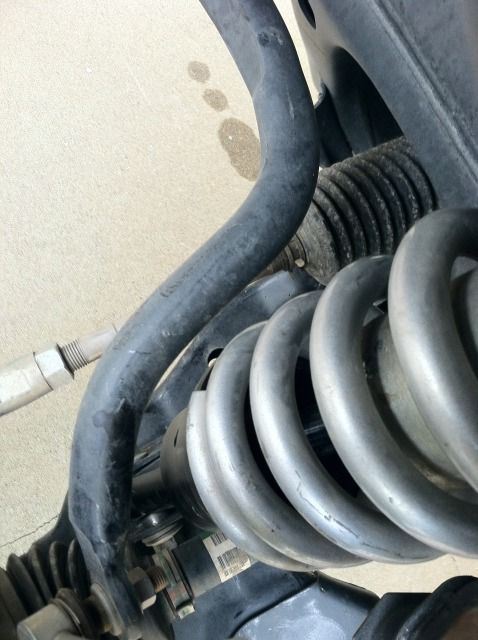 Icon
3 leaf AAL's (Load leafs removed a week later due to excessive driveline vibs):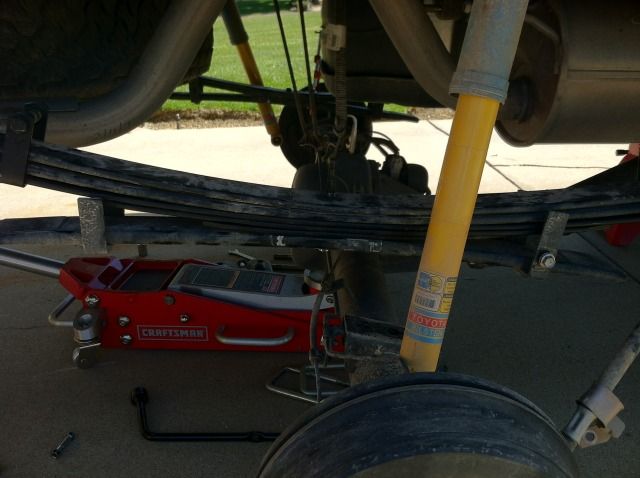 Total Chaos UCA's: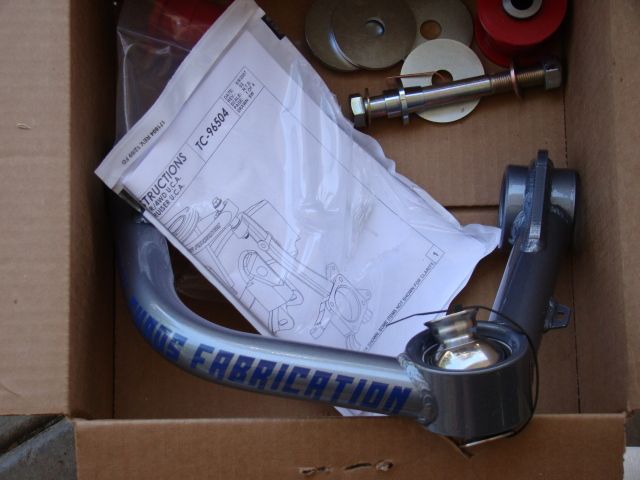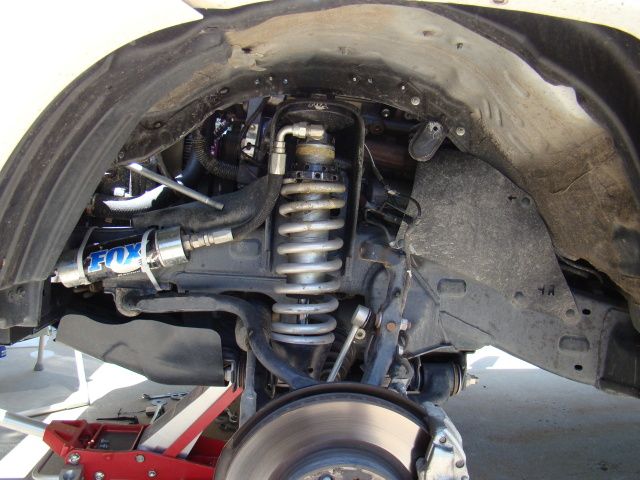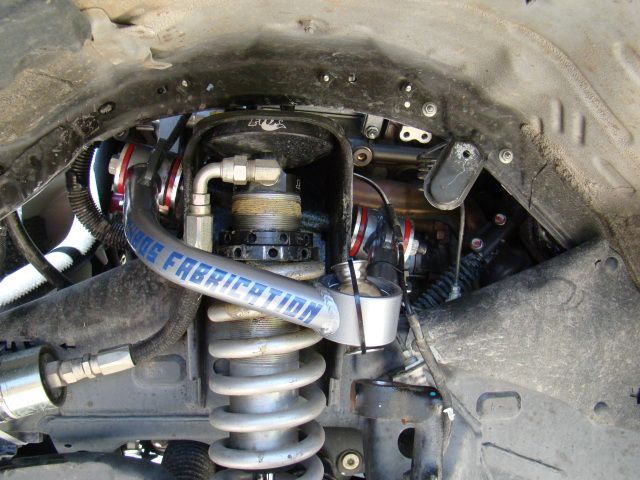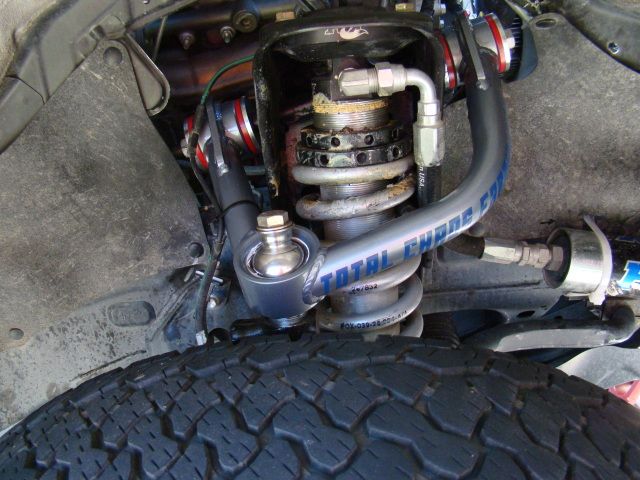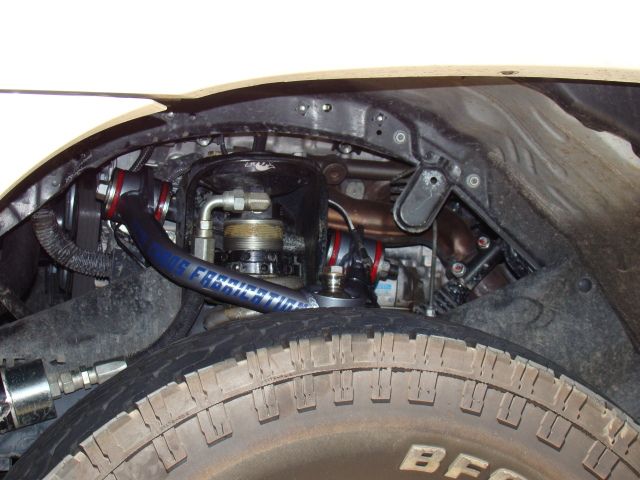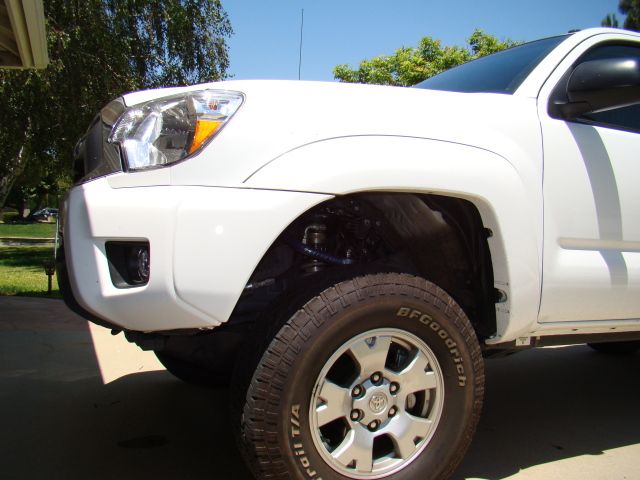 Fox's are coming off in the next few weeks to a month and will be replaced with Icon's at all four corners. Anybody interested in the Fox C/O's PM me.
Big Bear 3N43: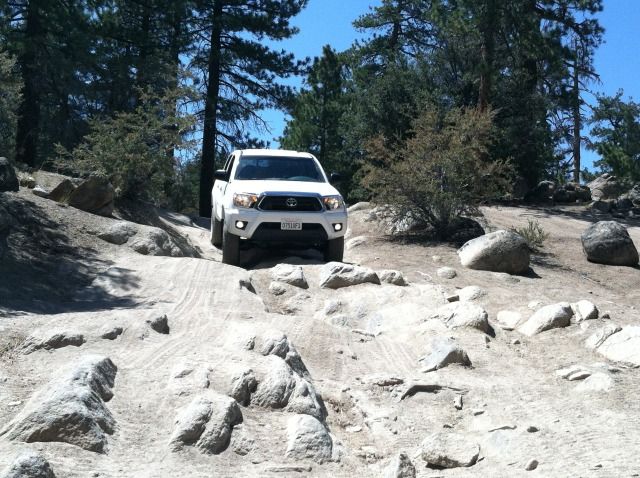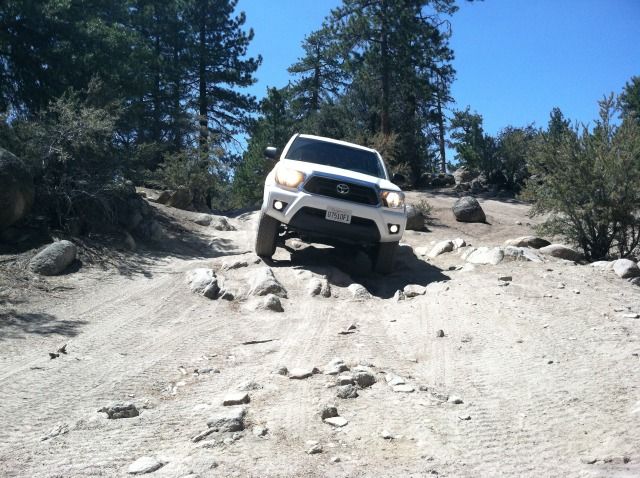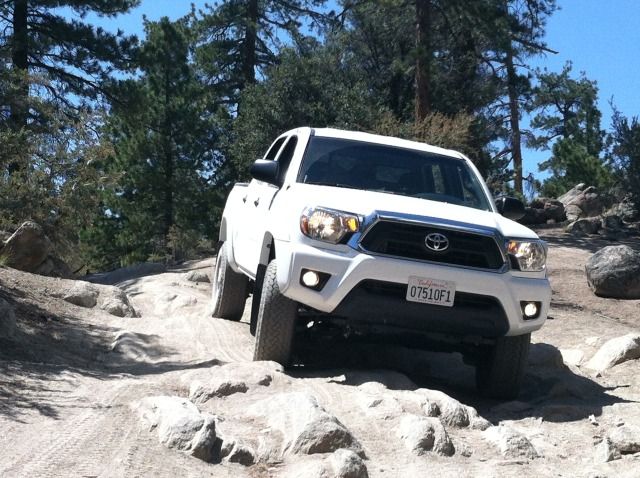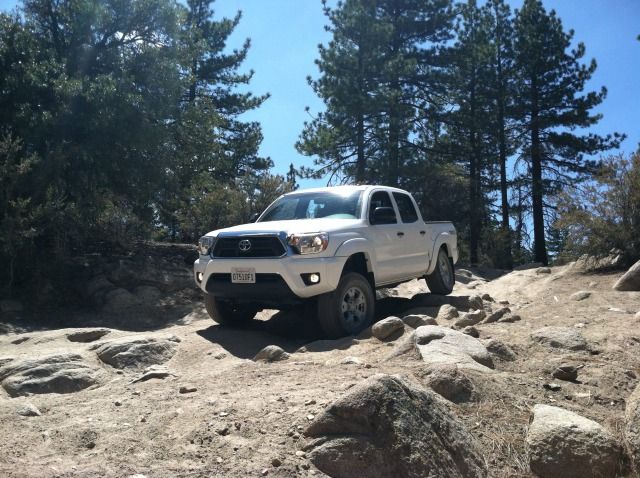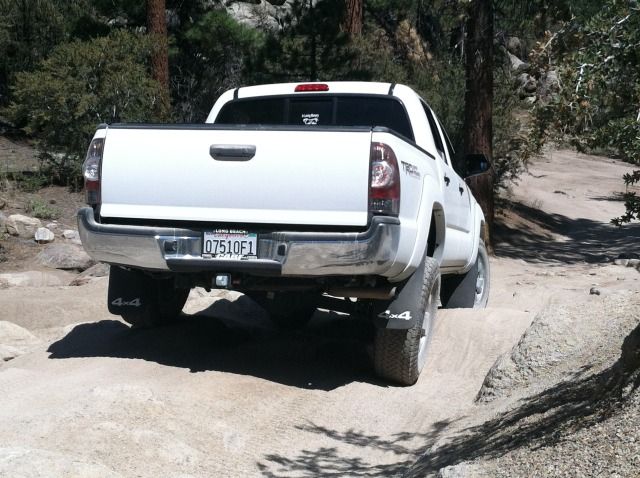 Going back up.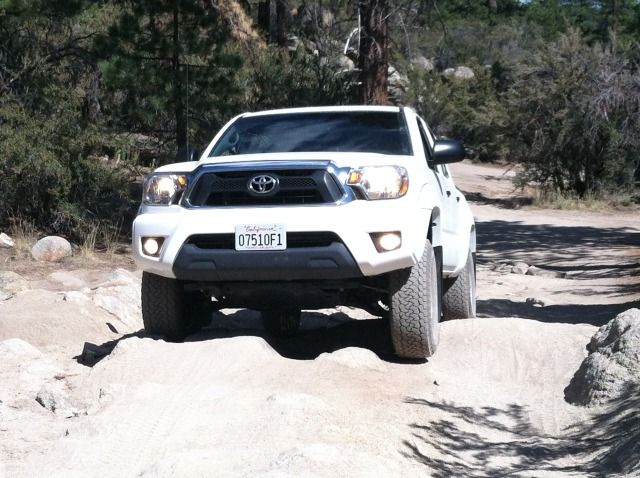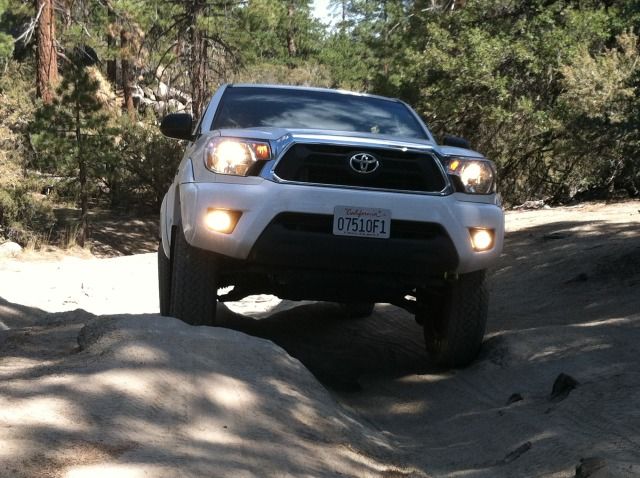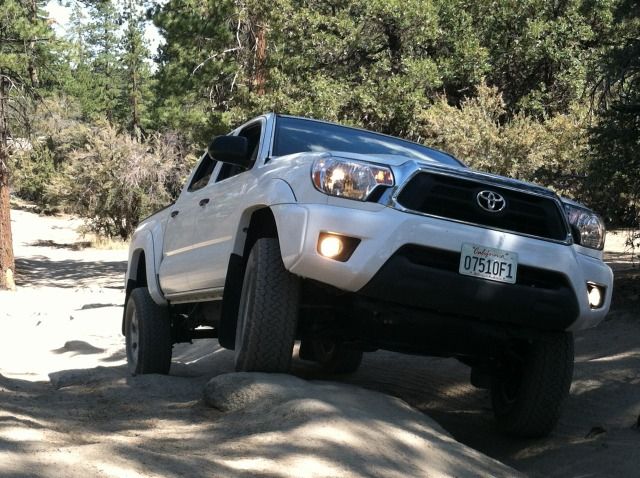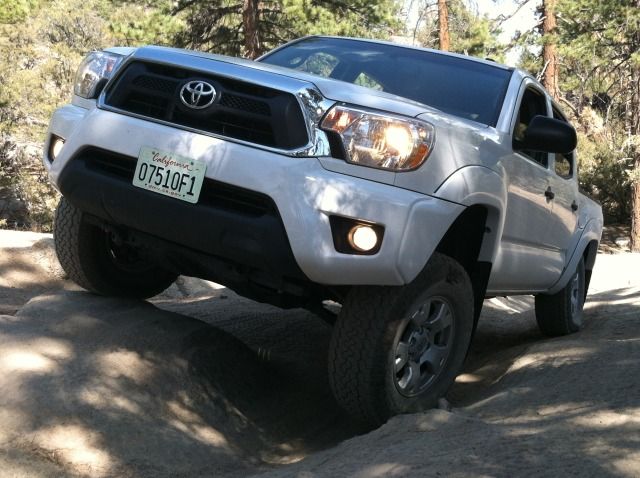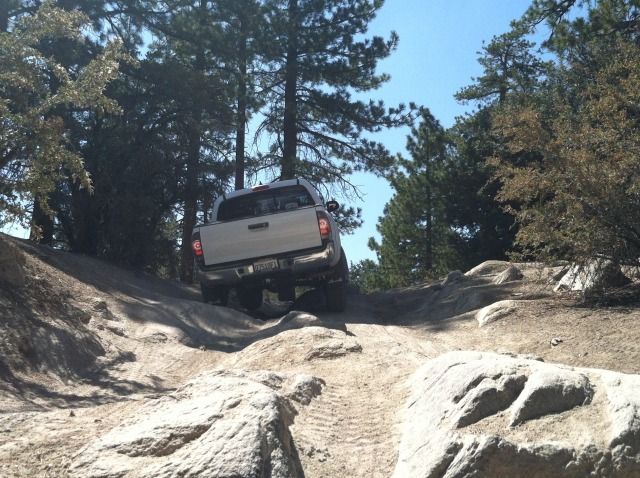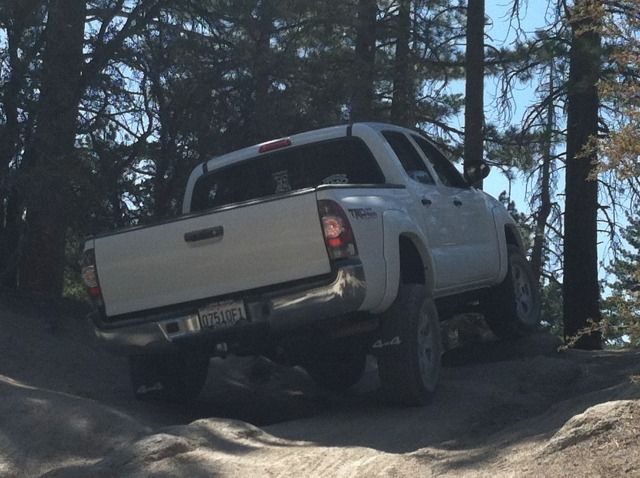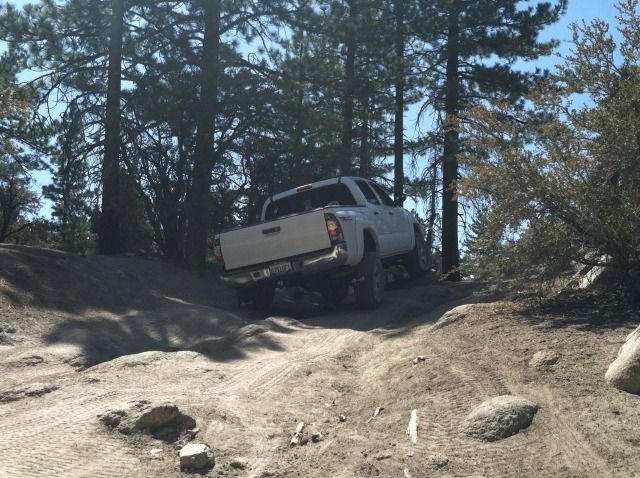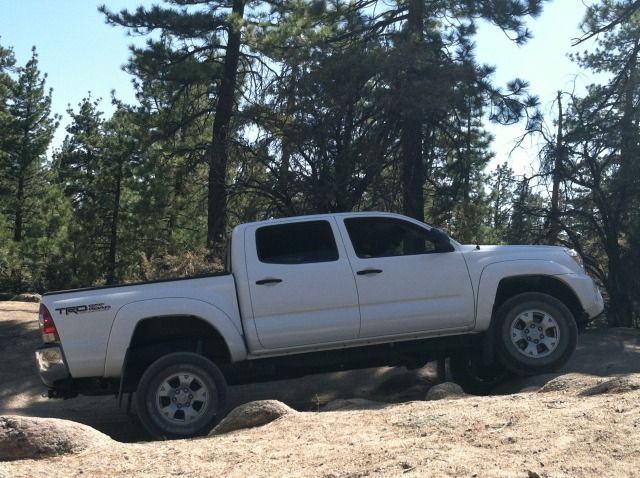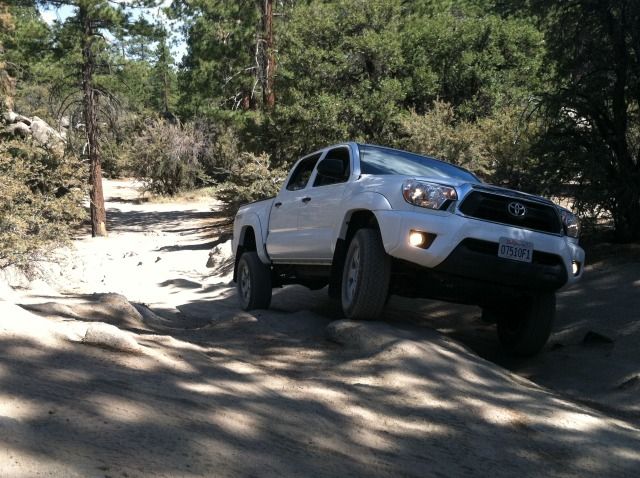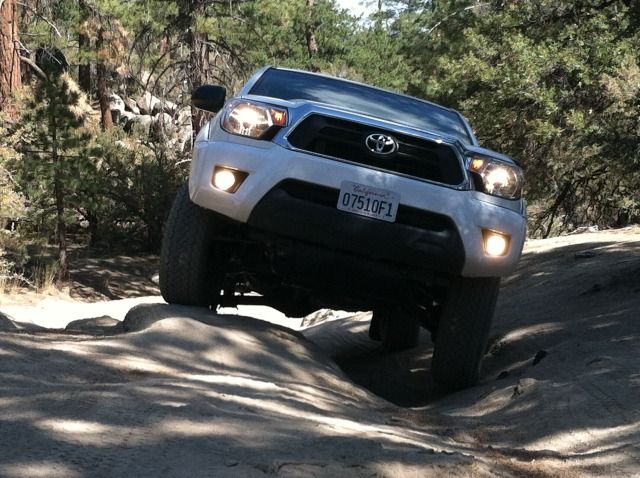 Lamin-Xed fogs: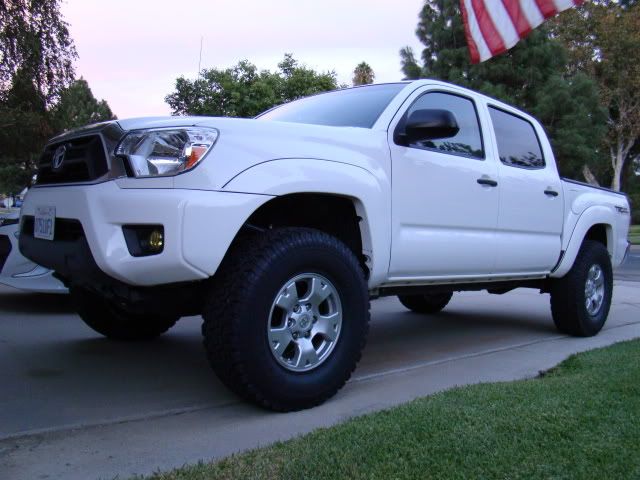 New shoes 285/75R16 BFG A/Ts (B.O.R.A. 1.25 wheel adapters in there somewhere):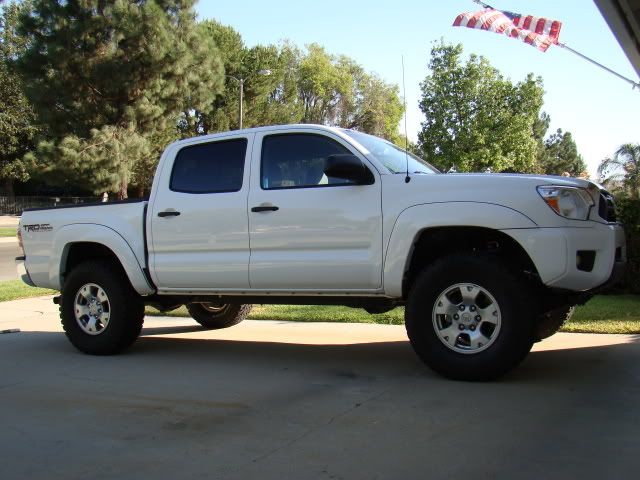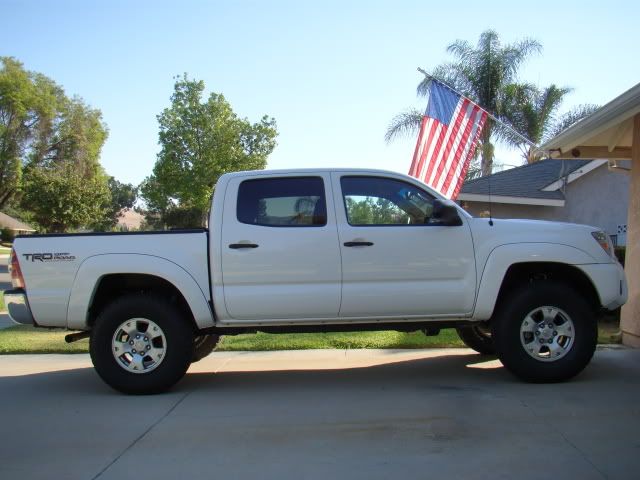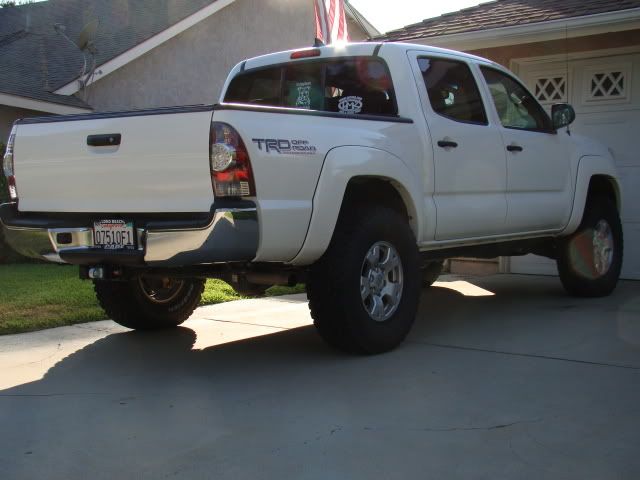 Trimmed plastic and body mounts:
I trimmed more than required, because I wanted to make sure I had zero rubbing. I also hammered the pinch weld over 45 degrees, so I shouldn't have any issues at full stuff.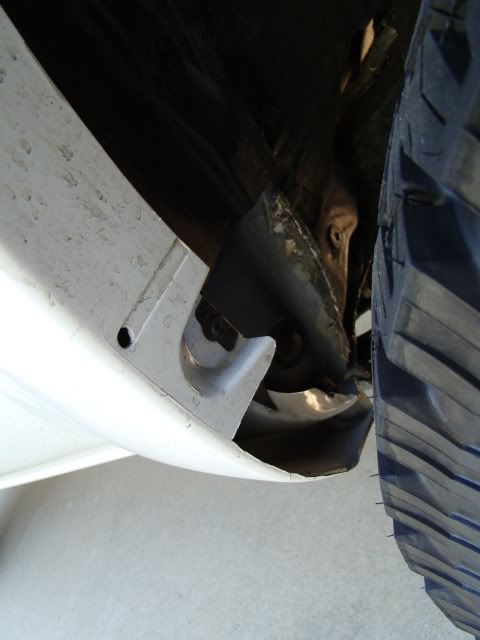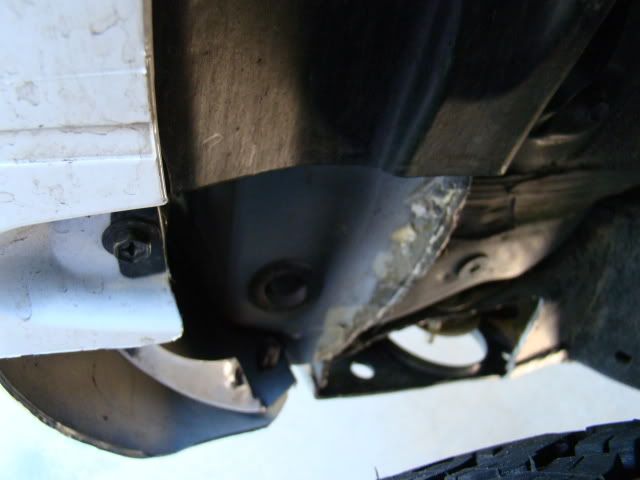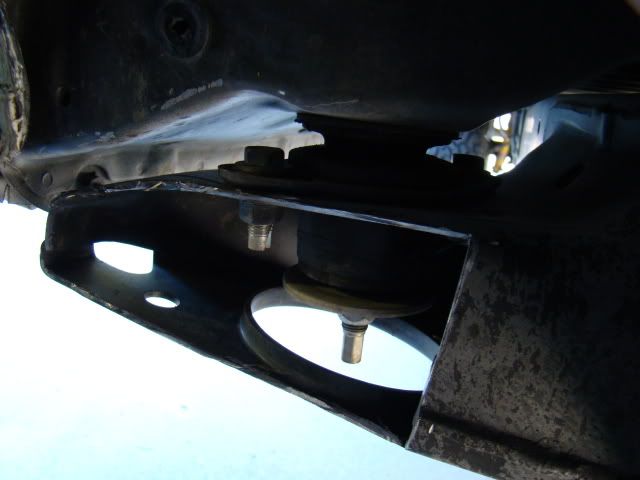 This one you can see where I was trying to recut a strait line, this was when the cut off wheel grenaded on me. Had emergency eye surgery Sunday morning to have embedded pieces removed from my right eye. Damn good thing I was wearing eye protection, might have lost an eye without. As soon as I'm up to it I'll weld in the filler plates that I bought from Bay Area Metal Fab.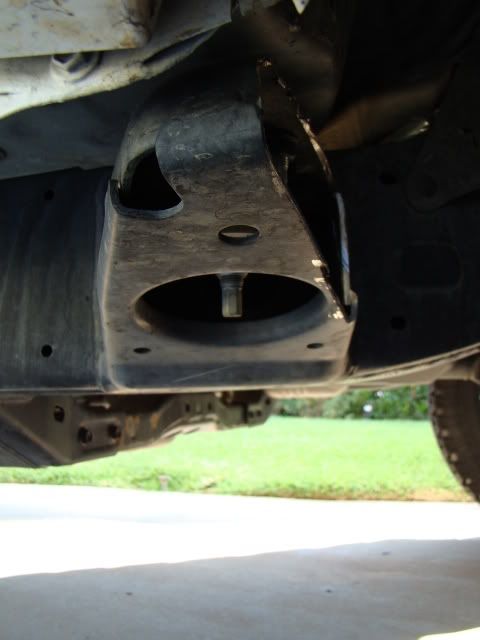 And damnit, why did I have to find this!!!! My wife is going to be mad at me, I told her I wasn't doing a front bumper.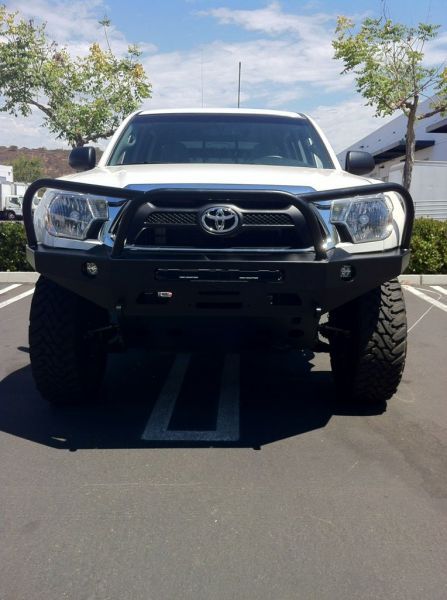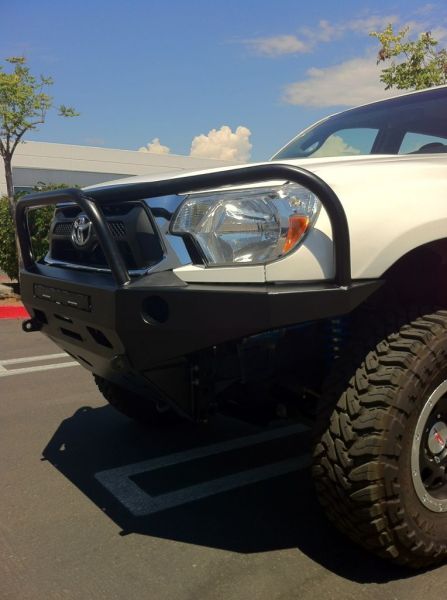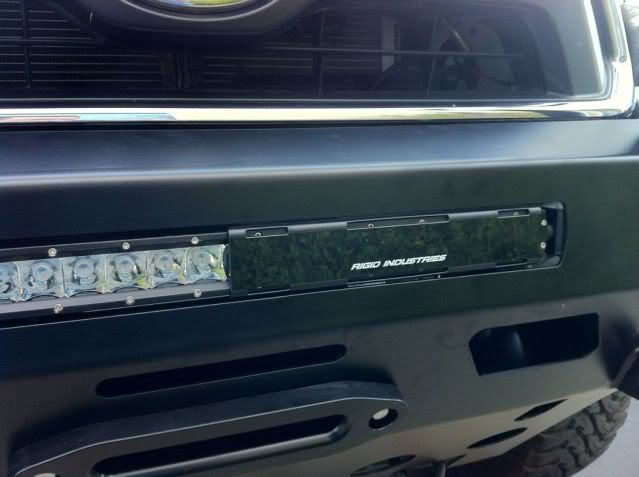 Got a big settlement check coming, so stay tuned for mods to come.