Suspension Mods
OME 885s
Top plate
2" AAL
5100s all around
Carrier bearing drop
Total Chaos UCAs (post #15, #22)
Wheels and Tires
XD Revolvers 17x9
285/70/17 Nitto Terra Grapplers
Misc. Mods
Weathertechs
Broadway convex mirror
Satoshi Grill (post #20)
BHLM (post #21)
K&N Intake
Derped bumper
Derped emblems
Ultragauge (group buy)
Kenwood ddx 419 (member buy)
ARE cx campershelll
W/Os
ImMrYo mirror mod
Future/Working on Mods
Retrofit D2S
Exhaust
ICON
extended travel c/os
ALLPRO
expo's
steel reinforcement
A week after i sold my 2007 mustang gt....and thought i was making a mistake....
I removed the bug deflector, mud flaps, and added a tool box before i could whip out the camera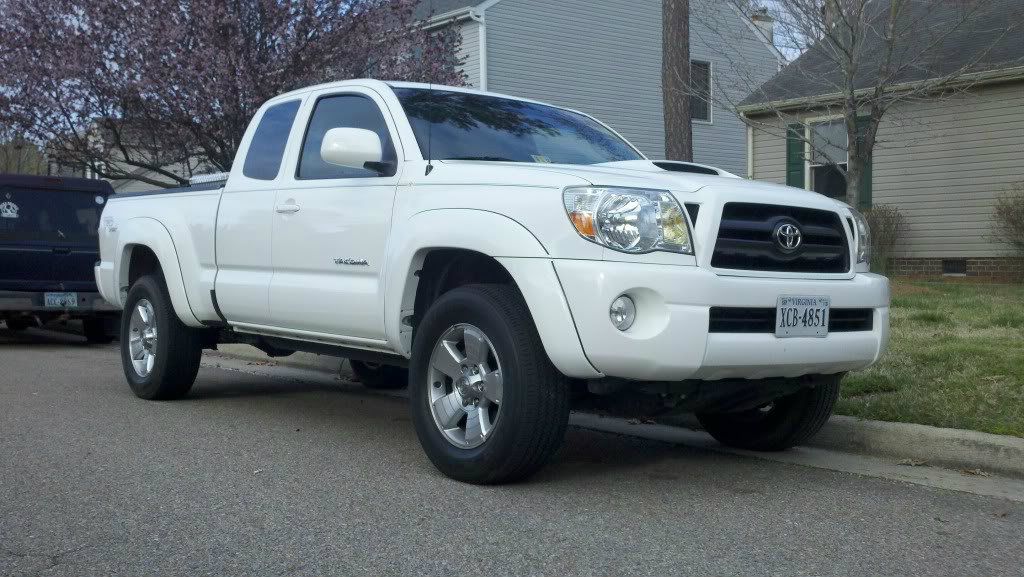 well then i joined tacomaworld.... money spending began. bilsteins in the front at 1.75".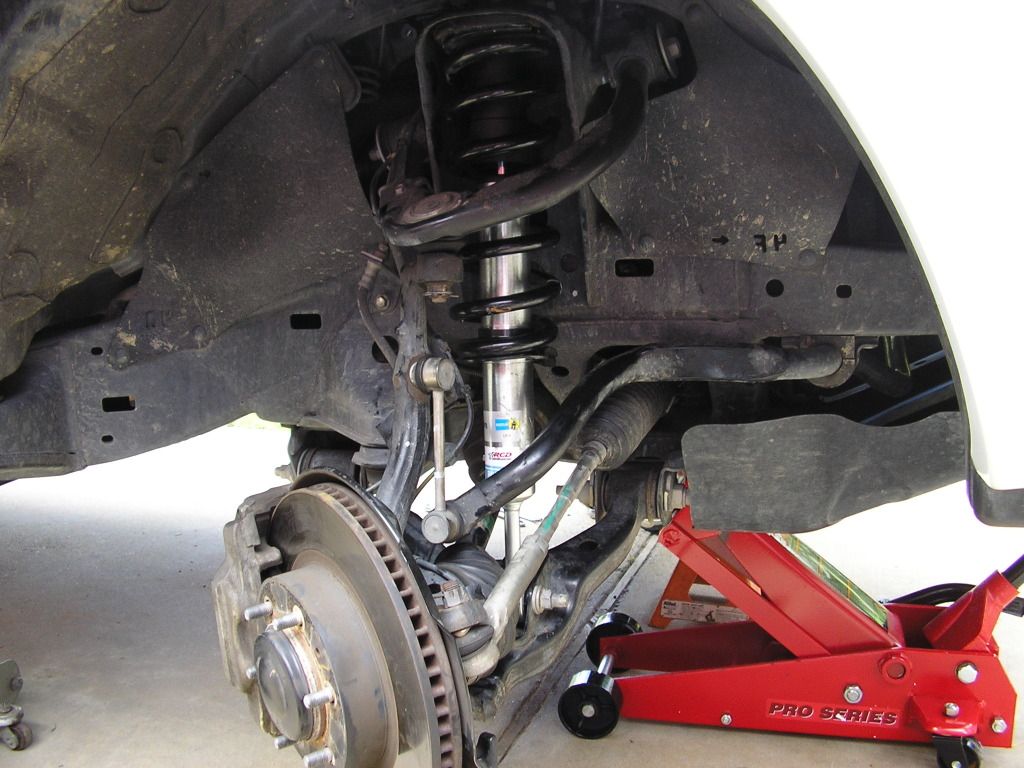 then weathertechs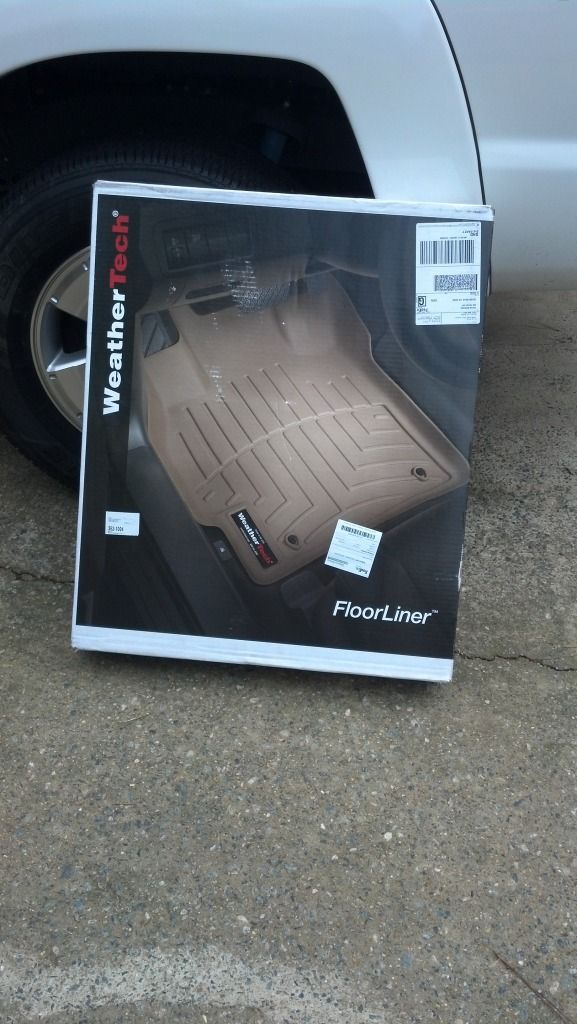 Lift and Rims!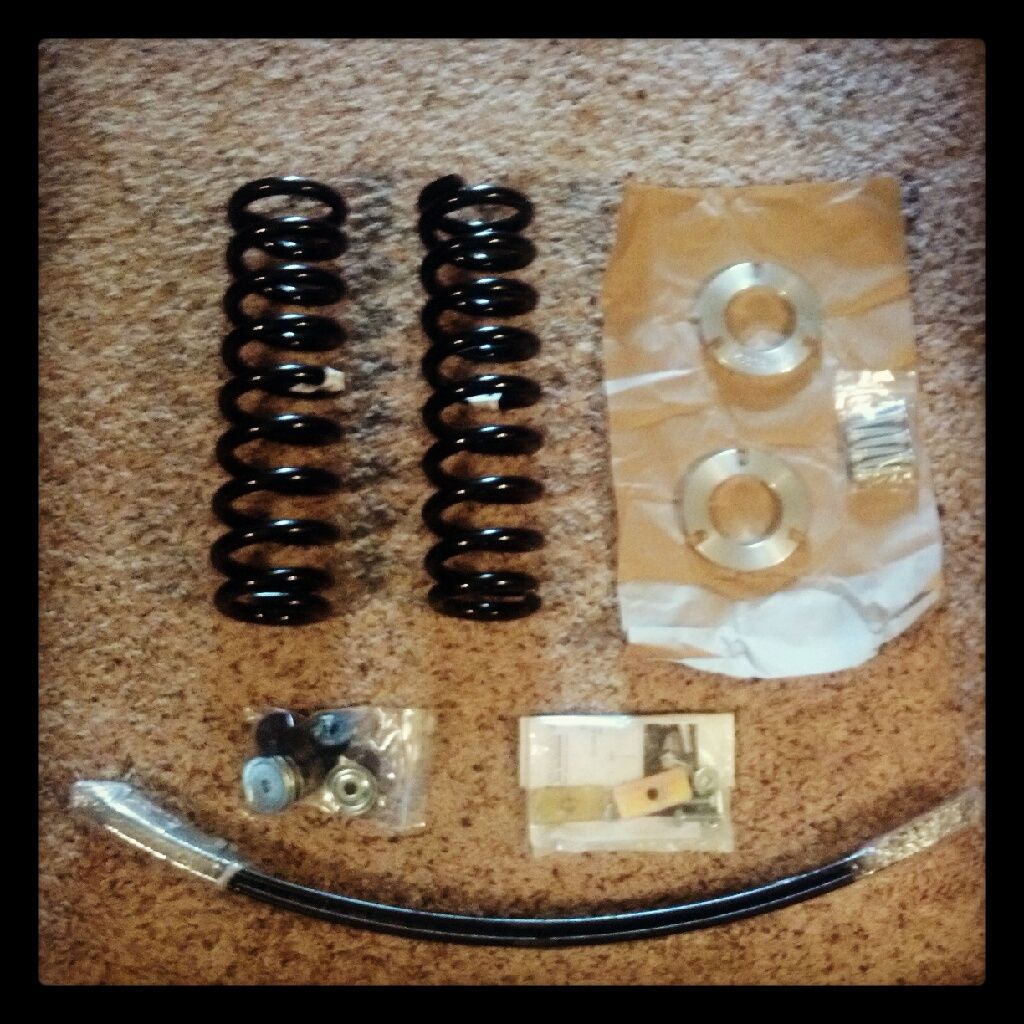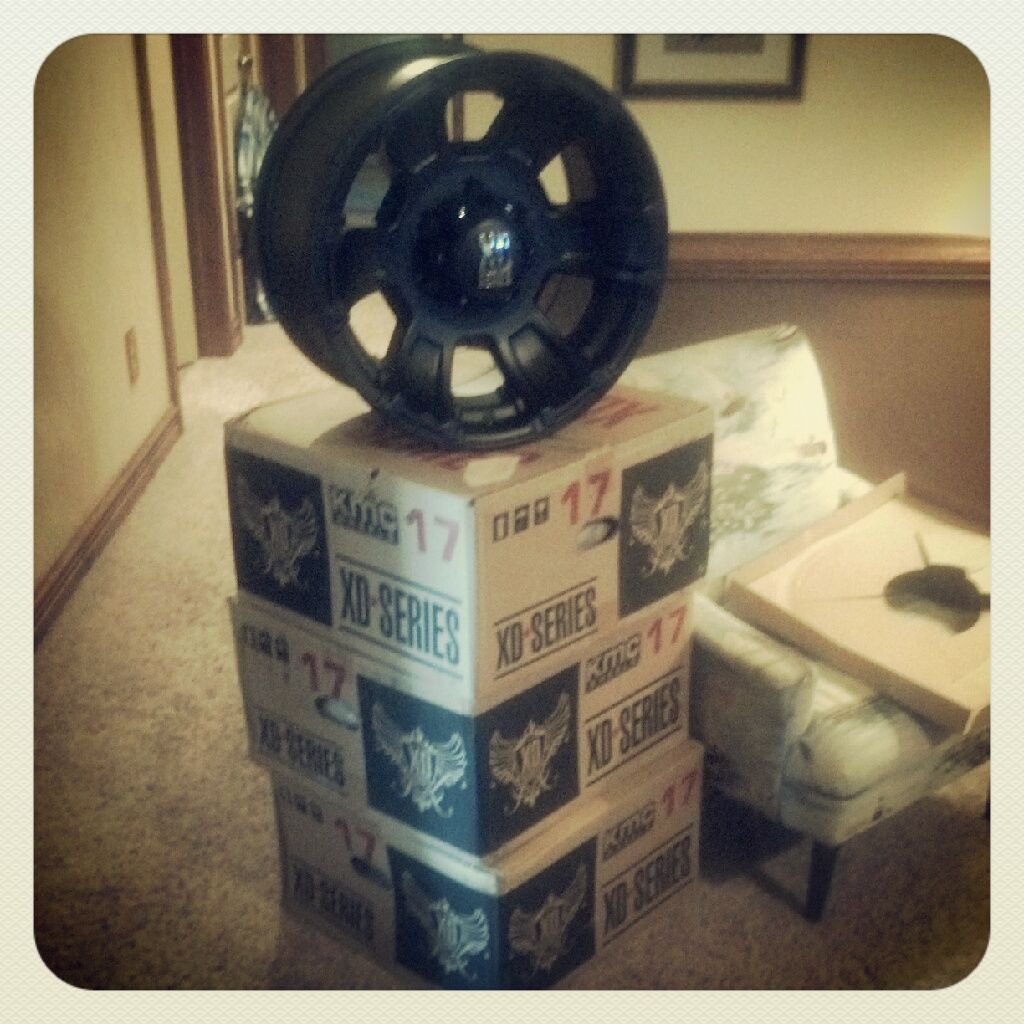 first went on the rims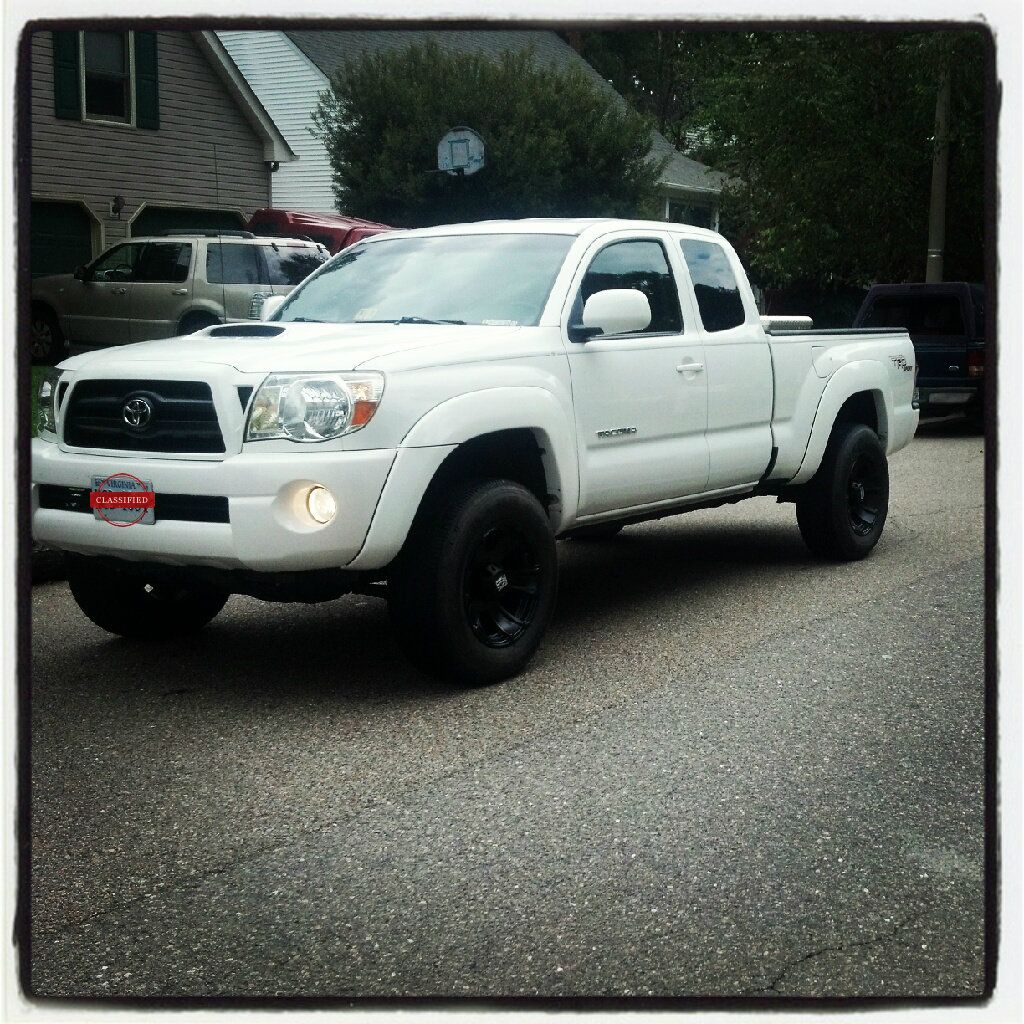 then the lift
ome 885s and top plate in the front
did a 2inch aal in the rear and ordered the longer bilstiens for the rear
and it all together about a 6hr job
9:30 at night...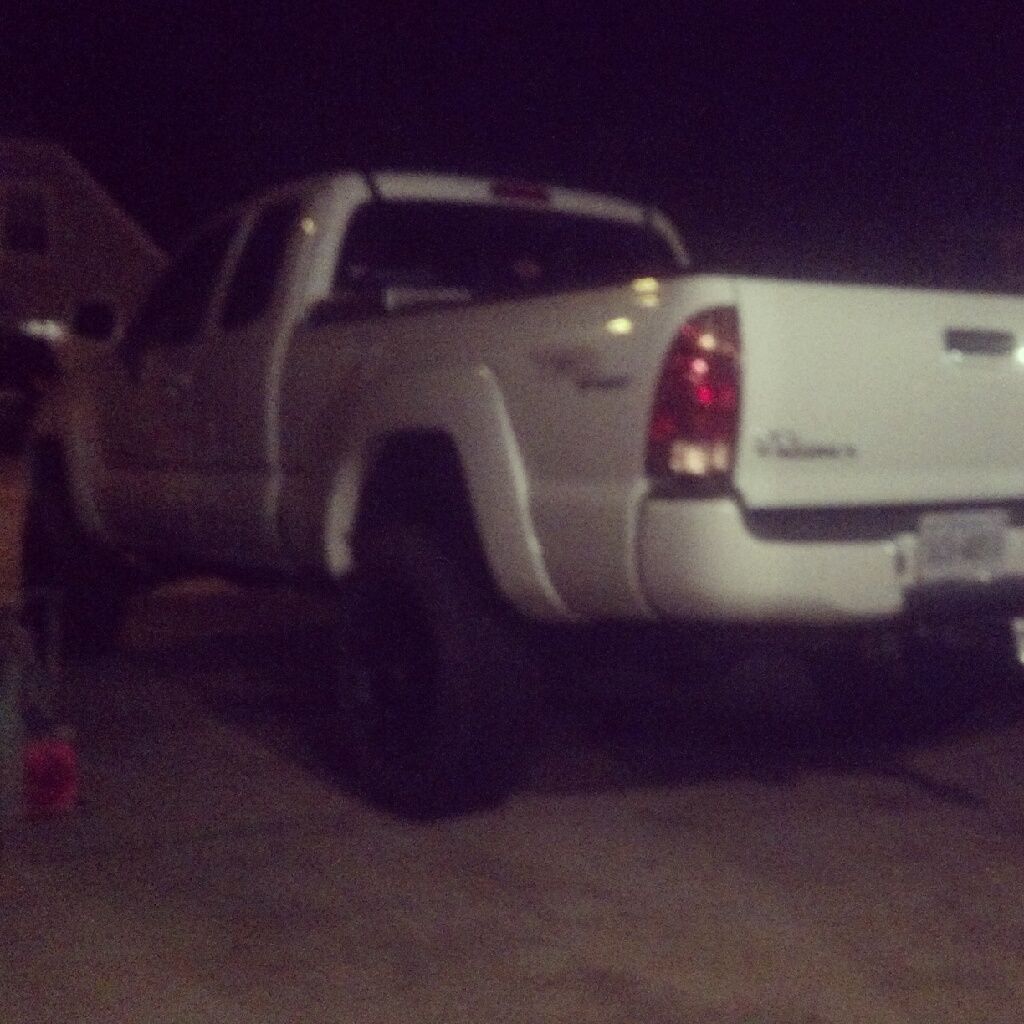 and then the 285s!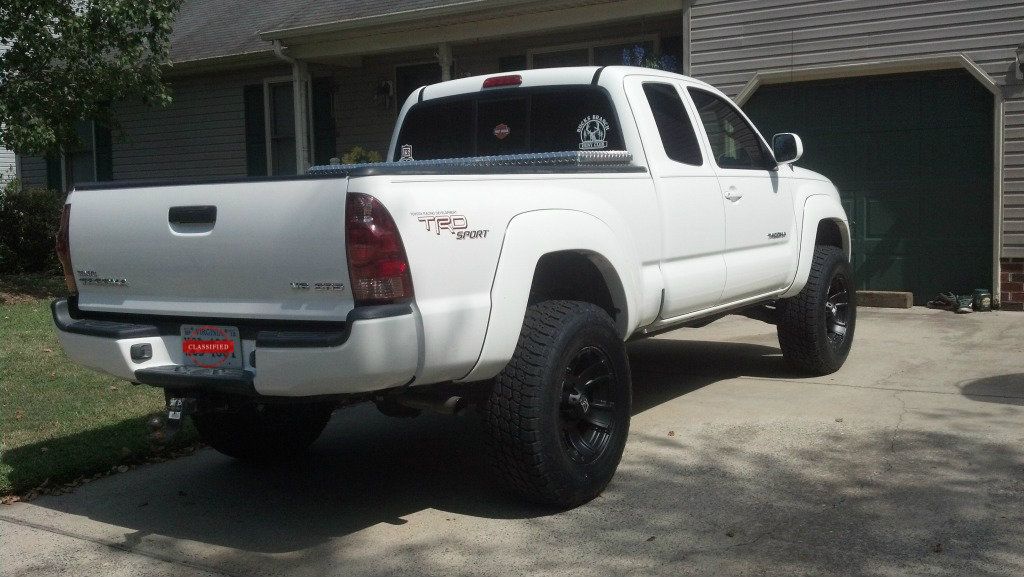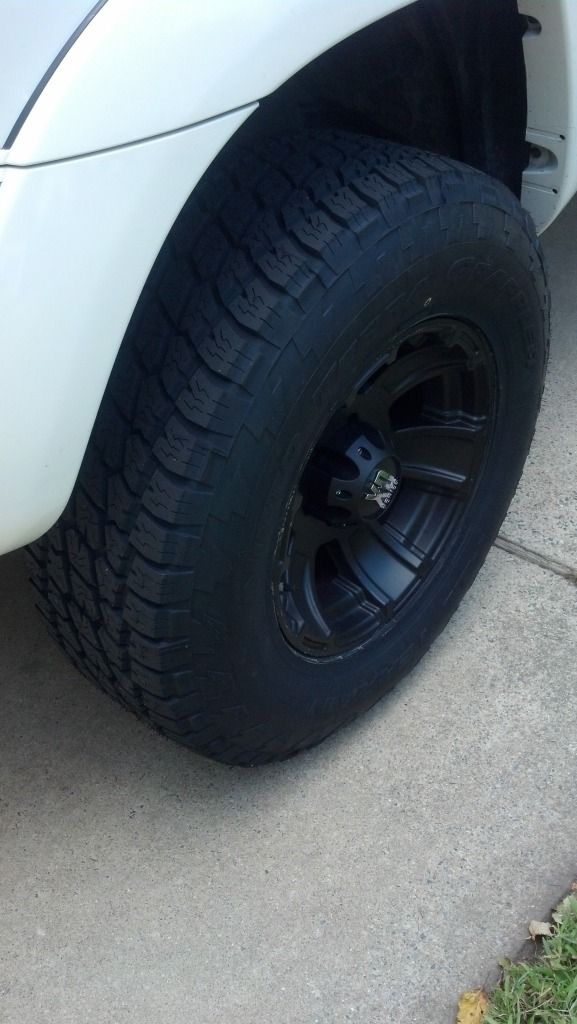 open for suggestions!
Tacomaworld FTW!!