Here's my 2012 MGM DCSB TRD Sport 6spd with factory leather. Bought new in April '12 and slowly been doing things. Mostly cheap mods cause I'm trying to save for a bigger house. Not much of a build but I gotta start somewhere right? Here's how she sits now: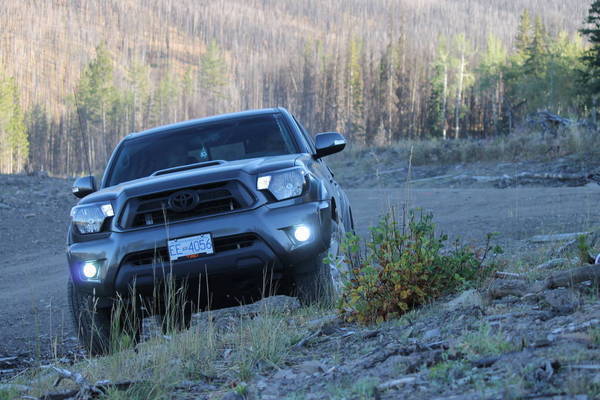 And here's how it started: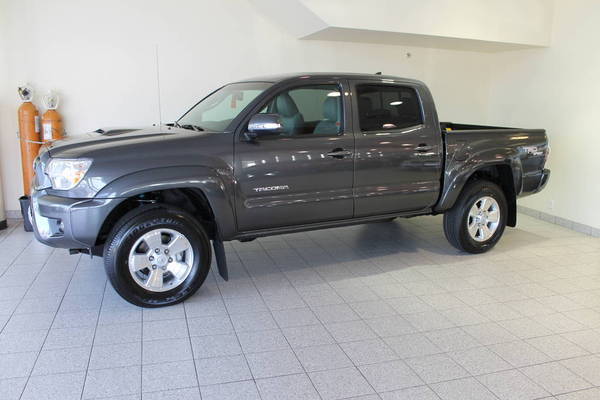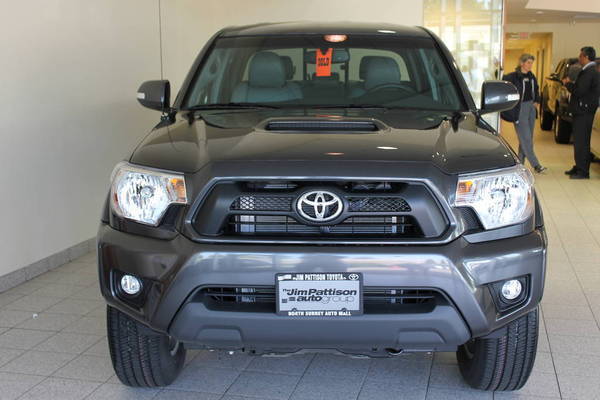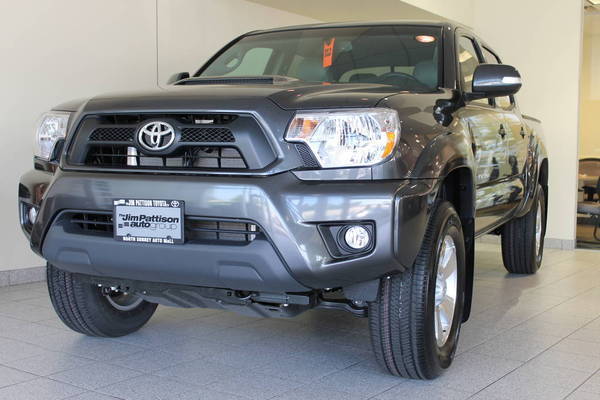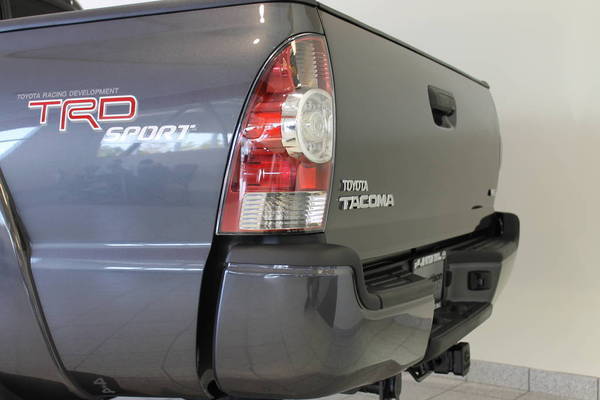 Got a
tonneau cover
, N-Fab steps, and bed extender right away. The first few mods I did were the fog light mod, HID heads/fogs, LED everything, orange TRD decals, and blacked out the sombrero and all the badges.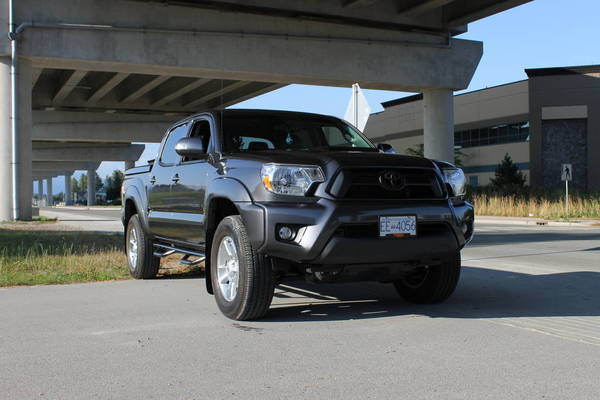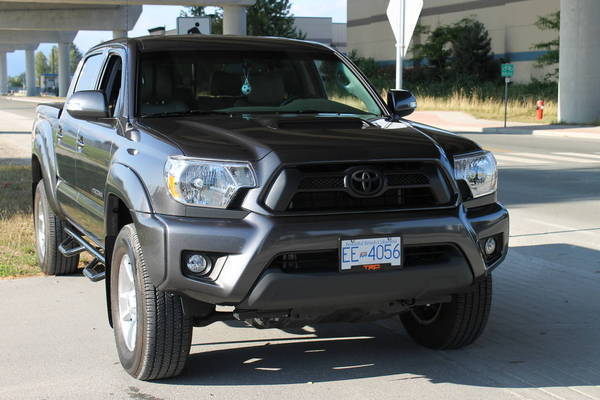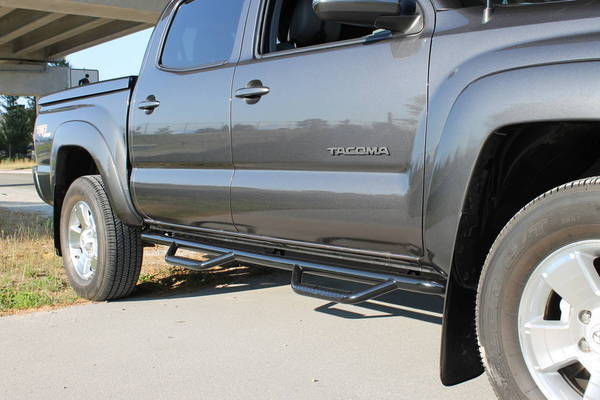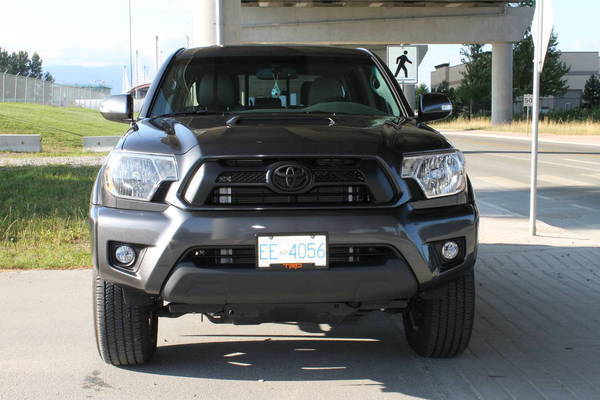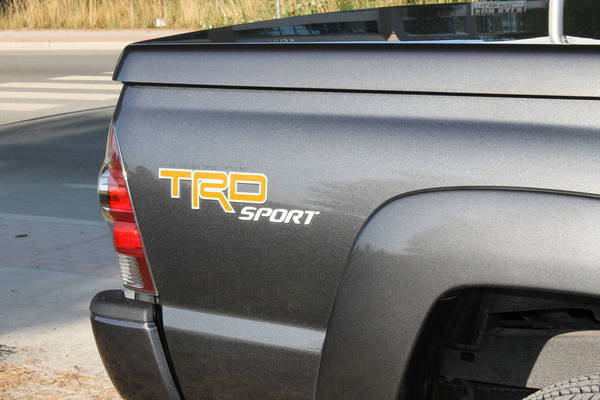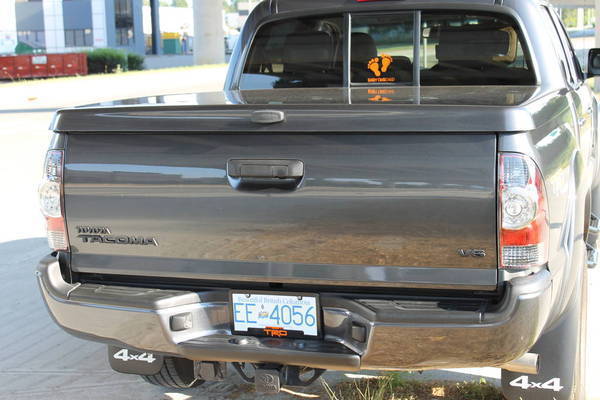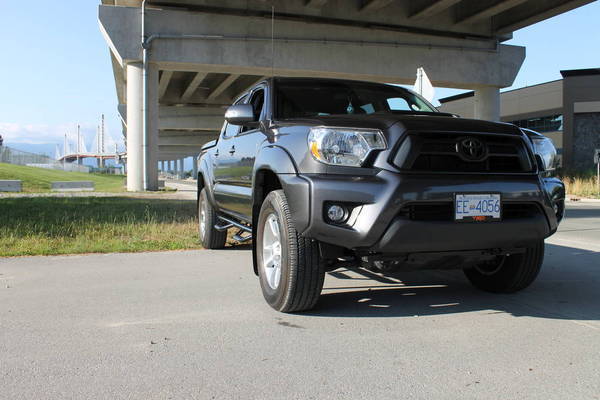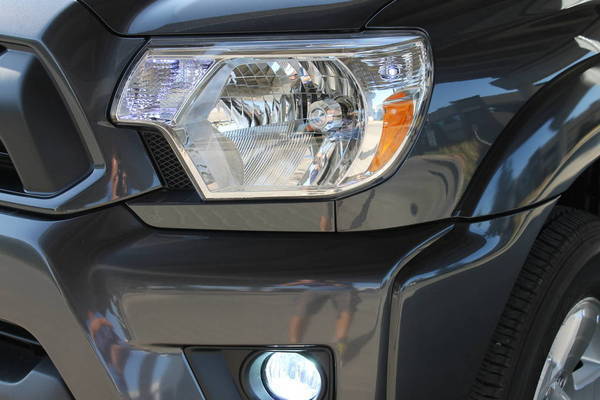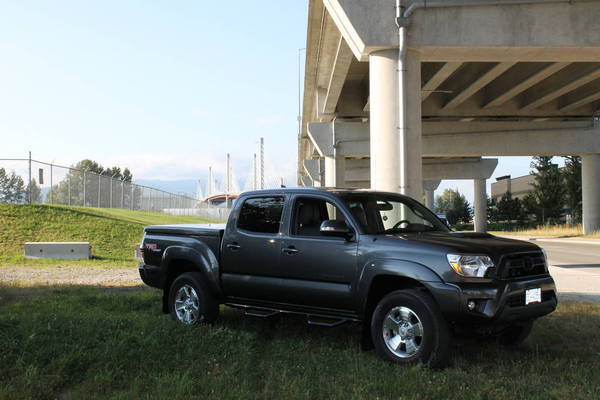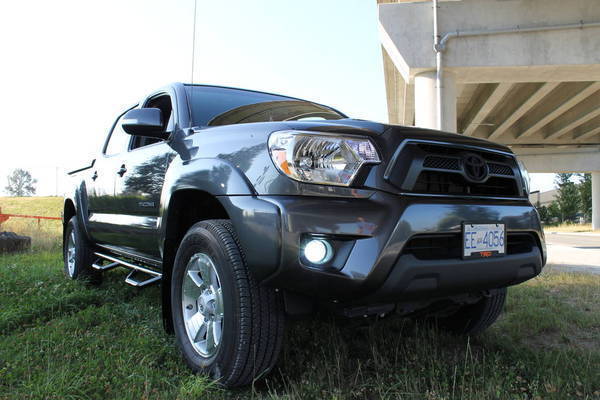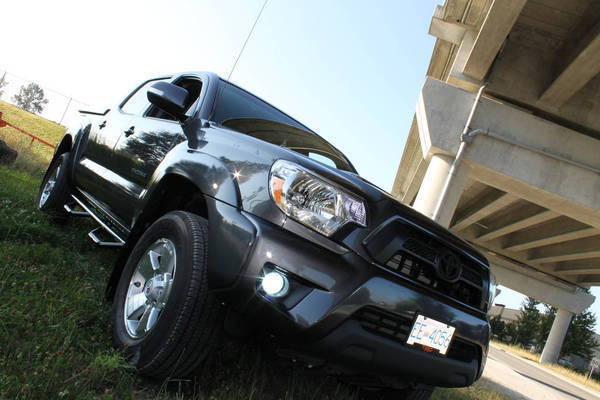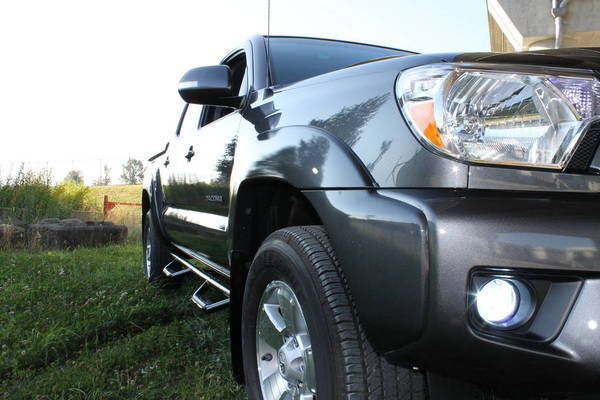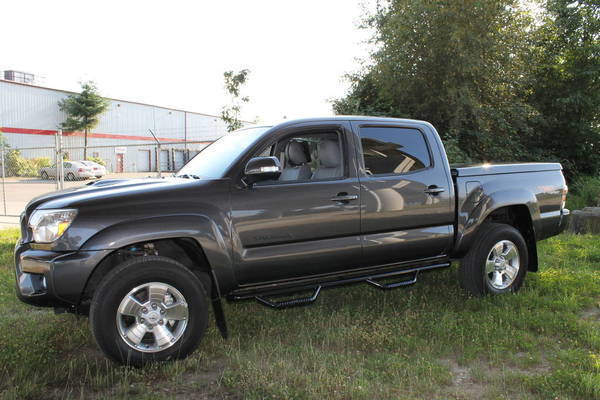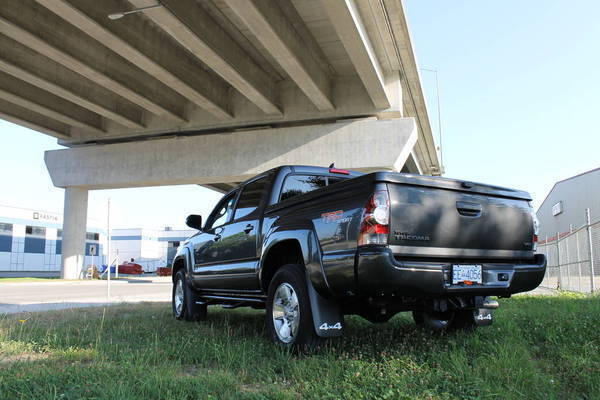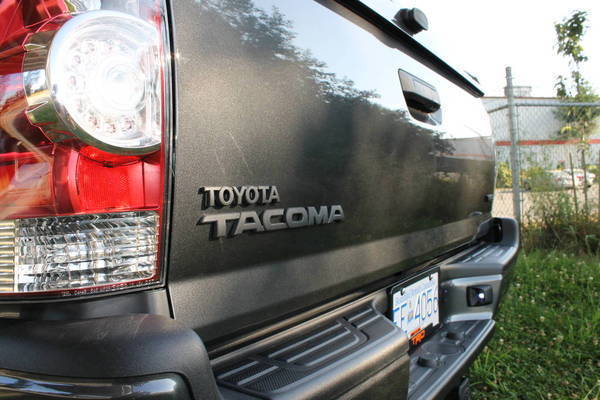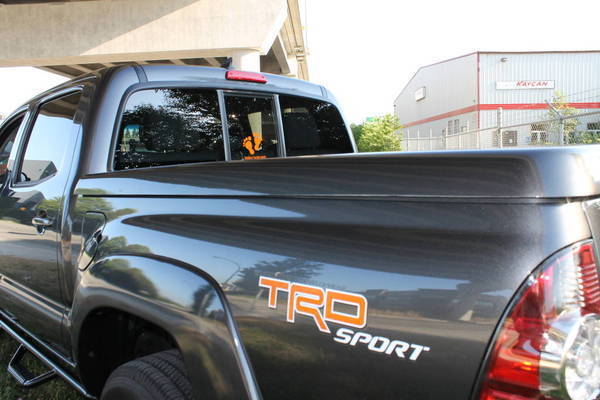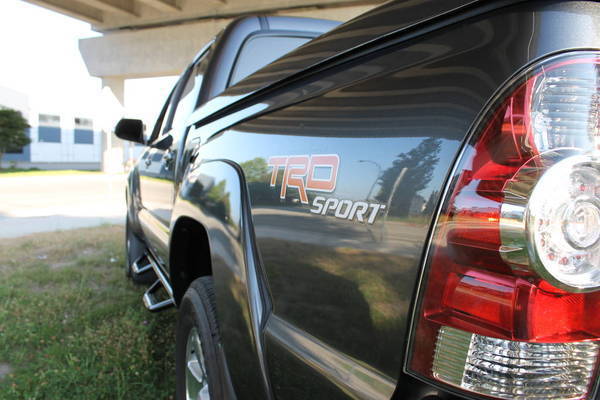 Then came the black headlight mod, painted calipers, tinted front windows, and a black skid plate.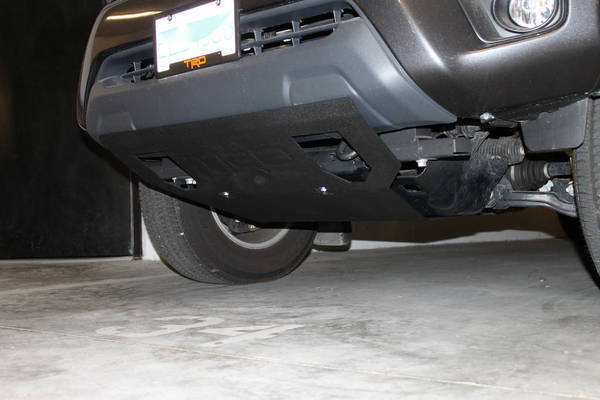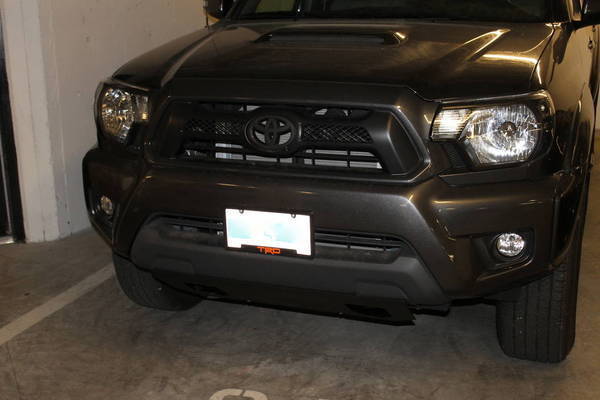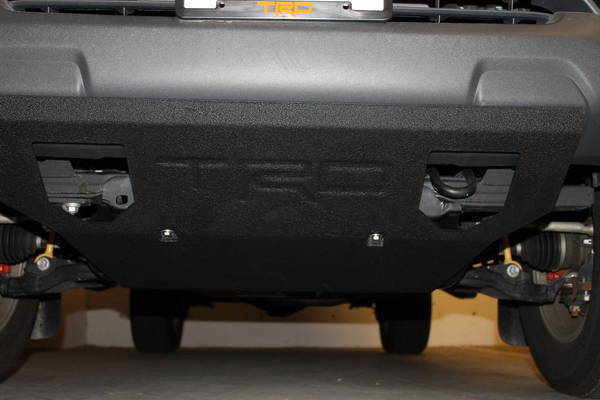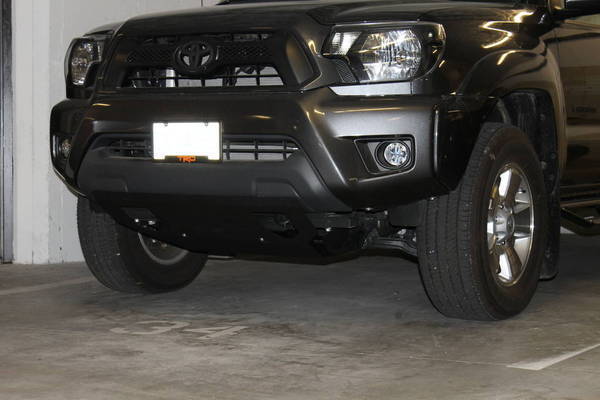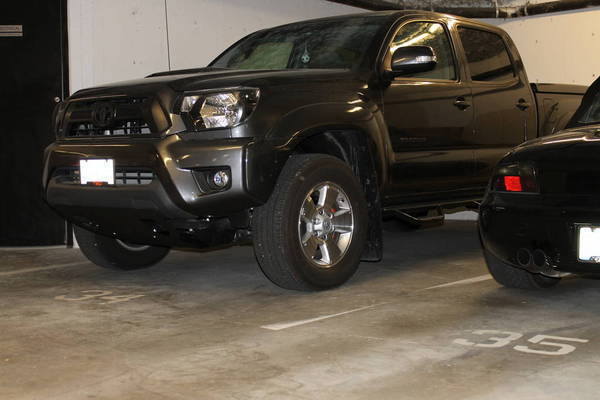 Here's some pics from the first time the truck and myself have ever been off road, just some logging roads my brother-in-law took me on, nothing a Prerunner couldn't handle.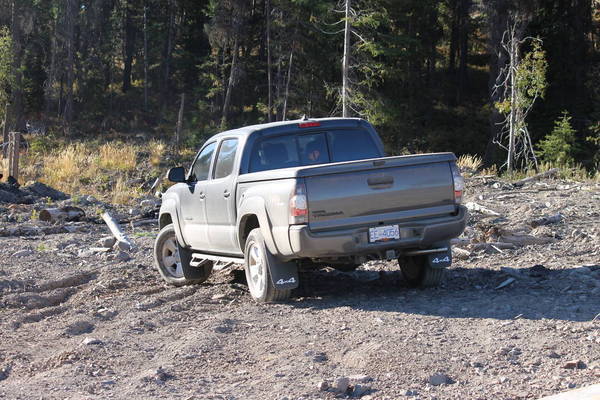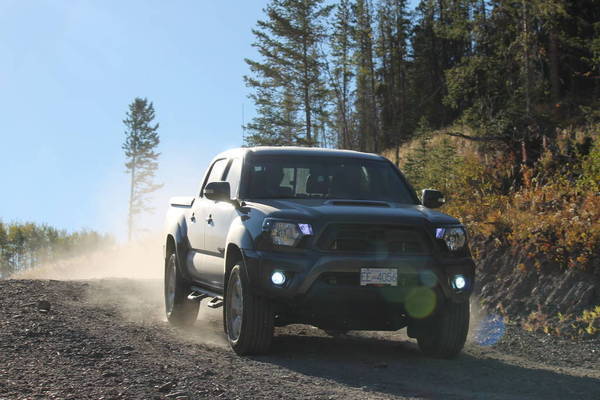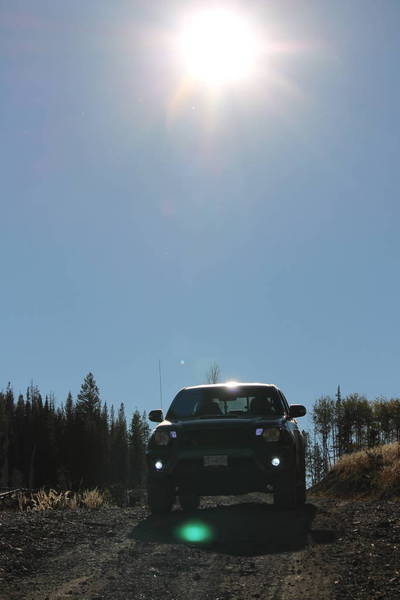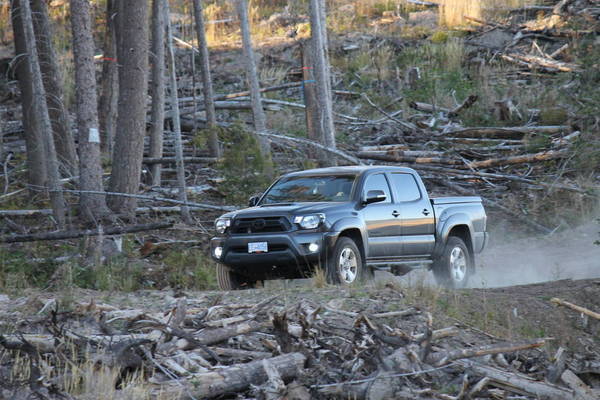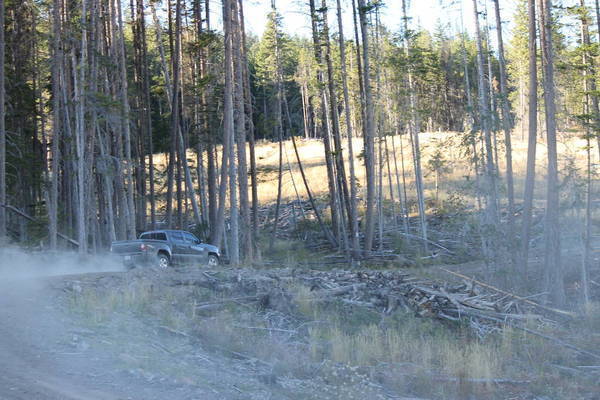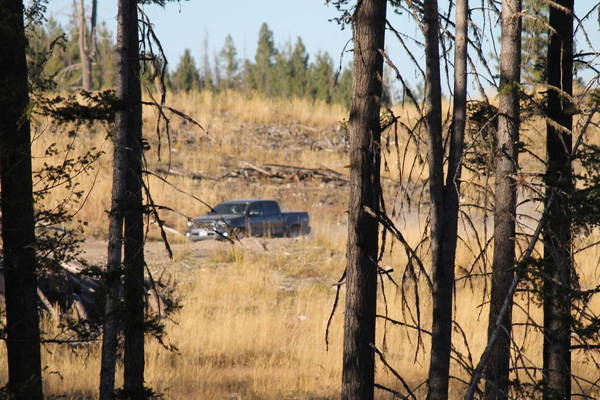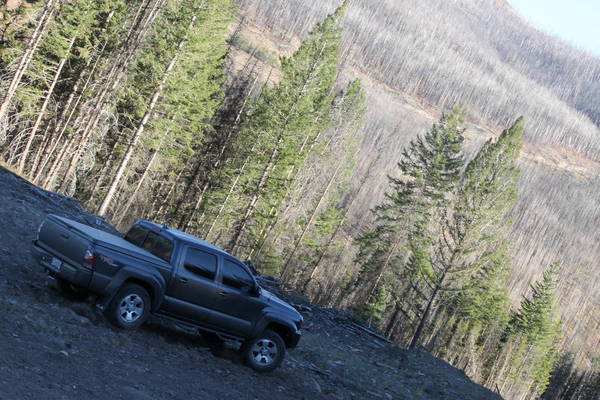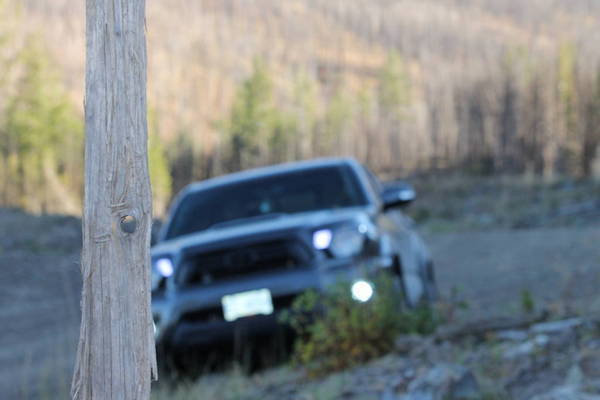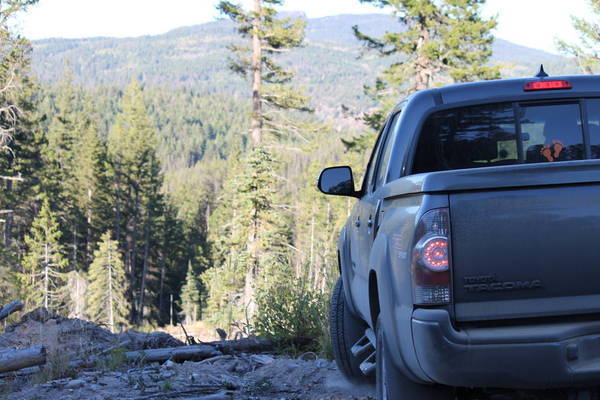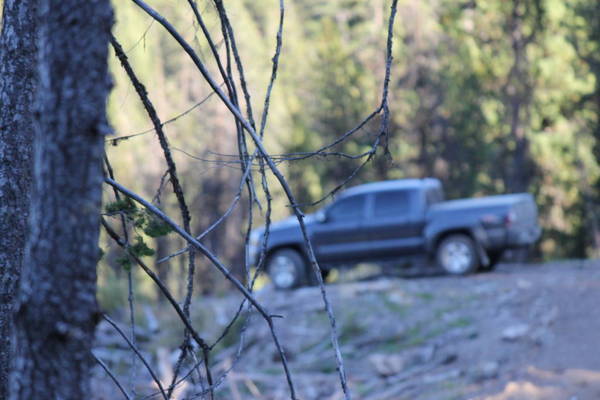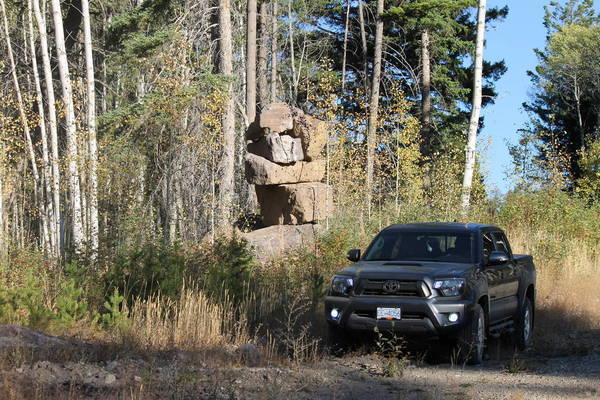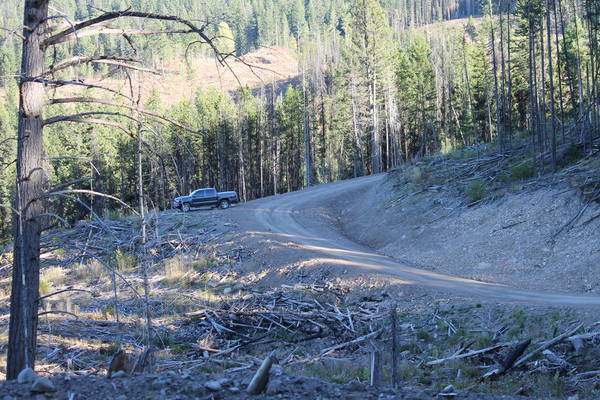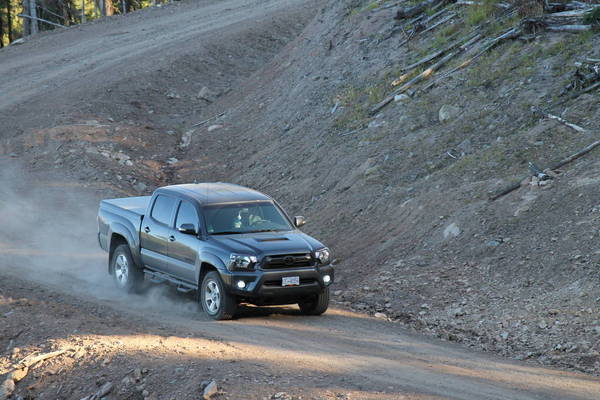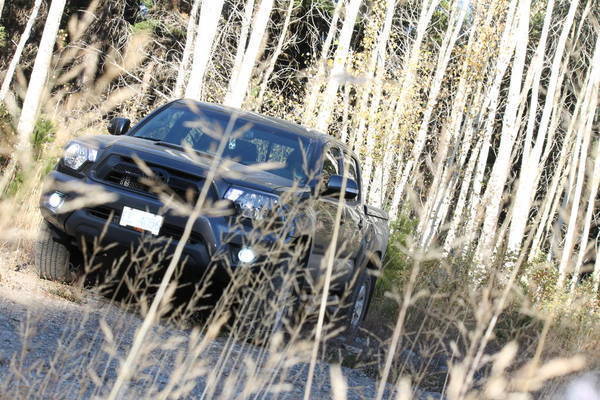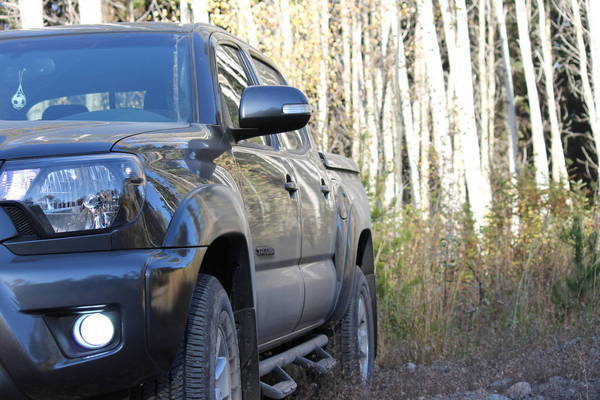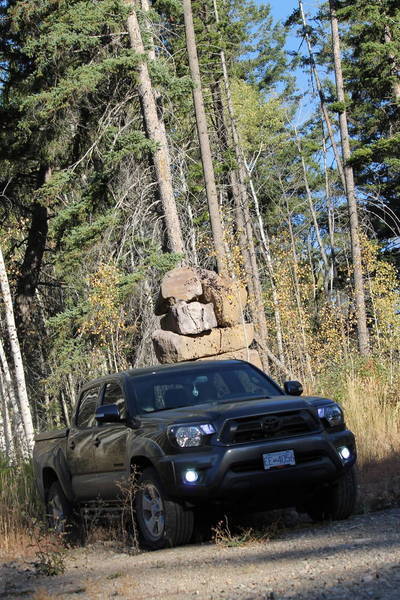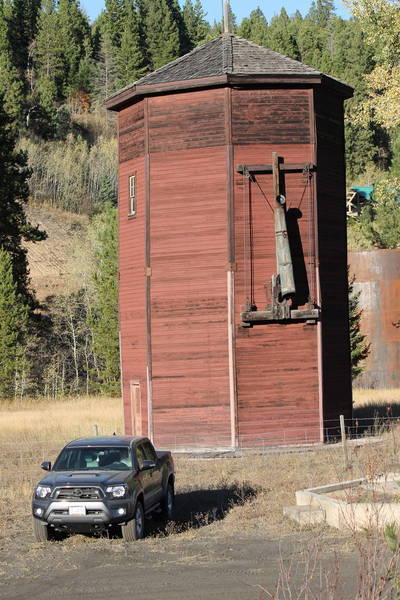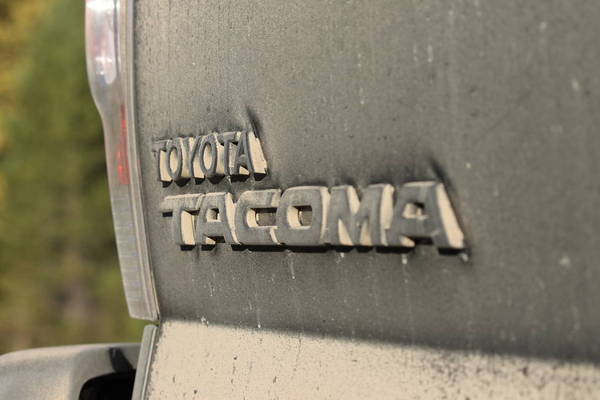 List of mods:
Exterior:
Leer 550 color matched tonneau cover
N-Fab black step bars
Amp Research black bed extender
Blacked out sombrero and badges
Black skid plate with TRD stamp by Matt123
Orange/white/black TRD sport decals by Sockmonkey
Front windows tinted to match the back
Calipers painted orange
Interior:
LED dome light, map lights, and vanity lights
Lighting:
HID headlights and fog lights
LED reverse lights, license plate lights, parking lights, and turn signals
Switchback LED's wired to be white as DTRL's and amber as signals thanks to csjumper2003
Fog light mod
Black headlight mod (BHLM)
Wheels:
Stock
Suspension:
Stock
Mods I want next:
Paint stock rims black
BF Goodrich All Terrains
2-3" lift
Mods I want eventually:
Projector retrofits
TRD exhaust
Upgraded stereo