Finally ordered and recieved my AR-15, played with it this weekend! Amaizing gun, went with the bushmaster M4 moe. Got some plans for it such as sights, 2 point sling, and a few other things. Looking at an ak or something next since they arent as pricy.
Pics from the weekend!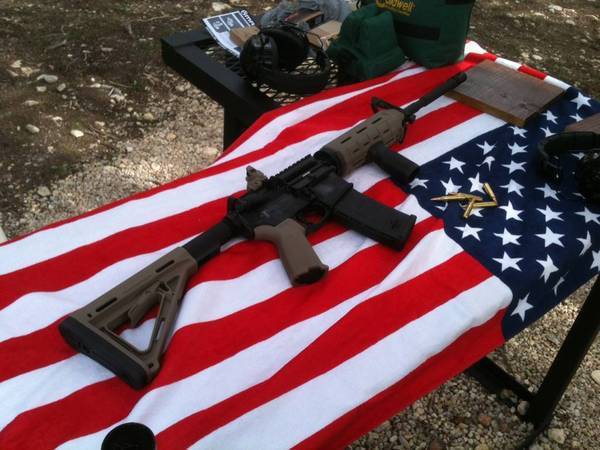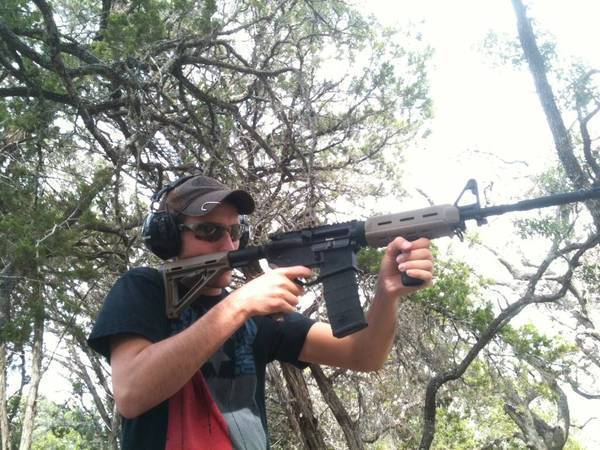 One of my other toys, my Ruger 10-22.