The Yota Build - 2011 DCSB - 4.0L V6
As she sits today:
Instagram @noahjvolk
Goal is a rig that can go wherever I want it to... Camping trips, Wheeling, Road trips, desert, etc, while also keeping it a reliable DD.
MODS:
Suspension:
FRONT:
-Toytec Coilovers
-700lb 16" Eibach Springs
-Total Chaos UCA's
-Total Chaos Spindle Gussets
-Swaybar "vanish"
-Wheelers Superbumps
REAR:
-Alcan Custom Leaf Packs
-AP U-Bolt flip kit
-AP Extended Breaklines
-BAMF Shock Relocation Kit
-King Racing 12" 2.0 RR shocks
-Freelance Fab Shackle Flip
-Defined Extended Length Shackles
-Wheelers Superbumps
-SDHQ Weld On Resi Mounts
-Greasable Shackle Bolts
Wheels/Tires:
-285/75/16 Duratracs
-Black "TX Pro" Wheels
Armor:
-Brute Force Hybrid Front
-Brute Force HC Plate Rear w/ Camp Table, Jerry Can Mounts, 35" Tire mount
-BAMF 80" Sliders w/ kickout
-AP IFS Skid
-AP Tranny Skid
Interior/Electronics:
-WeatherTech Digifits
-ImMrYo Mirror Bracket (must!!!)
-Midland 100z CB Radio (console)
-Pioneer DEH-X6500BT HU
Exterior:
-Removed Flaps, Remove Decals
-Debadged All Around
-Window Tints
-Stubby Antenna 13"
-Painted Grille - BSP
-Bed Storage Locks
-3' Firestik CB Antenna
-Relentless Hood CB Mount
-Trailer Harness Relocate
Miscellaneous:
-Tow Strap
-Couple D-Rings
-Craftsman Tool Set
Engine/Drivetrain/Performance:
-MBRP 2.5" Catback Exhaust
-Custom Exhaust Re-route (for clearance)
Fresh after
Toytec
Ultimate install and 285/75 Duratracs.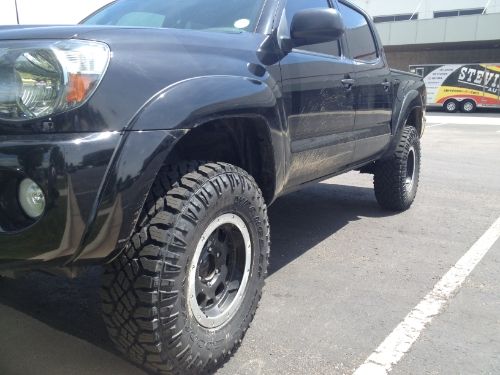 BAMF Sliders.. Stout to say the least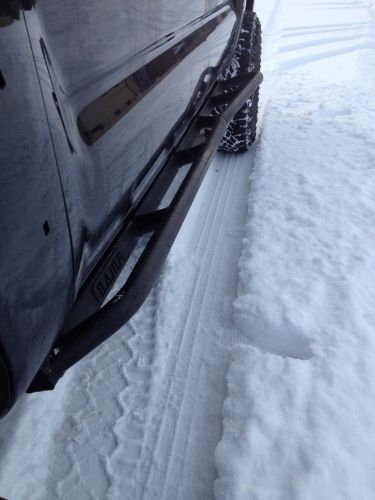 Rear Suspension shot.. King 12"s, BAMF Shock Towers, Custom Alcans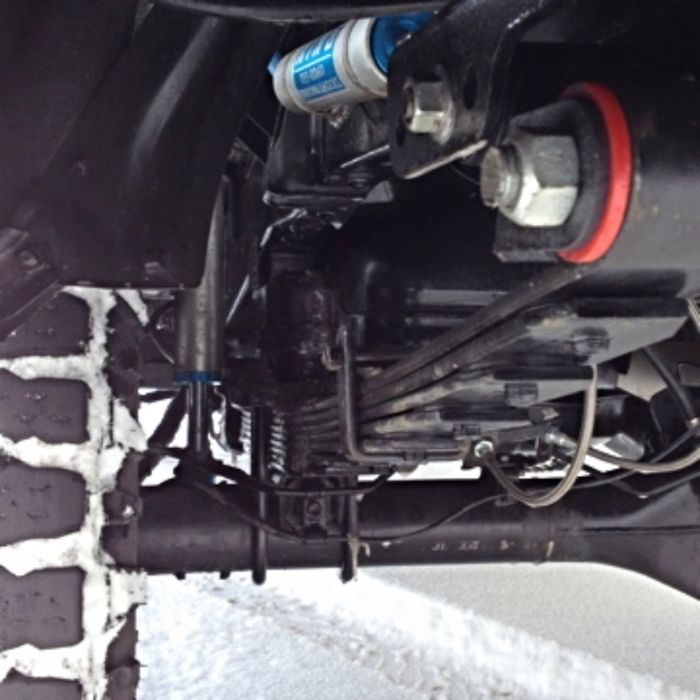 Dat A$$
Trail Photos:
Vedauwoo // Wyoming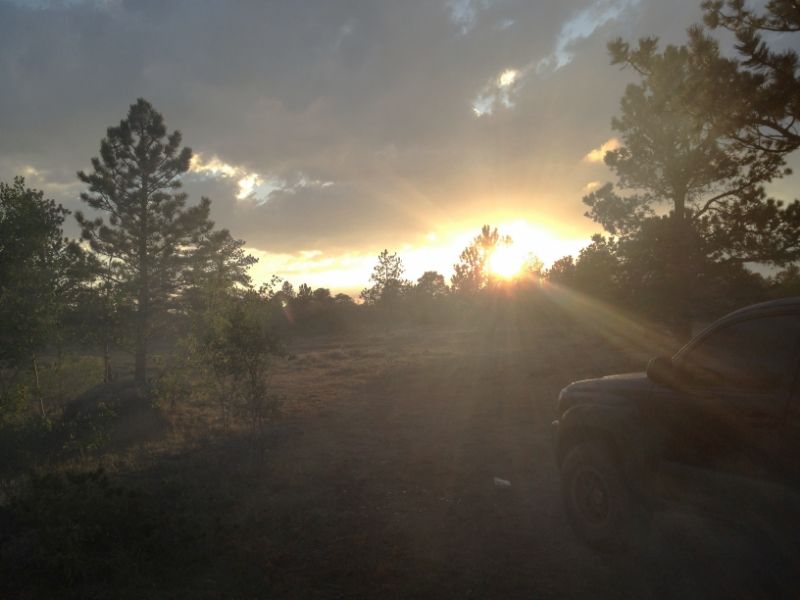 Medano Pass // Great Sand Dunes // CO
Kane Creek // Moab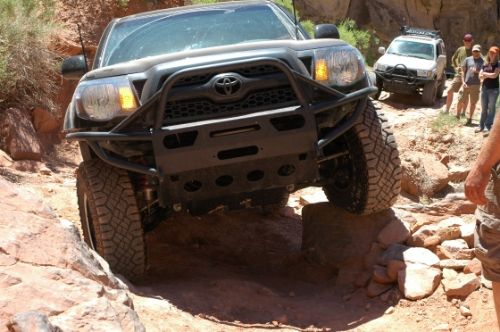 McClellan Mtn // Argentine Pass // CO
Fins n' Things // Moab
Kingston Peak // CO

Always more to come...