2011 TRD Sport DCSB 4x4
Tires:
Bridgestone Duelers A/T REVO2 265/70R17
Suspension:
Stock
Exterior:
debadged
Plastidip Front Valance
OEM roof racks
3x5 Costco Rubberized indoor/outdoor floor mat as bed liner
DeeZee rubber bed mat from
amazon.com
Borla ProXS Muffler Swap
Reese Tow Hitch 33090
Smittybilt
Beaver Hitch Step(the harpoon)
Relentless Fabrications Bed Light Bar
Diehard Platinum 31M Battery
Pelfreybilt Battery Cage
Lighting:
35W 6000k HID Fog Lights
Rigid Industries D2 above the valance
Duallys spot on
Famous Fabrication's Hood Hinge Brackets
Duallys spot pattern mounted on
Relentless Fabrications Bed Bar
as rear facing lights
Fog light anytime mod
Security:
Viper Alarm
Anti-theft hose clamp & Ziptie tailgate mod
Engine:
aFe 31-10114
Air Filter
Scanguage II
Misc:
Wet Okole Seat Covers - Black with Cobalt Piping
Weathertech
Window Deflectors
20% tint Front windows
5% tint rear windows
Disable seatbelt chime (for 2011 tacomas)
It all started on May 18, 2012 when I traded in my 06 Colorado to servco subaru...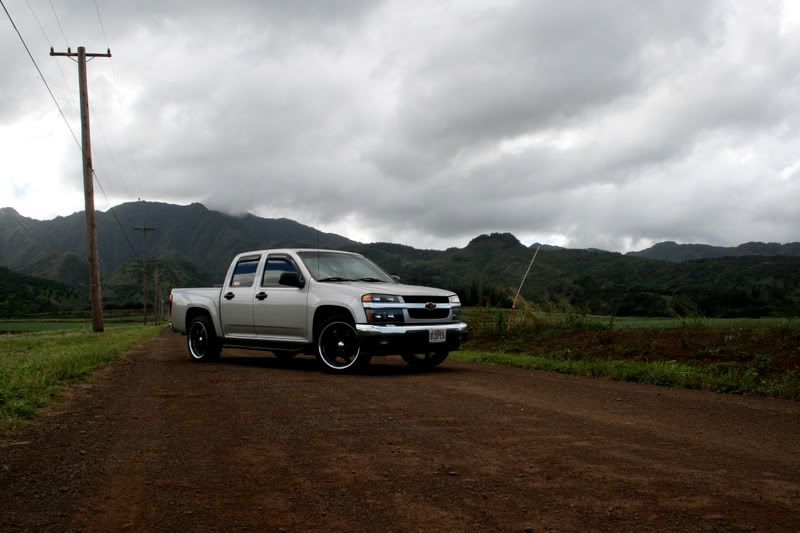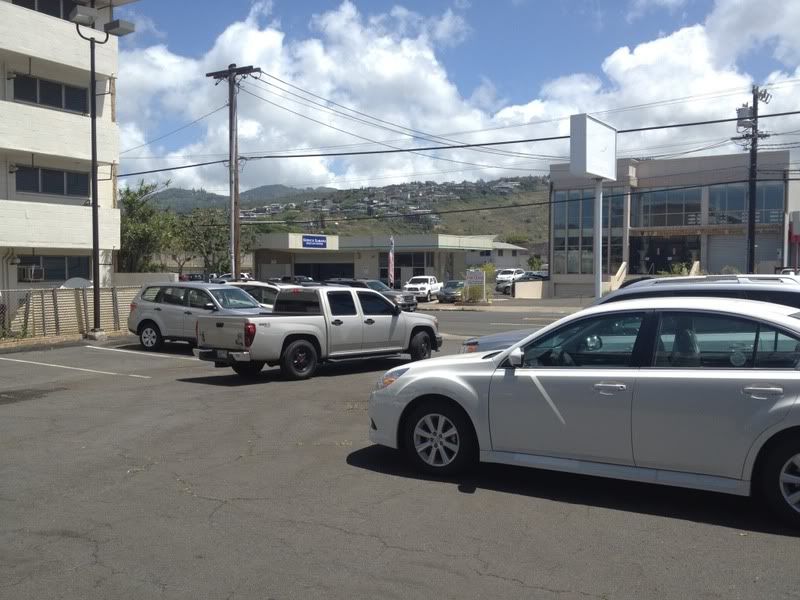 and upgraded to a pre-owned 2011 4x4 Sport with just 11,479 miles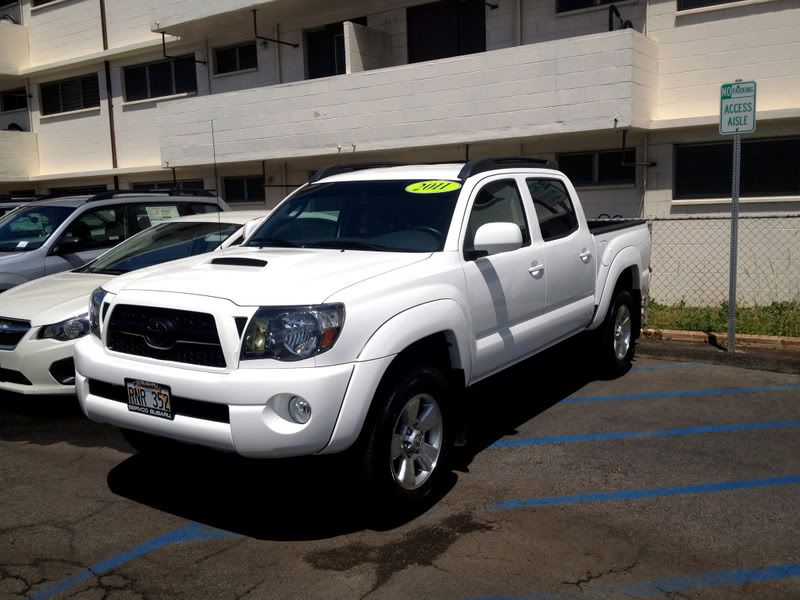 Plastidip'd the front valance, bought used step sides from another TW member, got an viper alarm system.
Had Exhaust Systems Hawaii King Street do a borla muffler swap
http://www.youtube.com/watch?v=XU-Il...azX0cZVUVsrKNw
did the fuel pump relay foglight mod, and got 20% tint on the fronts, 5% tint on the back.
installed rigid industries duallys above the valance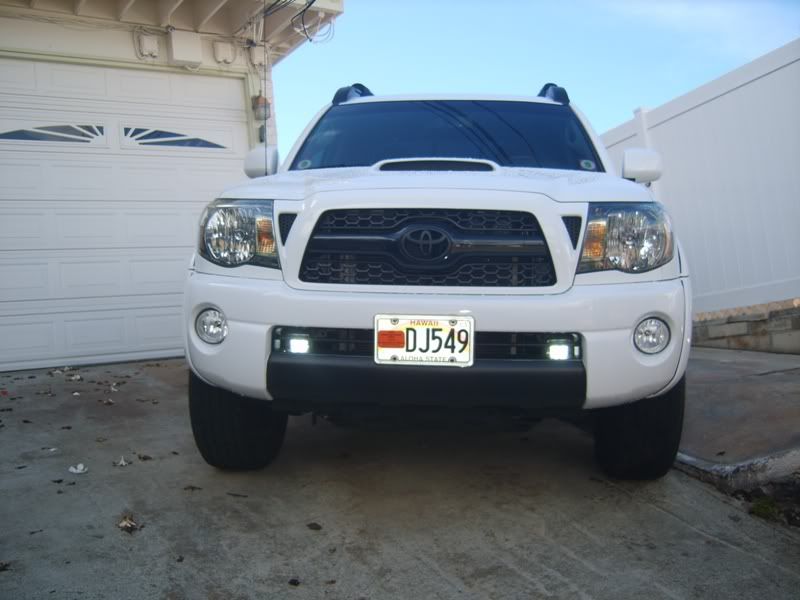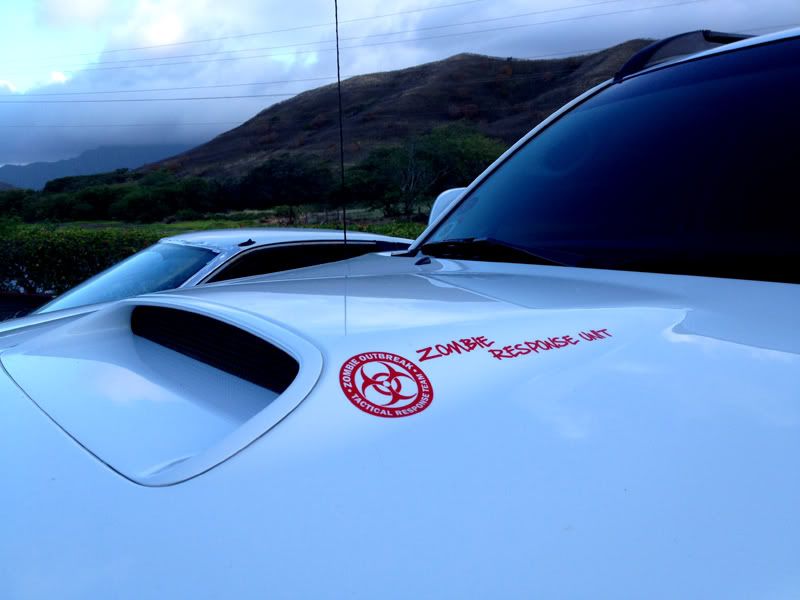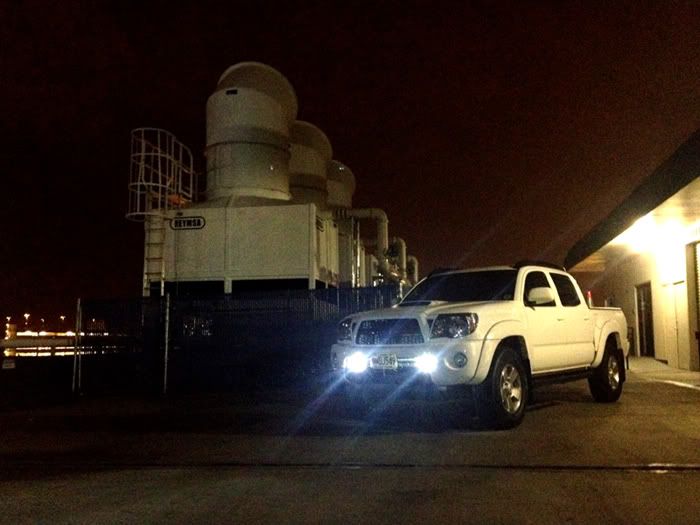 Upgraded to 265/70R17 Dueler A/T REVO II and got weathertech window deflectors for my birthday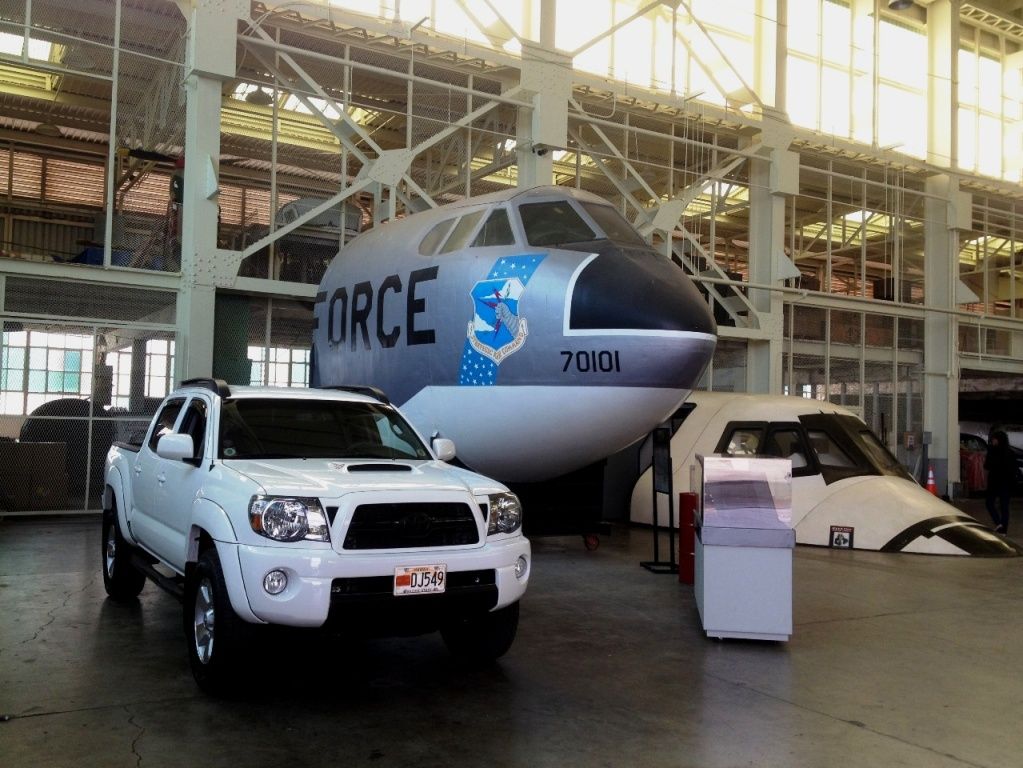 Installed famous fabrication's hood hinge brackets paired with duallys.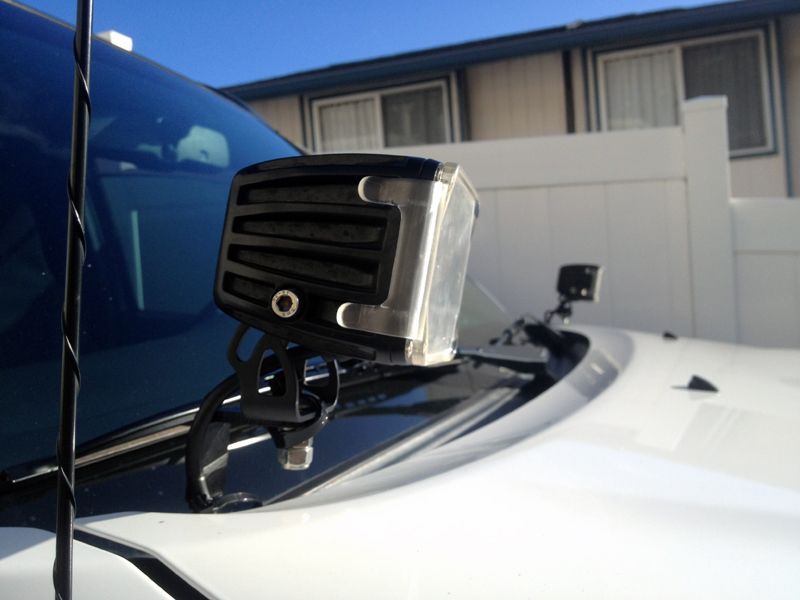 and got dually D2's for the valance to go along with my HID's in heads and fogs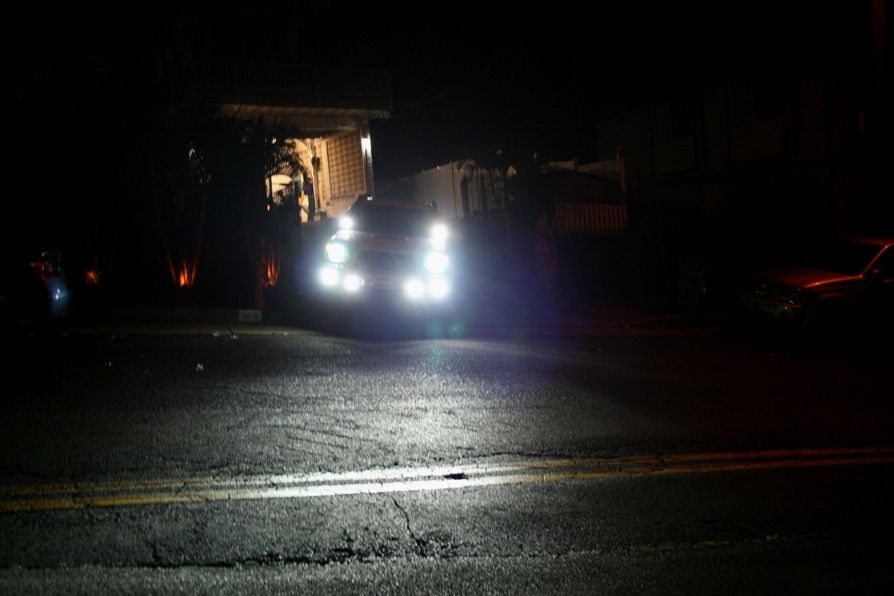 Ordered black with cobalt wet okole seat covers for the front and rear with the TW group buy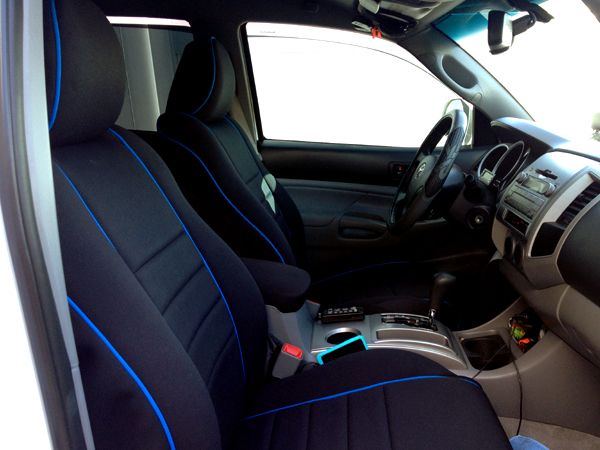 Installed a Reese tow hitch (33090) to go with my tow hitch basket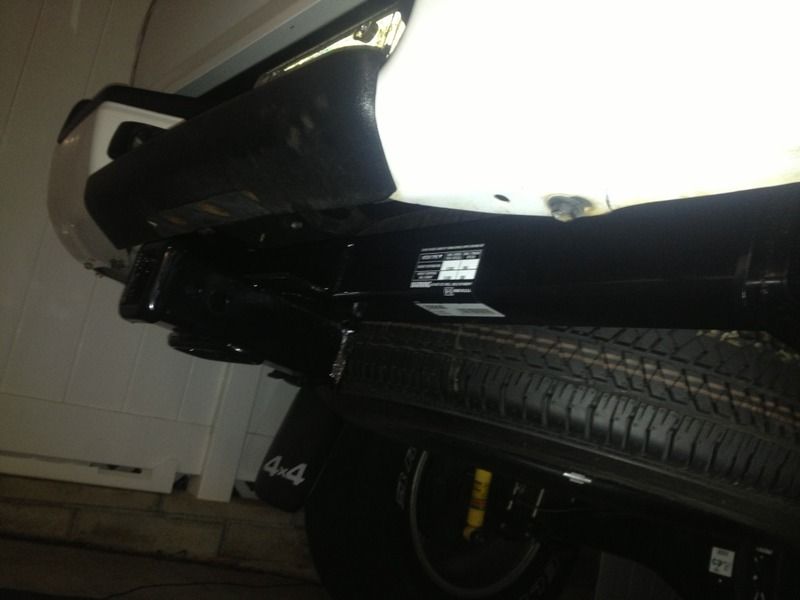 Plastidip'd the wheels!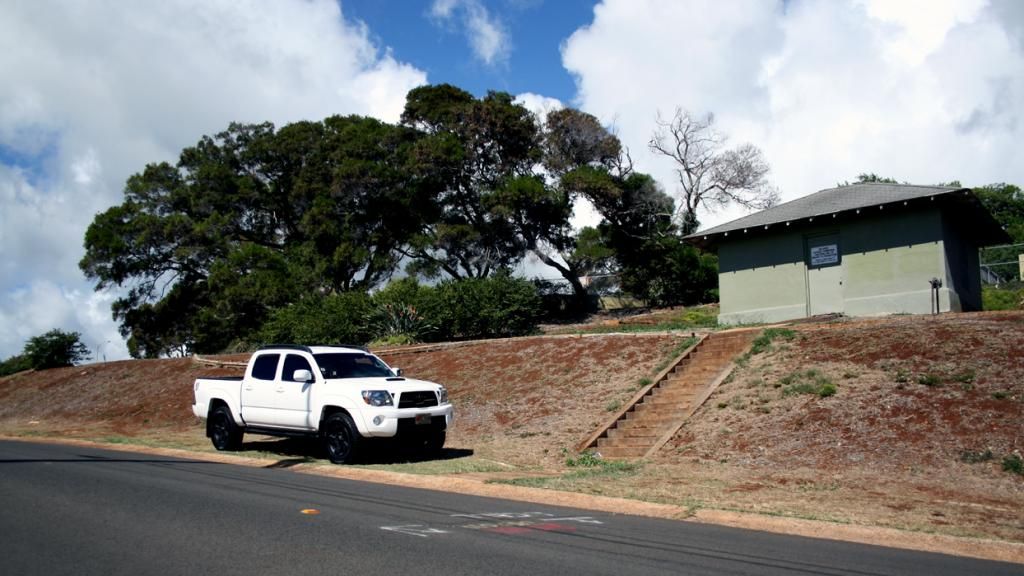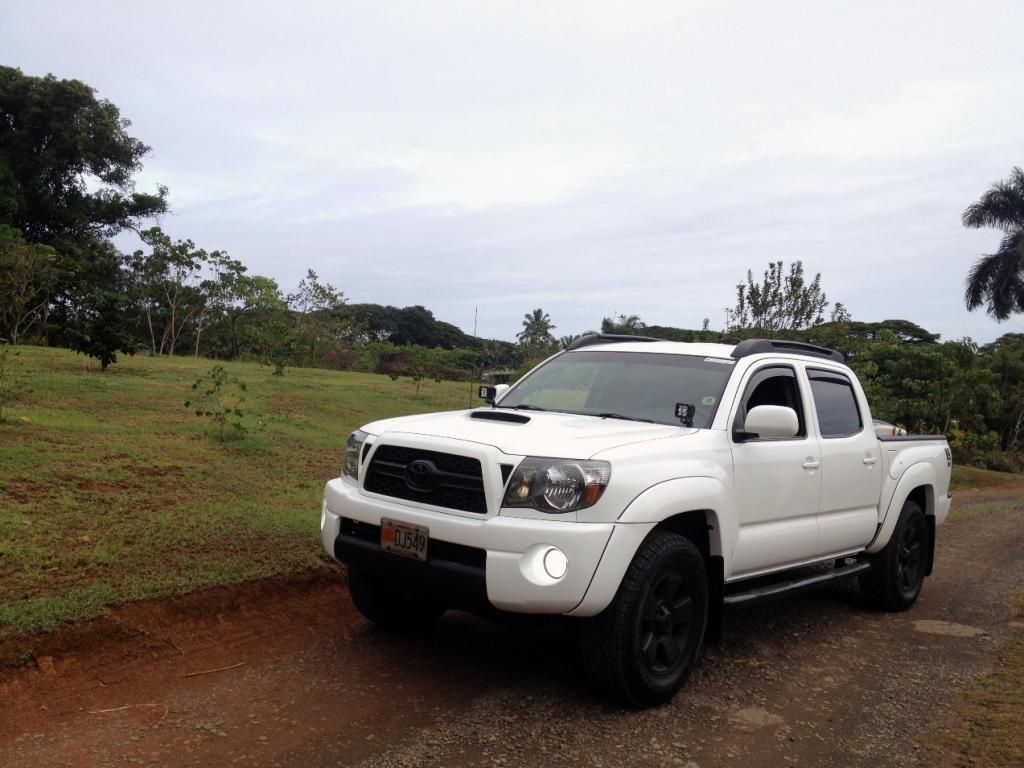 Customized the tailgate
Got a Relentless Fabrications Bed Bar from "Upsblaine" and put a set of duallys spot pattern as rear facing lights