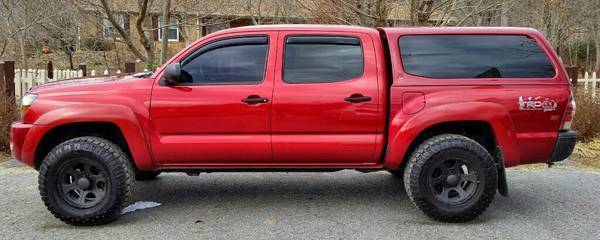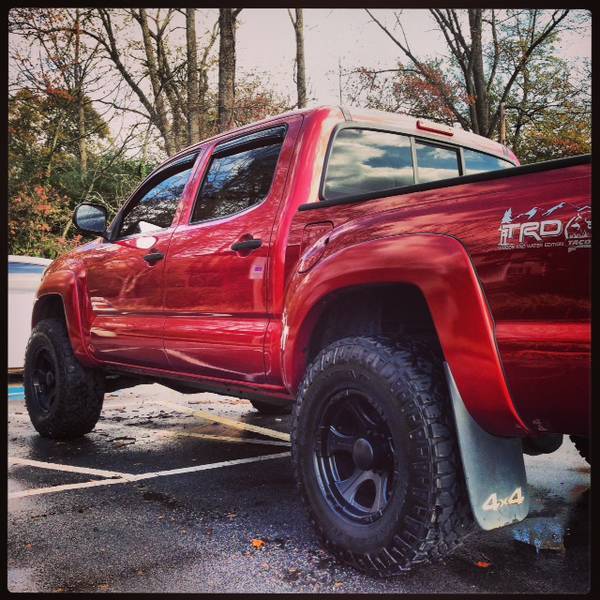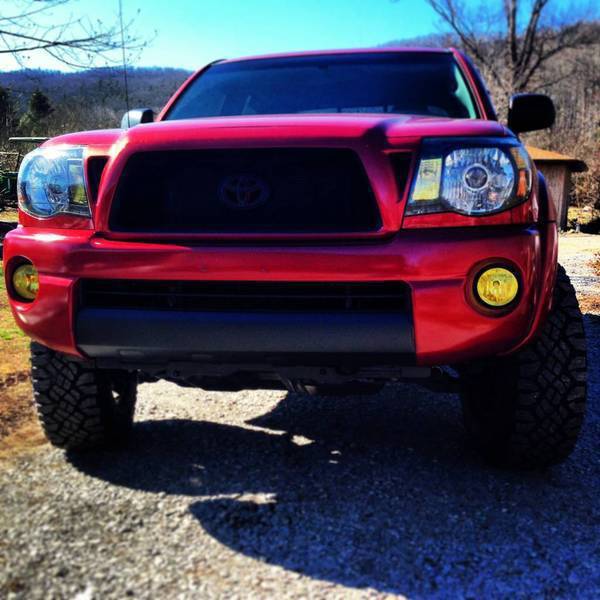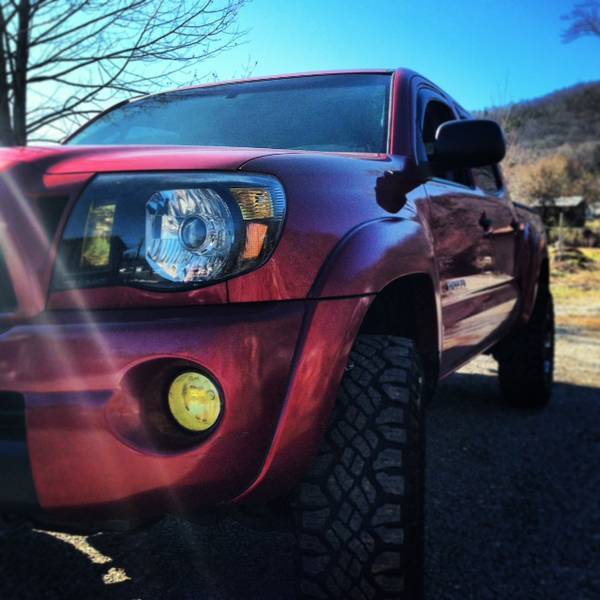 Day 1 happy new Taco owner!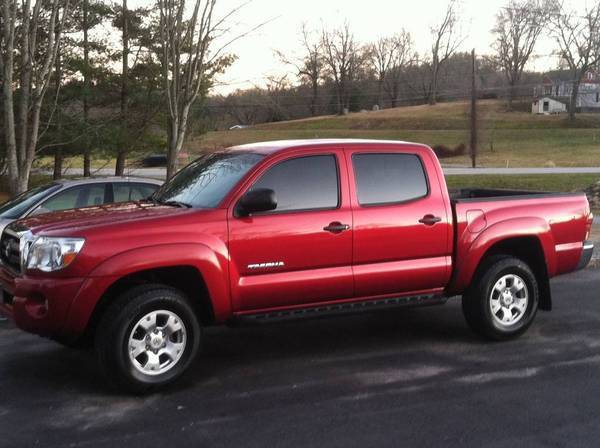 First official "mod"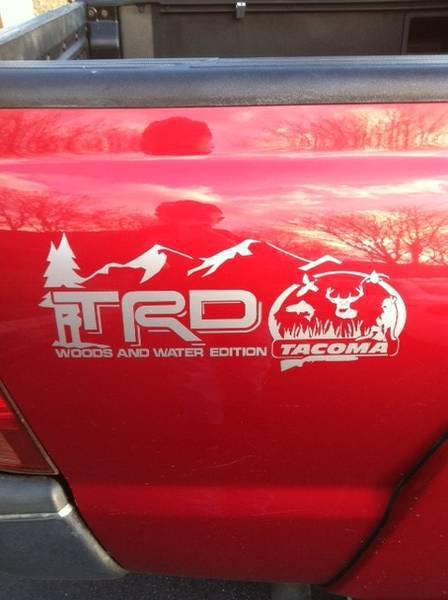 Then came the plasti derp and also removed factory side steps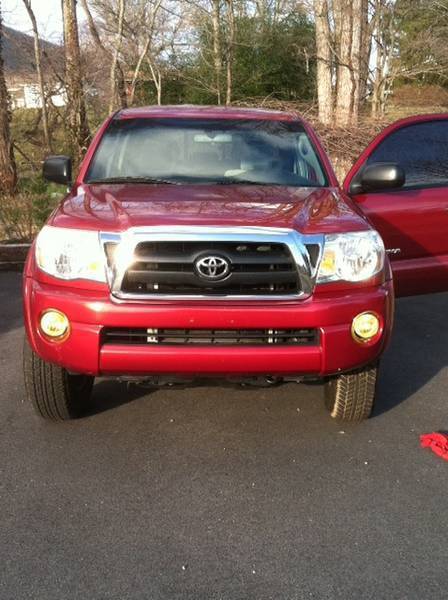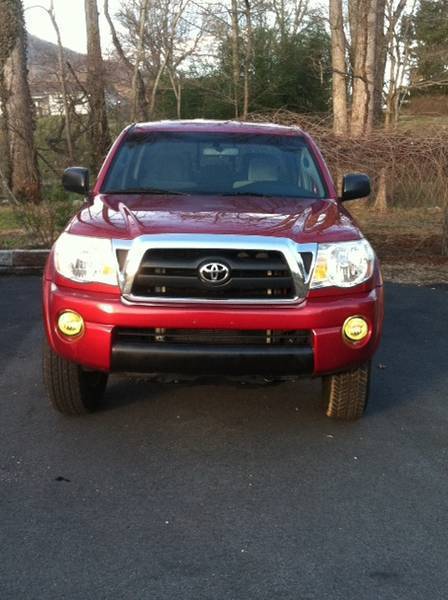 Started removing the as much "chrome bling" as I could added a satoshi grill from Jim (river rat 69) also added the laminx yellow covers to the foglights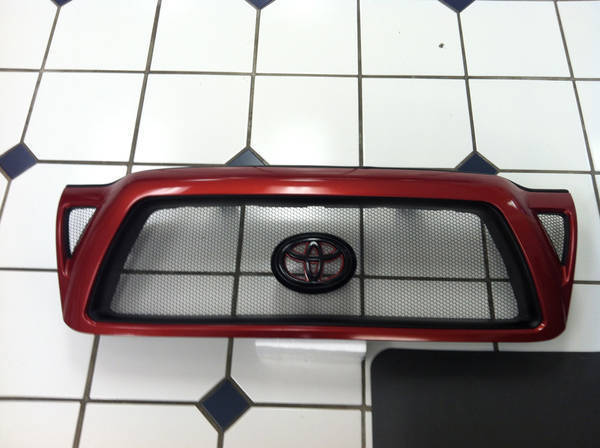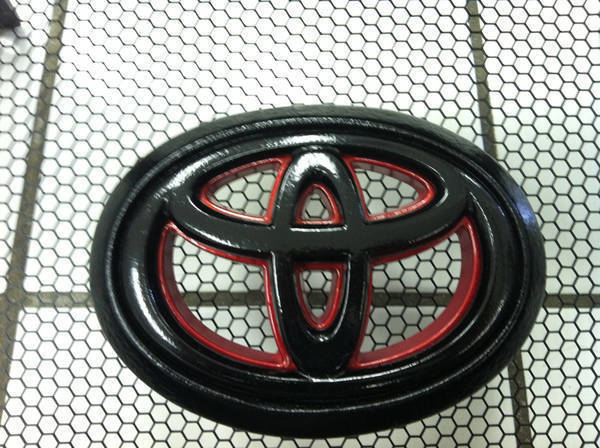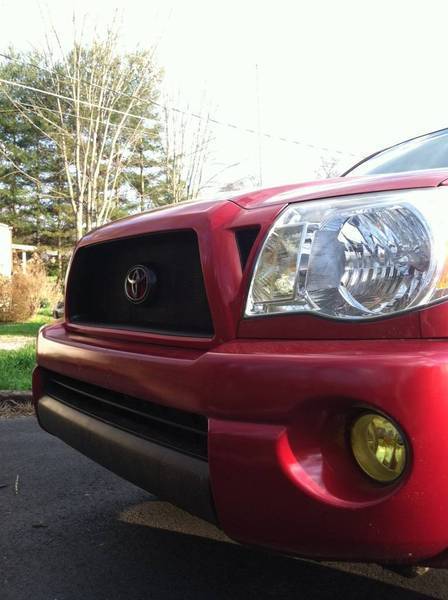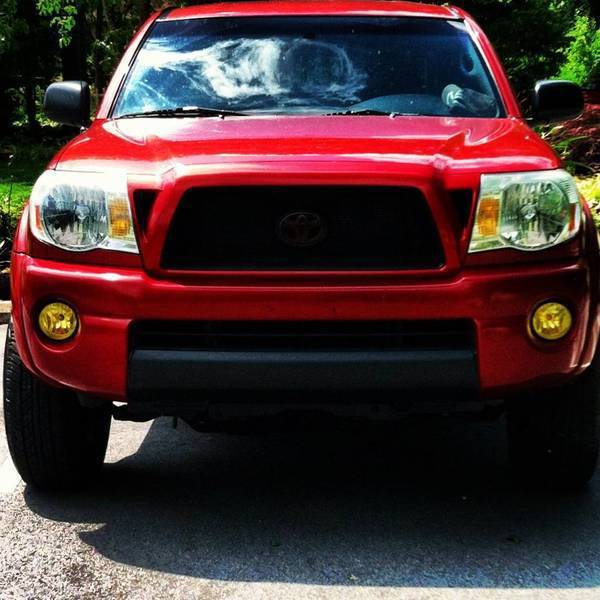 Got lucky and found a guy on craigs that swapped me wheels for nothing just a straight up trade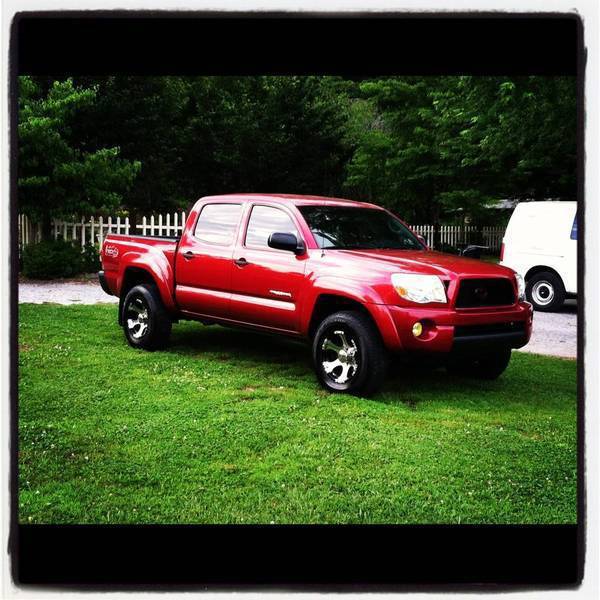 Got in on a group buy for retrofit headlights and with some help from guys on here was able to get it done. By far my favorite thing I've done to any of my vehicles.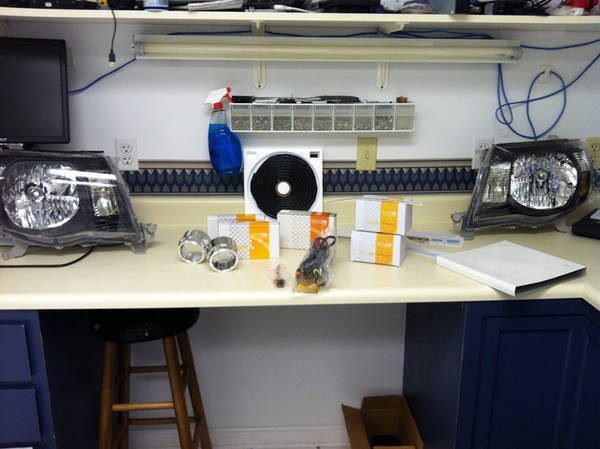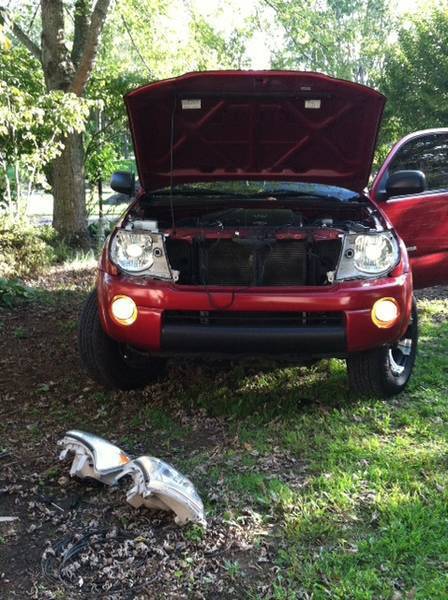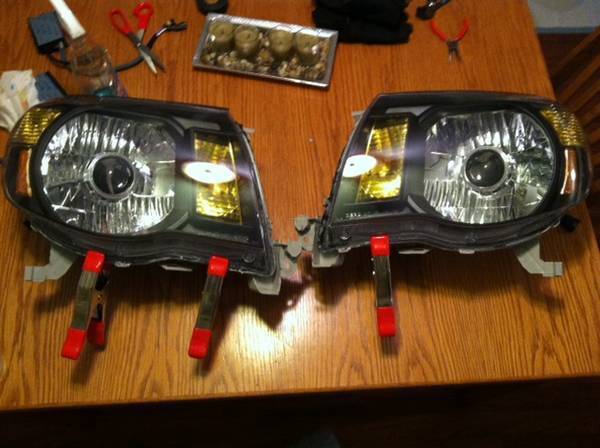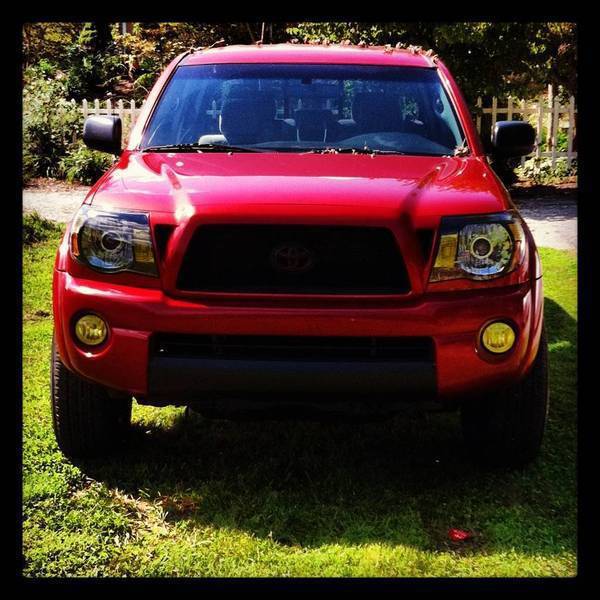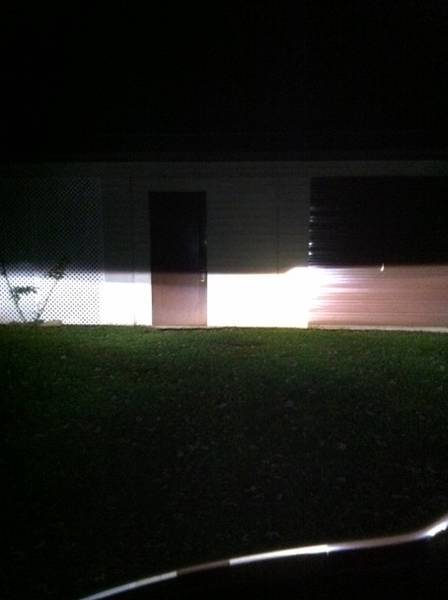 Installed a pioneer double din with sony backup camera very nice for helping hook up trailers.