Well, I came home Wednesday and my new duratracs were sitting on my porch! wasn't expecting them till saturday.
(
Amazon
still does free shipping to AK
Even on oversize I guess!!) No one had 285/70/17 duratracs local
So I rolled 'em in the house to chill for a day since no where was open on thanksgiving. Loaded them up and got them mounted up this morning. Had them check the alignment while the truck was in and I guess that is still lookin good.
Pics
Old next to the new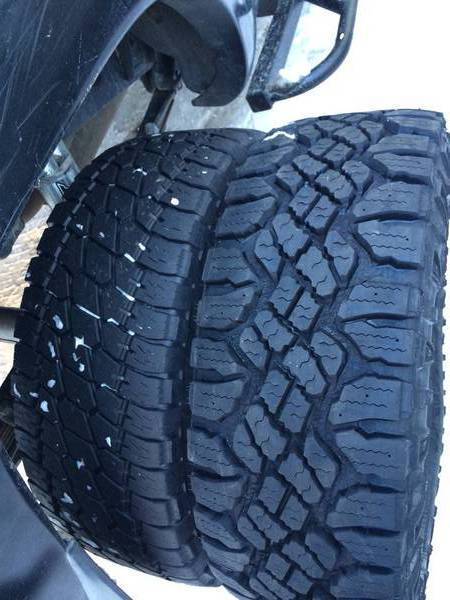 All mounted up!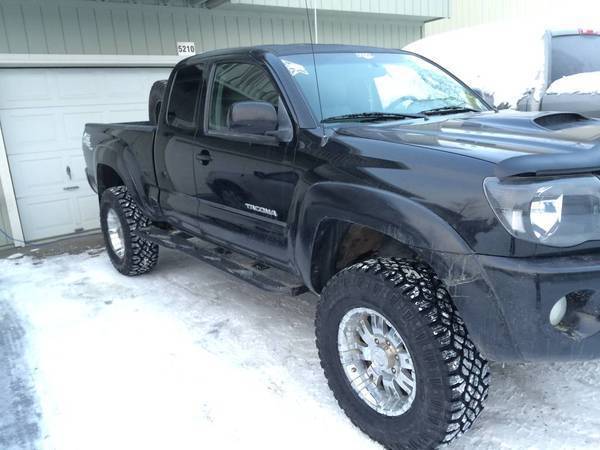 and yeah. random. Put some filters on this and it looks kinda cool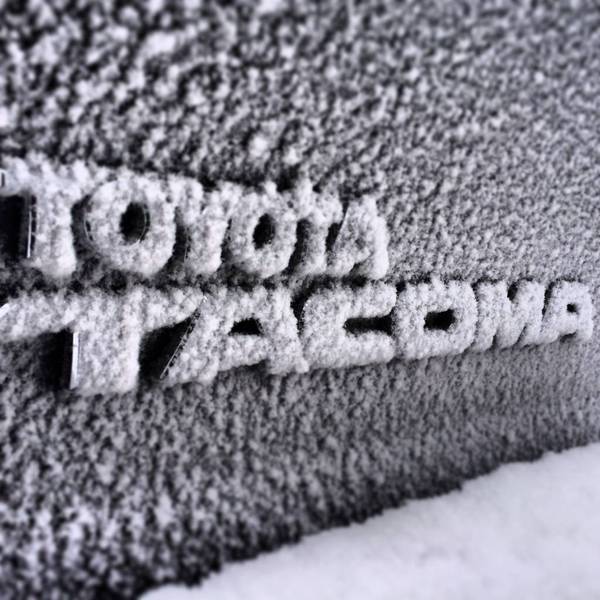 Ready to do some wheelin now