This is my truck, it makes me really happy.
I started this thread to keep a log of what happens to my truck.
Life is short and talk is cheap so I am gonna do what I want.
More pics on Instagram @joel_hitch805
Rear LT coming soon
11/3/13
the truck goes into Dirt Designs after sema for rear LT. Bed cage, sua set up and gusseting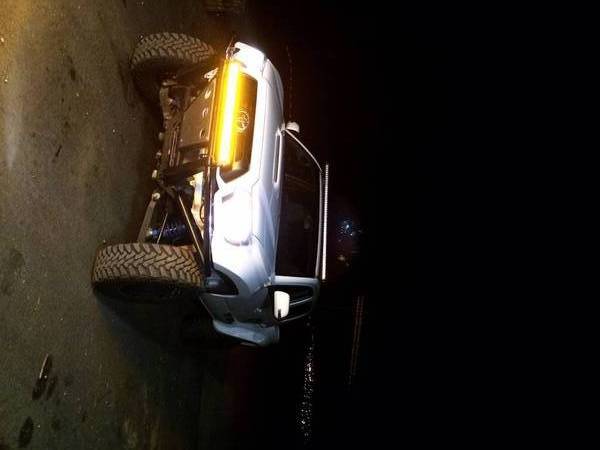 Went in for the 20k service last friday, free oil change and some funny looks at the dealership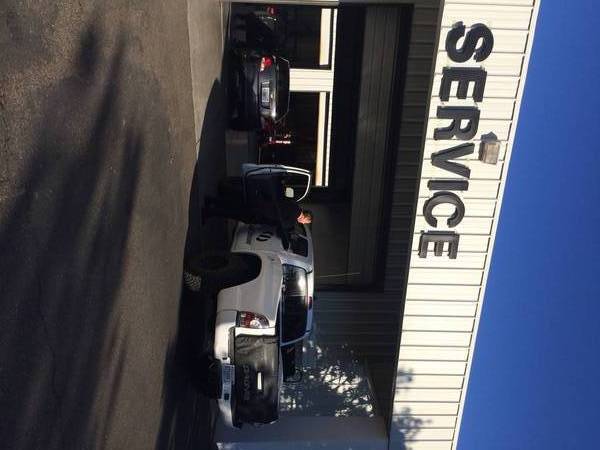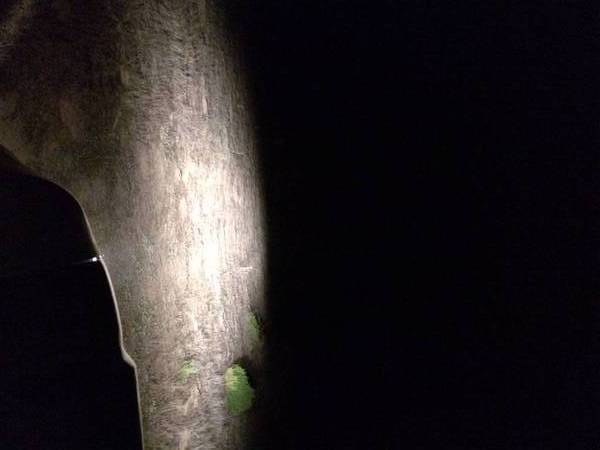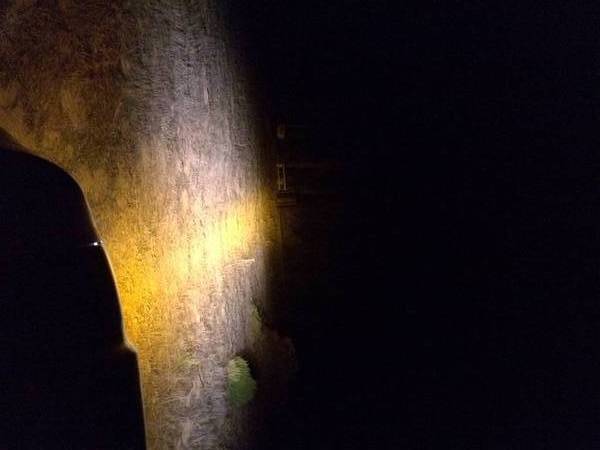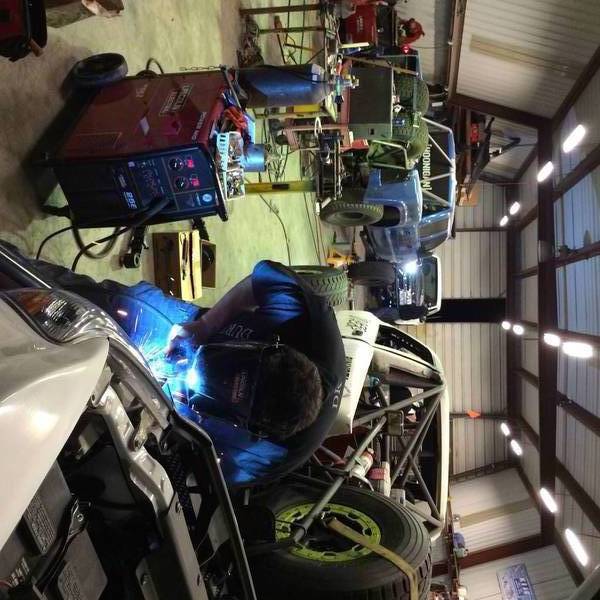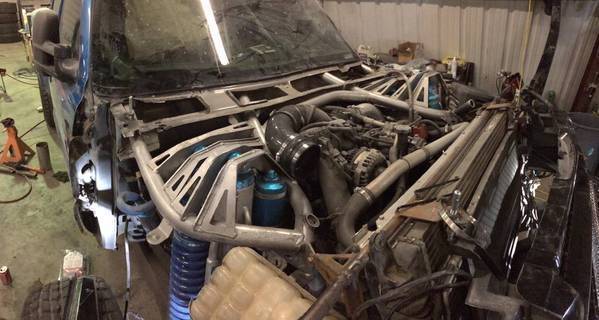 austins duramax prepping for sema
#DirtDesigns Bolt On Race 4wd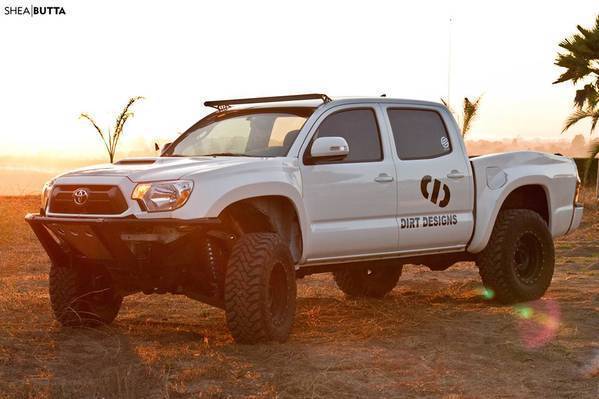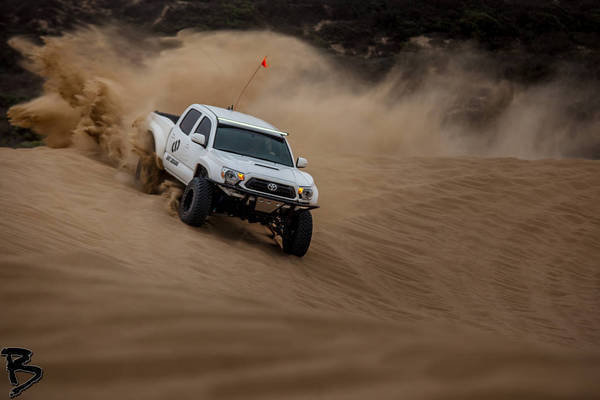 racing down fence line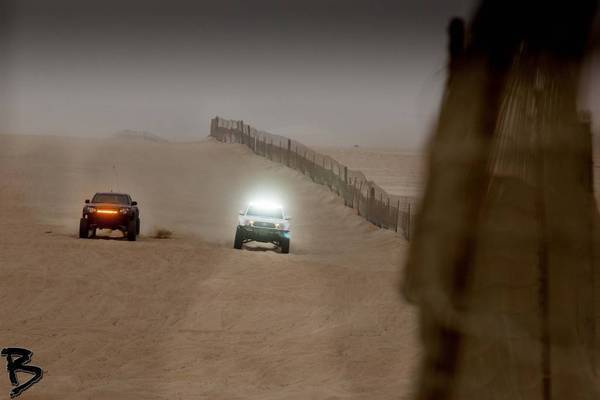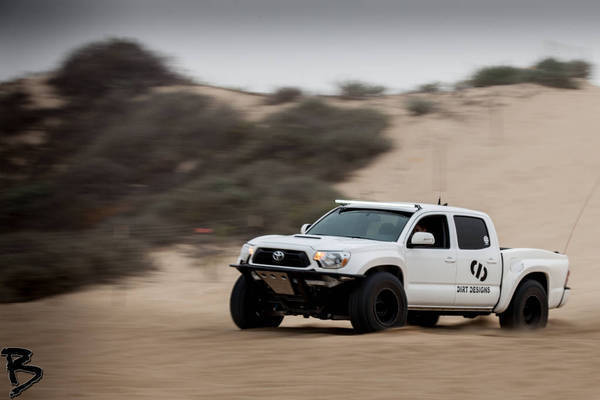 #stanceworks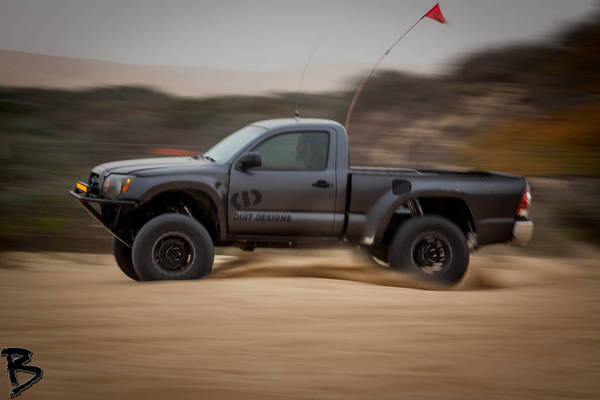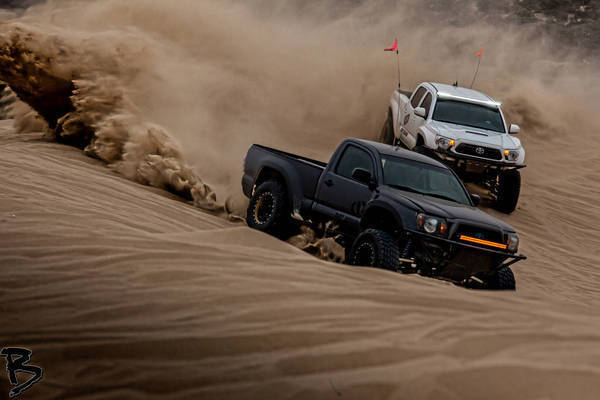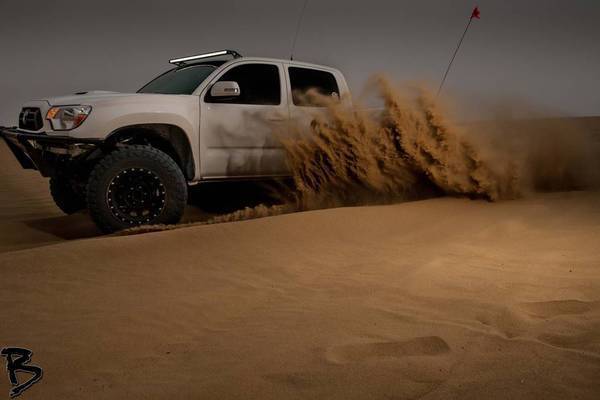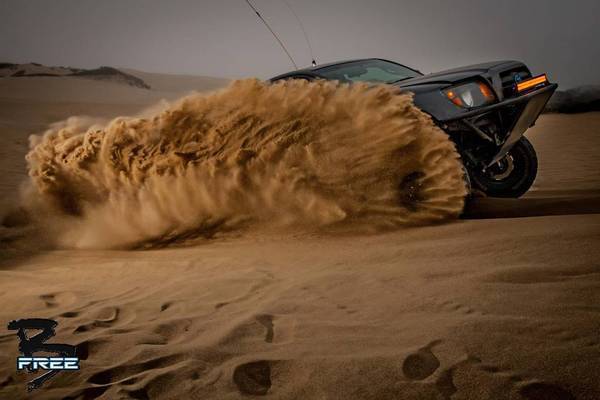 #dirtdesigns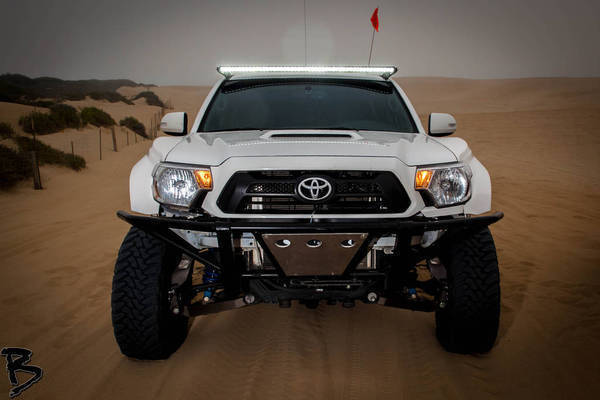 7/17/13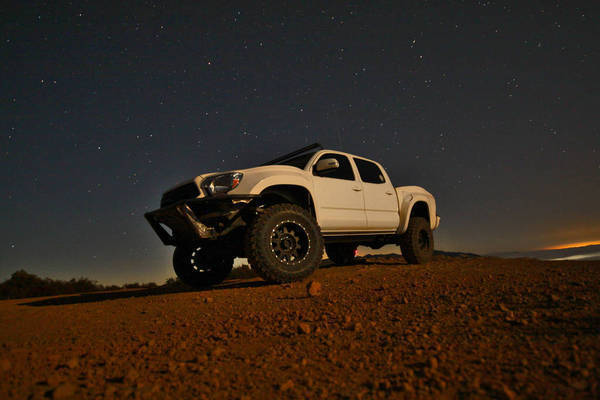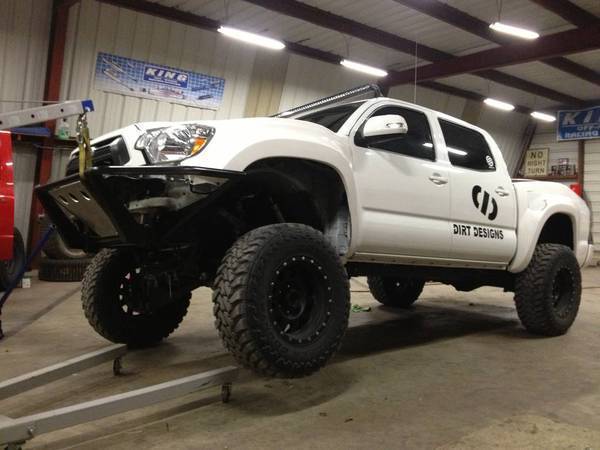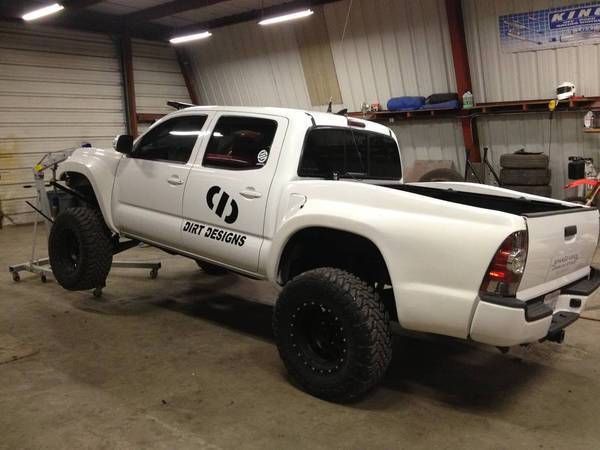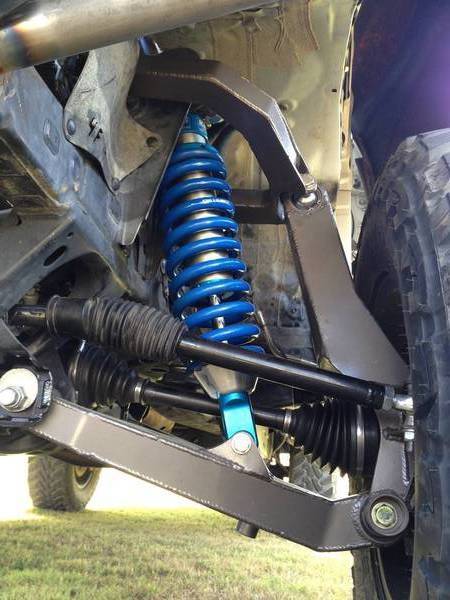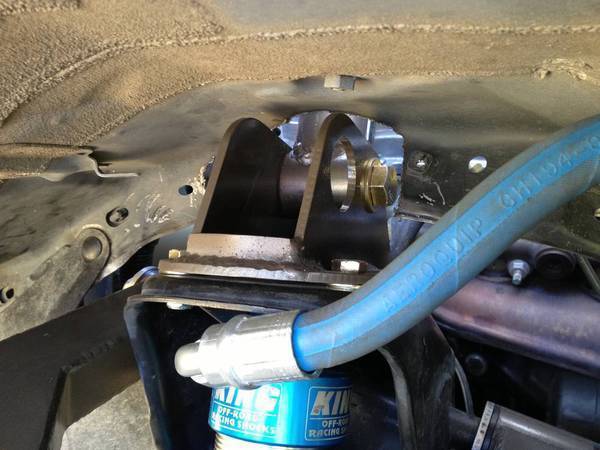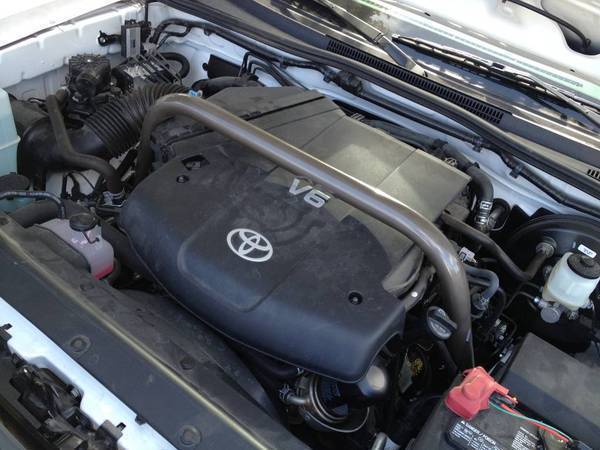 Quote:
Originally Posted by
dirt designs
So you dont clear 35s full bump lock to lock?

i thought the same thing before racing, but lock to lock *and full bump happens often. Some of those tight turns are massively whooped out. So you crank the wheel and slam through them hard if you wanna keep up with the pace.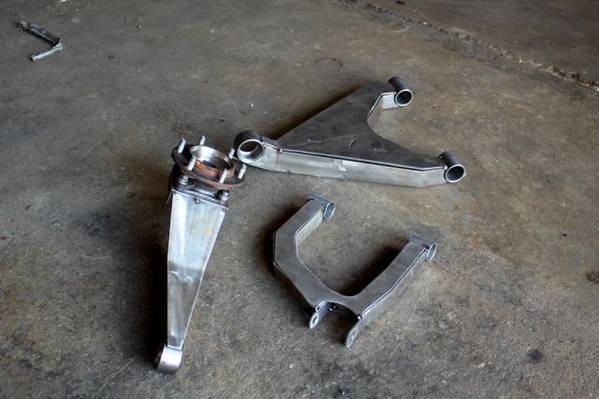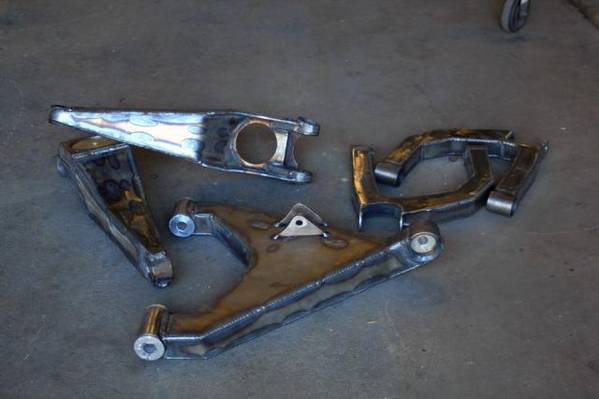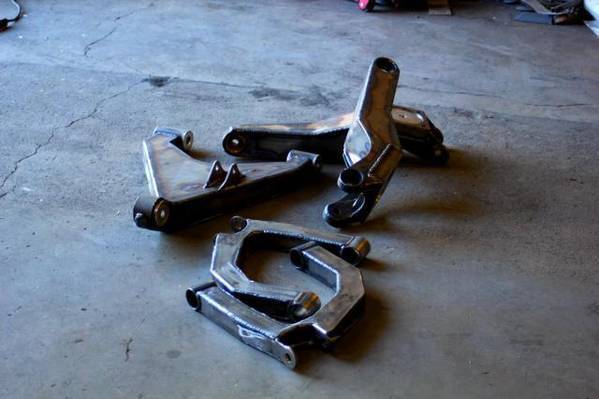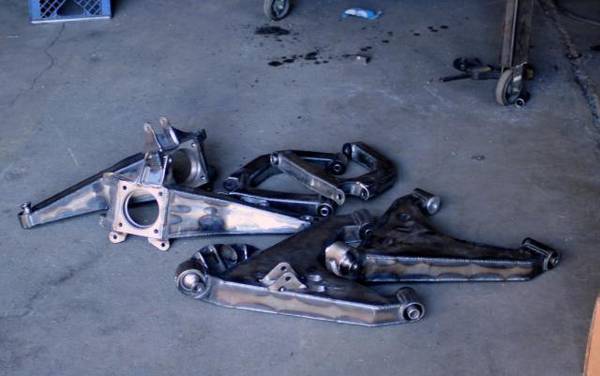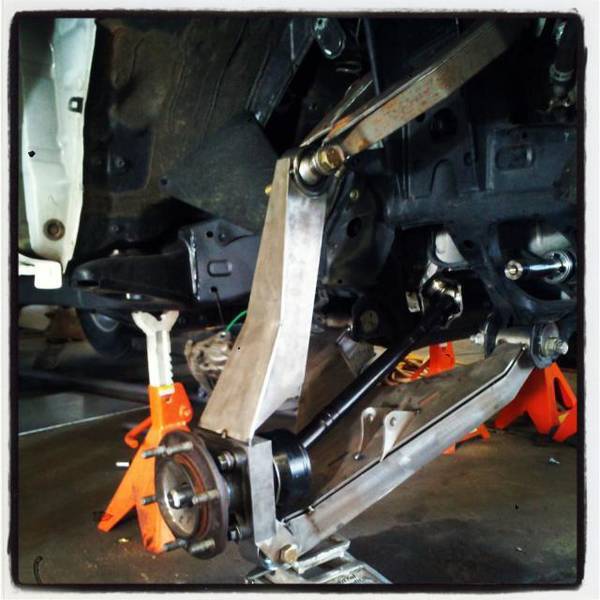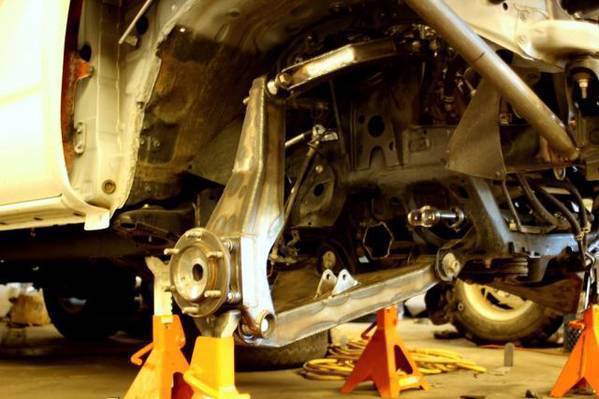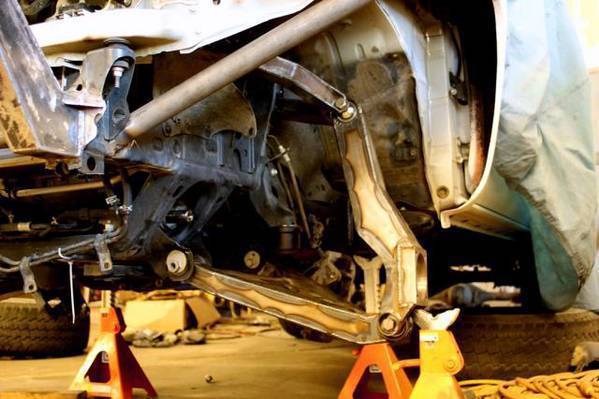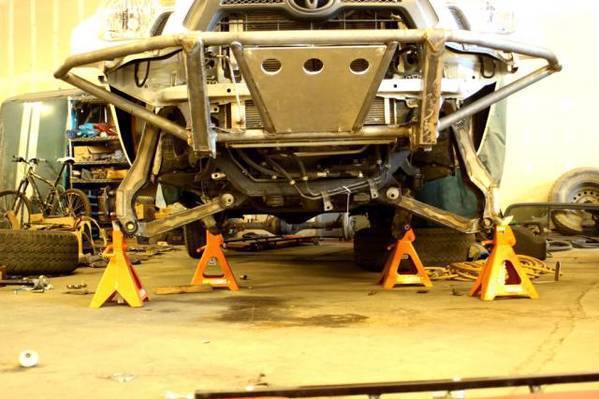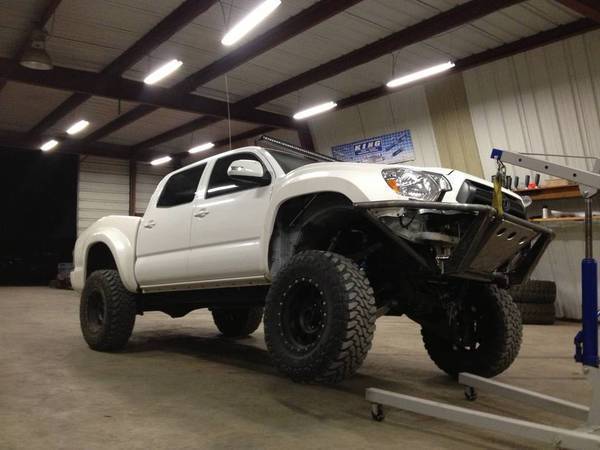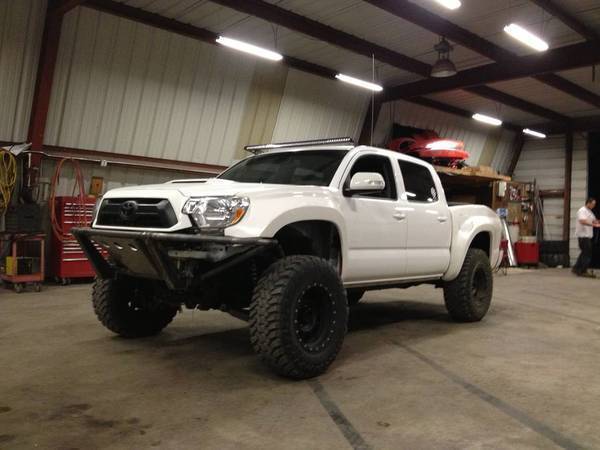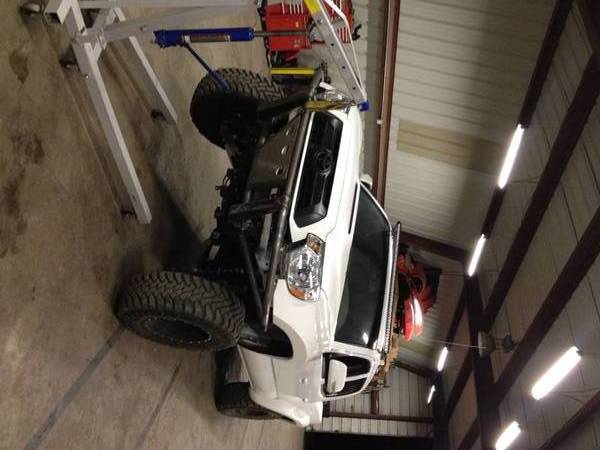 Her home at the Dirt Designs shop getting the 4wd kit built. 6/25/13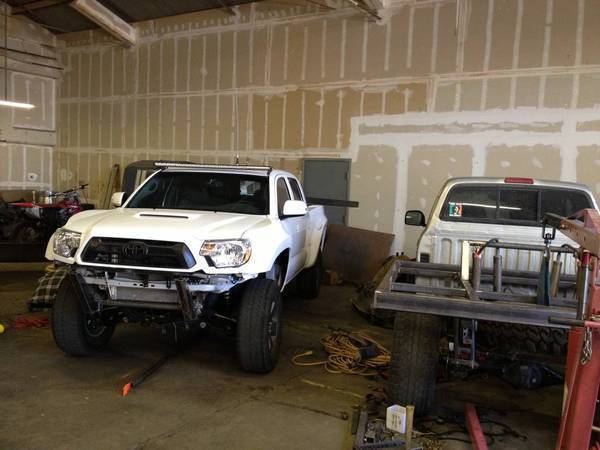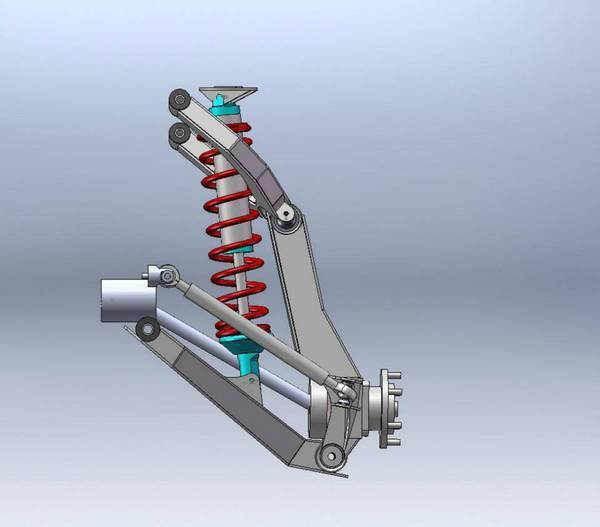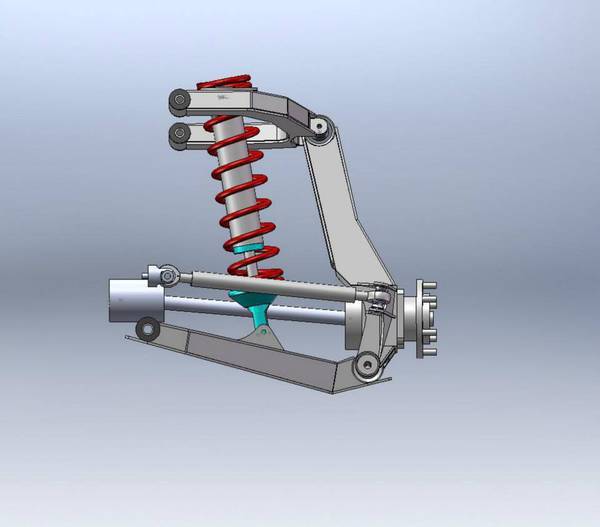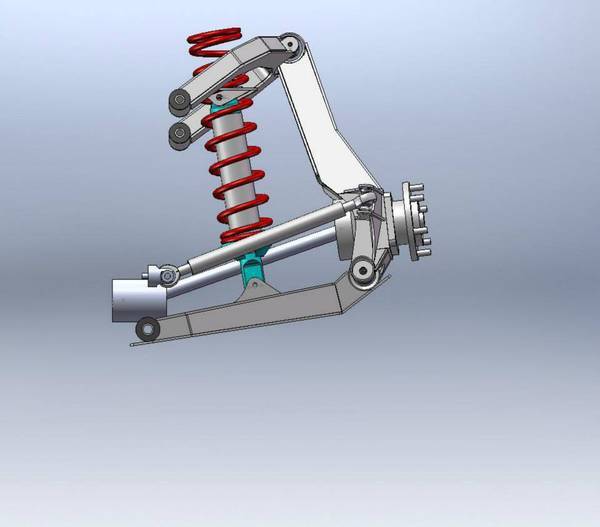 Taco on 39s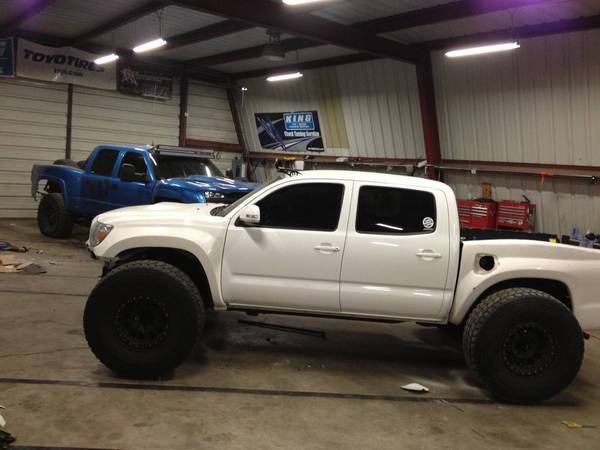 Glass mounted, on the way to Dirt Designs 6/24/13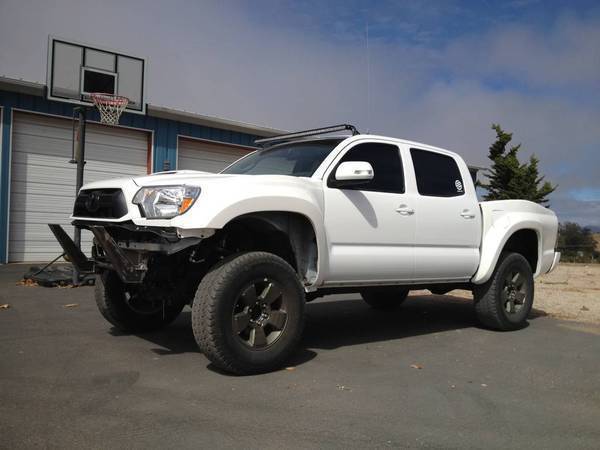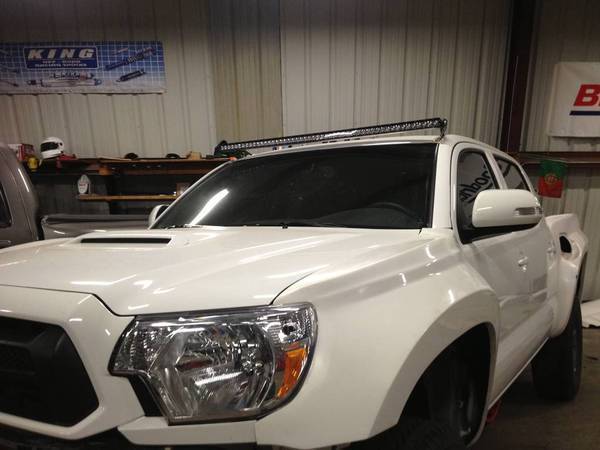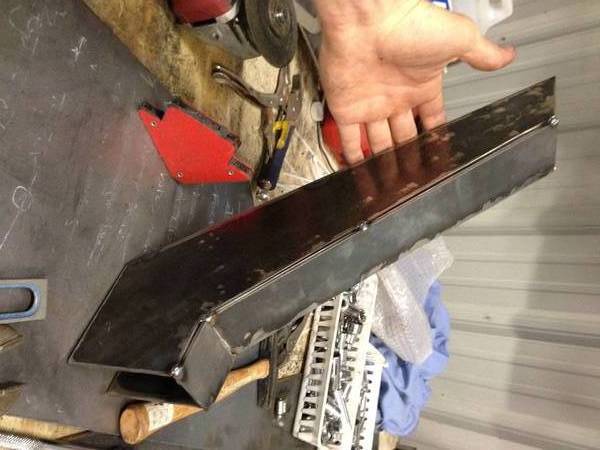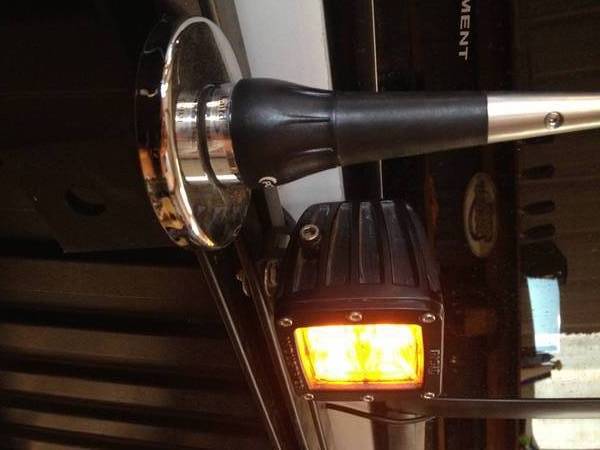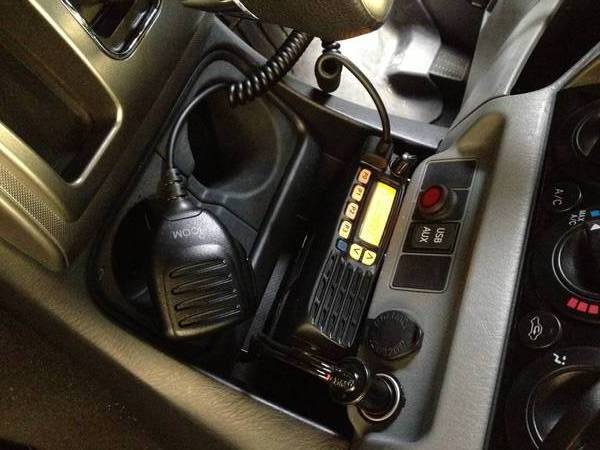 #durtykrew #dirtdesigns
Sept 2012/ pre Lt
Leaving the dealer with keys in hand, 13 miles on the dash 09/01/2012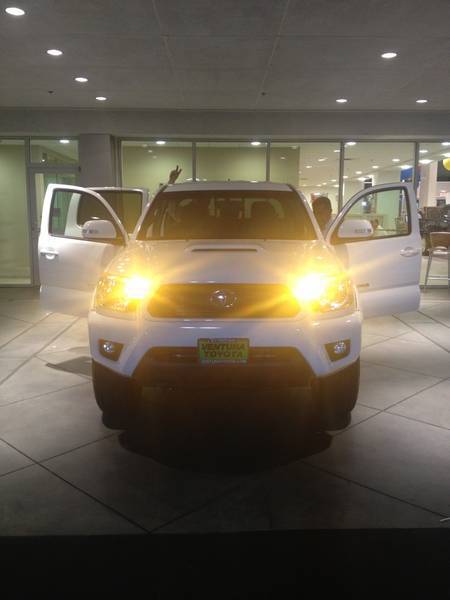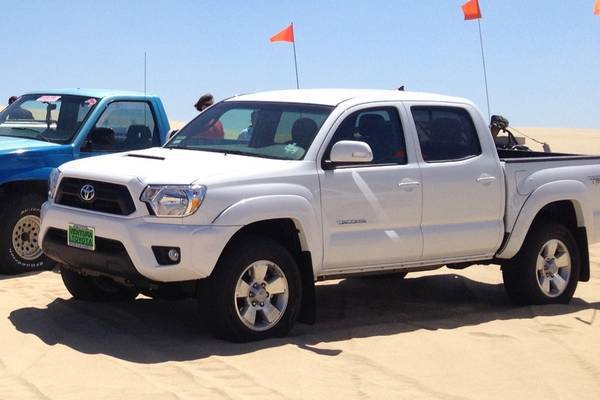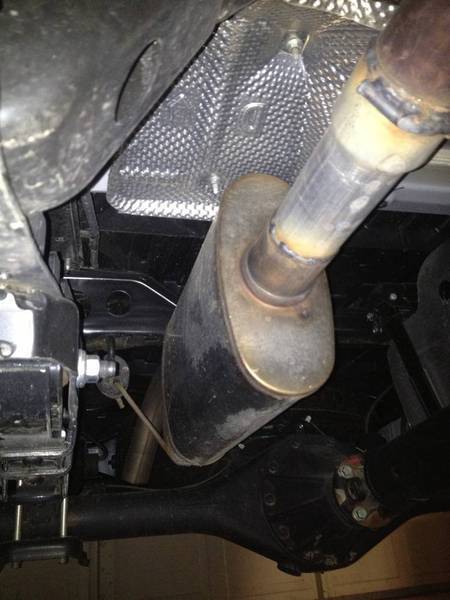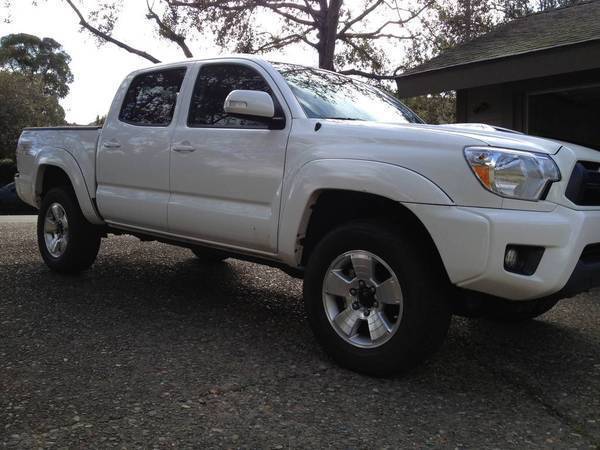 Baller Mid travel, so much fun like this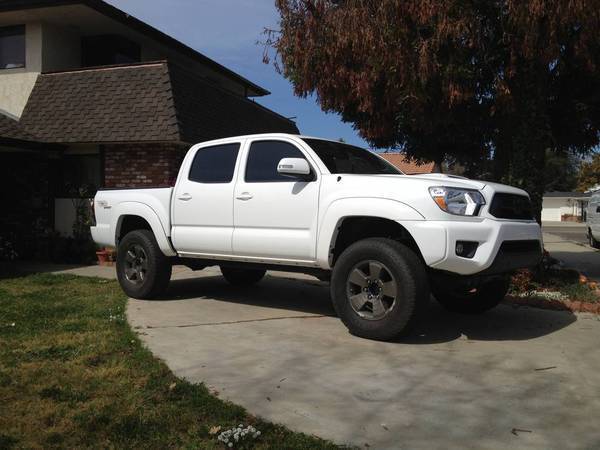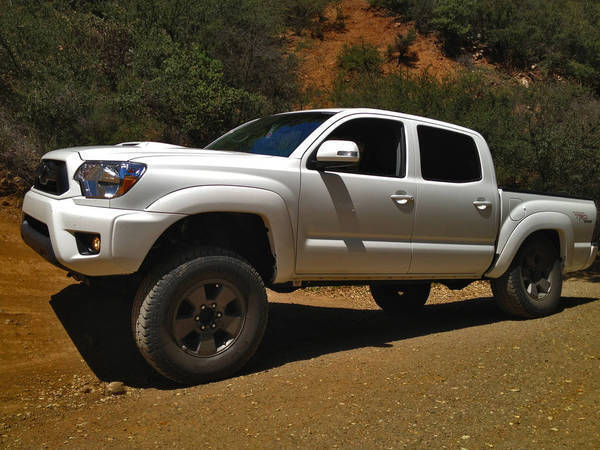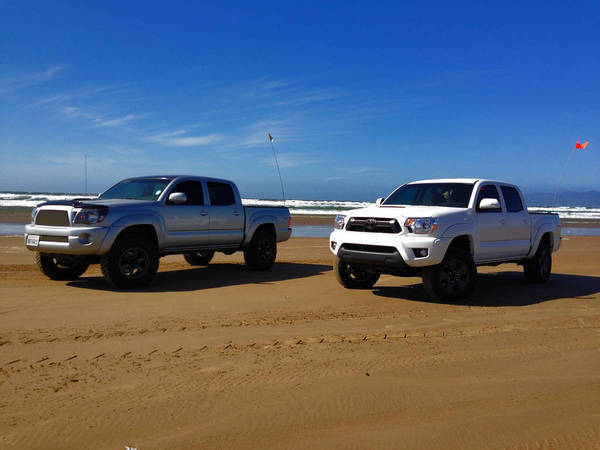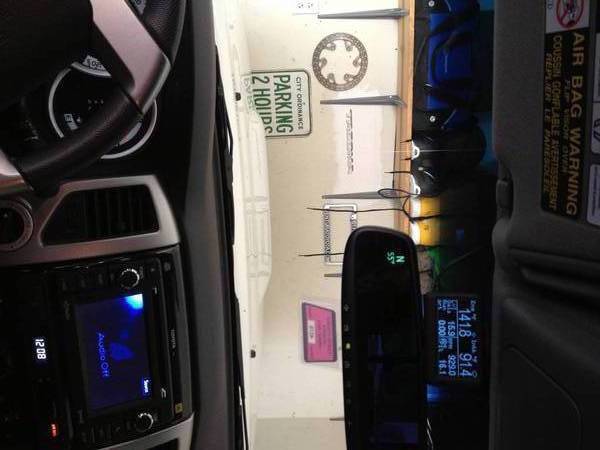 My loves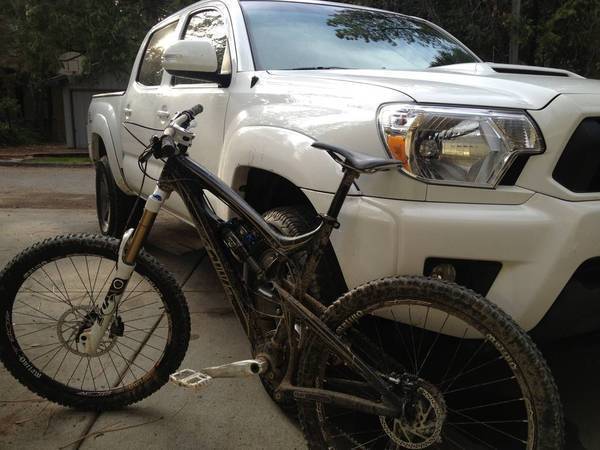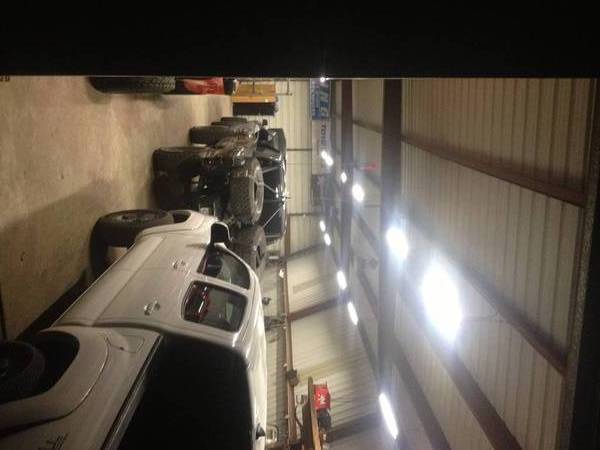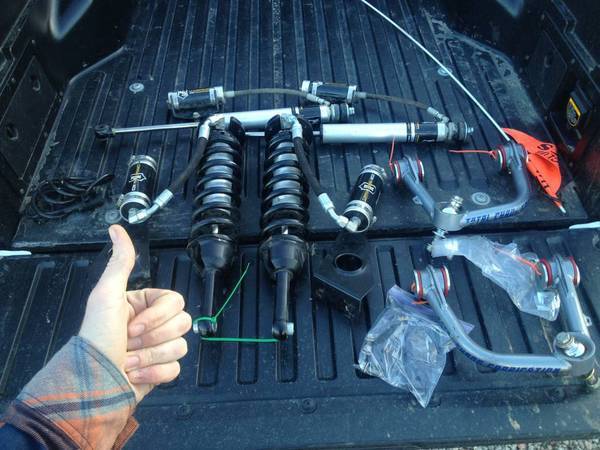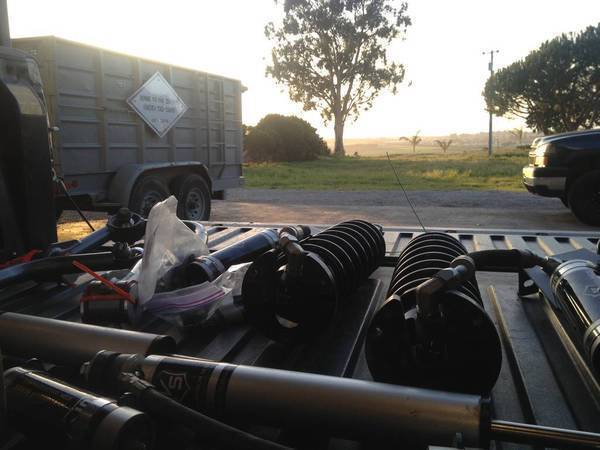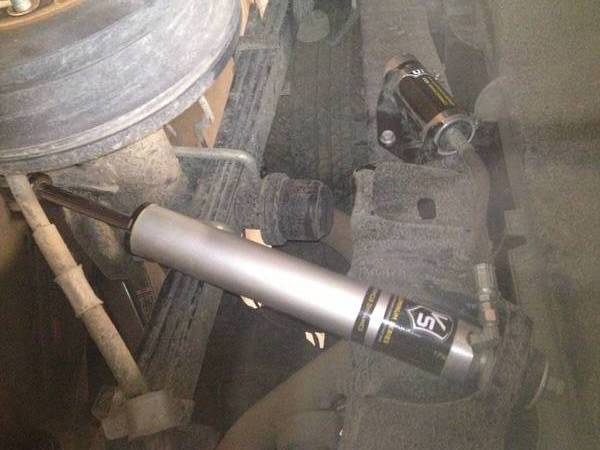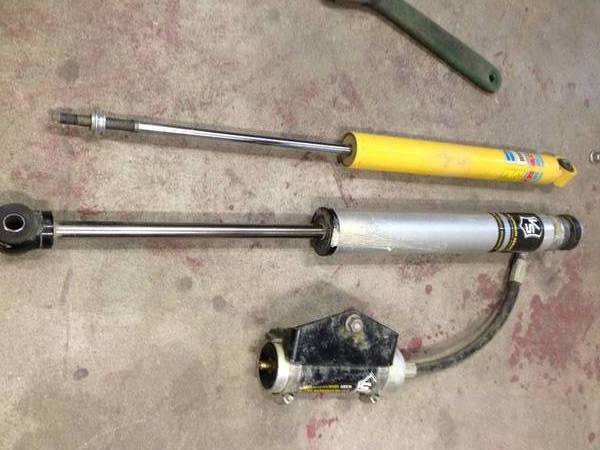 Hate on me
Disconnect from everybody who doesn't understand my vision yet..