Welcome!
This is my tacoma, I use it to explore the world around me.
This truck has been the fruit of hard work and sacrifice, and a
dream I had years ago that has finally become a reality.
I am studying engineering here in SLO and have learned
tremendous amount from spinning wrenches on this machine.
More pics on Instagram @joel_hitch
July, 1st 2014. Going for secondary hoops tomorrow.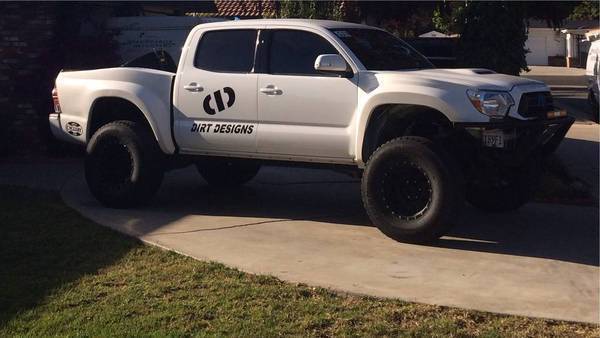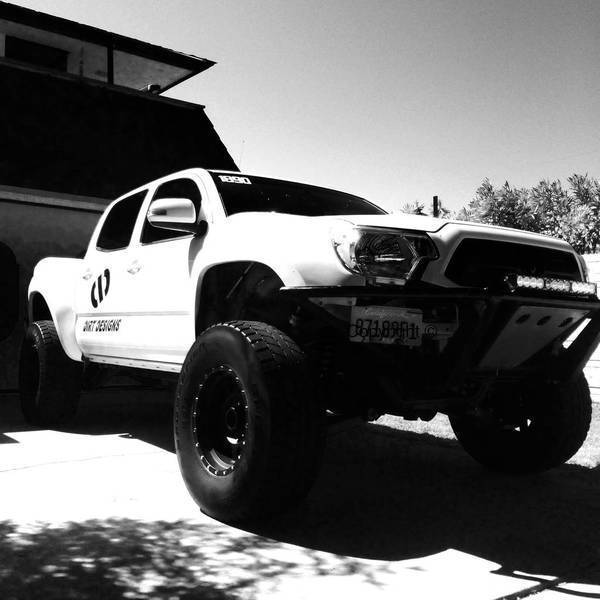 Mint 400 chillin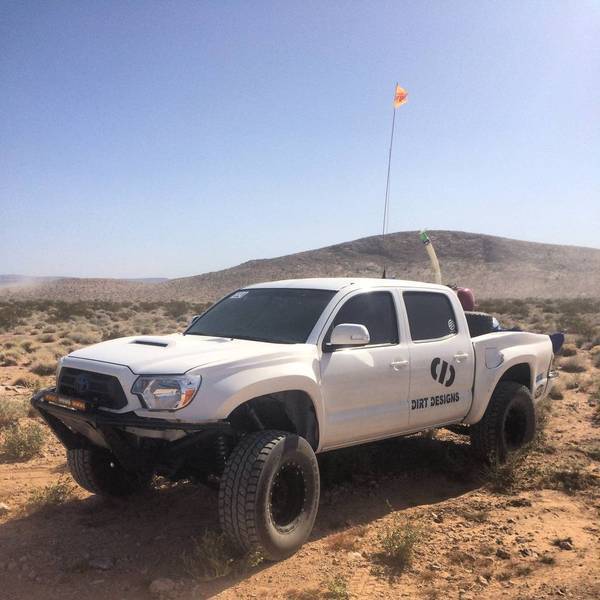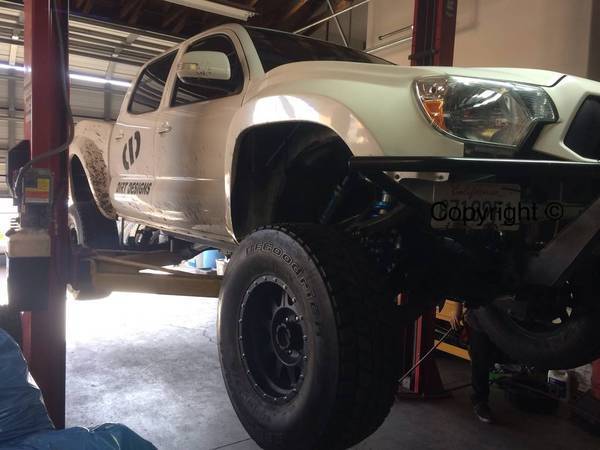 new shoes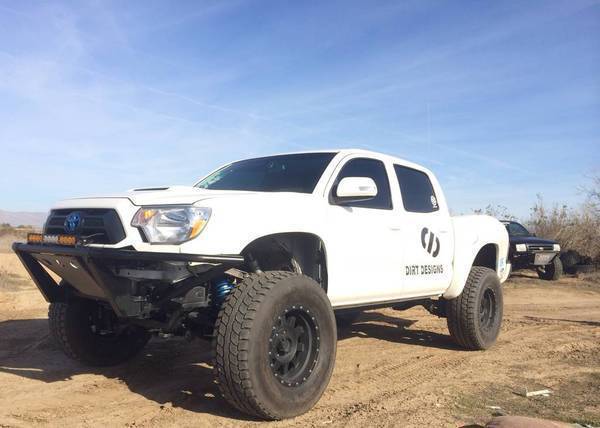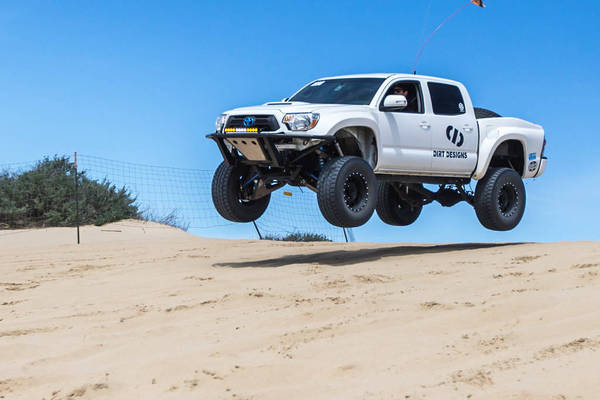 3/17/14
Mint 400 was epic, we finished the race!!! 47th out of 150 with two major pit repairs required to keep going. Austin had a nerf war and got three 30" light bars ripped off on course. Such an experience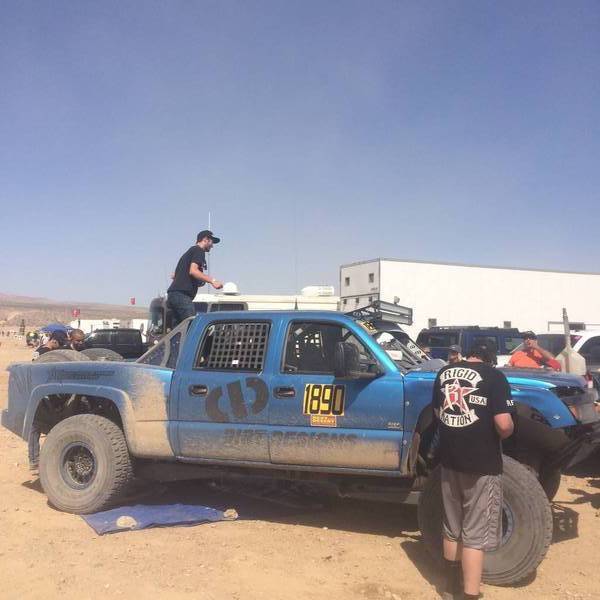 Pit A #1890 Chase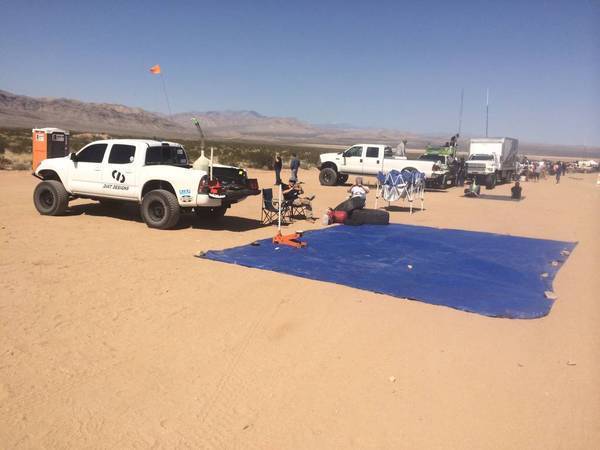 Nerfed so hard we lost all dust lights and had both spares pinched into the backhalf rendering them useless on course.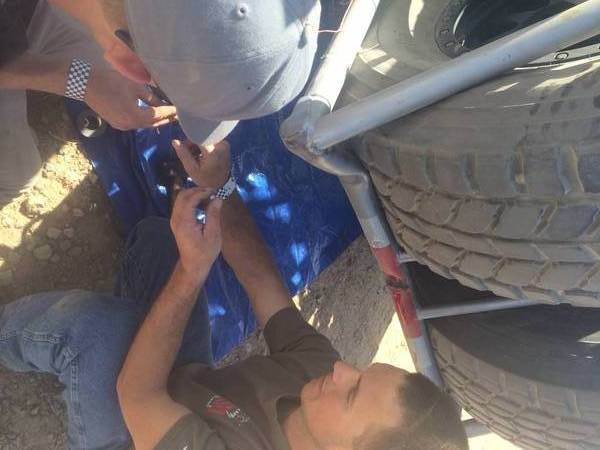 trailer queen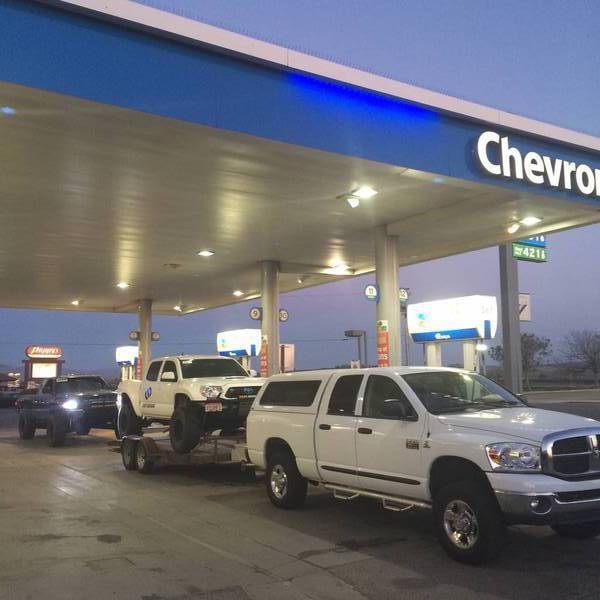 Barstow stop on the way home
http://vimeo.com/89373197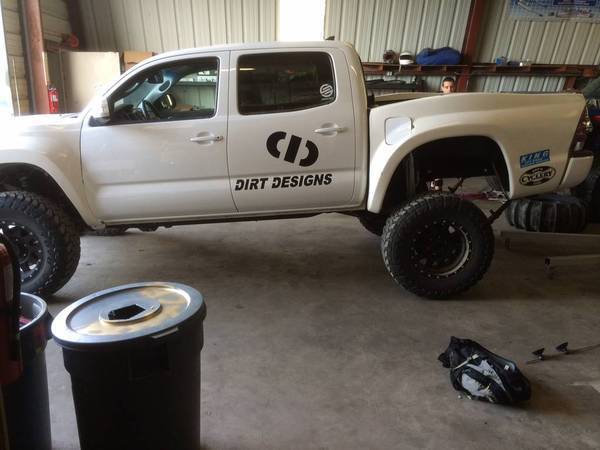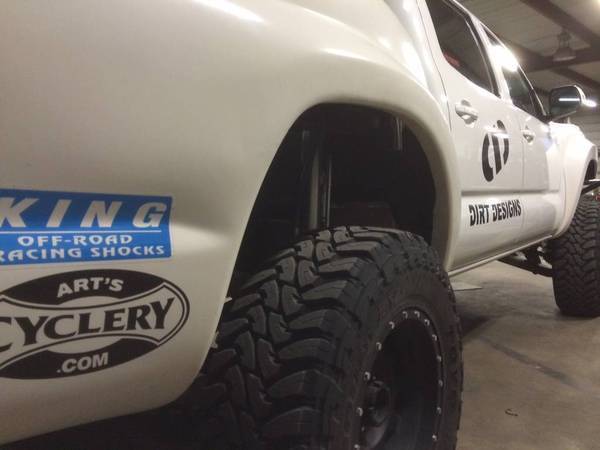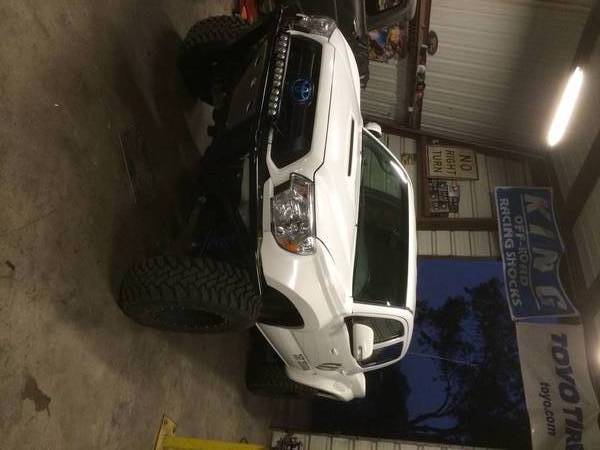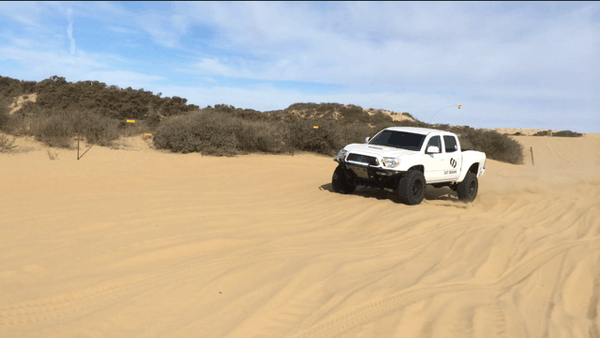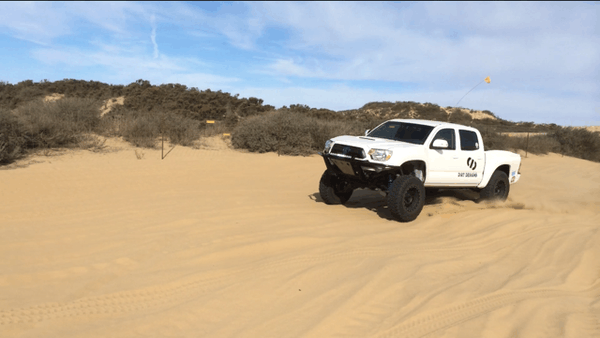 New Year's Day, 2014. Started the year off proper.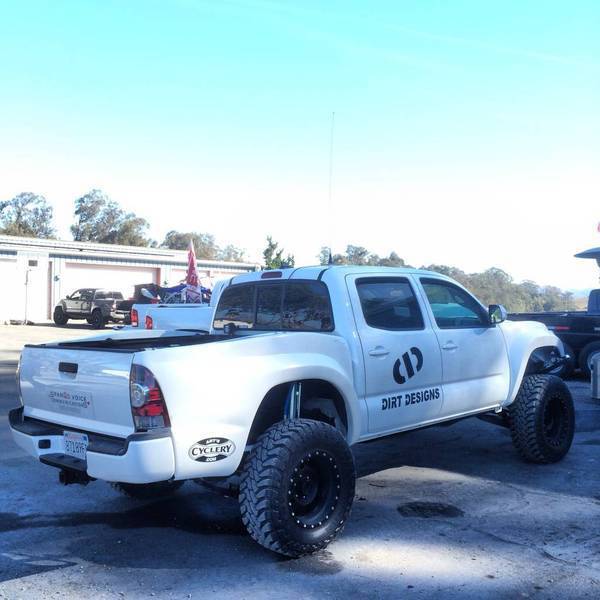 Went in for the 20k service, free oil change and some funny looks at the dealership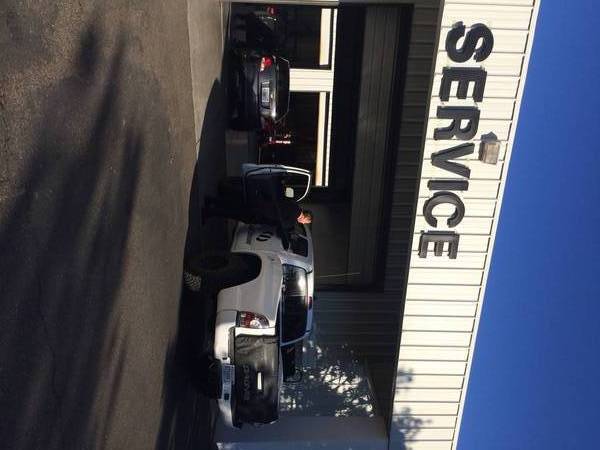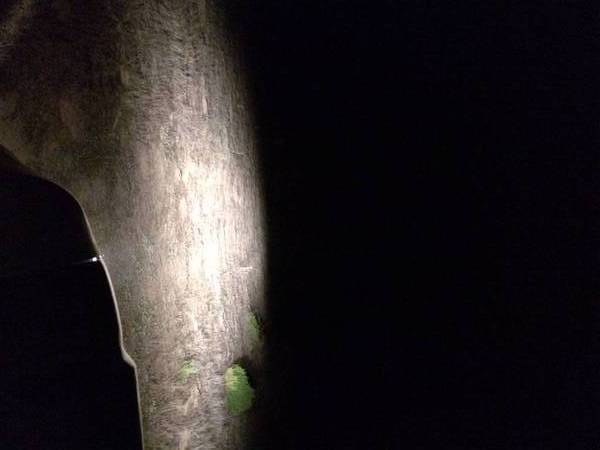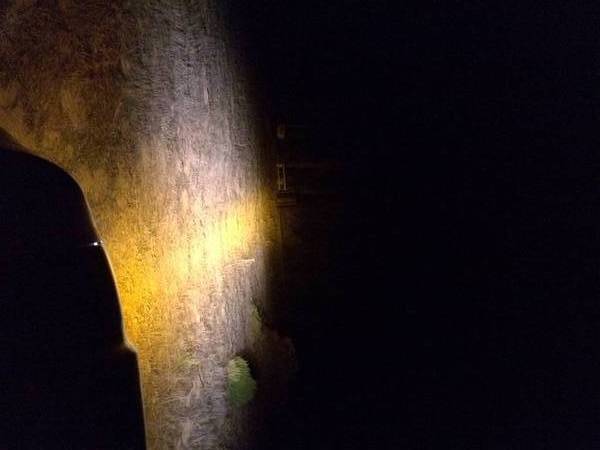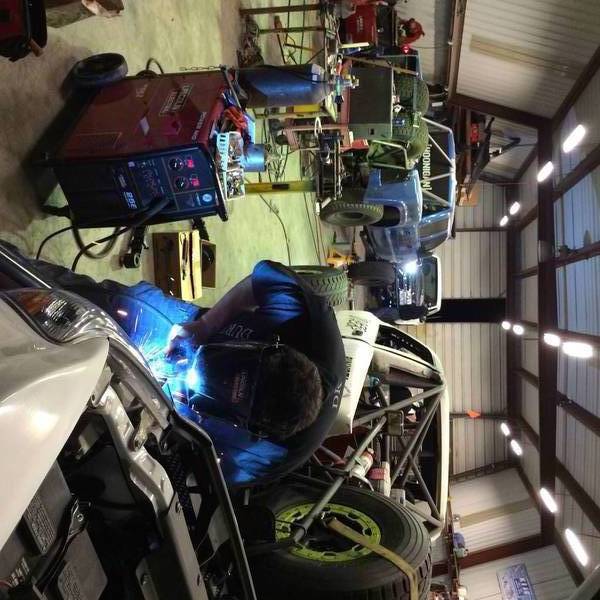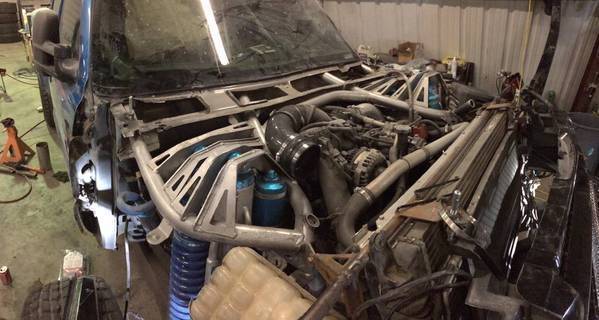 austins duramax prepping for sema
#DirtDesigns Bolt On Race 4wd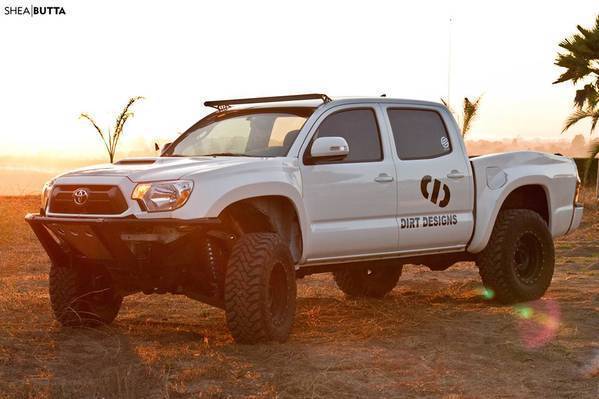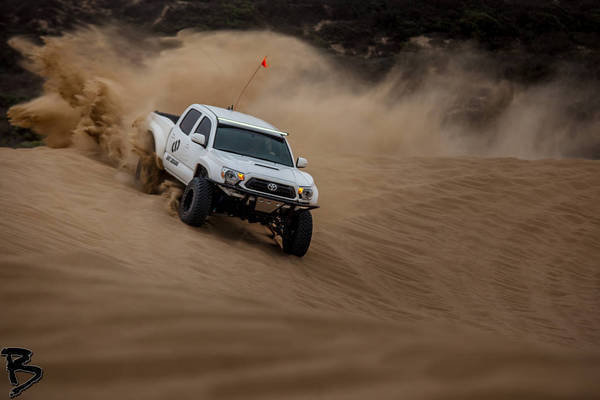 racing down fence line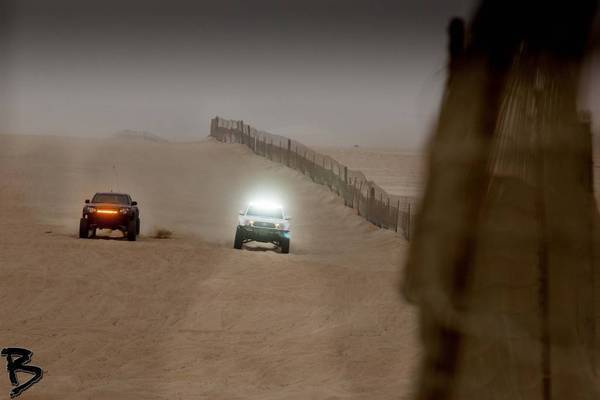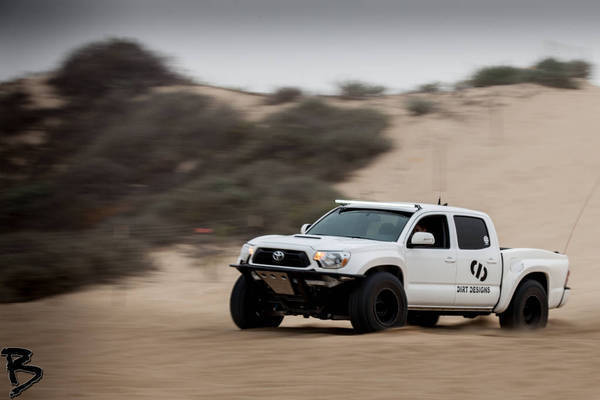 #stanceworks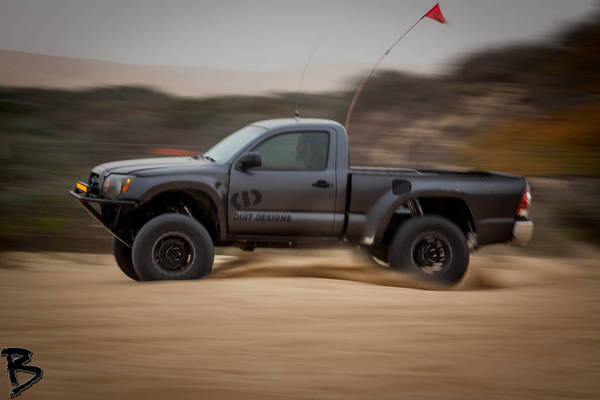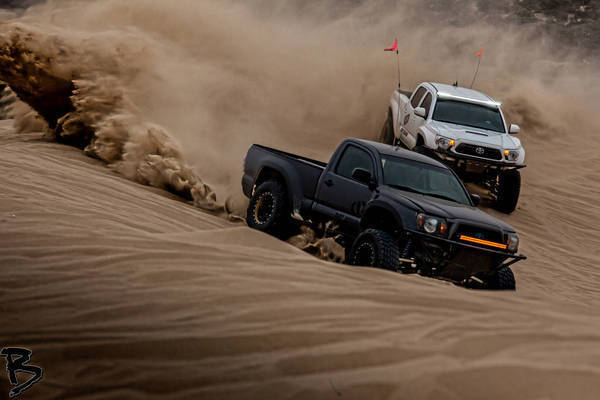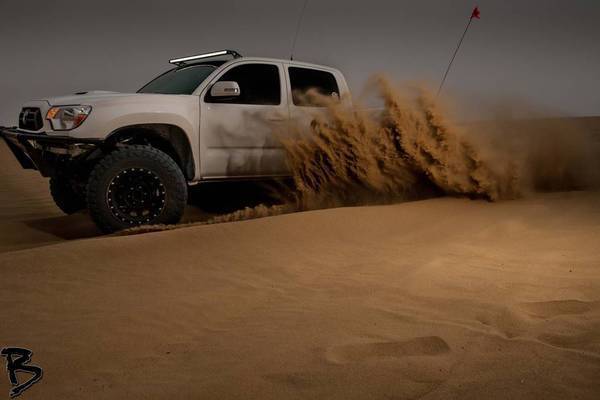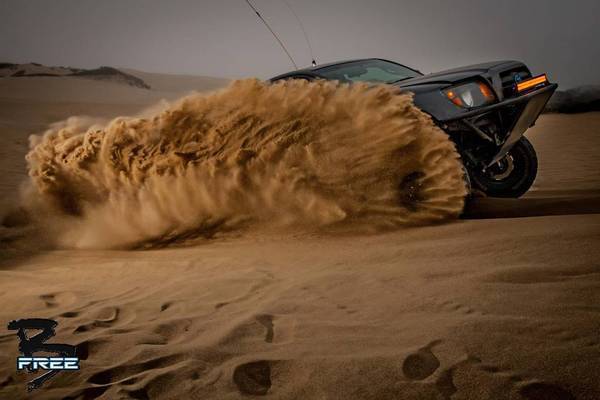 #dirtdesigns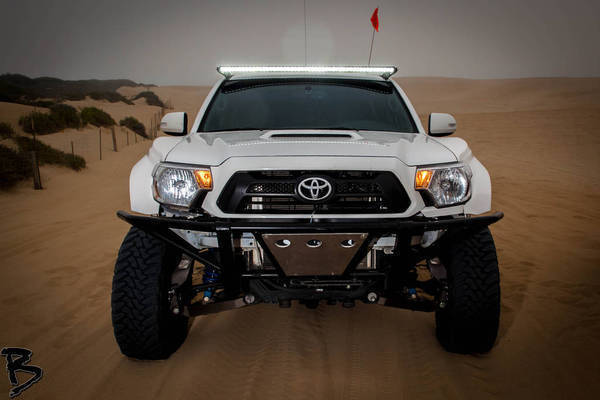 7/17/13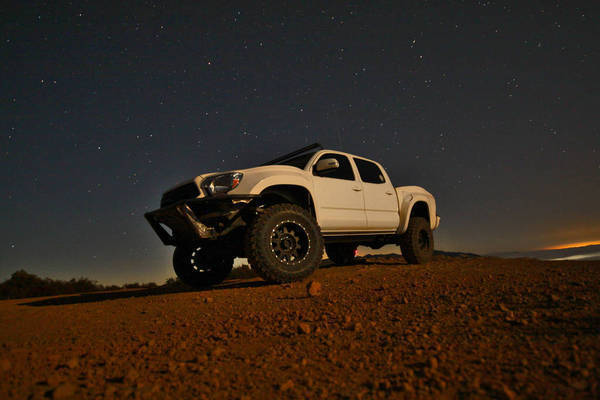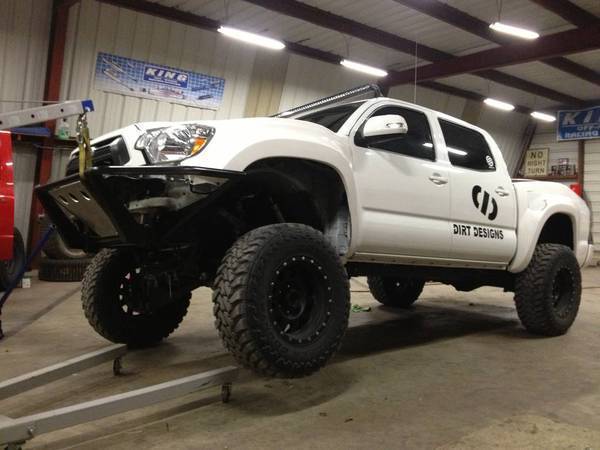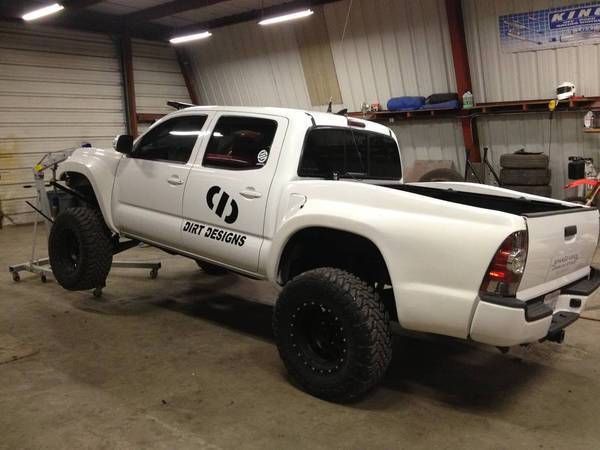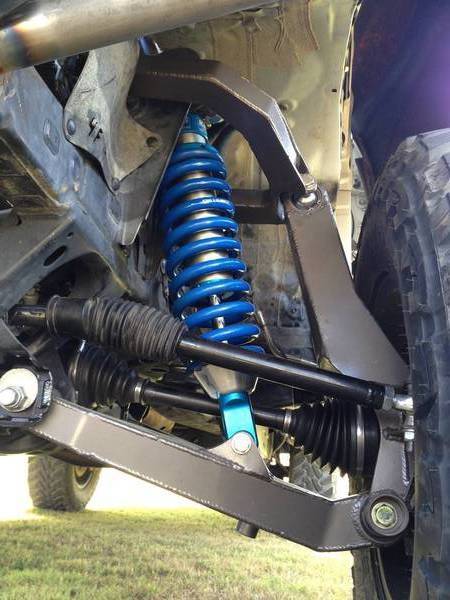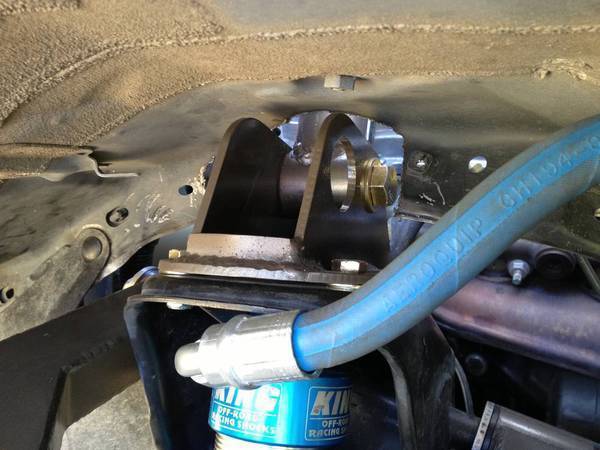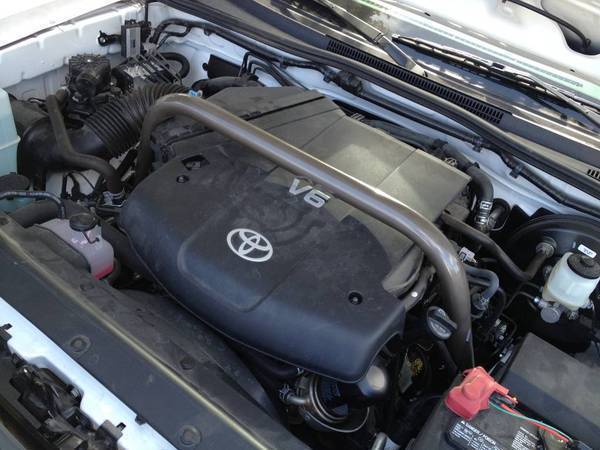 Quote:
Originally Posted by
dirt designs
So you dont clear 35s full bump lock to lock?

i thought the same thing before racing, but lock to lock *and full bump happens often. Some of those tight turns are massively whooped out. So you crank the wheel and slam through them hard if you wanna keep up with the pace.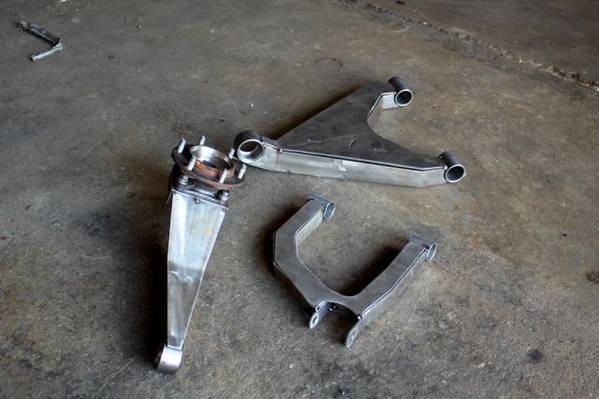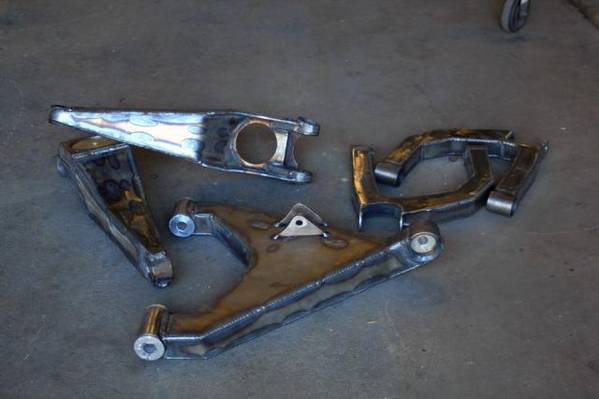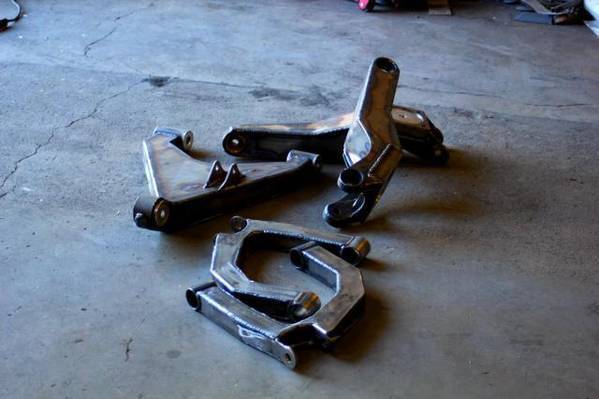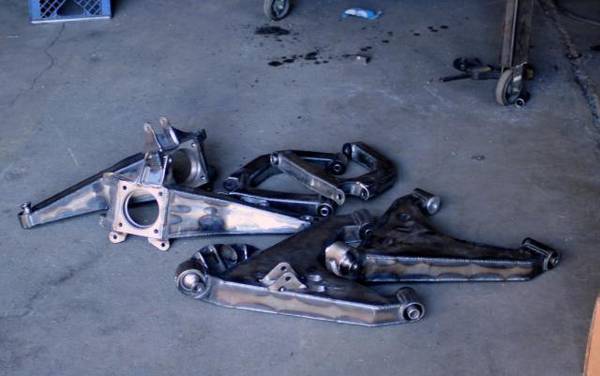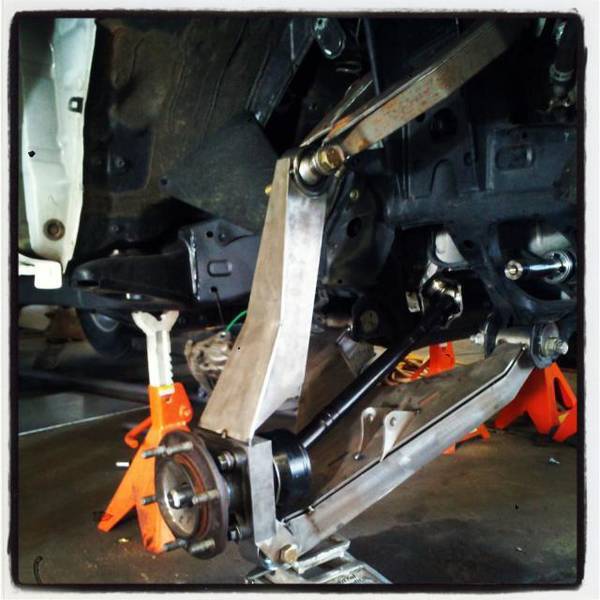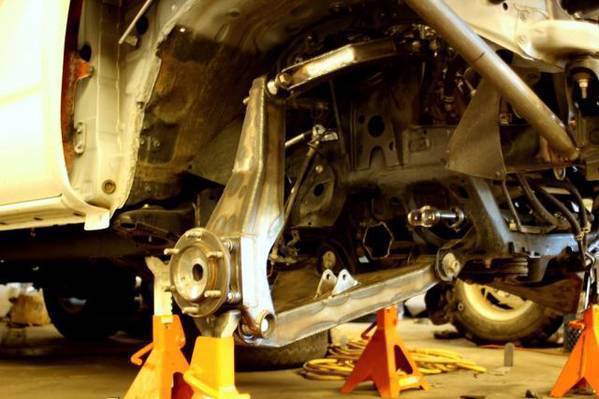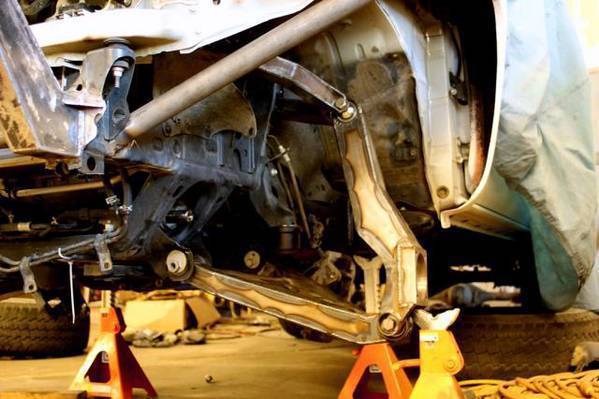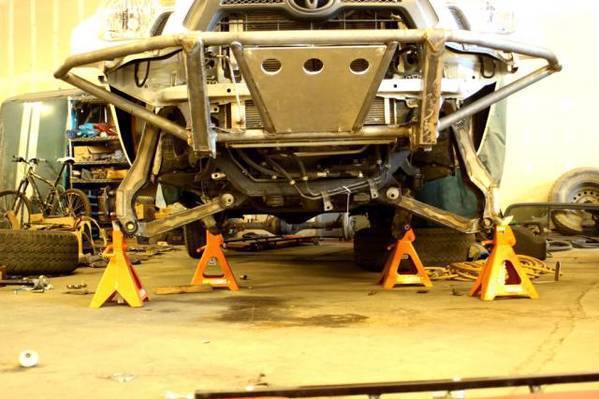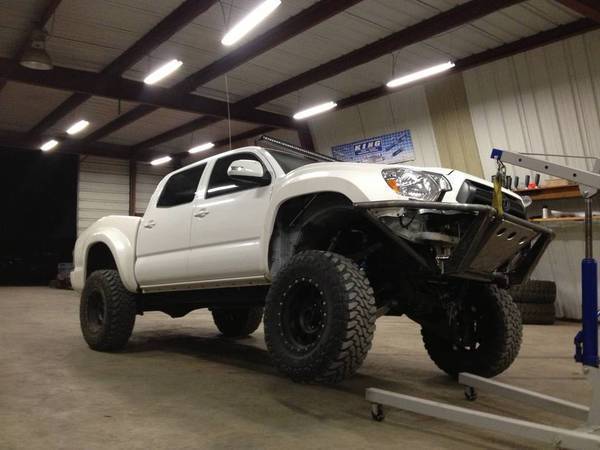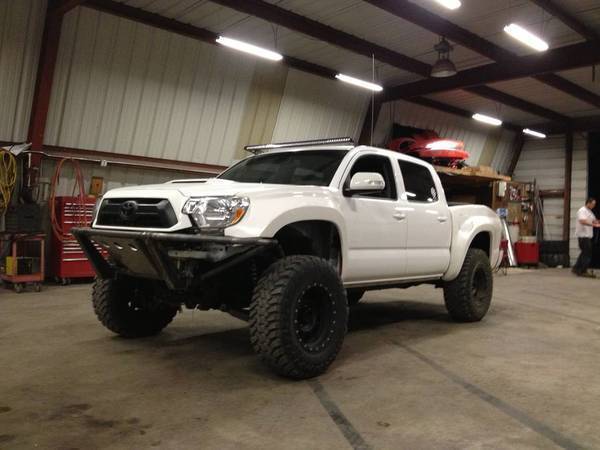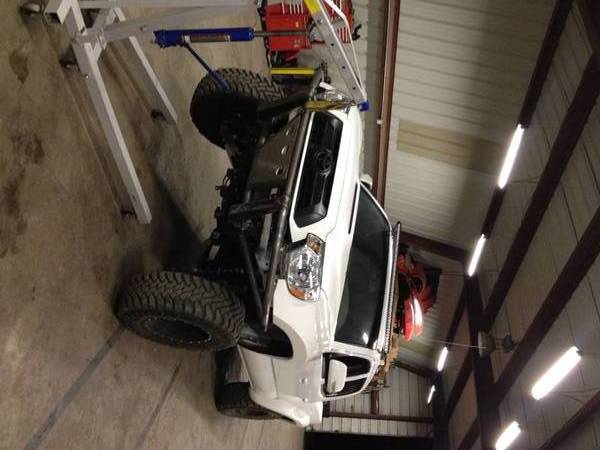 Her home Dirt Designs getting the 4wd kit built. 6/25/13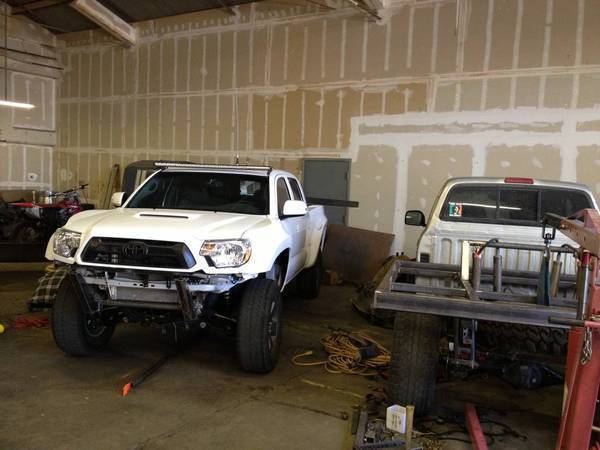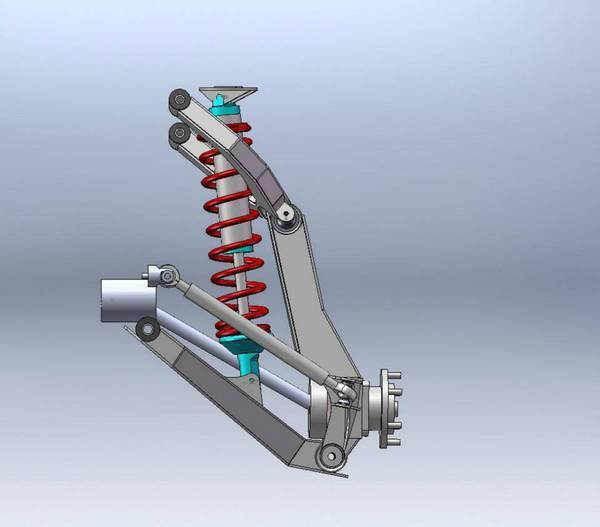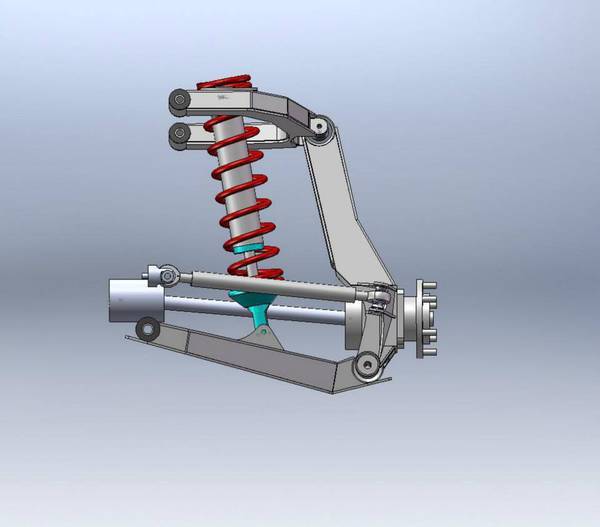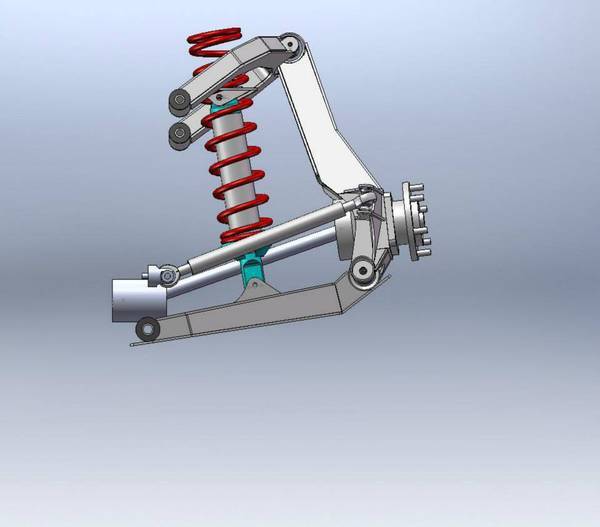 Taco on 39s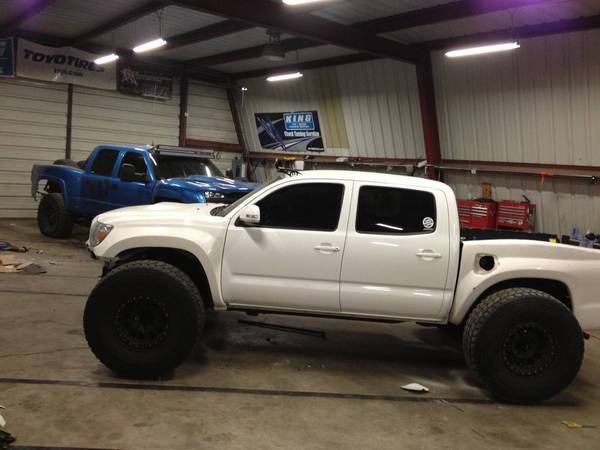 Glass mounted, on the way to Dirt Designs 6/24/13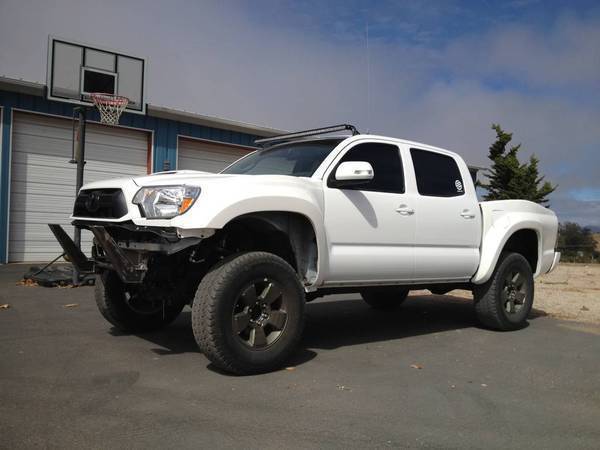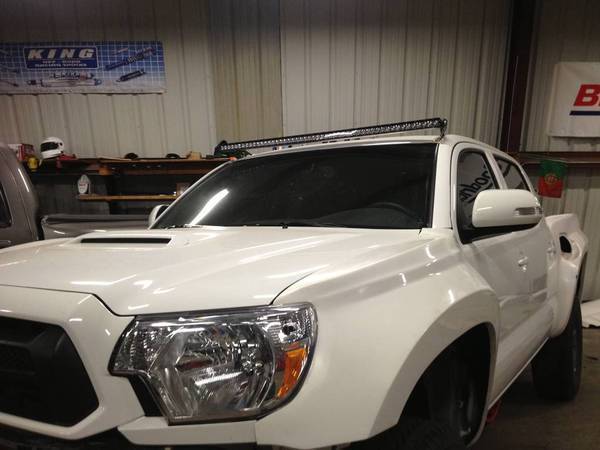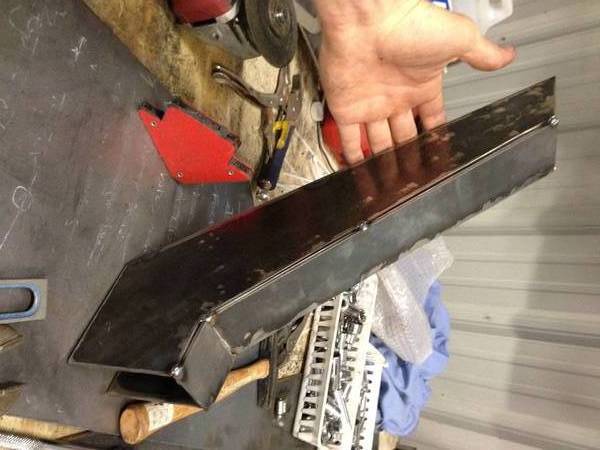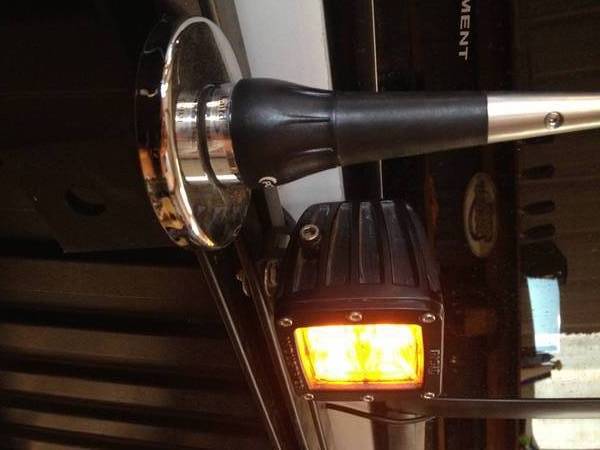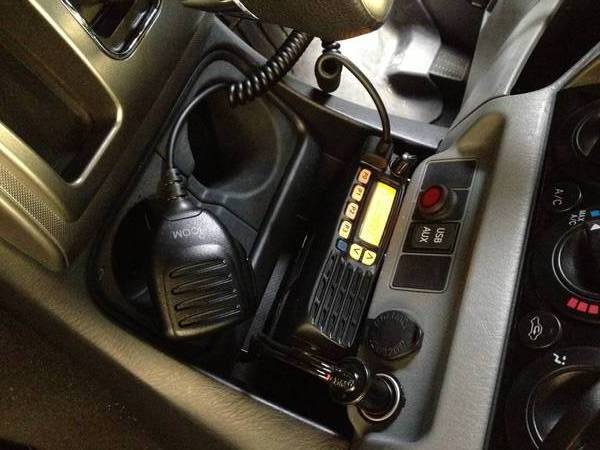 #durtykrew #dirtdesigns
Sept 2012/ pre Lt
Leaving the dealer with keys in hand, 13 miles on the dash 09/01/2012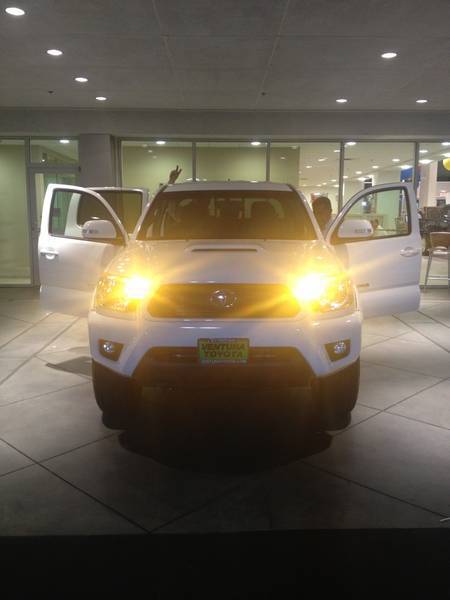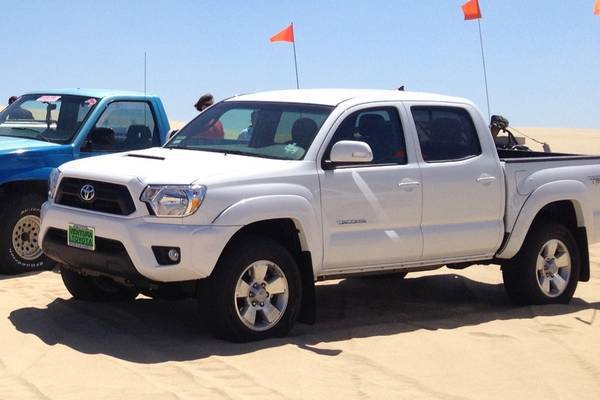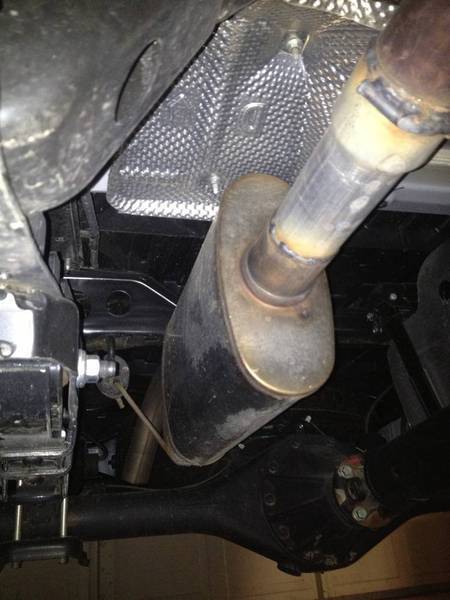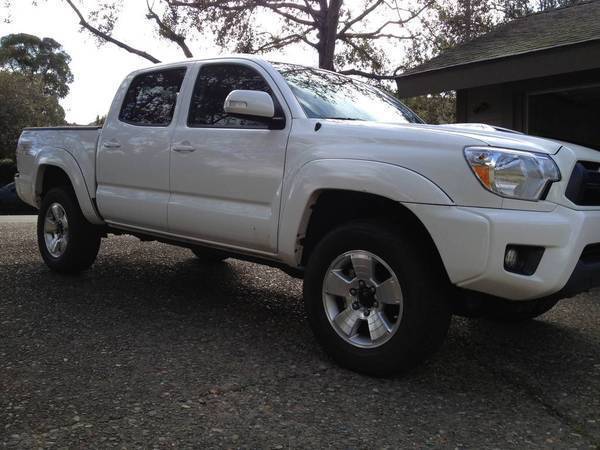 Baller Mid travel, so much fun like this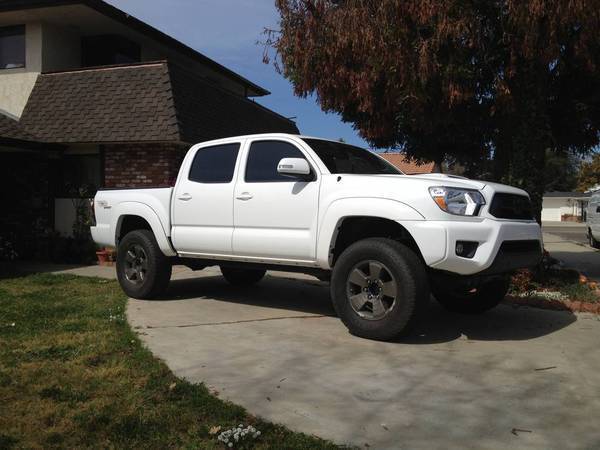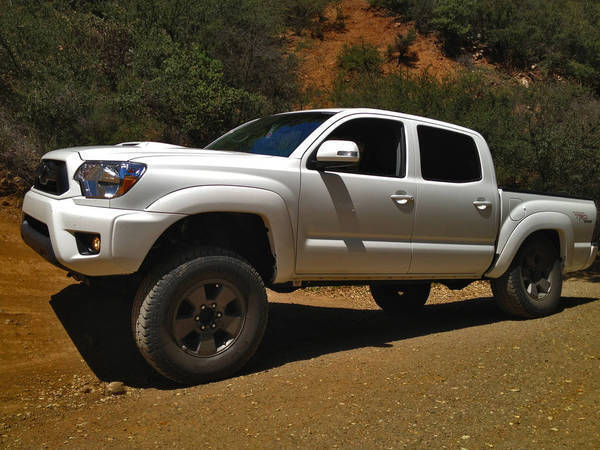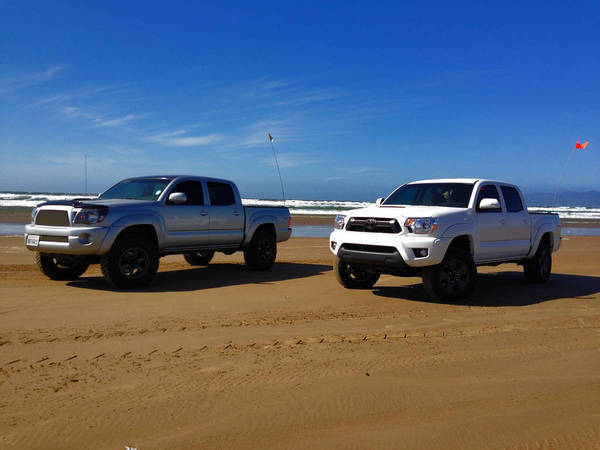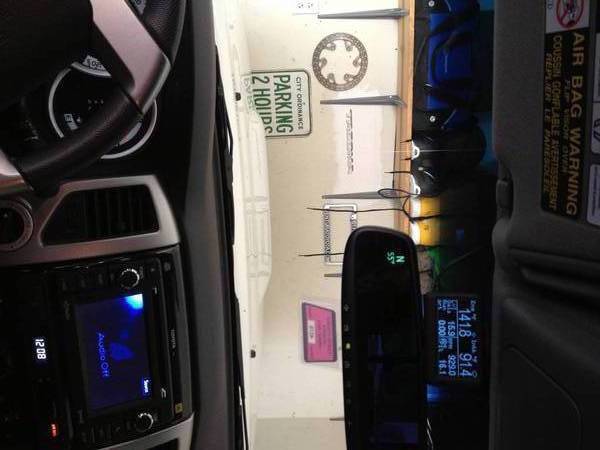 My loves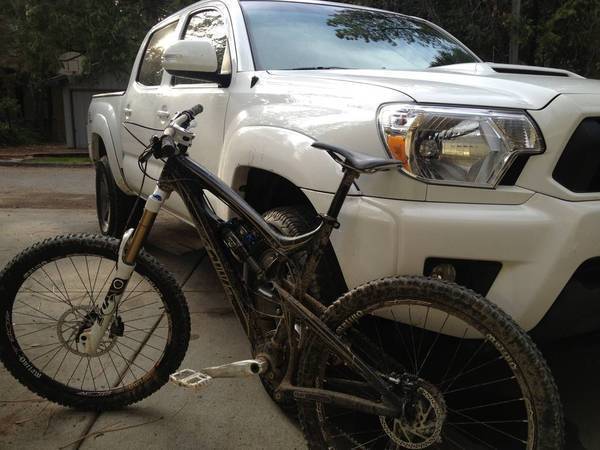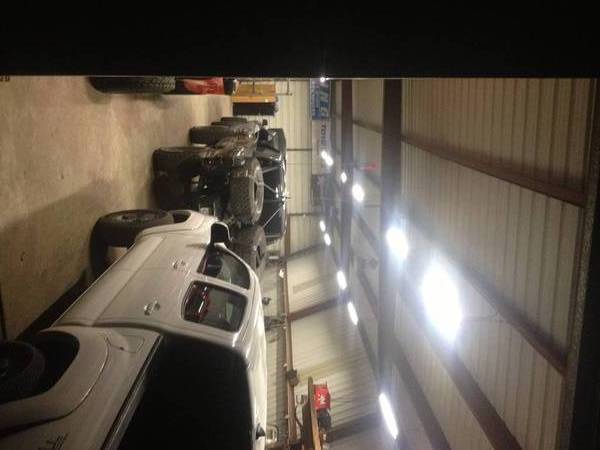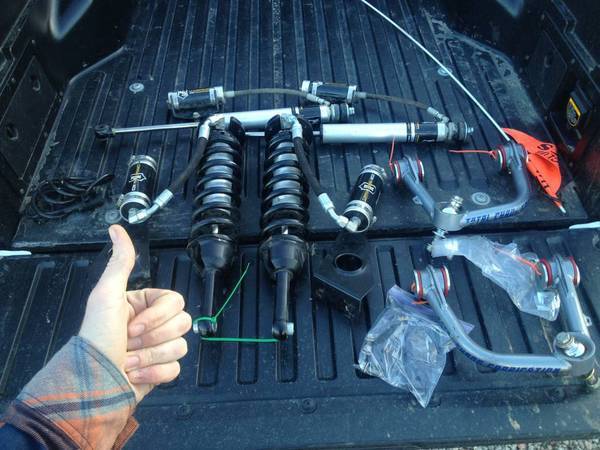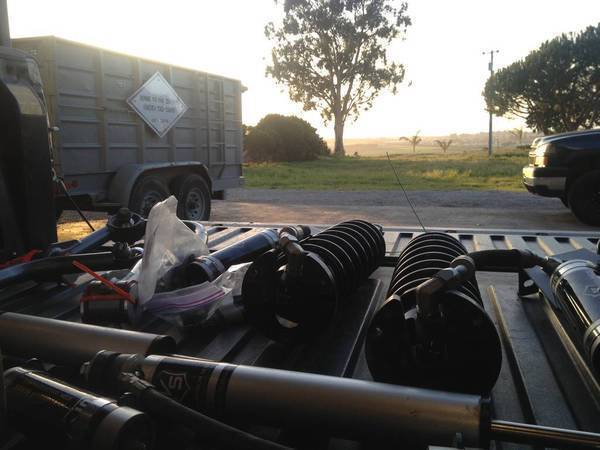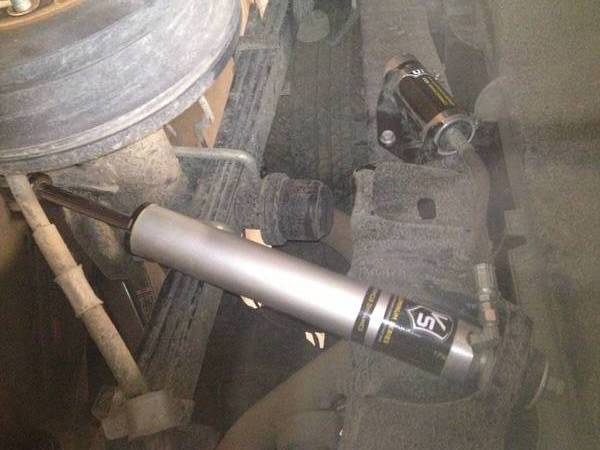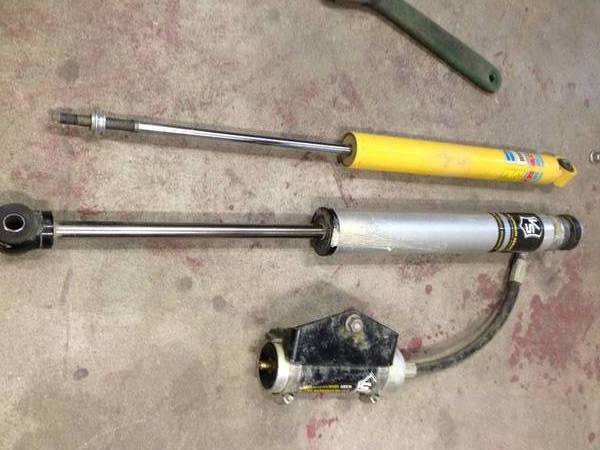 Hate on me
Disconnect from everyone who doesn't understand my vision yet..