ROUND 2. Got rid of the lime green, stickers, and spacers...
Mods so far:
-Weathertech floor mats
-Viper keyless entry system
-Satoshi grille
-Debadged
-Rebadged with "Taco" in black
-Removed mud flaps
-Horn relocation
-Painted radiator
-Falken 265/75/16
-MB wheels
-Bluetooth Grom for factory stereo
-5000k
Retrofit Source
Prectors
-Bilstein 5100's front and rear
-Eibach coils
-1'' Block for the rear
-PIAA off-road lights behind satoshi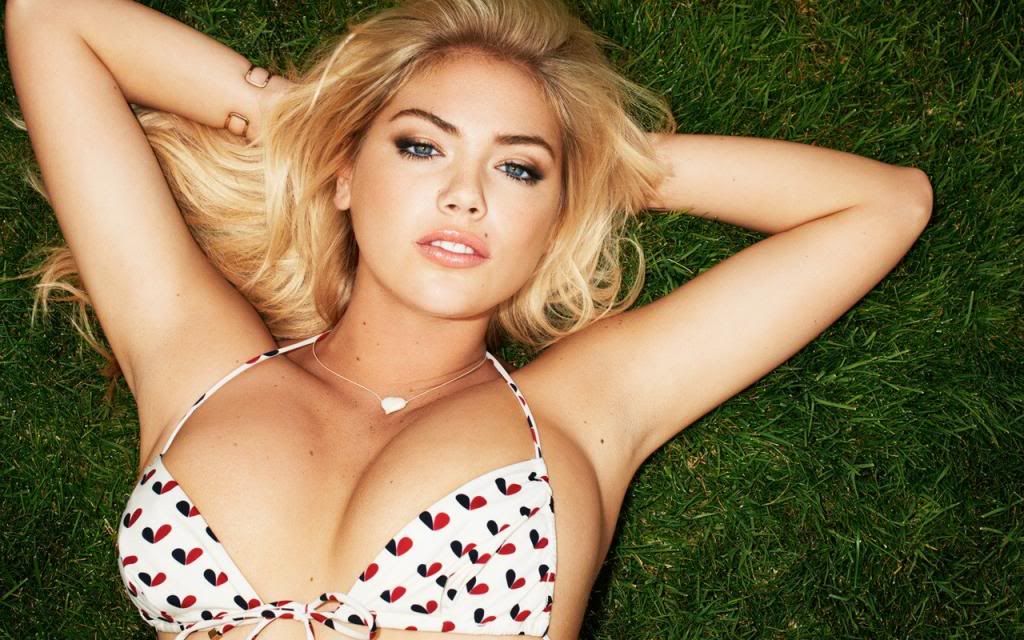 For your viewing pleasure...
This is how it sits today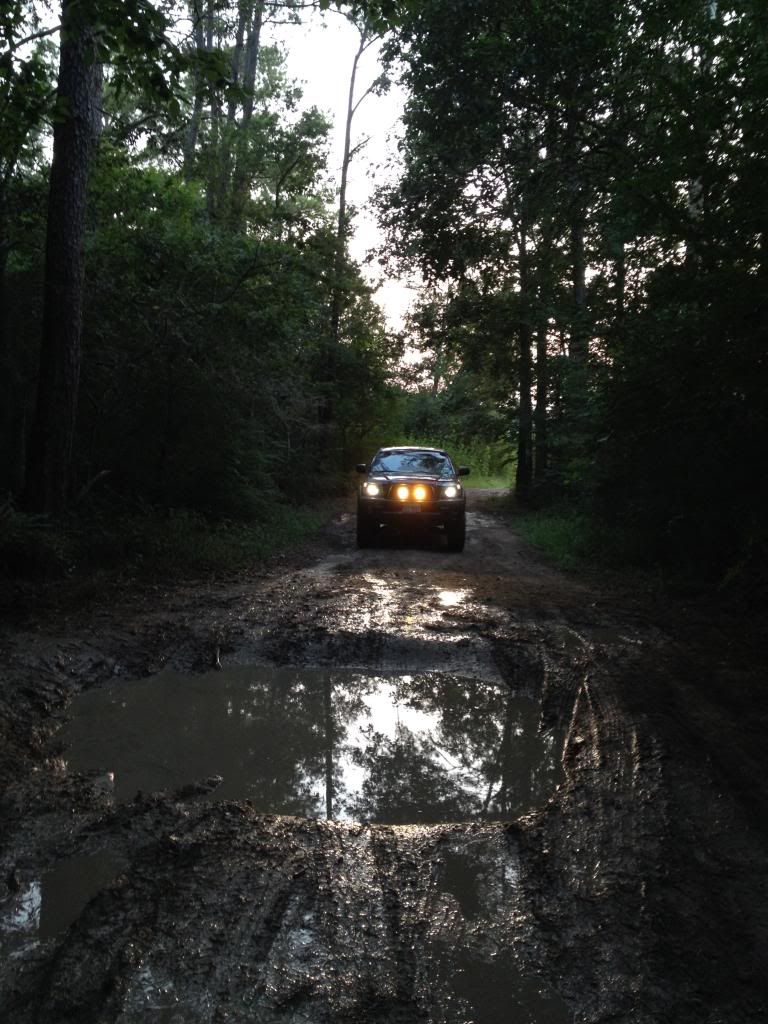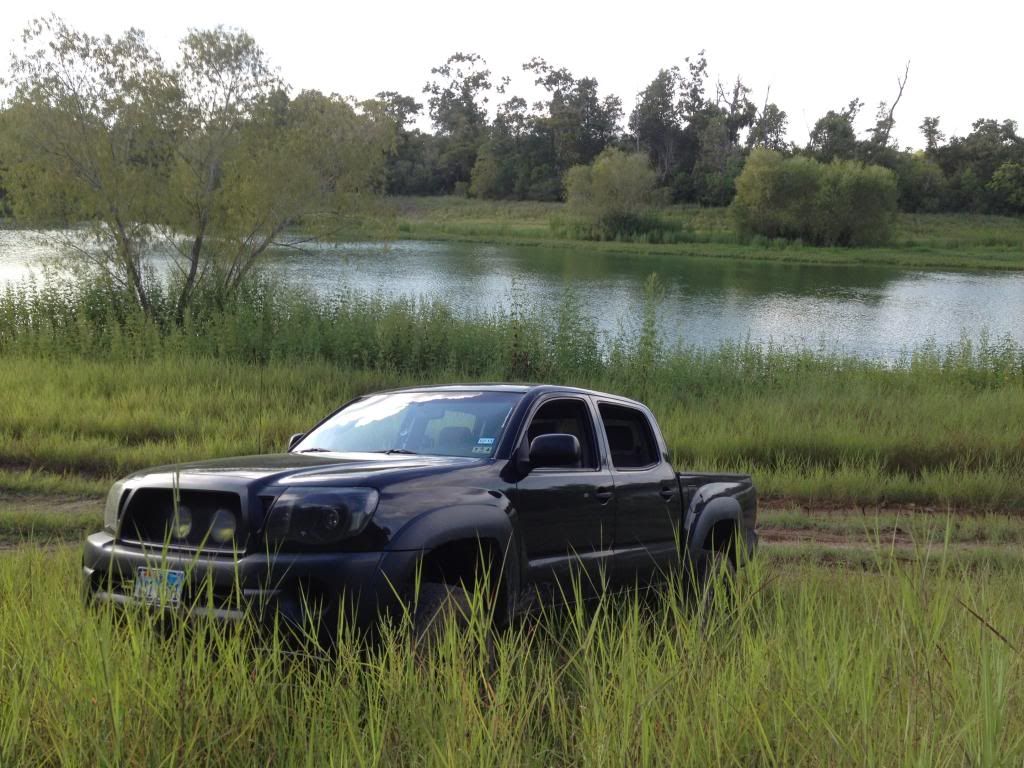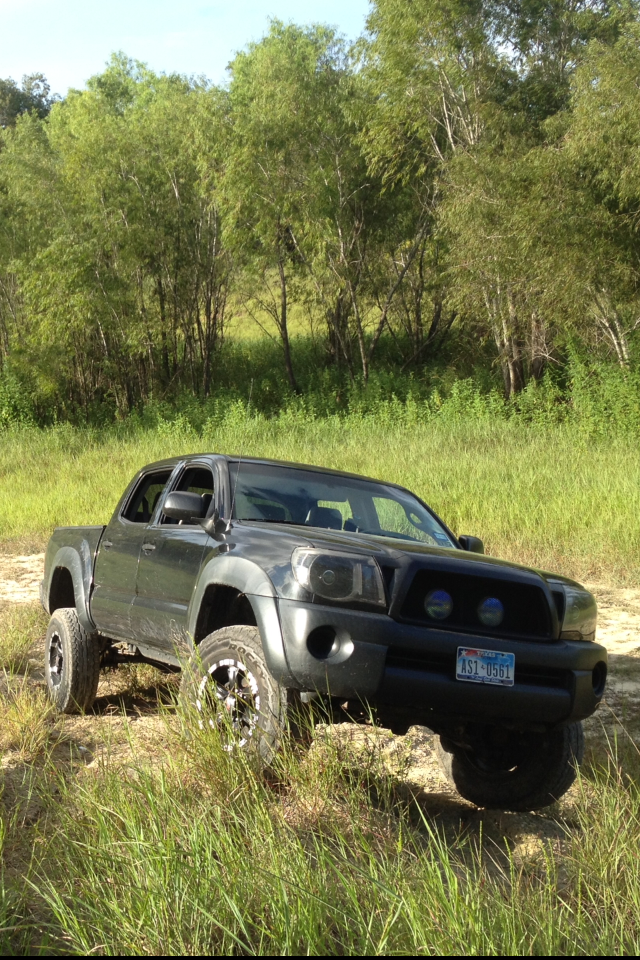 The day I bought it.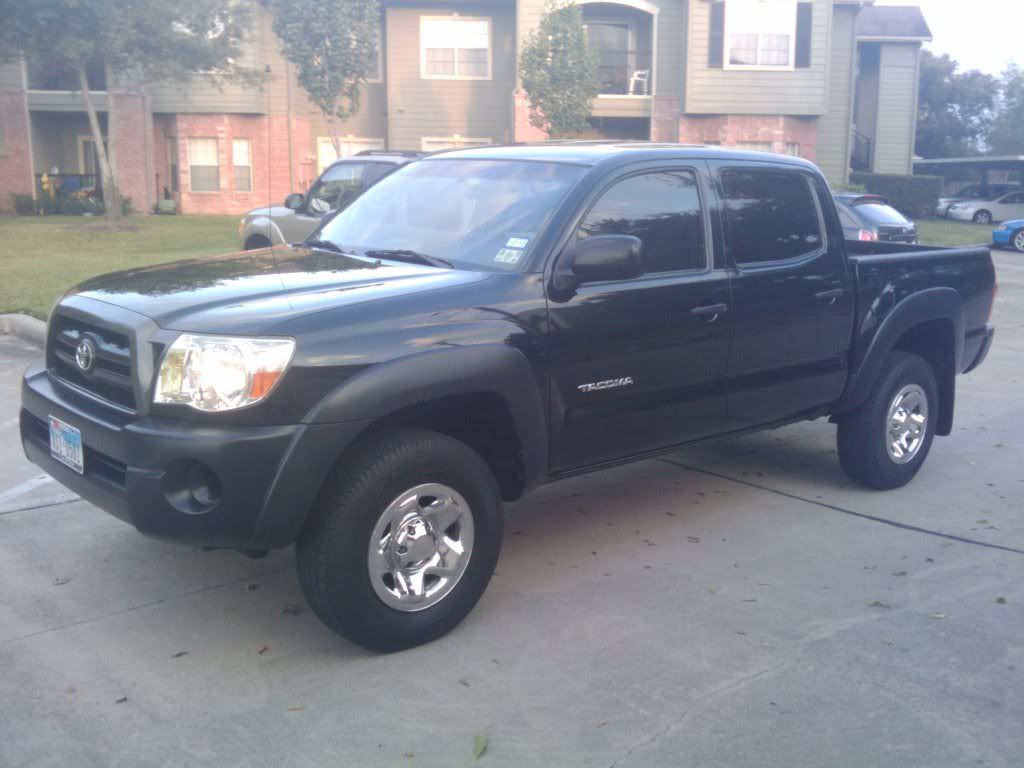 Alright the first thing I did was removed the hideous hub caps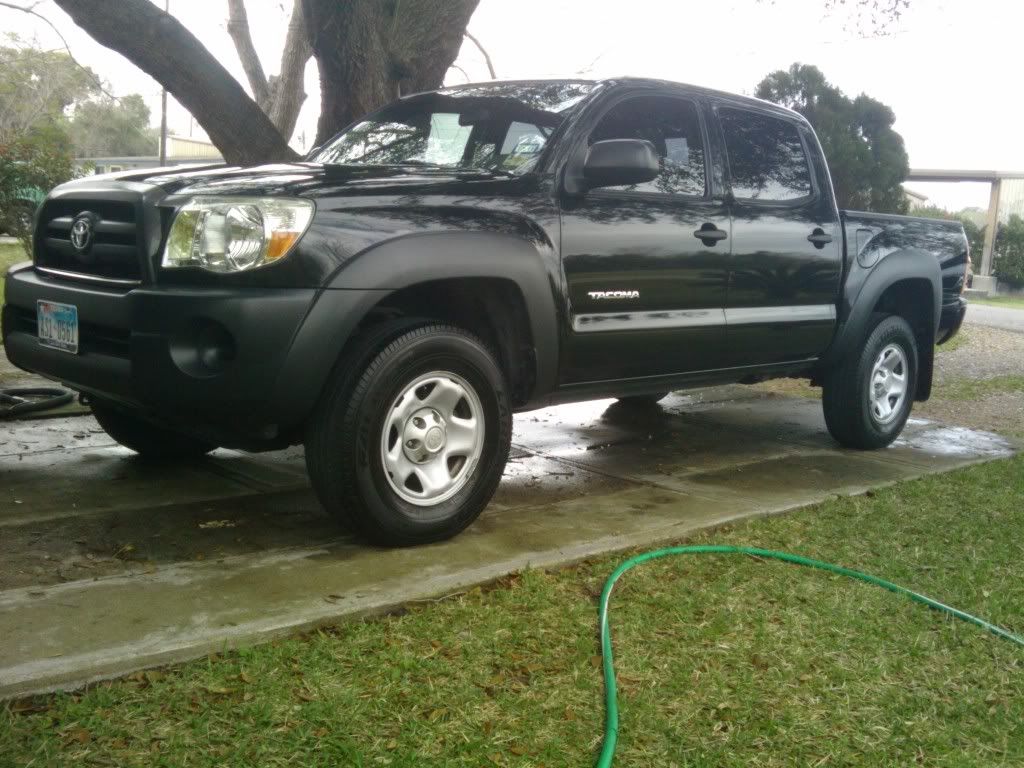 Then, I ordered my grey
weather tech
floor mats. I don't have a pic, but im sure everyone knows what they look like here
Decided I should take it mudding with almost bald tires and factory everything
turns out that's a good way to get stuck.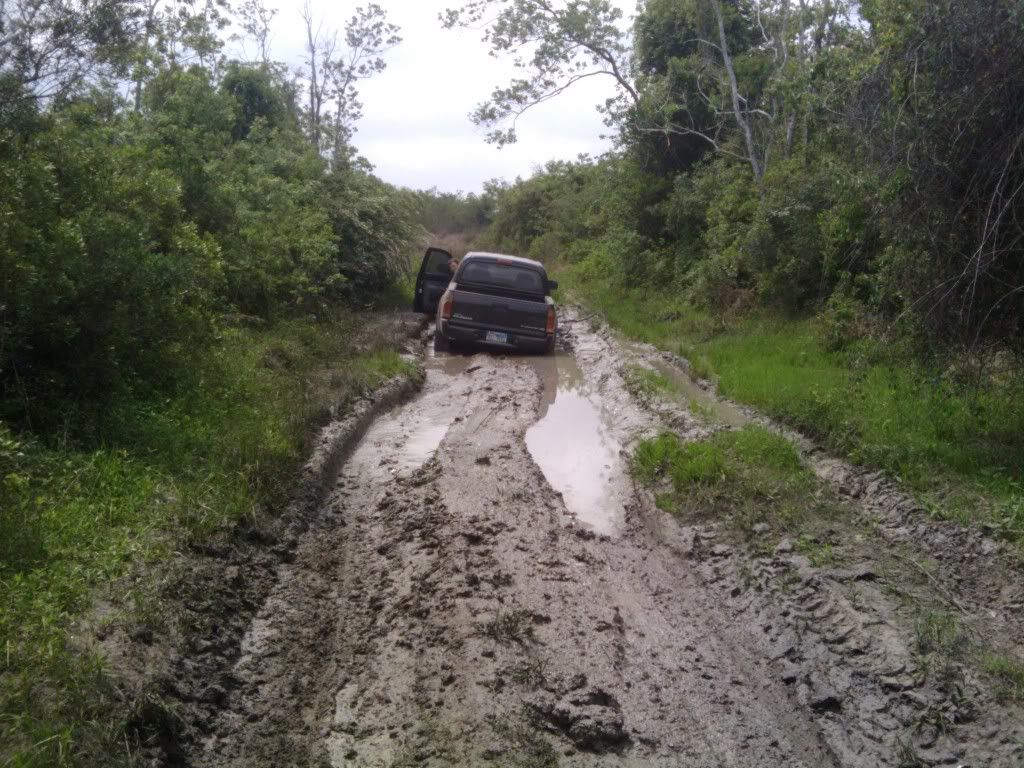 Next were the tires. I got my Falken 265/75/16 from discount shortly after buying the truck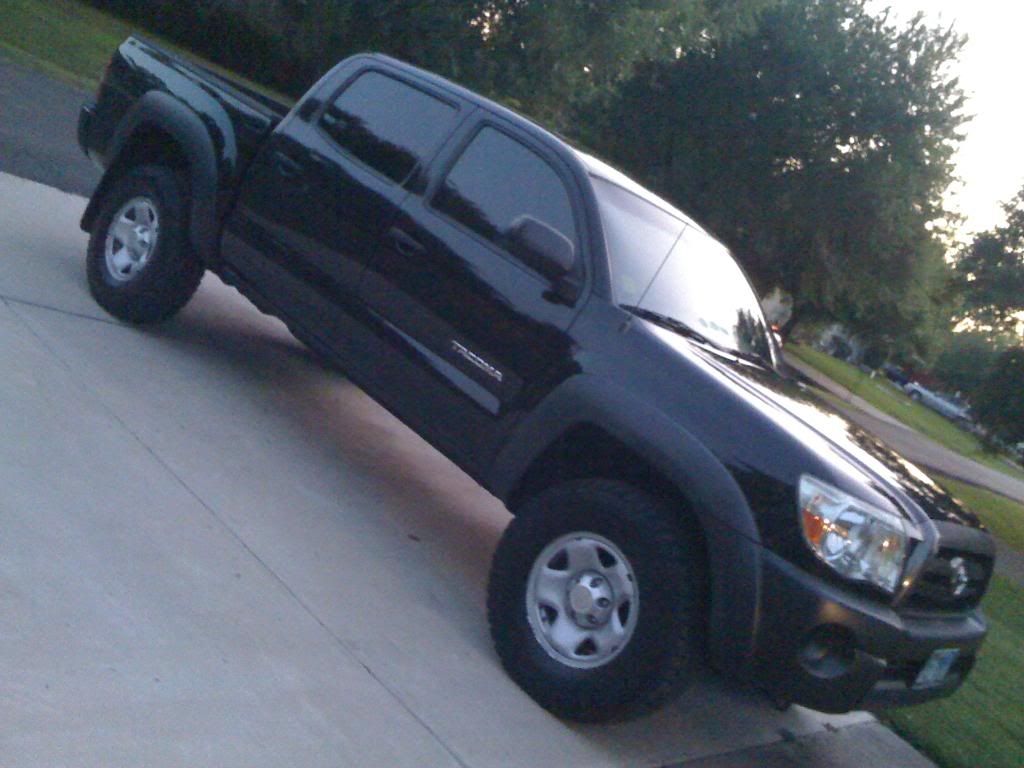 Debadged and MB wheels from discount, not a good pic, but it's the only one I can find.
Ordered my
Ebay
black housing headlights. Turns out they aren't sealed well but that was an easy fix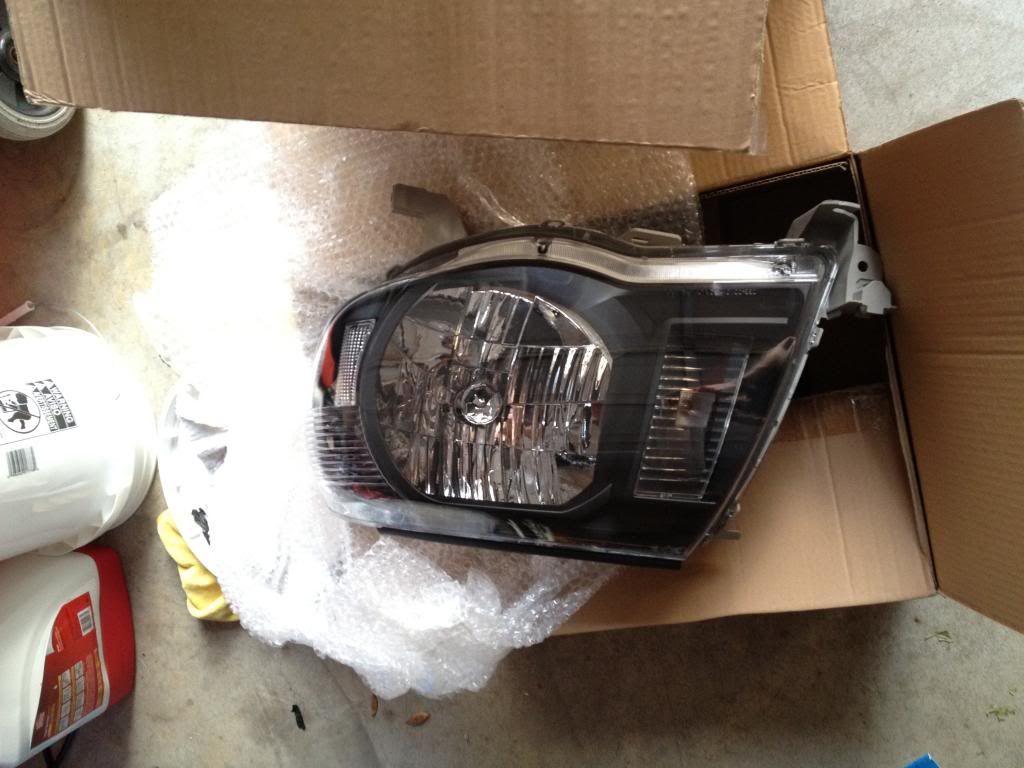 Shortly after this I installed a bluetooth grom for my factory stereo. I found it online for about $110 and it was totally worth every penny. I got an aux port, USB port and of course bluetooth wireless syncing.
How it sat right after, with blacked out toyota emblem and me and a friend of mines BMX box project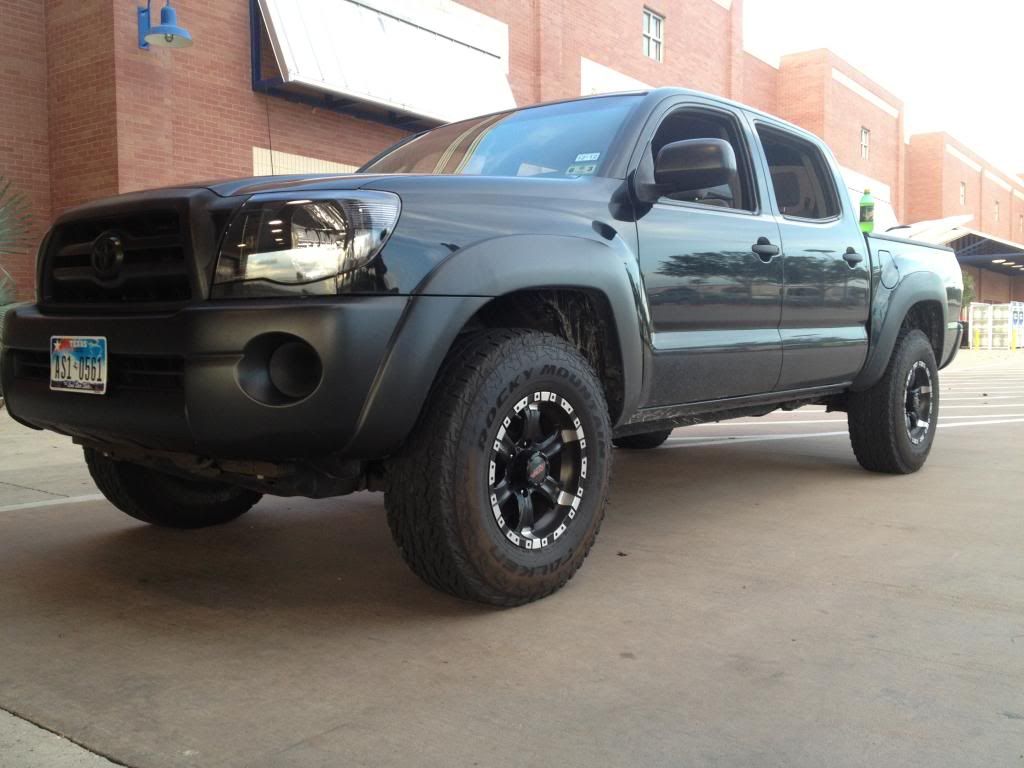 Satoshi is easily my favorite mod and I got to buy one of these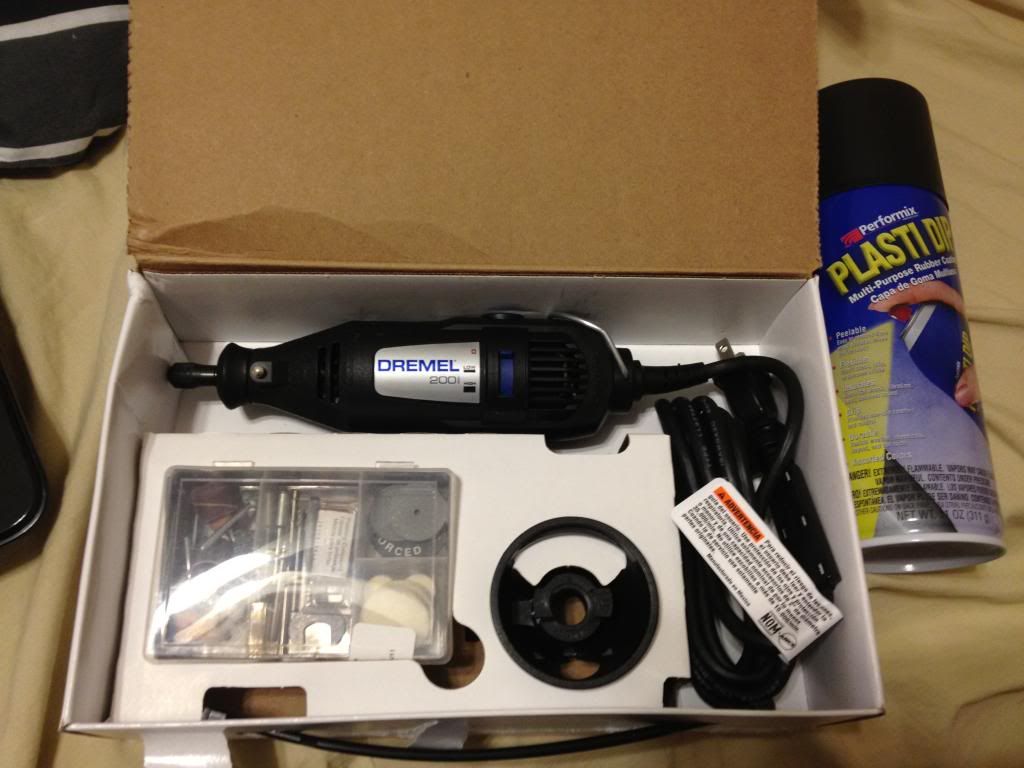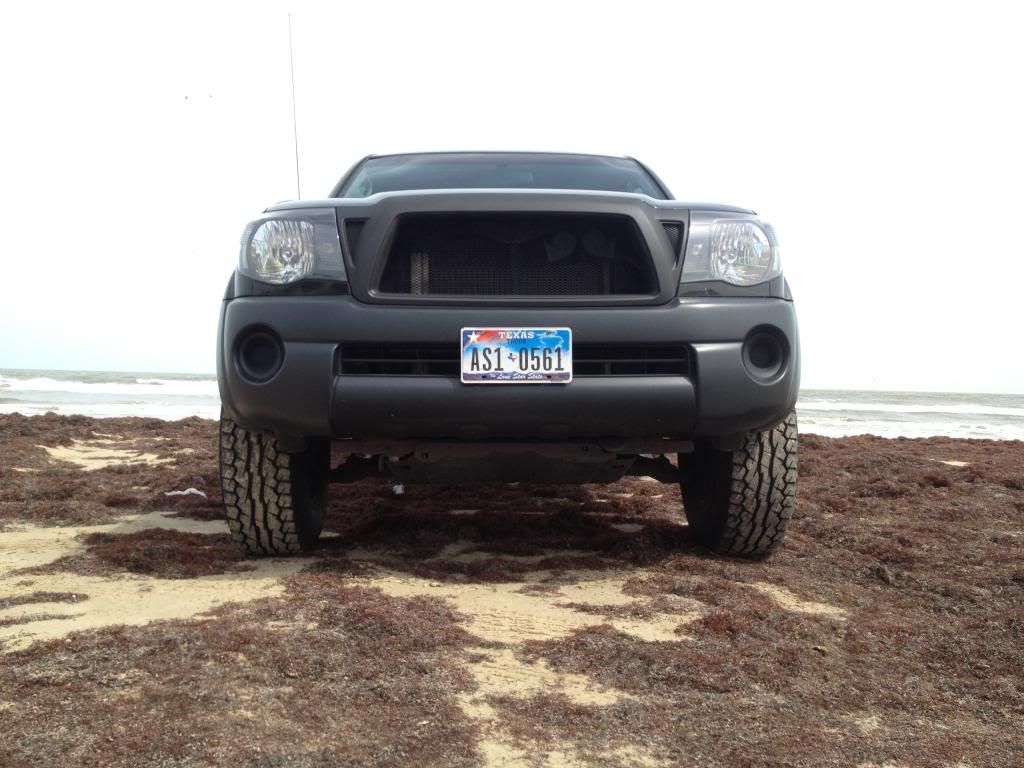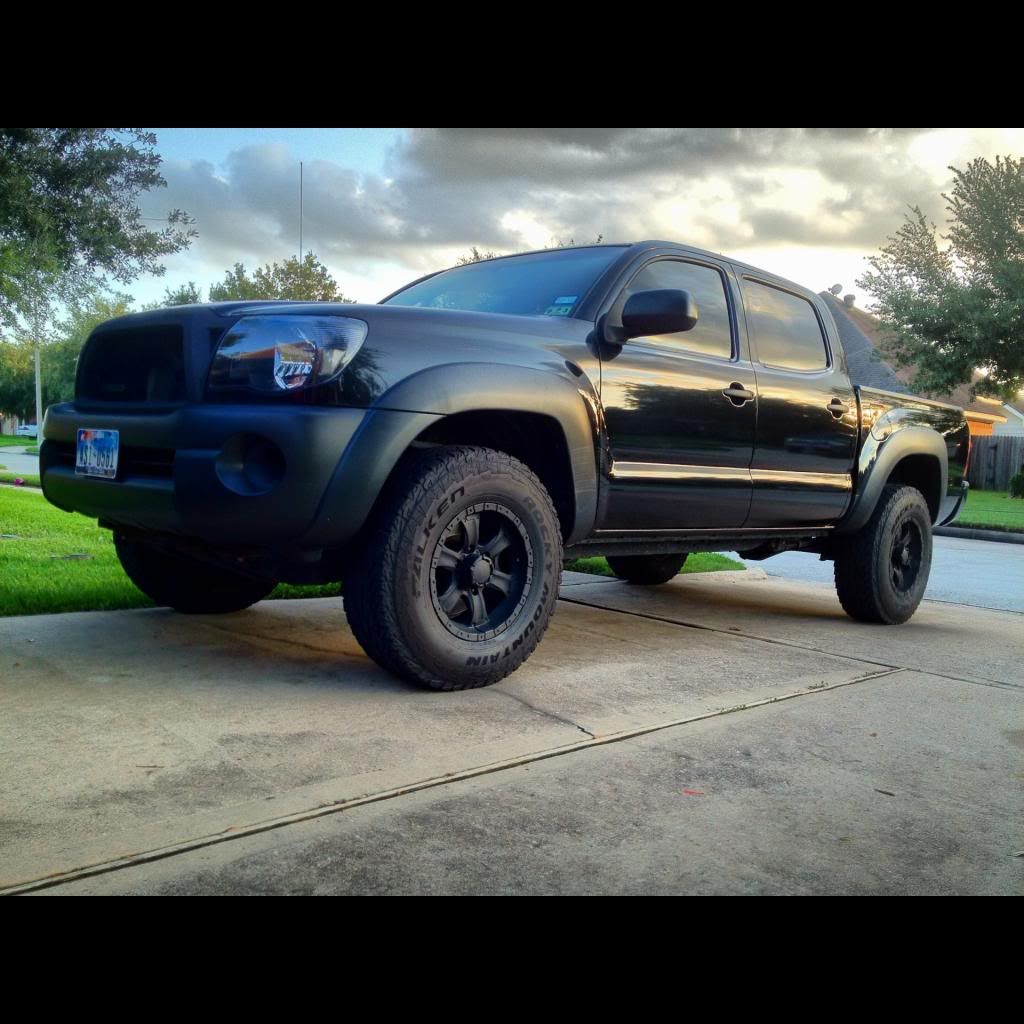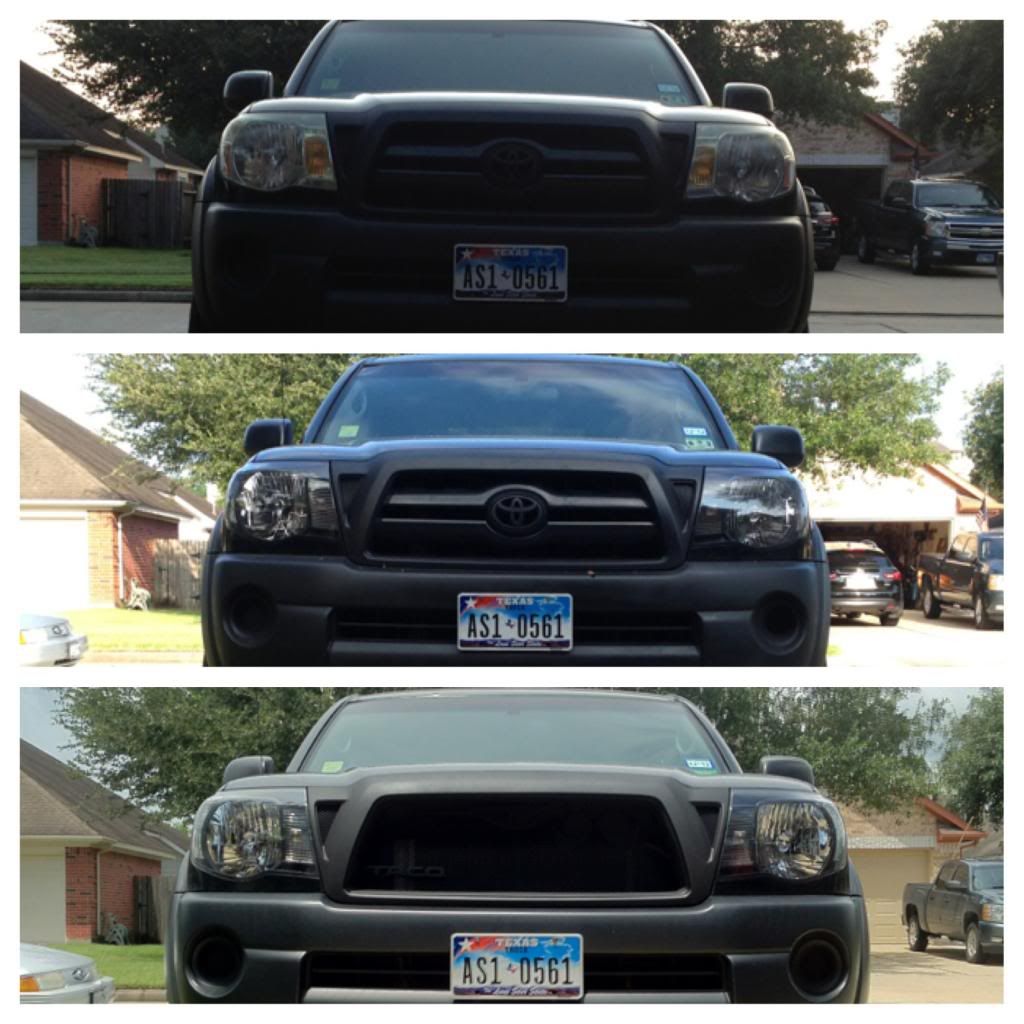 The grill when it was plasti dipped instead of painted to match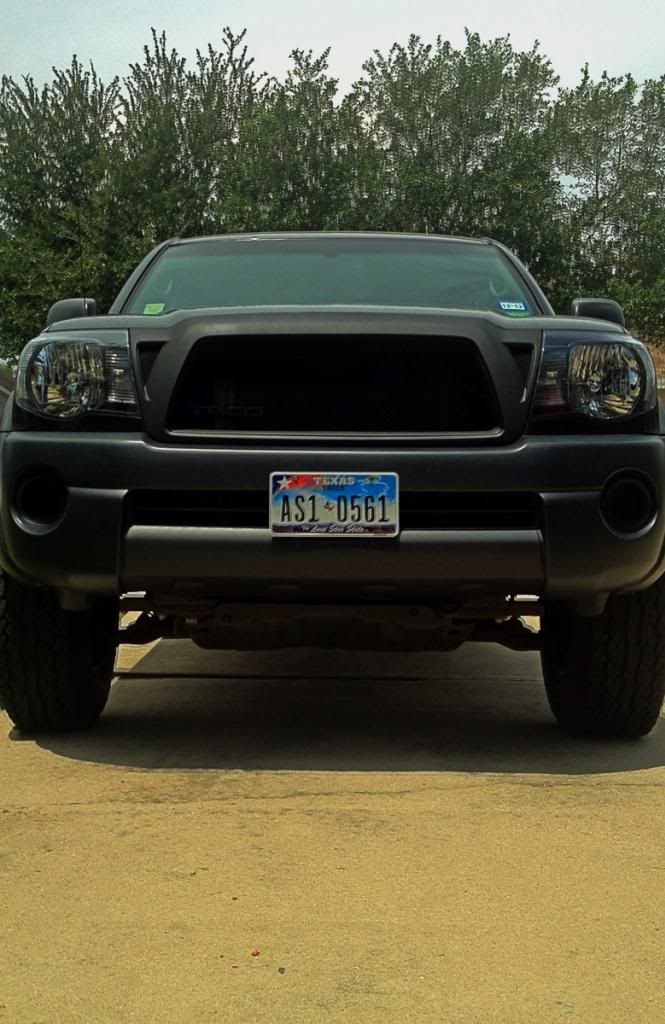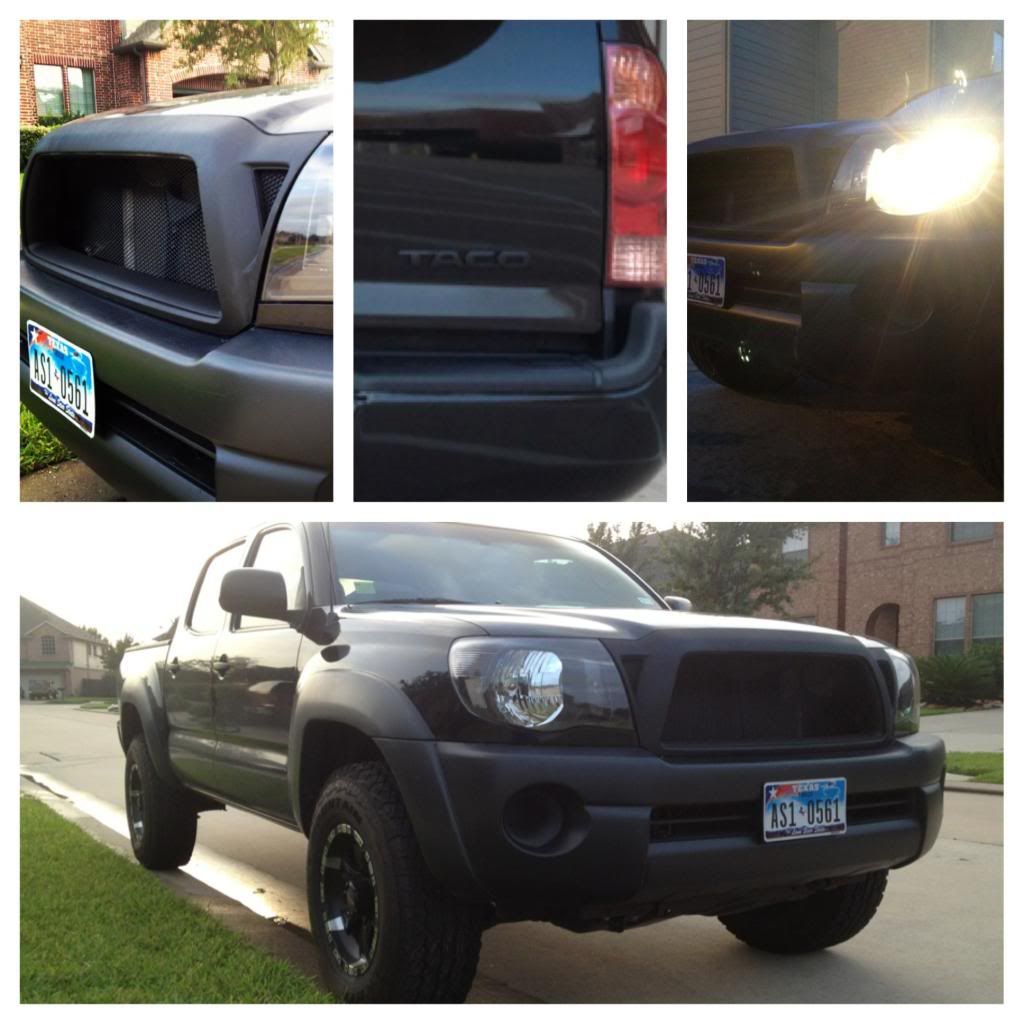 Factory MB wheels vs Plasti dip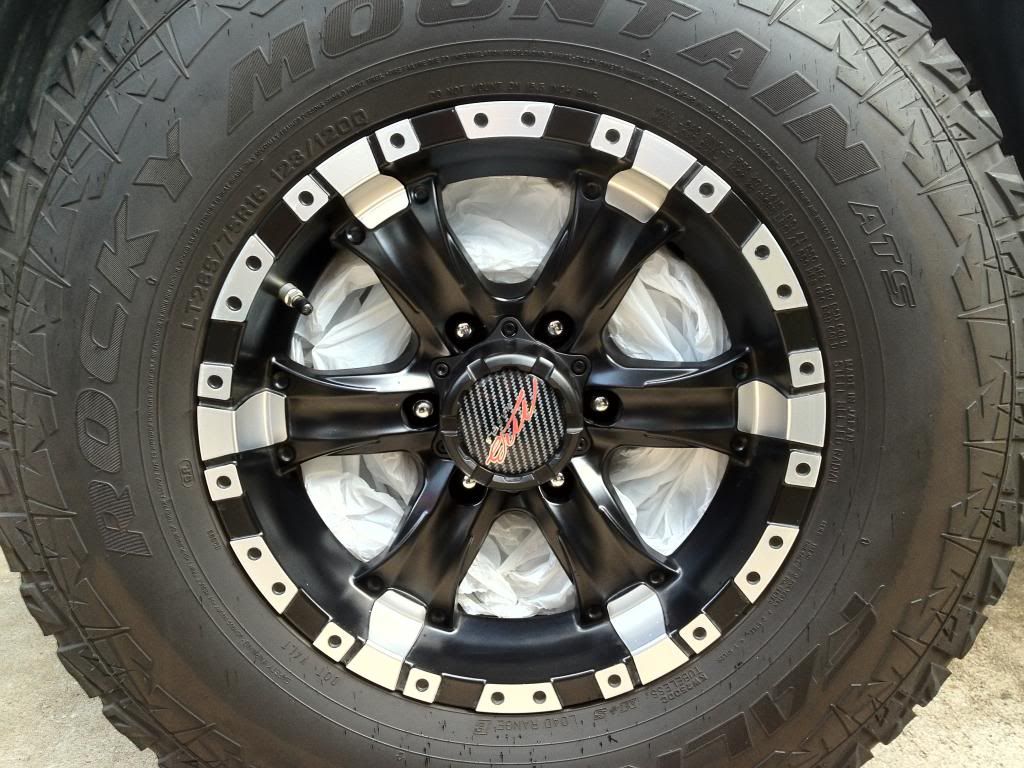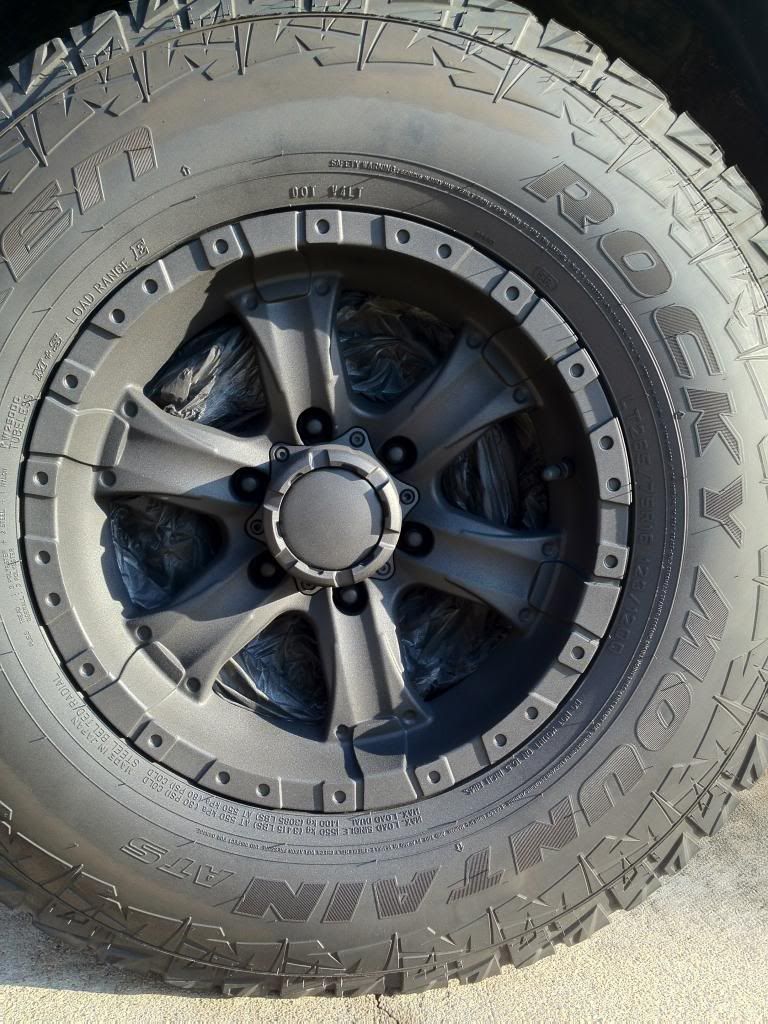 HID kit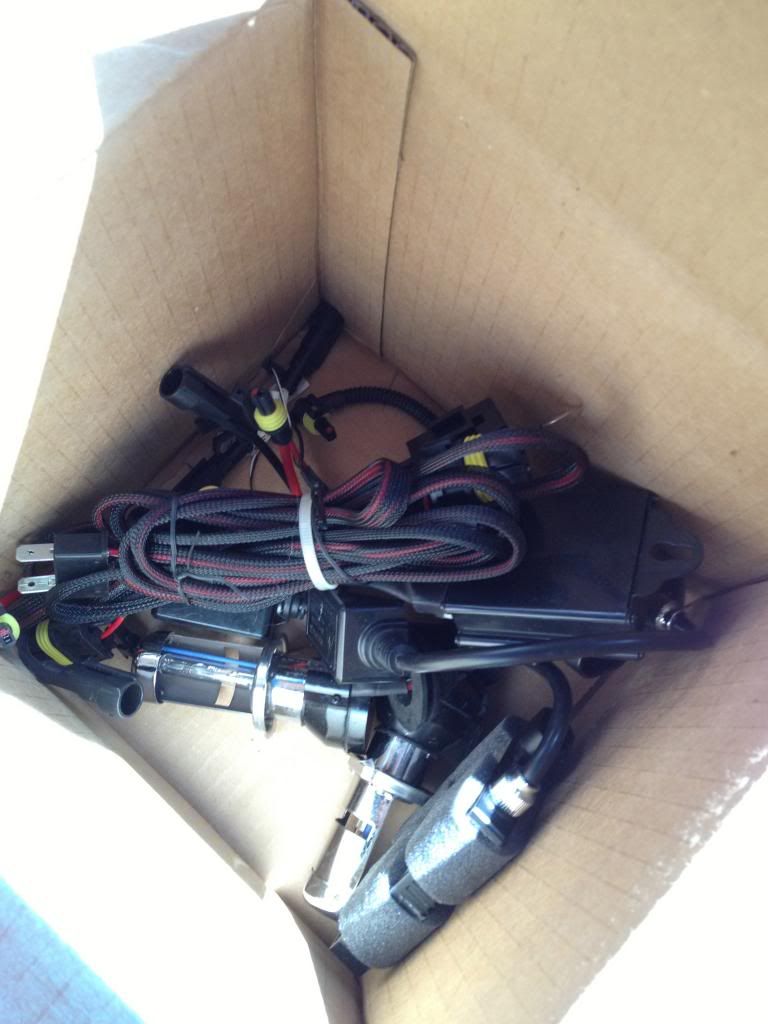 Decided I need to show off the truck even when I'm not in it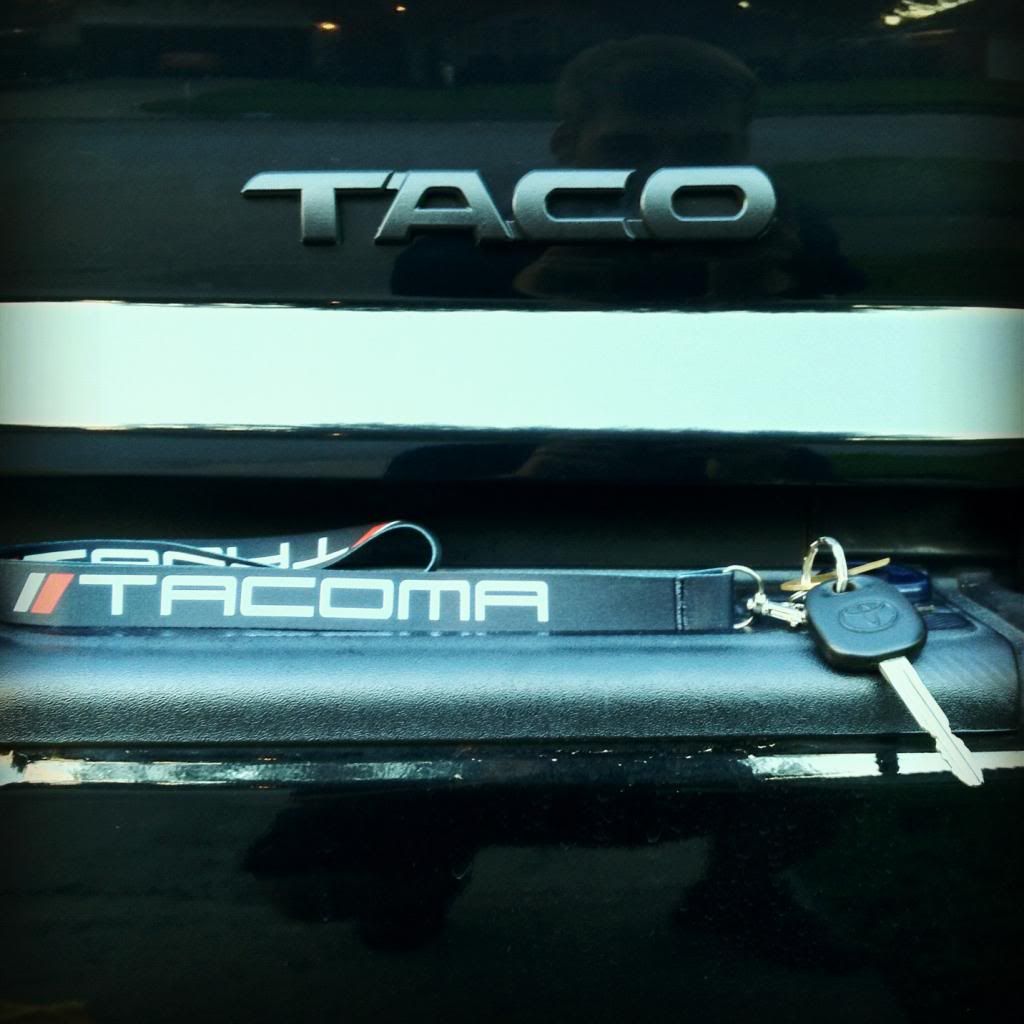 Latest mod, traded my factory 07 tails for tinted 11s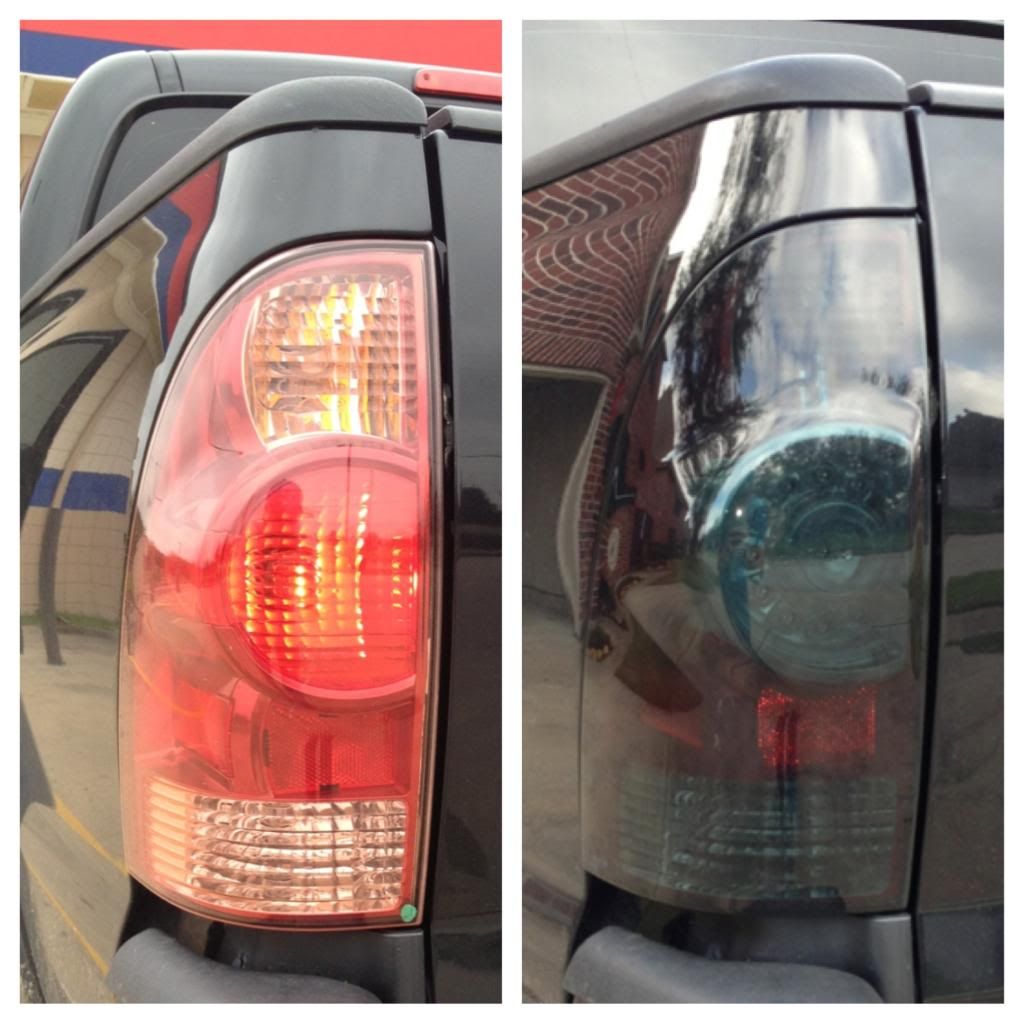 Retrofit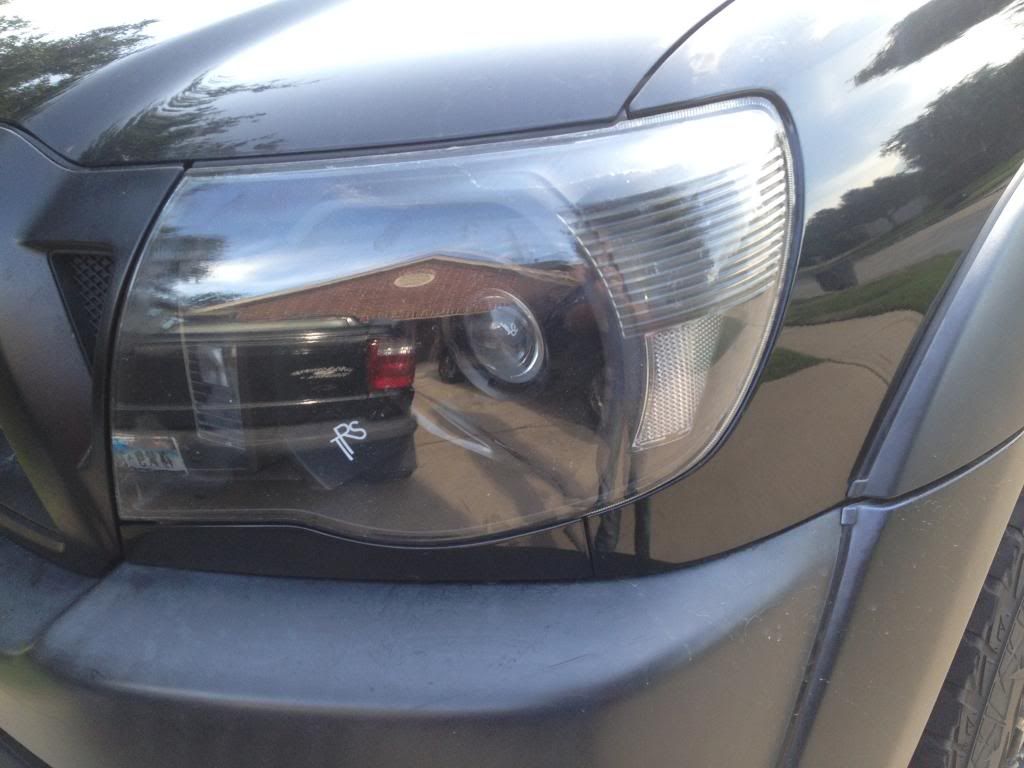 BILSTEIN 5100's!!! FRONT AND REAR WITH EIBACHS!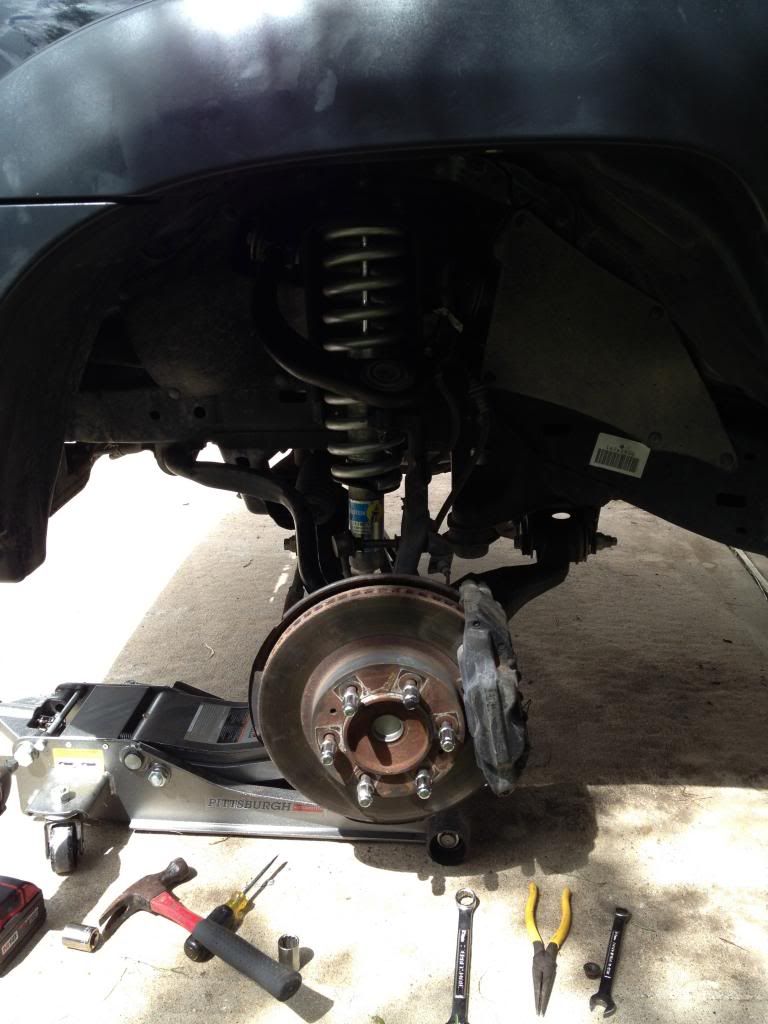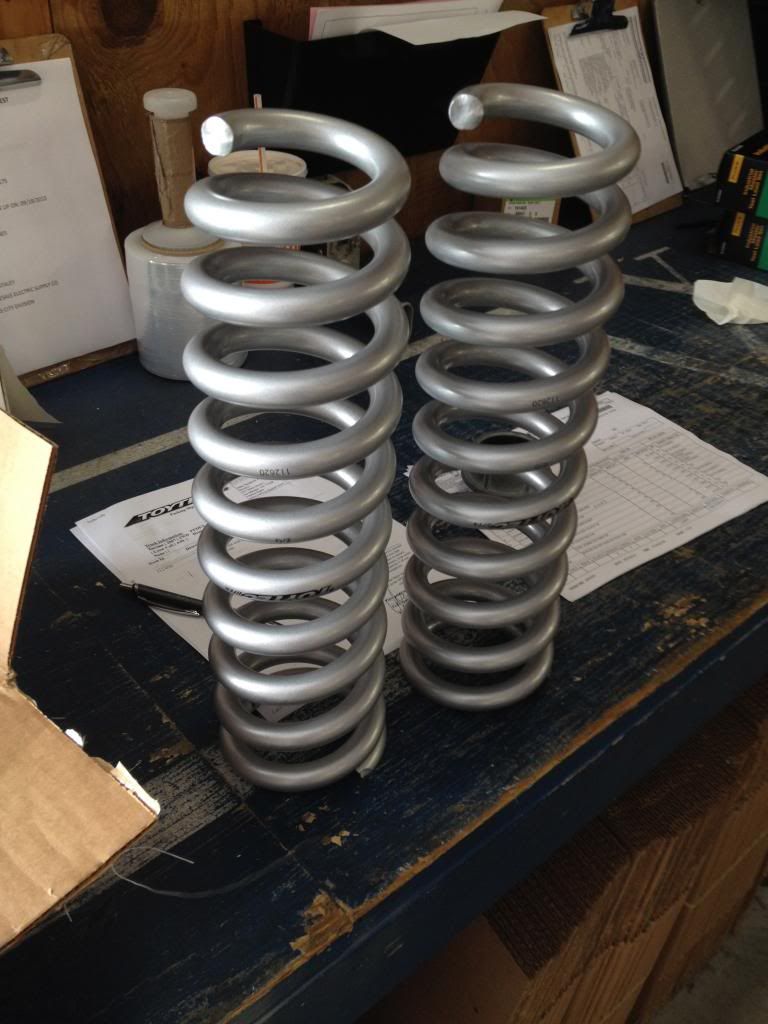 Got rid of the tails and stickers and douchey stuff (flag at san luis pass doesn't count) and left her looking pretty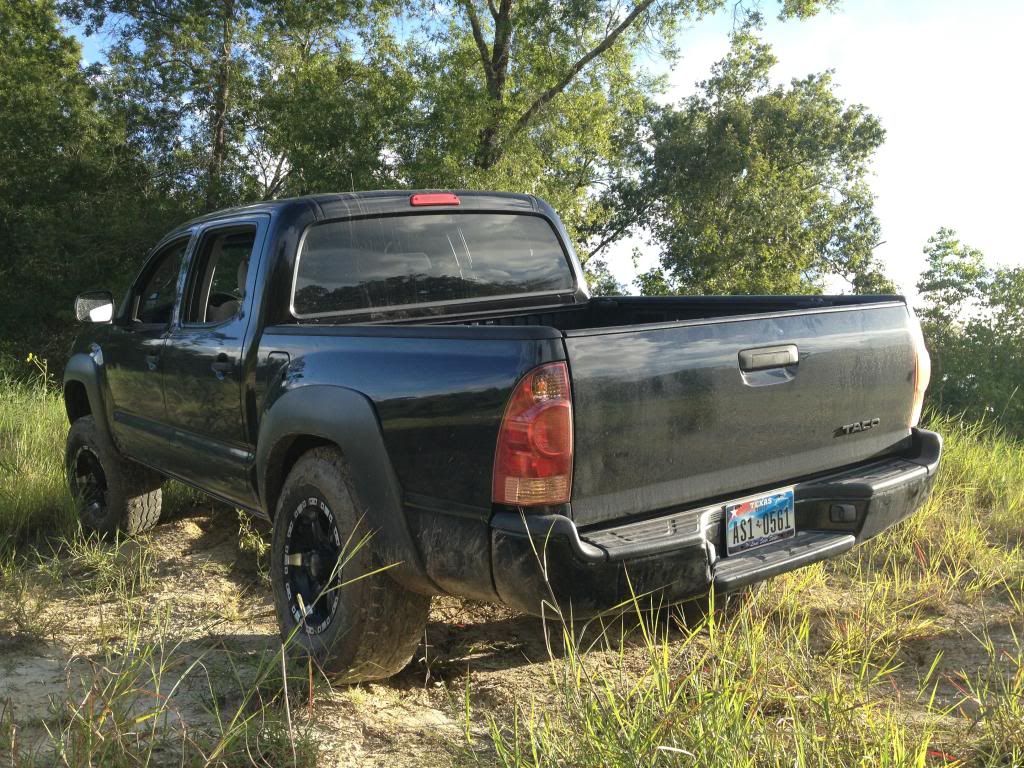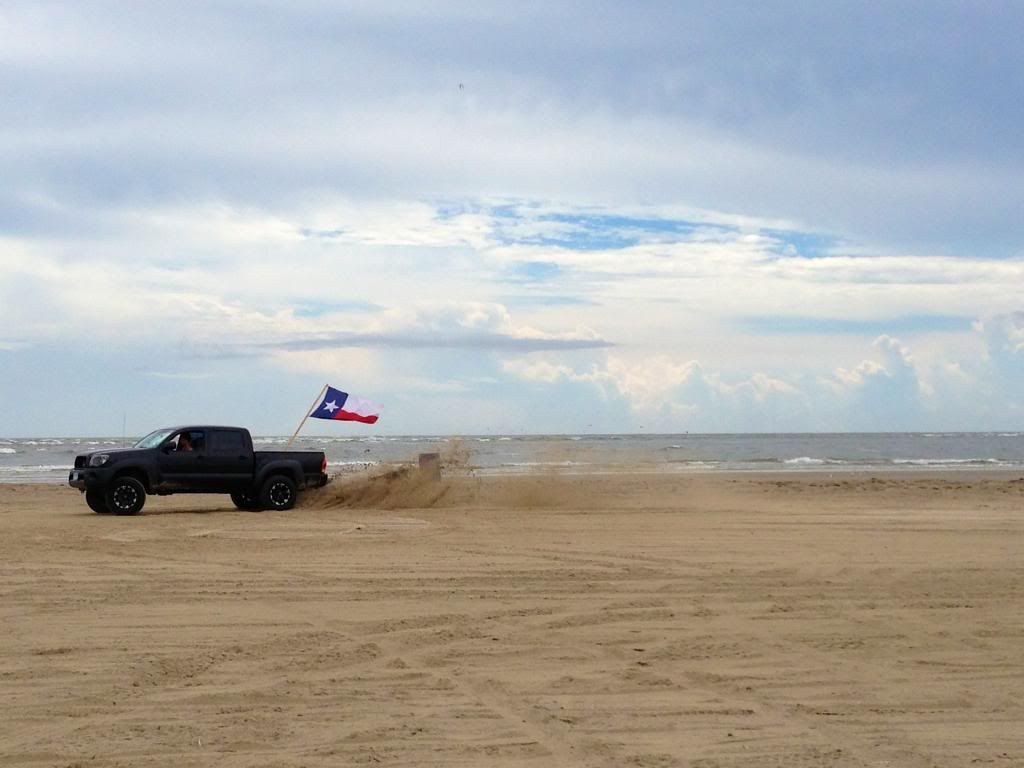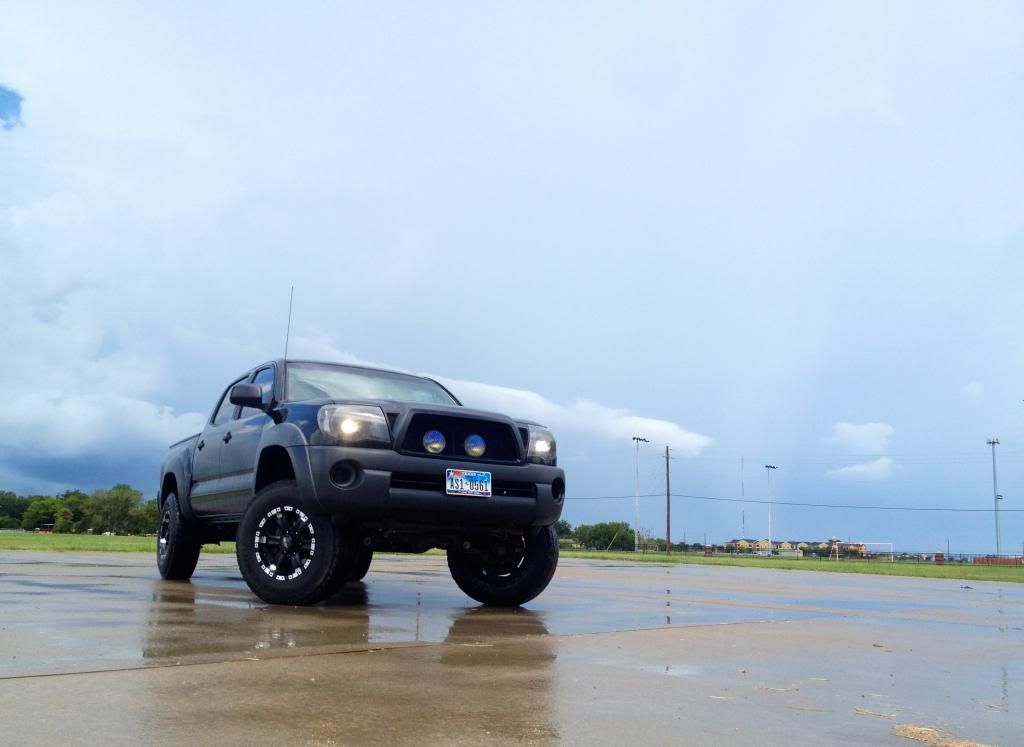 My friend and I showing off our retrofits