How it sits as of now,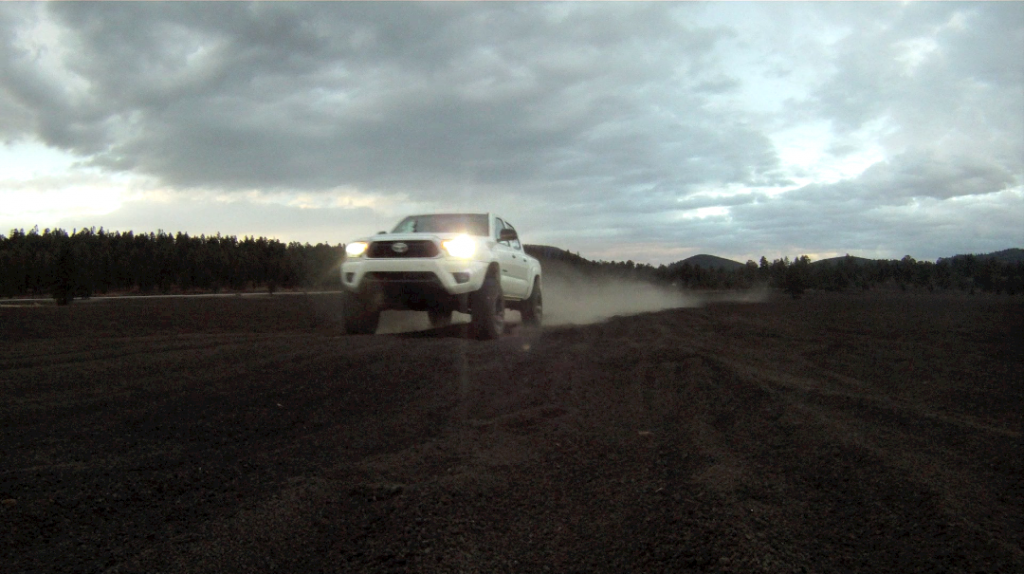 I got my truck as an early christmas present in the beginning of November 2011.
This is how he looked the day I picked him up
I had it for all of a day when i took the stupid mud flaps off and took him in the dirt for the first time!
after a few weeks I decided to make it more my own and i painted the grille emblem and the side and tailgate badges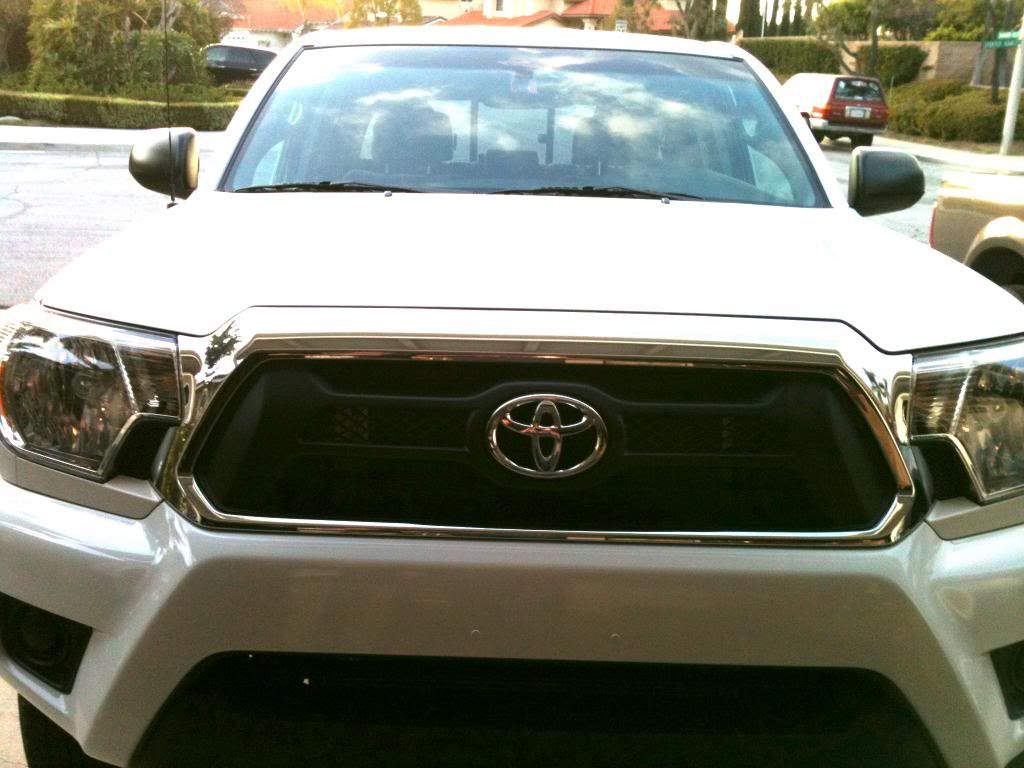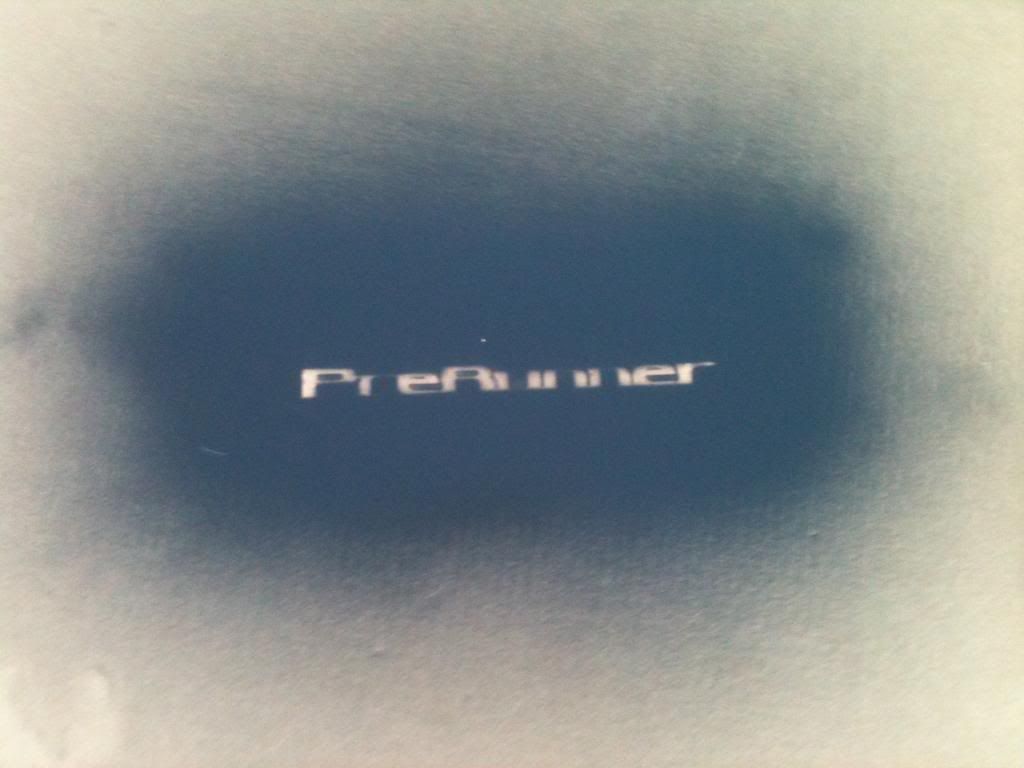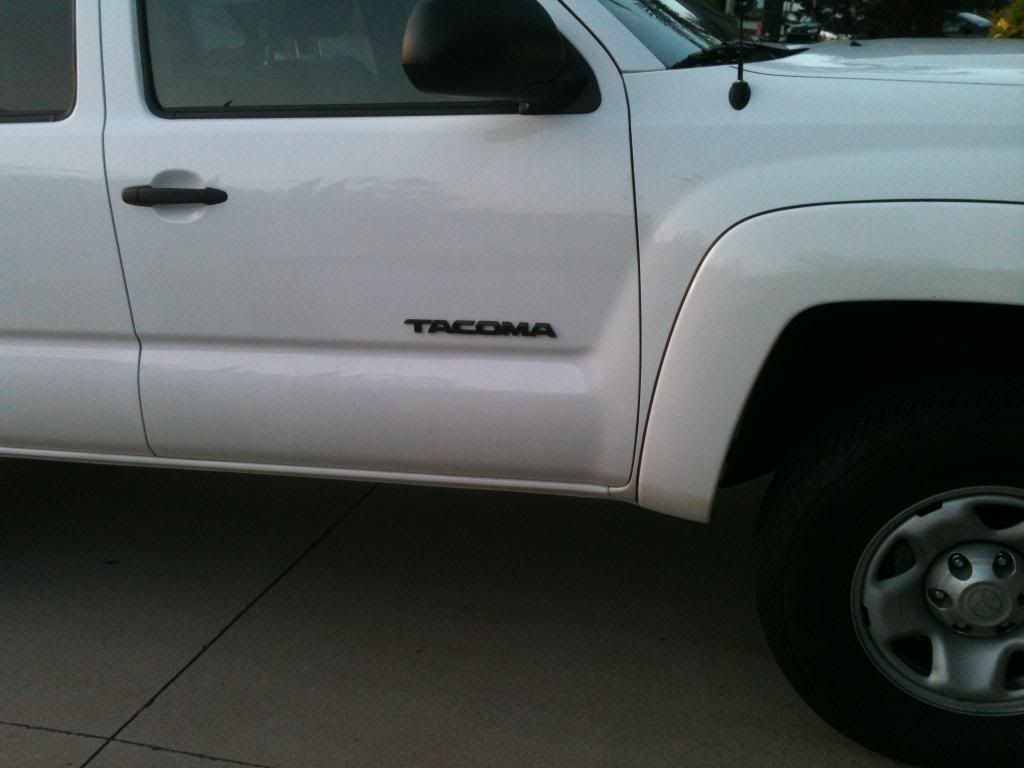 Then i decided I wanted some fog lights, so i bought some off of
ebay
for a camry, and they fit perfectly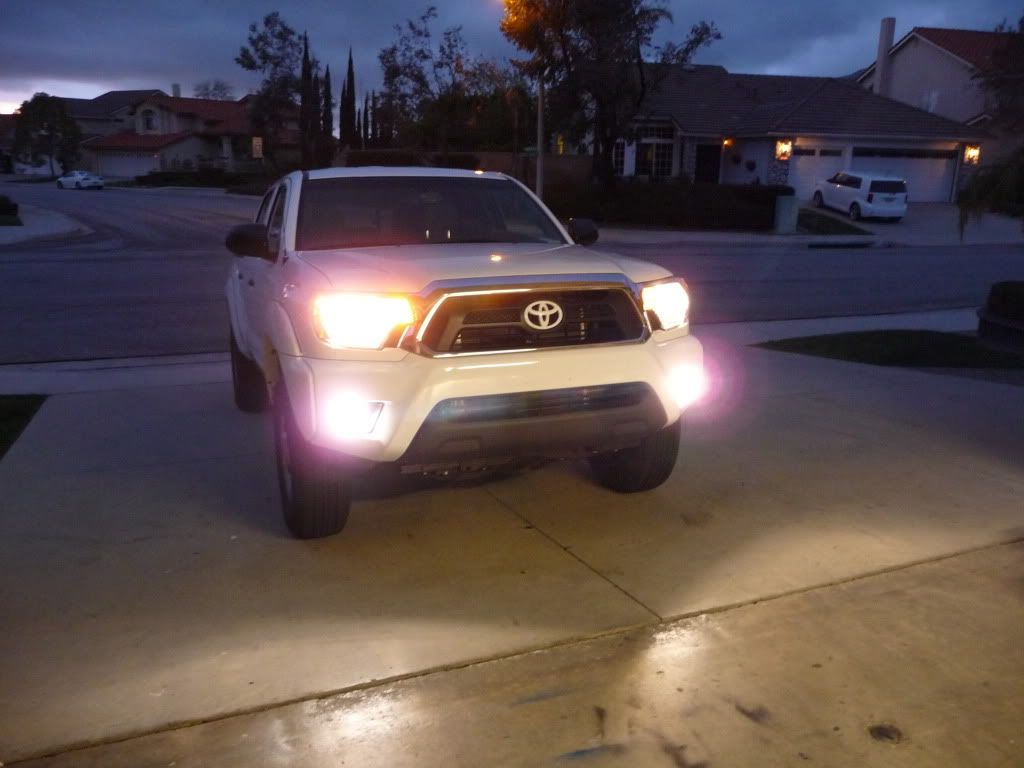 After having my taco for a little more than a month, I Finally got the nerve to go play in the mud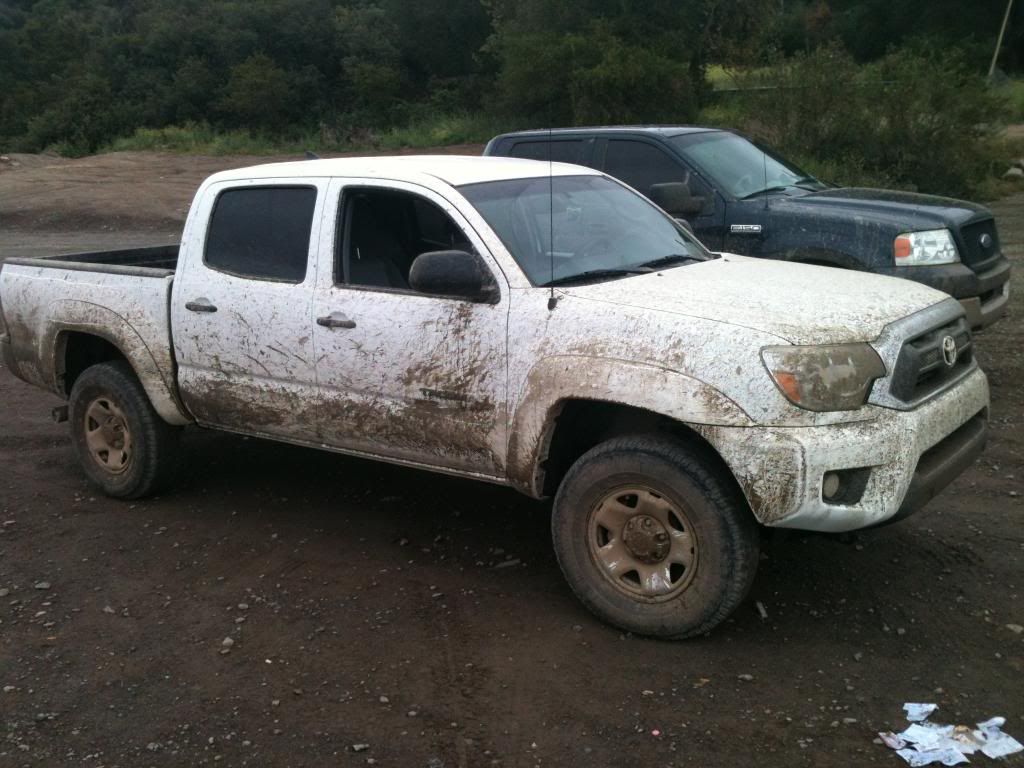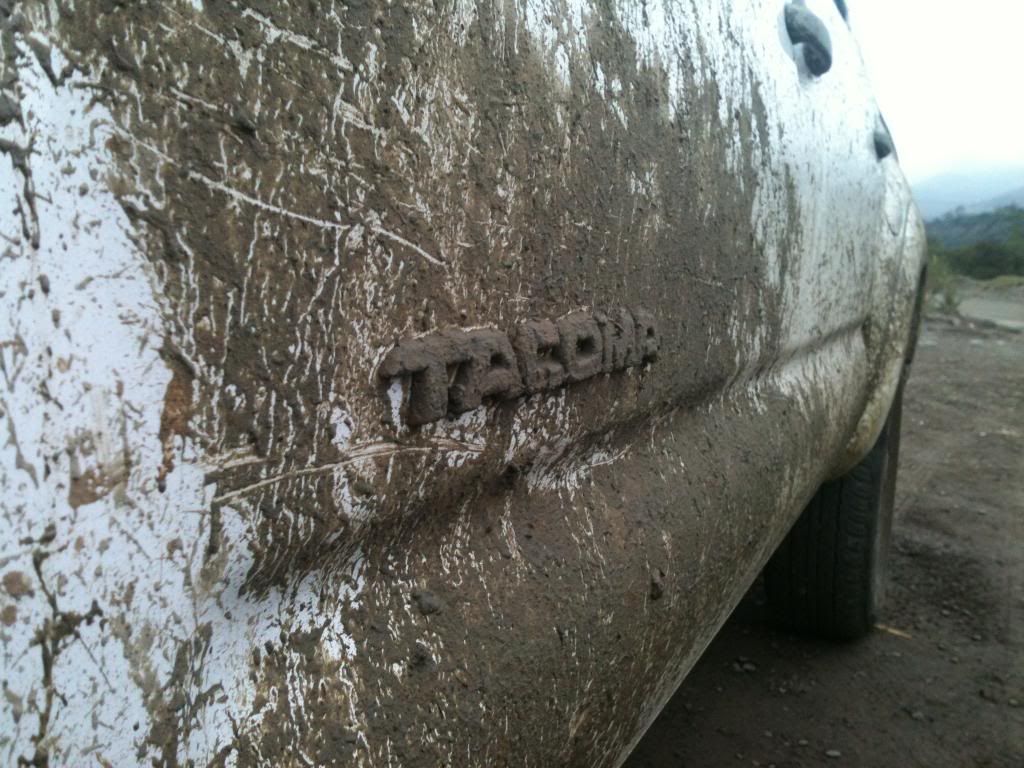 and my lovely girlfriend at the time decided to draw smiley faces in my headlights, which are premaritally etched onto my headlights
The next idea i had was to paint the lower valance black, i was nervous about doing this, but it came out great!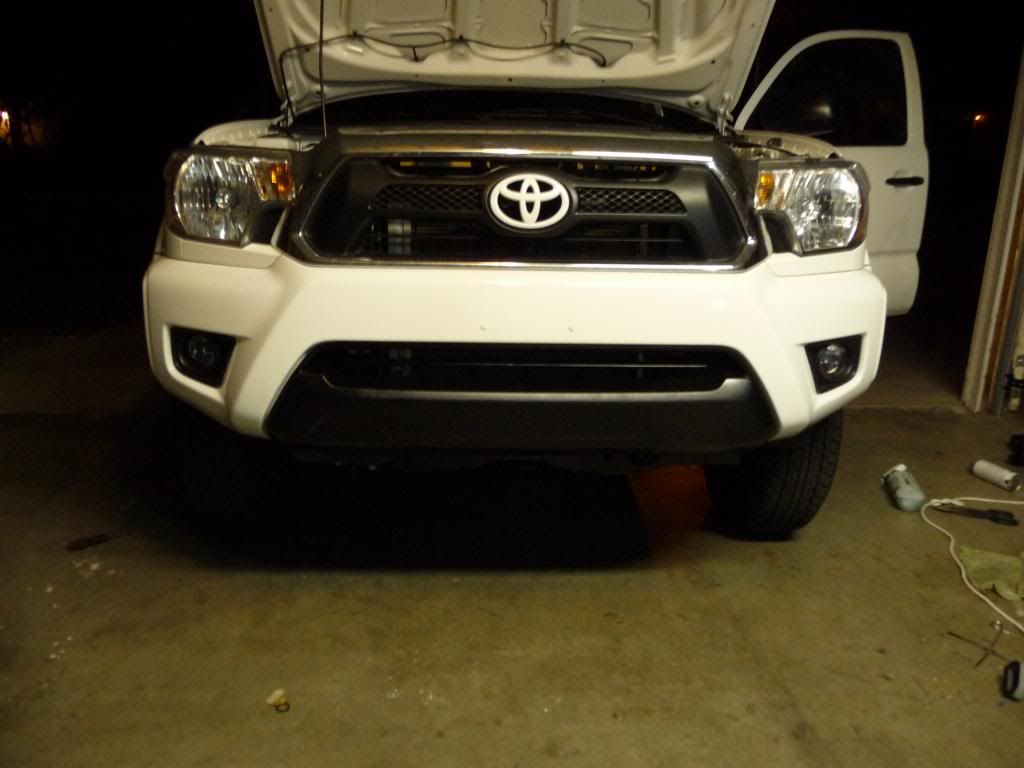 My taco stayed the same for a few months until I could save up for rims, tires, and a lift.
Putin it to work with 1,200 pounds of gravel in the bed, after i did this I went and got the TSB springs put in.
when i could finally saved up enough for rims and tires and hit up my uncle, who owns
Rev Wheels
. I gave him 1k in exchange for 4 rims and a set of general grabber AT2's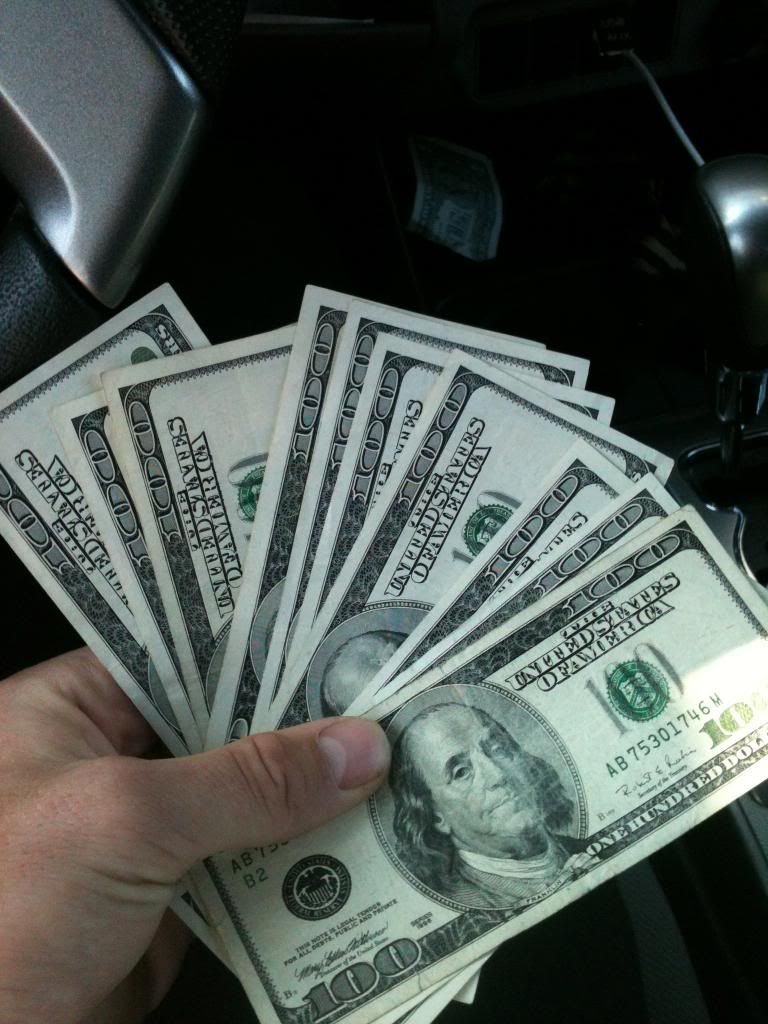 I really liked how it looked, but I still wanted it to be taller. So i decided to get some Maxtack spindles and a wheelers 1.5" 3 leaf progressive pack!
I installed the lift myself in my garage!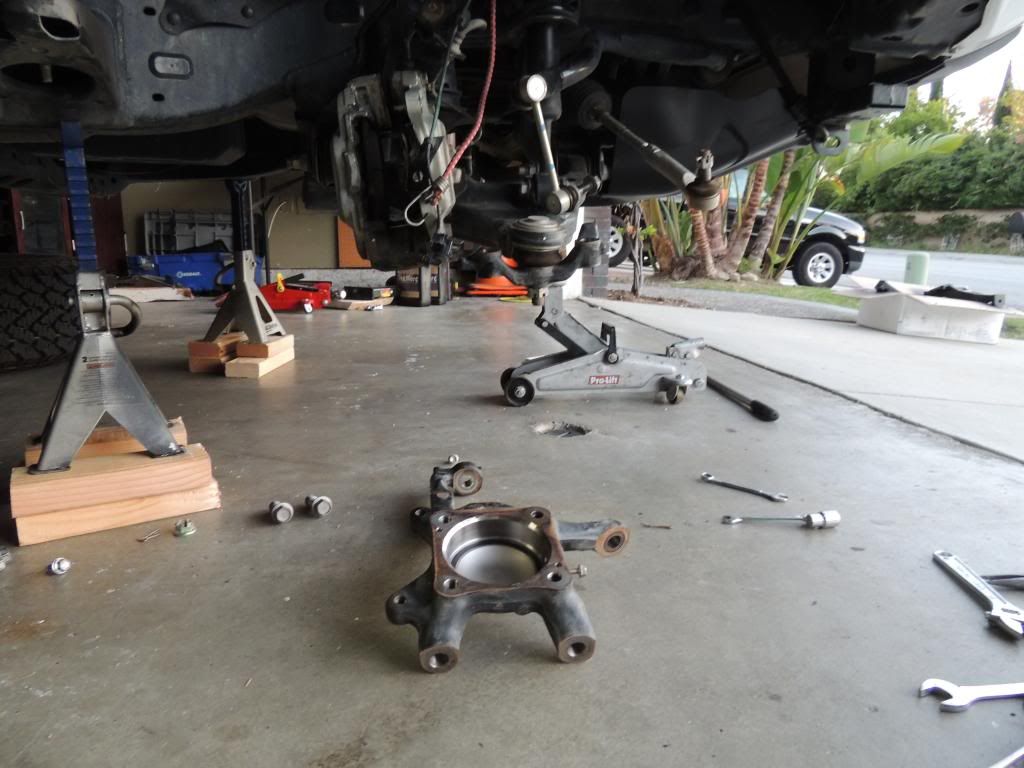 Lift halfway on!!
Got the front end done!
I put the wheelers leaf pack on a few days later, but i forgot to take pics of the installation.
this is how he looks now, this pic was taken on my way up to Flagstaff, AZ where I go to school at NAU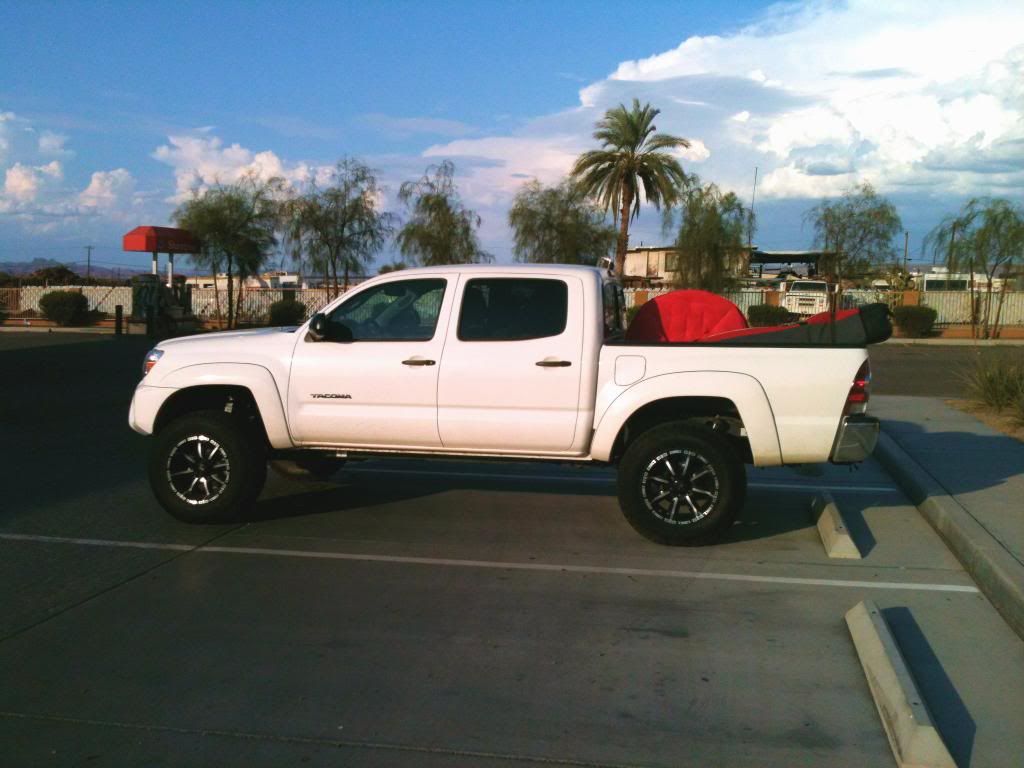 Even at college Im still putting my truck to work! A truck bed full of dirt, i dont remember the exact amount but i know it was way too much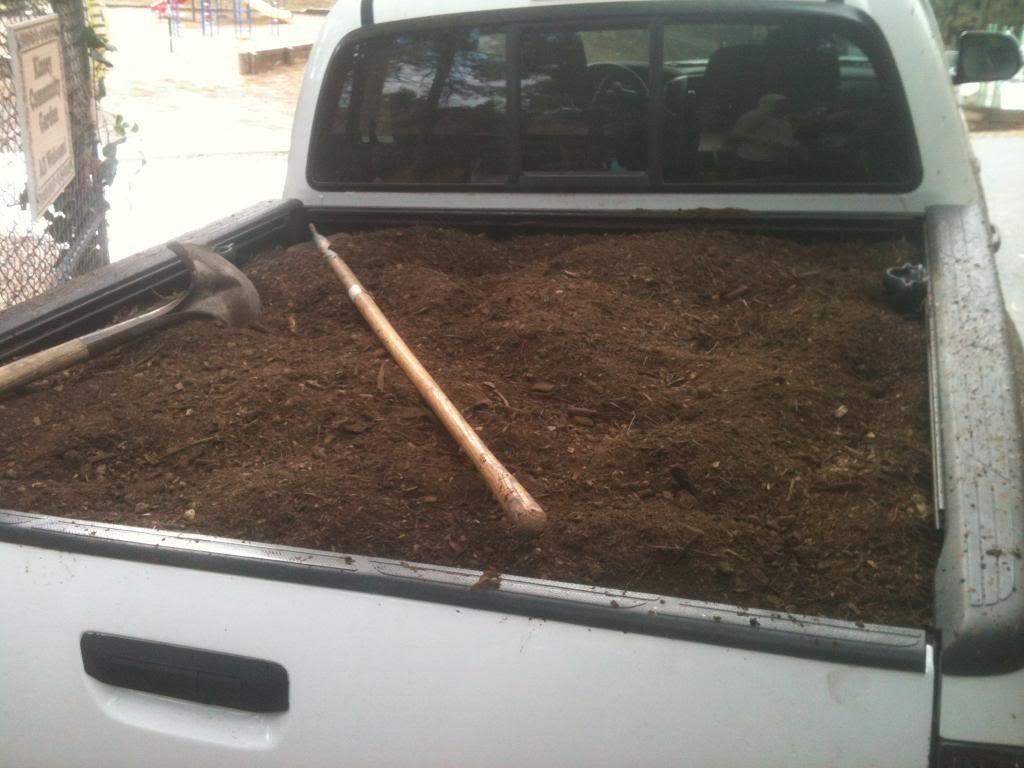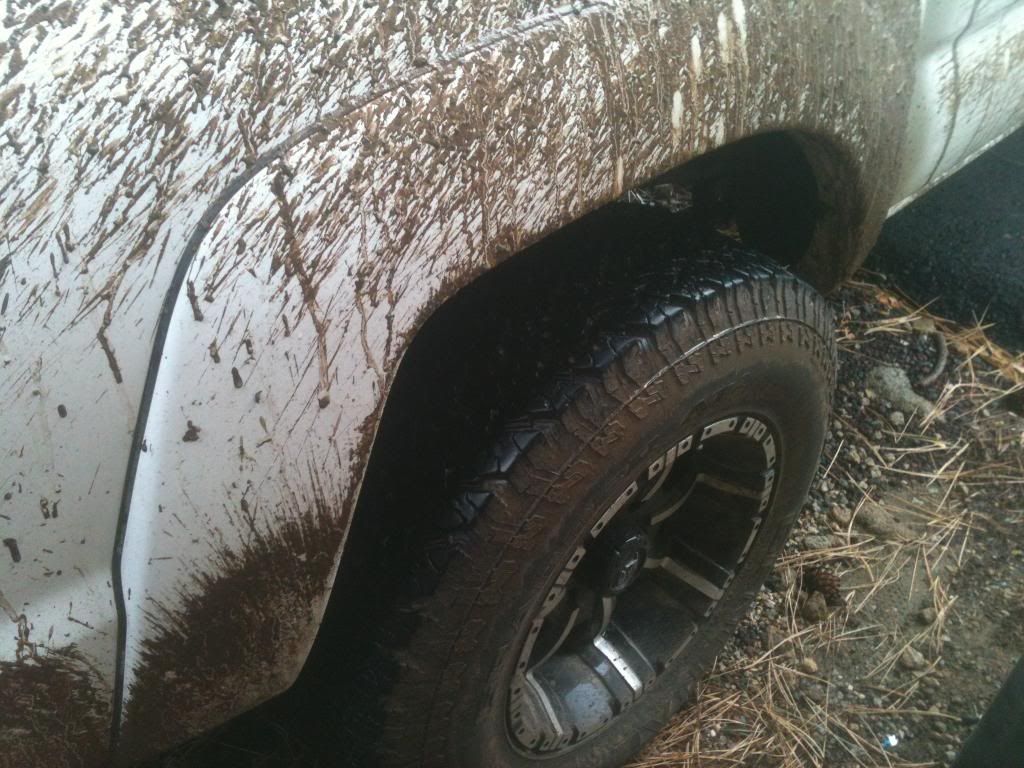 Here are some offroading pics
but i dont have that many, yet...
I was going around 55 though some small whoops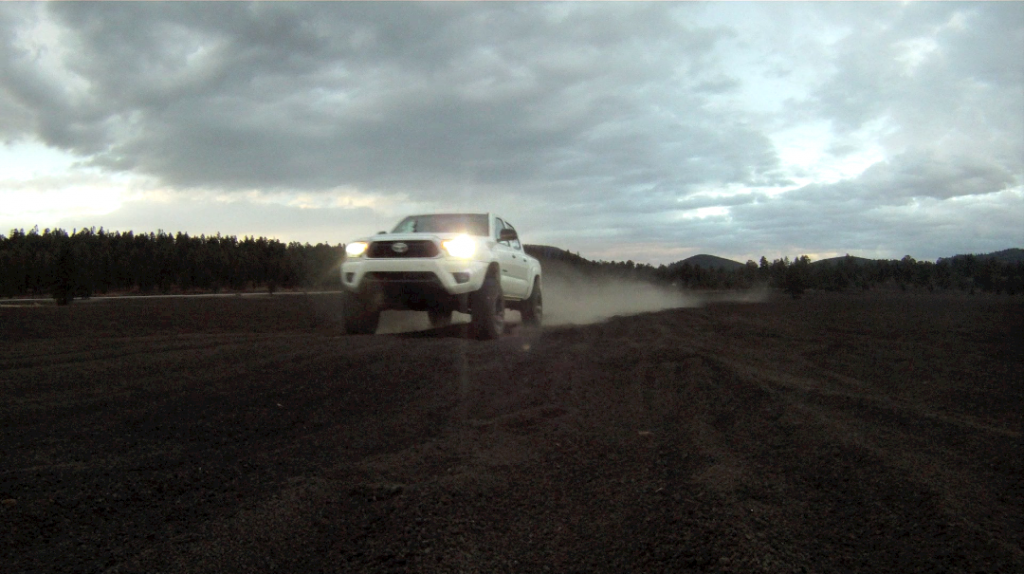 Mods:
Interior:
-painted toyota emblem on steering wheel white
-bracket to raise review mirror
Exterior:
-grille emblem painted white
-side and tailgate badges painted black
-lower valiance painted black
-2 15watt led lights in the bed
Wheels and Tires:
-265/70-17 General Grabber AT2's
-Rev Wheel KO series 808 17x9
Suspension:
-Maxtrack 4" lift spindles
-Wheelers 1.5" 3 leaf pack
-rear Bilstein 5100
Future Mods:
-ext. travel King coilovers
-total chaos or
DSM
uniball uca's
-wheelers super bumps front and rear
-front tube bumper
-anything I see on here that seems cool
-countless little things