Just got my pic of my XD MISFIT and Federal Couragia Tires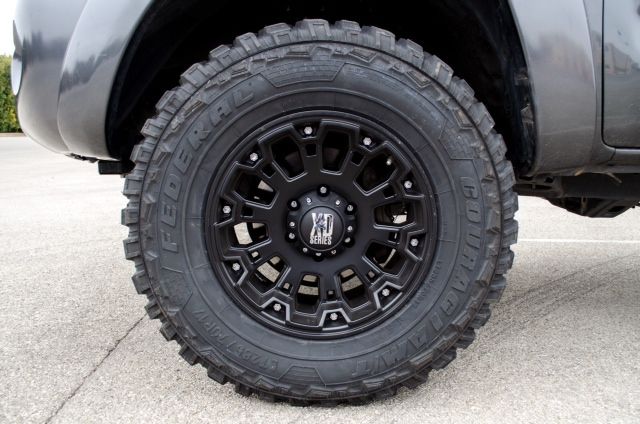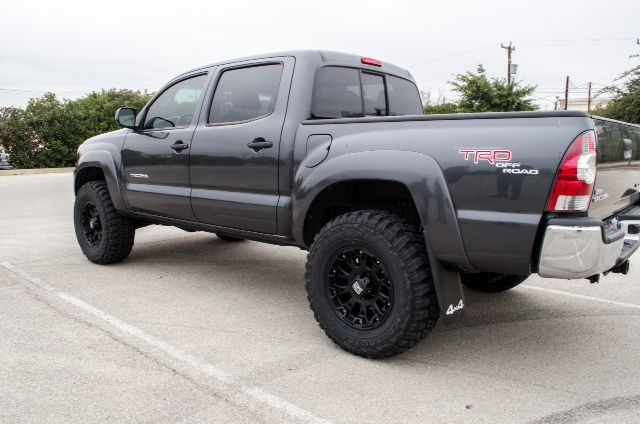 UPDATE: 29Dec12
As I'm waiting for the pictures I took to get e-mailed to me I took a couple pictures on my iPhone here at the Air Force base. These are the 3 that came out pretty good.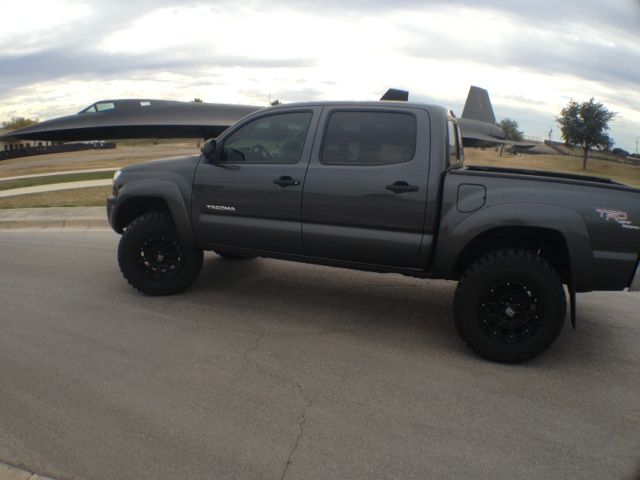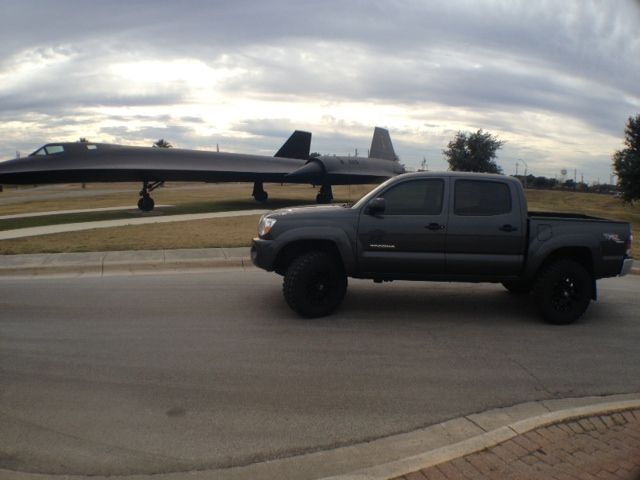 I traded in my car for a Tacoma that I always wanted and I'm slowly but surely building it up.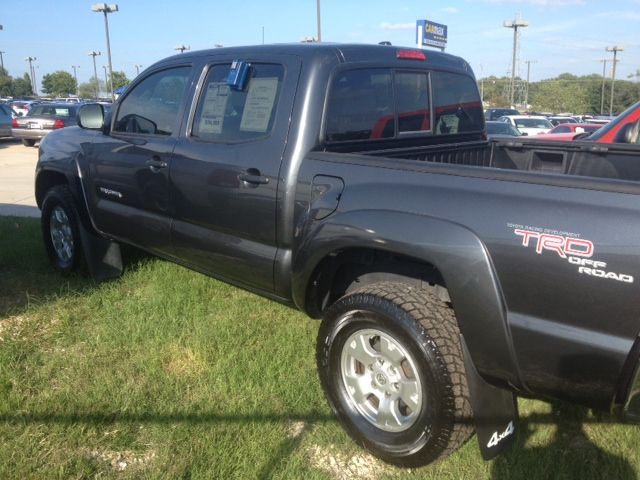 This was when I first got my truck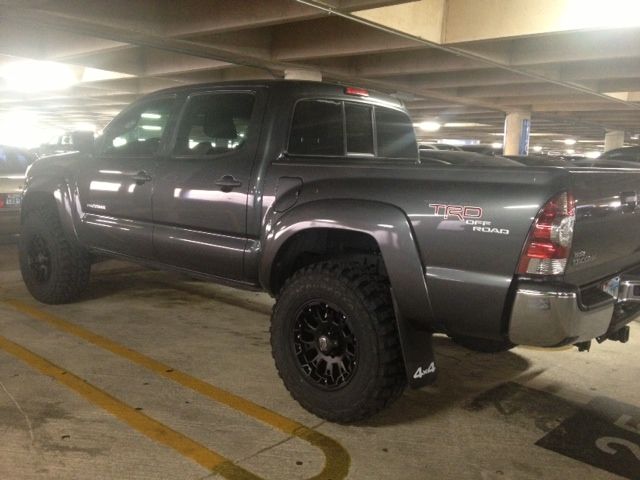 24Dec12 When I finally got my truck back from the shop with its 3" Rough Country suspension lift, XD MISFITS, and Federal Couragia mud terrain tires 285/70/17
This is just a quick upload, new/better pics with close ups coming soon!