This is my Dad's tacoma and he wanted a build thread..but i guess wont make it himself lol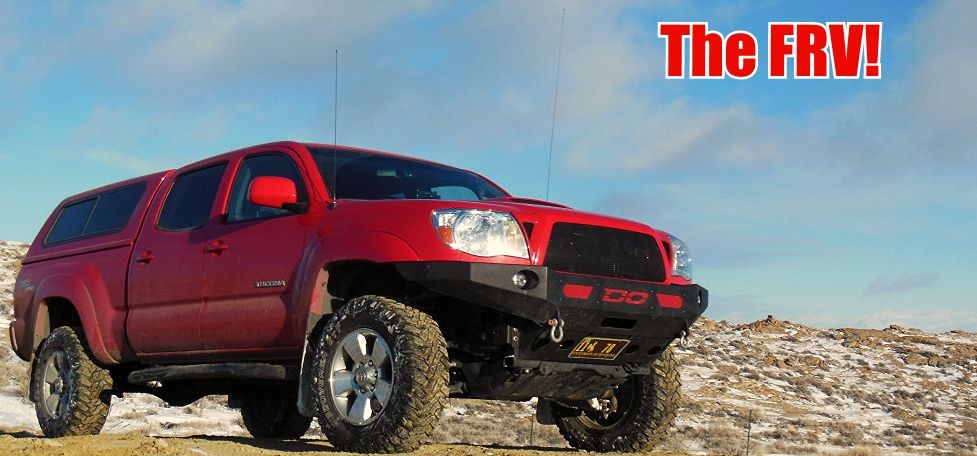 His truck is named the FRV due to the fact he often has to come and rescue my tacoma..name Frankenstein. So his is FRV..Frankenstein Recovery Vehicle
Truck is a 2008 TRD sport Double cab Long bed(trail limo). Color is radiant red.
Mods:

Suspenstion:

-Toytech Ultimate lift kit
-Toytech adjustable coil overs
-Toytech AAL
-Icon Rear shocks with resi's
-Total Chaos UCAs
Wheels/Tires:

-265/75R17 Cooper STTs on stock rims
Exterior:

-Custom Bed side decals
-Home down satoshi with Homertaco mesh
Lighting:

-Blitzpro 3lrs
-10" Rigid Industries LED bar in hood scoop
Preformance:

-TRD supercharger
-URD stealth pulley wheel
-Dual
Magnaflow exhaust
-URD true CAI
-Custom made AFE filter
-DougT Long tube headers
-U-Conn programmer Piggy back
-New Exhaust
URD
cam gears
-URD Y pipe
-Home modded oil catch can
Armor:

-Demello Front bumper with custom color match back plate
-Elite Offroad Bumper brackets
-Demello DIY Bolt on Hybrid Siders
-Bruteforce Rear HC bumper with tire swing out
Other:

-Color match topper
-Satoshi Grill(HomerTaco DYI)
-Wet Okley Seat covers
-Homemade bed rack with CVT Mt. Helen's RTT
-cobra lt29 CB radio custom extended to fit in the dash
-hand made CB antenna mount
-Warn m8000 with 5/16s amsteel synth line
Future mods:

-skids
Pictures are kinda lacking of the over all build
only have a few of the rig, including coming and saving me on my first ever Tacoma meet haha
Here is the earliest photo i have of the FRV on its first misson to get me
i was still on 31s..haha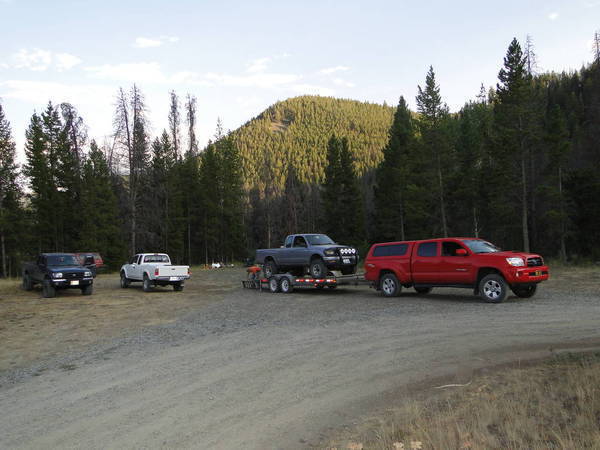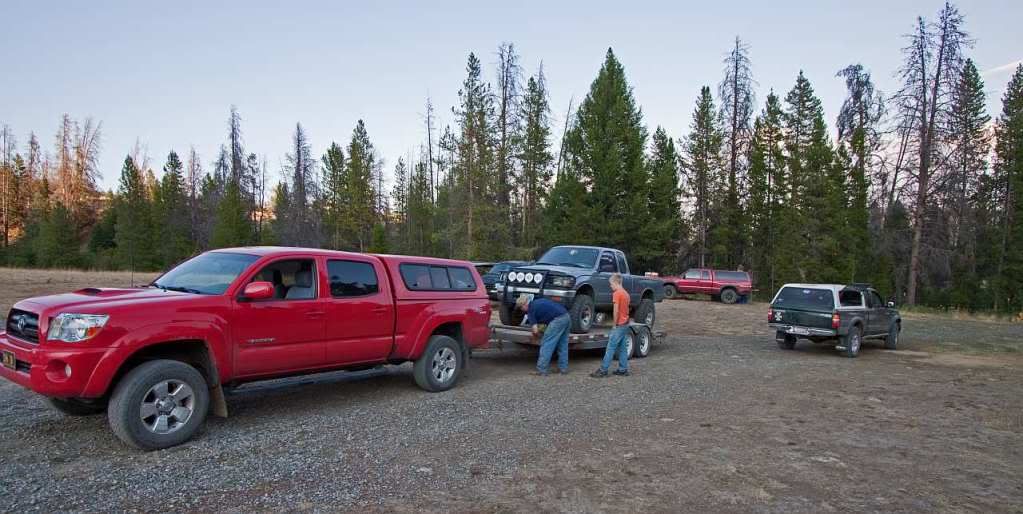 Cool custom color match back plate for the bumper
first wheeling trip with me in MT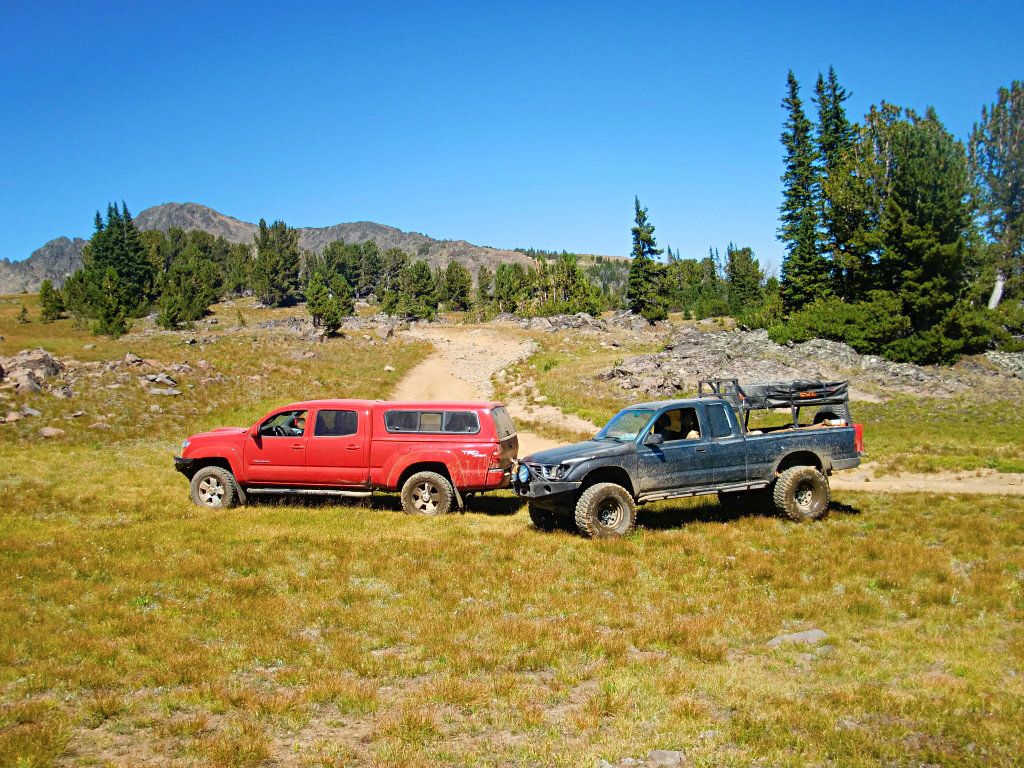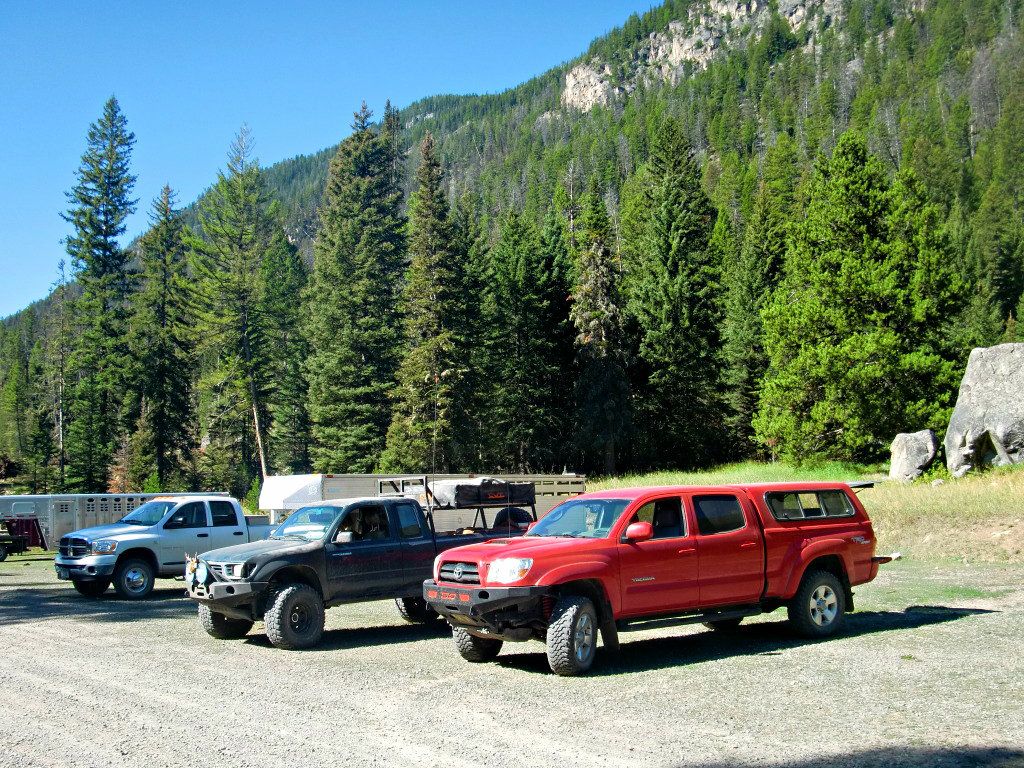 Installing 3lrs on homemade brackets
done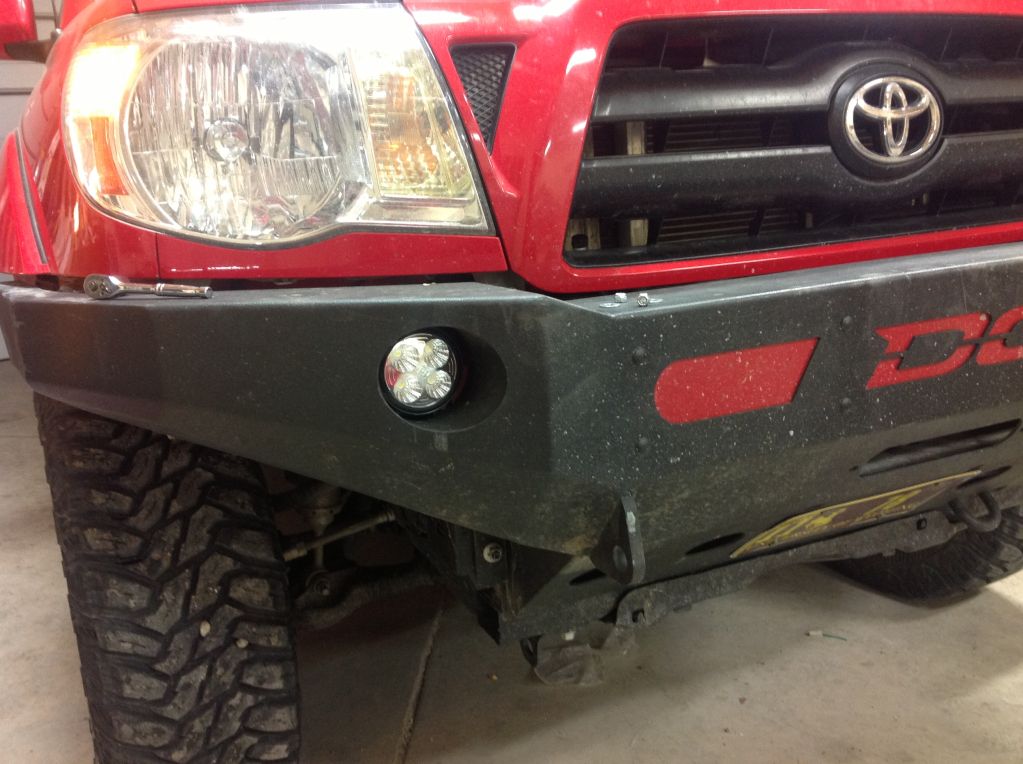 Making the URD CAI fit on the TRD SC!!! Satoshi is REQUIRED!!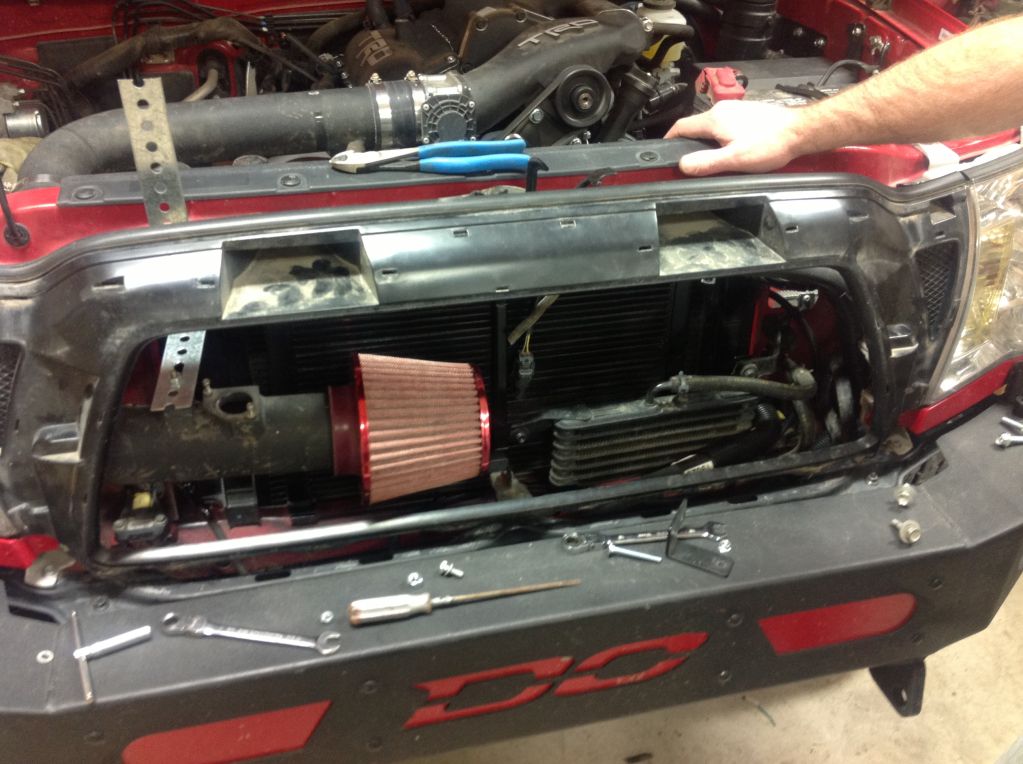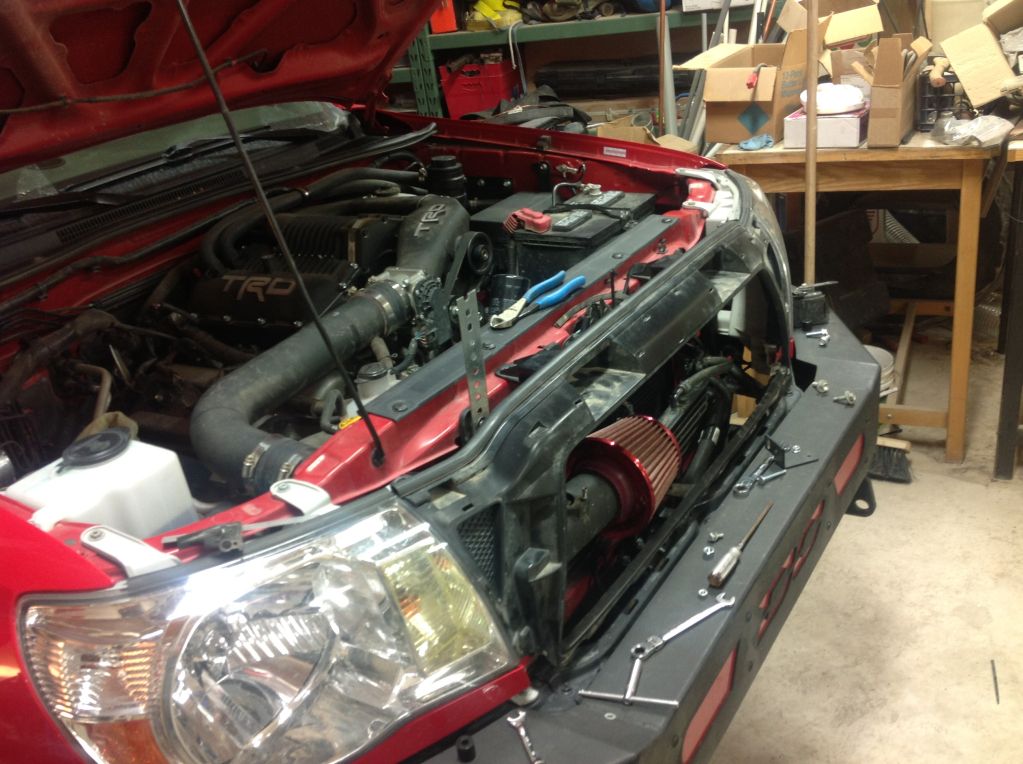 Satoshi..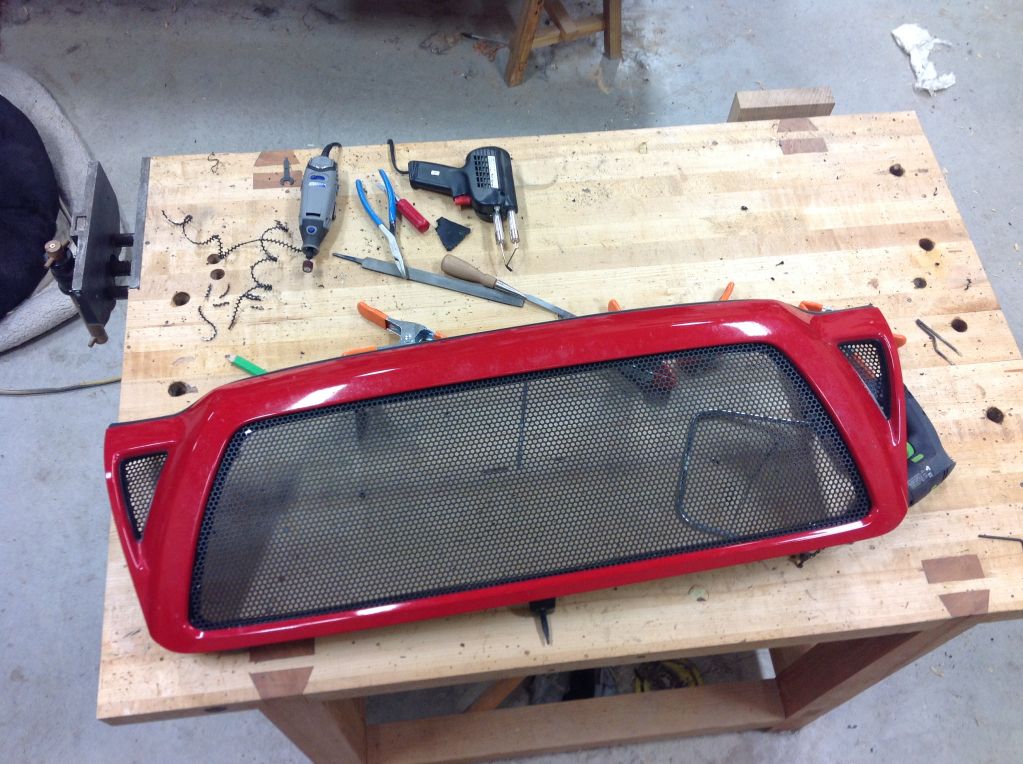 tweaked CAI..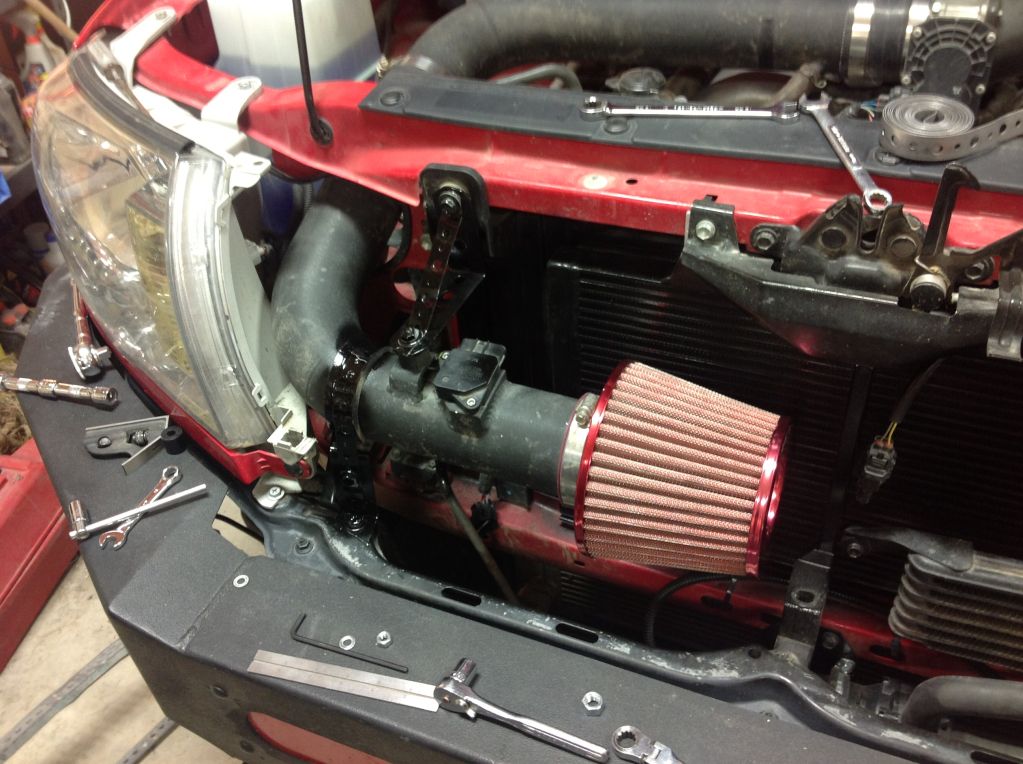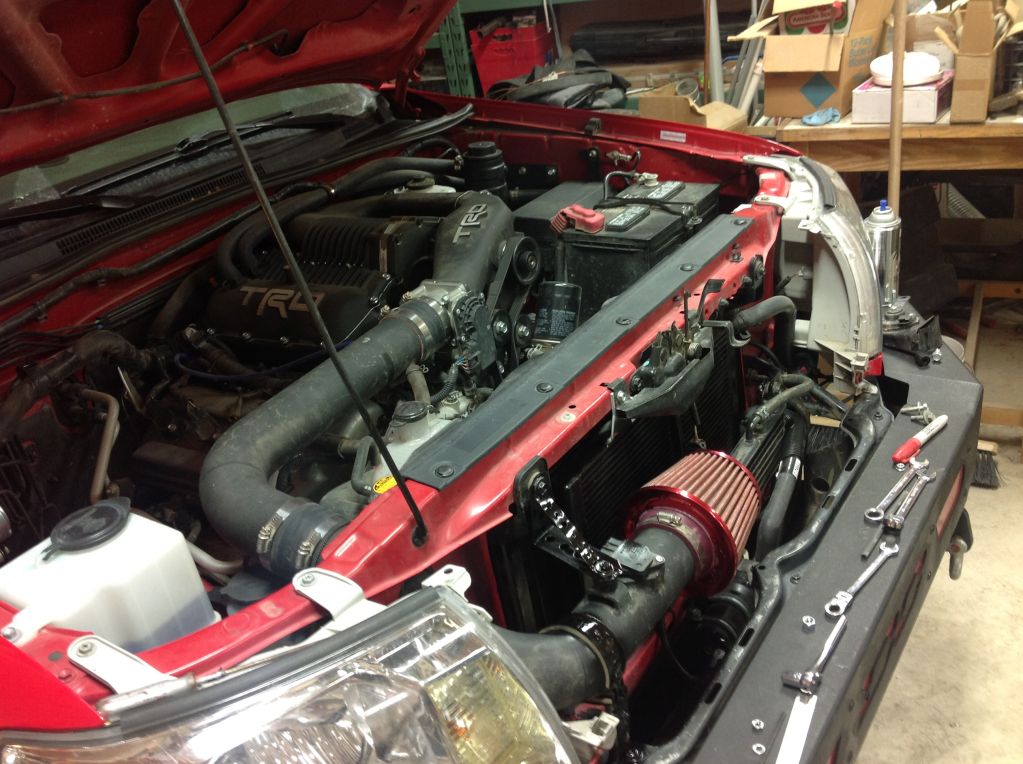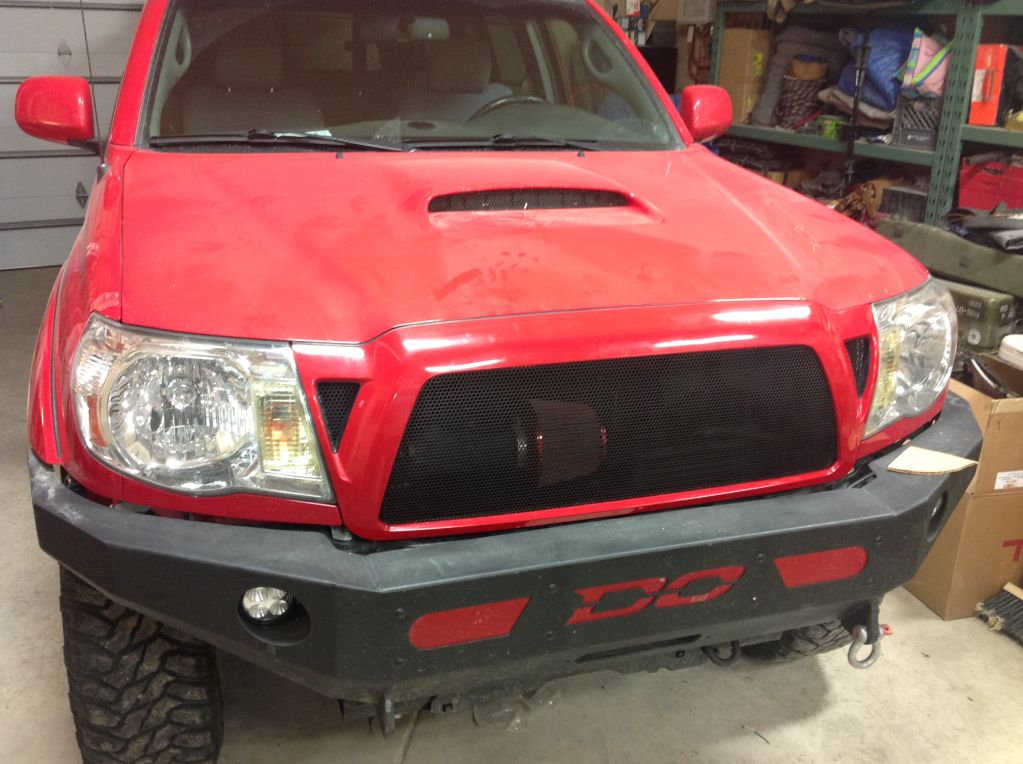 sounds BAD ASS!
Added the new custom afe
air filter
. Gave better clearance so the rock shield could go back on.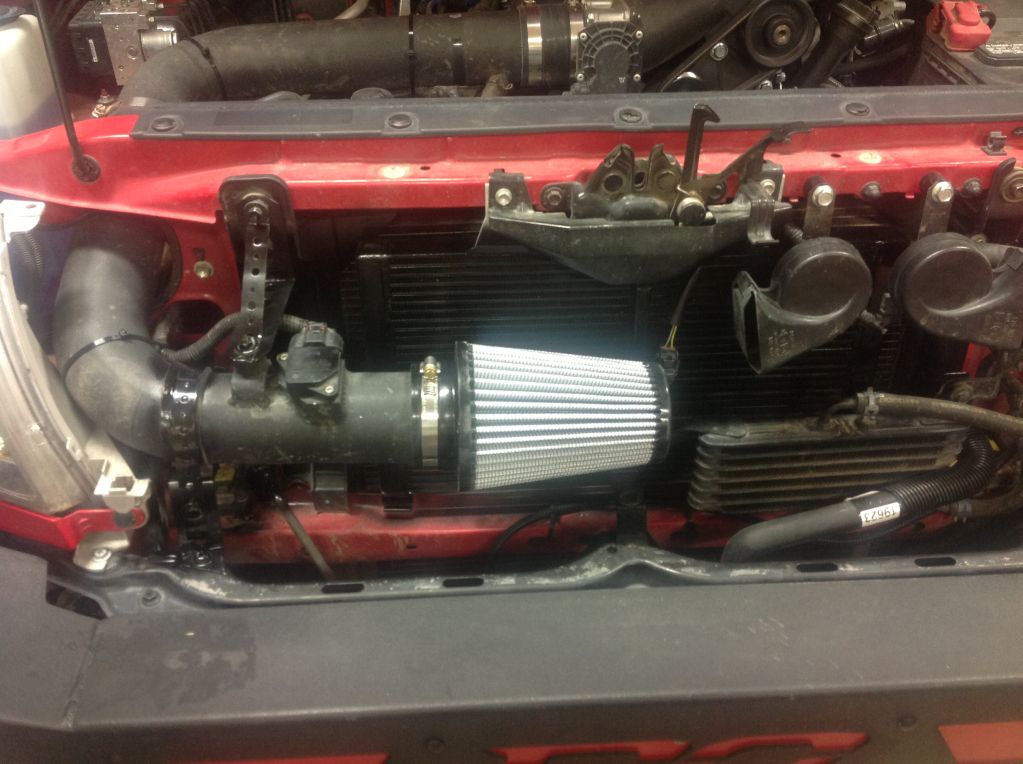 Before
After
Rock shield
Fits like a glove with the grill.
Ask added a rear view mirror bracket that raises the mirror 2"! VERY nice.
Current project is installing a cobra ltd 29 CB by cutting it up and added extended wires to mount the control face in the lower front console while the speaker and circuit board go under the seat.
Radio done.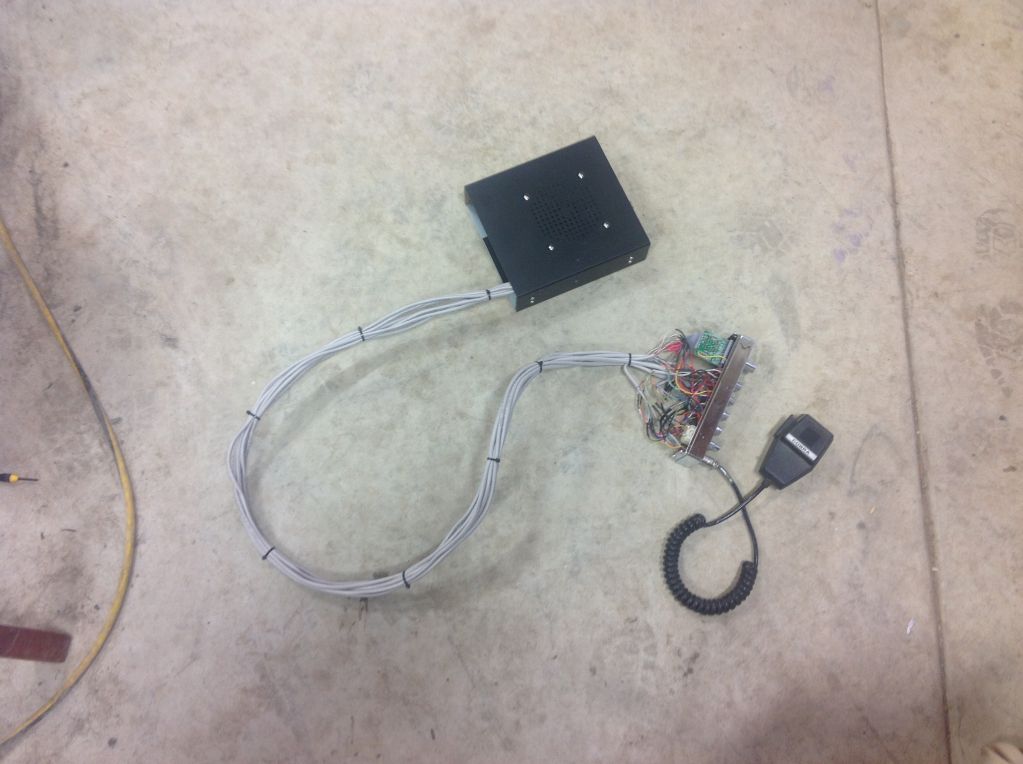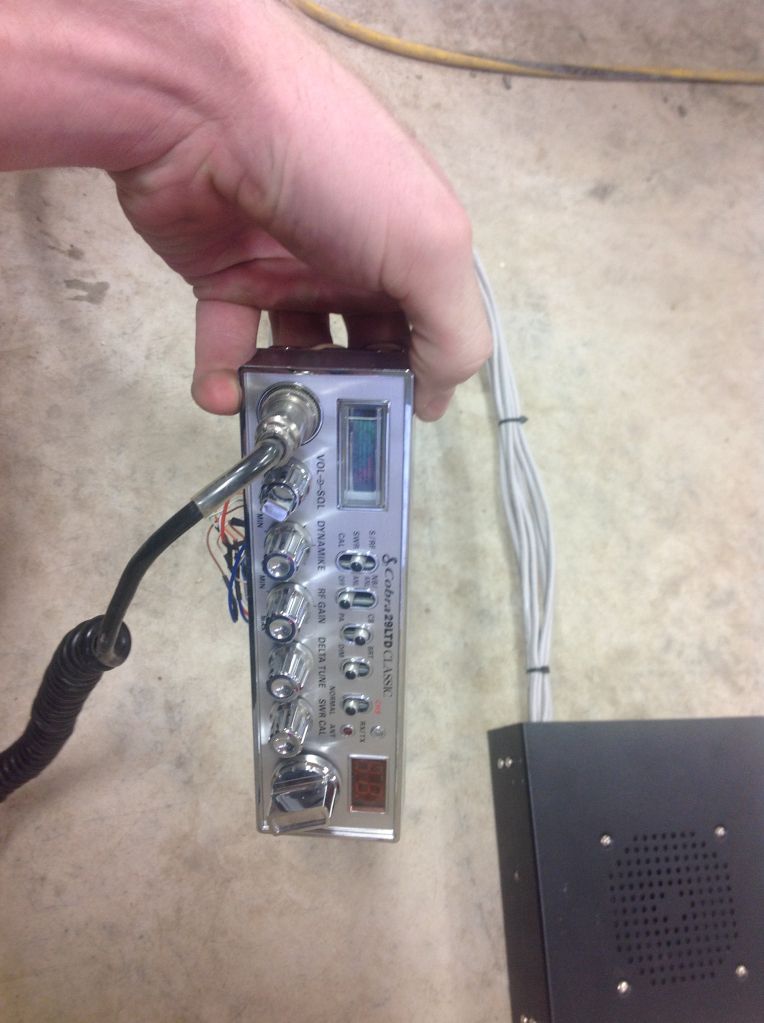 Also installed a console vault!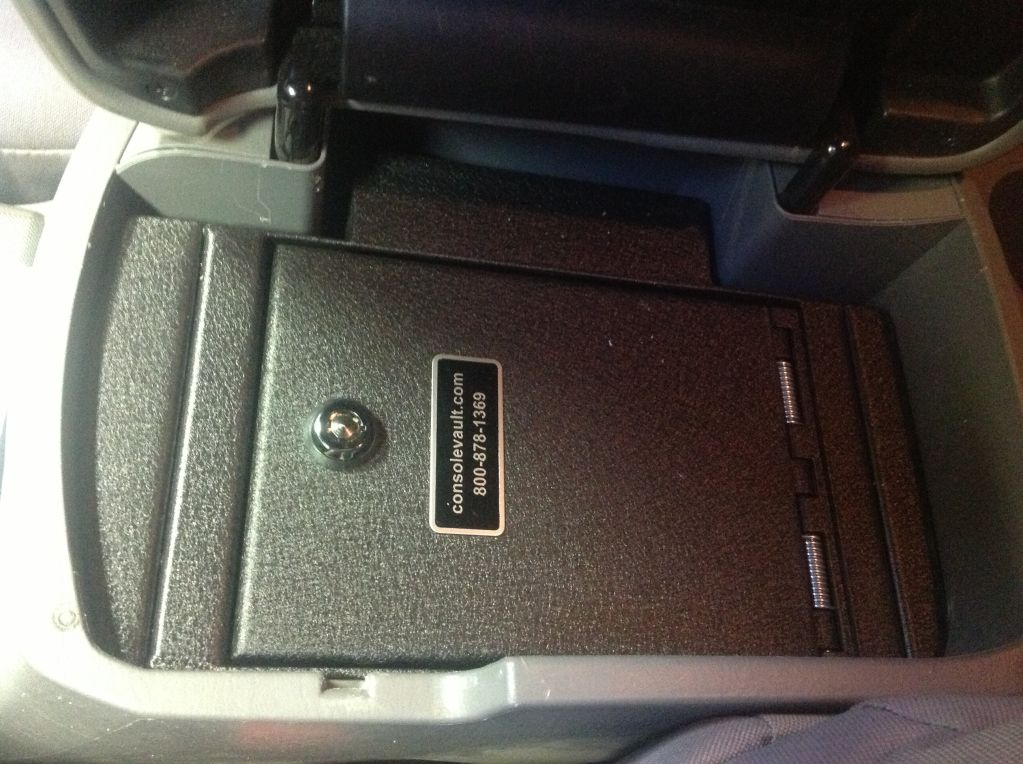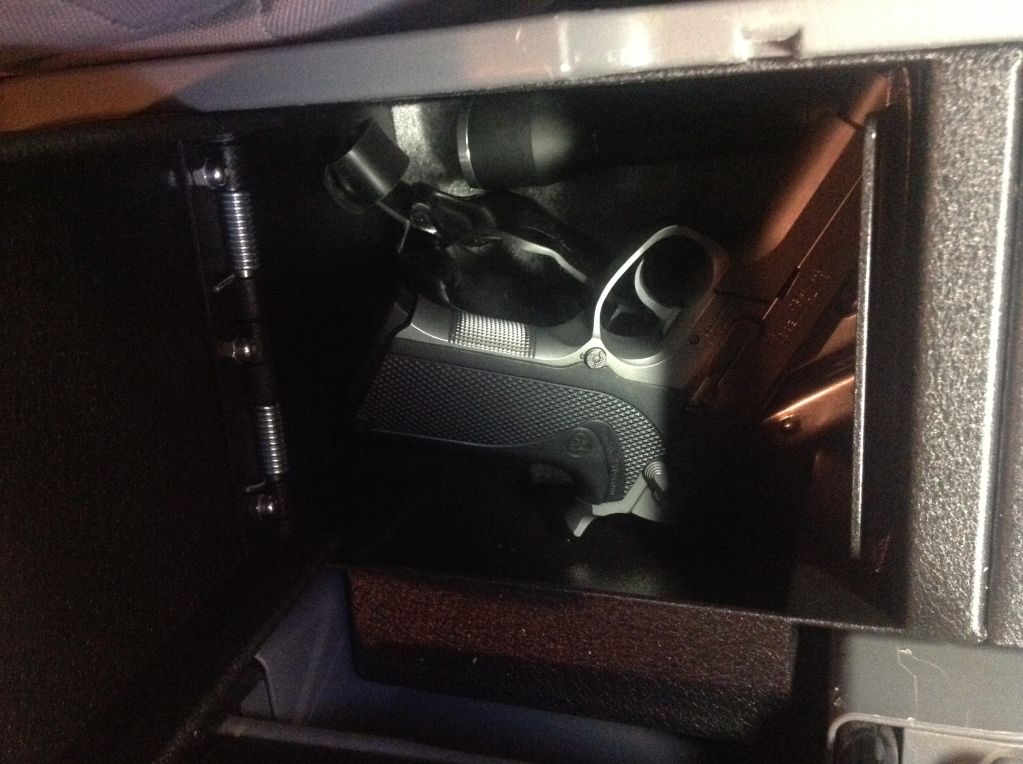 Getting mounted..
This is the top plate. My dad is lord of wood working.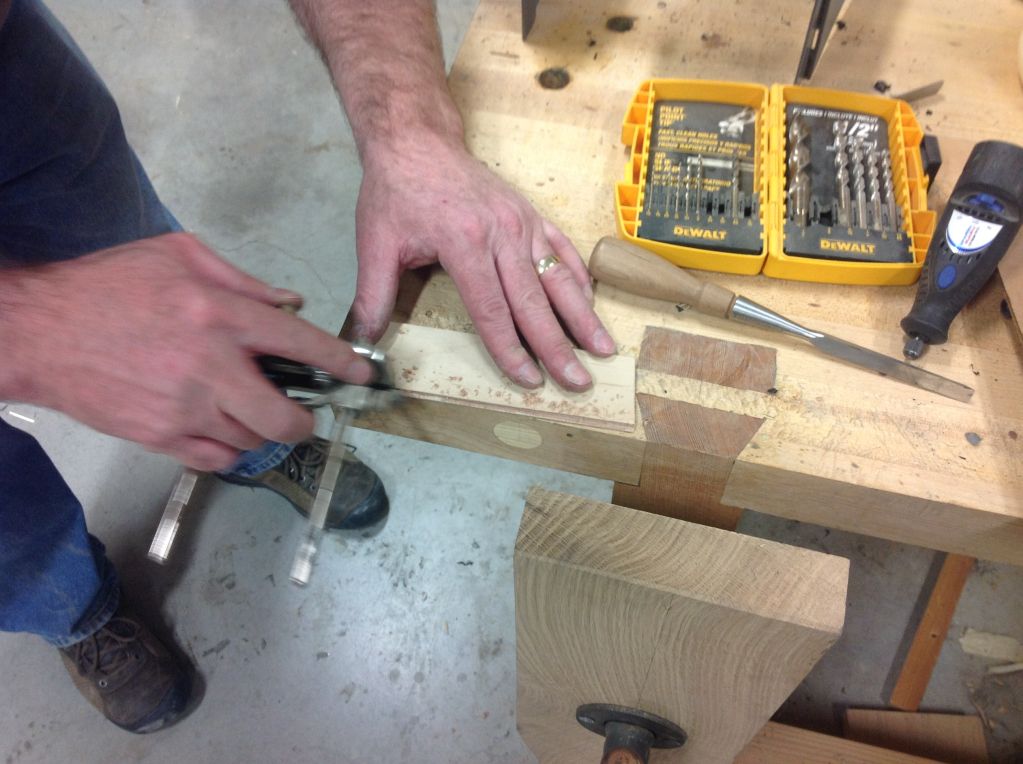 Looks nice
Nice and snug. Just zip tied down. It's not going anywhere though.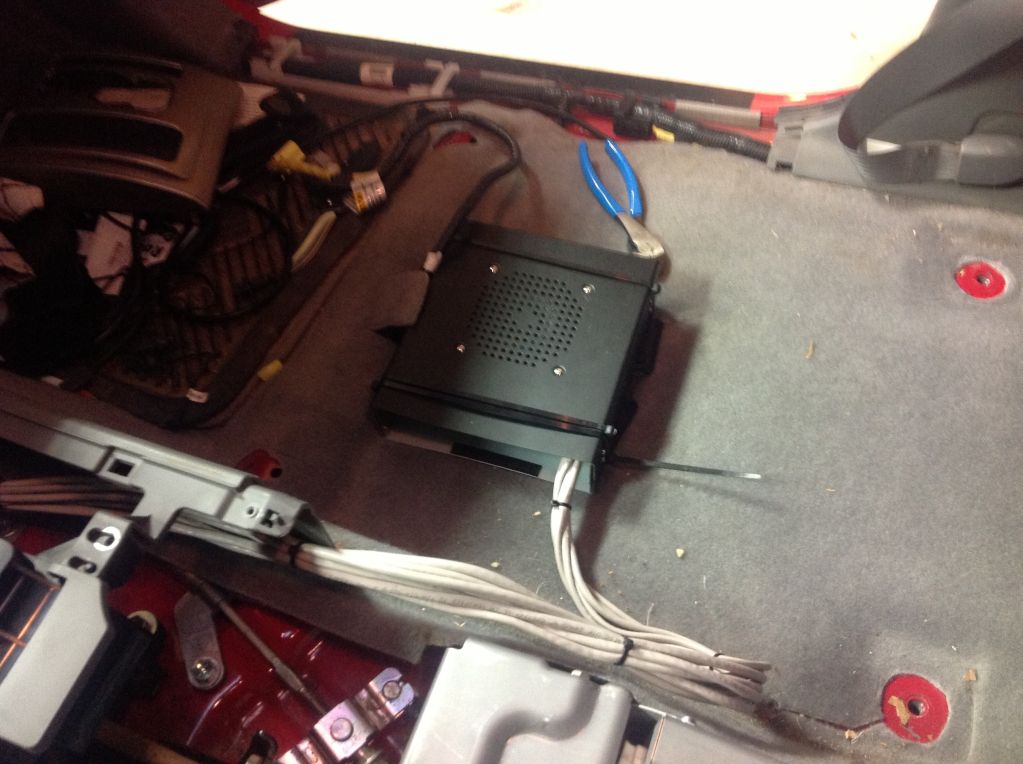 CB bracket being made
Old school fabrication
Fits perfect
Test fit
Trimmed and ready for paint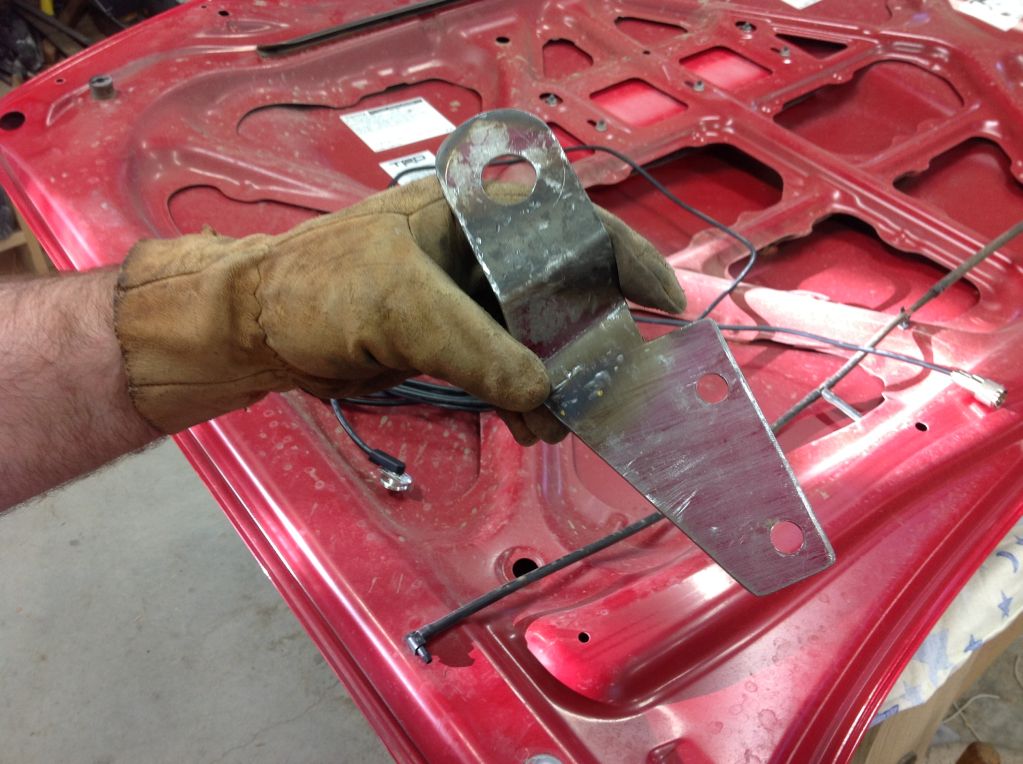 And done! Works great. Built in SWR meter is showing below 1.5 on 1 and 40