Quote:
Originally Posted by
DueNorth
Awesome deal! Unfortunately I'm stuck waiting another couple months yet till the house sells and i got a new place to actually store it. Have you been playing in the snow lately? Get new tires yet?
Understand ya there man. Been playing a bunch lately! Mud Lites are impressing me in deep snow! I keep trying to climb banks though
I had only spun down through the first layer here: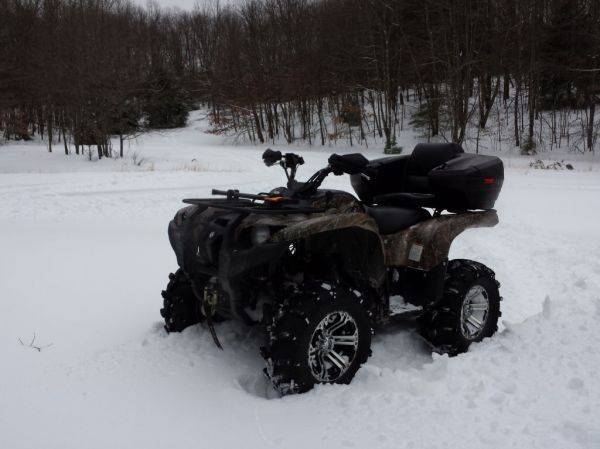 There was about 8" under that!
And Thursday just played in the yard: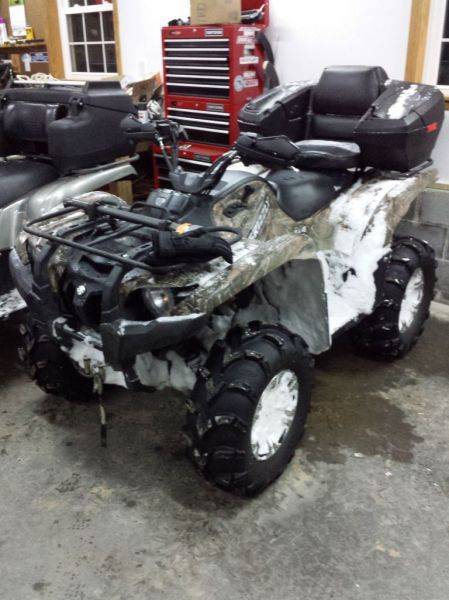 Thankfully my brother was home and could help pull me off a couple high centers where we had plowed lol